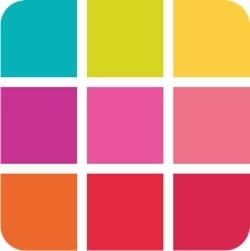 Unlock All Filters + Features + Desktop Version of Preview.
Filters for Fun, Bloggers and Businesses
👉 Go on your computer (not on your phone)
👉 Go to https://preview.app
👉 Choose your plan
👉 Enter the Promo Code BOSS when you check out
The Yearly Plans = the best deals because you get 4 months FREE.
❤️ Already have a Preview account?
You can still use the Promo Code to upgrade to any plan.
For example:
👉 If you have a Free Preview account, you can get the Pro or Premium plan.
👉 If you currently have a Pro plan, you can get the Yearly Pro Plan to get 4 months of Preview for FREE. Or you can upgrade to a Premium plan.
👉Click here to upgrade