Hello there!
We are Alexandra and Andrew, the creators of Preview.
We are a very small team behind the scenes, working with love for a community of 15 Million people.
15 Million People! This make us the most used Instagram Planner in the world.
We are dedicated to creating the easiest and most powerful social media tool – for you.
We have a HUGE new feature coming very soon, and we know you are going to LOVE it (hint: it is a highly, highly requested feature).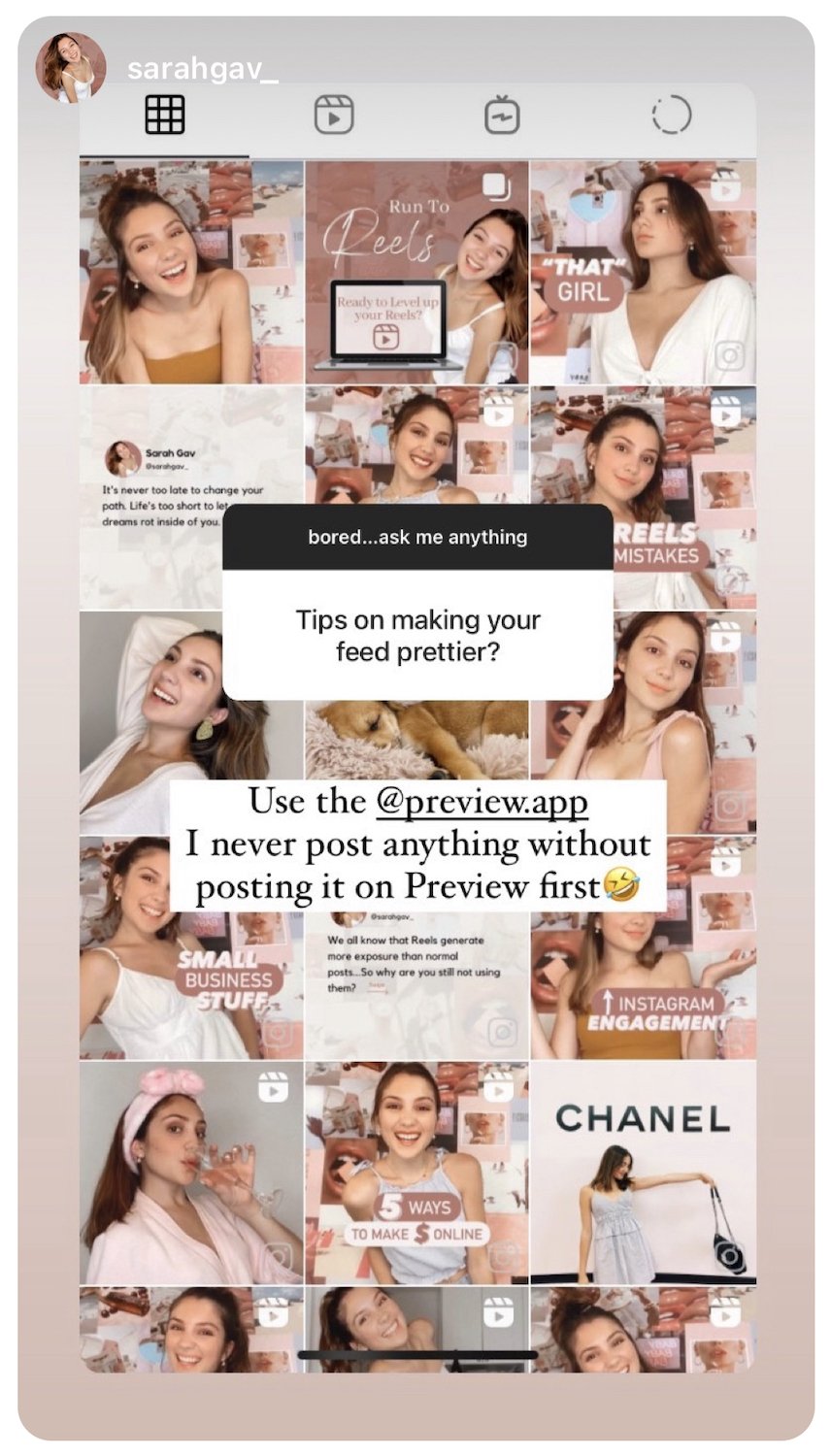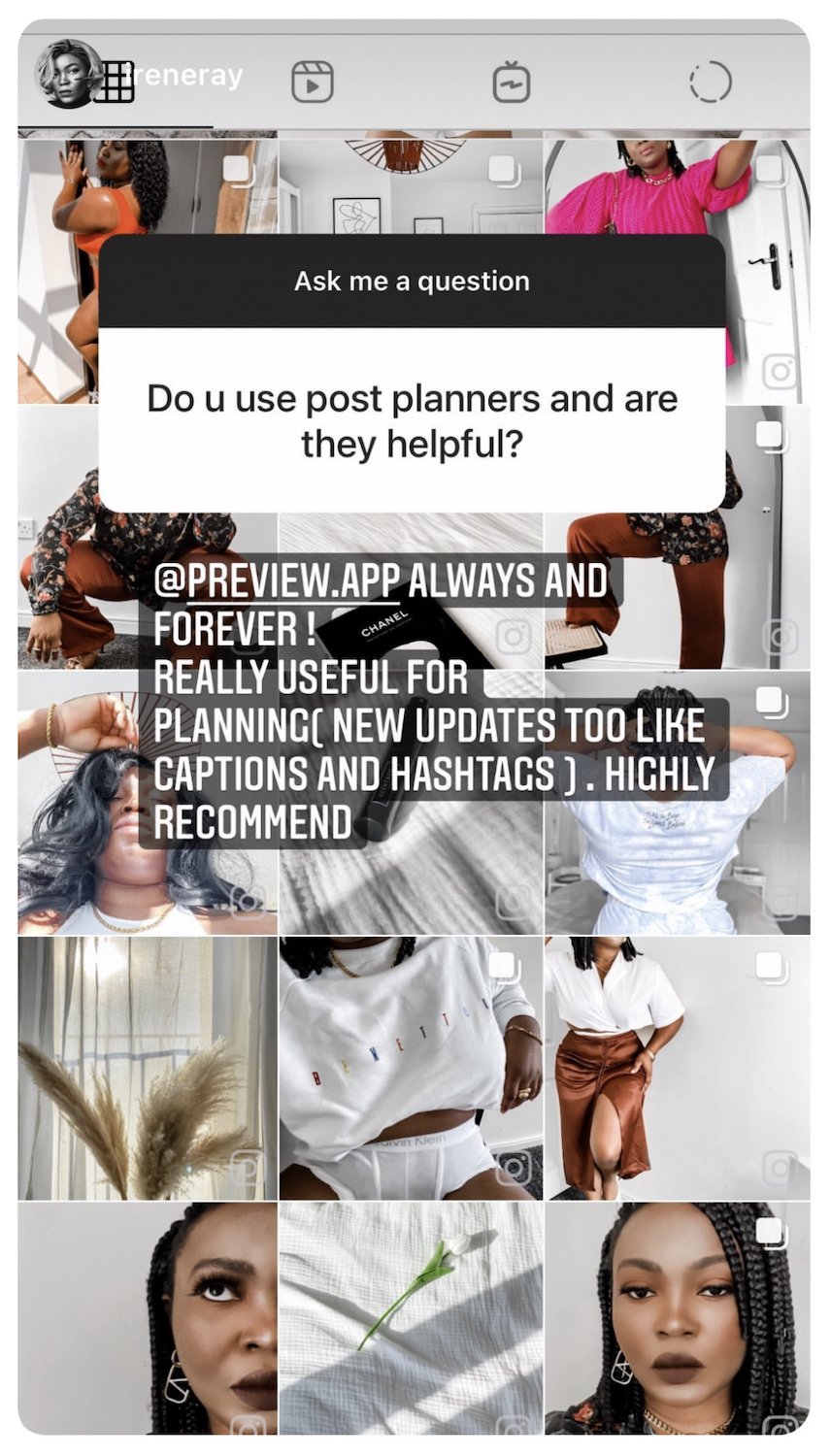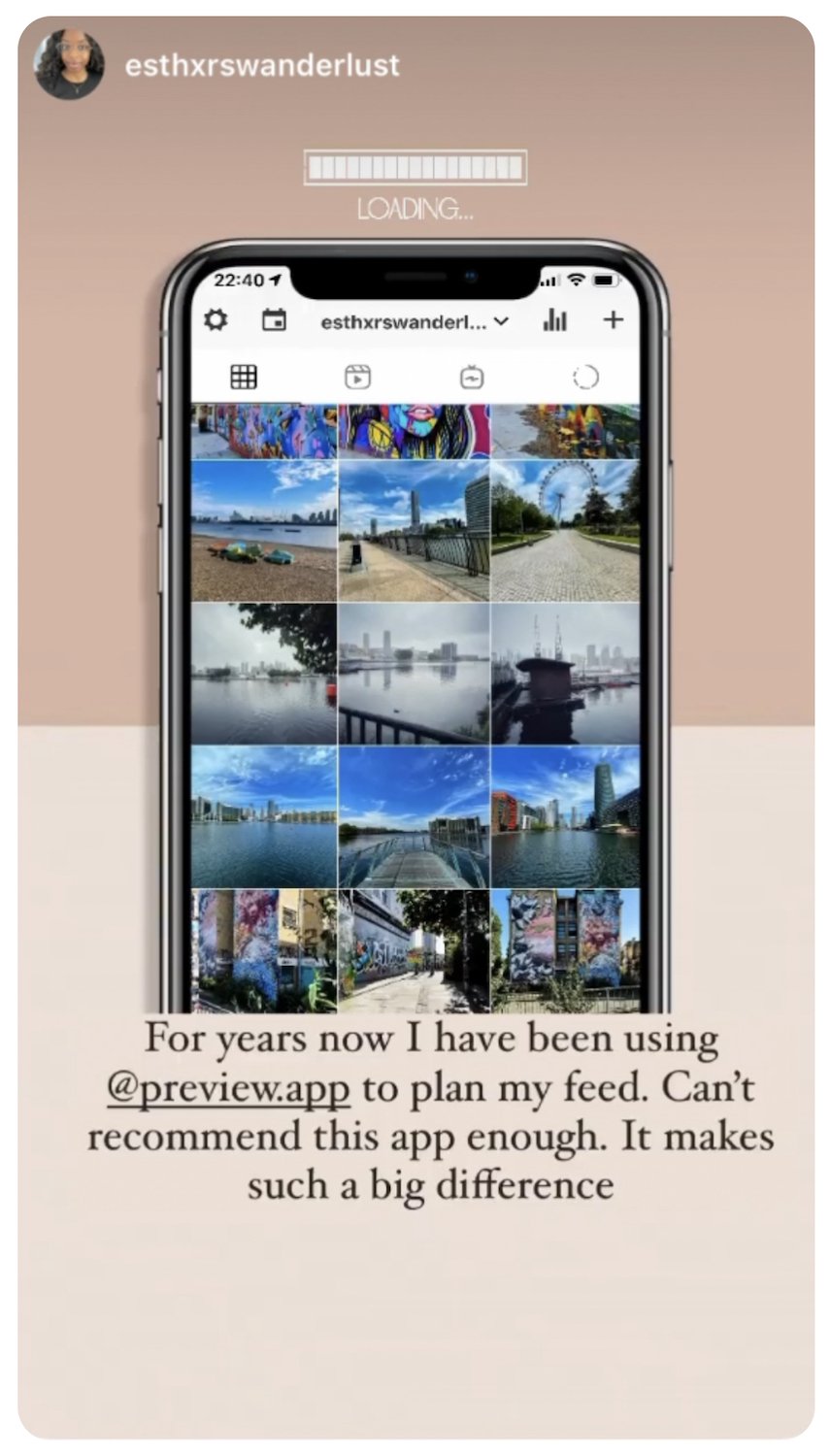 Preview was our fun, side-project (we still love it!)
15 Million people now use Preview for their Instagram
This makes it the most used Instagram planning tool in the world
People love using Preview because it is EASY to use and has everything they need
We constantly improve Preview to make your social media life easier
We care about health and time
We care about Instagram-life balance
We love that you love Preview and that it helps you grow
Our favorite Preview features?
The Editing Tools
The Hashtag Finder (we do the hashtag strategy for you)
The Caption Finder (+3,000 caption ideas to grow your community and brand with words)
The Instagram Insights on Preview Desktop (you can create your custom graph)
We hope you will love it as much as we do, and as much as our community does.
If you are new here: Click here to join Preview.
And until next time, see you on Instagram!
Alex, Andrew & Team Preview