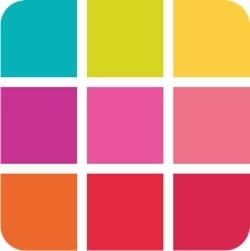 Hello!
Love using Preview and want to share it with your audience?
We'd love to share our revenue with you.
We're looking for awesome, kind, creative people to become official Preview Partners.
How it works:
You will get your own special link and Promo Code that you can share with your audience.
You'll get paid every month when someone purchases a subscription thanks to you.
How much?
You'll earn 10% for every subscription purchased with your Promo Code.
This includes monthly/yearly subscription renewals. That means that you will be earning 10% every month per customer you refer to Preview.
Bonus:
Your audience will get 10% off when they use your link / promo code.
Interested?
On your computer, go to this link to apply: