What will change when you switch to a business account:
A "contact" button
An analytics section (called "insights")
A "promote" button to turn your posts into ads
What you need before you get started
An active Facebook Page (not your personal page) to link to your Instagram account.
Because when you'll click to switch it will ask you to connect to your Facebook account.
Click here to set up your page.
Once you have an active Facebook Page, follow these steps.
1. Select the "Switch to business profile"
Tap on the settings gear icon located on the top right of your Instagram profile.
Scroll and select "Switch to Business Profile"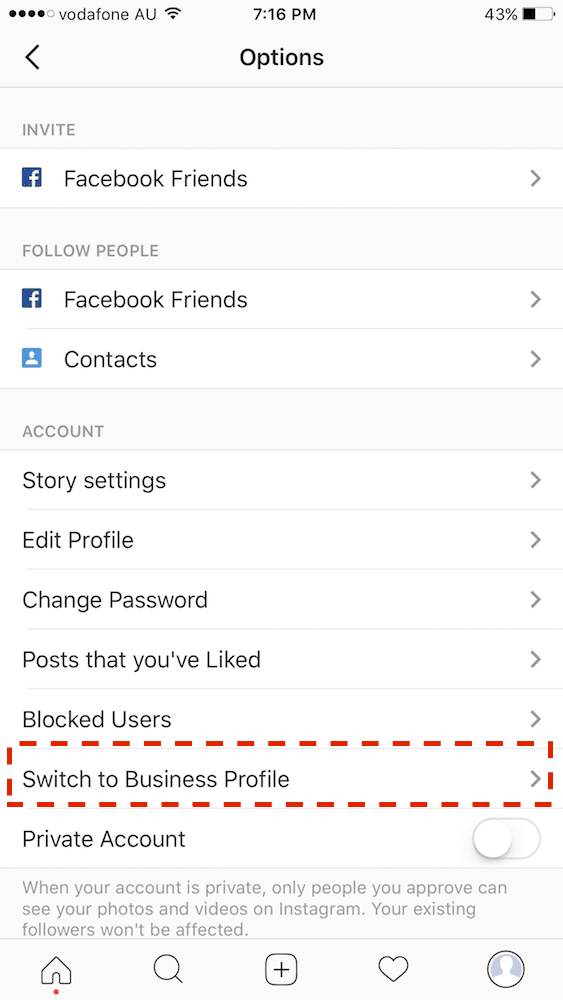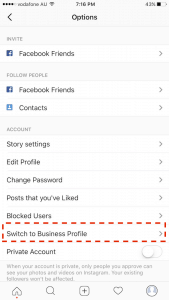 2. Connect to your Facebook page
Follow the instructions. Connect to the page that is associated with your Instagram account.
Give the necessary permissions. And you're almost done.
Save
Save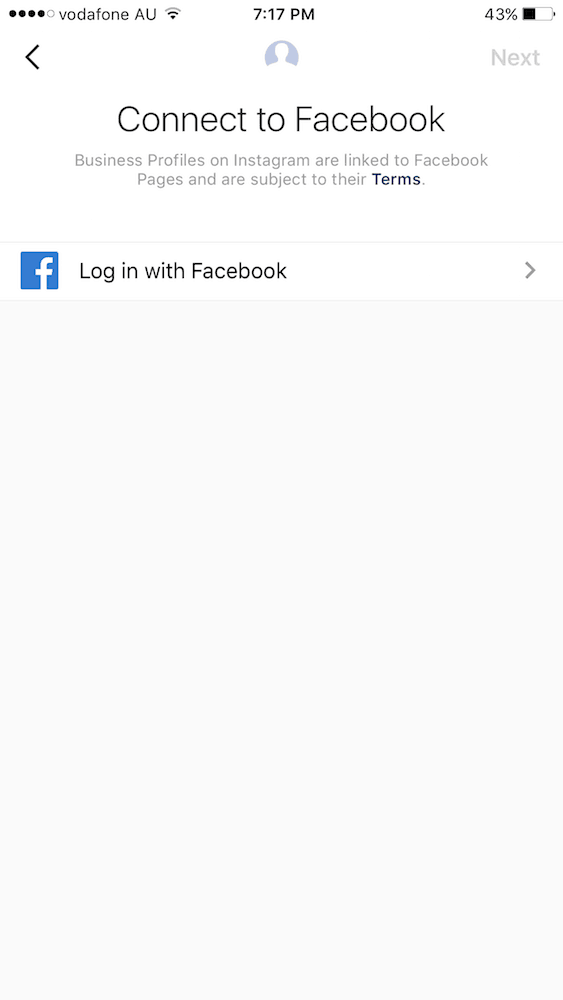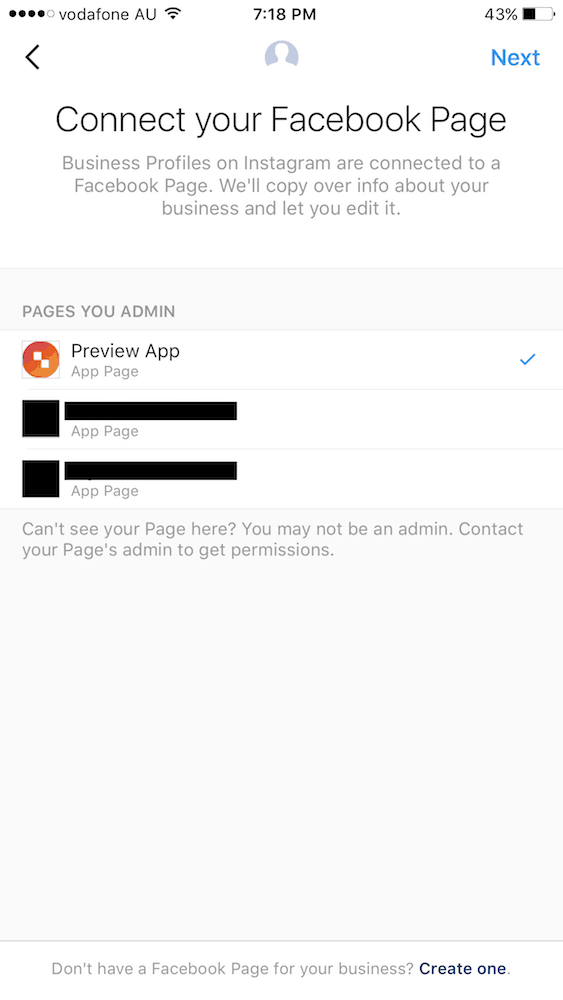 3. Add your contact details
Add a phone number, email, or location so customers can reach you directly from a button on your profile.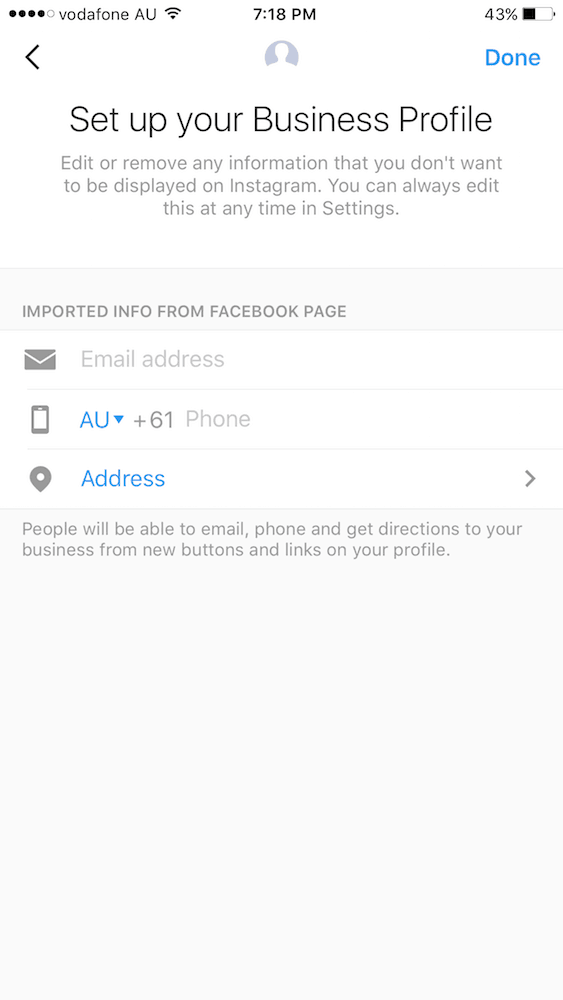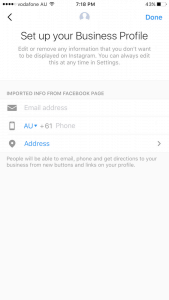 Save
Save
Save
+400,000 Instagrammers are already using Preview App to edit, plan & schedule their feed. If you haven't tried it, you're missing out.