Big news: Instagram decided to remove IGTV.
So if your IGTV disappeared, it's normal.
Actually, your IGTVs are not "disappearing".
Your IGTV videos will be combined with your normal videos.
Your IGTV tab will transform into a video tab: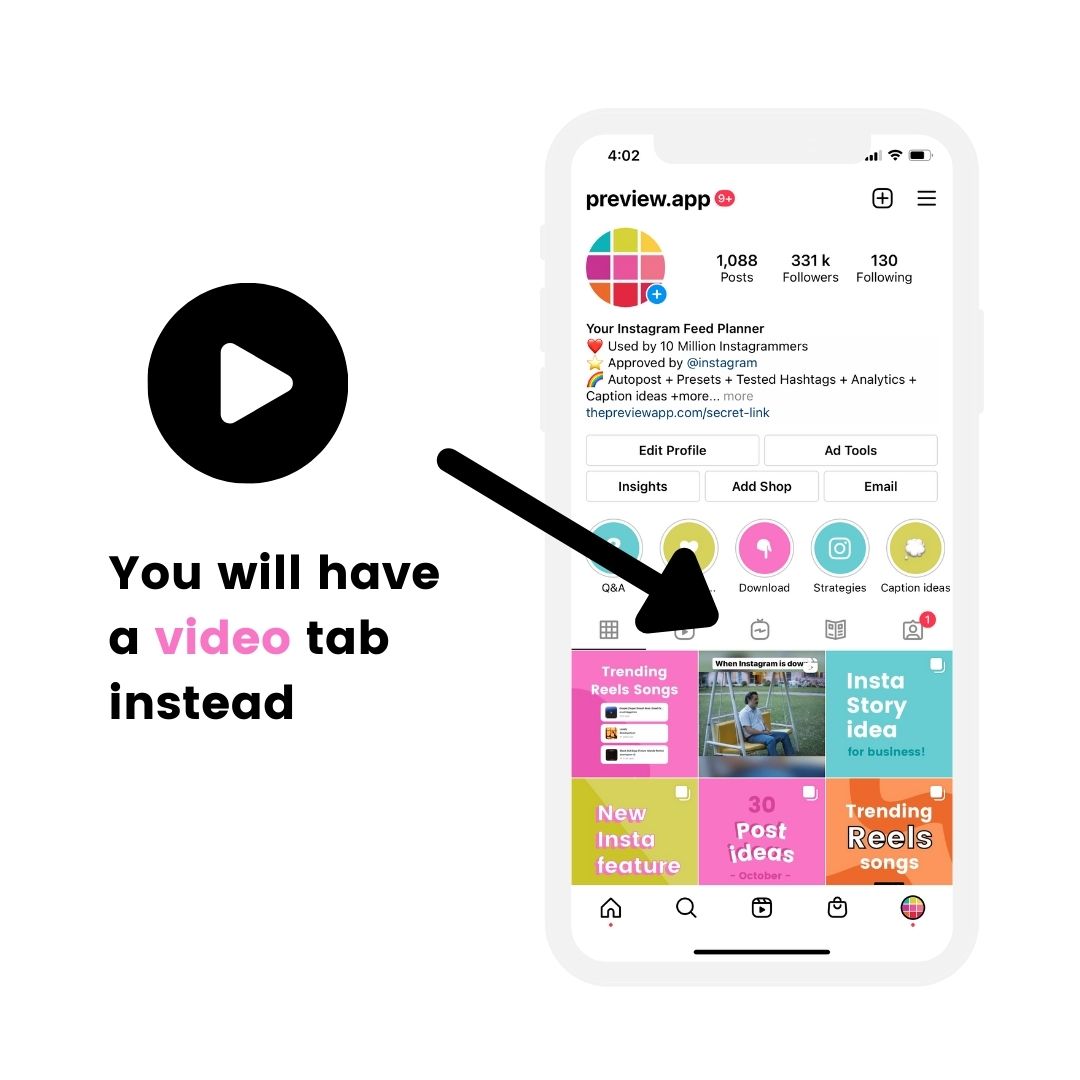 Basically, Instagram will now have 4 types of content:
Videos (normal videos and old IGTVs)
Feed posts
Reels
Instagram Stories
Why is IGTV disappearing?
Because nobody really used the IGTV app. In fact, only 1% of Instagram users tapped on the IGTV logo.
And Instagram wants to be as simple as possible.
A spokesperson from Facebook said:
"Very few are clicking into the IGTV icon in the top right corner of the home screen in the Instagram app. We always aim to keep Instagram as simple as possible, so we're removing this icon based on these learnings and feedback from our community."
How long can the videos be on Instagram after IGTV disappears?
IGTV videos used to be up to 1 hour long.
According to Creators, it looks like videos will be up to 1 hour long too.
So no change.
Actually, it is even better because you will be able to post a video that is any duration you want.
People will be able to watch long videos from your feed, without having to open an "IGTV" screen.
Will the 1 hour duration be for all accounts, even if you don't have 10K followers?
So far, it looks like everyone will be able to upload 1 hour long.
You will also be able to trim videos, add filters and tag people and location.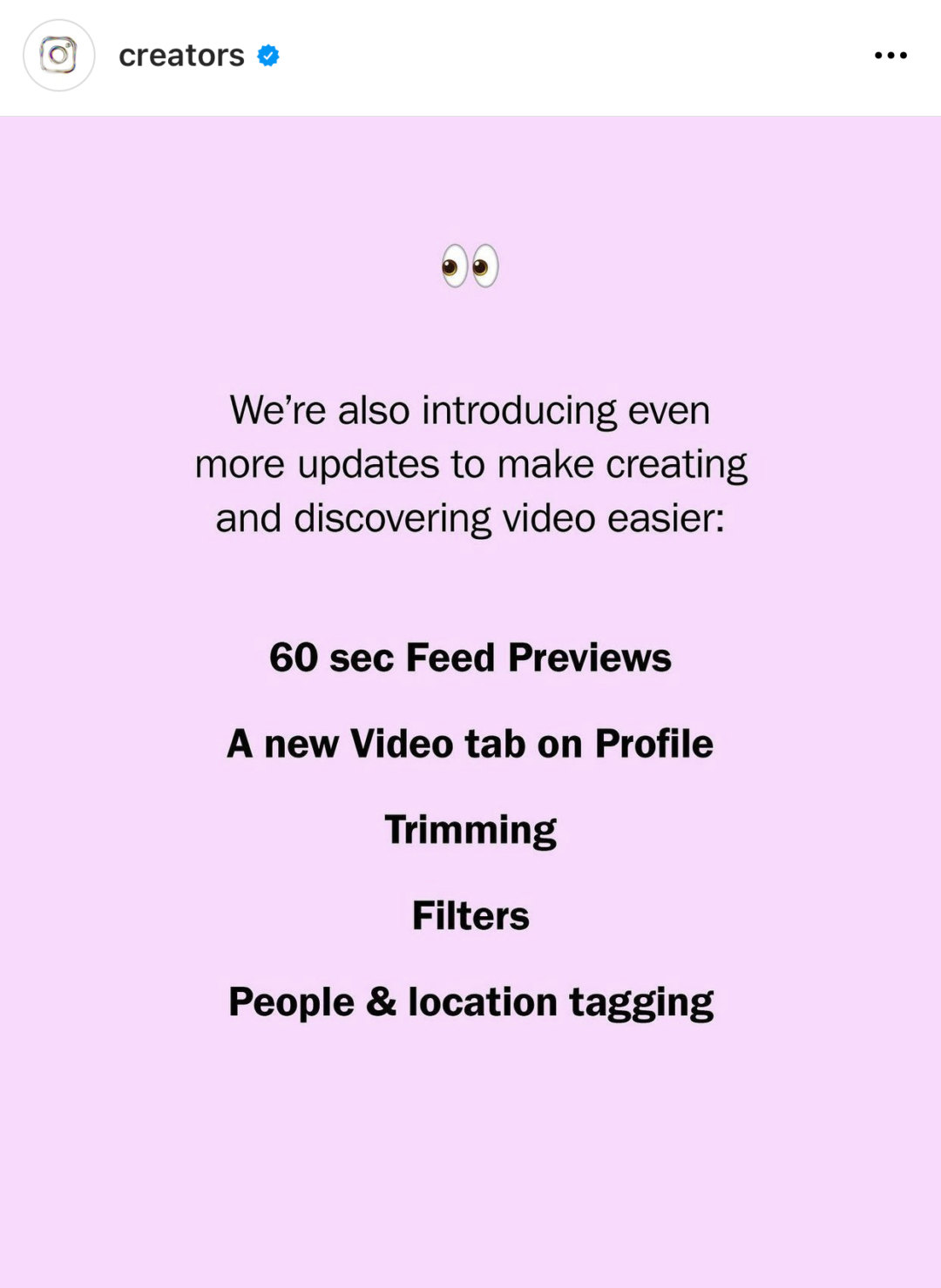 Can you still save Live videos after IGTV disappears?
Based on people's comments: yes.
We will still be able to post our Lives as videos.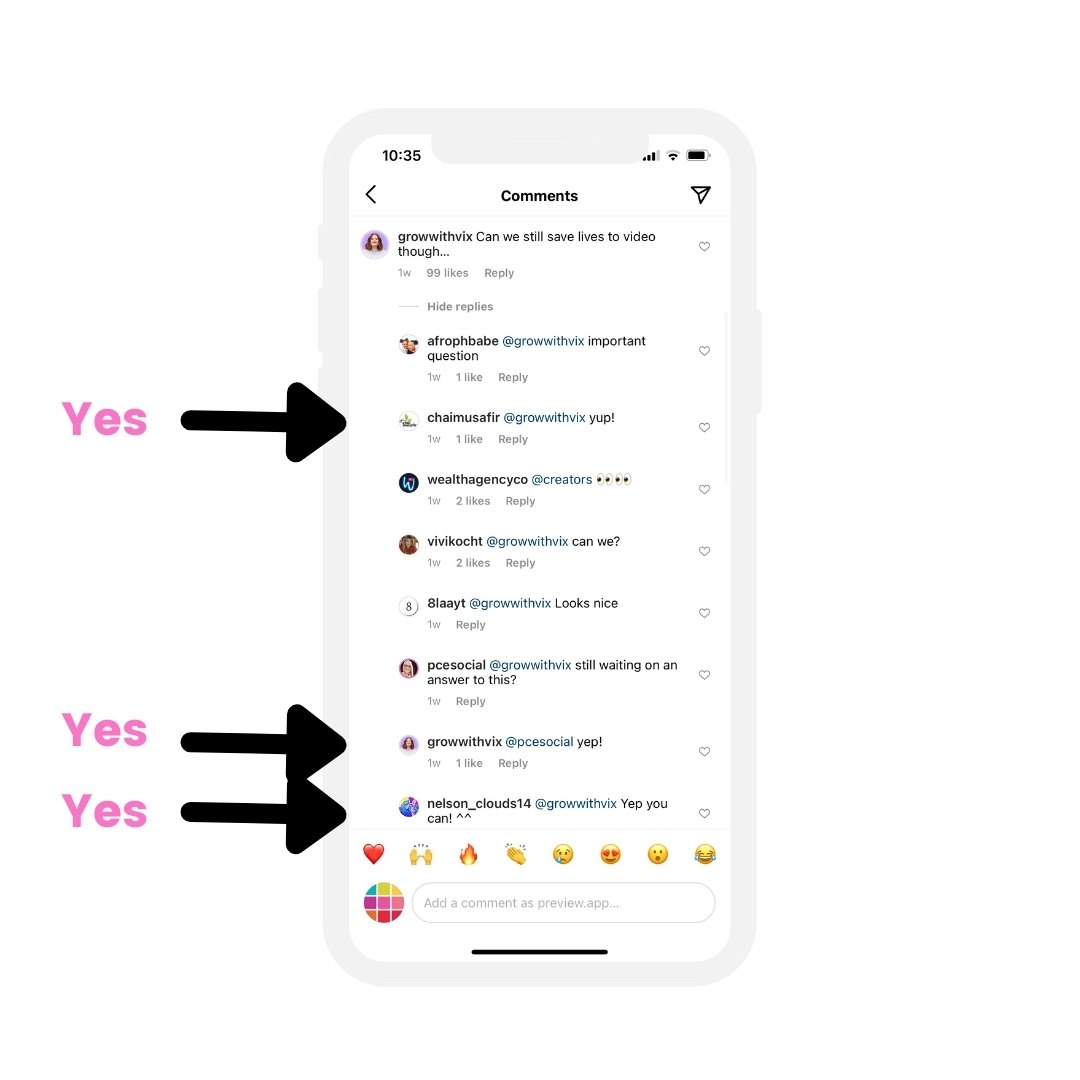 What do you think about this change?
Are you glad IGTV disappeared?
Do you think it's a good move that Instagram now combines normal videos and IGTVs?
Let me know in the comments below!