Hello Instagram lovers! Looking for an Instagram caption generator?
All the captions are inside Preview App:

There are over 3,000 captions in the Instagram caption generator.
There are:
Instagram caption quotes
Funny Instagram captions, puns and word plays
Instagram captions for selfies
Questions you can ask your followers to increase your engagement
Seasons and holidays (like summer, fall, Christmas, etc…)
Calls-to-action (to get your followers to click on the link in your bio for example)
And if you ever feel stuck or uninspired, there are also Instagram caption templates for:
Personal Instagram accounts

Bloggers

Business owners

Shops (like clothing brands, jewelry brands, etc…)
All you have to do is fill-in-the-blanks: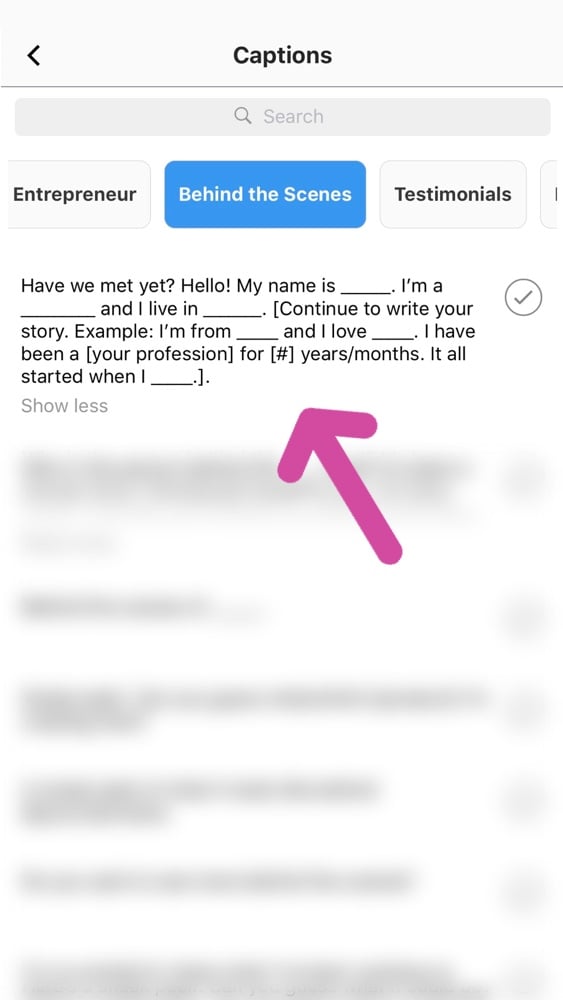 People are LOVING the Instagram Caption Generator in Preview App, and I have to say, it's one of my personal favorite features of the app too.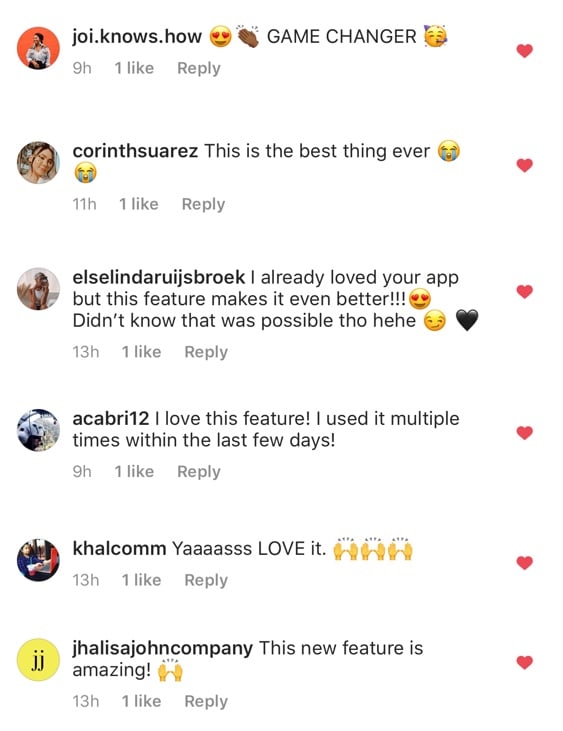 The captions are available on your phone (iPhone + Android) and on your computer too.
For this blog post, I'm going to show you how to use it on the phone. The steps are exactly the same on the computer.
Ready?
Here's how to use the Instagram caption generator:
Just like on Instagram, you need a post in order to write a caption.
To upload a post:
Press on the "+" button

Press on "Photos/Videos"

Choose a post
Done.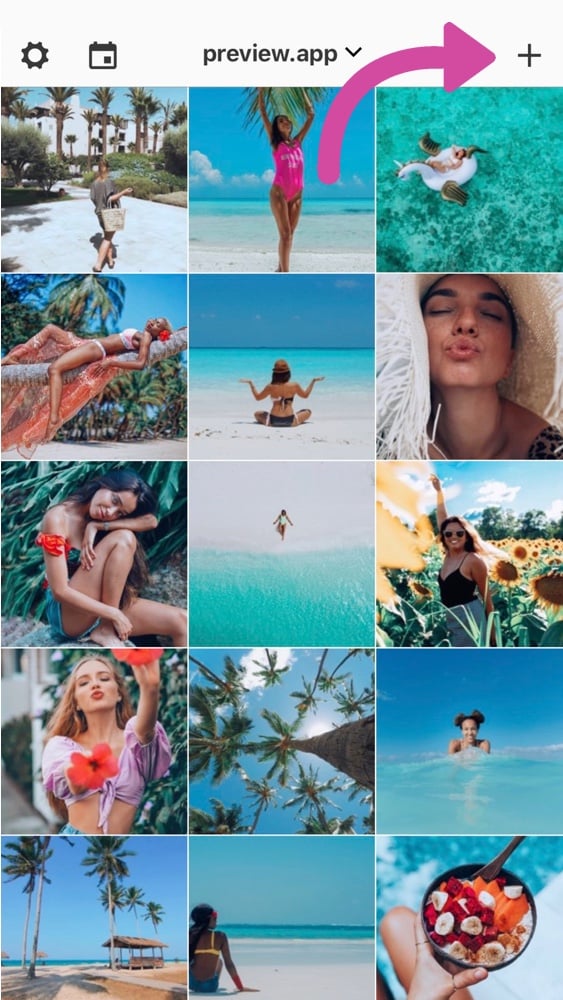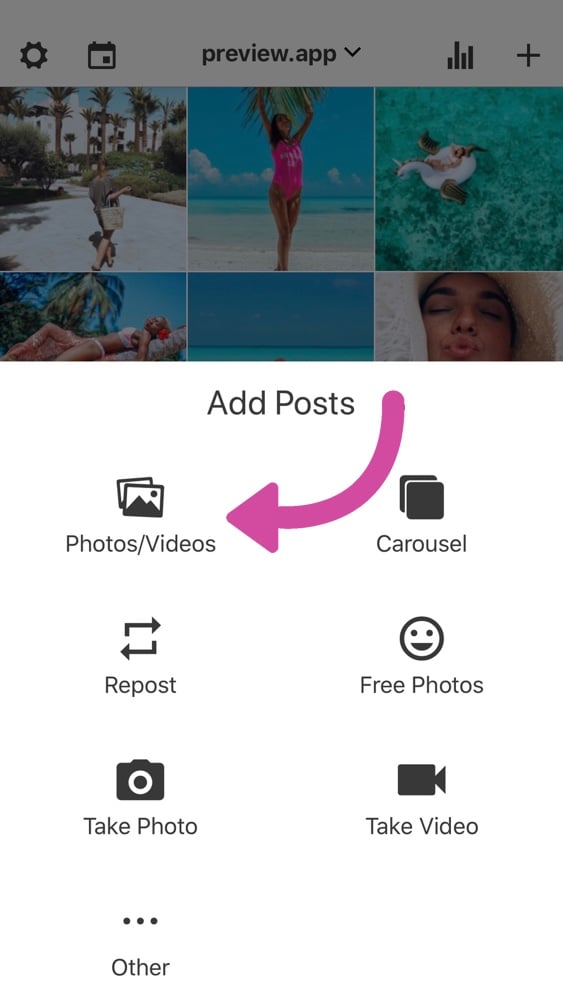 Press on the post and press on the "Caption" button.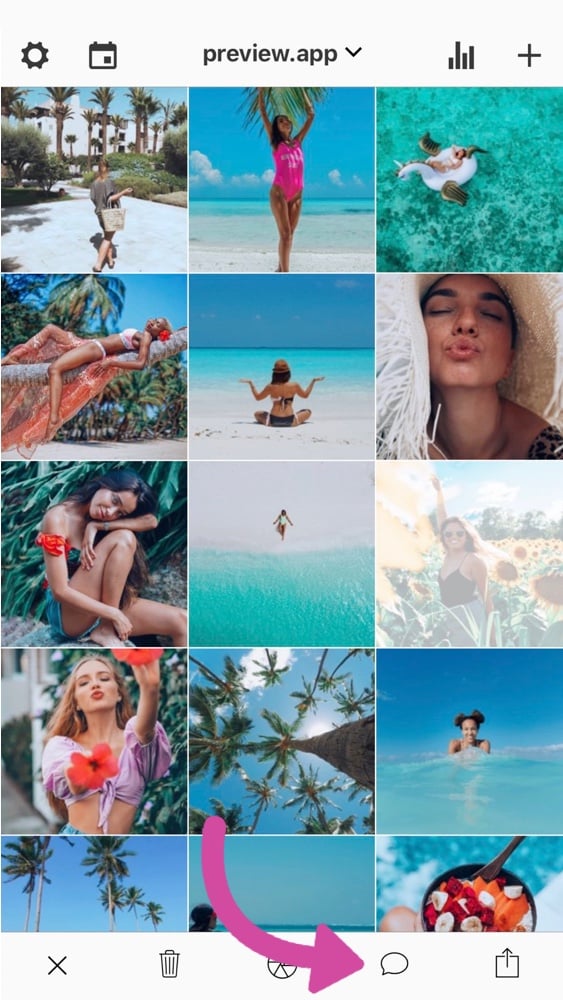 3. Press on "Find Captions"
Press on "Find Captions" to open the Instagram Caption Generator: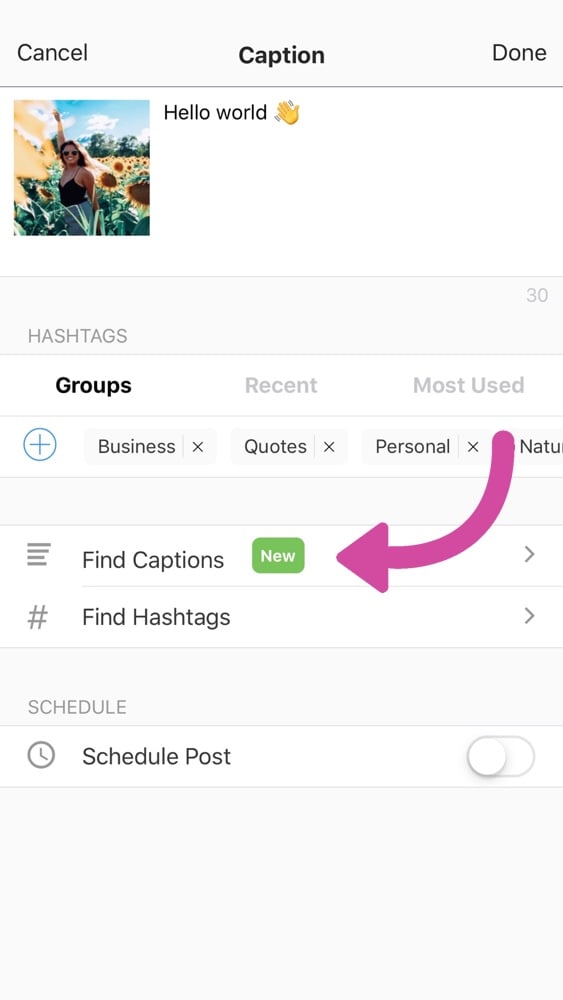 4. Select an Instagram Caption
You can scroll through all the Caption Categories on top of the screen: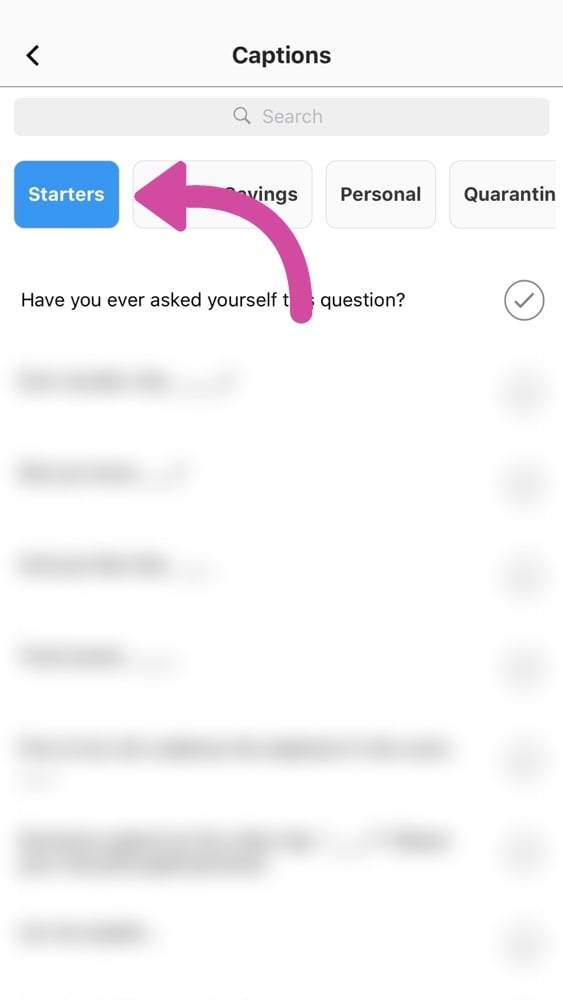 You can type a keyword in the search bar to find captions about a specific topic (like "food", "quotes", "business", "photographer", "selfie", "personal" etc…).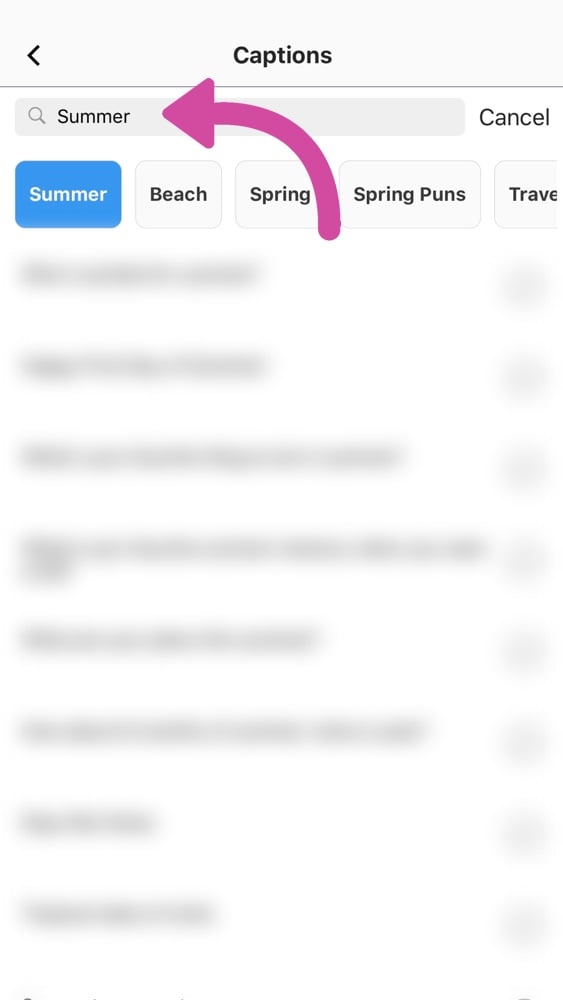 Press on the "Checkmark" to select the caption you want to use.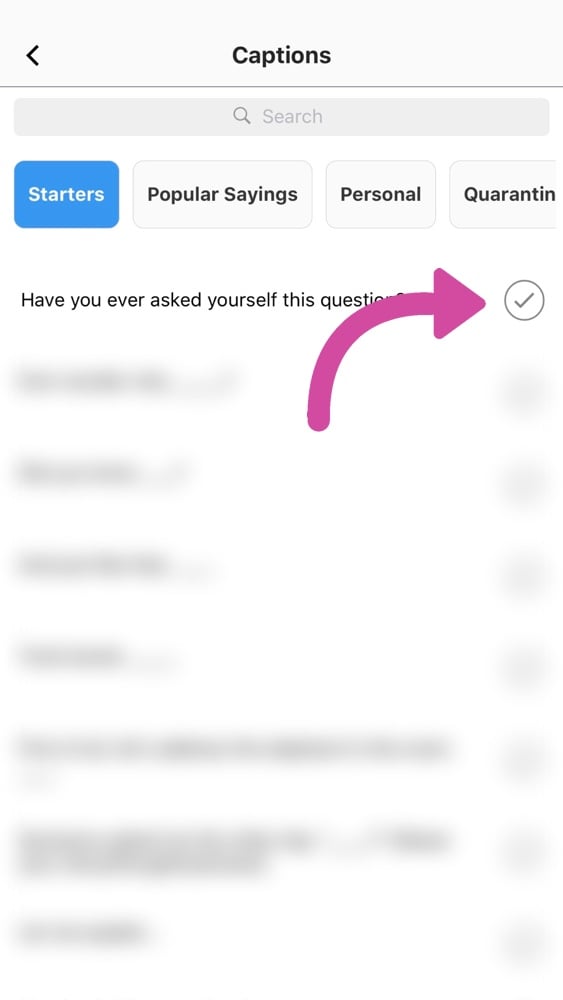 It will be automatically added to your Preview caption.
You can edit the caption and add more text in your caption if you want to.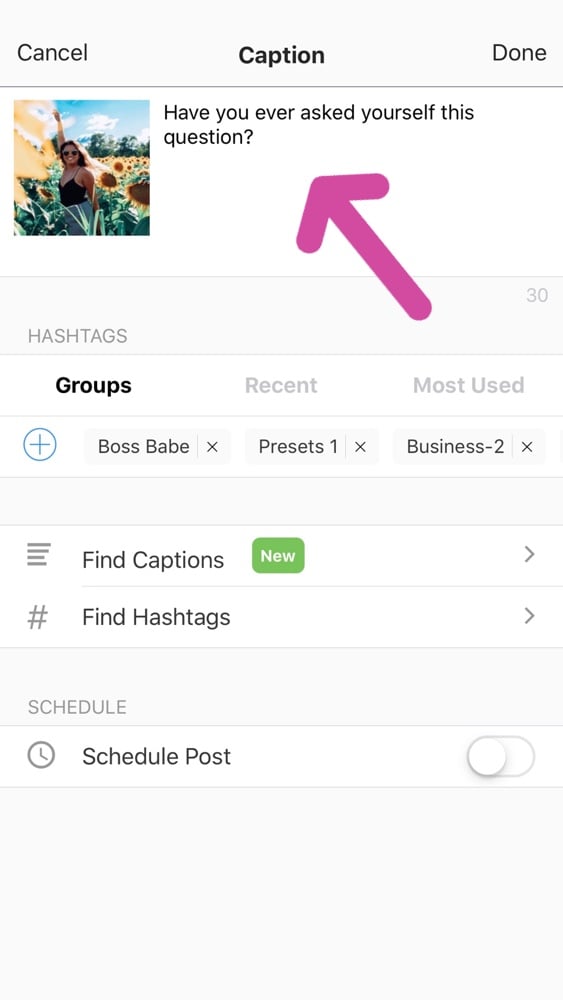 Press on "Find Hashtags" to choose from some of the best and trending Instagram Hashtags: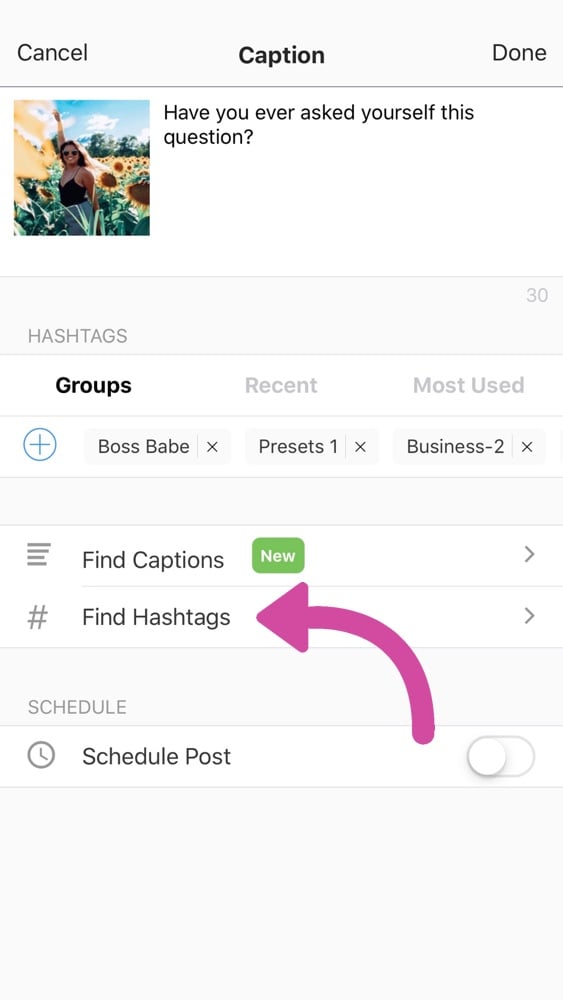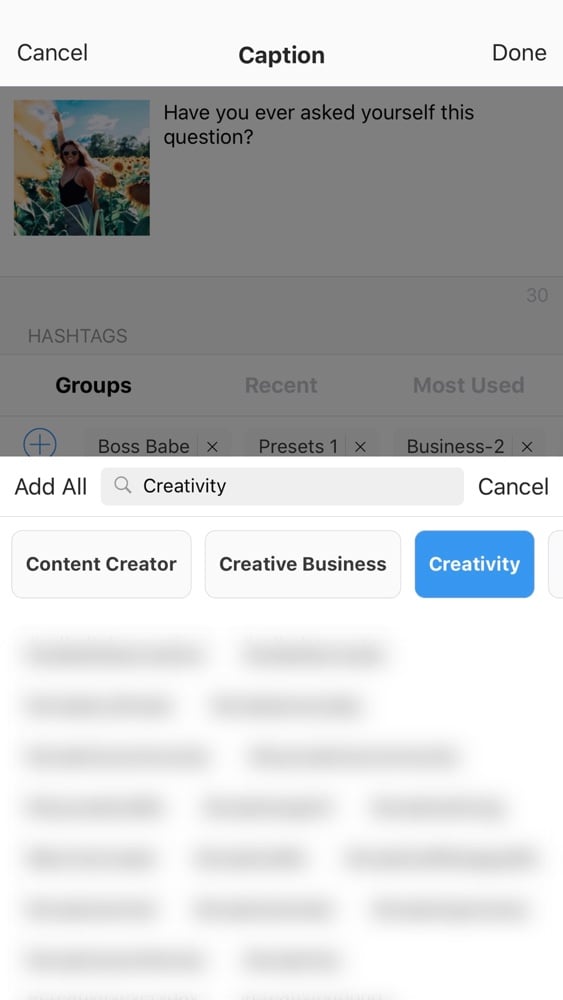 Done!
You're ready to post on Instagram.
To post on Instagram:
Press on the "Share" button

Your Instagram app will open with your photo/video

Hit "Paste" when you are on the Instagram caption screen (Preview automatically copied the caption to your keyboard already)
Done!