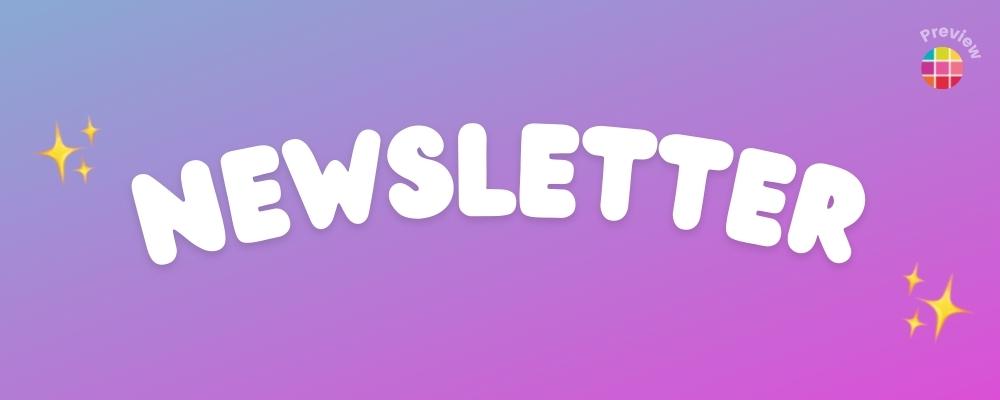 If you are already subscribed but don't see our newsletters, check all your inbox folders:
Promotions folder
Spam folder
Junk folder
Social folder
Updates folder
All Mail folder
Desktop and/or mobile apps sometimes hides emails.
Open your Gmail or other email app
Find one of our emails (from [email protected])
Right click it
Mark it as Not Spam / Not Junk
We send Instagram news, tricks and content ideas. Enter your email address here if you'd like to join:
Talk soon!
– Team Preview