You can schedule and manage an unlimited number of Instagram accounts and posts in Preview App.
Follow the 2 steps below to add more Instagram accounts in Preview.
I'm also going to show you how to delete Instagram accounts from your Preview App.
1. Press your username and the "+" button to add multiple Instagram accounts

Preview uses the same way as Instagram to manage multiple Instagram accounts.
Press on your username (or gallery name)
Then press on the "+" button to add another Instagram account in your Preview app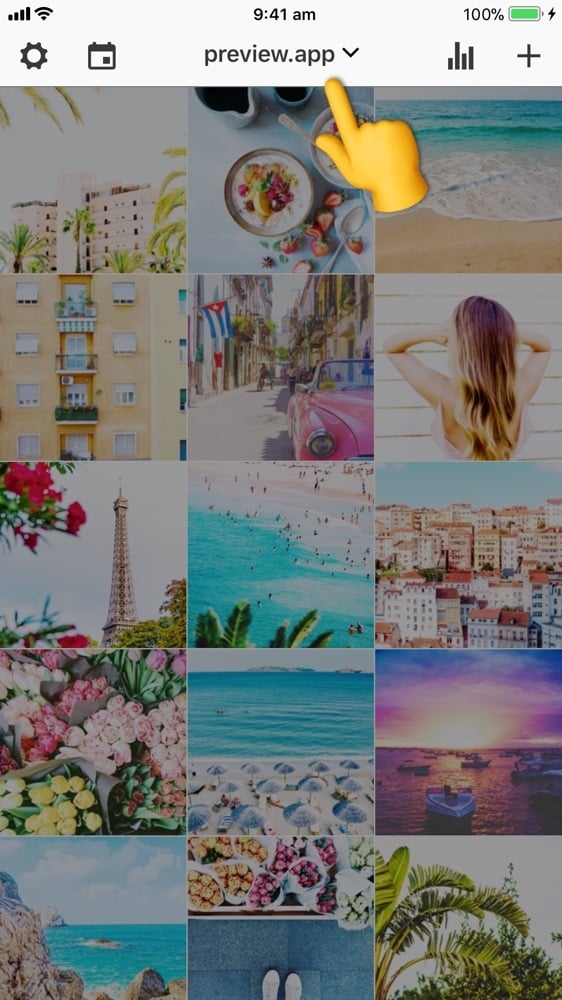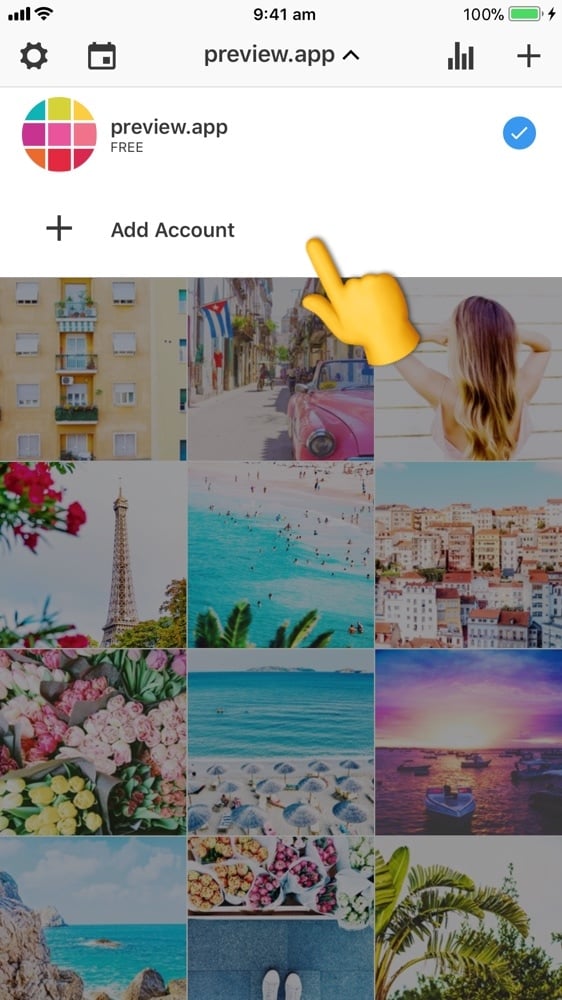 2. Add your Instagram account

After you press on the "+" button, you have 2 choices:
Instagram Gallery: Login with your Instagram account, or
New Gallery: Create a gallery without login in (you can login later)
Repeat the process to add as many Instagram accounts as you want. There's no limit.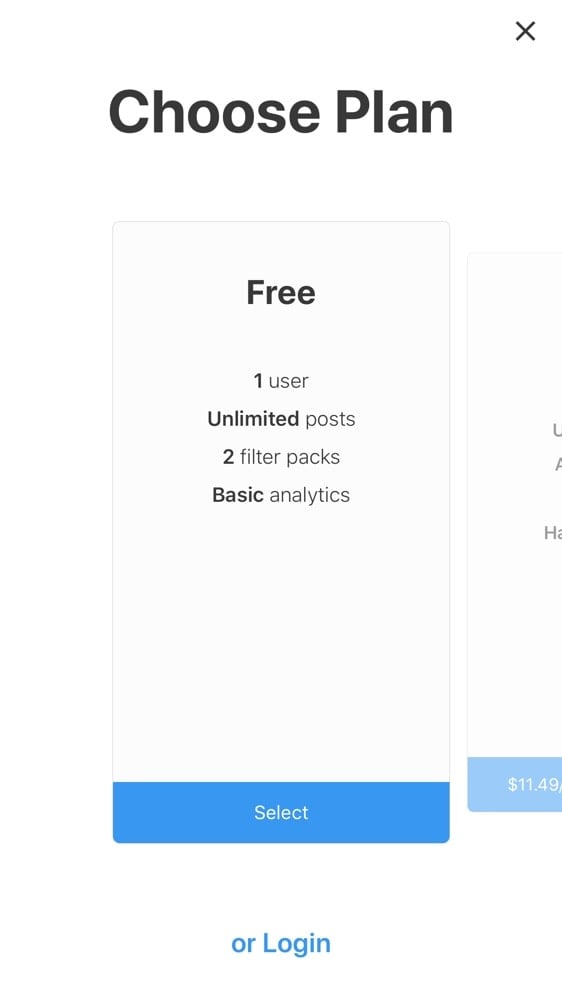 Quick tips:
Access your Preview Analytics instantly: If you want to instantly access your Instagram Analytics in Preview, Hashtag Analytics and the Spy feature, you have to login with your Instagram account.
Ideas: I use multiple galleries to:
Schedule multiple Instagram feeds
Schedule Insta Stories (I name the gallery "Insta Stories")
Design different Instagram themes using different filters and grid layouts (until I pick THE style I want to stick with)
3. Delete Instagram accounts
To delete an Instagram account or gallery in your Preview app:
Select a gallery you do not want to delete
Go back to see your list of Instagram accounts
Swipe left on the account you want to delete
Press delete
In my case, let's say I want to delete the Gallery called "New Caledonia". I'm going to swipe left and press delete.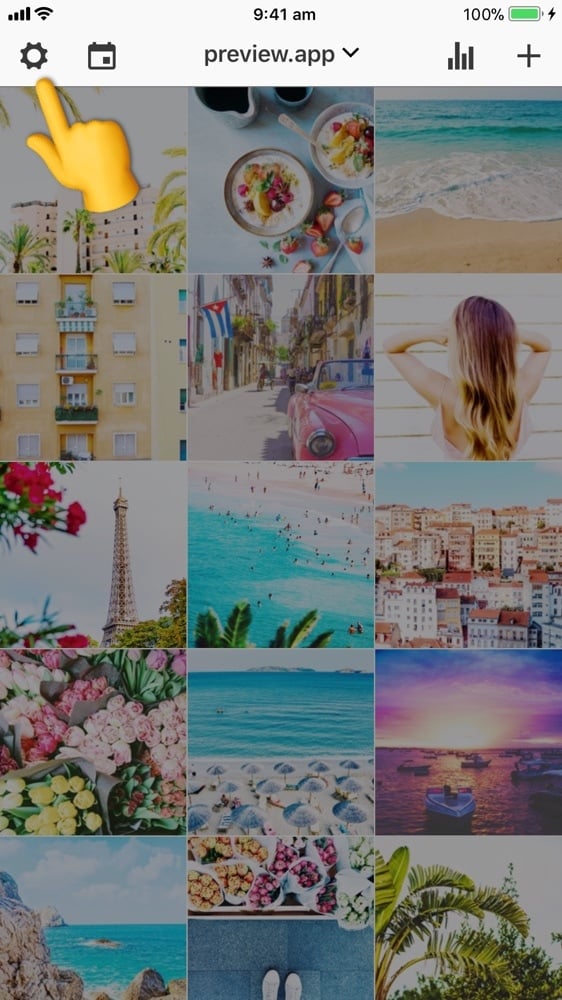 Have fun managing your Instagram accounts!
+400,000 Instagrammers are already using Preview App to edit, plan & schedule their feed. If you haven't tried it, you're missing out.