I'm so pleased to introduce you all to Victoria (@ladyhungerhurst). She is a photographer for lovers, world adventurers and nature lovers (and a future Goji farmer). I swear something magical happens when you put a camera in her hands. Keep reading to discover her Behind the Feed: what gear she uses, filters, photography tricks, and Instagram routine.
Hi Victoria! Before we start, can you please introduce yourself to everyone and tell us all what you do?
Hi everyone! First off I just want to thank you for giving me the opportunity to talk about how much I love your app and all that amazing ways it helps creative entrepreneurs such as myself. My name is Victoria Hungerhurst and I am 1/3rd of the awesome ladies that make up Donegee Media. We are a California based media team and I personally focus (photography puns!) on intimate portraiture for fellow adventuring souls and I help businesses, big and small, create content for their social media enterprises. In other words, I am a photographer who loves love and who also creates awesome visual narratives for brands.
I also run @ShespokeCreative, a budding design firm & collective with my girl @meredithmakeupdesign and starting to build a small Goji Farm with my husband @sirhungerhurst. I'm also a dog mom of 3, a cat mom of 2 & live in the Los Padres National Forest in my mountain cabin.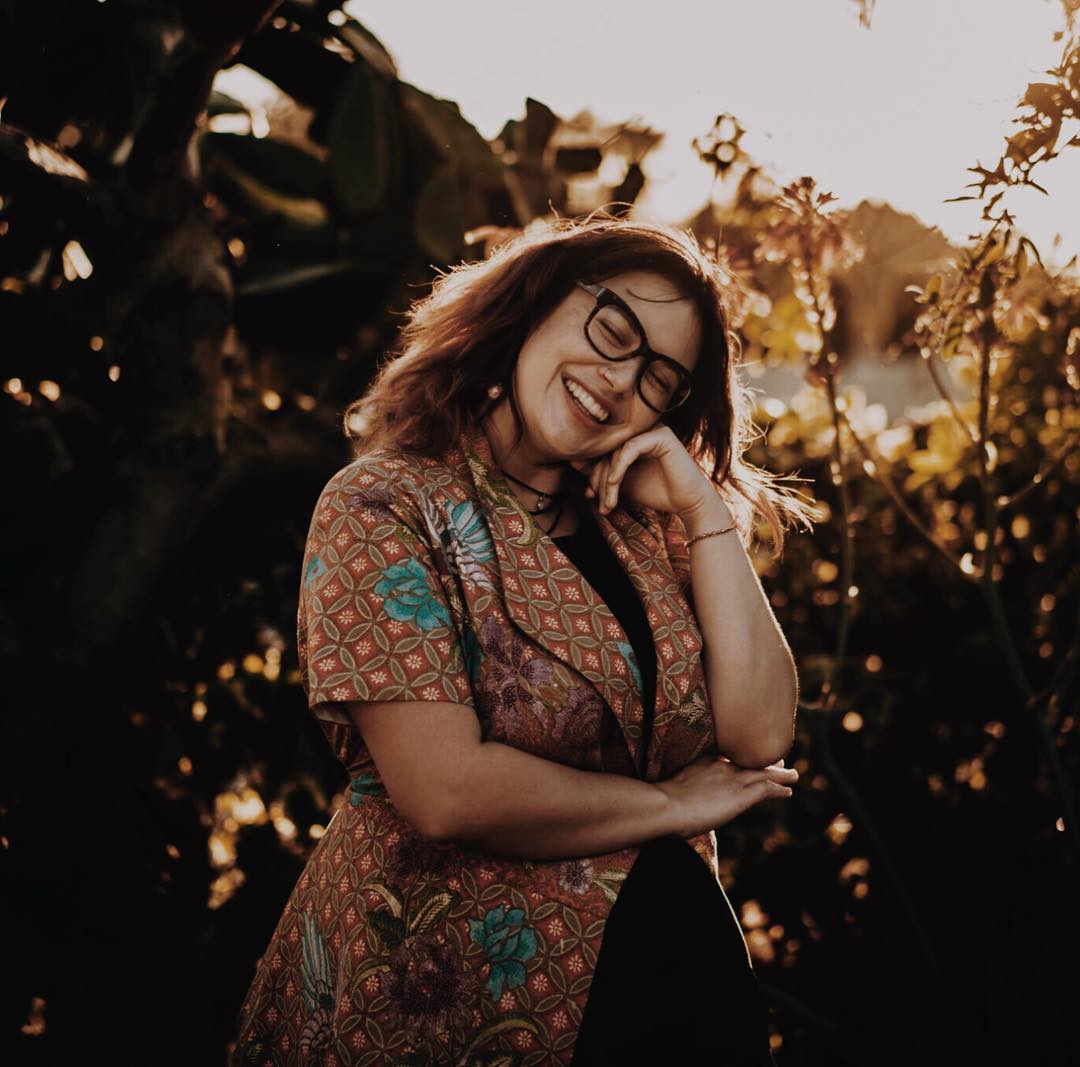 How long have you been photographing?
The first time I took a picture was in 1997, I was 8 years old. My mother gave me her pentax K1000 (which I still shoot on today!) film camera from the 70s to learn on. When I was 16 she bought me my first digital camera, a Nikon Coolpix (something in the other).
My mom thought I would have an eye for visual storytelling and I owe so much of my professional and creative career to her. She saw something in me that I hadn't seen yet and it quickly grew into an obsession. You know that saying, teach your kids photography and they'll be too broke to buy drugs. Professionally however, I have been photographing for the last 7 years, and the last 5 years within my own business.
What is your gear at the moment?
Currently I am shooting on a Sony a7ii. I have a converter that I can use my Pentax Asahi 50mm 1.2 with my Sony and I also love my 35mm and 85mm lenses.
Also my iPhone 6S+.
What excites you the most about being behind the lens?
There are two things that give me a photography high, the first being able to witness intimate moments between two genuine souls who are so deeply in love with one another. It makes my heart clench and my eyes water, and my glasses fog, these close up intimate images are always my favorite. Soft kisses and looks of reassurance. The commitment two individuals make to cherish and take care of one another. These moments are breathtaking and profound.
The second thing that gives me the photographers high is when I am able to create a creative and fun visual narrative that is able to emote a hauntingly beautiful quality to the images. I have a visual obsession with the veil and Ophelia, and I think these two concepts come out a lot in my work.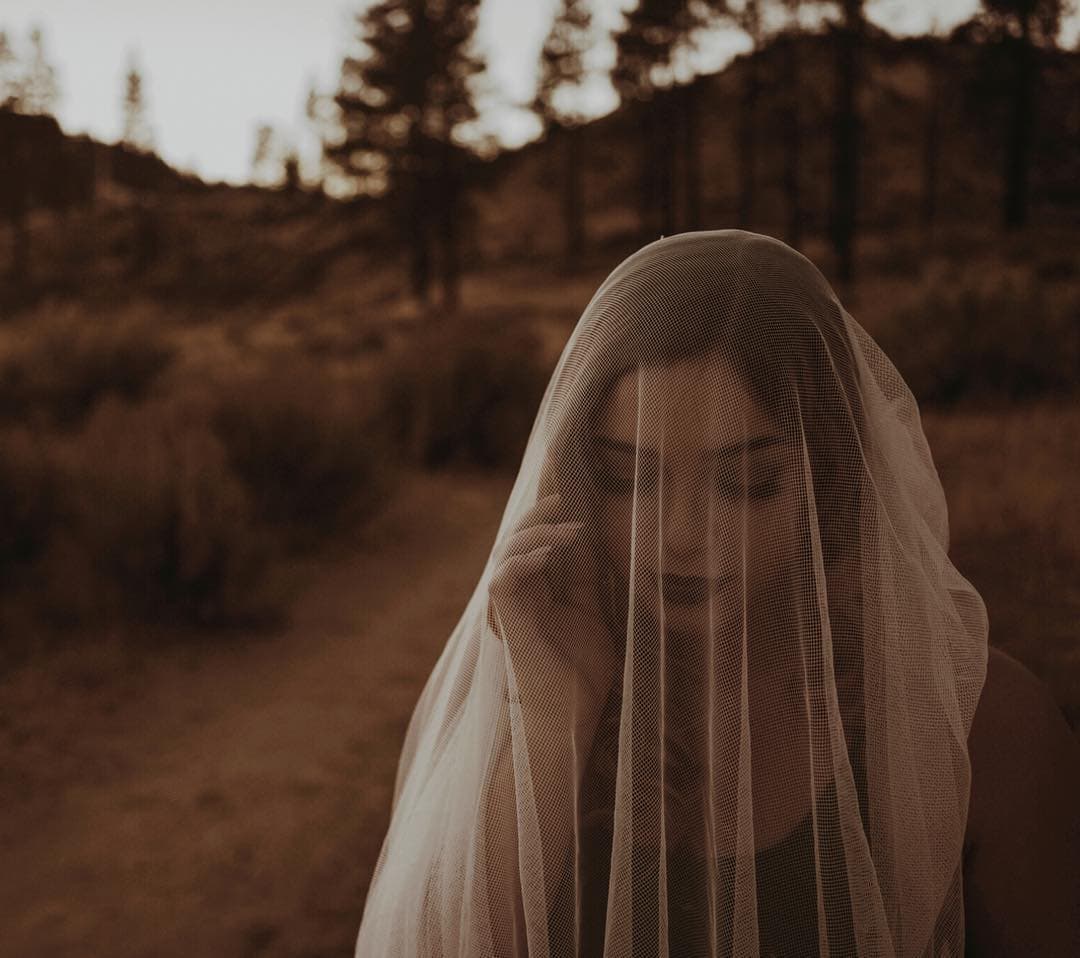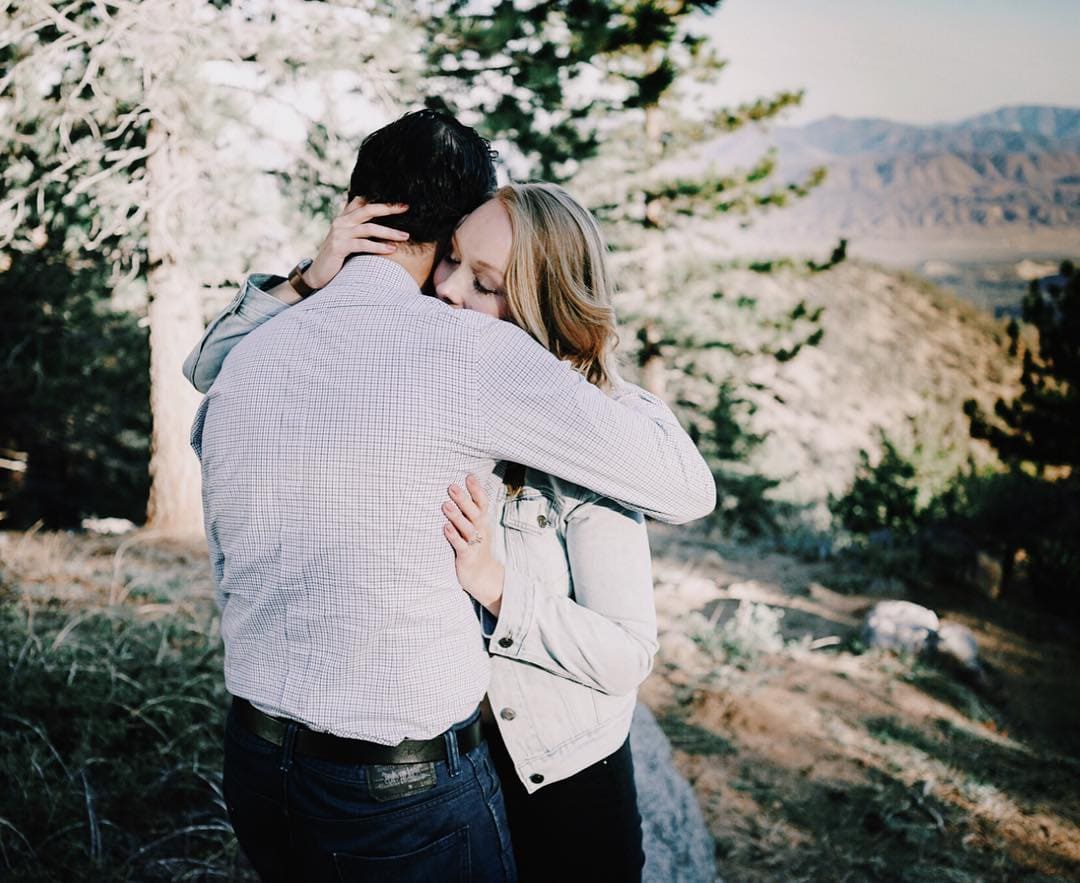 When is your favorite time of the day to take photos?
Either as the sun is rising or an hour before sunset. Golden hour is magical, but with that being said, some of my favorite images I've done were at times when the sun was high noon, or the weather conditions were less than ideal. I think those times forced me to step outside my comfort zone and really experiment and try something new.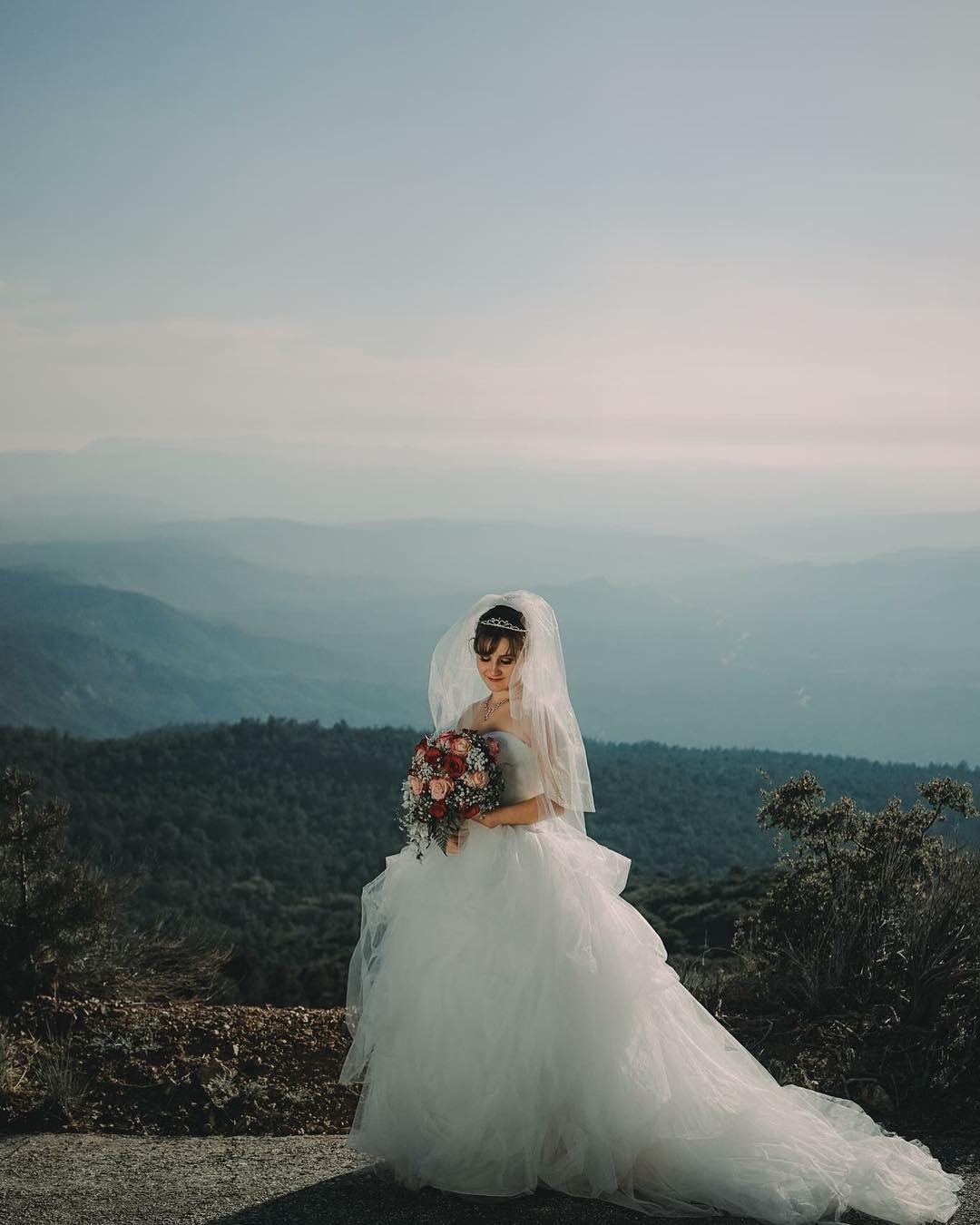 Listen, it's no secret I love your photos. There's something about them. What is your secret to capture the *right* moment?
Thank you for your kind words! For my couple's it's important that they feel comfortable being around me, I'm up in their faces, asking them to kiss over and over again. I establish this trust through open communication, adventure and a little bit of improv training. I get to know their story before the shoot, so that I can bring up moments that will make them laugh or I just make a fool of myself so that they'll laugh at me. Whatever it takes to get them to connect with each other and feel comfortable in front of the camera.
Every person is unique and every relationship works on their own level, Whatever they're down for or in their comfort level, I always say yes—and then add something else that works in that direction. And once that trust is established, I ask them to connect, to look at each other and I usually have them think about the first time they met, what was it about the other person that drew them to them? I don't have them speak, just to look one another in their eyes. Profound moments happen in silence when two people simply look into each other's eyes.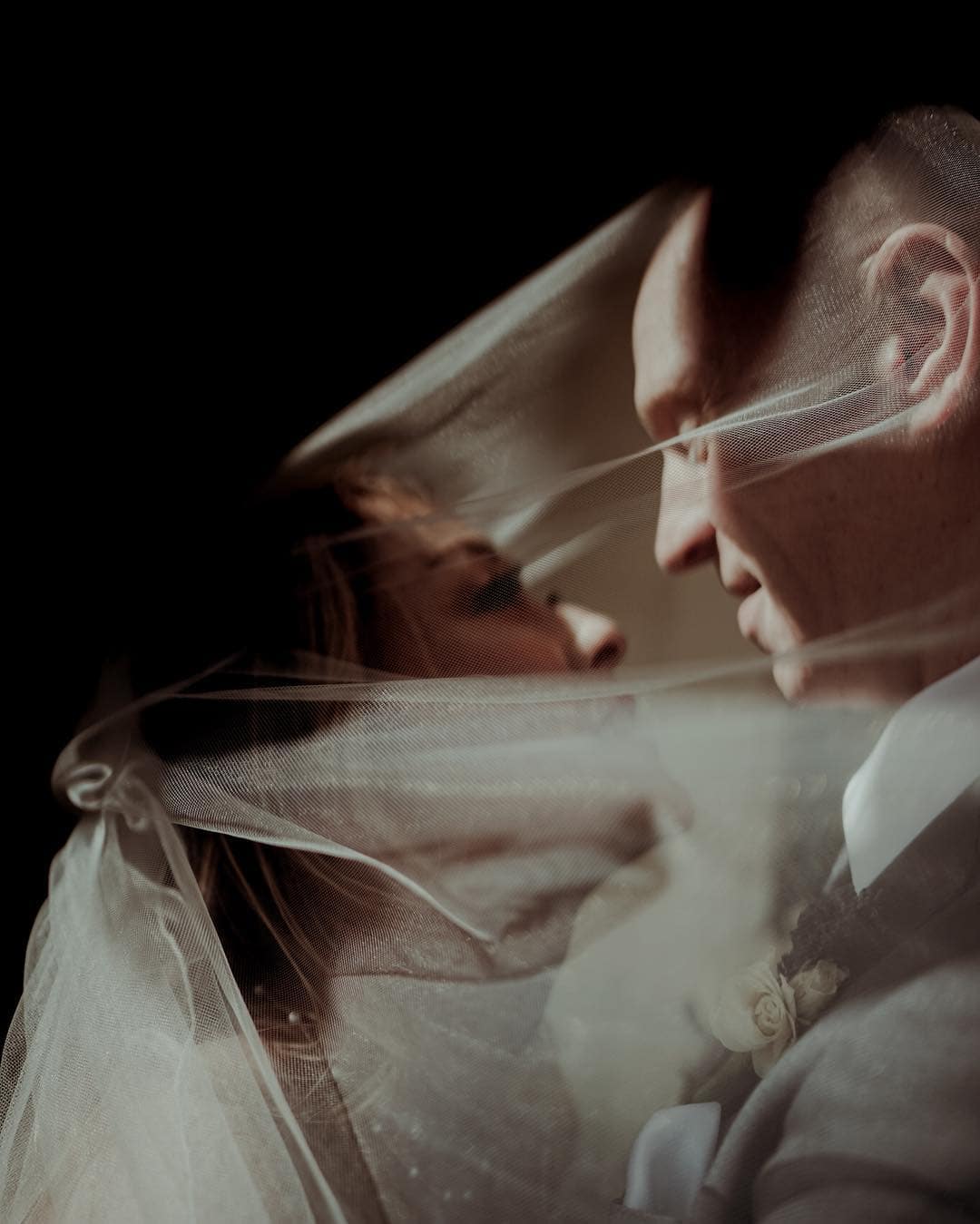 Let's talk about your feed. If you could use only one word to describe it, what would it be?
Transitional.
As we're entering into summer, I'm trying to step away from my mudded dark and moody, to a bright and moody look. The seasonal transitions are a challenge!
How far ahead do you plan your feed?
1-2 weeks ahead. I like to plan out my posting schedules on Sunday and load everything up. Sometimes if something really awesome happens in between my planned schedule, I'll change it up and post something unplanned, but that's for those rare moments.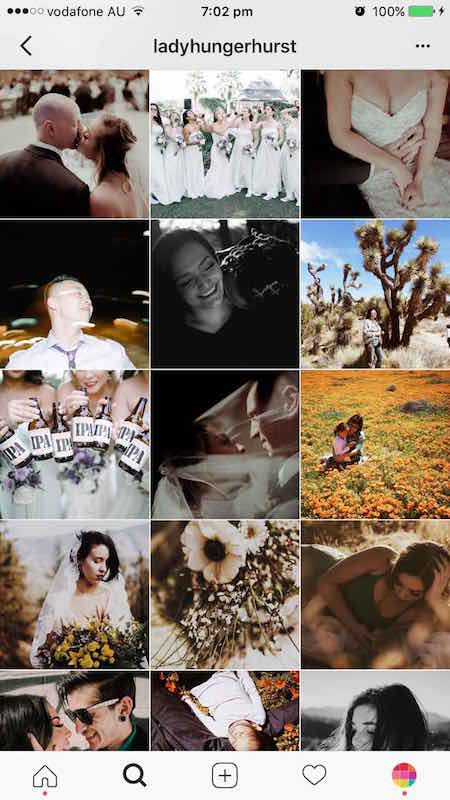 Does Instagram help you find clients? If so, how do they find you or how do you make sure they find you on Instagram?
I have found clients on Instagram and have connected with amazing vendors on that platform. I love to interact with location based hashtags such as #bakersfield #661 #scv for example to attract clients in my area, also, I try bigger creative communities as well to connect with fellow creatives #photosinbetween, but finding clients has always been about location based tags and engaging with those in location tags.
How is Preview app helping you? And what would you say to someone who isn't using it yet?
Preview app has been a tremendous tool to take control and intentionally use instagram for marketing and branding purposes.
It has given me the tools to plan my posts for the following weeks which in turn has opened up tremendous amount of time in my personal life. You know the saying, work smarter not harder? For creative professionals, Preview App is a must. So much of my time used to be spent on social media interacting and blindly trying to figure out how instagram works. With Preview app however, I can plan accordingly weeks ahead of time, if I wanted to and set reminders to myself for when to post. It is also great that there is photo editing capabilities, it has saved so much time being able to do it all in one application. This has allowed me to have more time doing things outside my work—hiking, gardening and starting my Goji farm.
I've told all my fellow lady bosses the amazingness of Preview App and they've all come back a week later stating how much of a lifesaver it is. How they were like "OMG I HAVE TRIED OTHER INSTAGRAM PLANNERS BUT THIS ONE IS THE BEST."
For those who aren't using it—you have to. The ability to edit and plan in one app is a timesaving achievement. It allows you to get your social media schedule planning done quickly and efficiently so that you have more time to do other things outside the digital world.
G5 & F2! I'm half dark and moody and half bubbly and moody.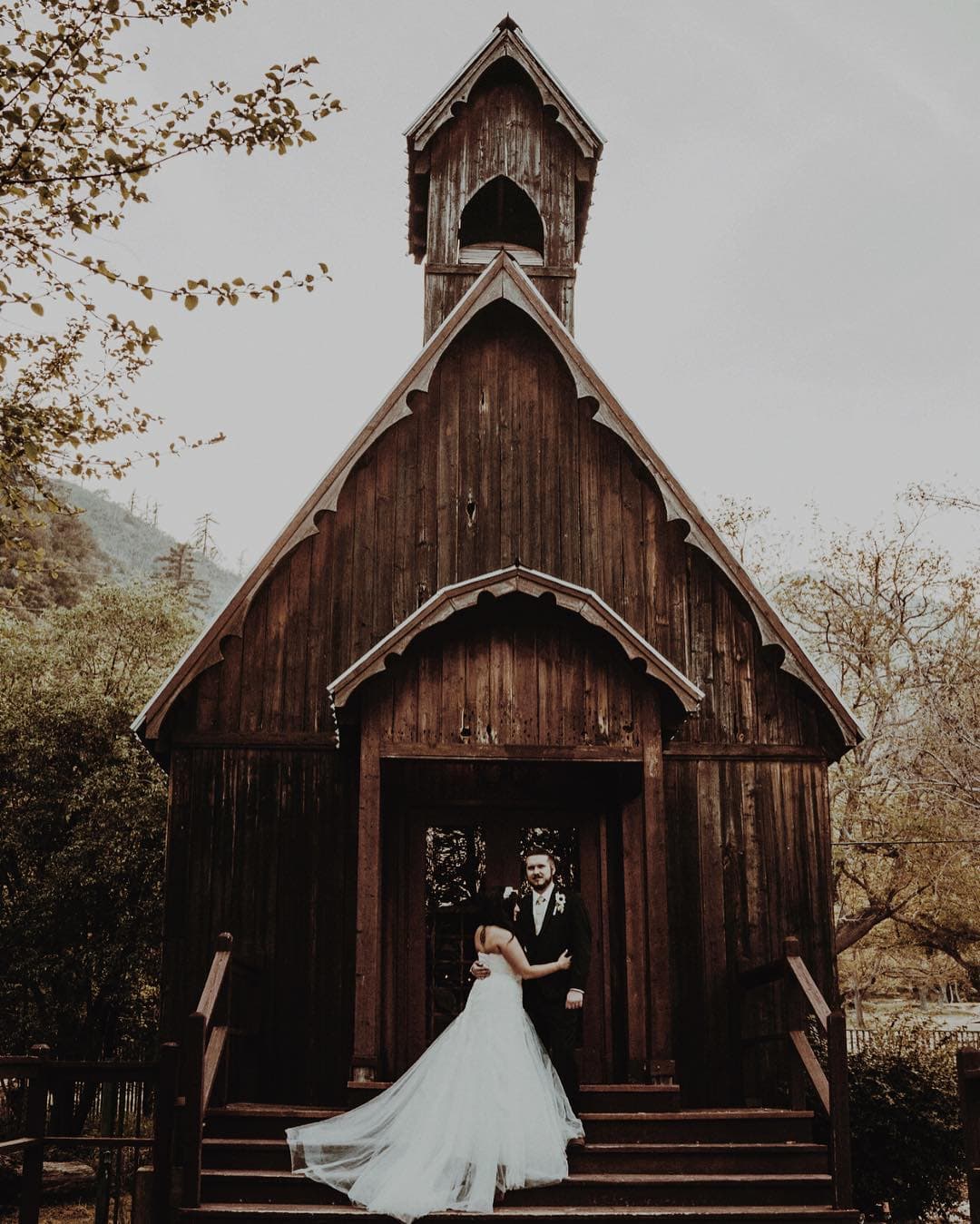 +400,000 Instagrammers are already using Preview App to edit, plan & schedule their feed. If you haven't tried it, you're missing out.