Merry Christmas to you and your loved ones!
I hope you are having a lovely end of 2021.
It's time to talk about Christmas Instagram hashtags to get your posts seen by the amazing Christmas community!
All the hashtags are inside your Preview App. Ready to be copy and pasted.
And they work:

2021 Christmas Instagram hashtags: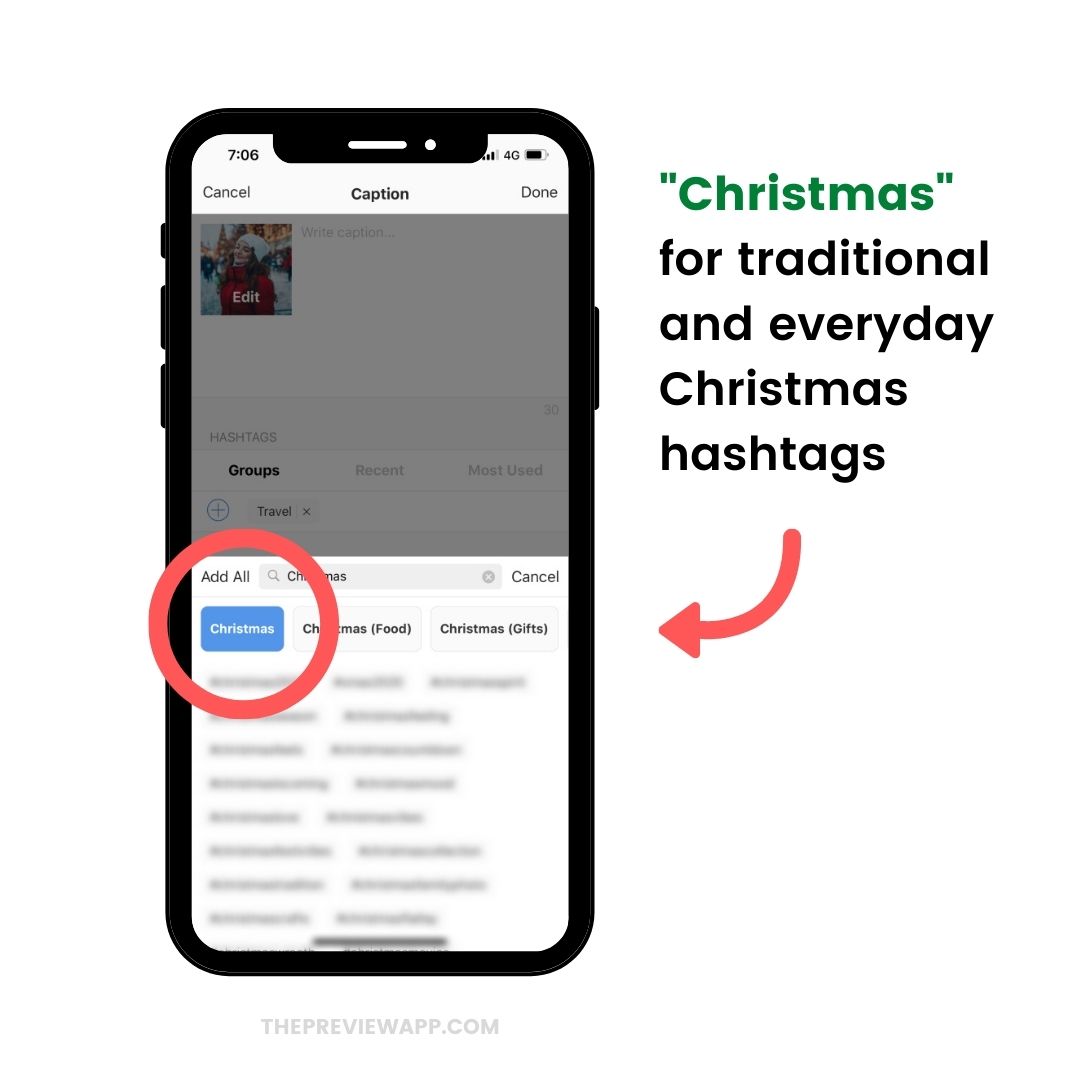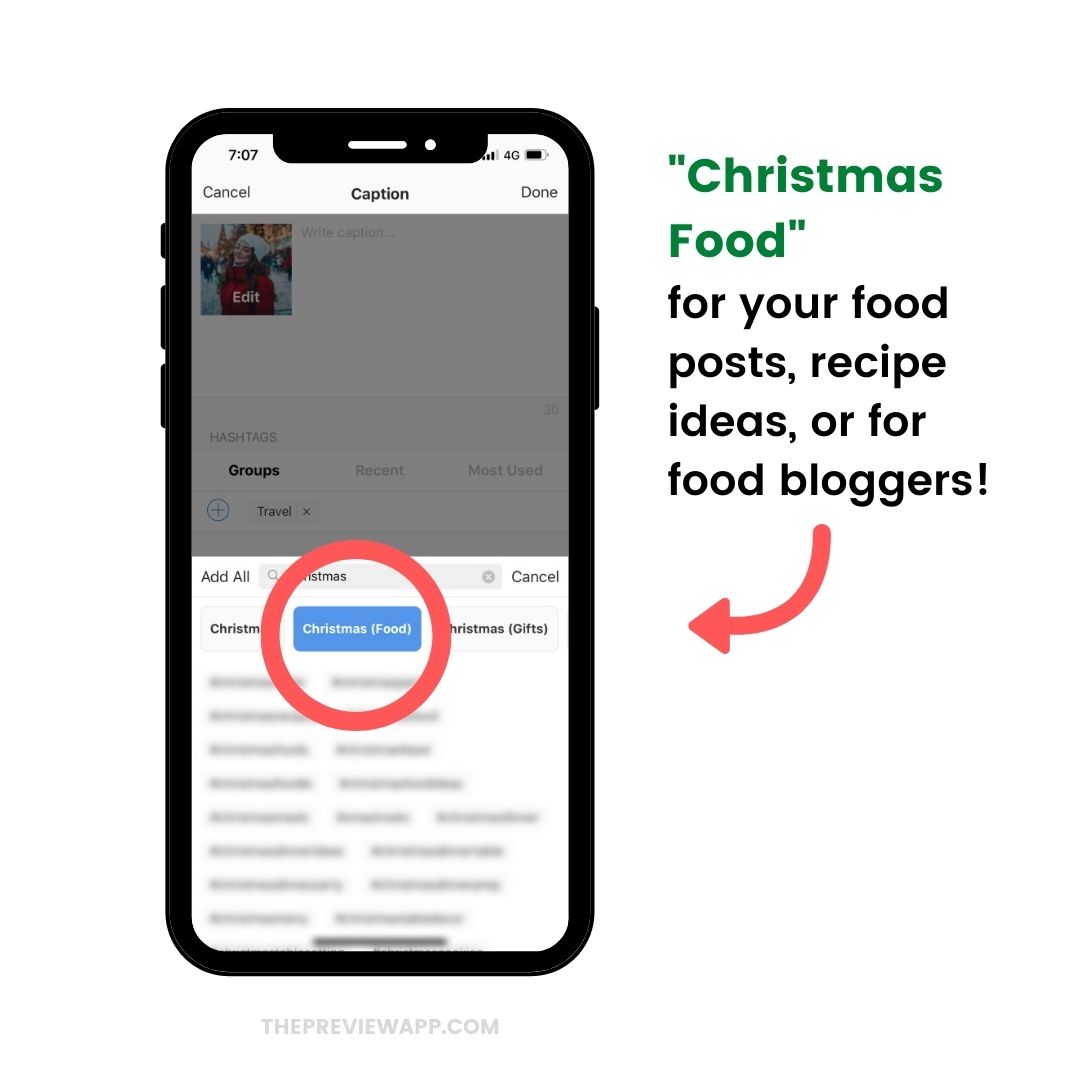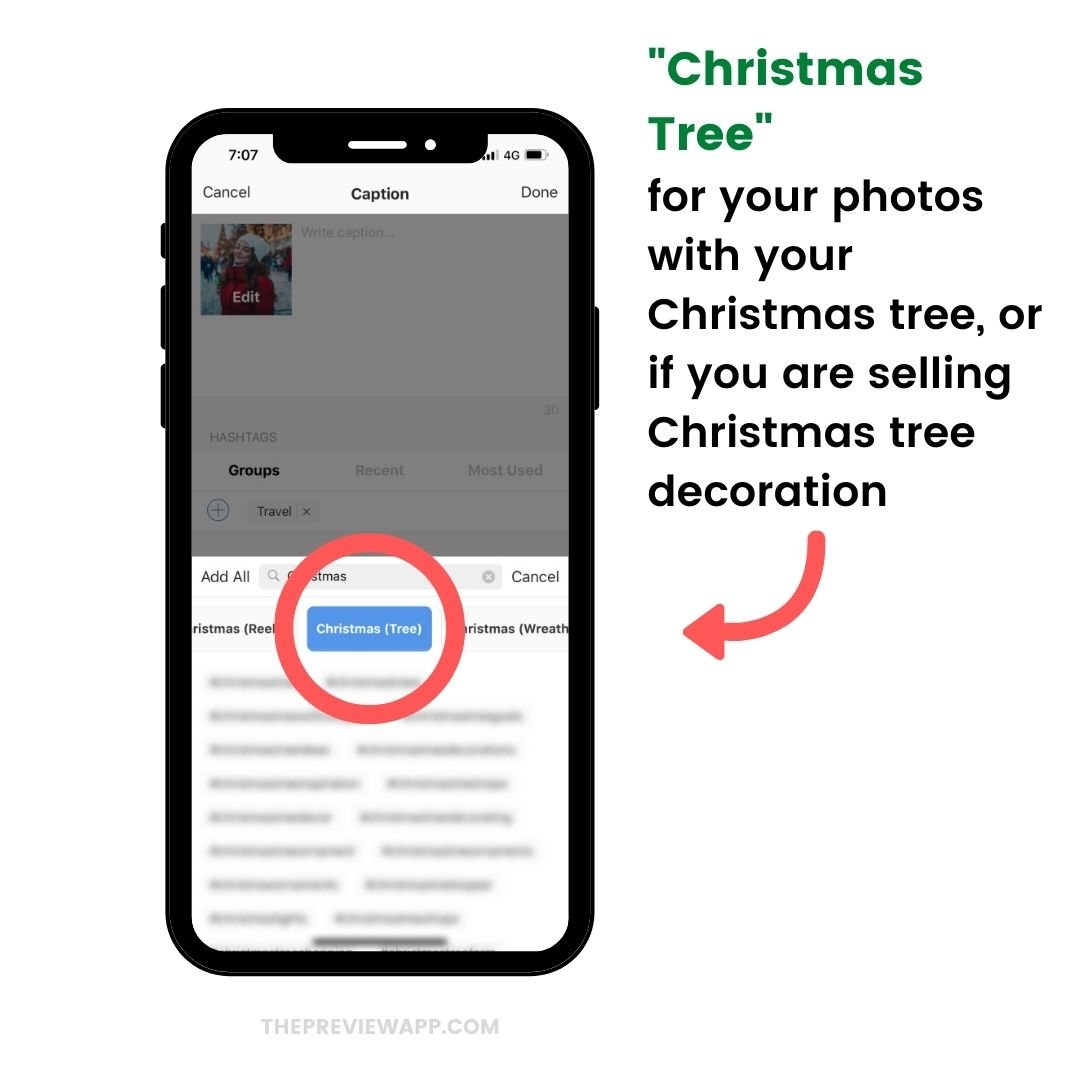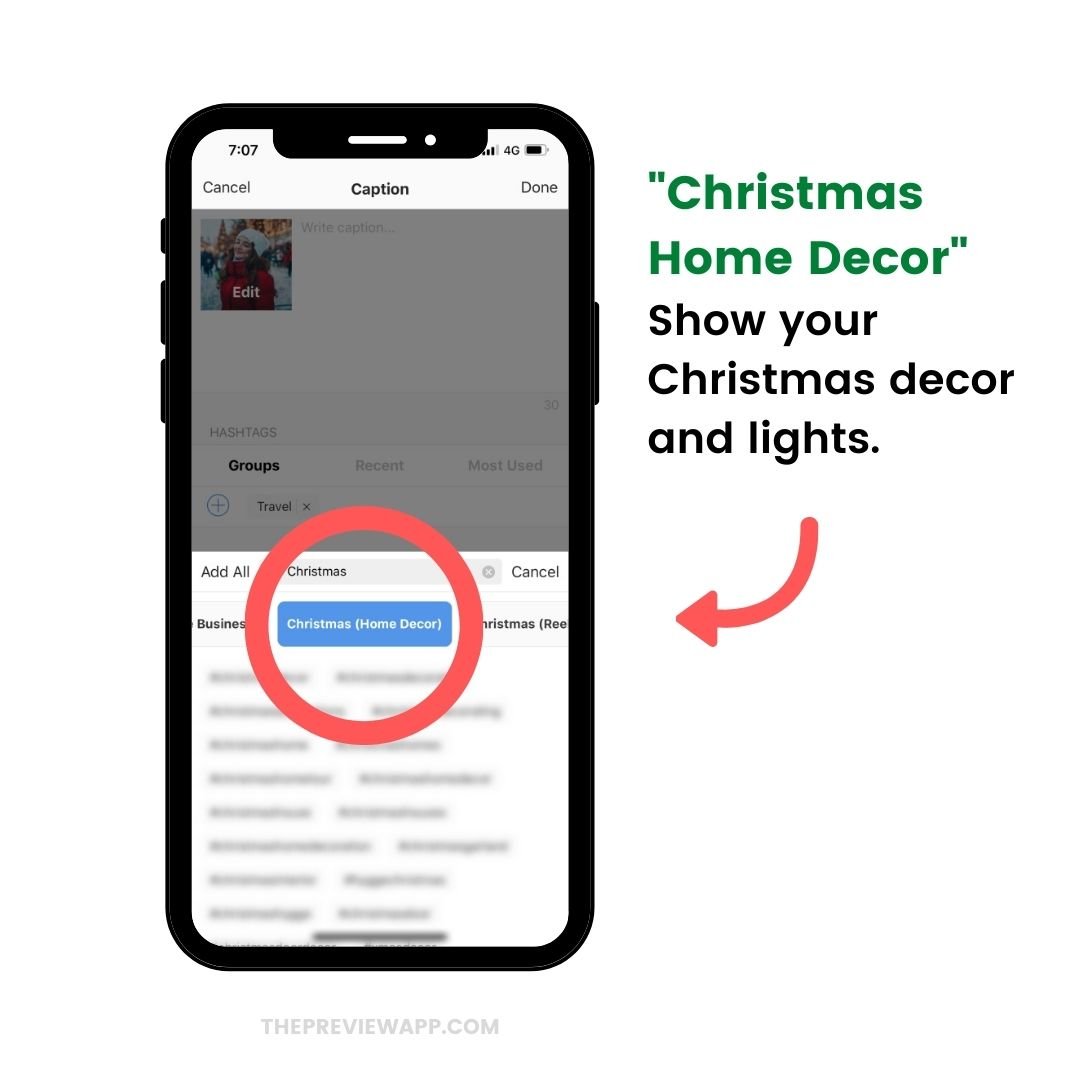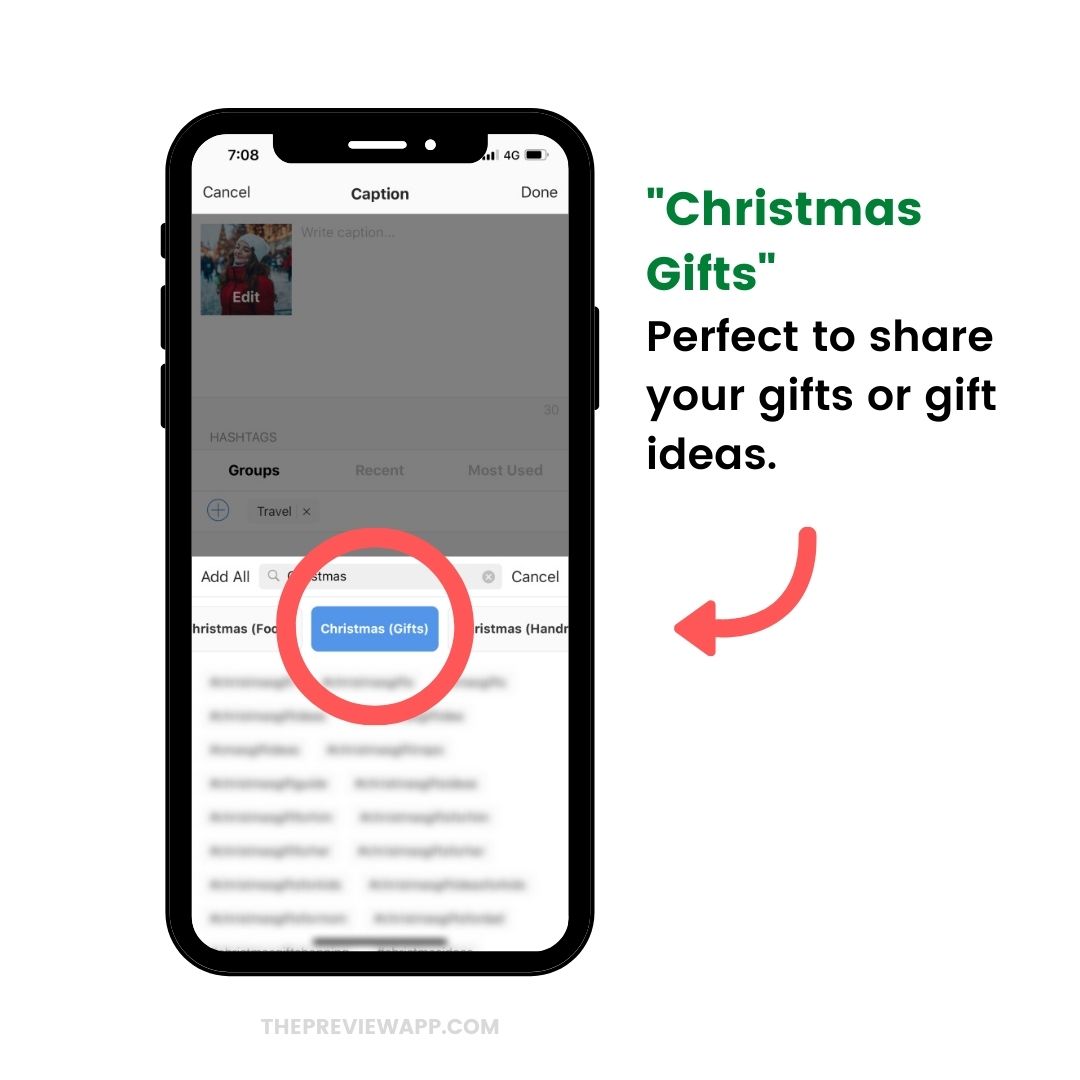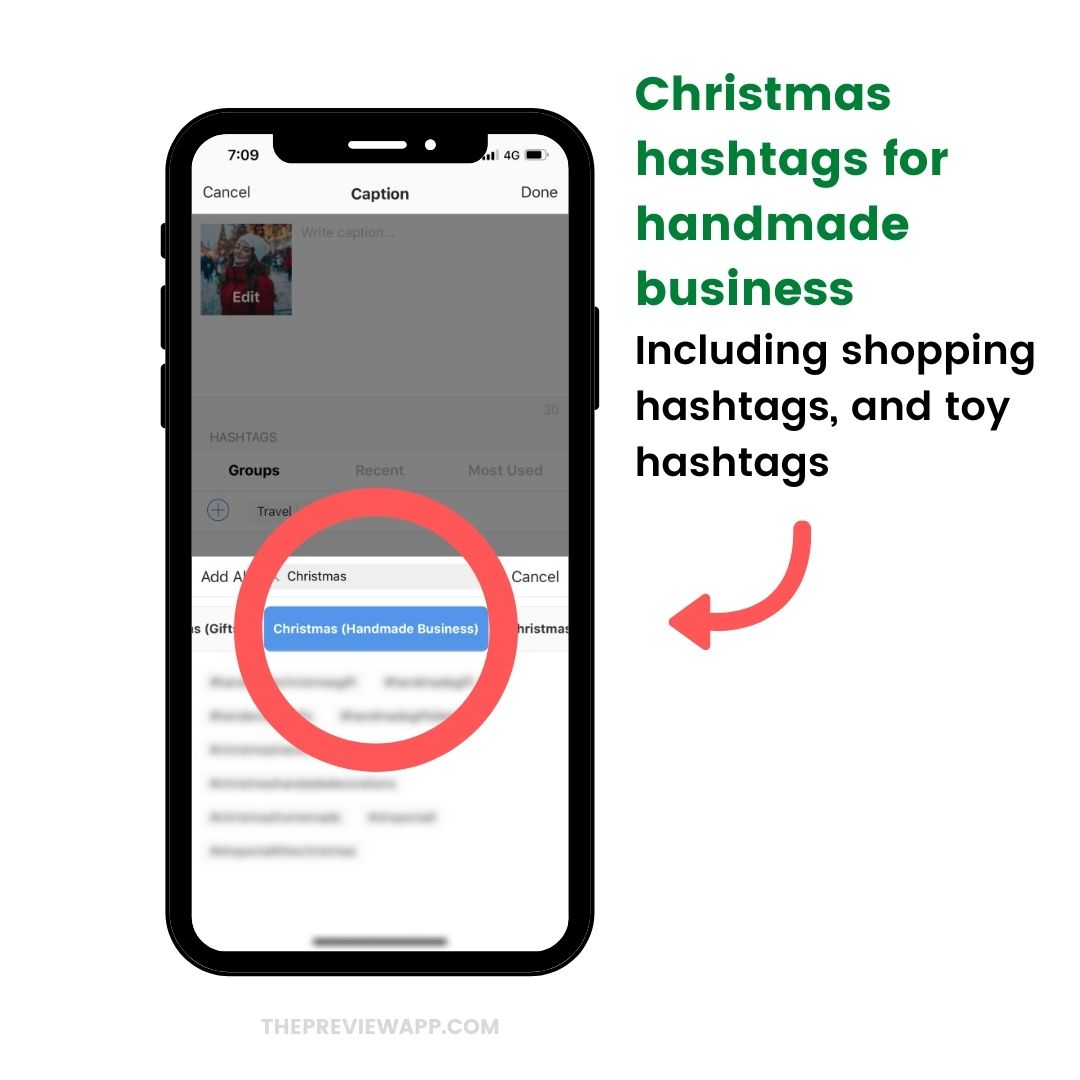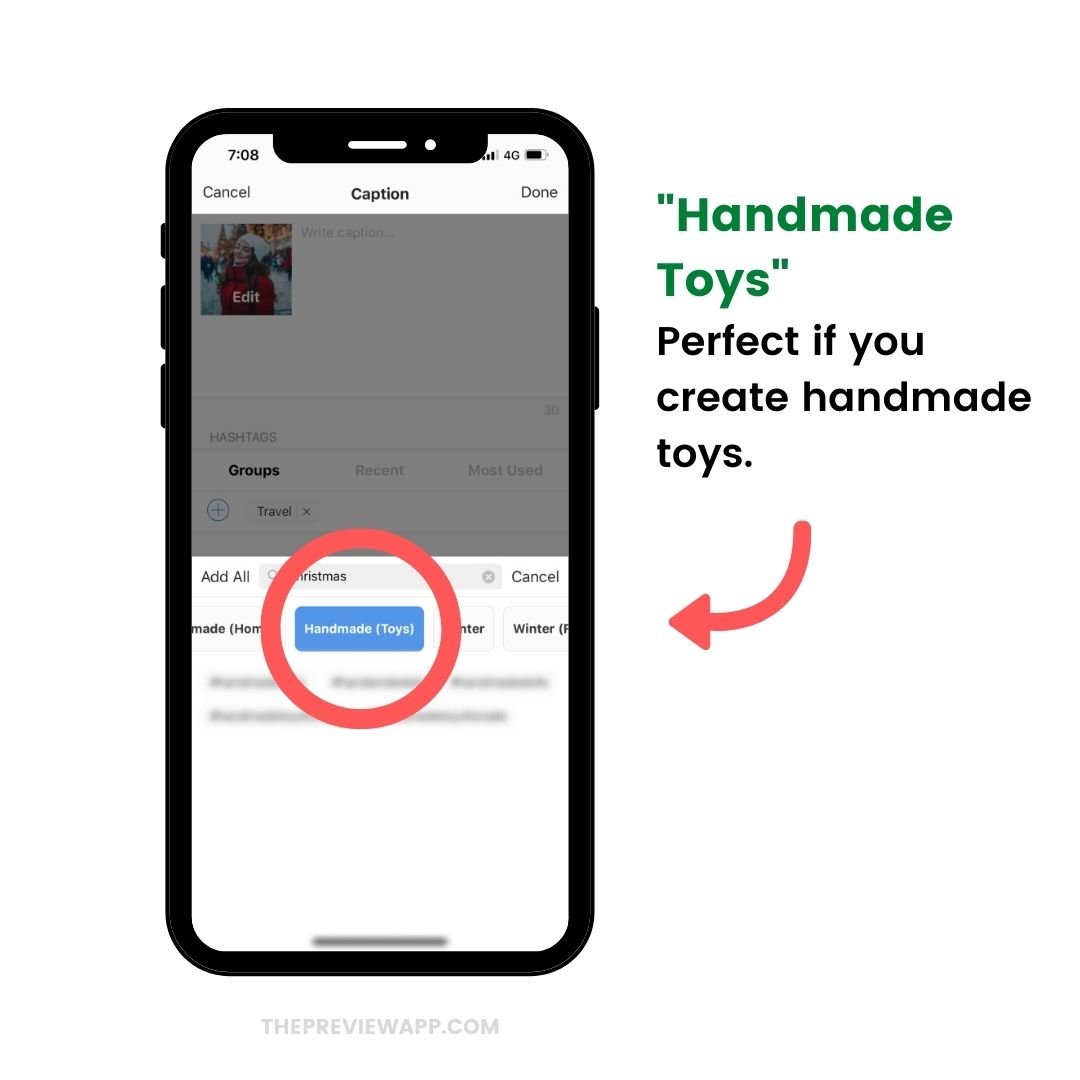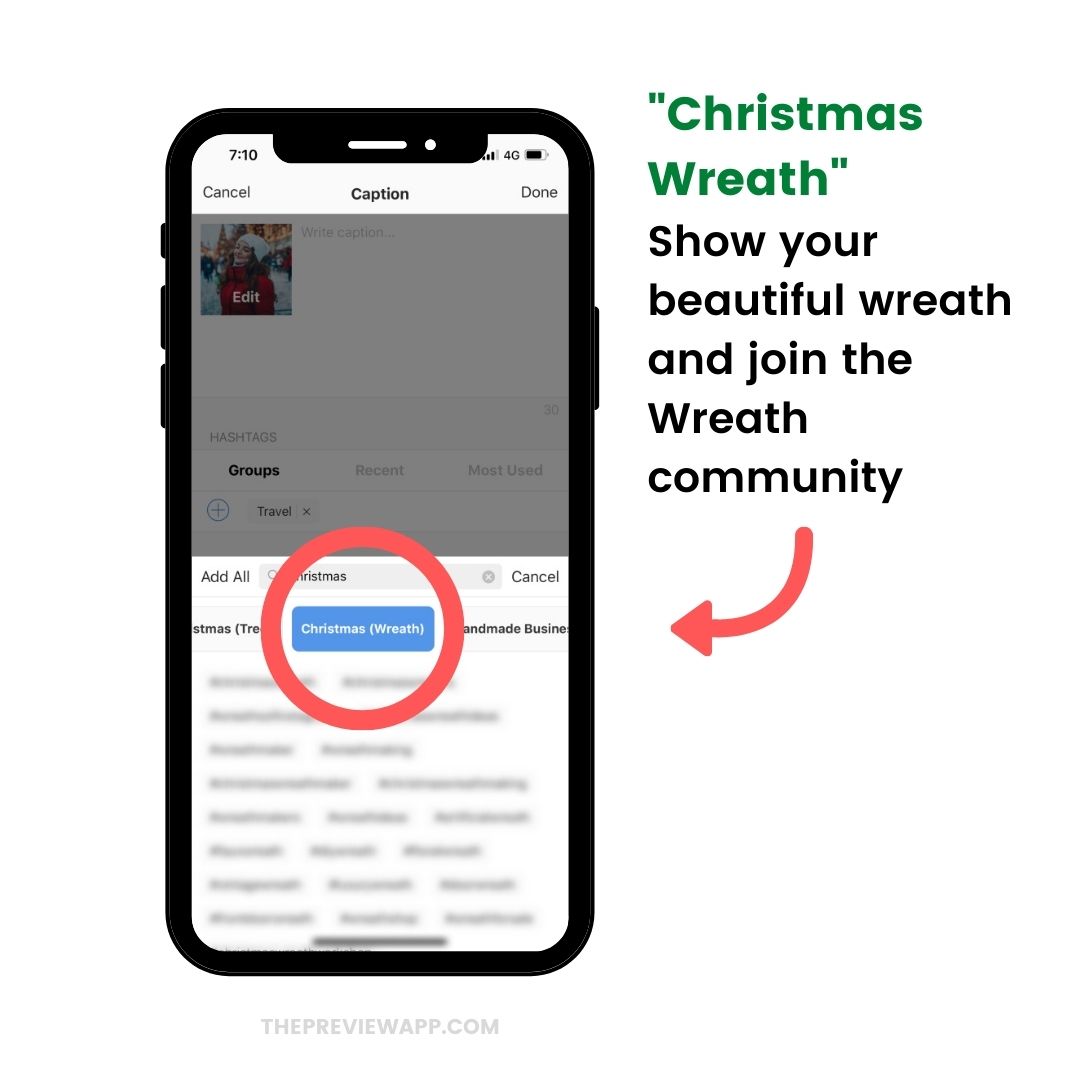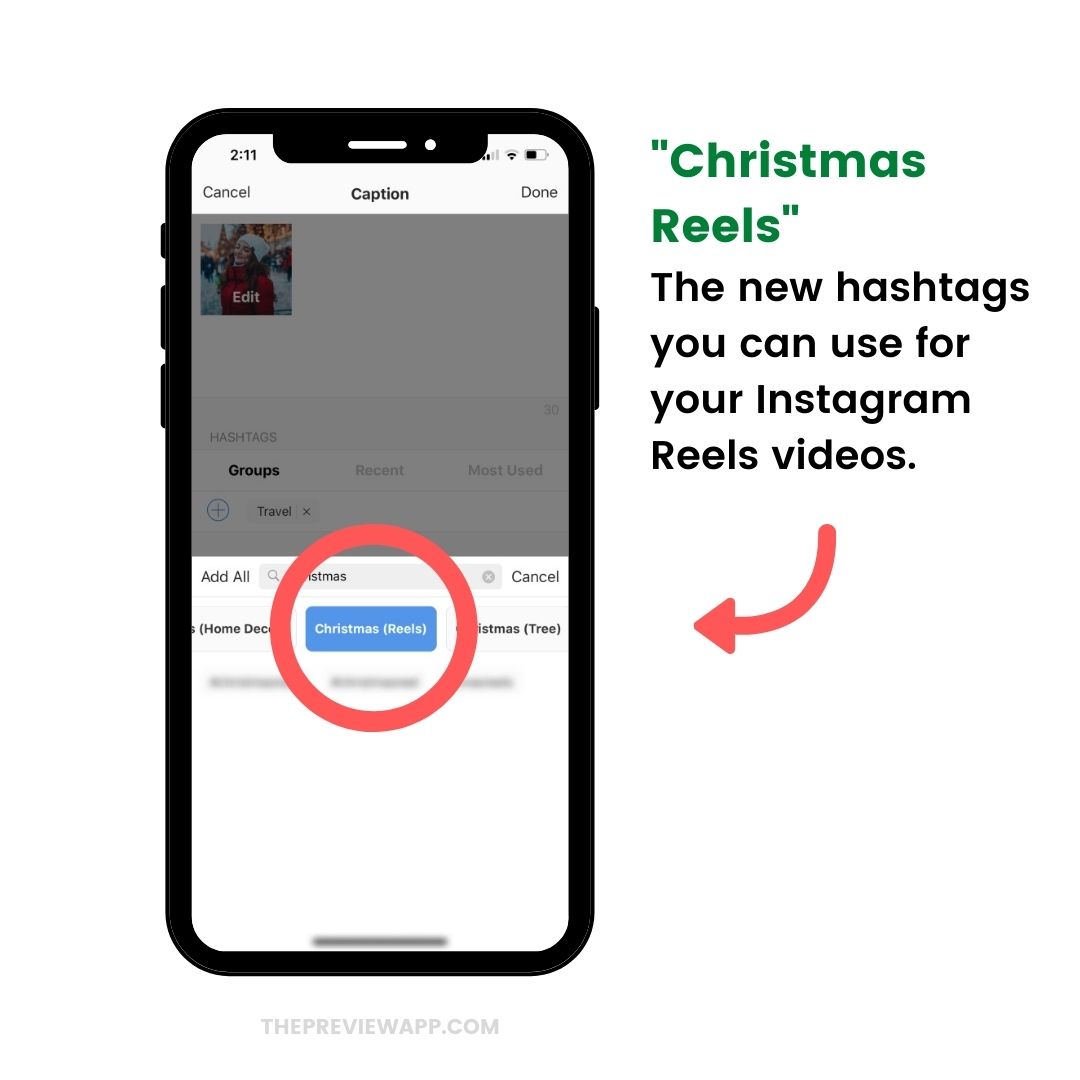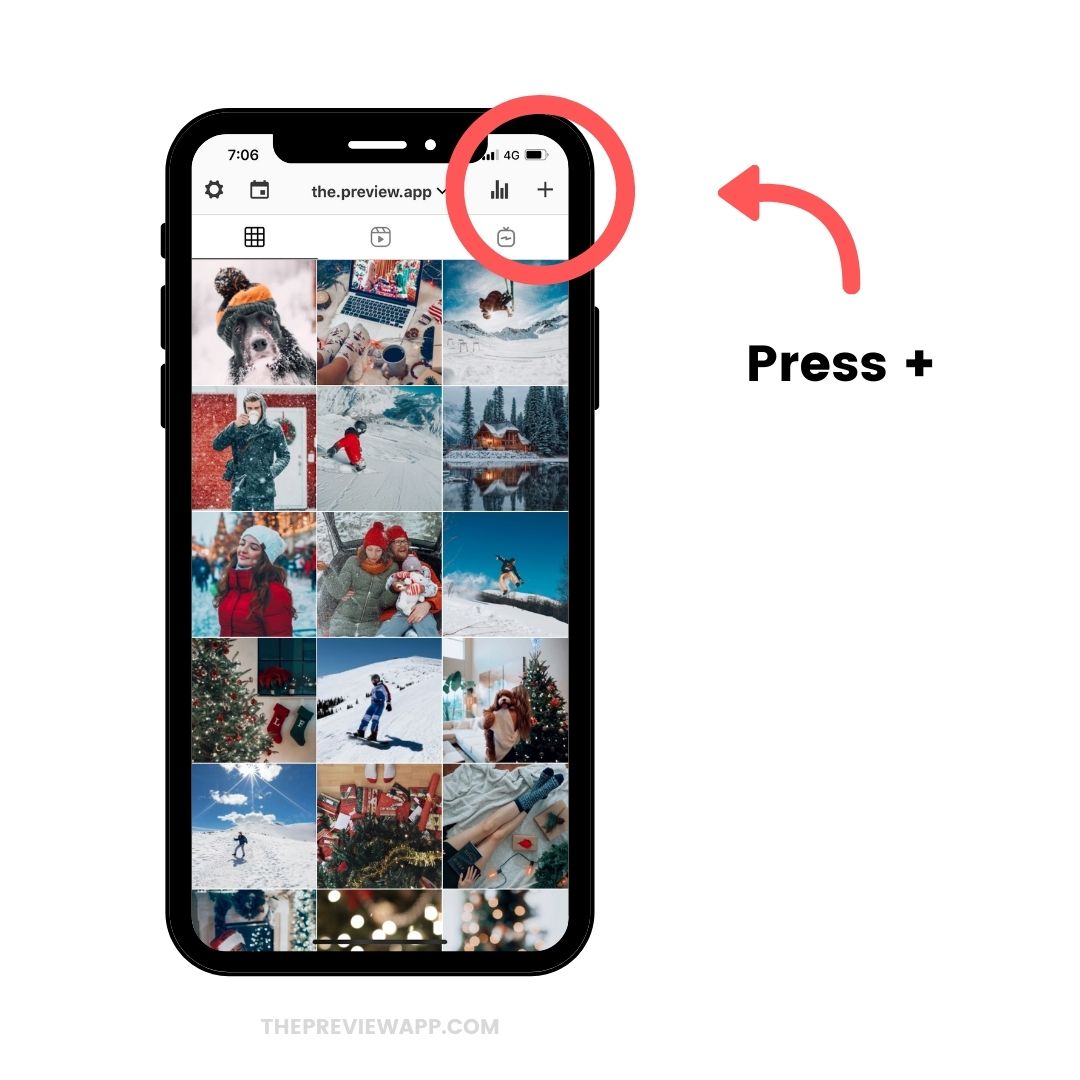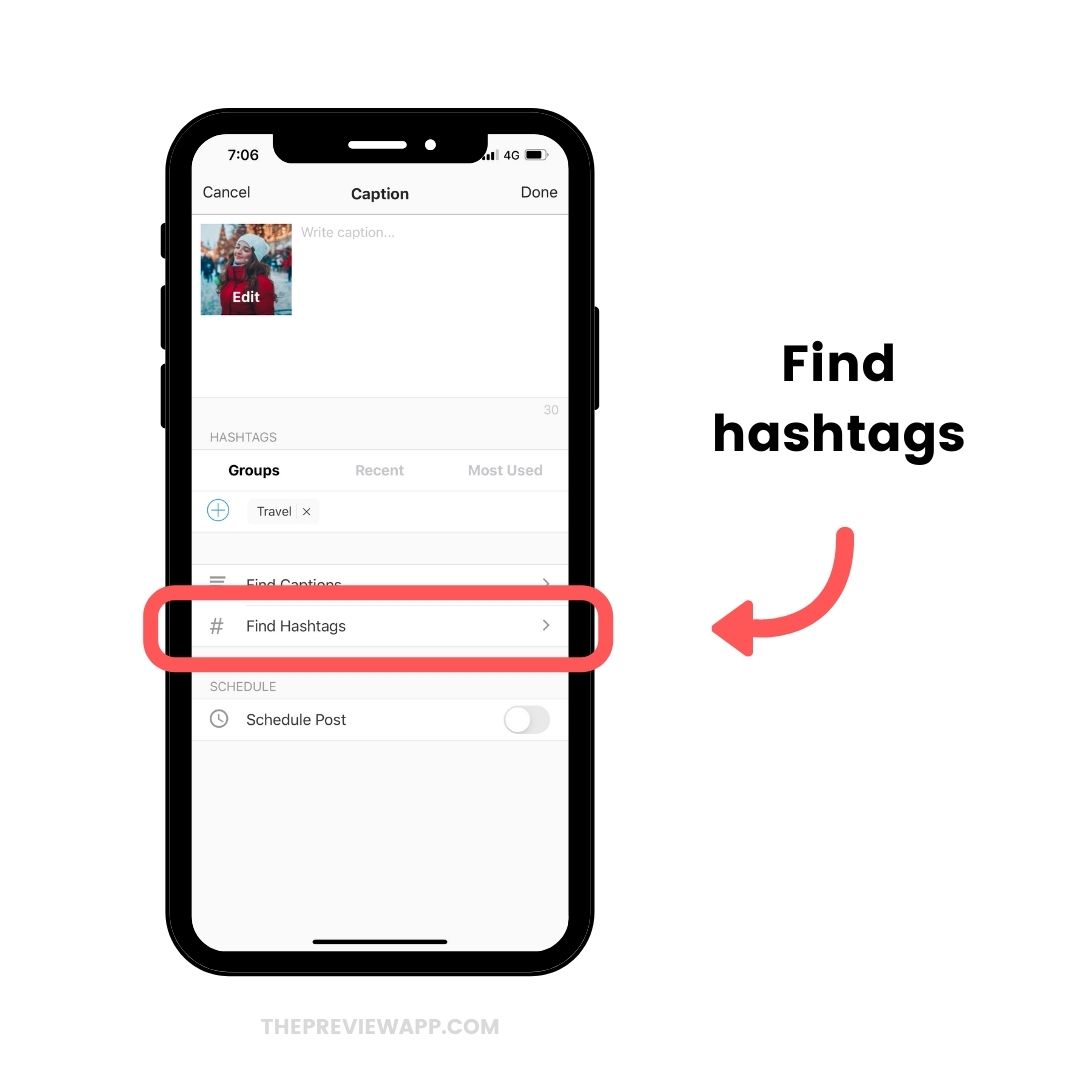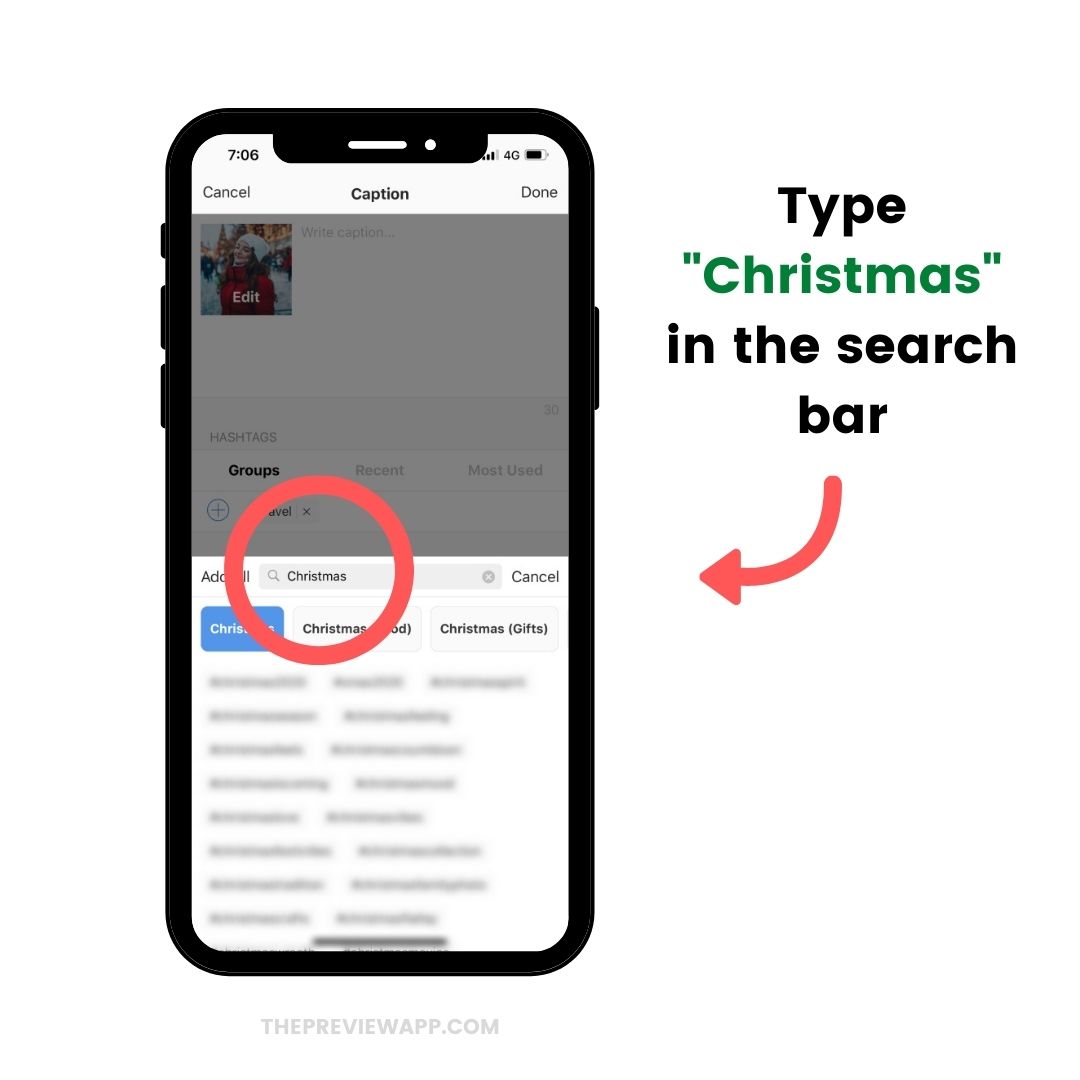 Enjoy your 2021 Christmas!
And have a very Merry Christmas!