Time to relax, reflect and say good-bye 2021.
Ready for December Instagram post ideas?
Let's start:
December Instagram post ideas
Want a December social media content calendar?
Here are ideas for each day of the month: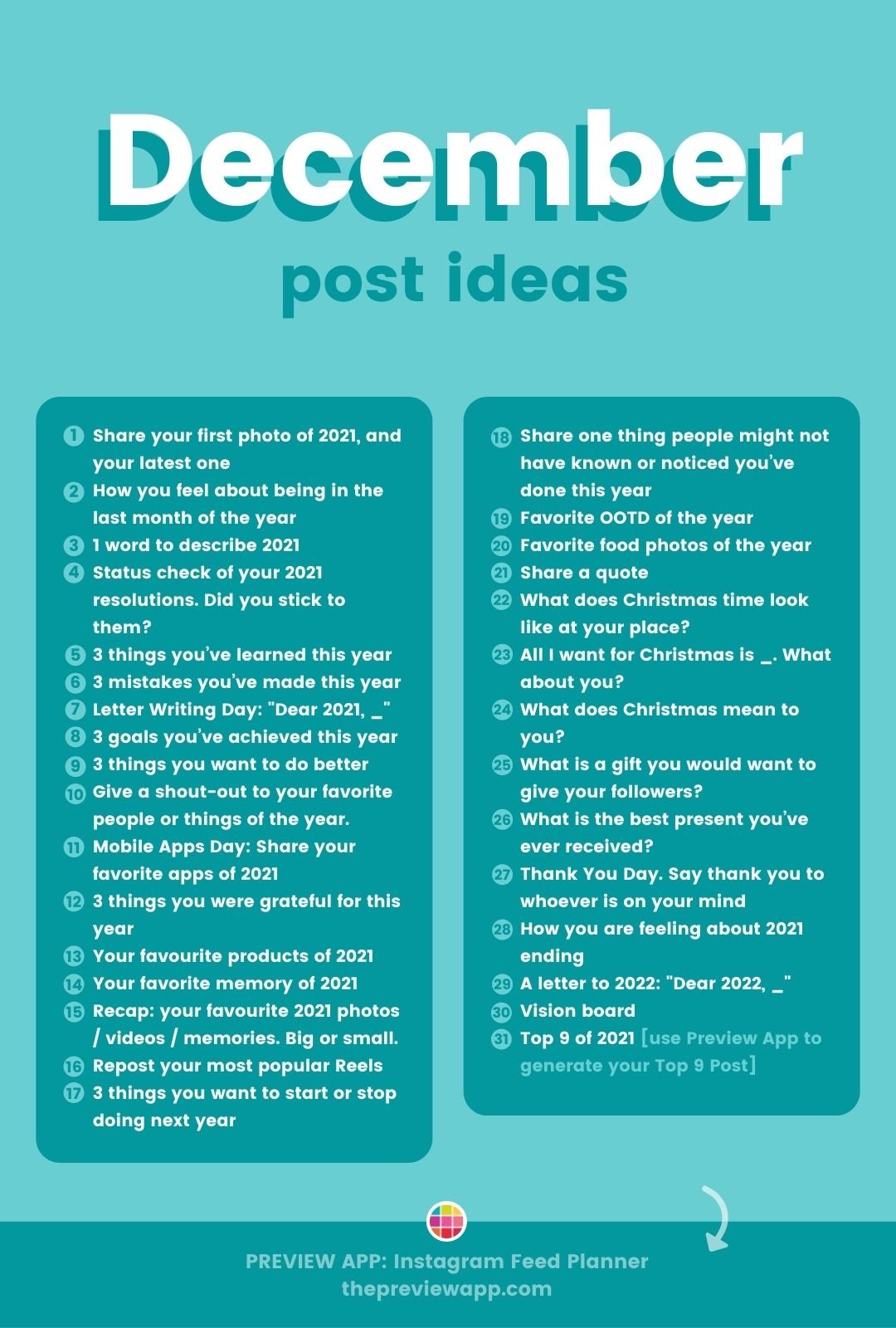 "How it started versus How it's going" – 2021 edition. Share your first photo of 2021, and your latest one.
How you feel about being in the last month of the year
1 word to describe 2021
Status check of your 2021 resolutions. Did you stick to them?
3 things you've learned this year
3 mistakes you've made this year
Letter Writing Day: Dear 2021, __
3 goals you've achieved this year
3 things you want to do better
Give a shout-out to your favorite people or things of the year.
Mobile Apps Day: Share your favorite apps of 2021
3 things you were grateful for this year
Your favourite products of 2021
Your favorite memory of 2021
Recap: your favourite 2021 photos / videos / memories. Big or small.
Repost your most popular Reels
3 things you want to start or stop doing next year
Share one thing people might not have known or noticed you've done this year
Favorite OOTD of the year
Favorite food photos of the year
Share a quote
What does Christmas time look like at your place?
All I want for Christmas is ___. What about you?
What does Christmas mean to you?
What is a gift you would want to give your followers?
Thoughtful: What is the best present you've ever received?
Thank You Day. Say thank you to who-ever is on your mind (and your followers for being here)
How you are feeling about 2021 ending
A letter to 2022: Dear 2022, __
Vision board
Top 9 of 2021 (use Preview App to generate your Top 9 Post)
December Instagram post ideas for business
You can use the ideas from the above list for your business.
Just make them fit your brand.
If you want more specific Instagram post ideas for business, here are 16 ideas:
Best sellers of the year
Most liked post of the year
Your personal favorite product(s) of the year
Shoutout to your customers
Thank your followers for their support
Christmas themed photos and videos
Share a client's success story
Share one of your personal success stories of 2021
The biggest struggle you've overcome this year
The biggest business thing you've learned this year
Your favorite part of the year
A sneak peek of what you have in store for us next year
Show off your portfolio / projects of the year in a carousel or Reels video
Your favorite reviews / testimonials of the year
Highlight your customers
Share your customers photos / videos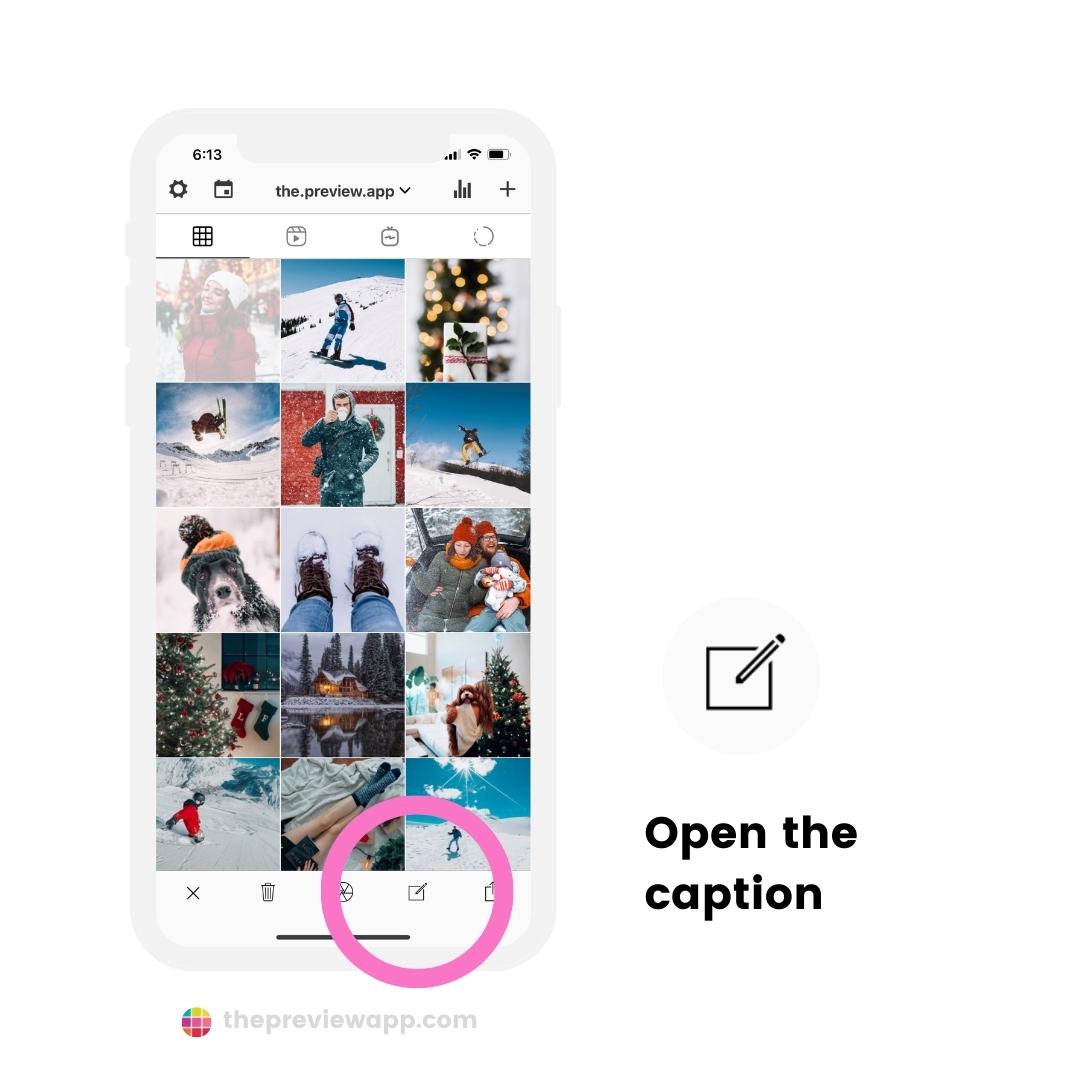 Press on "Find Captions":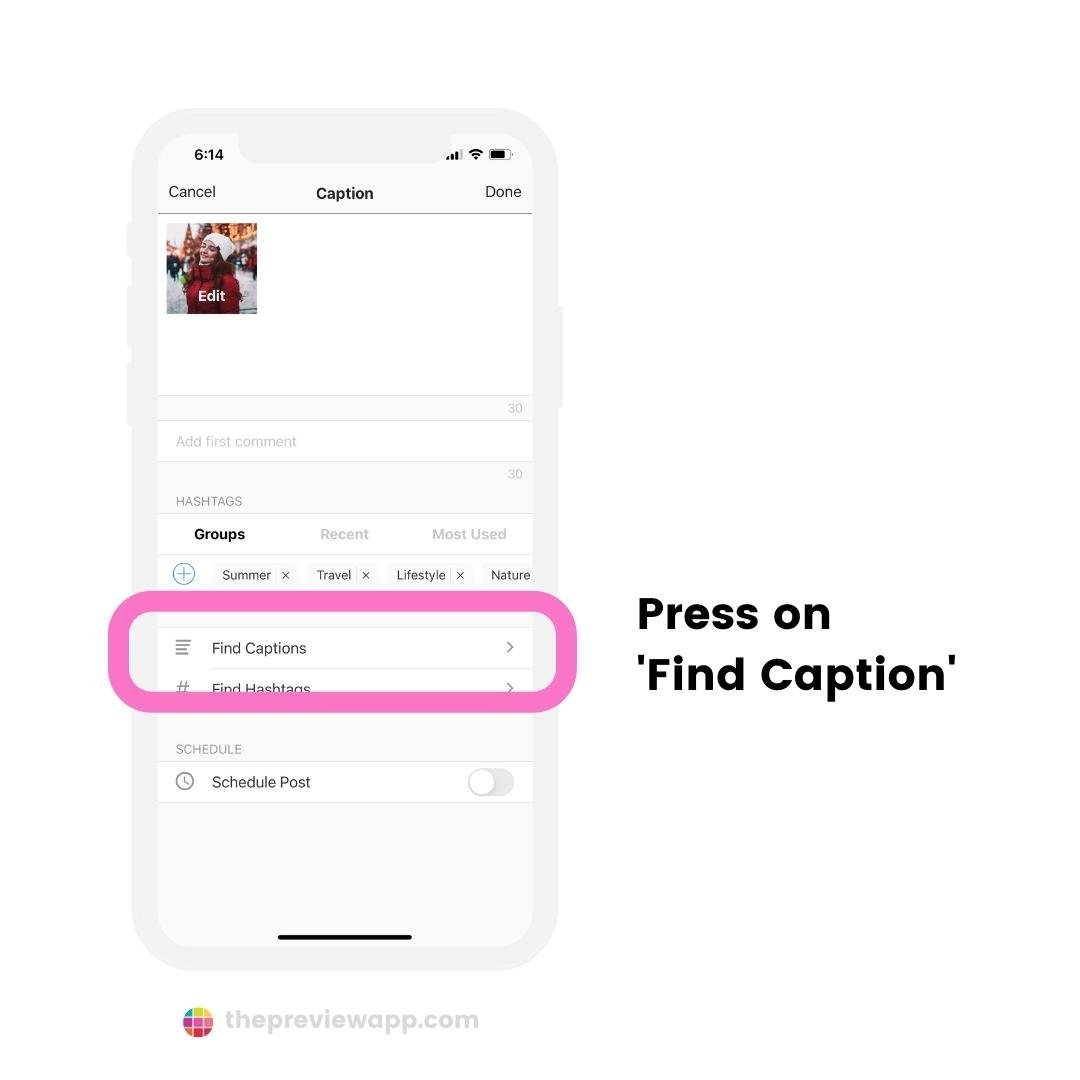 There are over 3,000 caption ideas.
Check the "End of Year" and "Christmas" caption ideas: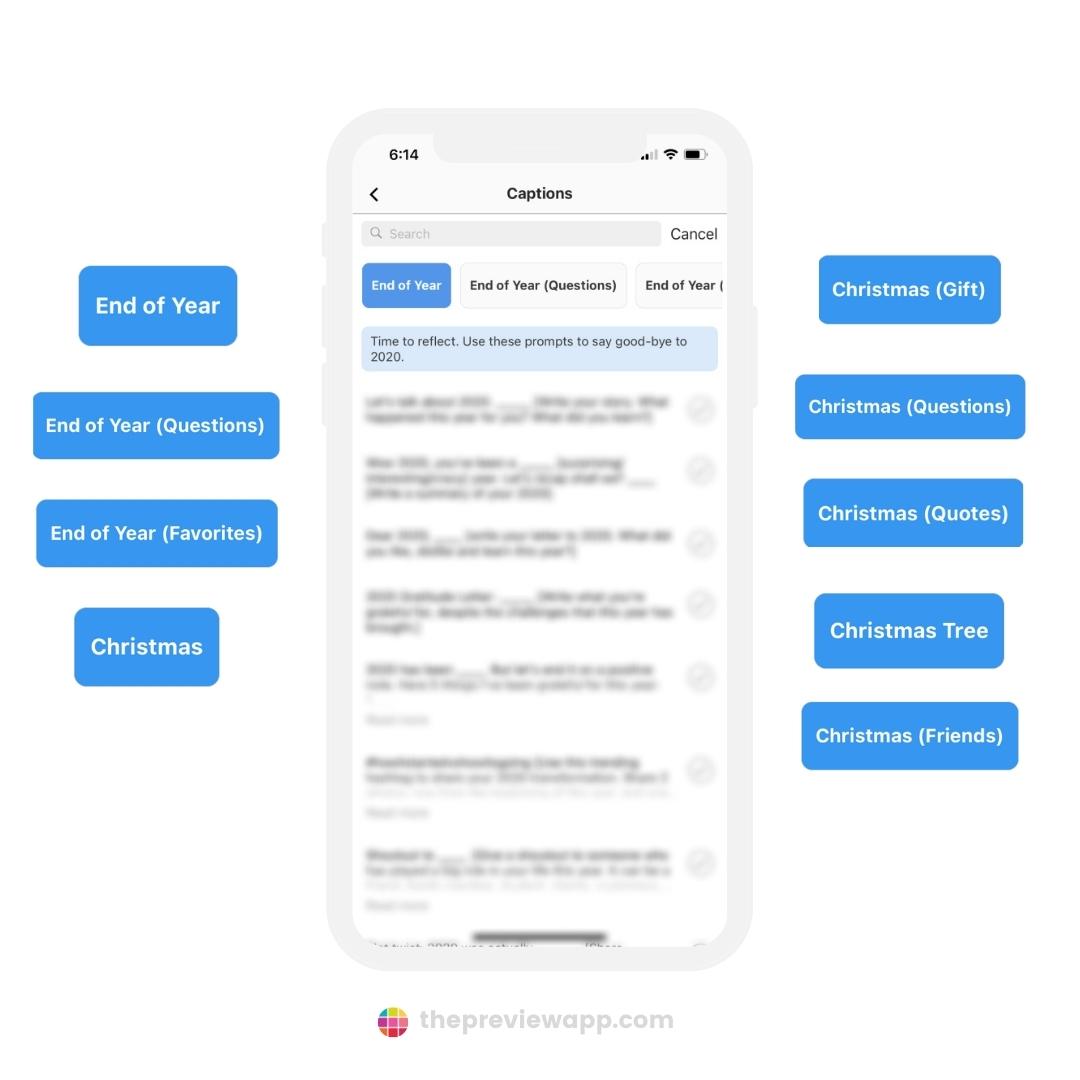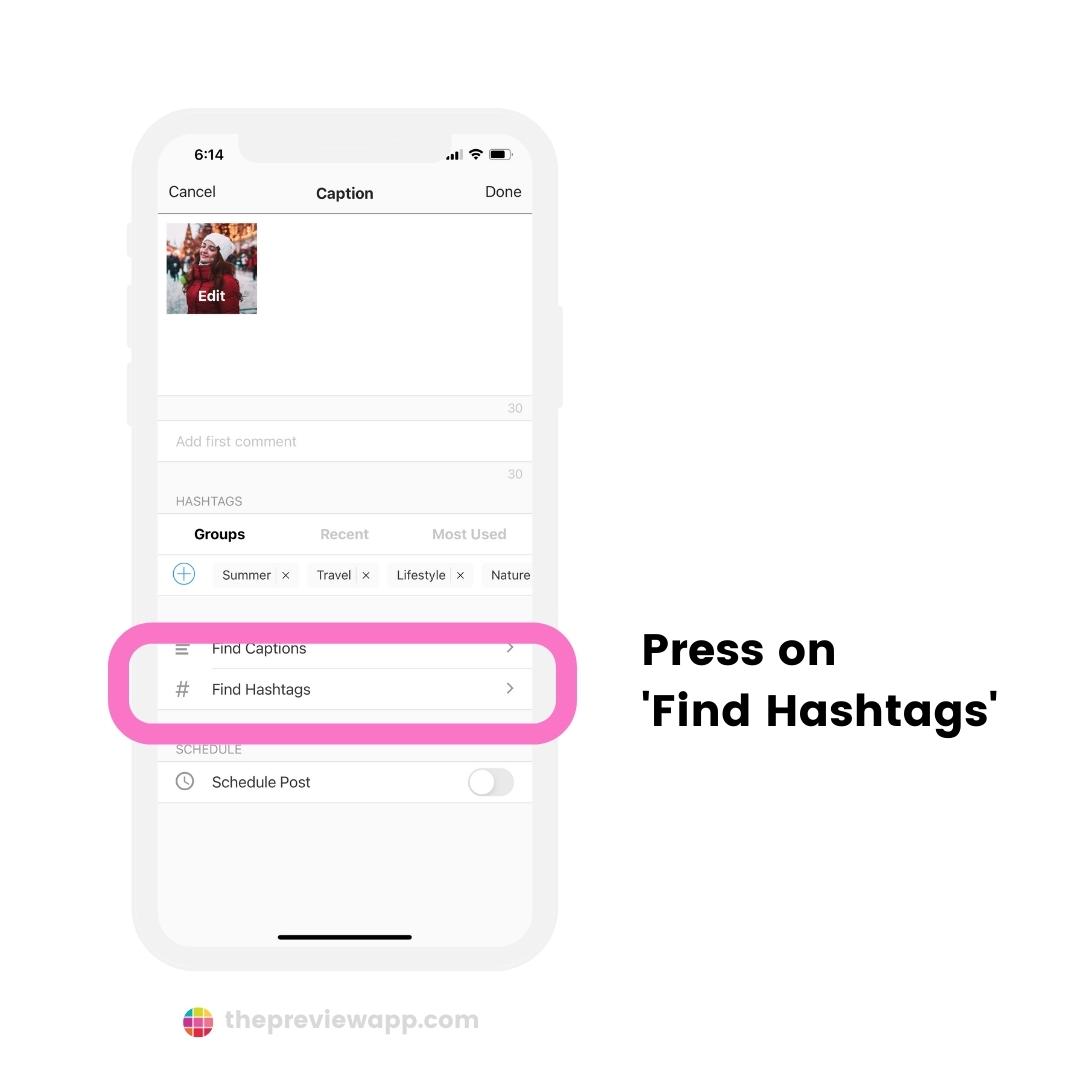 Type a keyword in the search bar.
For example, if you want "Christmas" hashtags, type "Christmas" in the search bar.
If you want to show your Christmas home decor, type "Home Decor" in the search bar.
If you are selling gifts, type "Gift" in the search bar.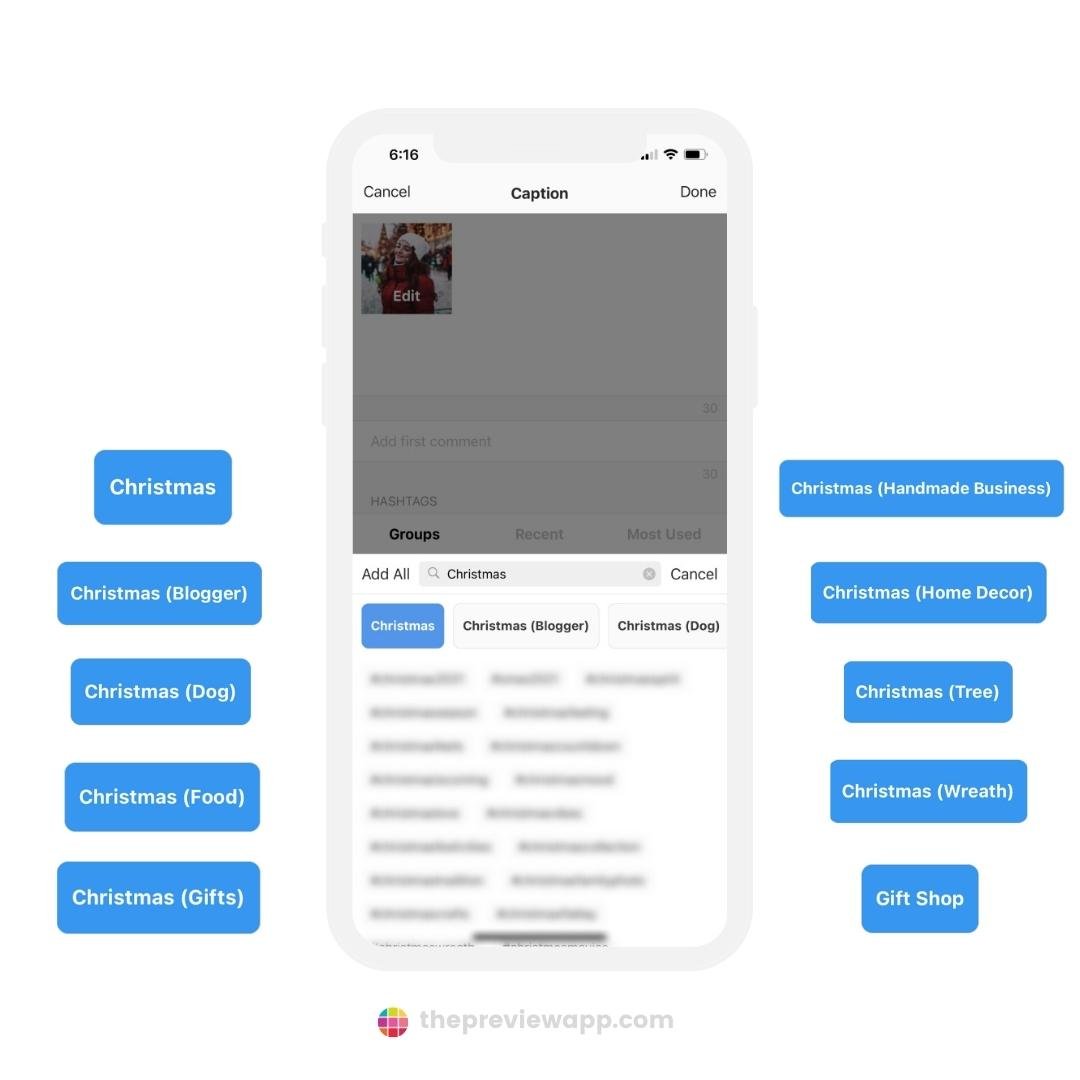 I hope this blog post gave you some ideas.
We wish you a wonderful end of the year.
Have fun creating your last posts of 2021!