You probably saw our previous blog post: "Halloween Instagram caption ideas".
Now let's complete your strategy with Halloween Instagram hashtags.
All the hashtags are in Preview App.
They are organized into groups.
I recommend these hashtag groups for Halloween: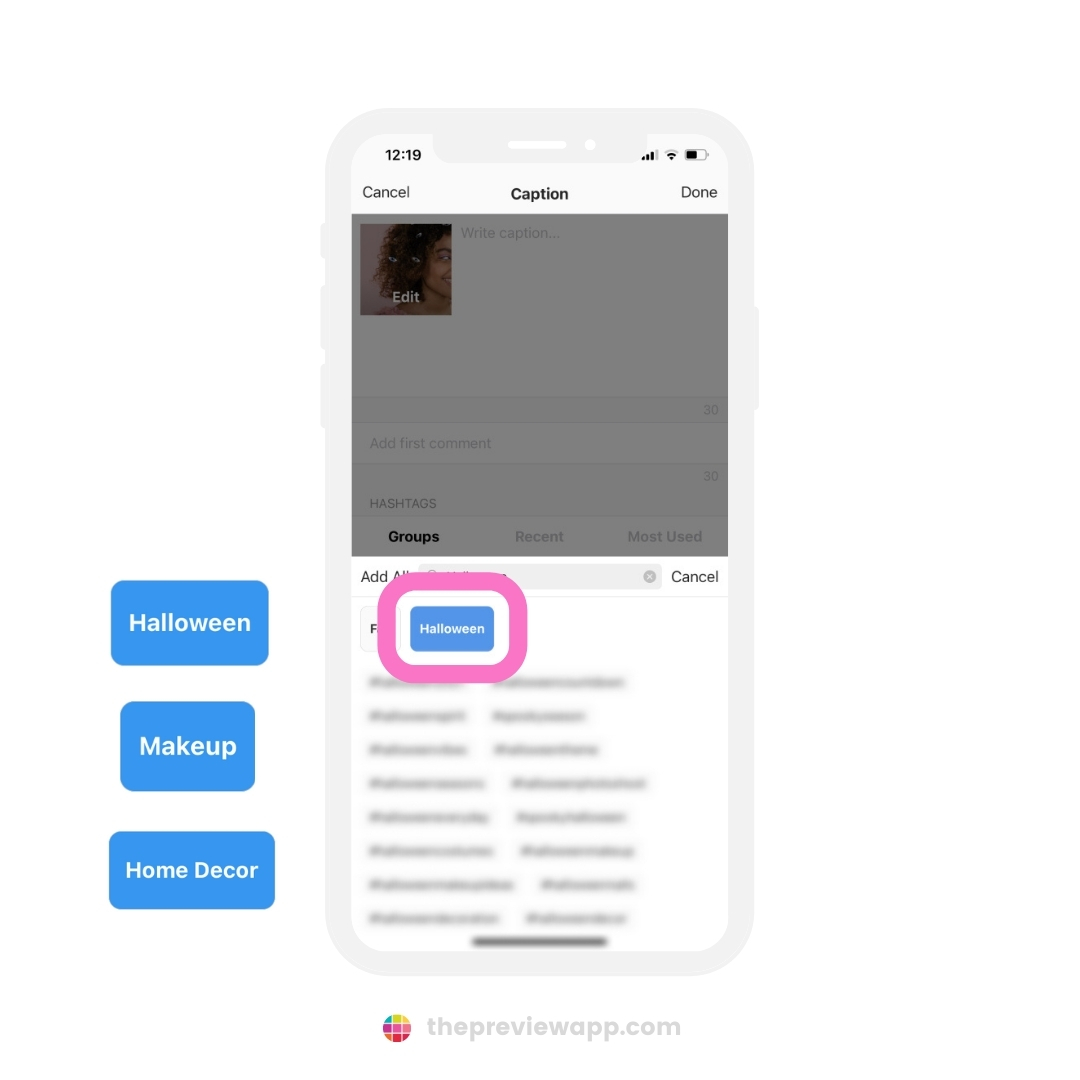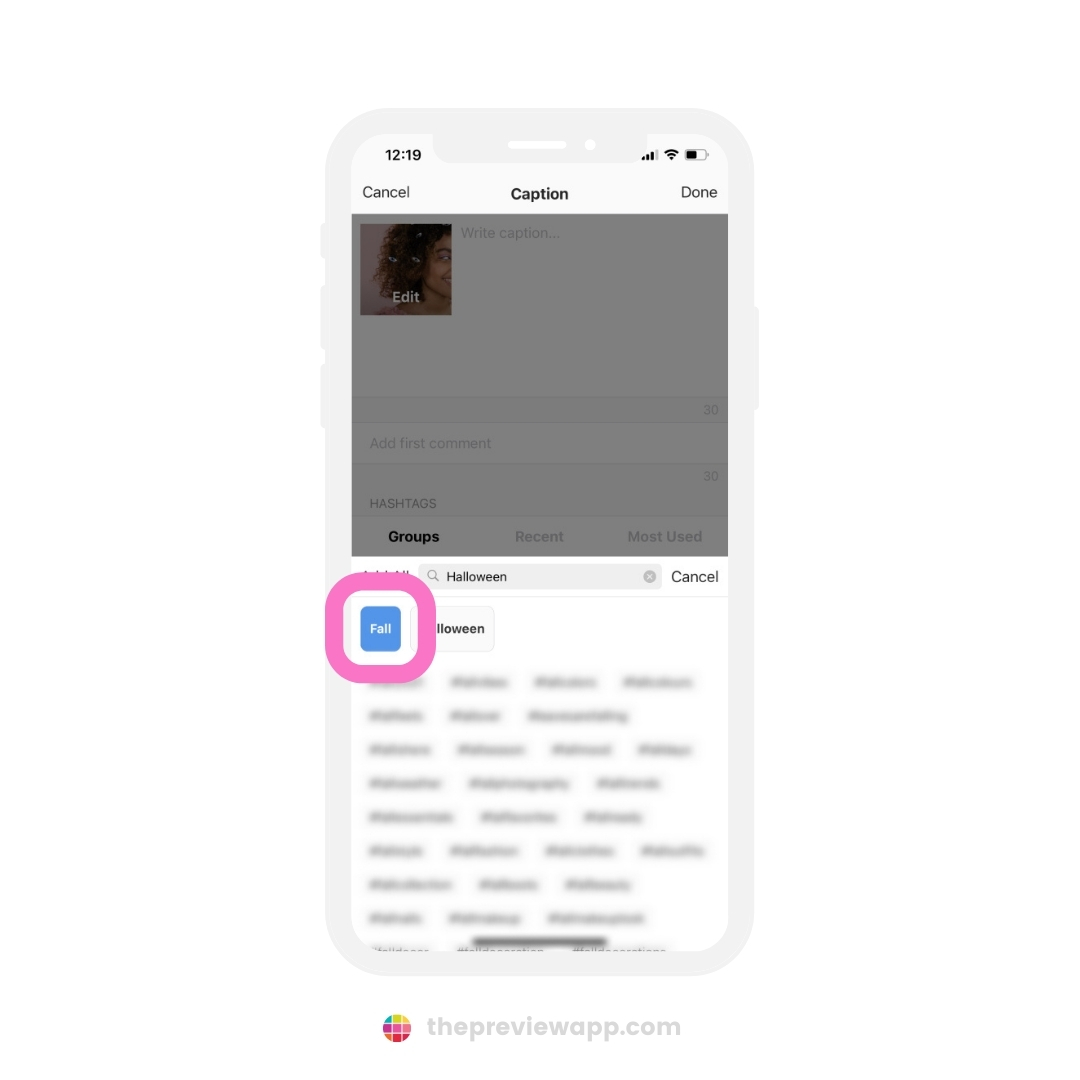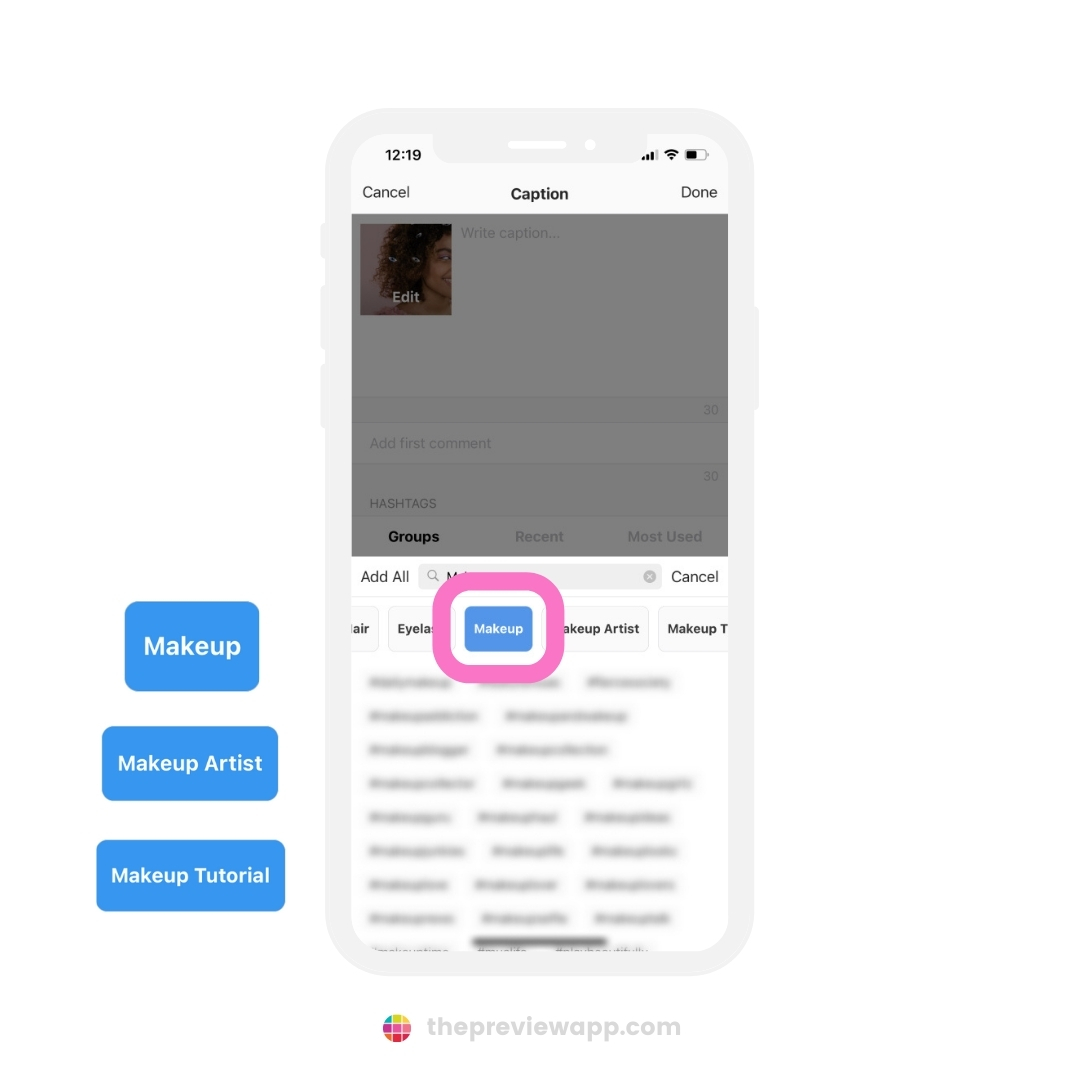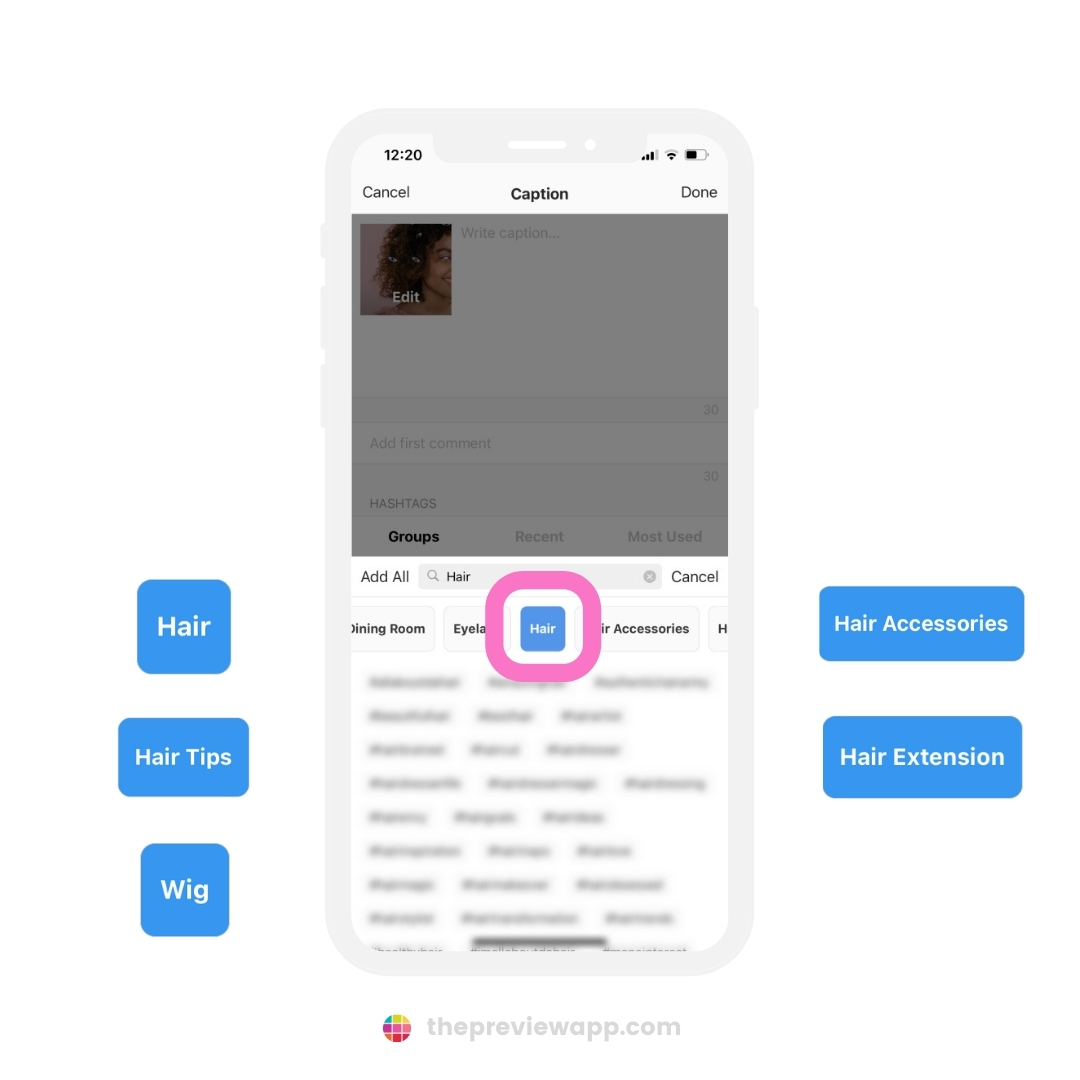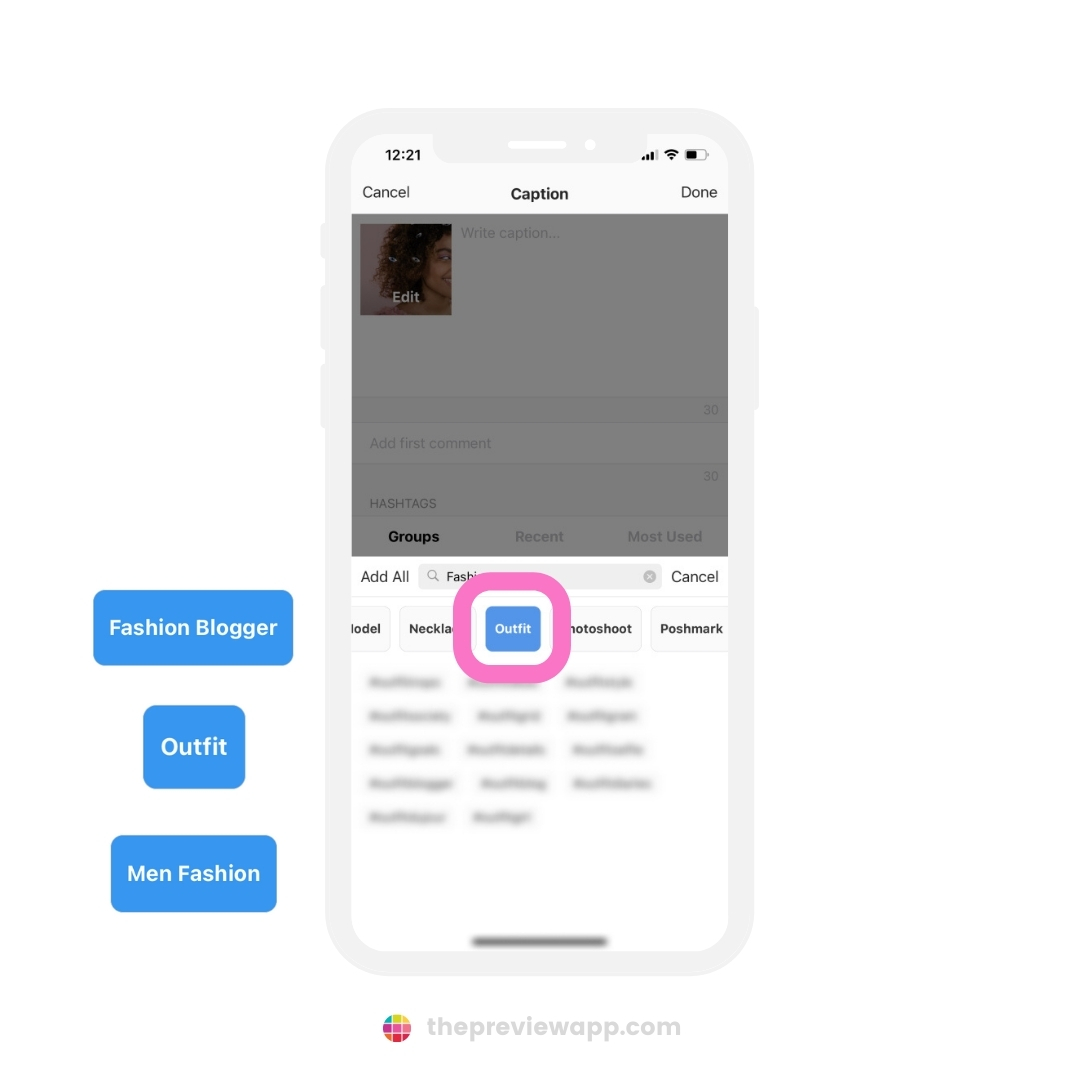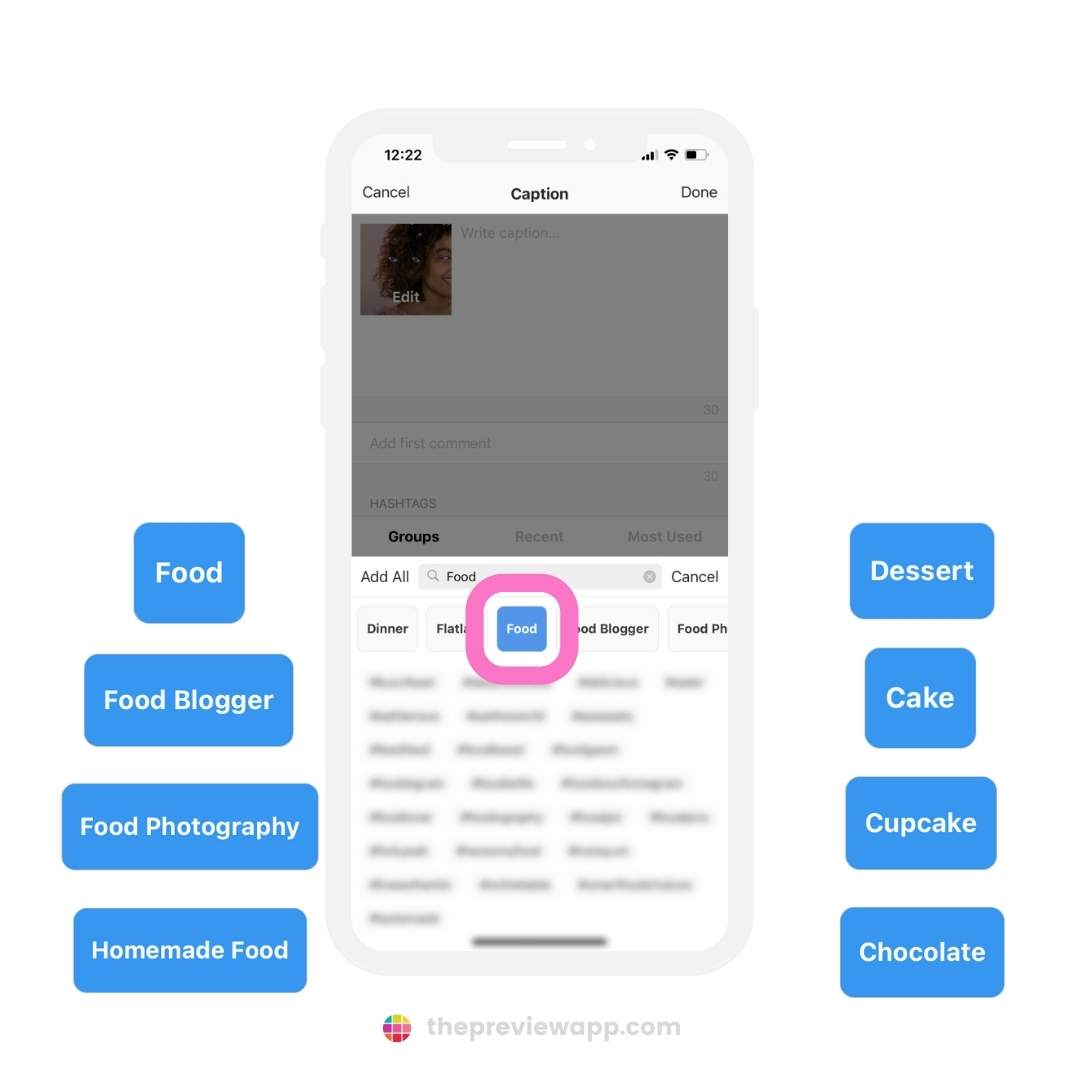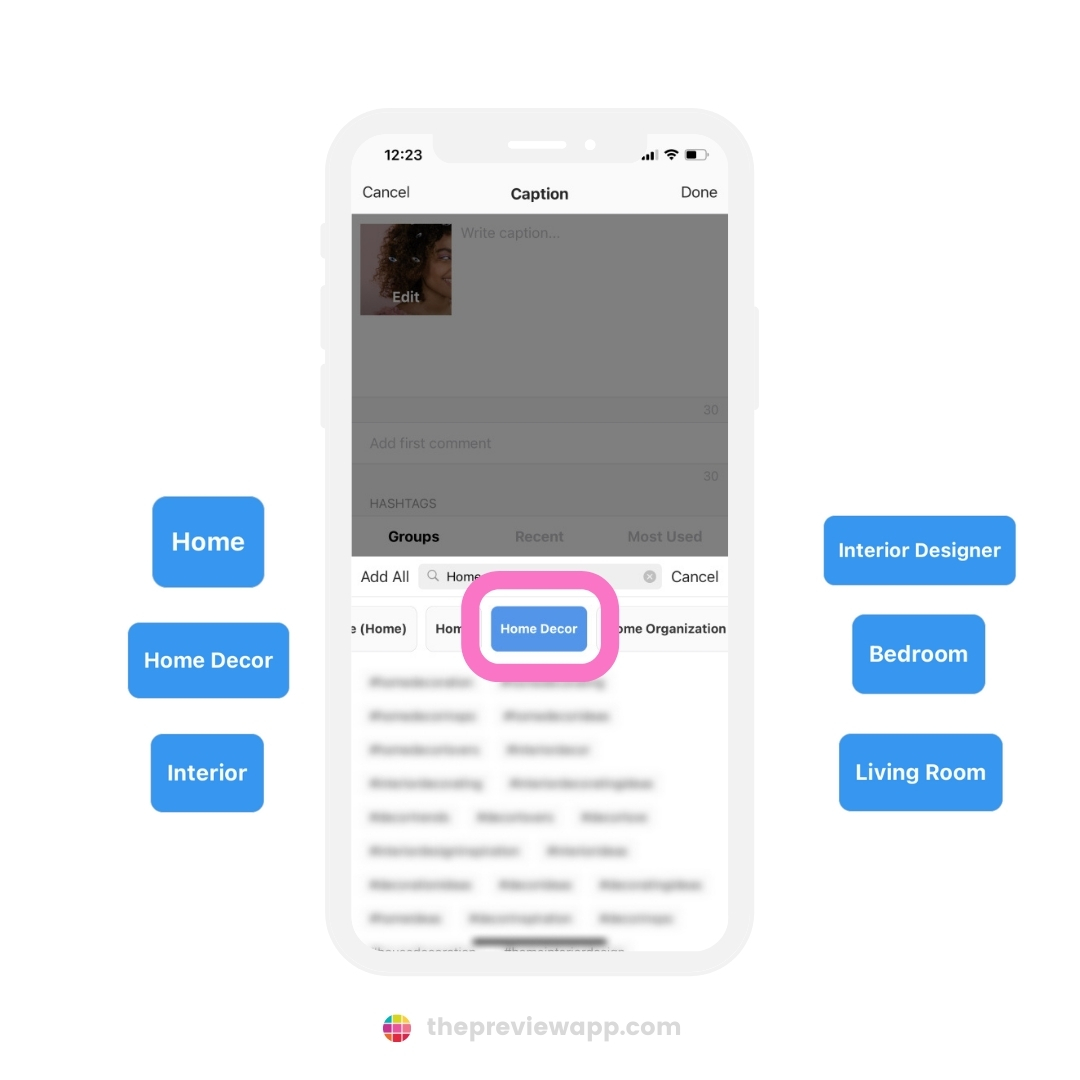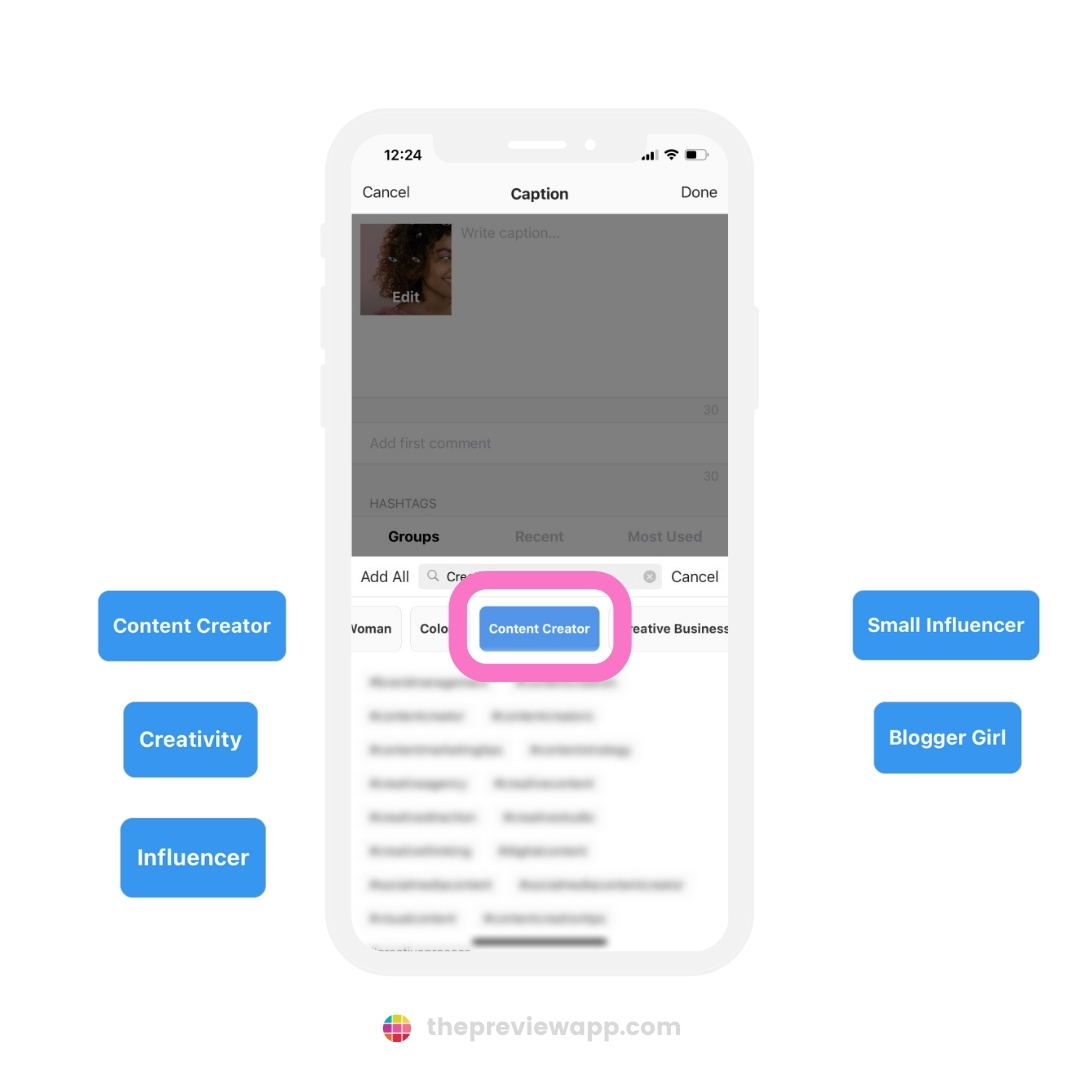 Are you planning to share a creepy quote or scary movie line?
Use the "Quote" hashtags: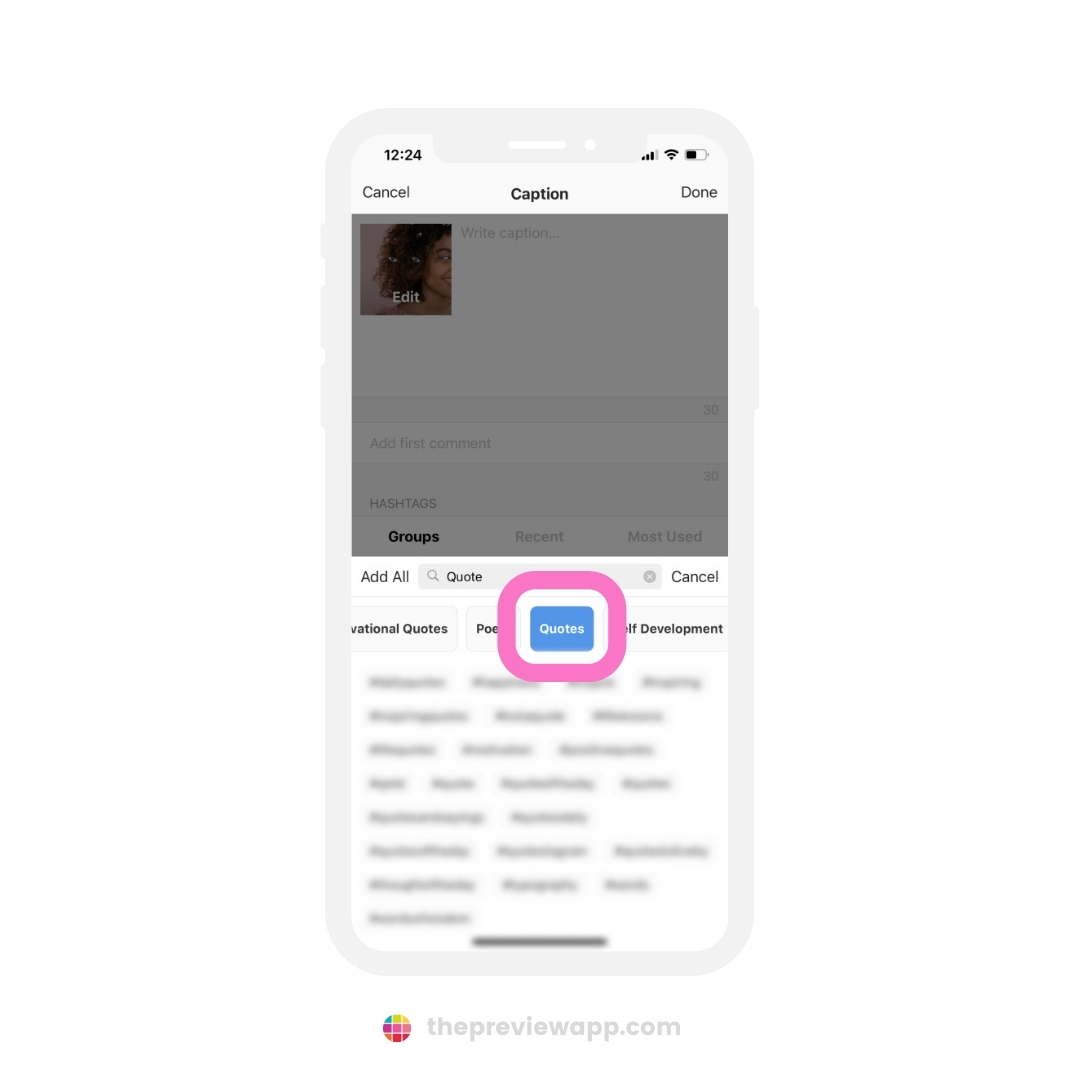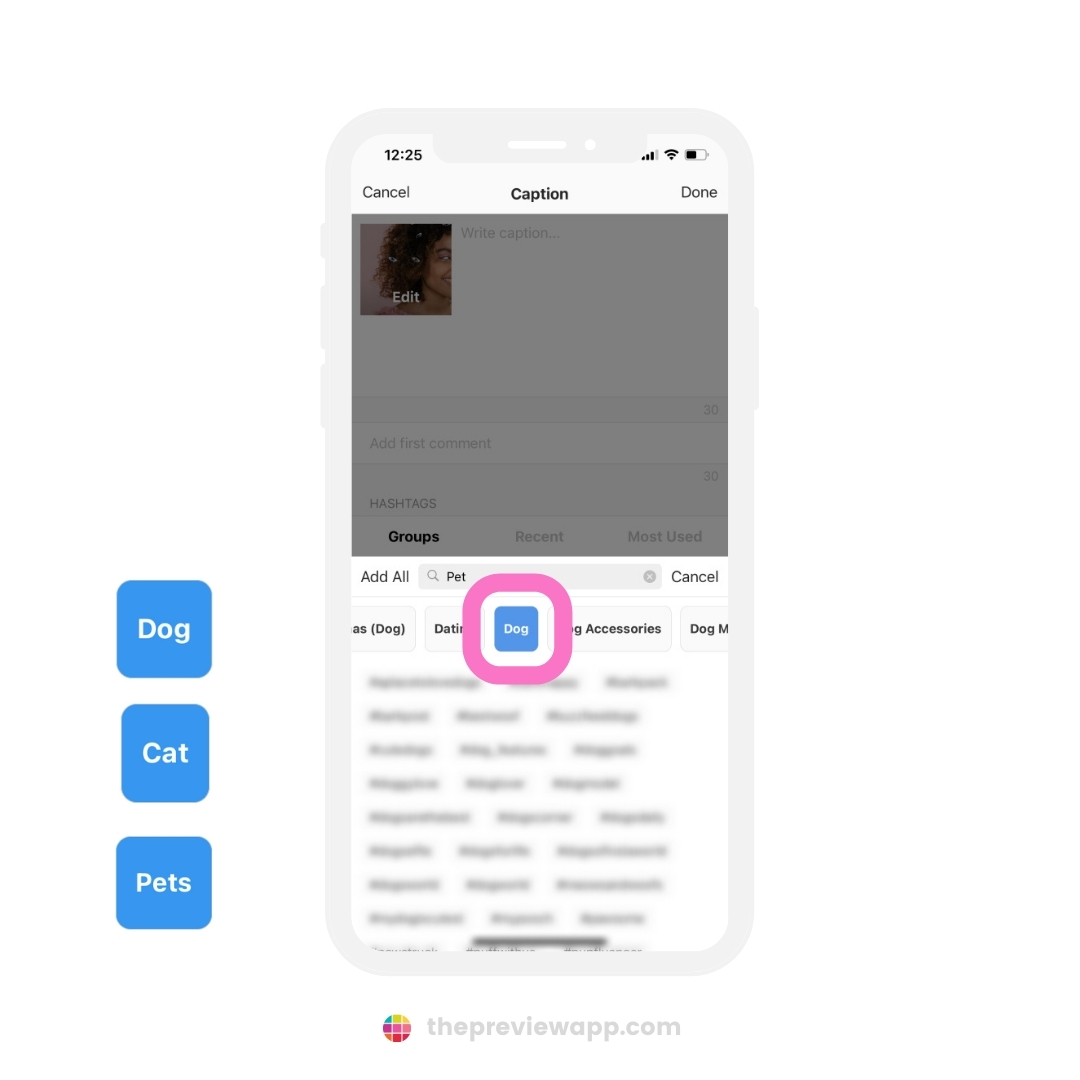 Where are the hashtags in Preview App?
You can use Preview on your phone or computer.
The steps are the same on both.
Open your caption in Preview: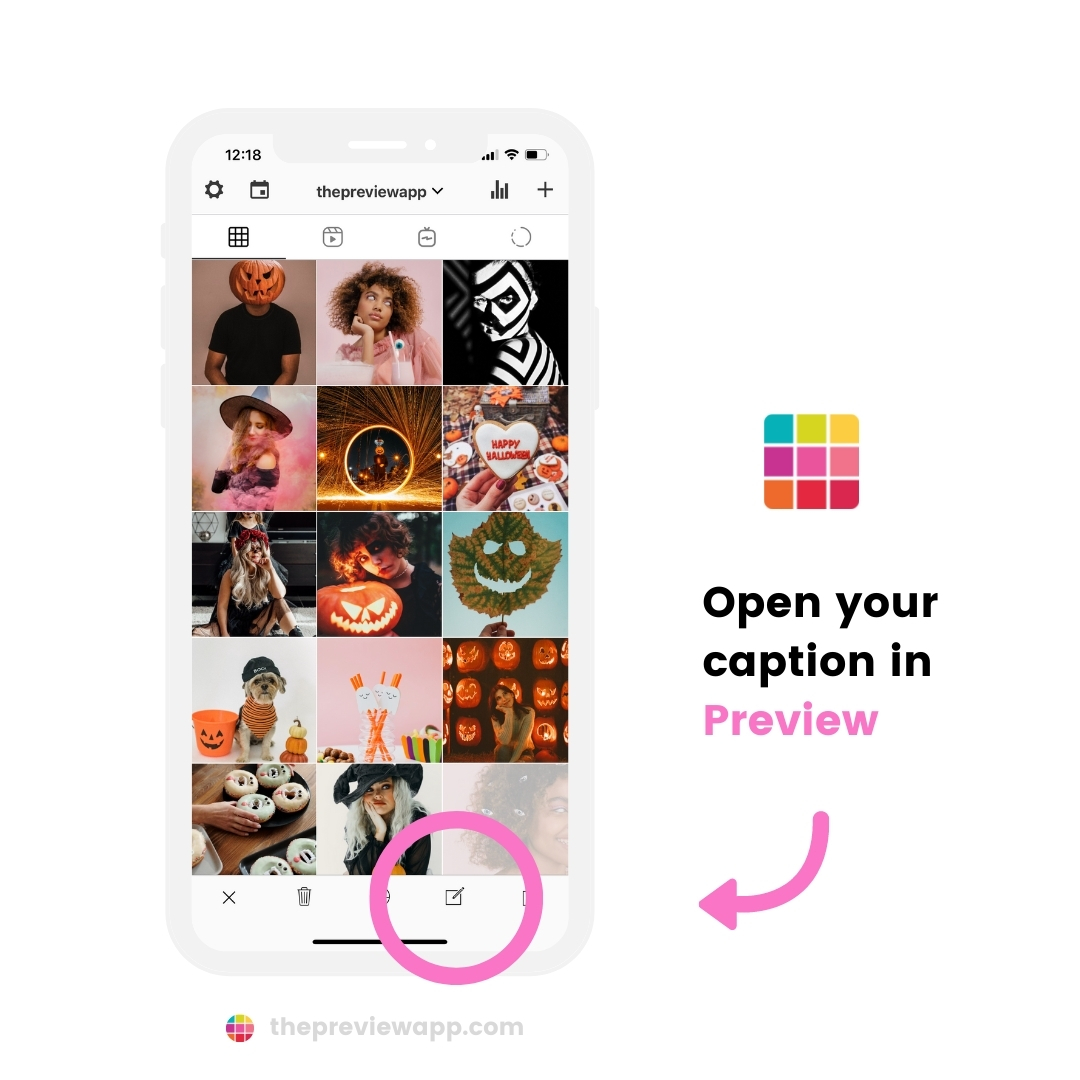 Press on "Find Hashtags":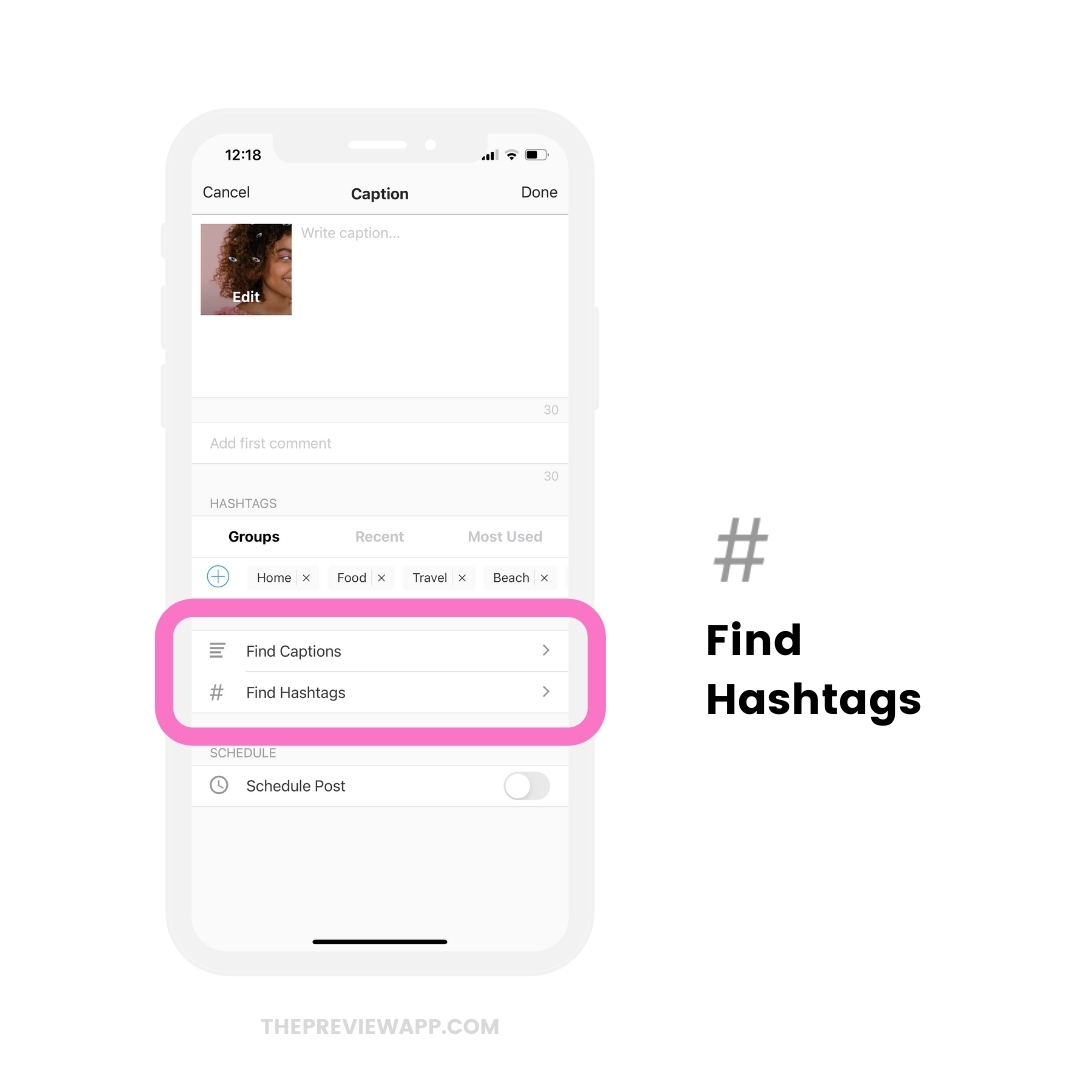 Type a keyword in the search bar, like "Halloween" or "Makeup":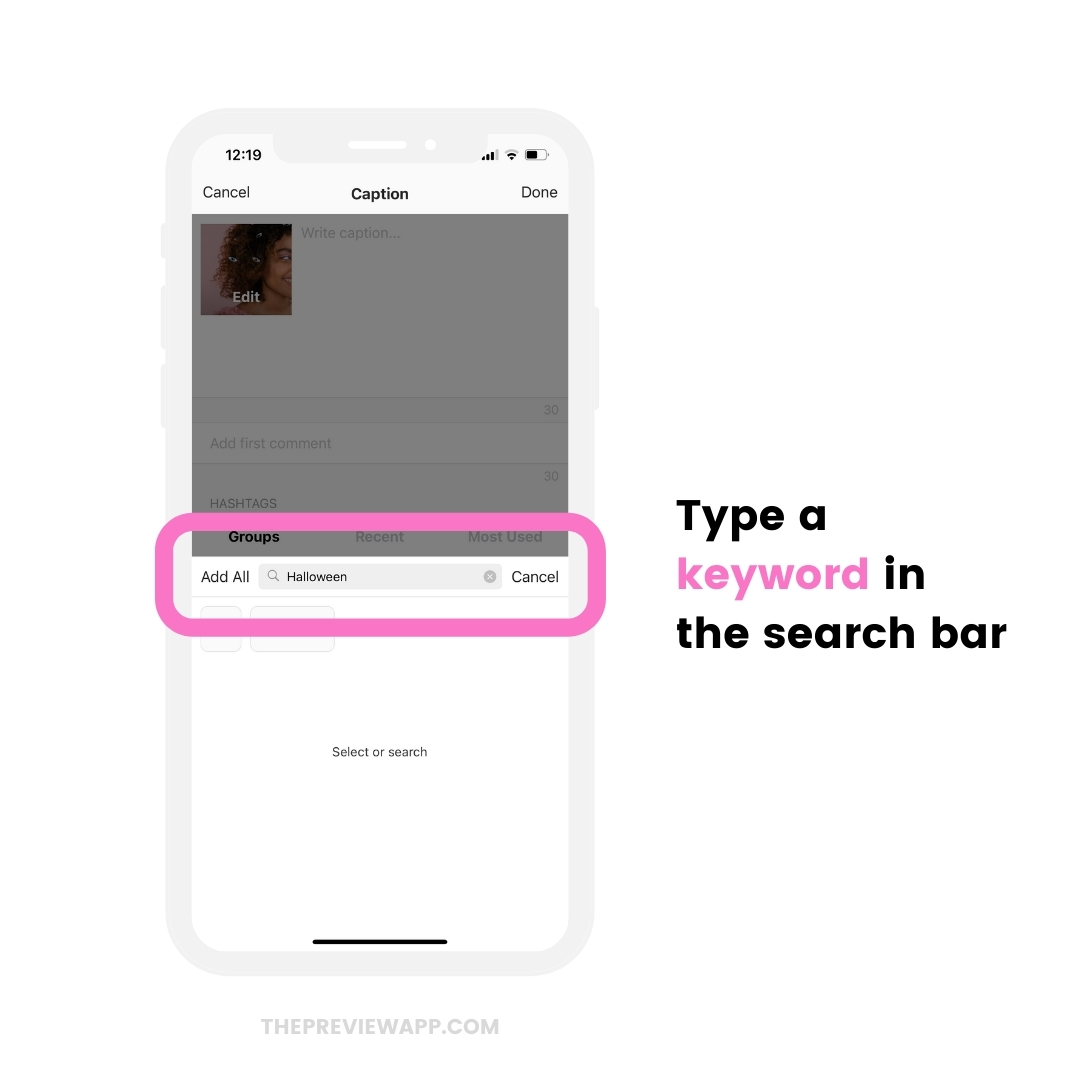 See the recommended hashtag groups: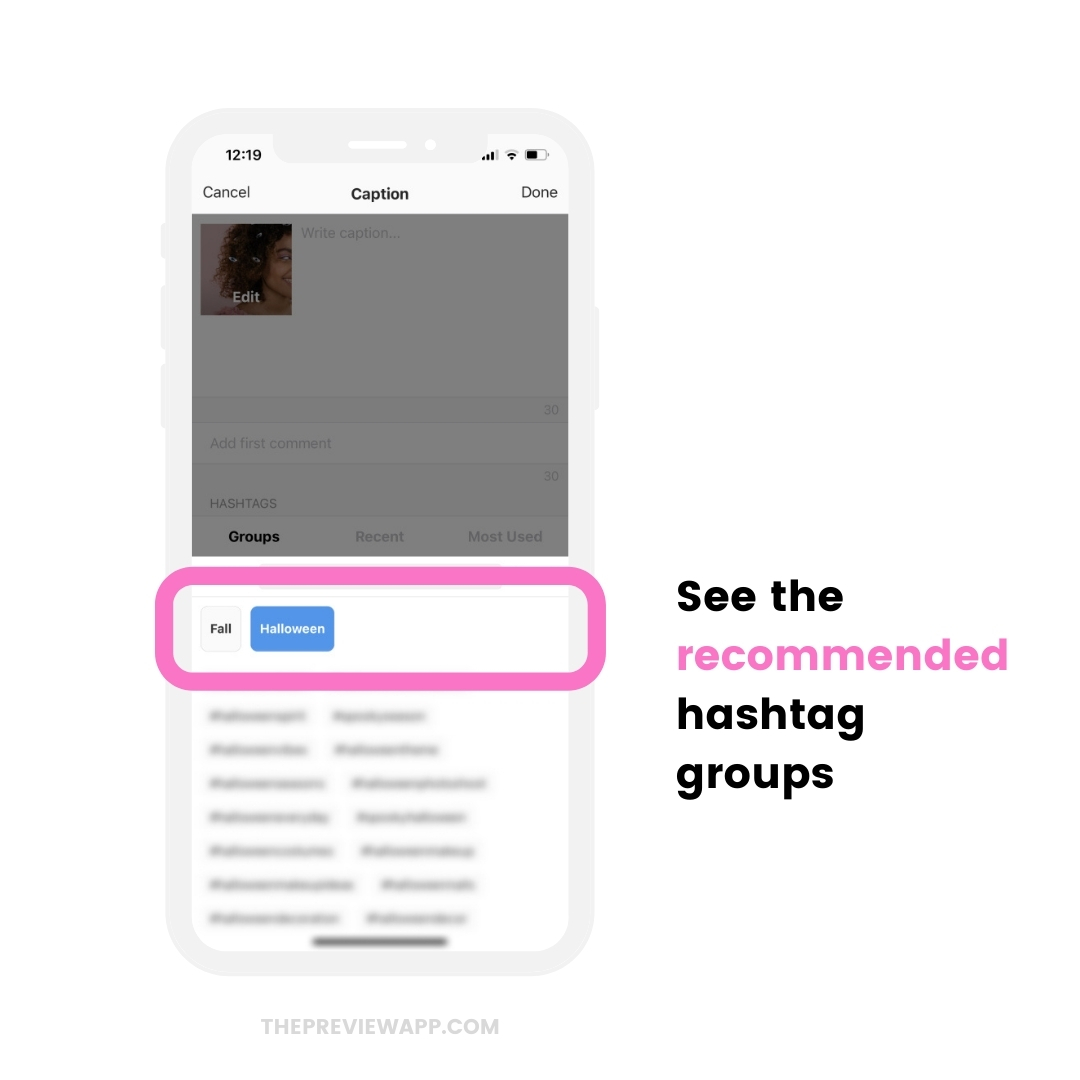 Press on "Add All" to add all the hashtags in your caption.
Or tap on a single hashtag to only add that one to your caption. This way you can pick and choose the ones you want to use. Feel free to mix and match hashtags from different hashtag groups.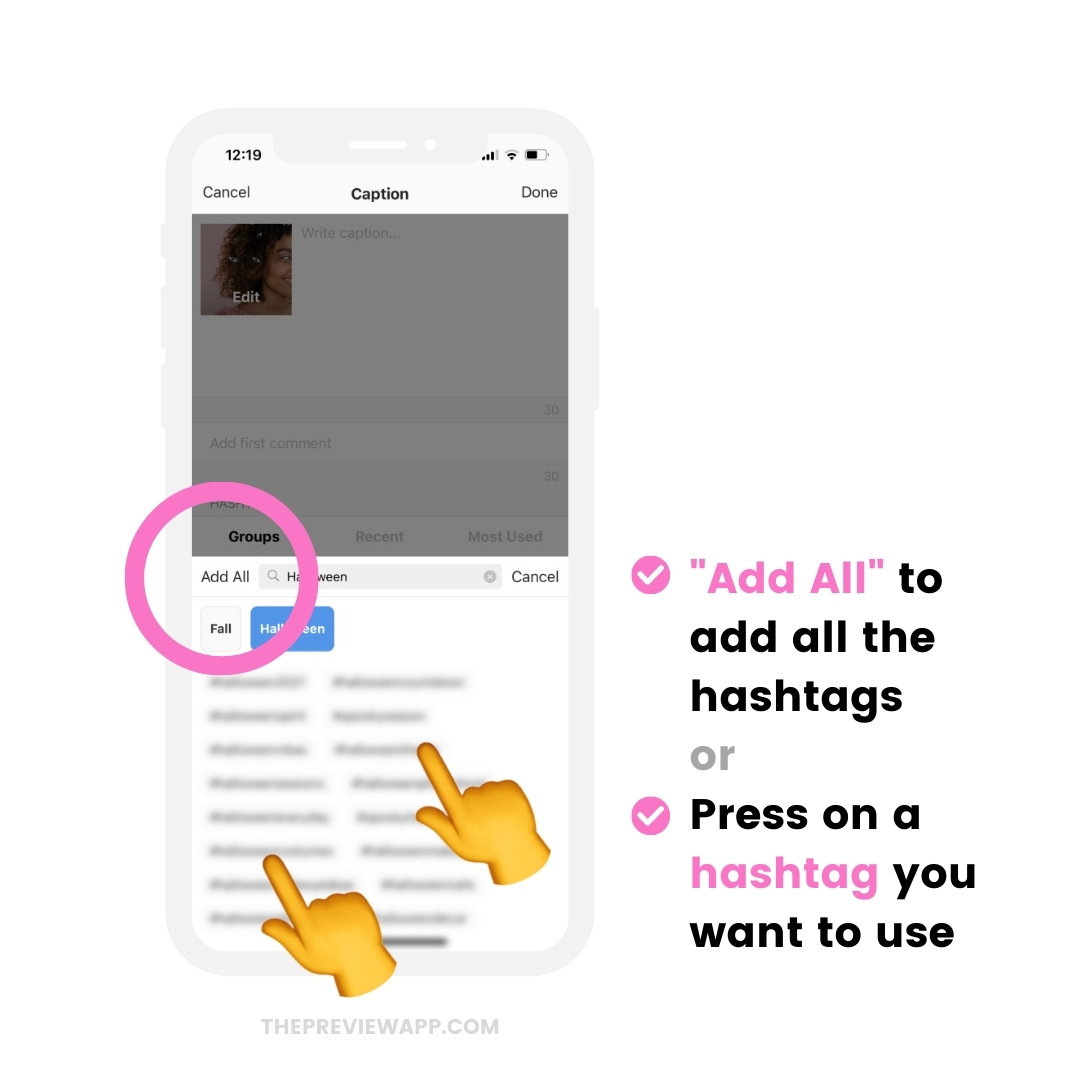 Have fun planning your posts and creating your Halloween content!