This blog post was requested by a member of our community: @lospiesdelanuves. She asked: "How to build a community on Instagram?"
What better way to answer this question than asking people who have successfully surrounded themselves by an amazing community of like-minded people? We asked 5 successful Instagrammers to share their tips with us. They each have their own unique style, audience and account. And they have surrounded themselves with an amazing community who support them and love what they are sharing. You can do it too!
We ask them: "How did you build your community on Instagram? What are your top tips?".
Here is what they wrote: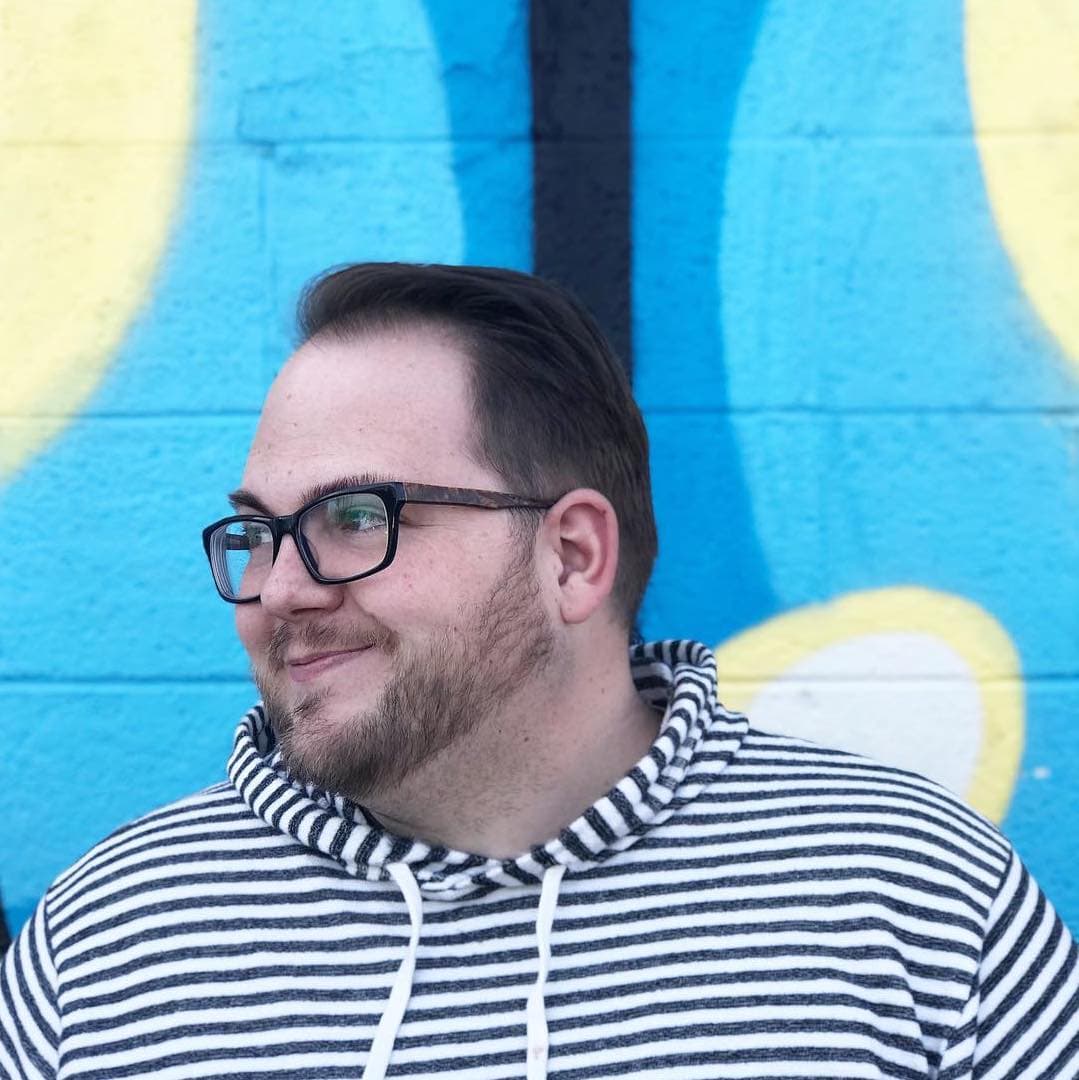 @tylerjmccall
Founder of The IG Advantage, Followers to Fan Society, and The Instagram Stories Workshop
Building a community on Instagram starts with getting crystal clear on who you want to attract as a follower AND as a customer or client. You can't start creating content or engaging on Instagram until you understand who it is you need as an engaged follower. I like to start by thinking about who these people are, how I want to interact with them, what I can do to support them in their business, what they value, and how they want to be spoken to. That influences all of my strategies on Instagram.
From there, once I know who I want to talk to, I can start creating content for them. I'm not creating content for anyone else on Instagram – and I think that's where so many people get sidetracked is they spend too much time trying to keep up with what other people are doing or trying to replicate what people in their industry share on Instagram – do NOT do that! Instead, focus on creating content for your dream follower (who also happens to be your dream customer or client). Make your content really high quality, super engaging, and extremely valuable for your followers.
Once you've nailed down who you're talking to and what you're sharing with them, then you can work on building your community. My number one rule for building an engaged Instagram following is to engage on Instagram more than you post on Instagram. That means you should find new potential followers, like and comment on what they've shared, respond to their Instagram stories, and start building a relationship on their feeds. Back on your account, make sure you're responding to your comments and your direct messages and make sure you're continuing to engage with your most engaged users. Don't get caught up in the Instagram rat race and focus on trying to collect a ton of new followers; instead, spend your time nurturing relationships with the people who are already following you – that's where the magic happens.
Some of the best places to find your tribe on Instagram are in hashtags, through the account of other people in your niche, and through content shared at places on Instagram. You should become a student or researching where your dream follower hangs out on Instagram. Once you've nailed it down, spend time hanging out there with them and have conversations that attract them back to your content.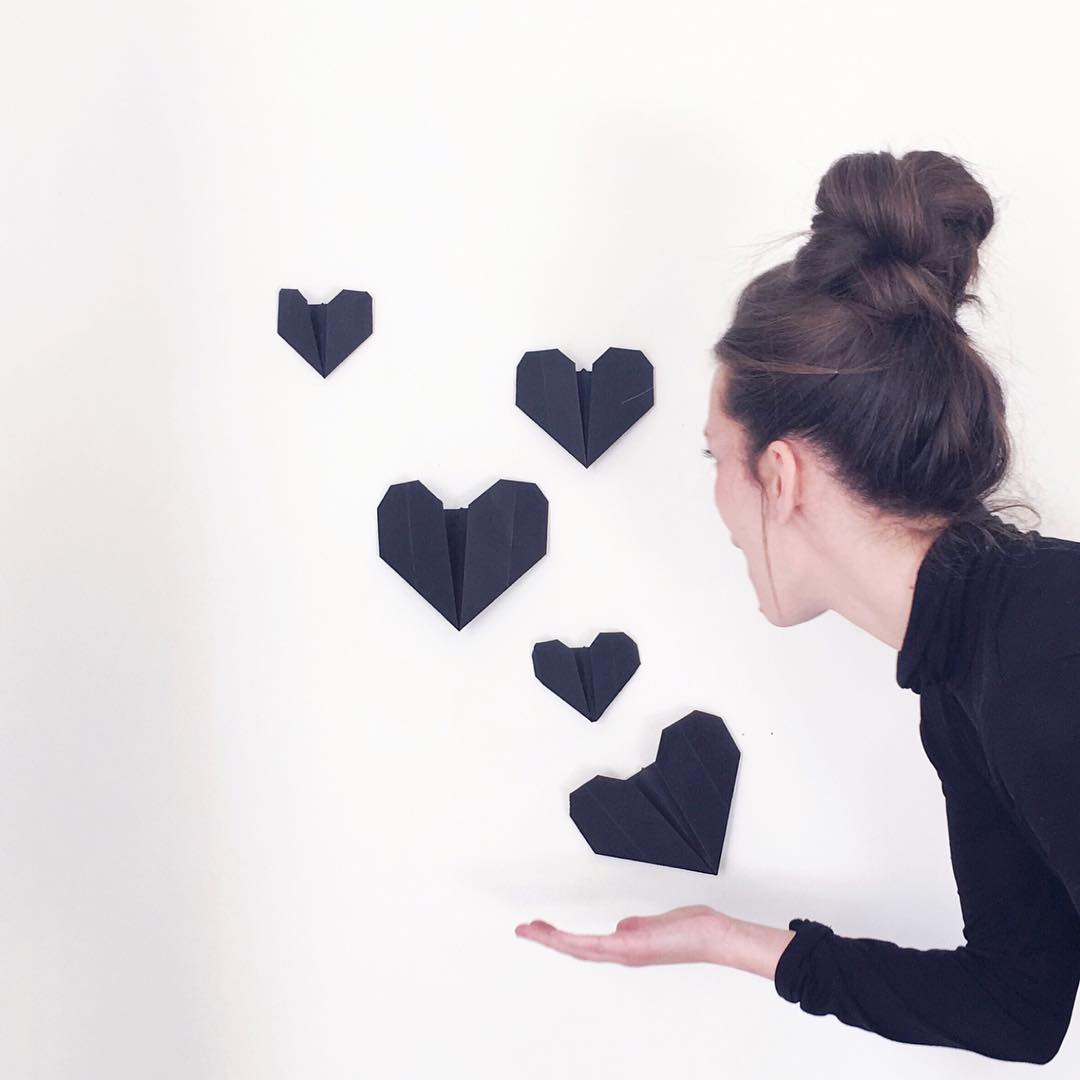 @mich.elle.imagery
Content Creator and Flatlay Professional
Building a community on Instagram stems from a genuine interest and caring about what people do and need at any given time. I believe that's one of the reasons to just be yourself on any social media platform.
Like in real life, that's how you will find and attract people who share common interests, core values, and a penchant for kindness and support.
Eventually you'll find yourself surrounded by a community of friends!
Here's the how:
Search and follow community hashtags. This is where you will find people in line with your interests, creativity or business. Some of my favourites to visit are #calmfluencer #aquietstyle , #asecondofwhimsey #mybeautifulsimplicity and of course #ipreview.
Engage, Engage, engage! I'm a firm believer that showing genuine interest in what people are doing, loving, and stand for is how to make friends on Instagram. These are the people you can imagine yourself sharing a coffee with in real life and trading stories about what you love. And if you're lucky, you might get the chance to meet face to face, I've made real life friends doing just that!
Support one another. If you see a friend in need on Instagram, or think of something funny to share with someone you've connected with. Reach out! Making people feel valued, heard and sharing a funny meme is a way to create deeper connections that will last and add laughter to the day.
Gratitude. Show your community how much you appreciate them. They are giving you the most precious thing, their time. Follow that up by doing the same, answer your comments, give them a shout out in your stories, appreciate them, always.
Share. If someone reaches out to you for some tips, advice or questions, answer them! It's a great way to connect and trade ideas which always inspires.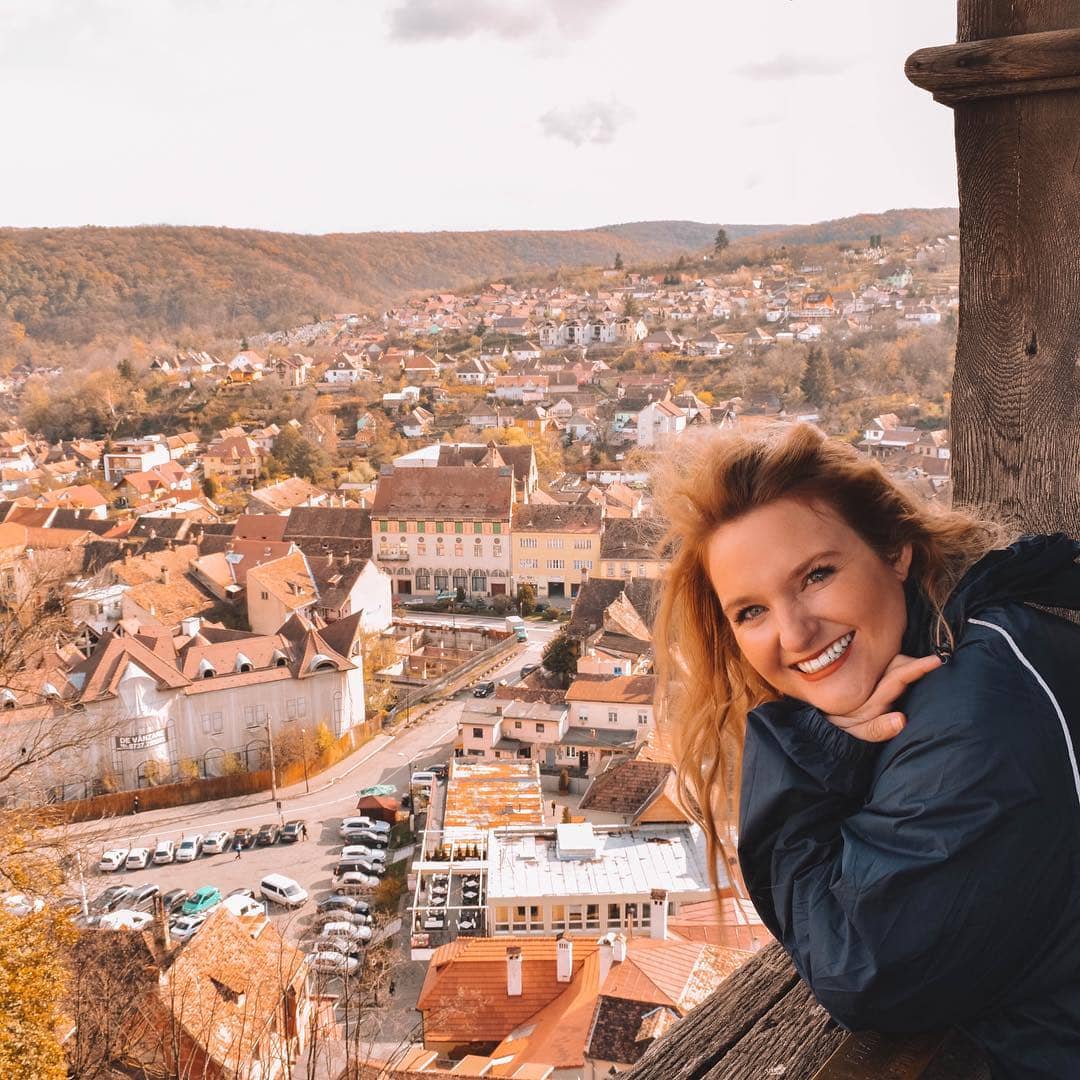 @heleneinbetween
Travel blogger and Founder of Instagram Unlocked
1. Know who you're talking to: Before you can find your community and build them up you must know WHO you're talking to. Who is your ideal Instagram follower? Get out a sheet of paper and write this down! I know it sounds like silly school work but I promise this changes the game. When you know who you're talking to you have a better sense of what to share and how to use your captions as a way to catapult the conversation.
Some questions to ask yourself are: Male or female? Where do they live? What do they do for a living? How old are they? What are their hobbies? Interests? What time do they get up? Go to sleep? How much free time do they have? What magazines do they read? Podcasts? Get as detailed as possible.
2. Interact: Now that you know who your audience is, it's time to INTERACT. So often we are focused on getting more and more followers but what about the ones you have now? Answer their questions, shine the spotlight on them, reach out, engage, participate. Remember that social media is meant to be social, so start responding in a genuine way.
3. Lastly, share your unique "it" factor. I've written an article about honing in on your unique style and the same goes for Instagram. Share images that people can immediately recognize as yours. Create captions that contain your voice and people will more often flock to that energy that you carry through!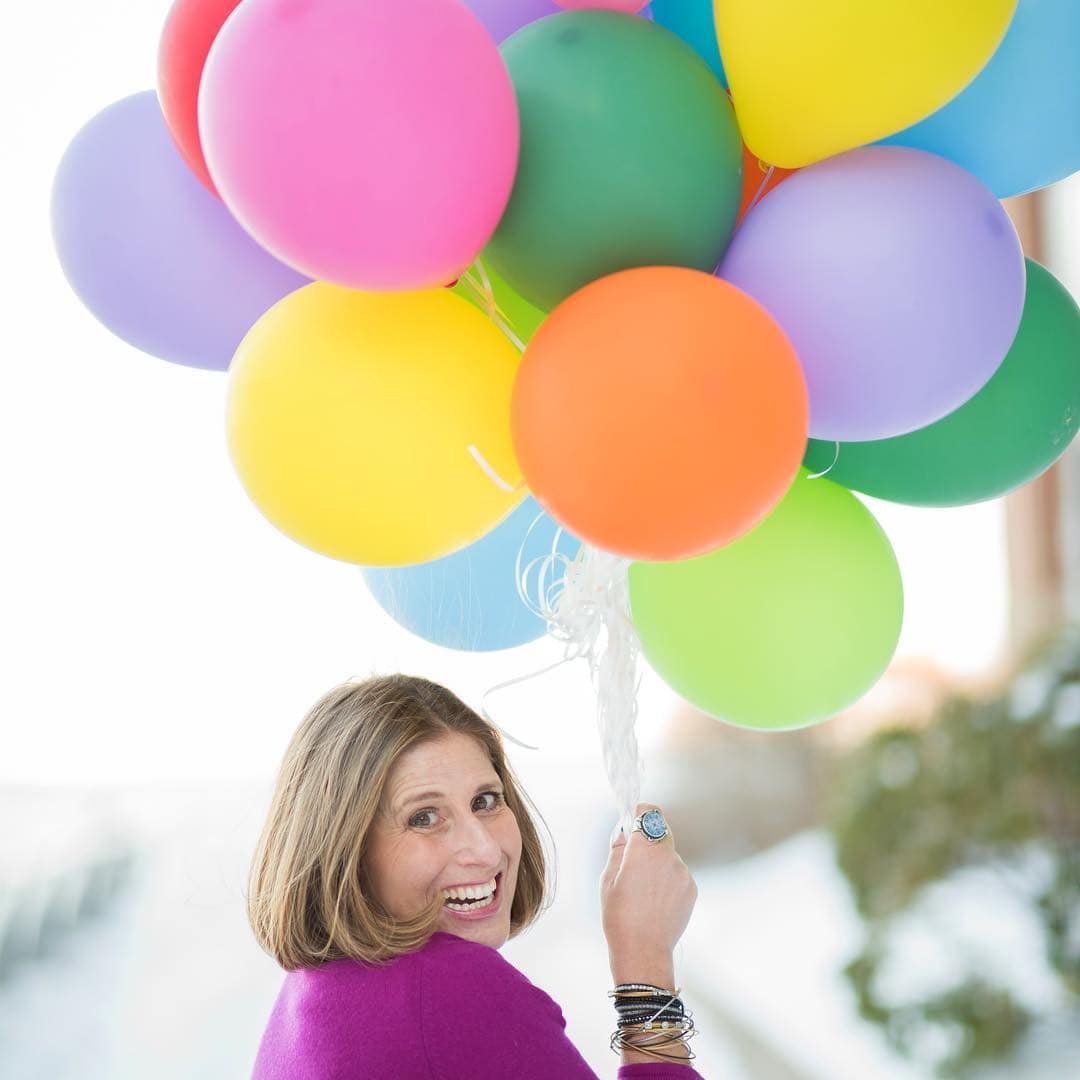 @theinstagramexpert
Social Media Expert and Author of The Instagram Strategy Guide

Building an authentic community on Instagram takes heart, hustle and a #ShitTon of time.  If you truly want to have an engaged community, you have to show up consistently, give value in every post and answer every question.
Each comment is an opportunity to have a conversation, build trust and nurture the relationship. Each relationship is an opportunity to grow you business. When you show up consistently and give value you build trust …. when you build trust you build a community.
When you leave a positive impression on someone, they will remember you, talk about you and in time can potentially become a paying customer.
My best Ninja Tip for engagement on Instagram is sending an Instagram DM video whenever possible. It's the surprise and delight that keeps you top of mind and shows people that you really care.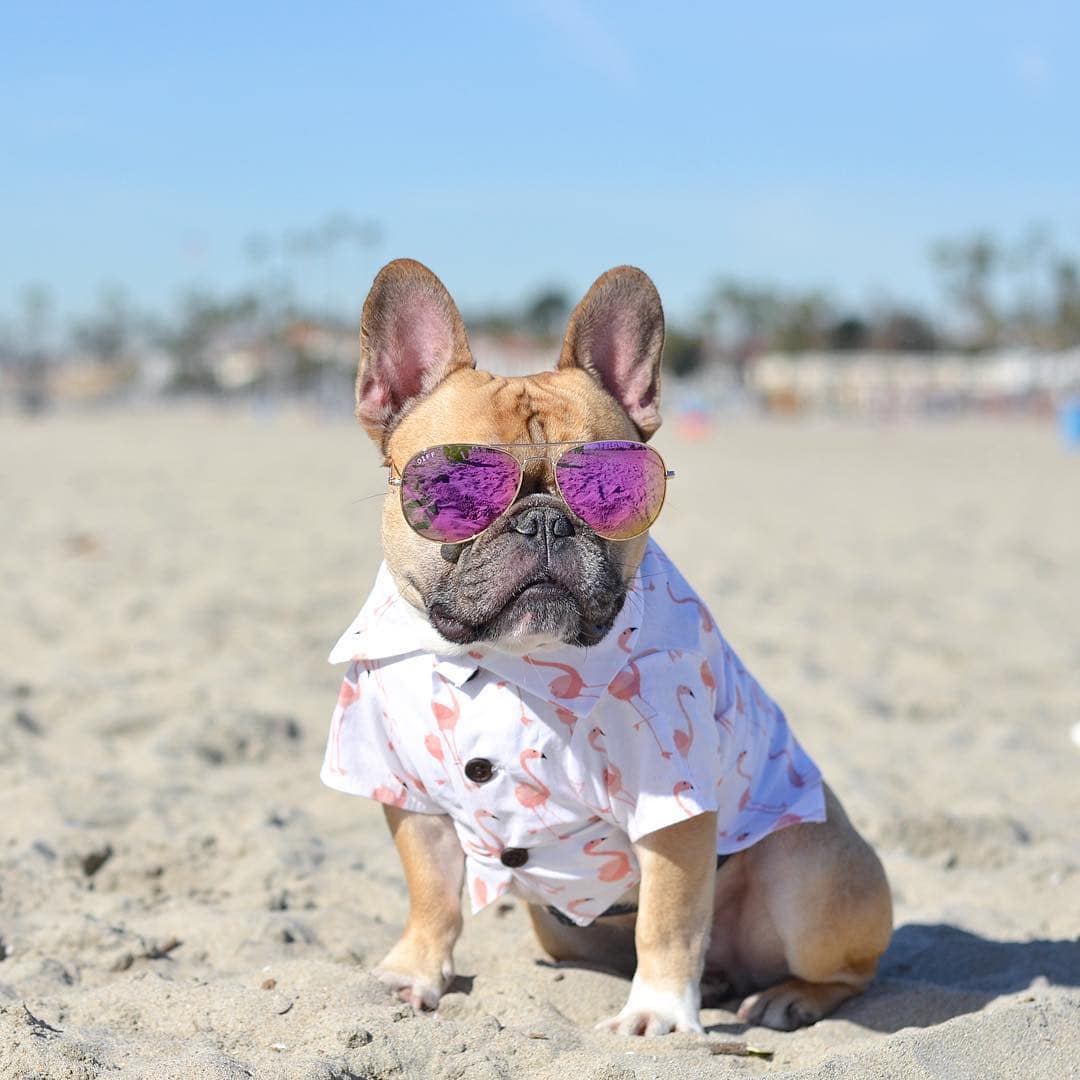 @gusgusinthecity
Famous dog Instagram account
I started my page shortly after getting Gus Gus. I only made him a page because I didn't want to flood my Facebook page and scare away my friends!  I didn't know anything about the Instagram platform except that it is for pictures. I figured it was a great place to keep all of my memories of Gus! I began by posting random photos from my phone and using a hashtag or two. It wasn't until about a year later that I decided to really work at growing my Instagram account.
Engaging with others: I saw the most growth when i started engaging with random accounts. That is the biggest secret to growing…engaging with other accounts and creating relationships with them!! Once people feel like they know you, they can't wait for your next post and notice when you're inactive! I find new accounts to engage with every single day, but i never forget about my old friends. I always go to the previous day's post and comment back on every one that commented on my post! I also try to comment on friends stories whenever possible!
Hashtags: I use all 30 hashtags – I've read articles that say to use 5 relevant hashtags… The jury is still out on what is best or if it matters at all. I use about 3-5 post relevant hashtags that don't have too much activity (less than ~100,000 posts).  Then i have hashtags that are specific to french bulldogs and more generally to dogs.
Stories: I think stories are a huge part of the equation. It brings your account to life. Someone can see what your daily life looks like and see that it isn't always staged behind a camera!
Photos: Whether you use a phone or a camera, make sure that your photos are crisp and bright! (unless your vibe is dark and moody!). Make sure that the subject, dog, cat, food, or baby, is the main focus of that photo. If you're a dog account and you take a photo with a cool wall mural, but you're dog is so small that it can barely be seen, your followers might not even see that you posted on a quick scroll through their feed. Or a new account might not see that it's a dog account.
These have been the main pillars on which I've grown my account. I hit 10K in october of 2017 and am currently about to hit 35K. I hope this helps you all in some way!
There you have it! I hope you found this article useful. Let us know if you have any questions or even share your favorite ways to build a supportive community.
Until next time, see you all on Instagram!