Instagram chronological feed order is back!
Let's talk about:
What does "Instagram chronological feed" mean?
It means the posts you see in your home feed are in a chronological order.
You might remember back in the days (years ago), you would see the latest posts in your home feed. 
If someone posted just a few seconds ago, you would see their posts on top of your home feed.
The more you scrolled down, the older the posts were.
But Instagram changed this in 2016.
They introduced the "Instagram Algorithm". It would rank the posts in your Home Feed based on what you would be the most interested about.
A lot of people got angry and wanted the chronological order back.
Good news:
It's 2022, and Instagram brought it back.
How to get the Instagram chronological feed order?
Super easy:
Go on your Home Feed
Tap on "Instagram" on top of your screen
Choose "Following" or "Favorites"
What does "Following" do?
It will rank the posts of people you follow in a chronological order.
What does "Favorites" do?
Choose your "Favorite" accounts to follow. You will see the posts from your "Favorite" account ranked in a chronological order.
It looks like this: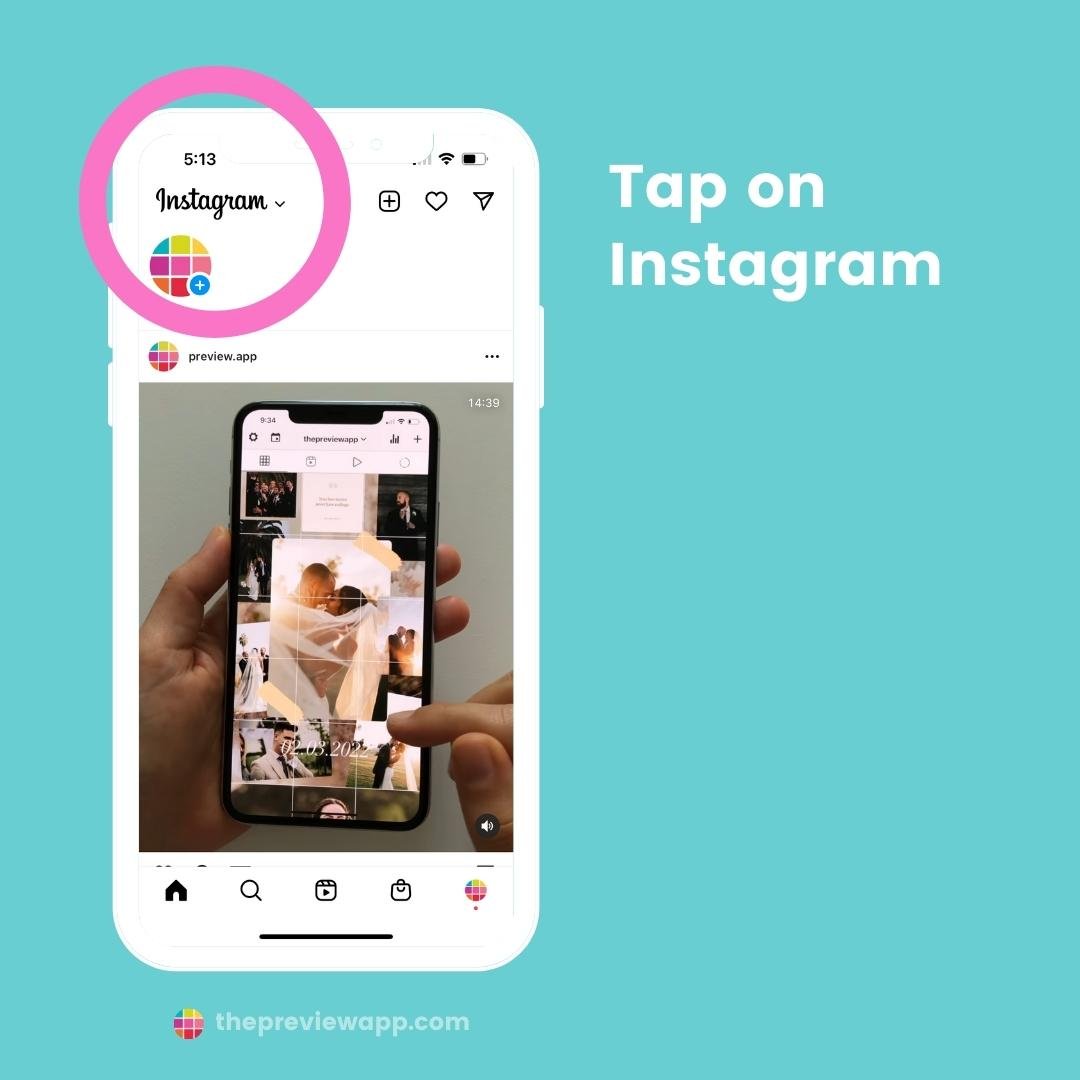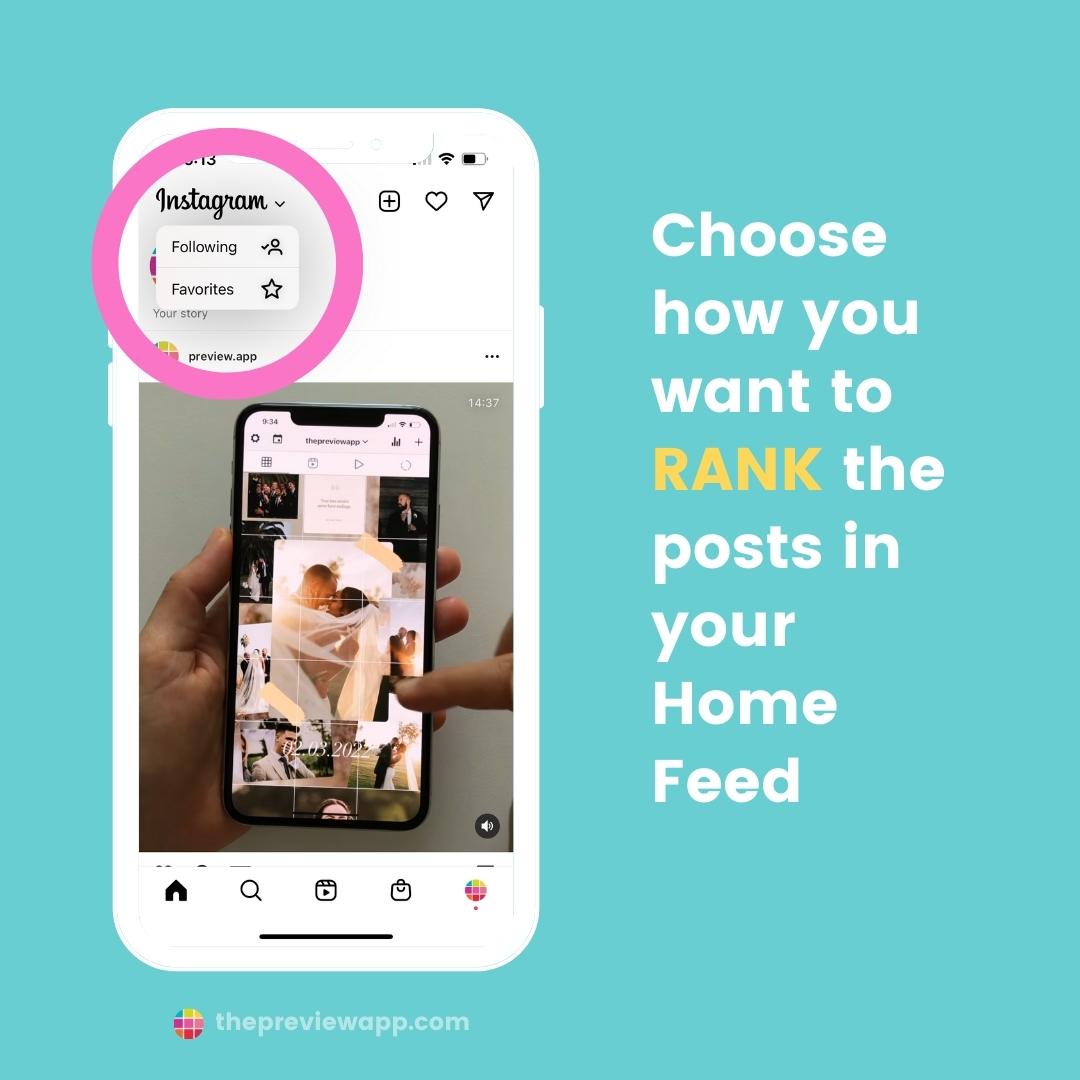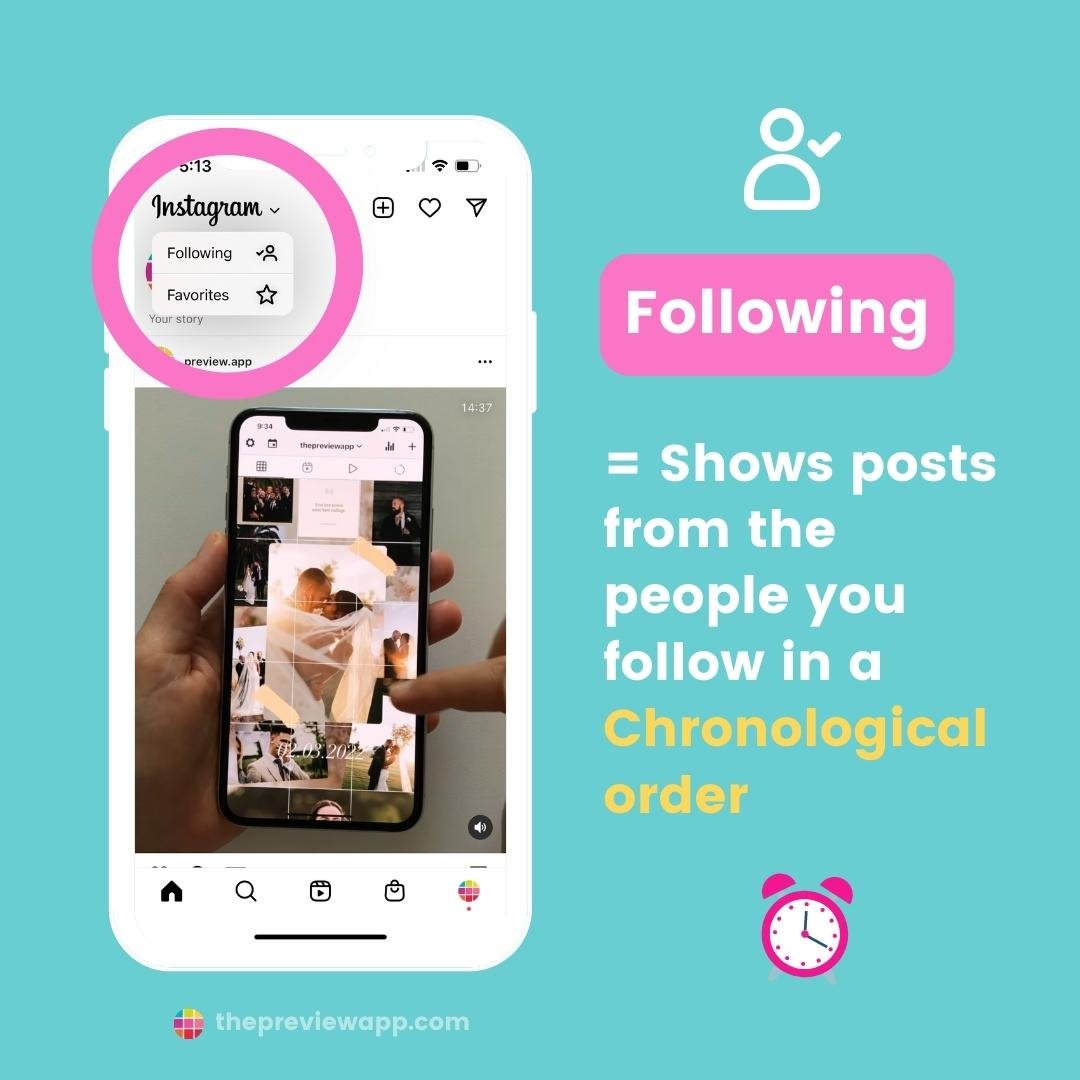 Don't have the Instagram chronological order feature?
Is your Instagram chronological feed order not working?
Don't have this feature yet?
Here is what you can try:
Go to the App Store app or Google PlayStore, and check if you can manually update your Instagram app.
Or
Wait. Instagram usually rolls out new features slowly around the world. Not everyone gets new features at the same time. So keep an eye for it. You will probably get it within one or two weeks.
If you still don't get this feature after 2 weeks, contact Instagram.
Will you be using the chronological order? Or keep the algorithm order as it currently is?