Ready to find the best Instagram hashtags for card making, paper craft and quilling?
All the hashtags are in Preview App and they work: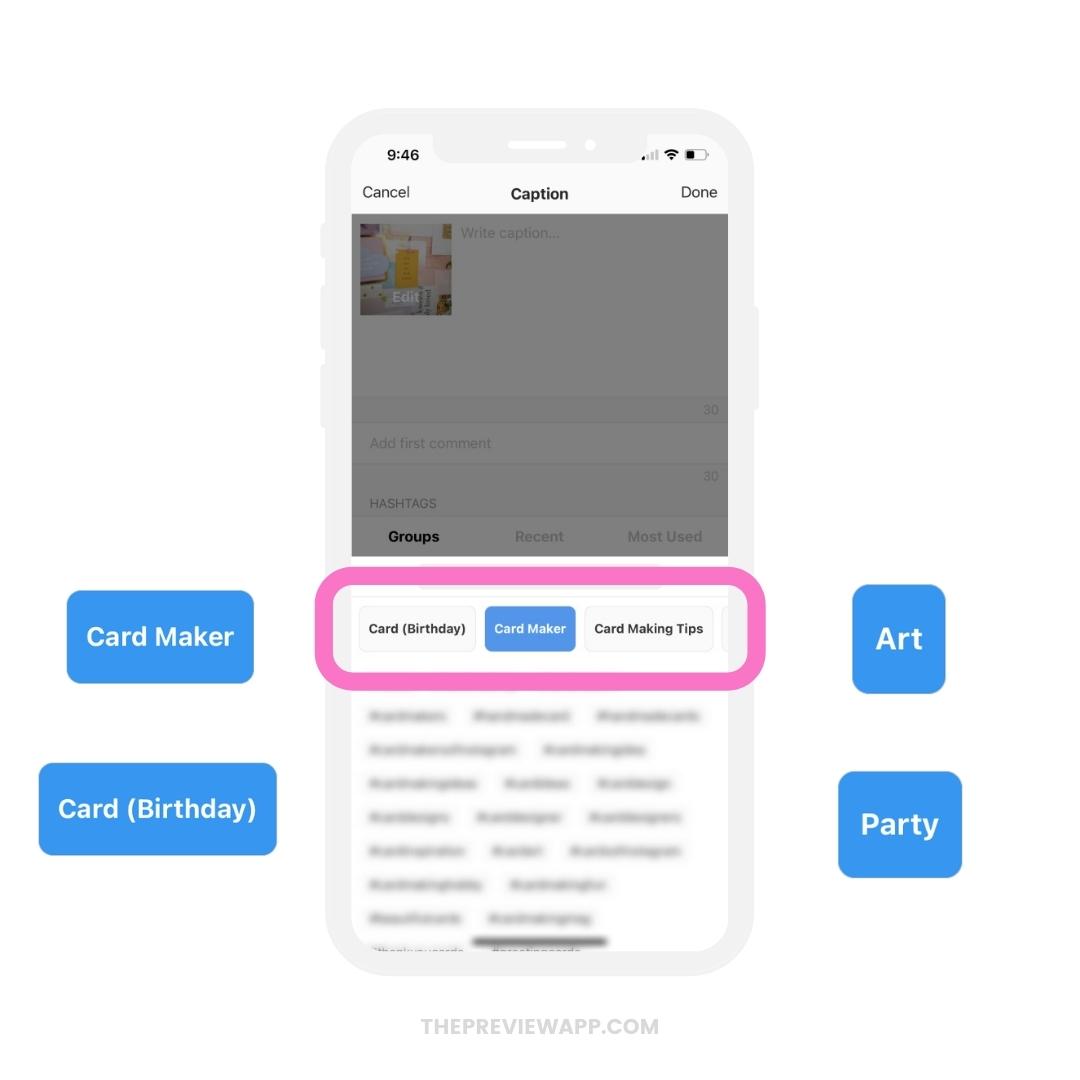 For paper art and quilling:
Craft
Paper Craft
Paper Flower
Paper Quilling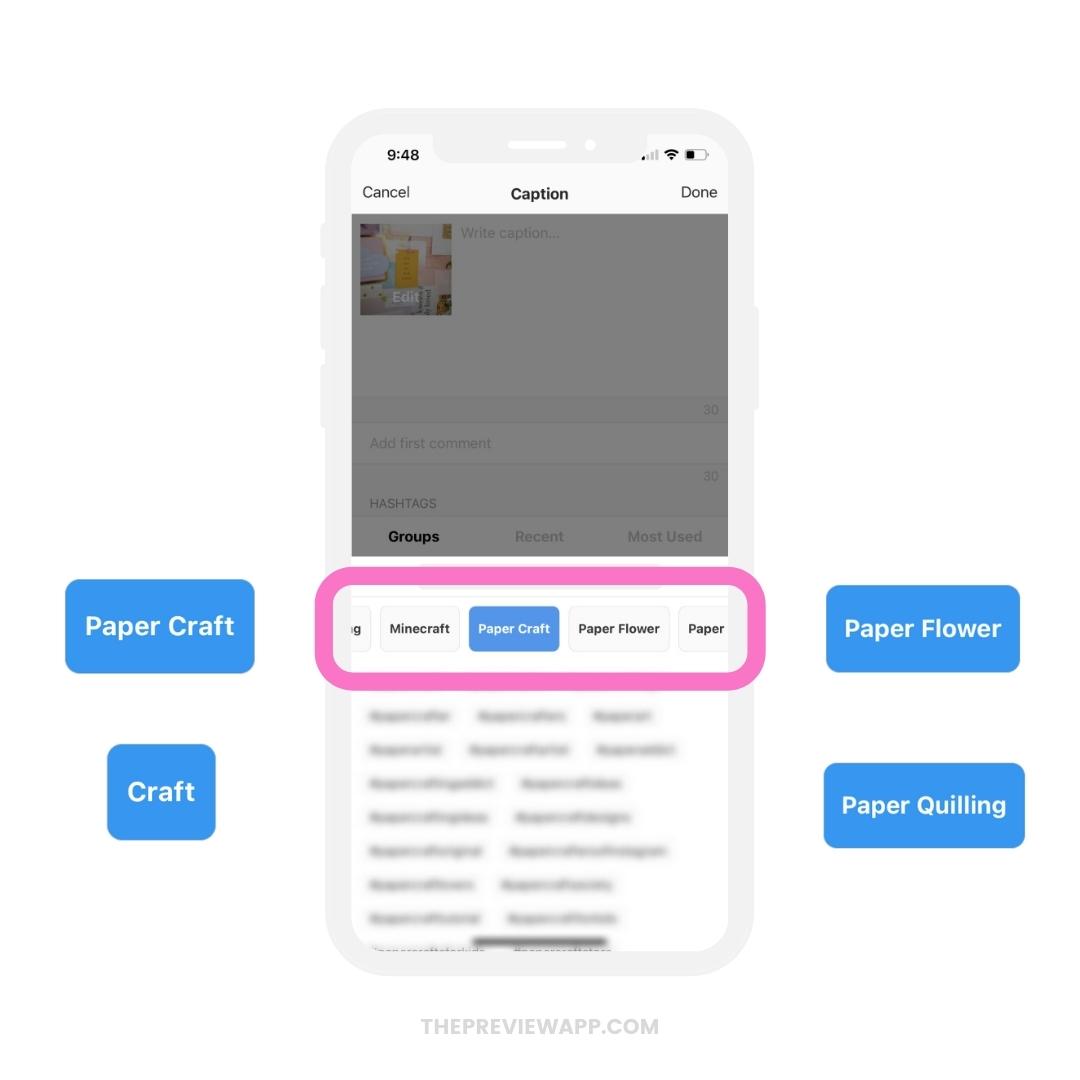 For wedding cards:
Card (Wedding)
Wedding
Bride
Engagement
Event Planner
Wedding Planner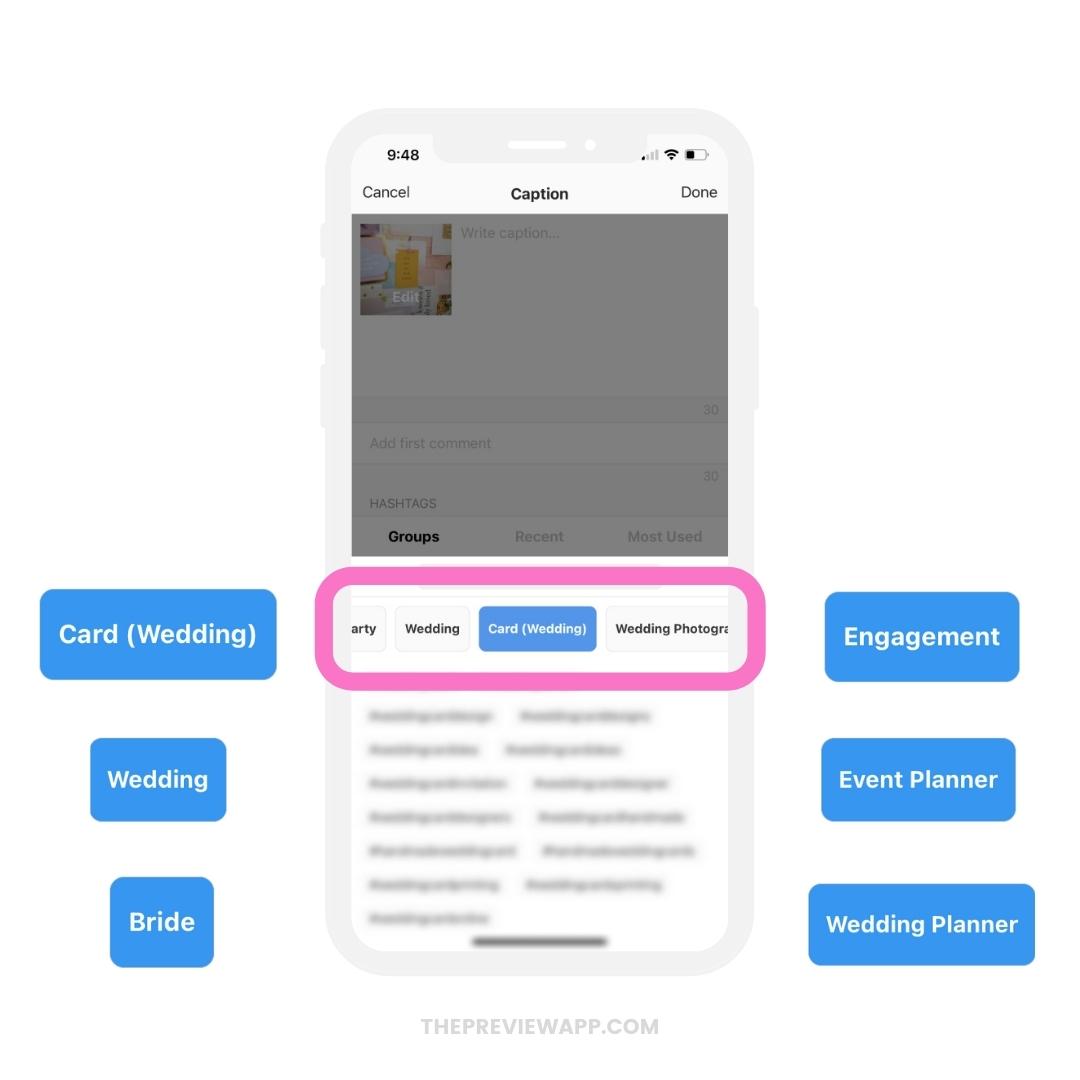 For gifts:
Gift Shop
Christmas (Gifts)
Christmas (Handmade Business)
Baby Gifts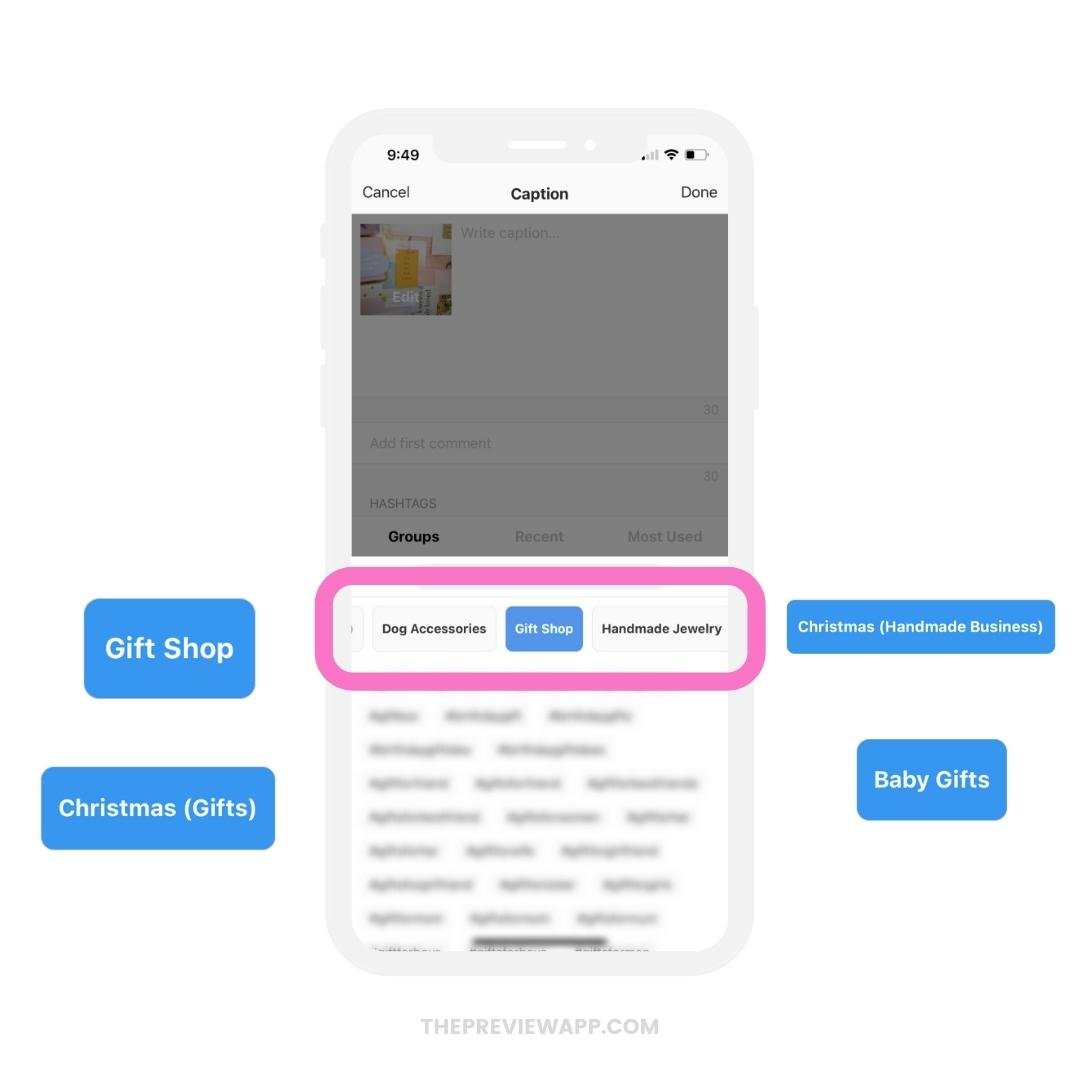 For handmade business:
Handmade Business
Etsy (if you sell your cards on Etsy too)
Small Business
Creative Business
Business Woman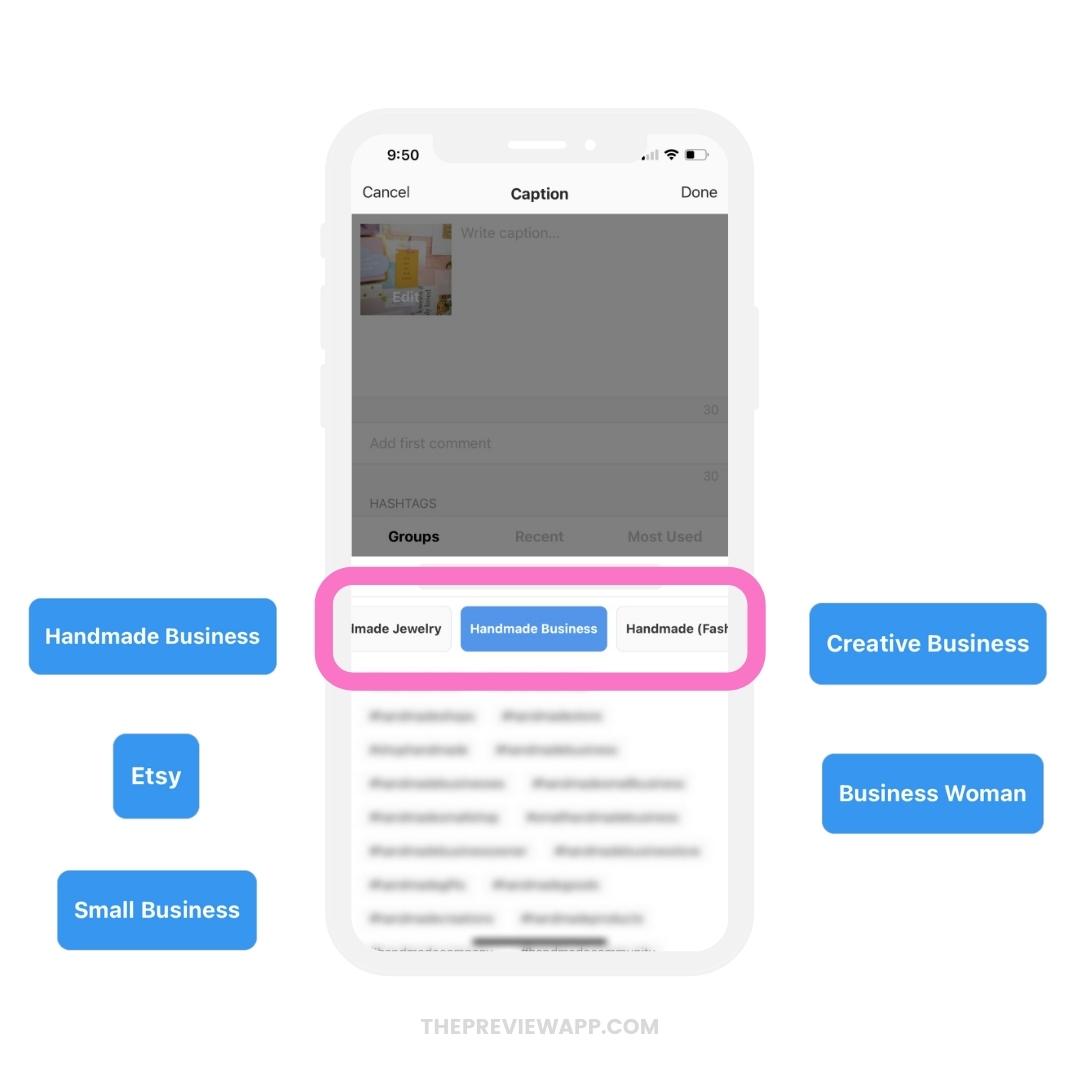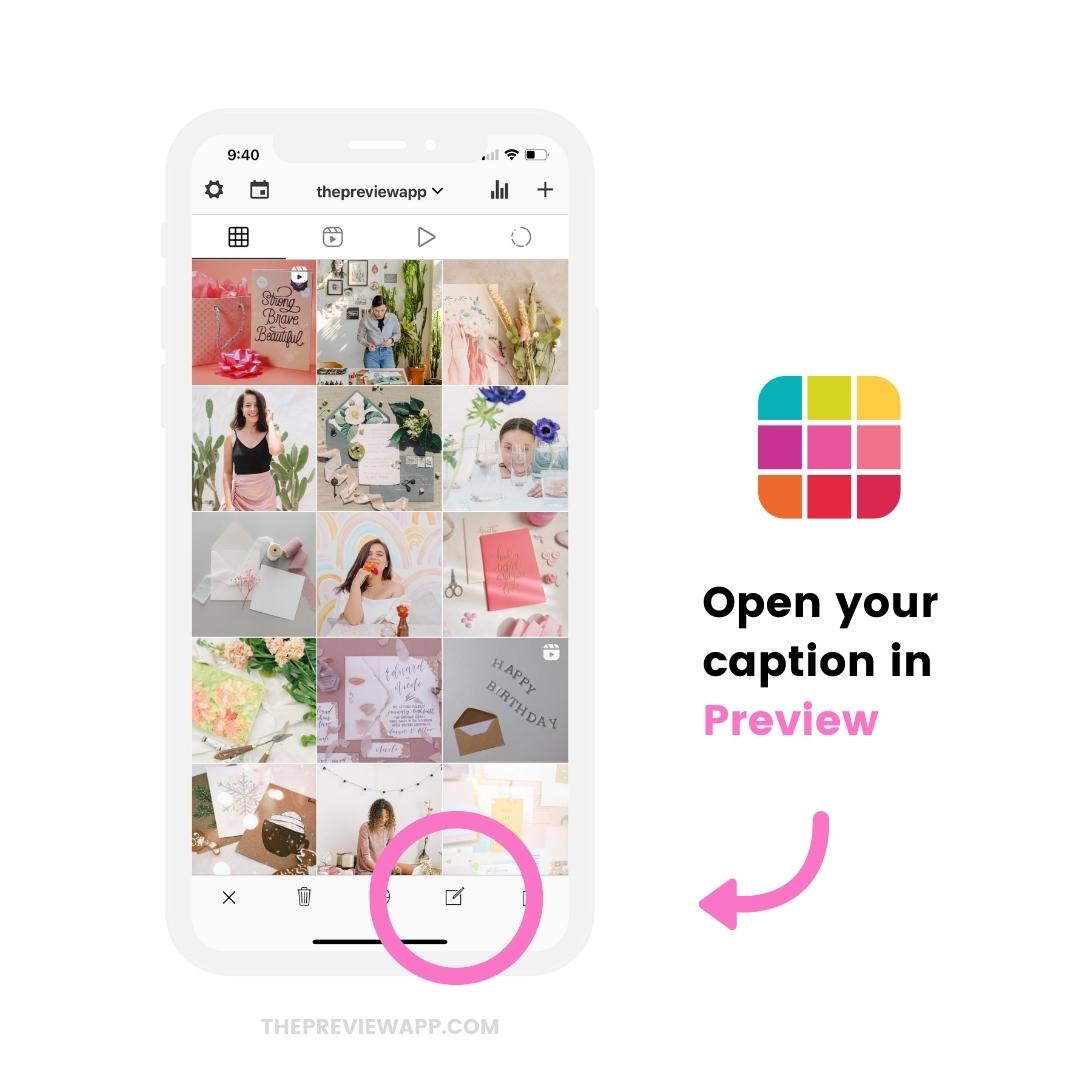 Press on "Find Hashtags":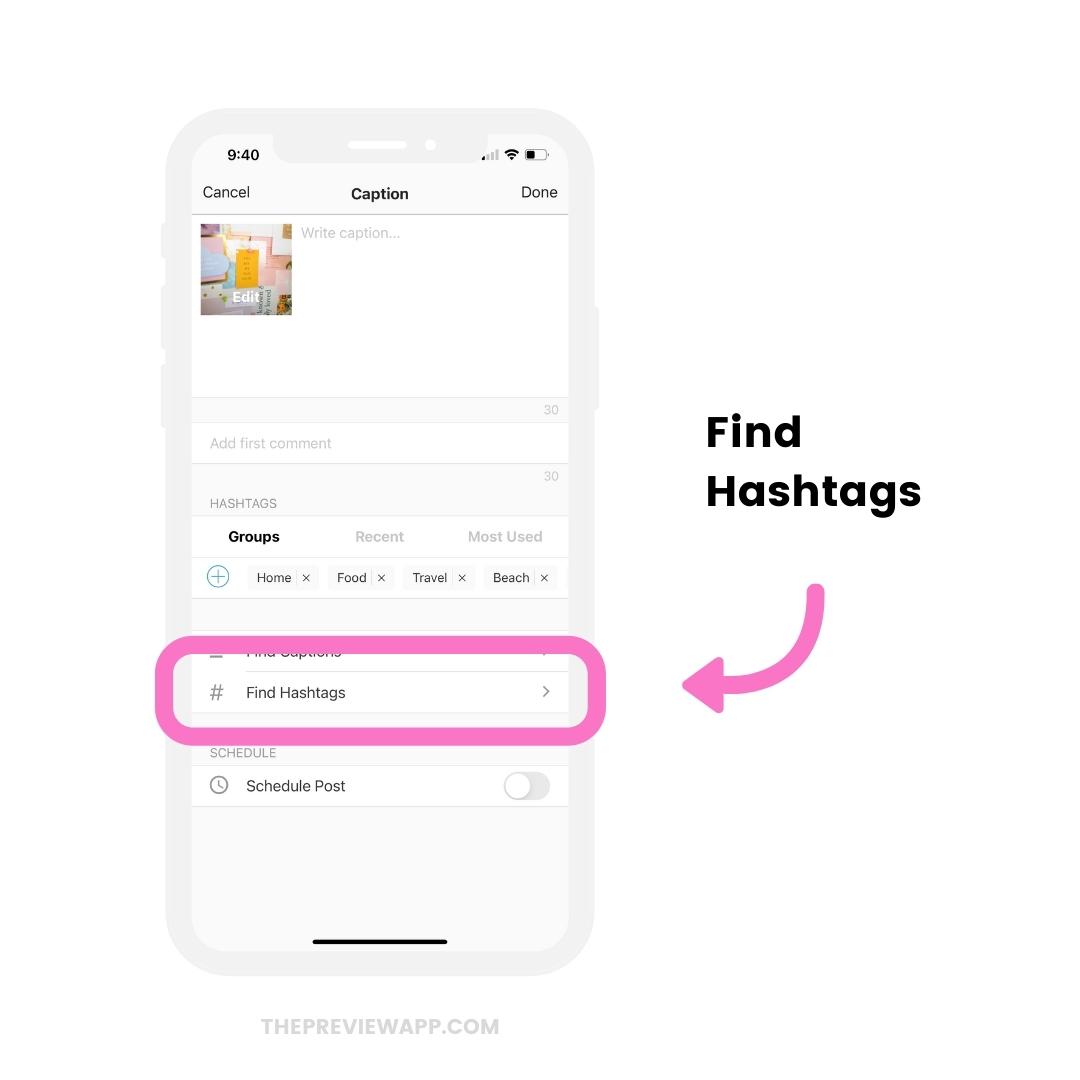 Type a keyword in the search bar (like "card"):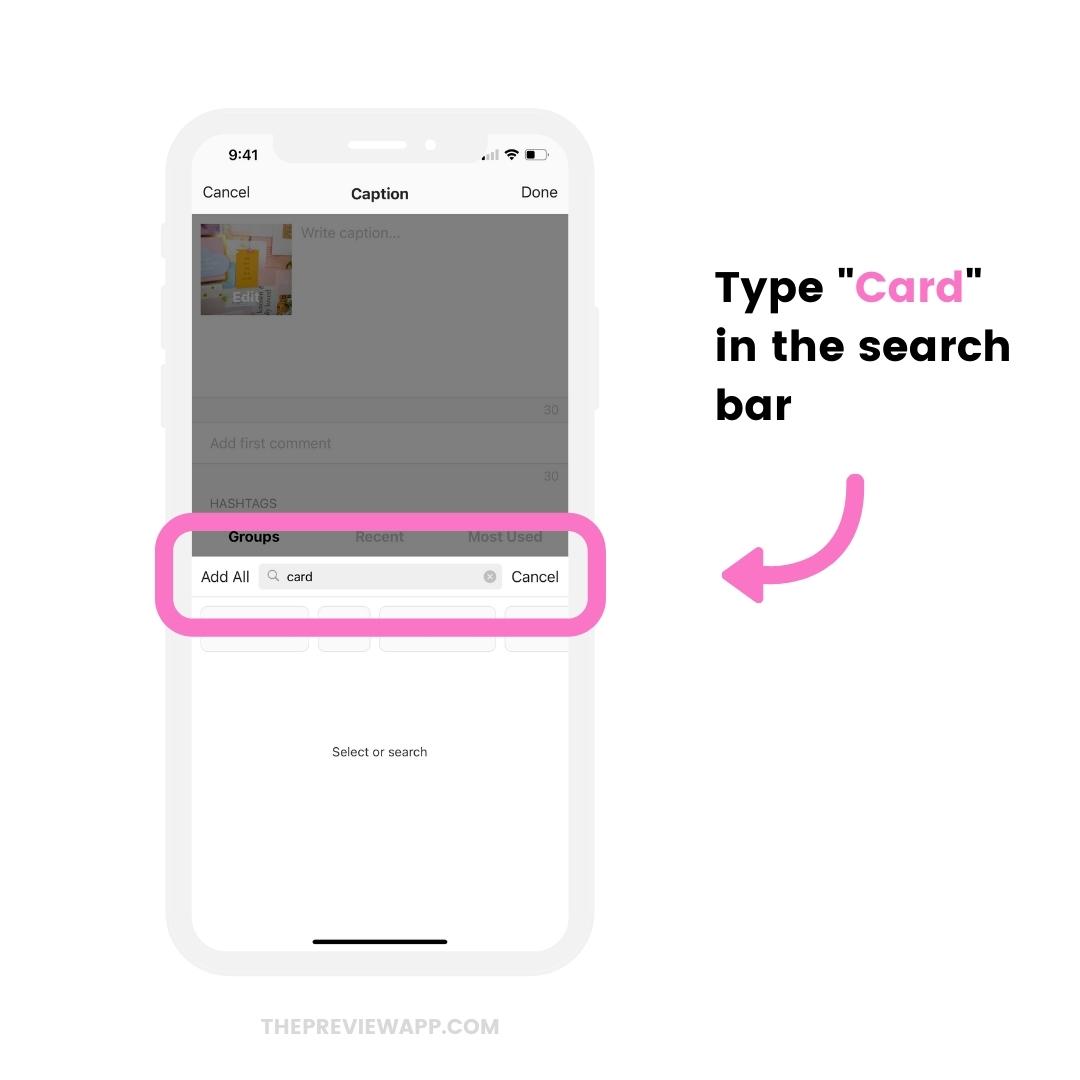 See all the recommended hashtags for you: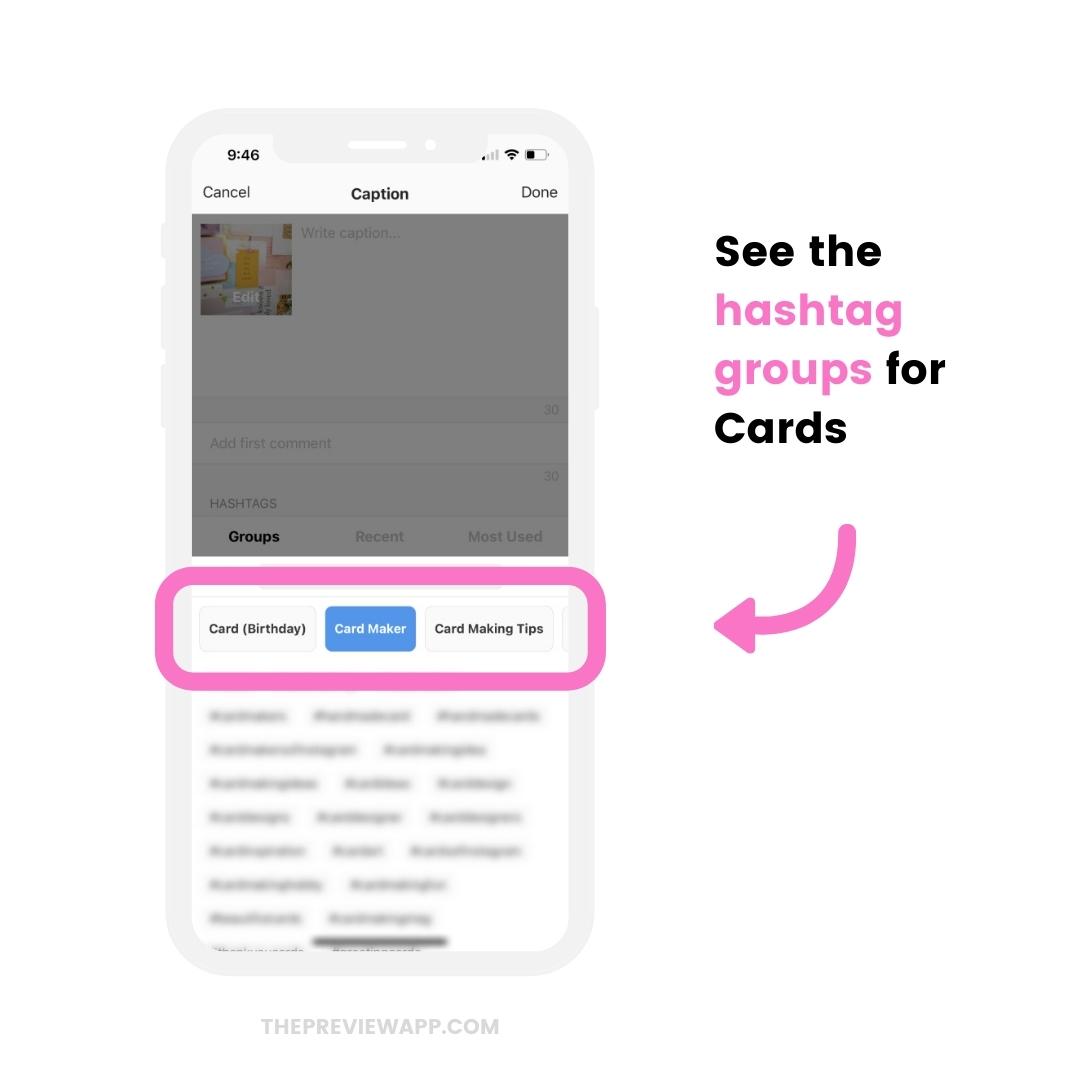 How to add the hashtags in your caption?
Press on "Add All" to use all the hashtags of one group, or
Press on a single hashtag to only add that one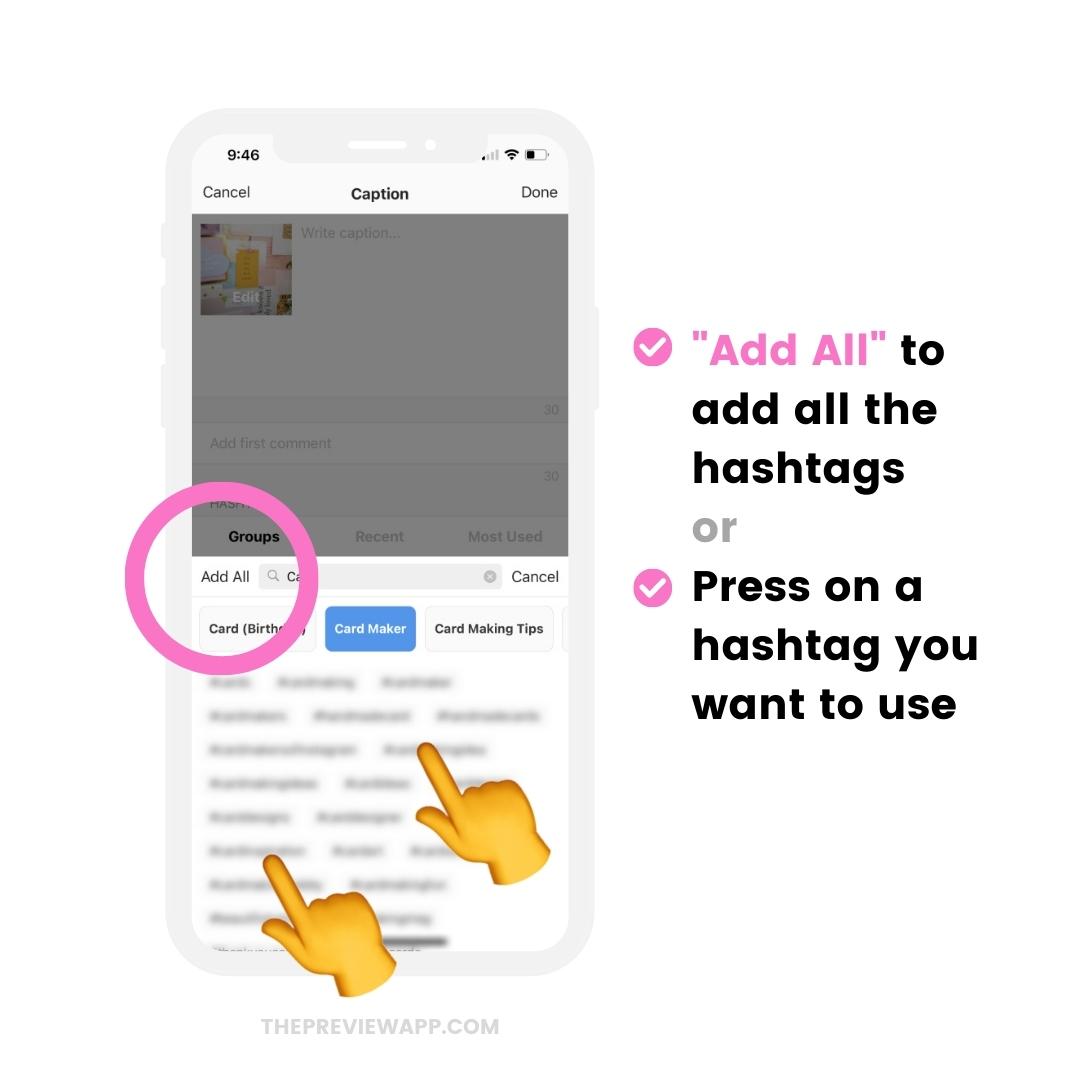 Tip:
Mix and match hashtags from different hashtag groups.
For example, you can use "handmade" hashtags and "card" hashtags.