You want clients to find you.
Hashtags are keywords so that clients can find you.
The best Instagram hashtags for your eyelash and brow business are in Preview App.
And they work: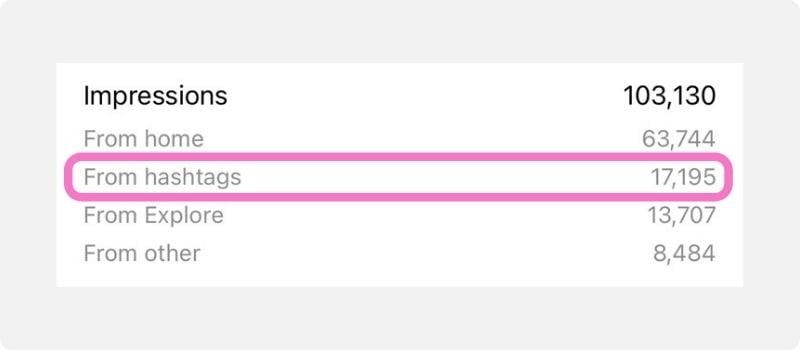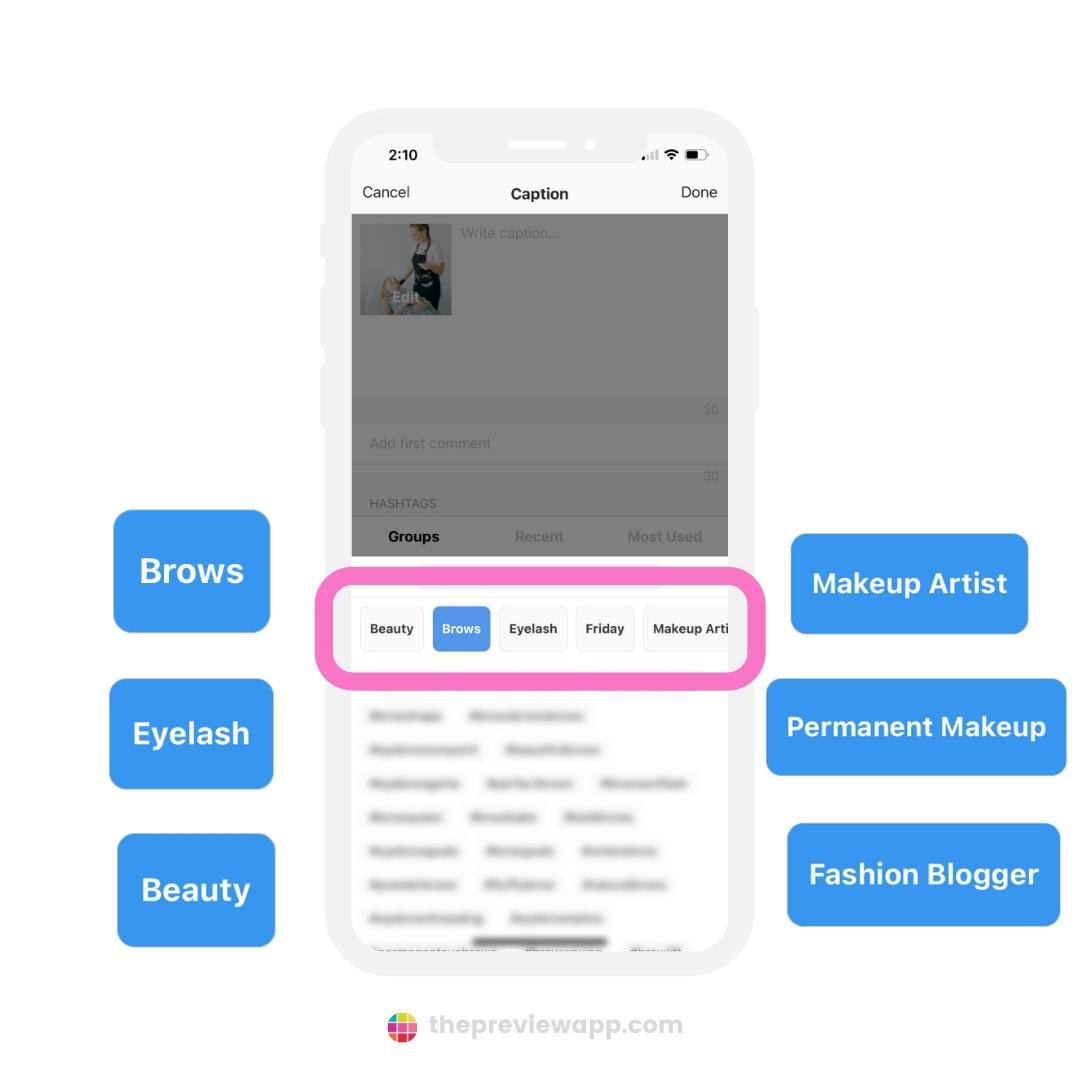 Location hashtag formulas
In which country and city are you located?
Let's say you are based in London and you offer eyelash extensions.
Here are 5 location hashtag formulas you can use:
Location hashtag: #london
Your City + Business: #londoneyelashextension
Business + Your City: #eyelashextensionlondon
Your Country + Business: #ukeyelashextension (UK)
Business + Your Country: #eyelashextensionuk
Repeat the same steps to create a plural version of these formulas.
For example:
Your City + Business (plural): #londoneyelashextensions
Your turn!
Create your custom location hashtags using these formulas.
Want more location hashtags? 
Check them in Preview: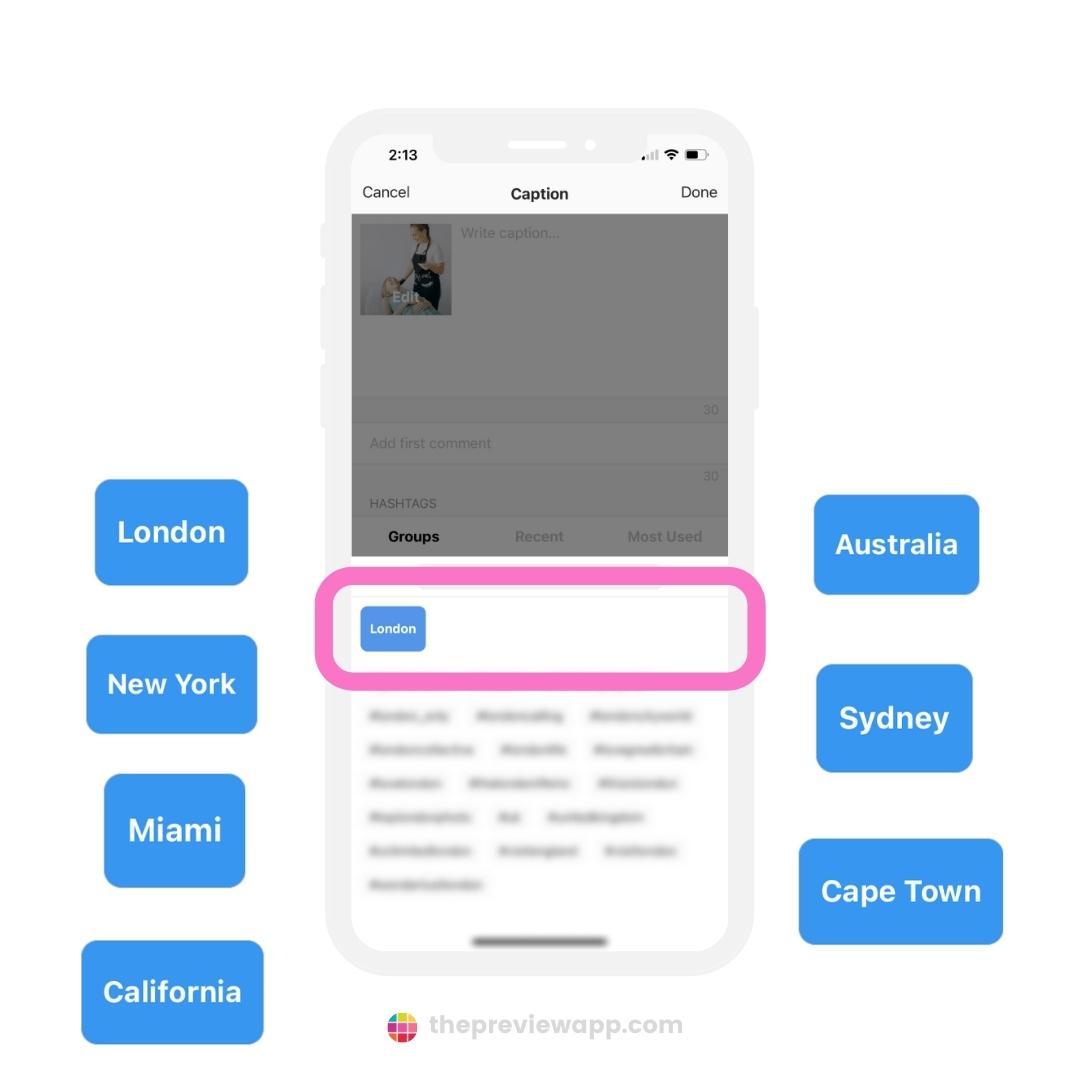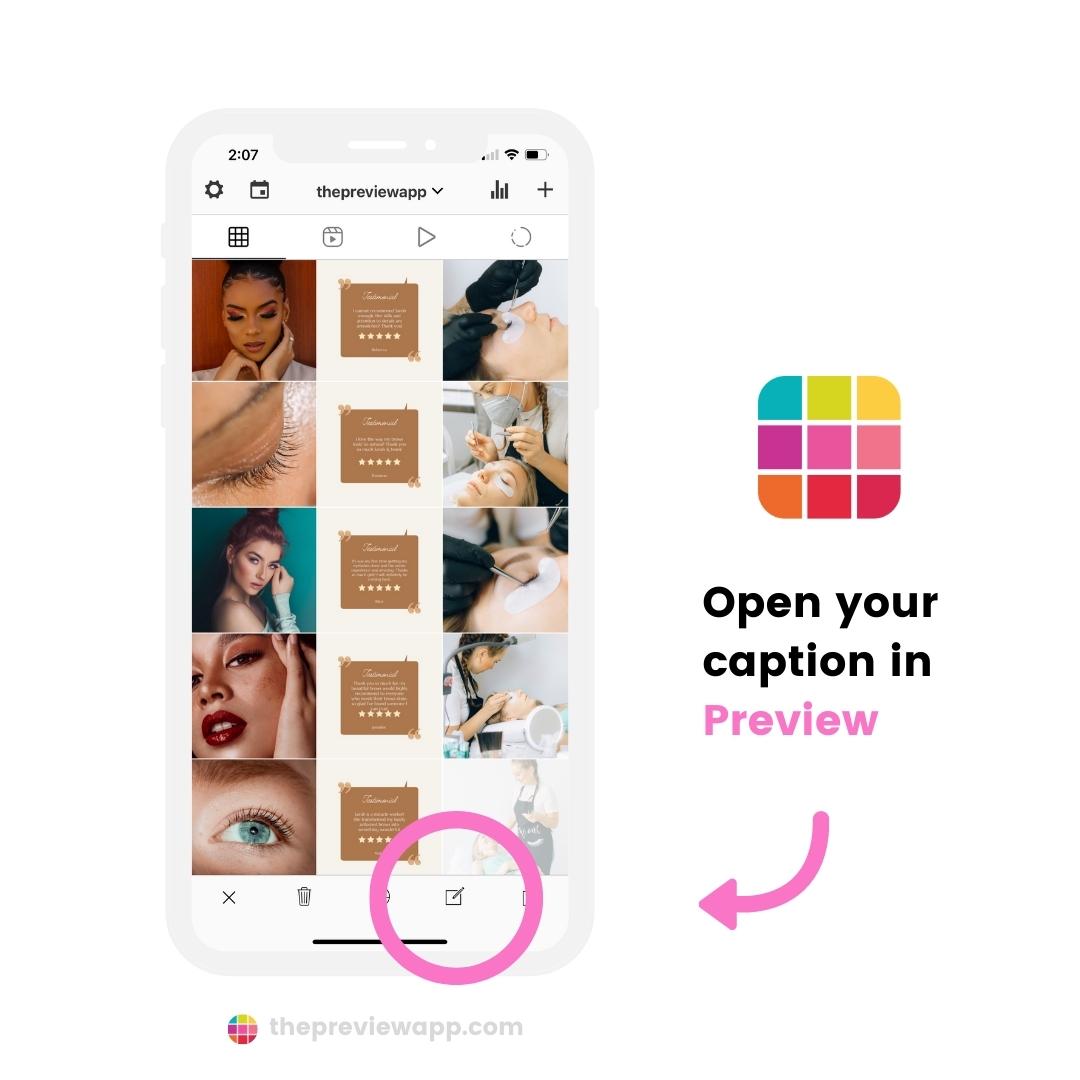 Press on "Find Hashtags":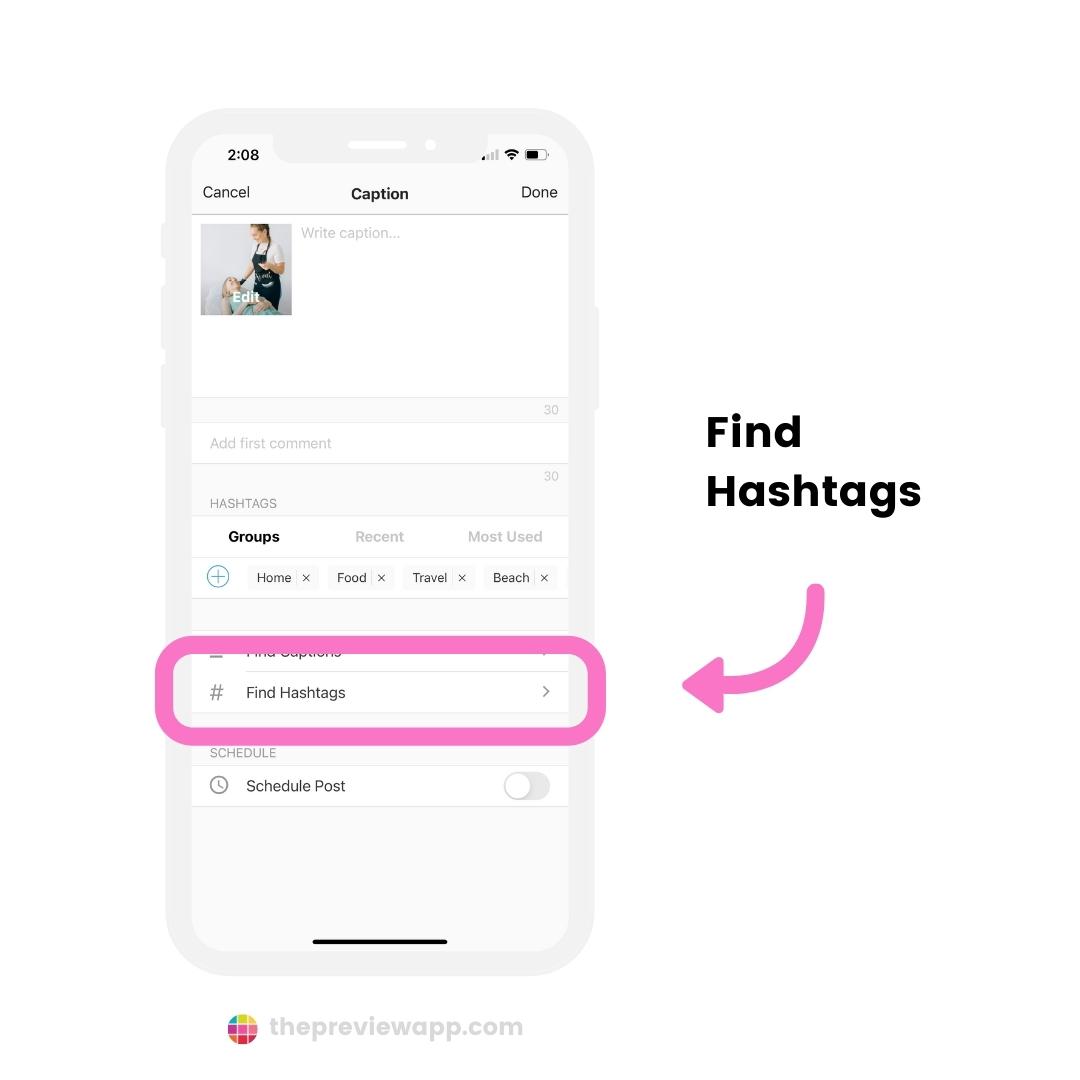 Type a keyword in the search bar (like "Lash"):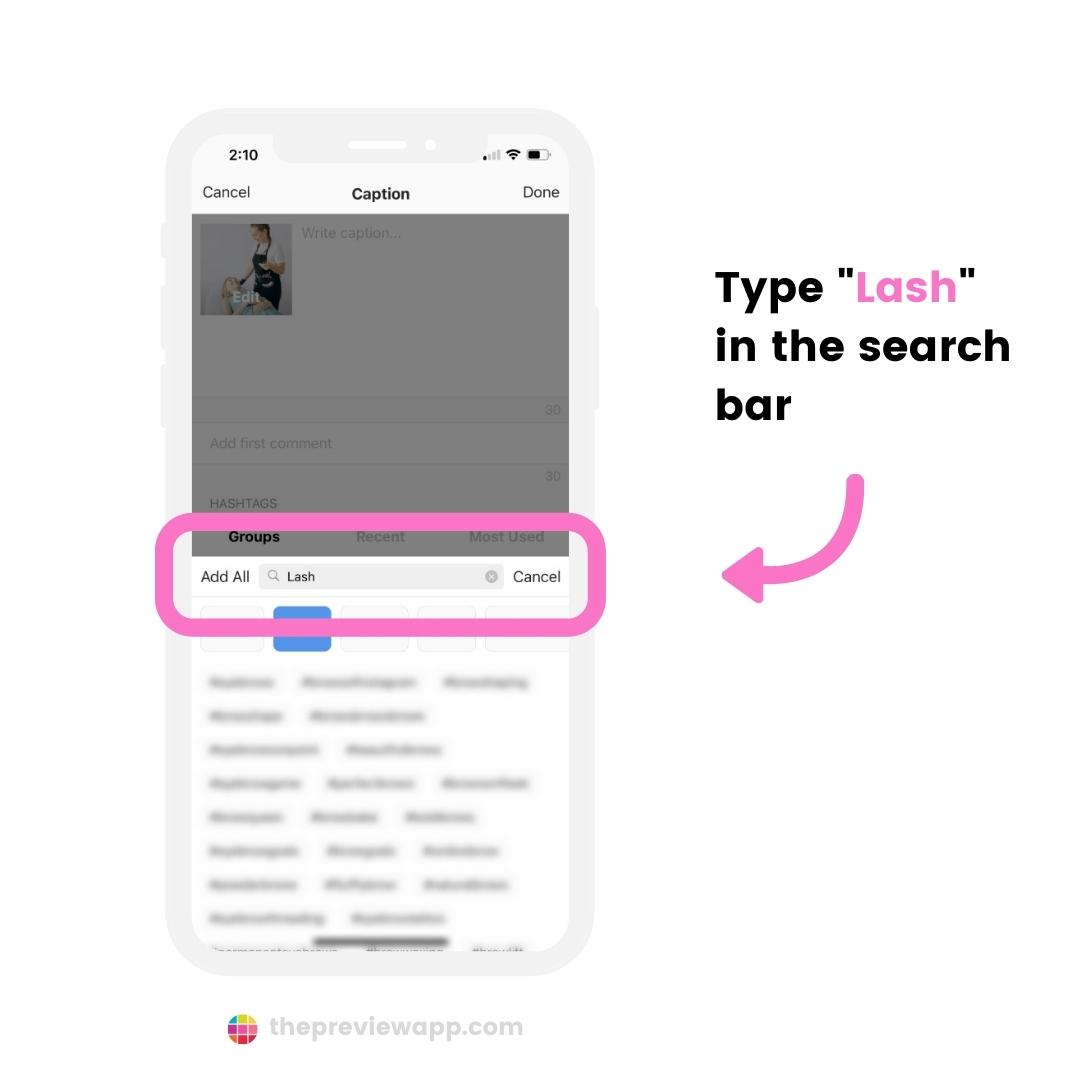 See all the recommended hashtag group for you: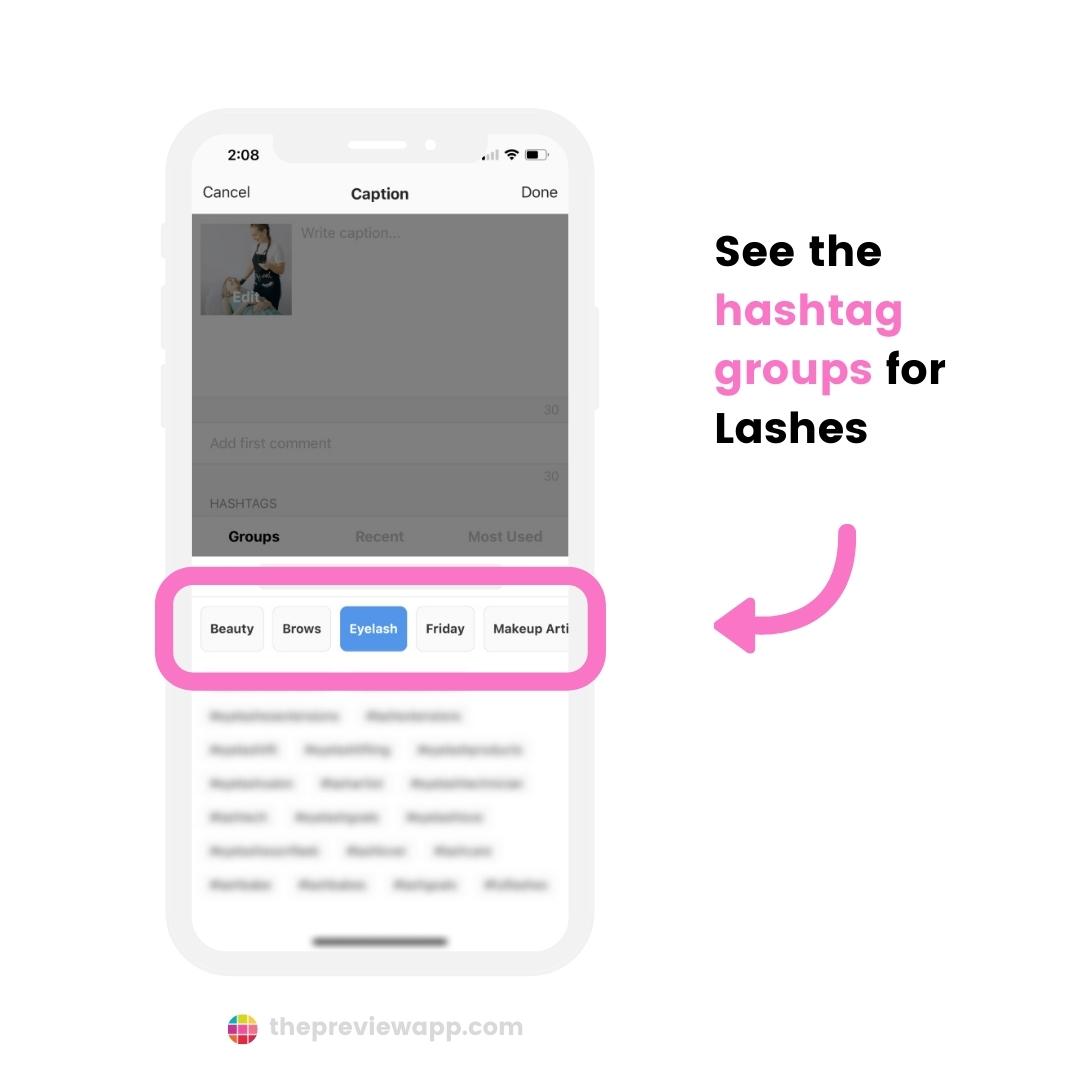 Press "Add All" to use all the hashtags from that group. They will be added to your caption.
Or press on a single hashtag to only add that one in your caption.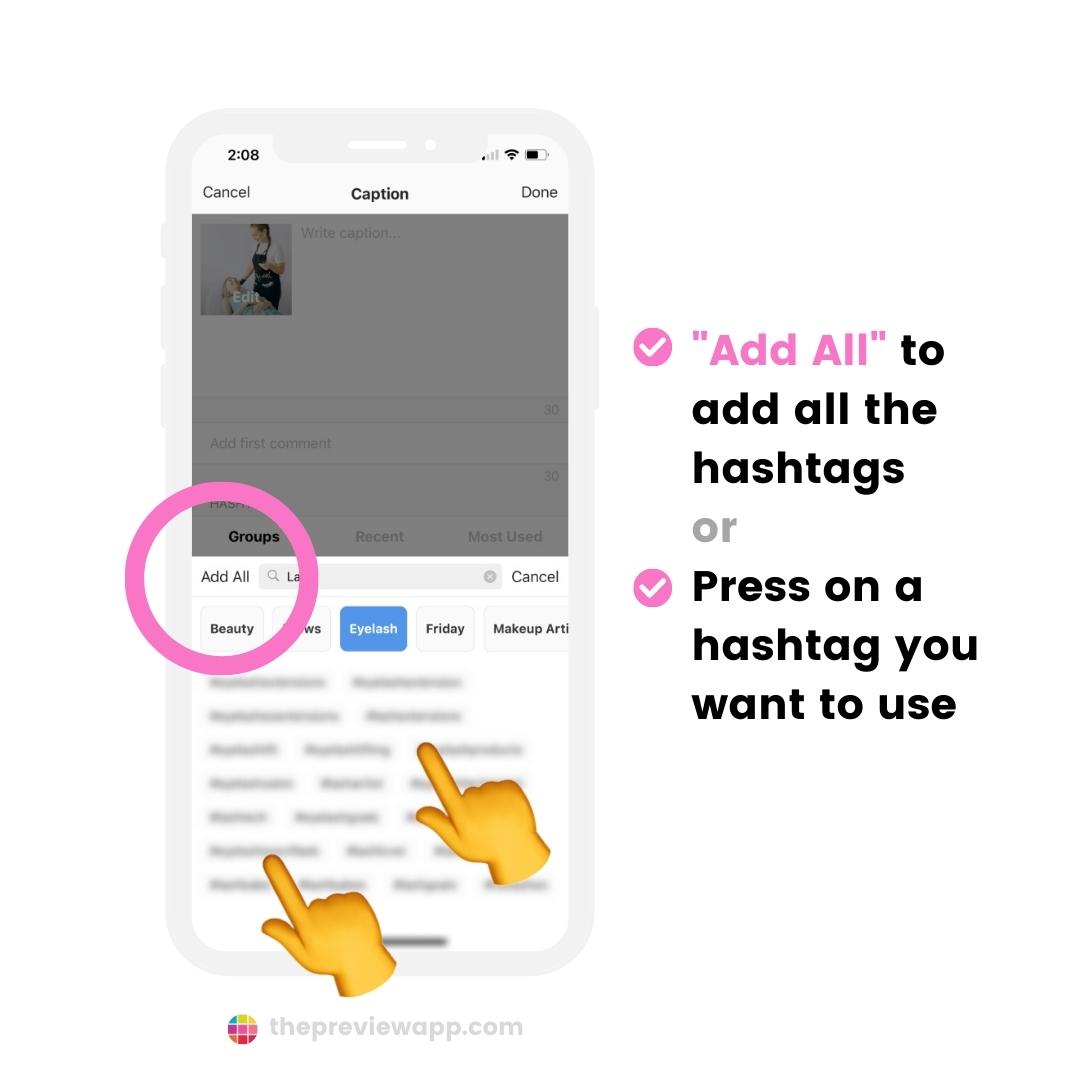 Tip:
Want to create your own custom hashtag group?
Mix hashtags from different hashtag groups.
For example, "Eyelash" hashtags + "Beauty" hashtags.
BONUS #1: Hashtag Analytics
Want to see which hashtag is working the best for you?
Press on the "Analytics" button.
Scroll to "Top Hashtags" to see the ranking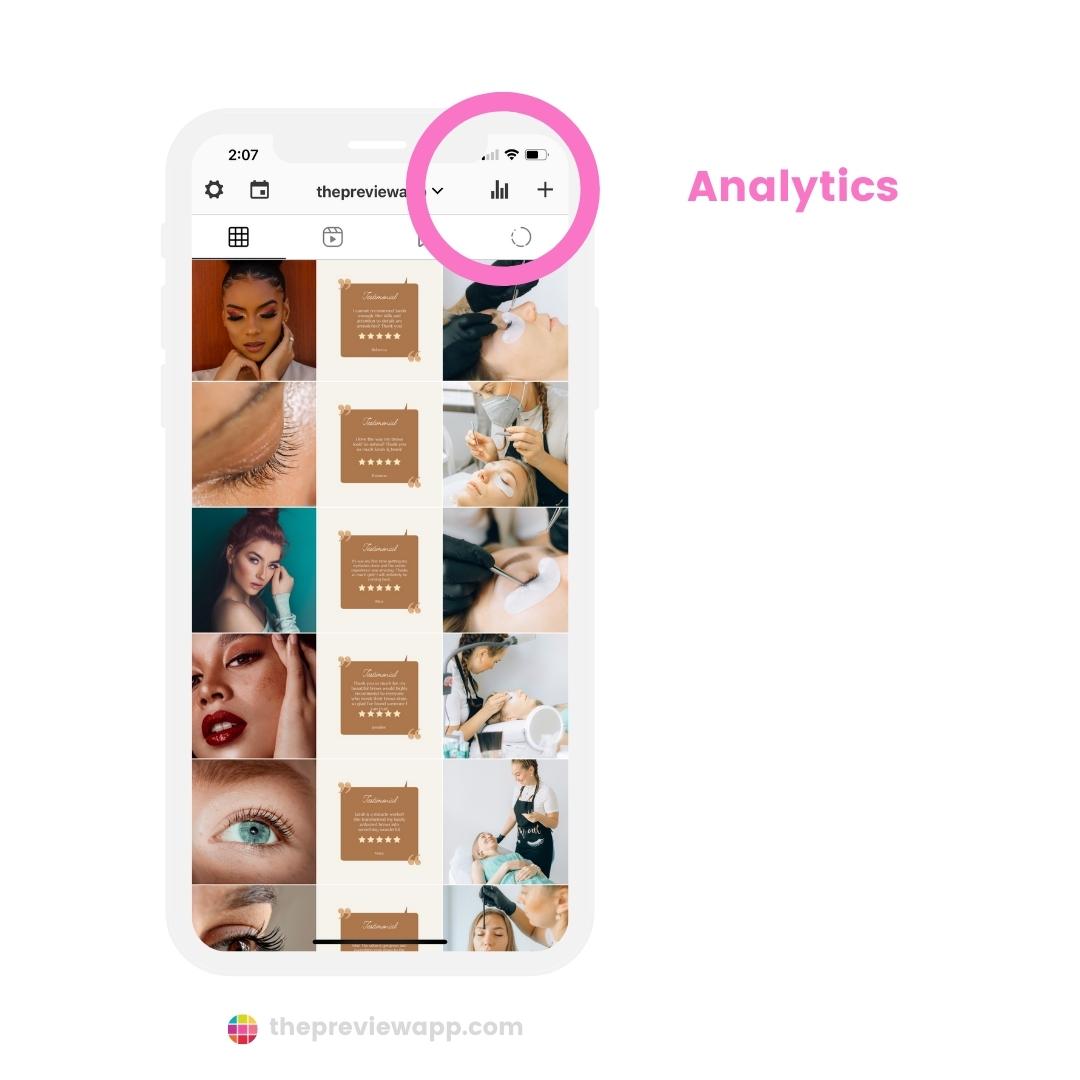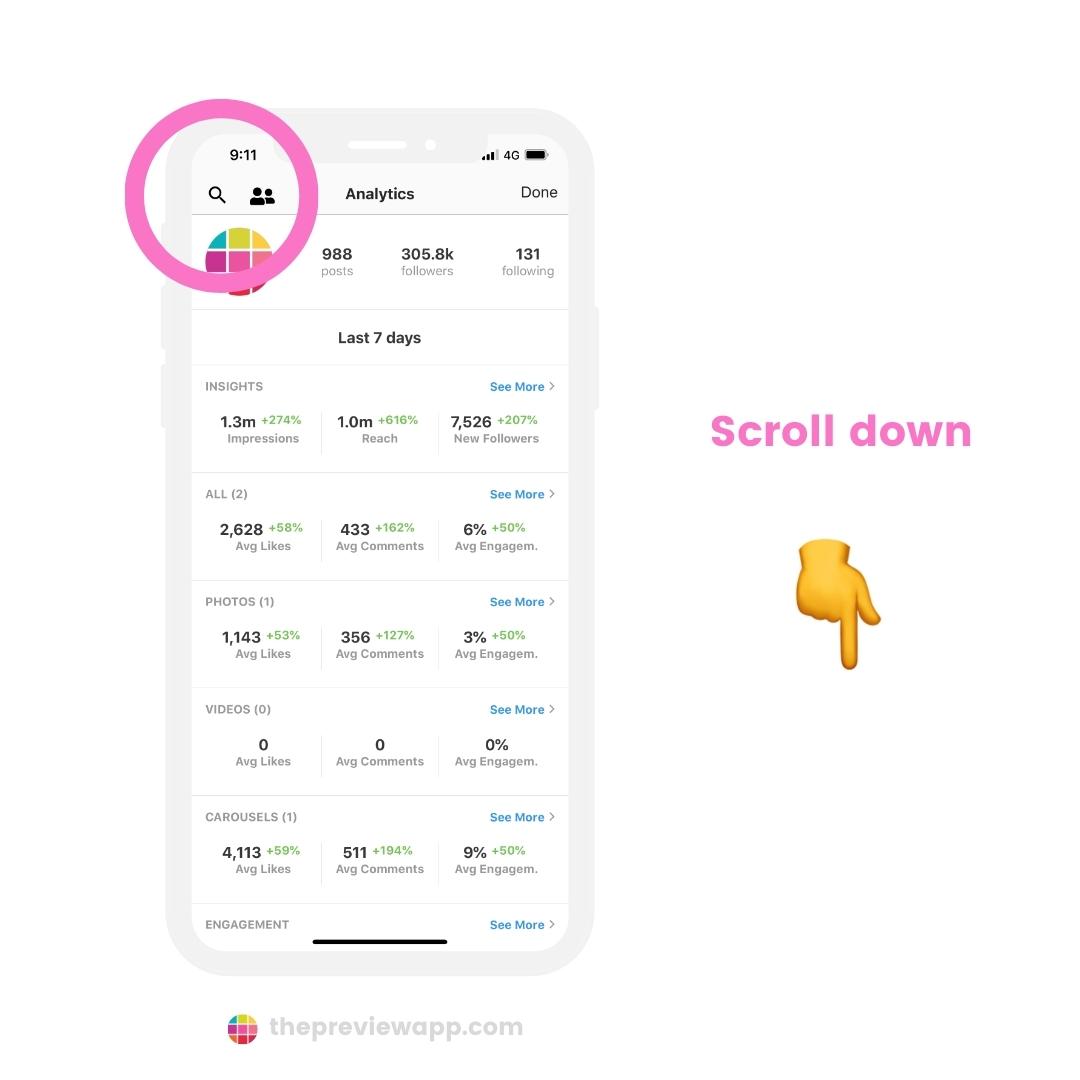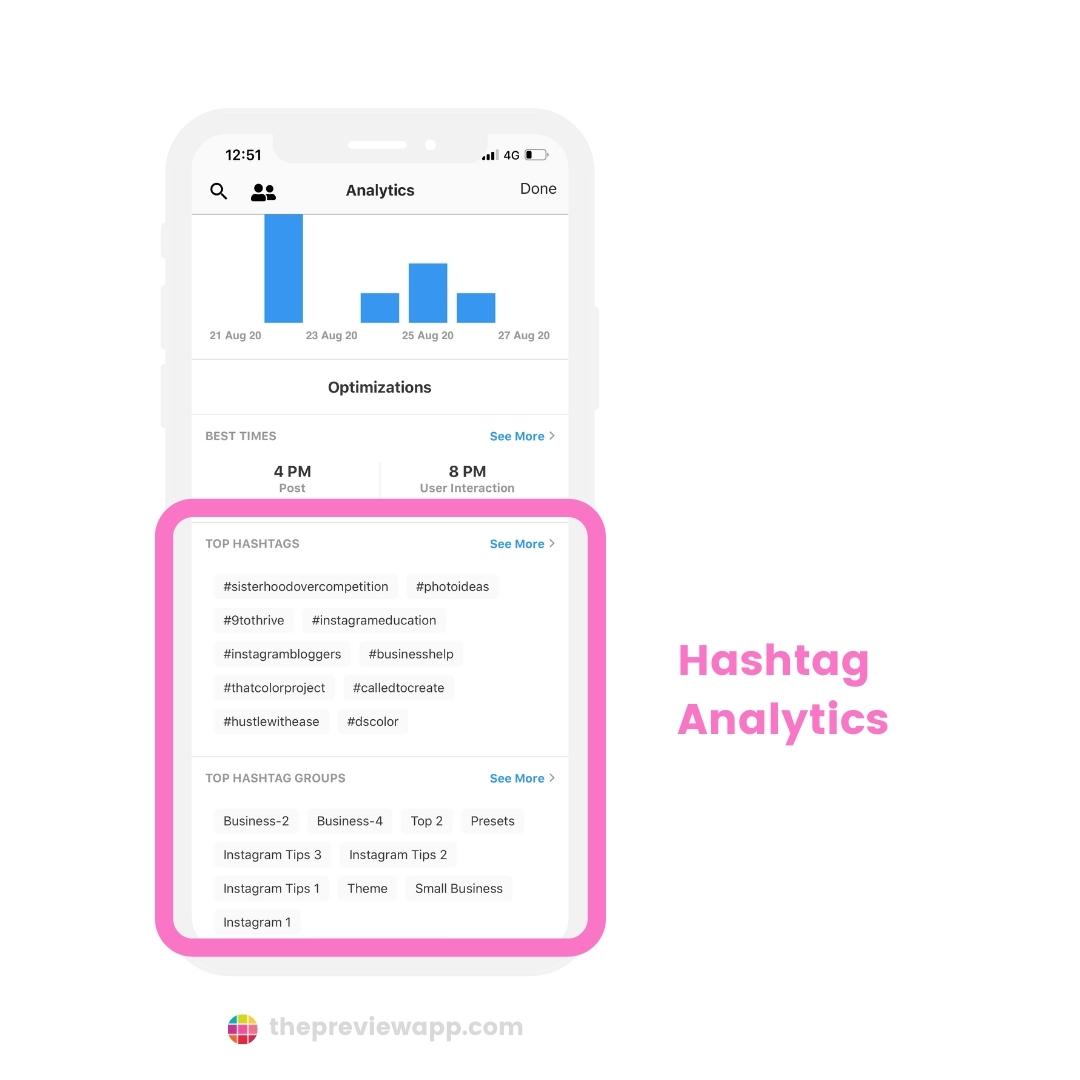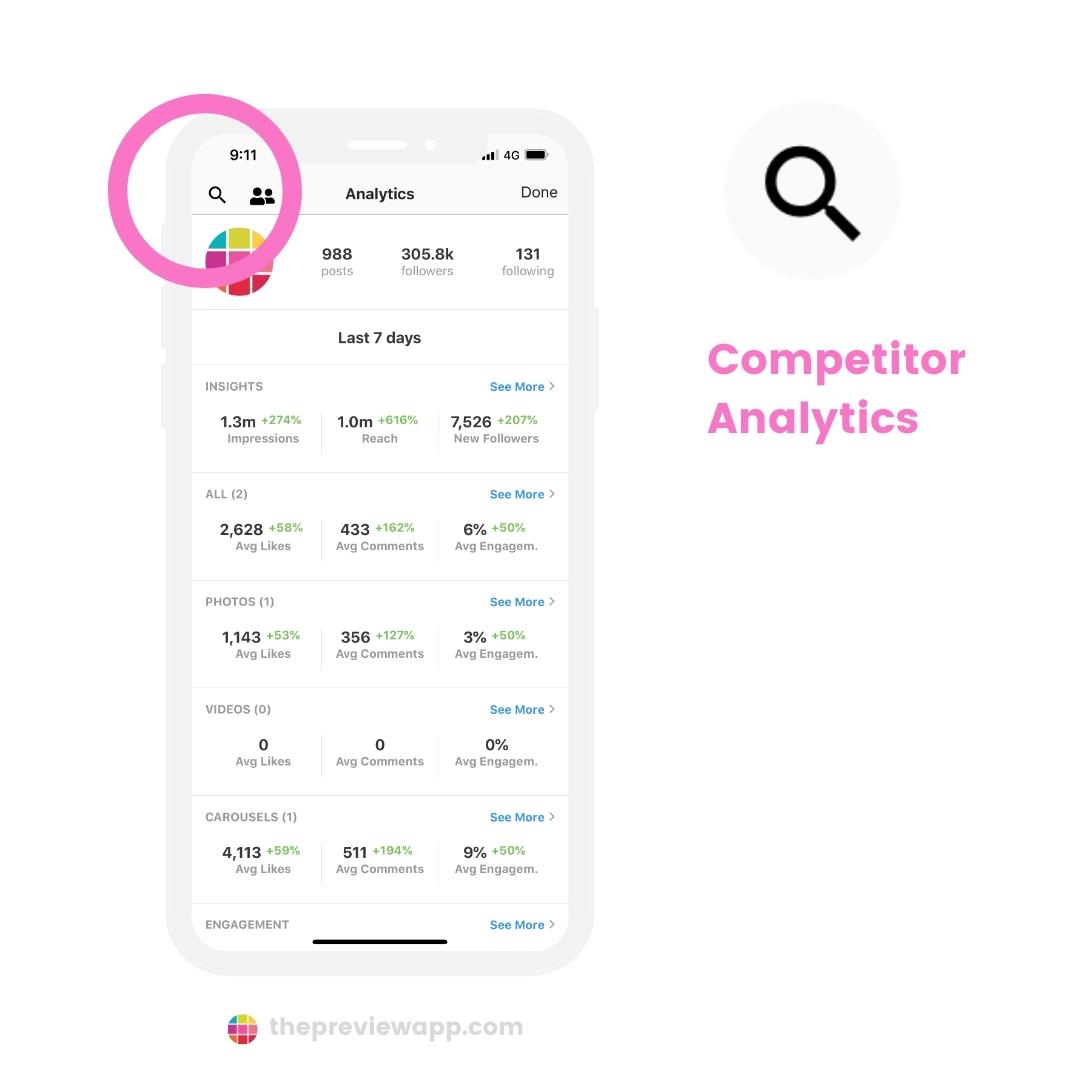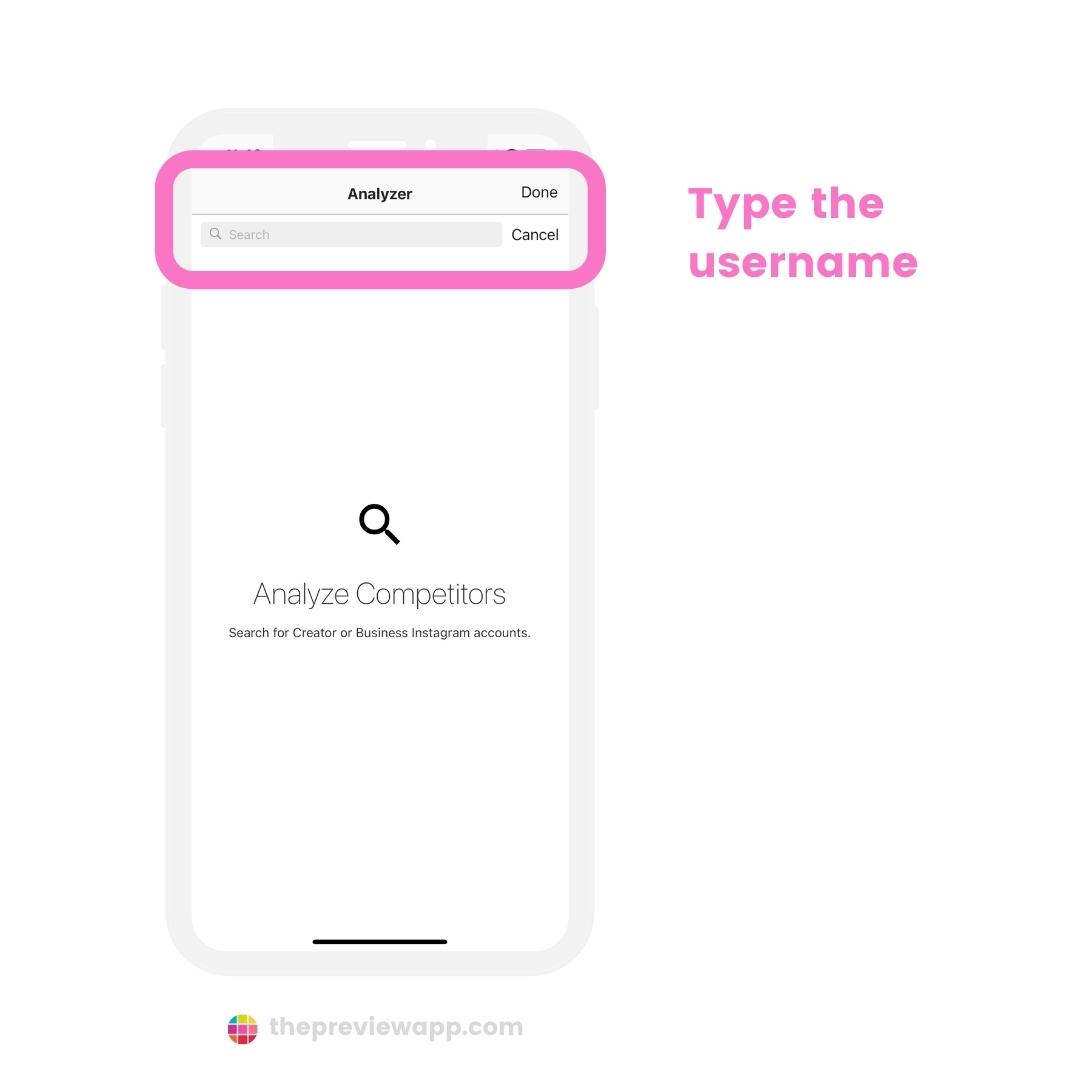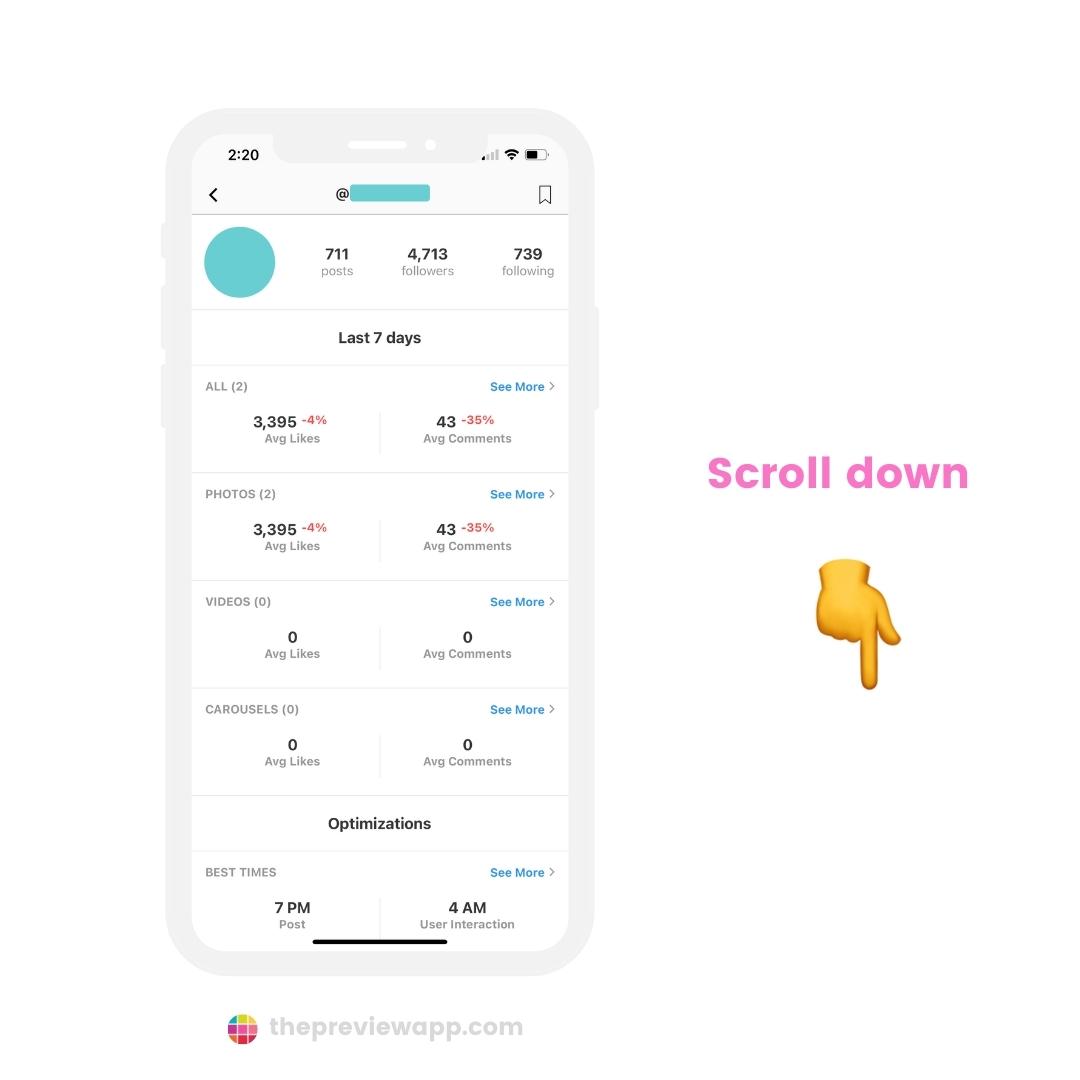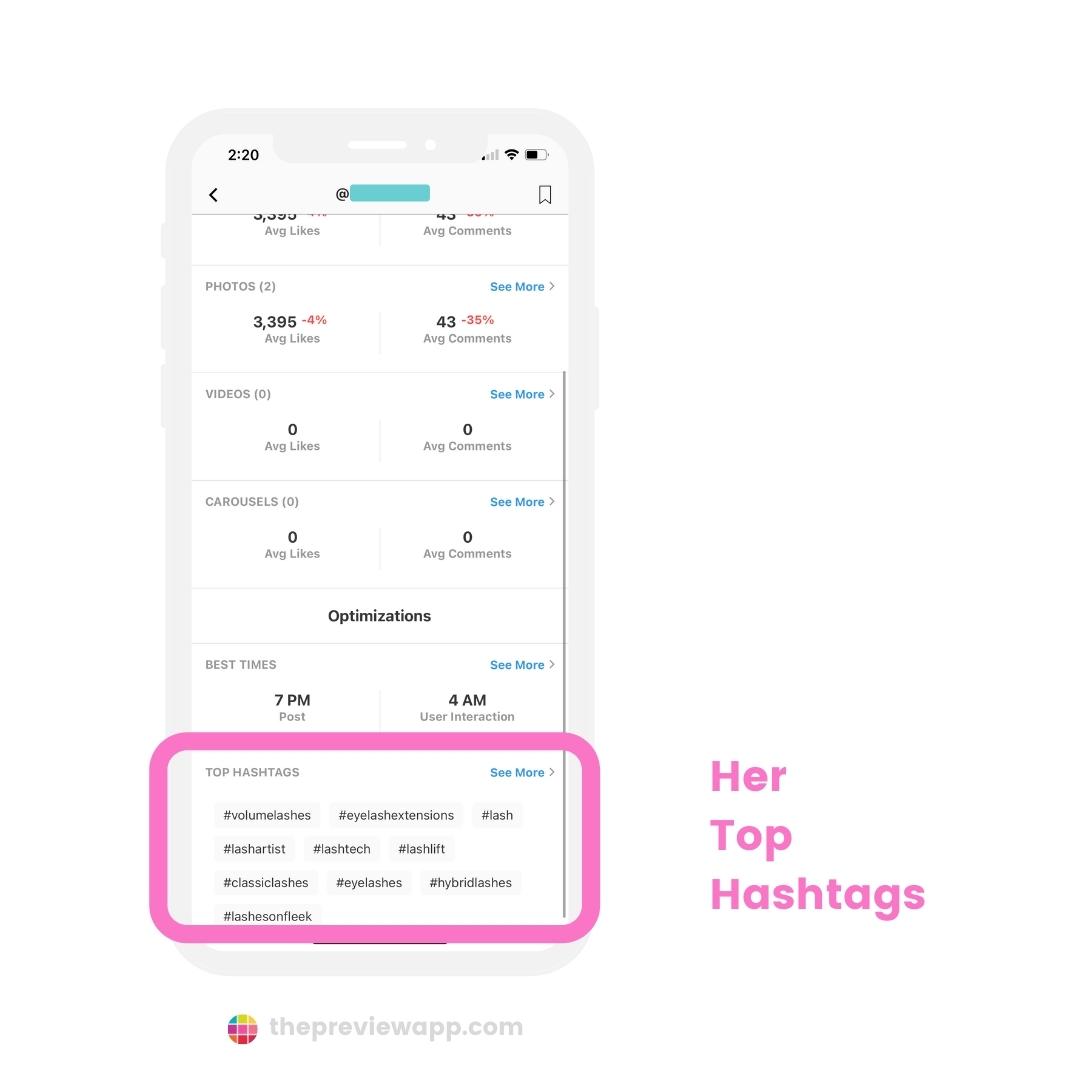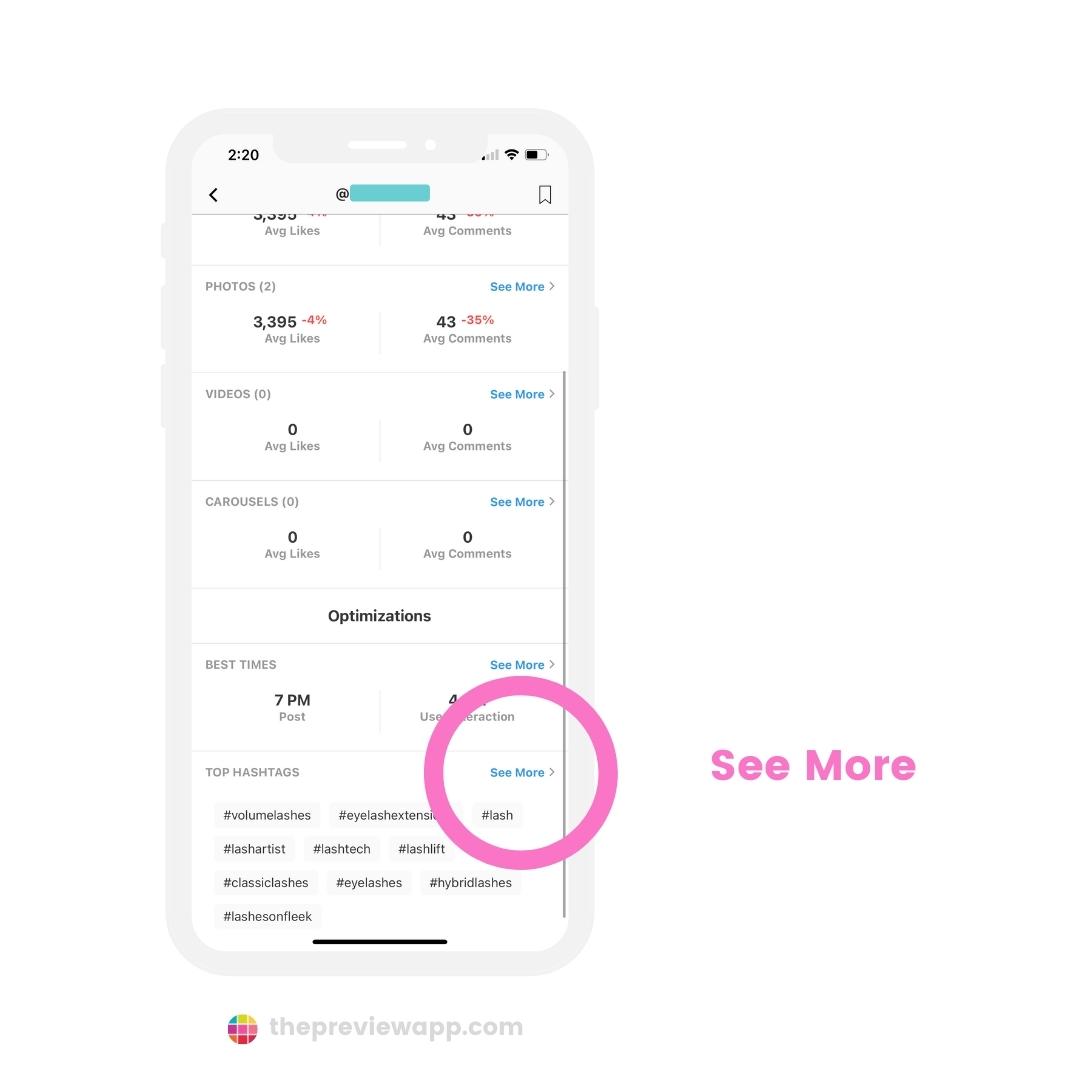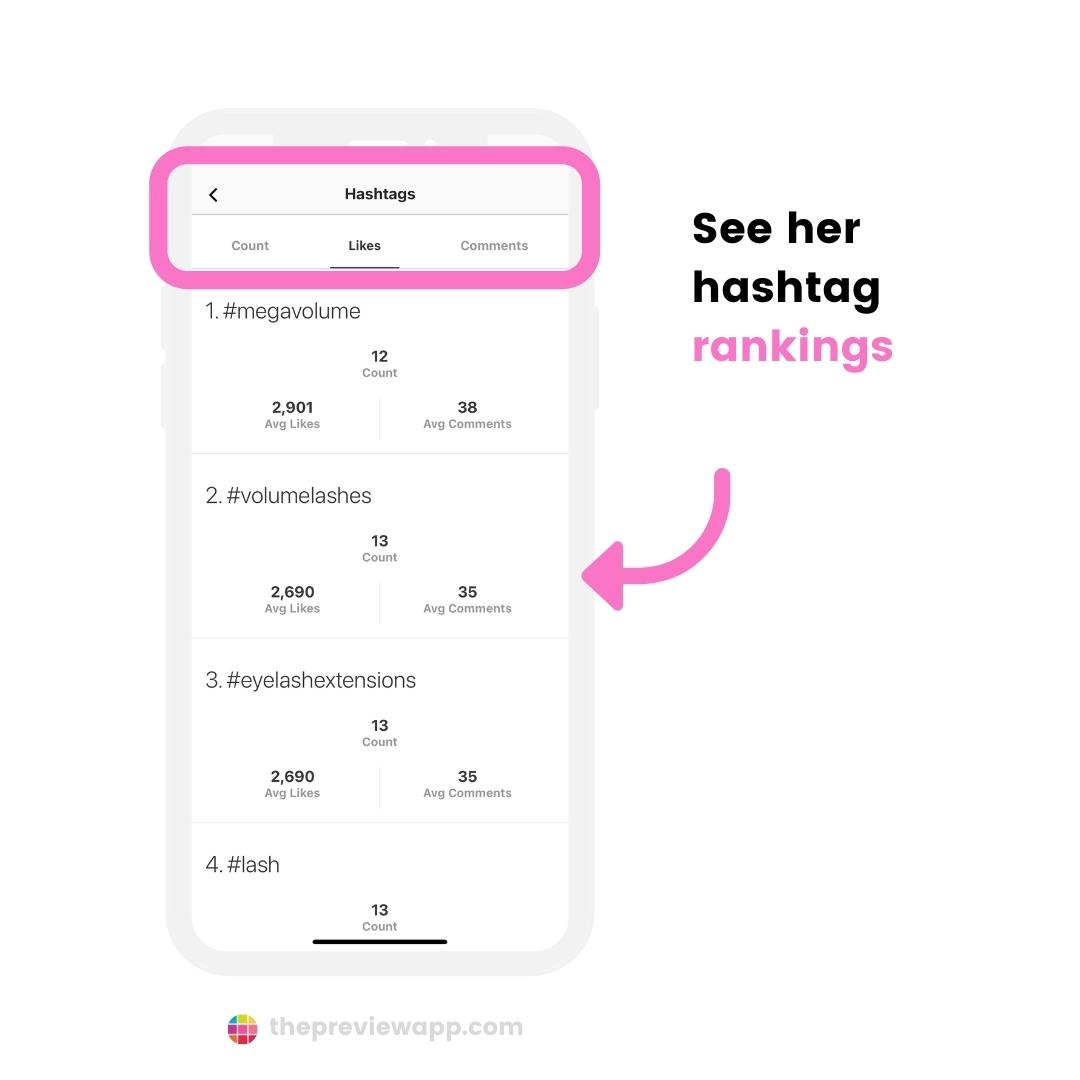 Now you have the power tools to elevate your Instagram strategy.
And have fun growing your Instagram!