Hello fellow entrepreneur!
Ready to find the best Instagram hashtags for female entrepreneurs, boss babes, coaches, women empowerment, self-growth and success?
You're going to LOVE this!
All the hashtags are in Preview App.
And they work: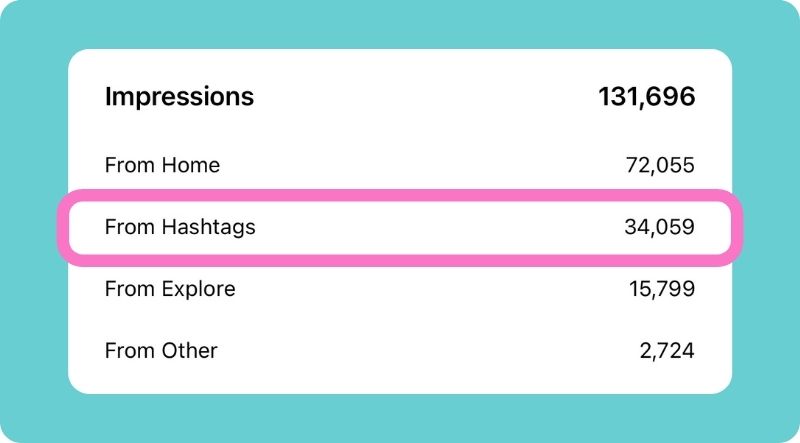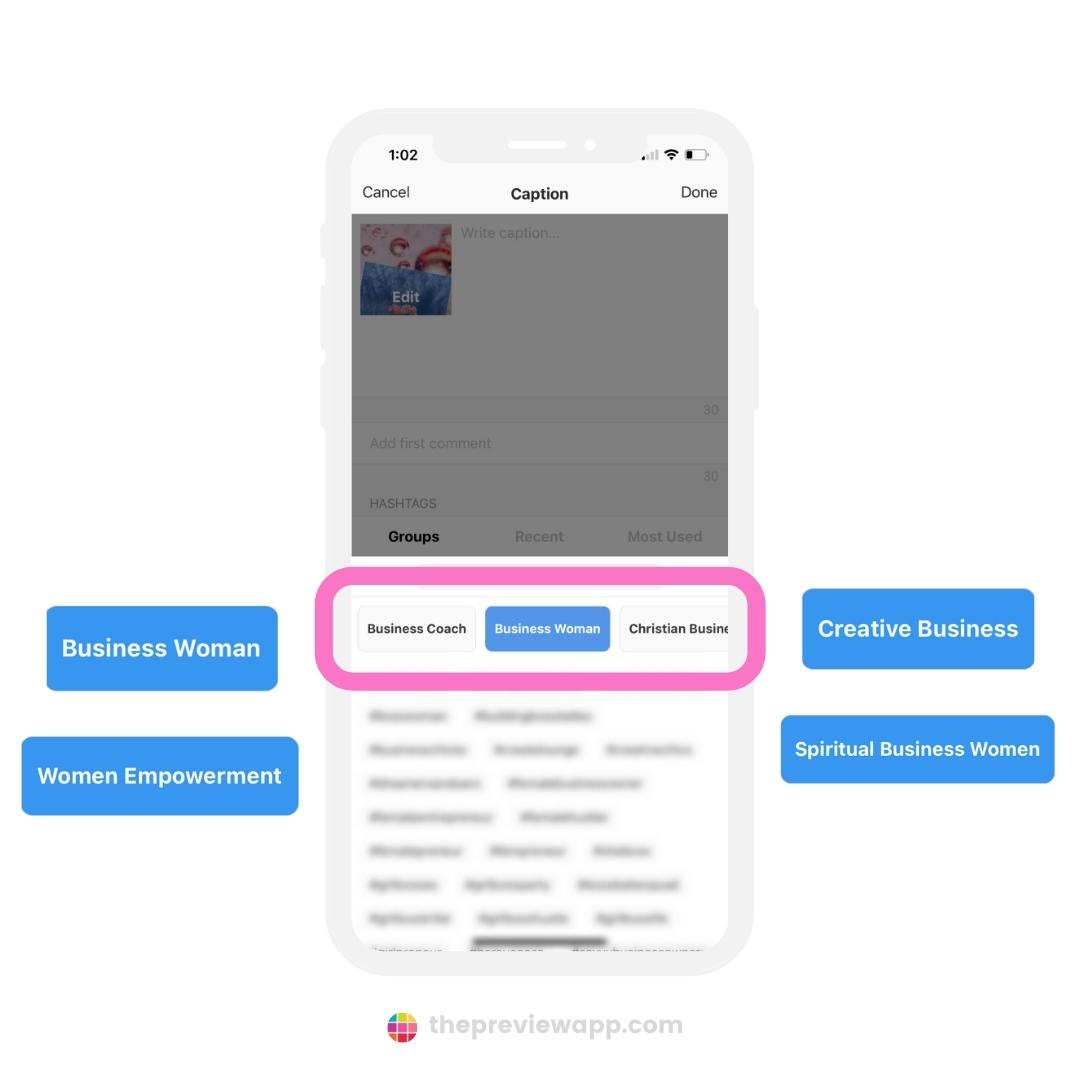 Business Woman
Women Empowerment
Business
Entrepreneur – for the top entrepreneur Instagram hashtags
Mom Entrepreneurs
Mumpreneur
Spiritual Business Women
Creative Business
Category #2. Coach
If you are a coach, here are hashtag groups you can use:
Business Coach
Small Business Coach
Life Coach
Mindset Coach
Relationship Coach
Category #3. Small Businesses
Do you have a small business? Check these hashtag sets: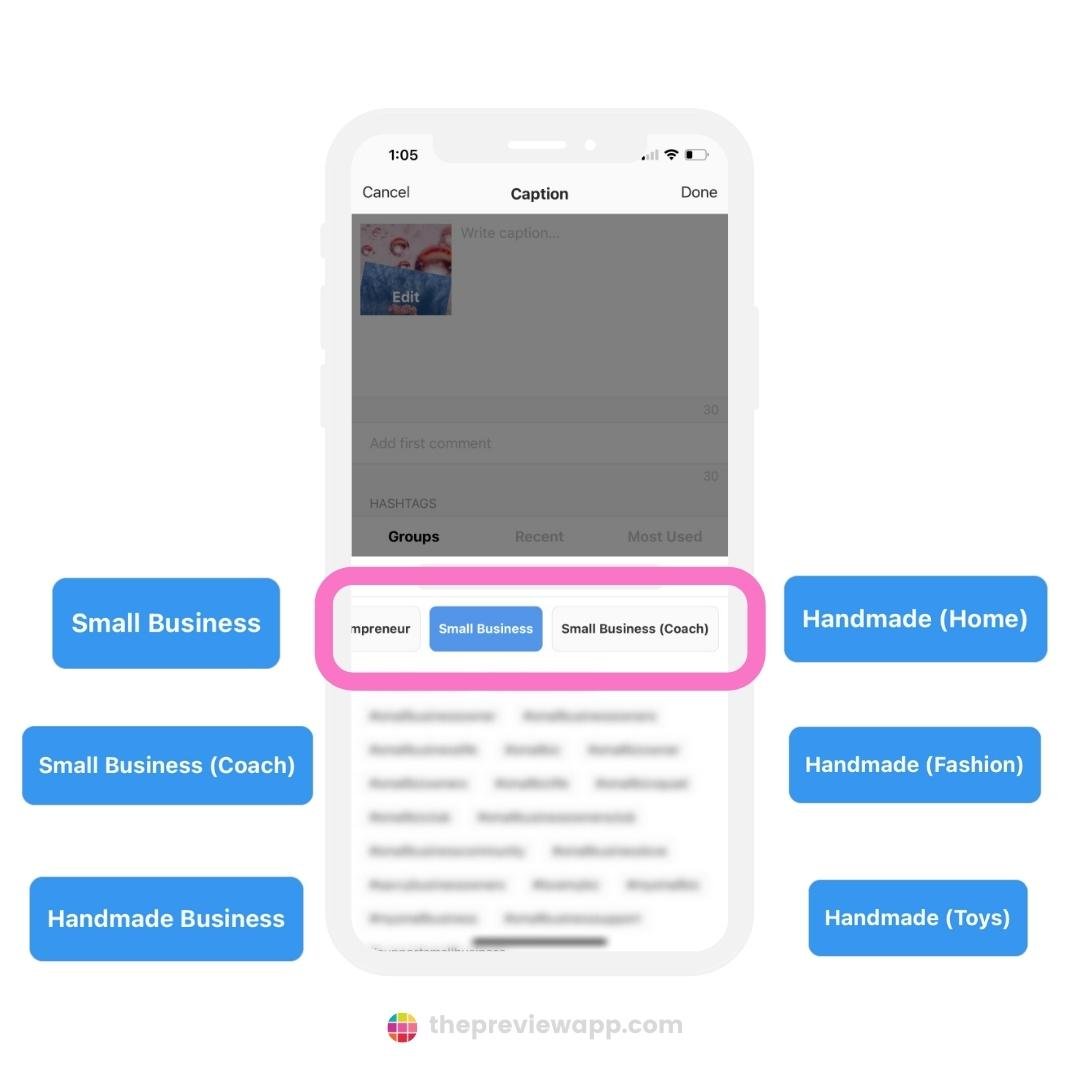 Small Business
Small Business Coach
Handmade Business, Fashion, Home Decor, Toys – and more (if you create handmade products)
Category #4. Motivation
Are you going to post motivational posts? Check these hashtag groups: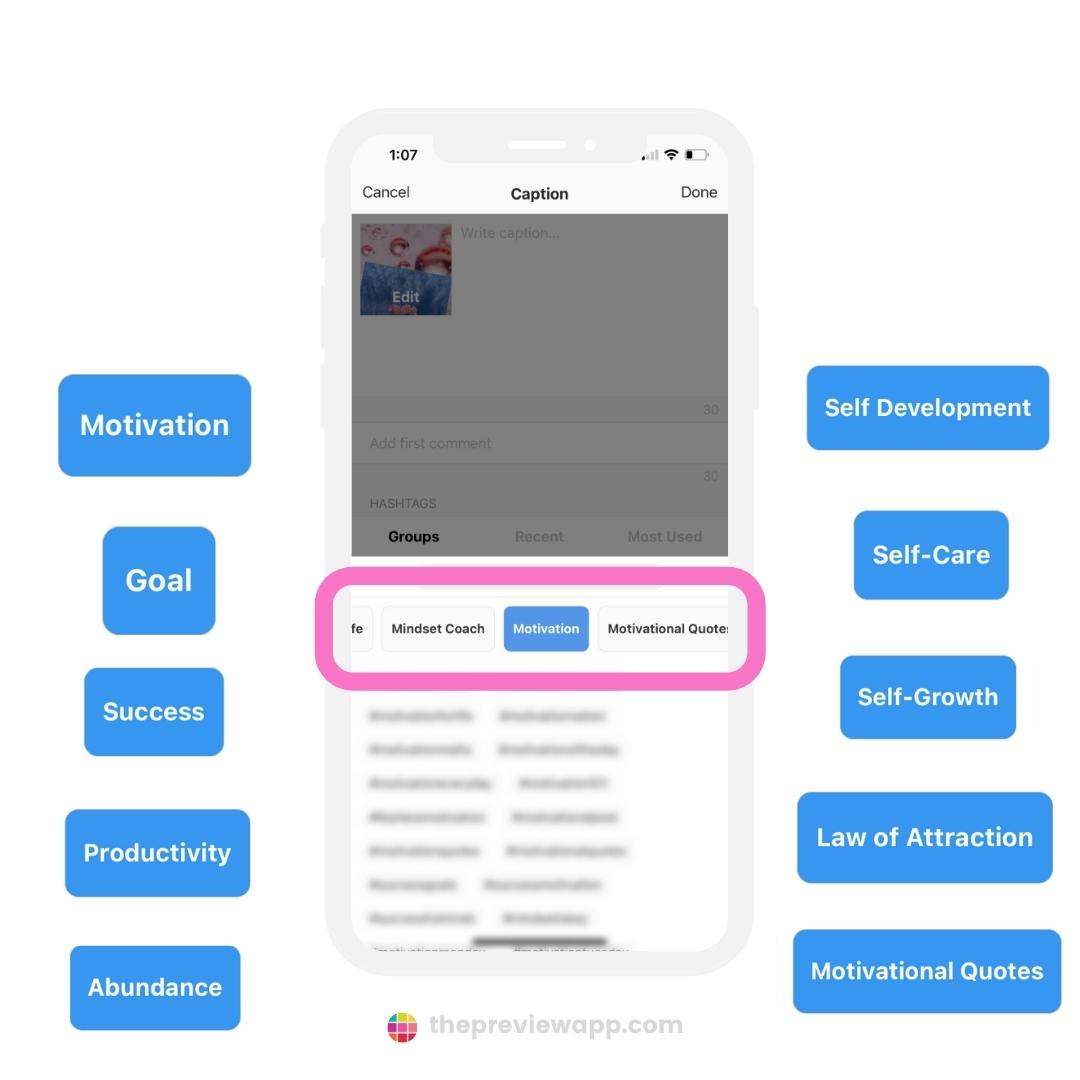 The groups are:
Goal
Motivation
Success
Productivity
Abundance
Self-Development
Self-Care
Self-Growth
Law of Attraction
Motivational Quotes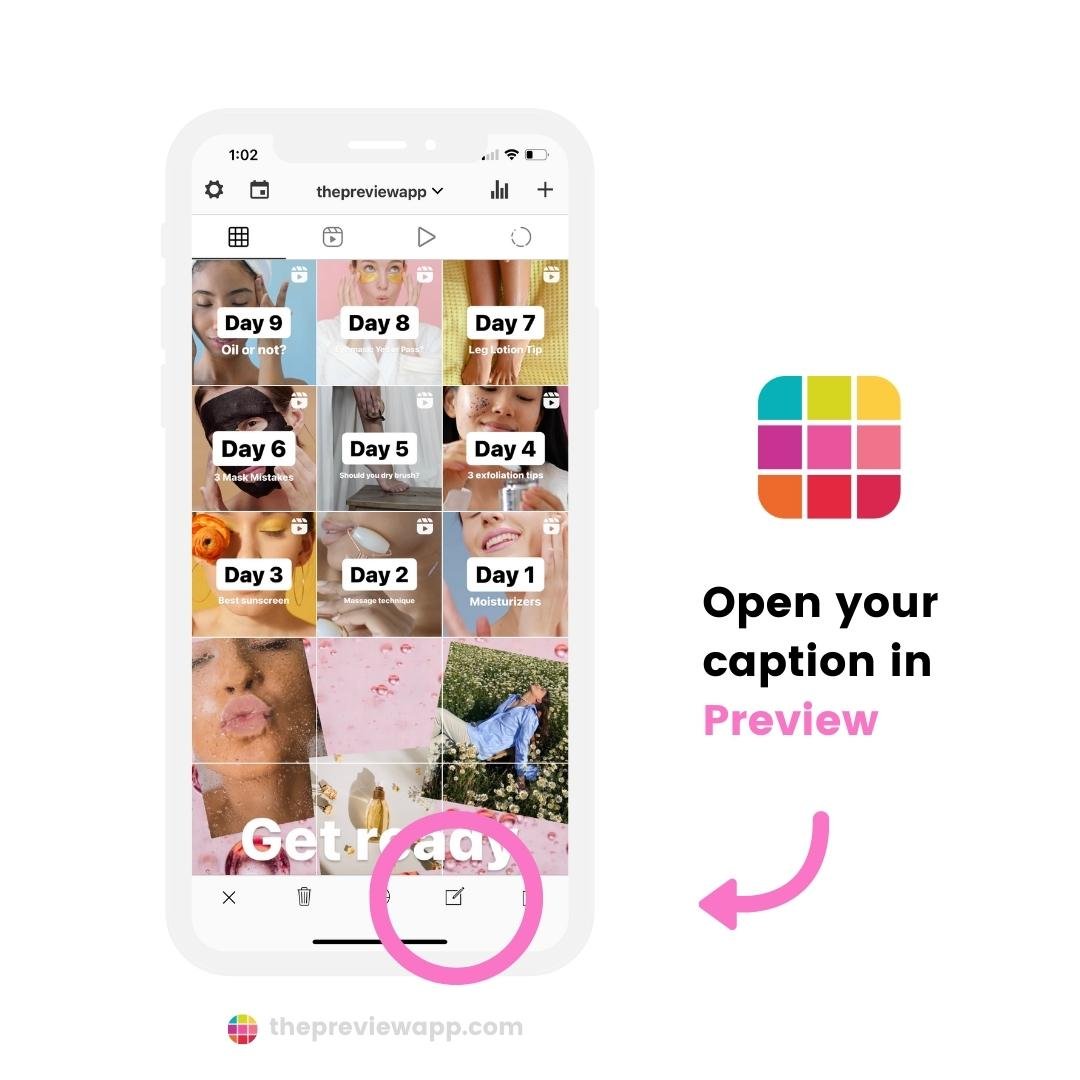 Press on "Find Hashtags":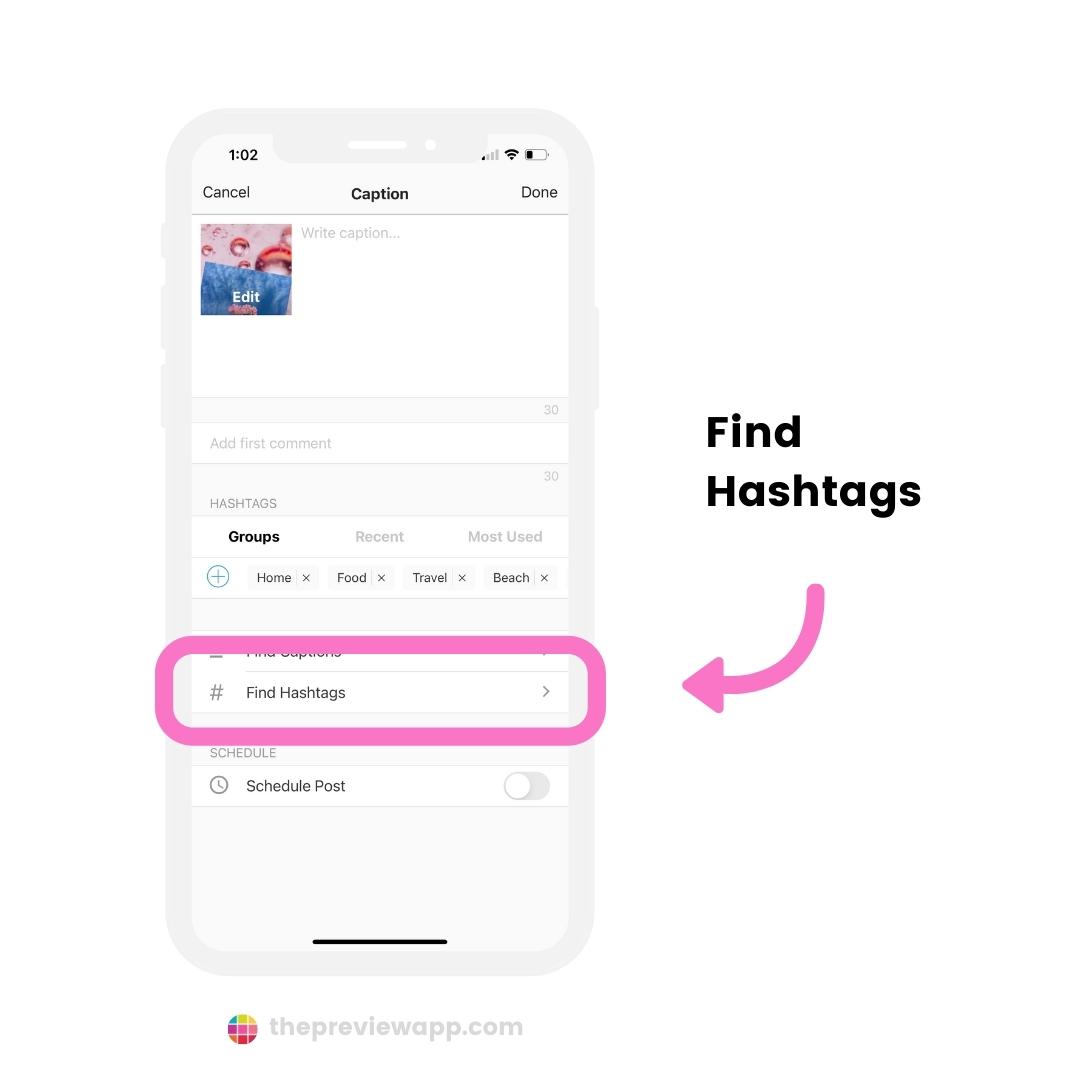 Type a keyword in the search bar (like "Business Woman"):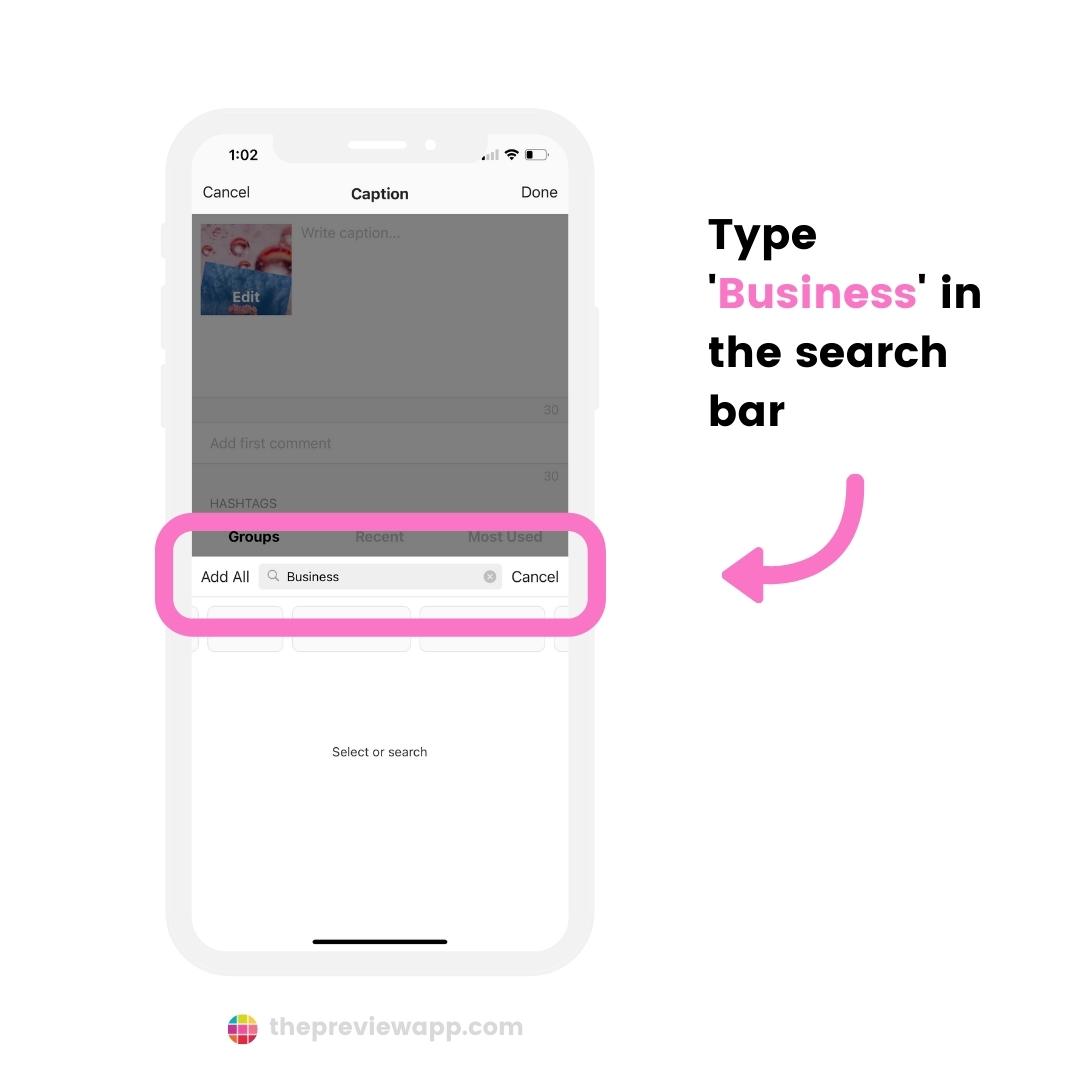 Choose the hashtags you want: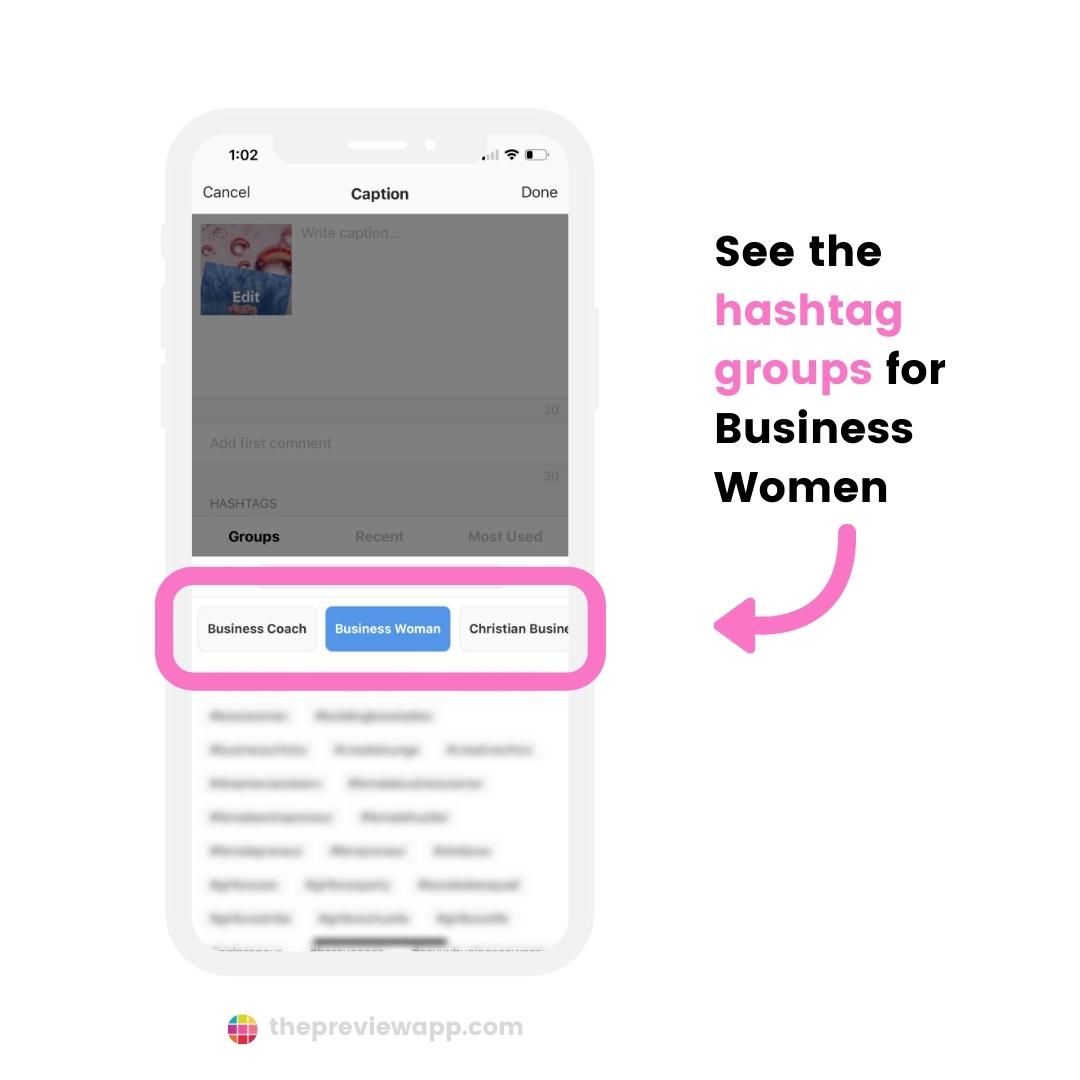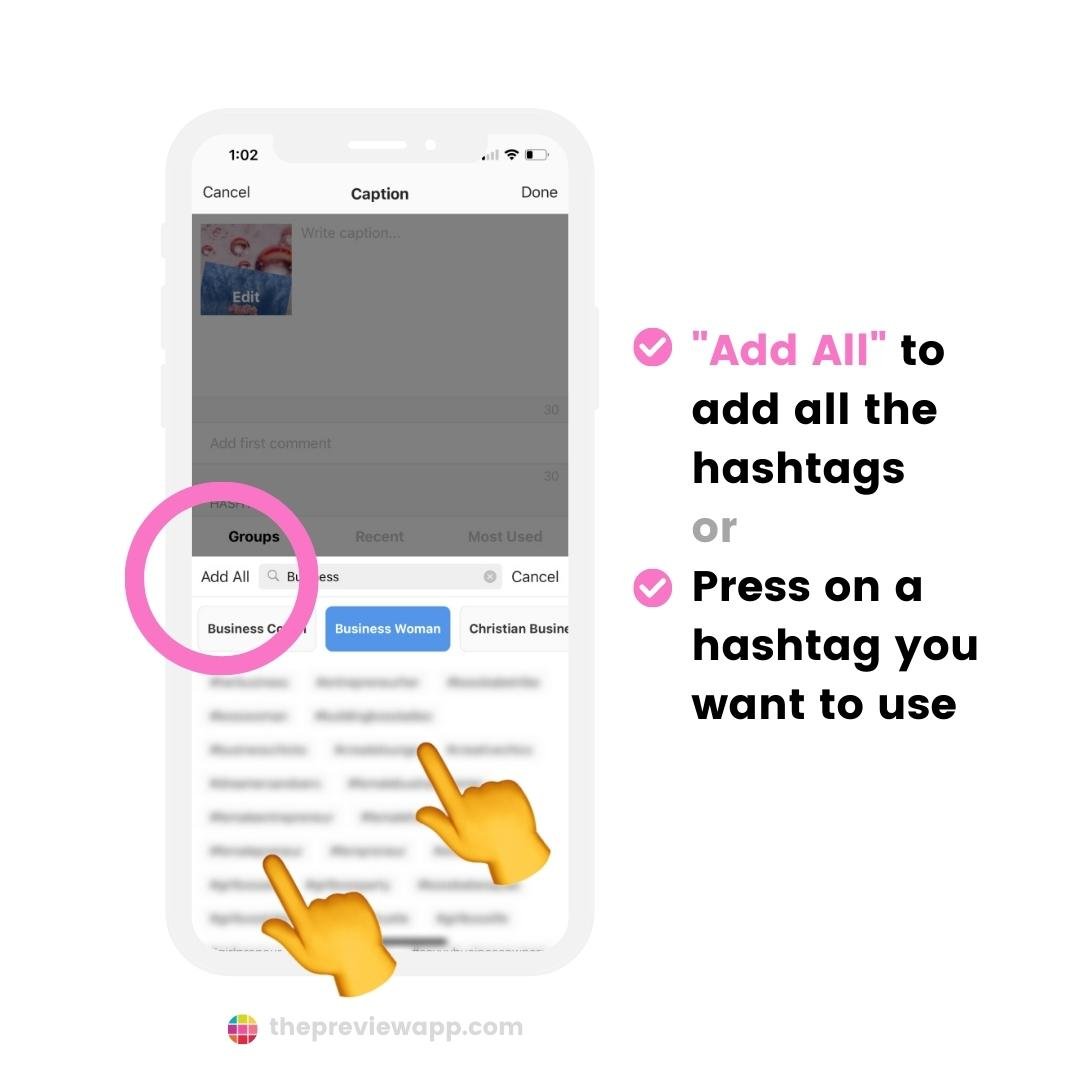 Tip:
Mix hashtags from different hashtag groups. For example, "Business Woman" + "Motivation" hashtags.
BONUS #1. Check your Hashtag Analytics
Want to see which hashtags are helping you grow the most?
Press on the Analytics button in Preview App
Scroll down to "Top Hashtags"
Like this: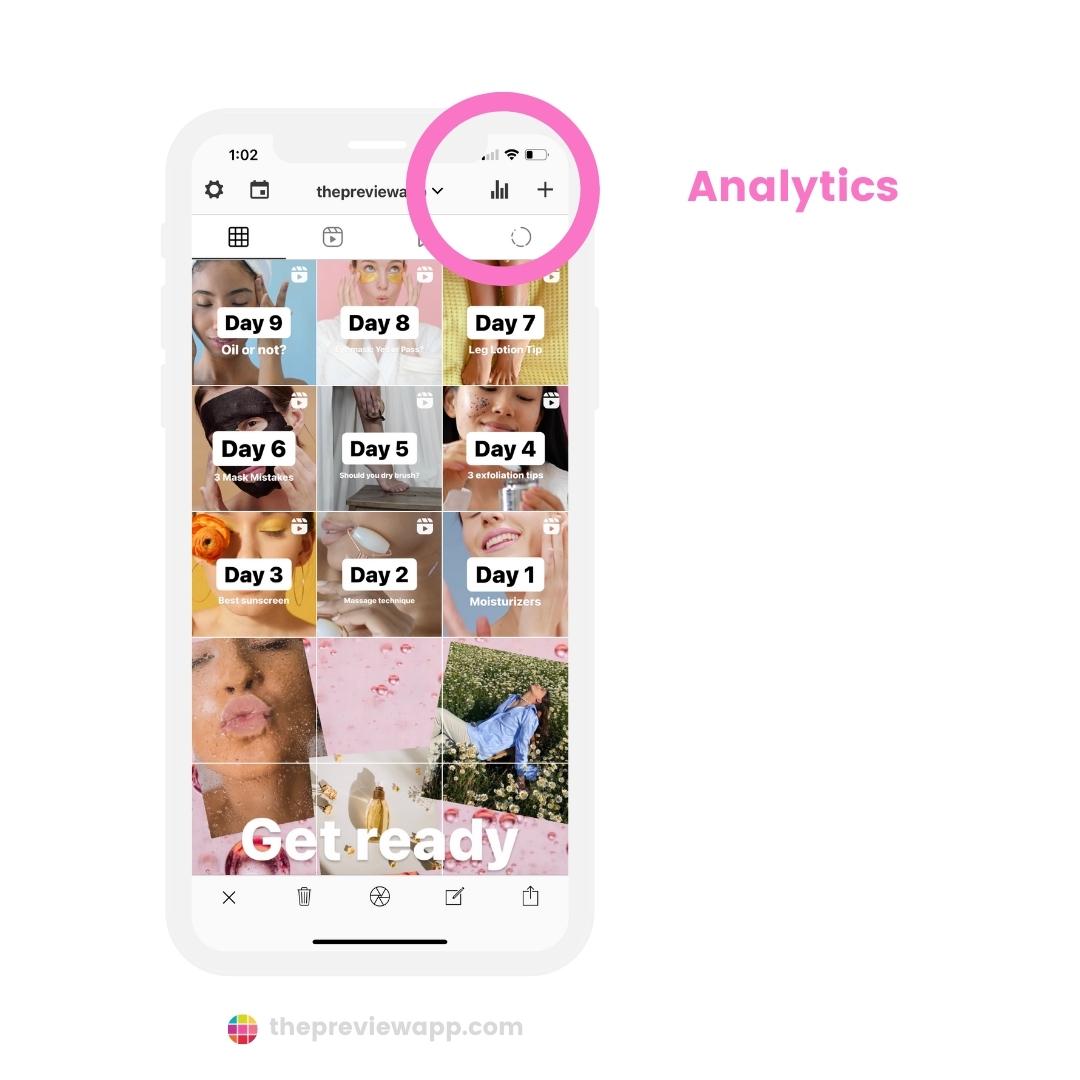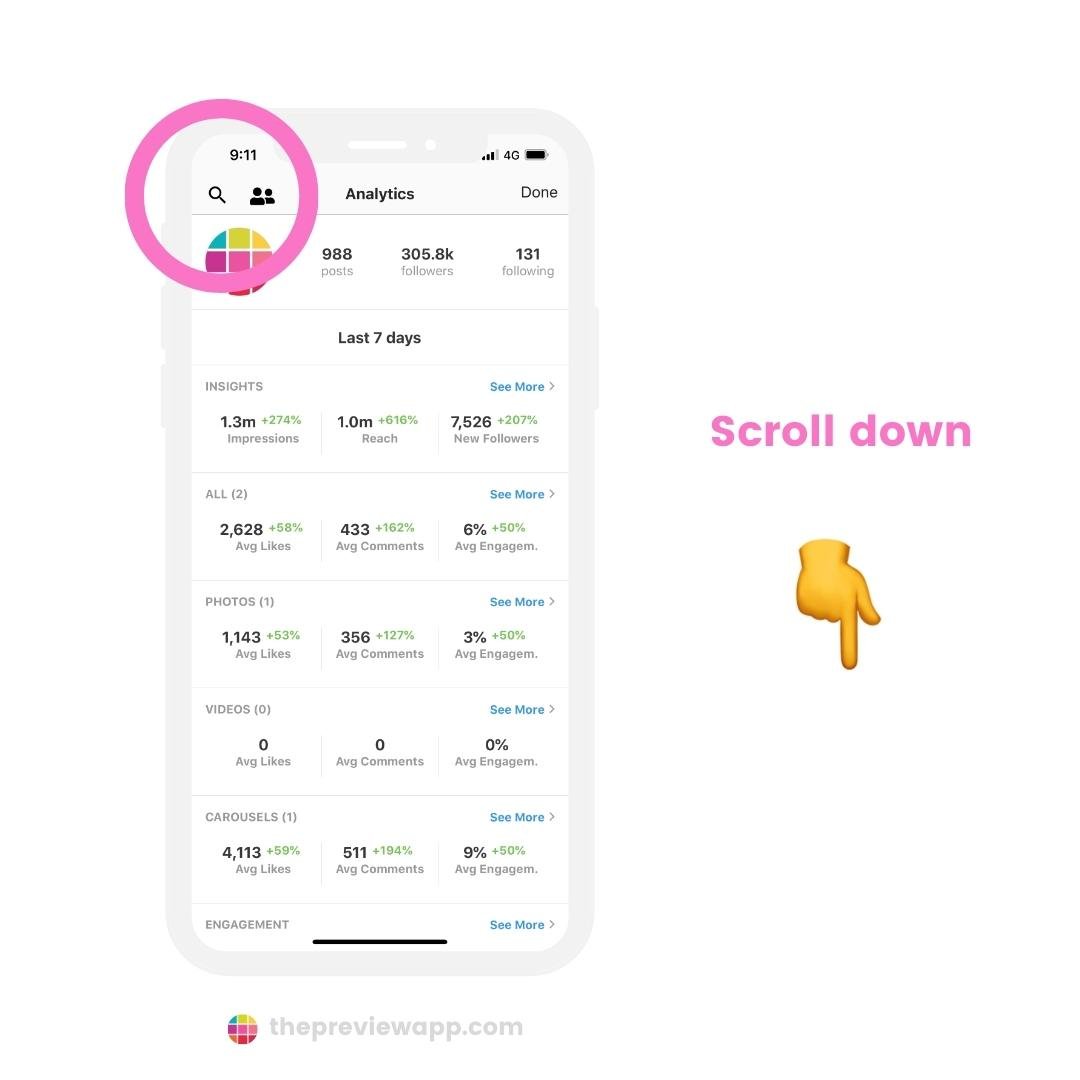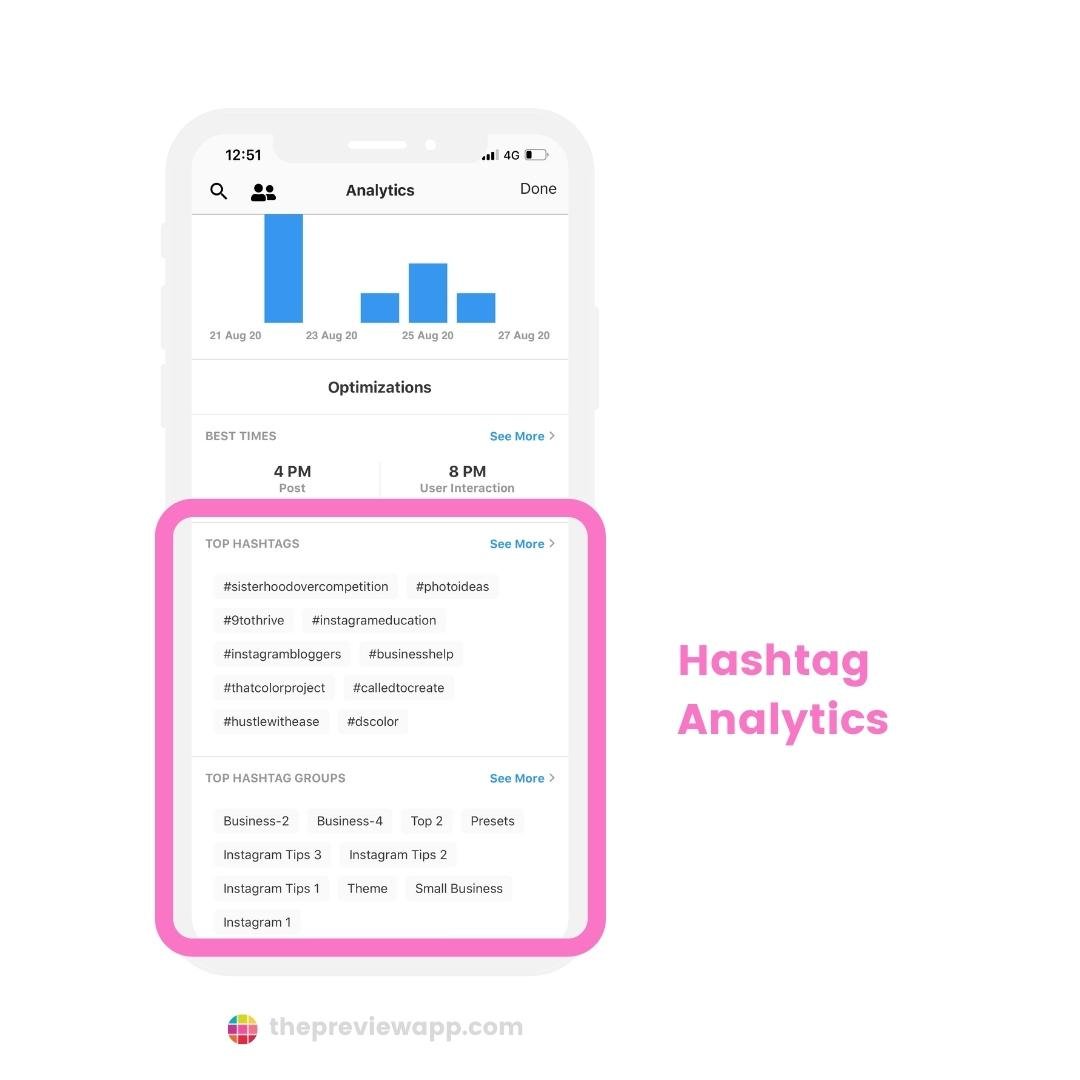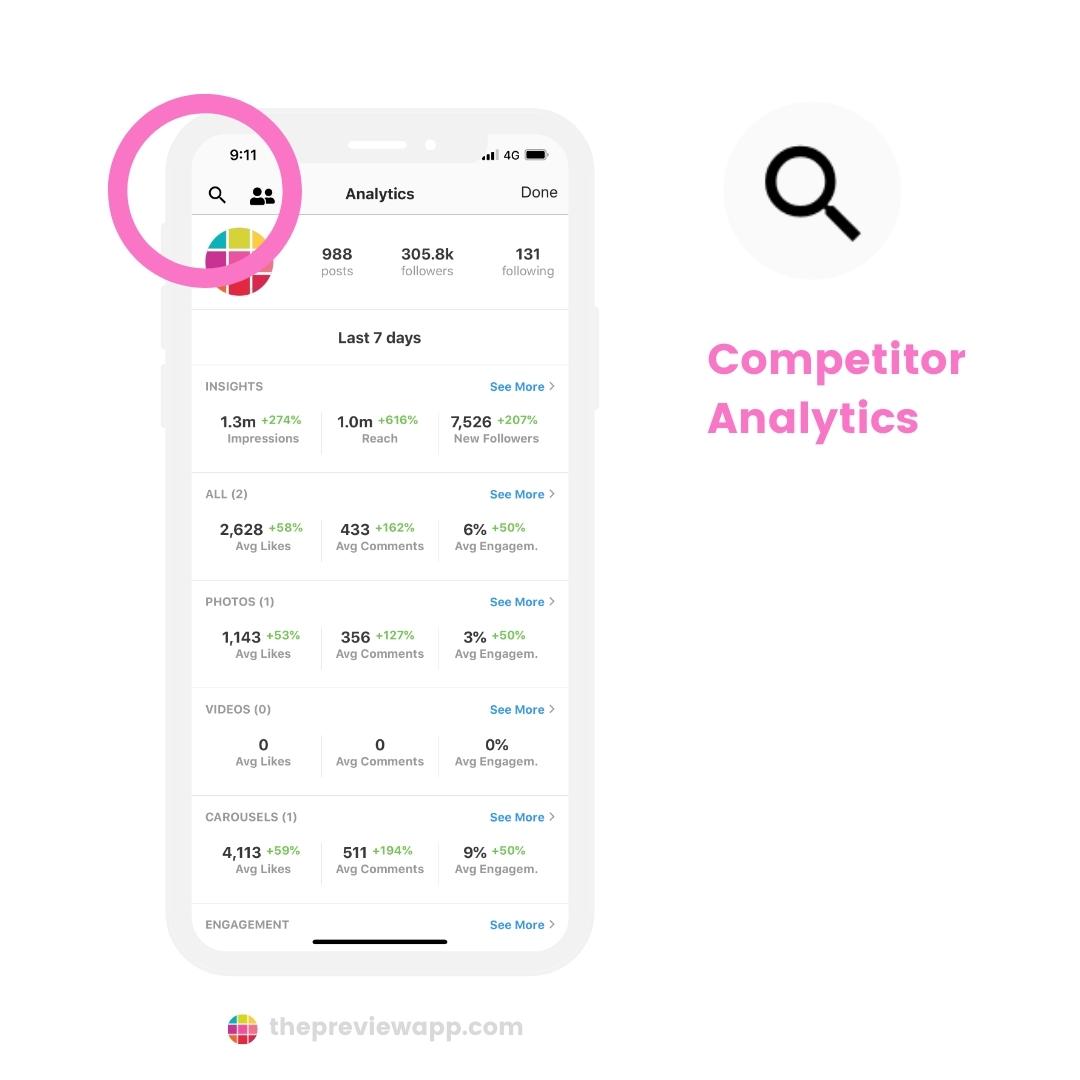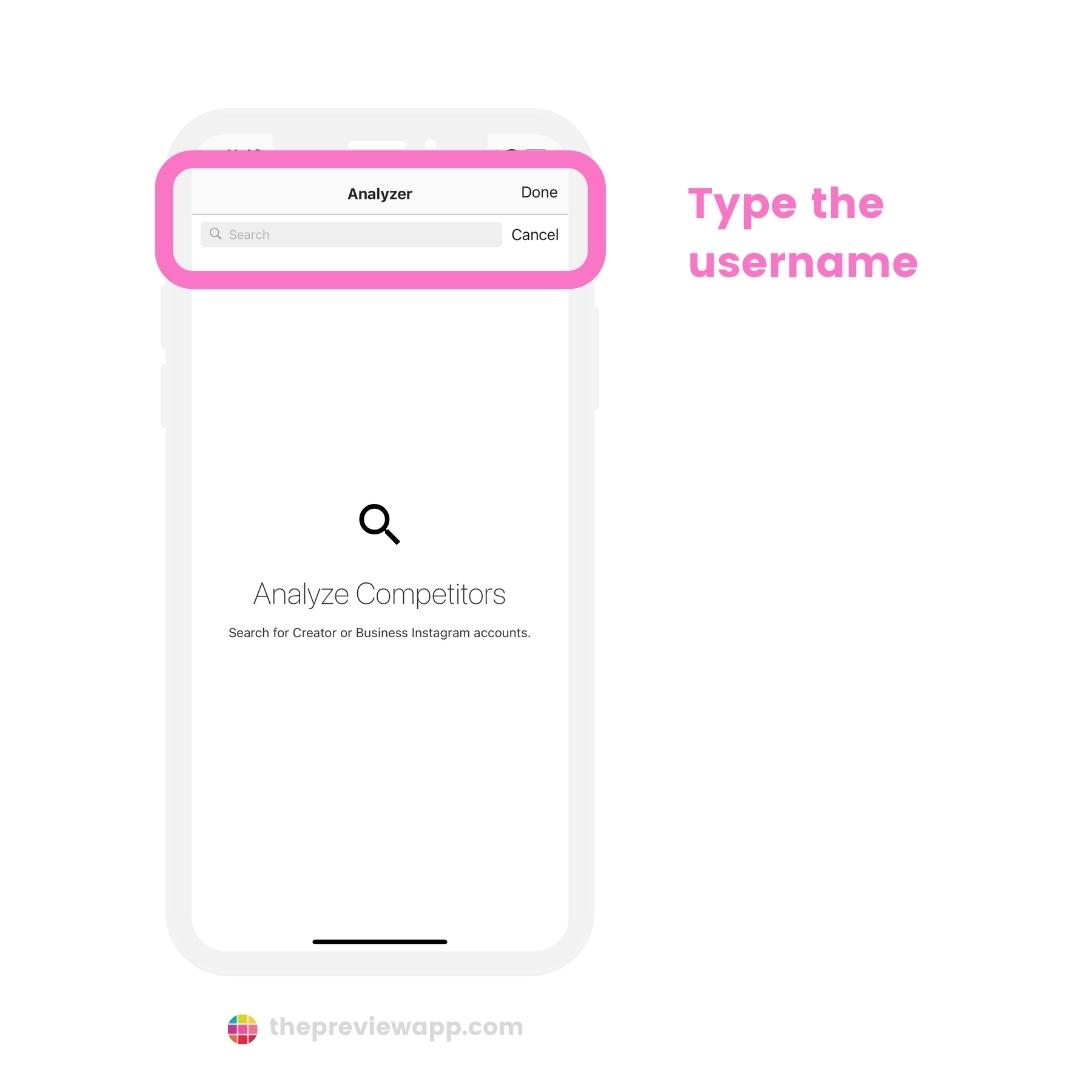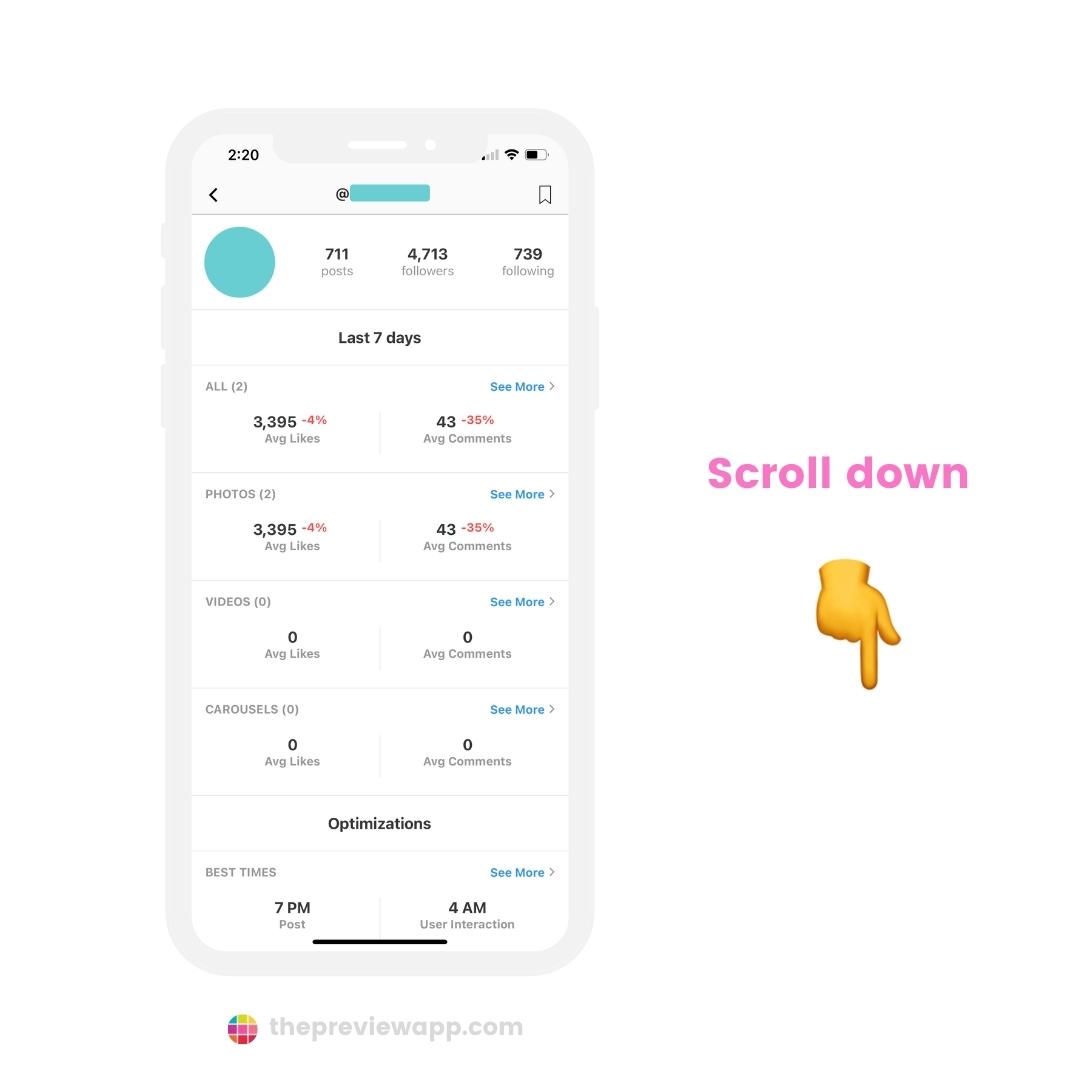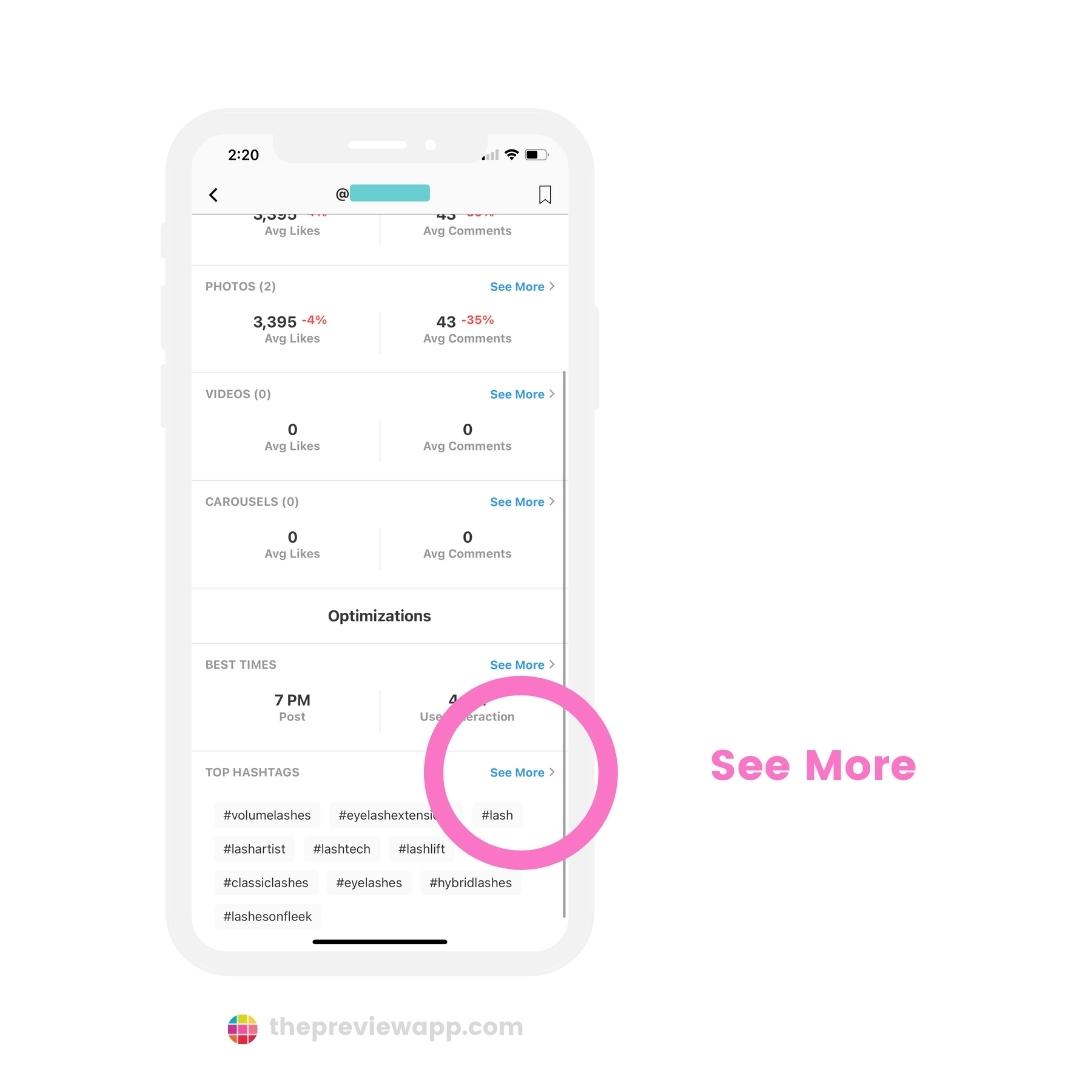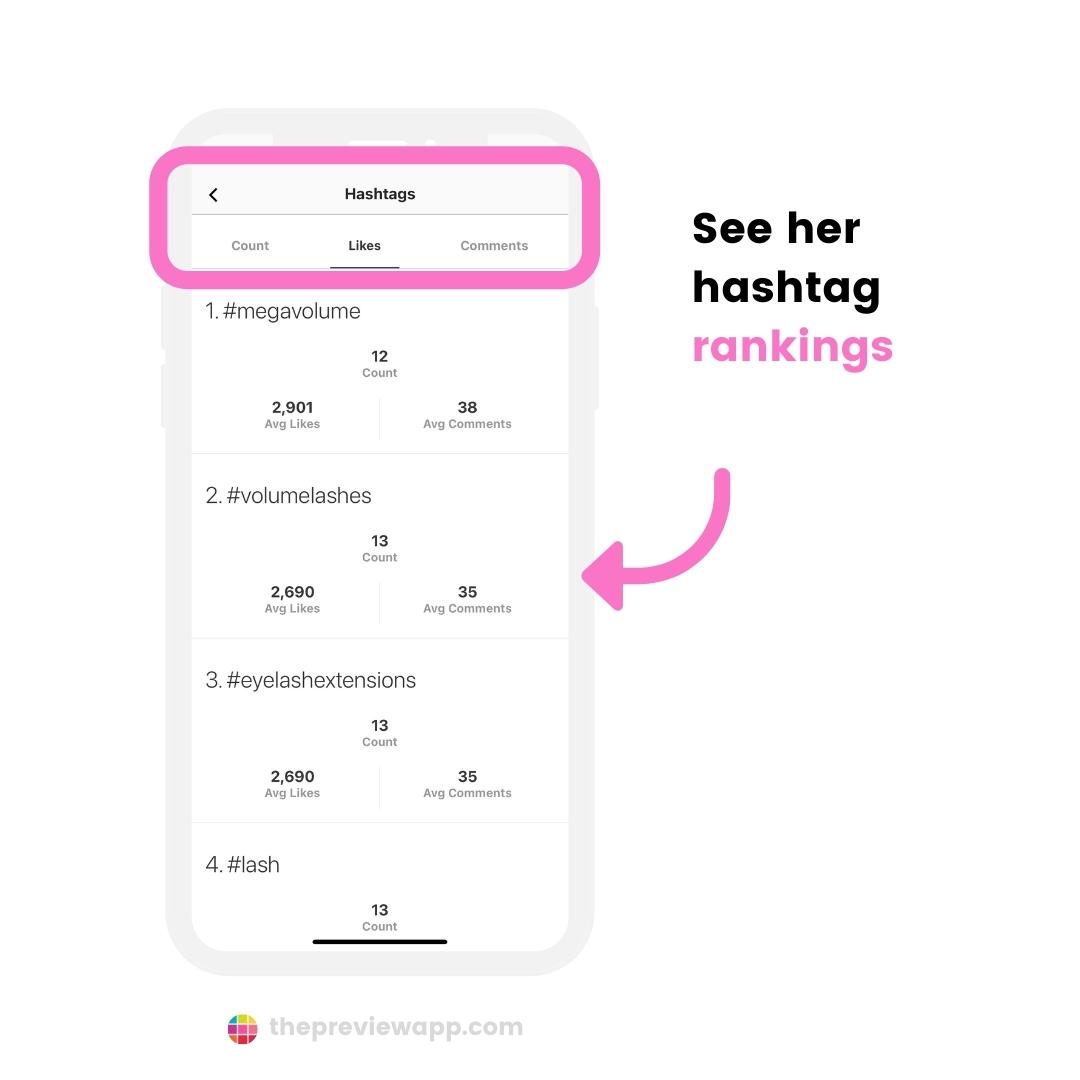 Have fun choosing your hashtags!
And have fun growing your account!