You can create a beautiful Instagram Story collage, using the Instagram app only.
There's a new feature called "Layout".
"Layout" is inside the Instagram app itself.
There are 6 layout options: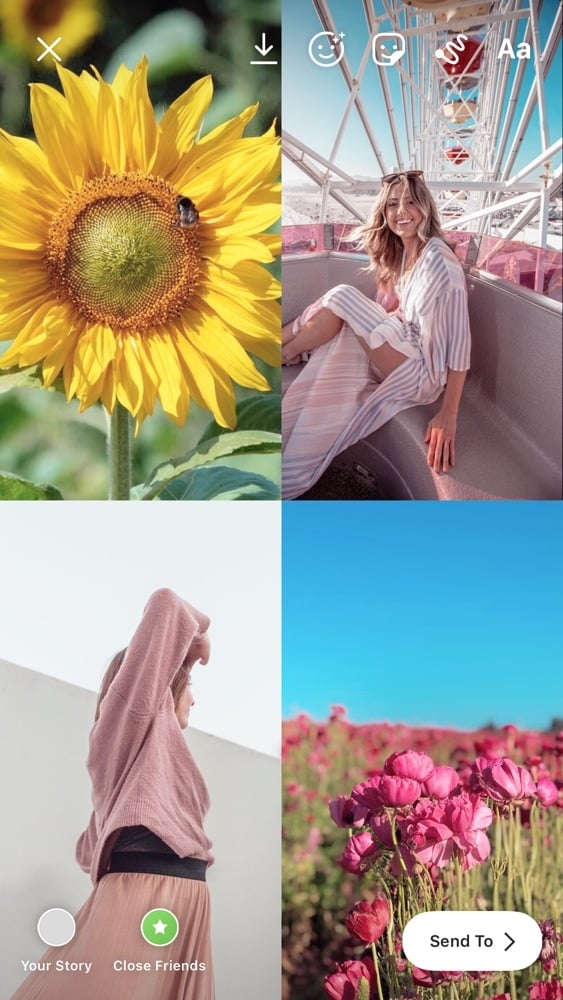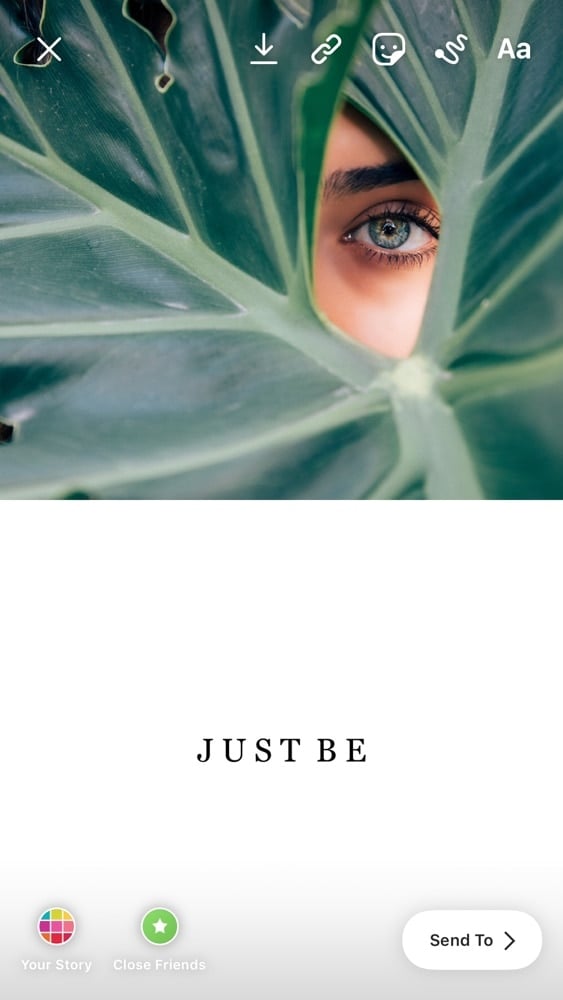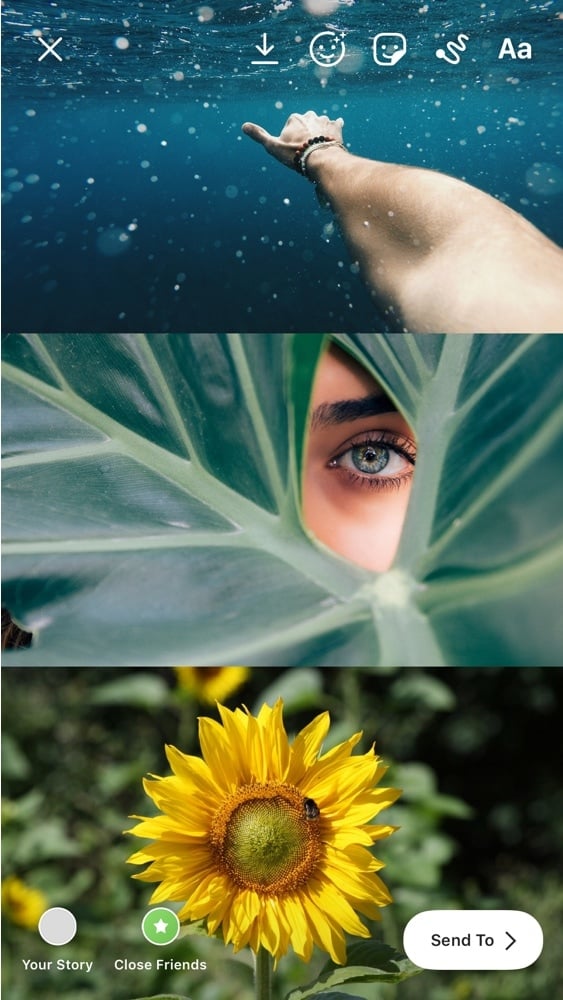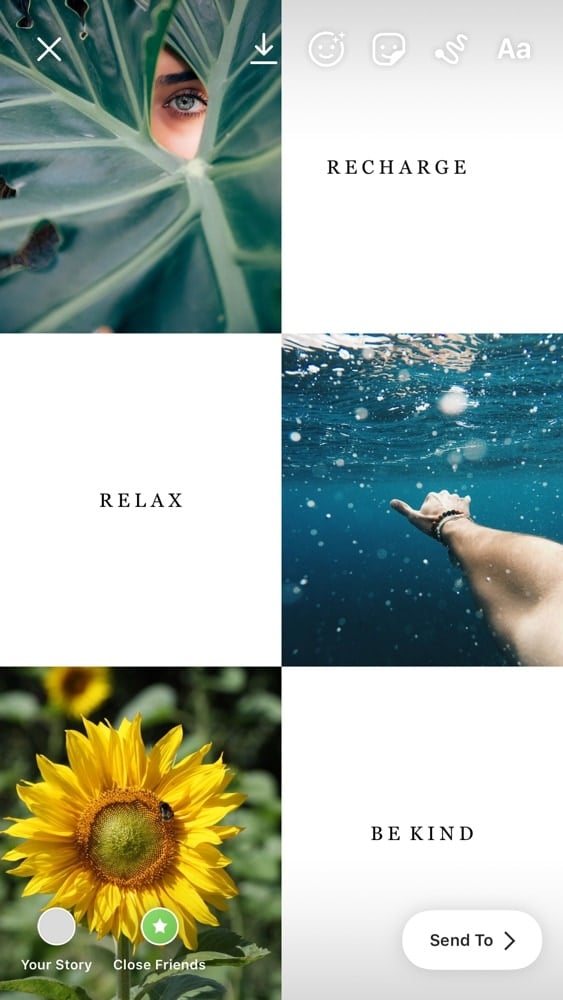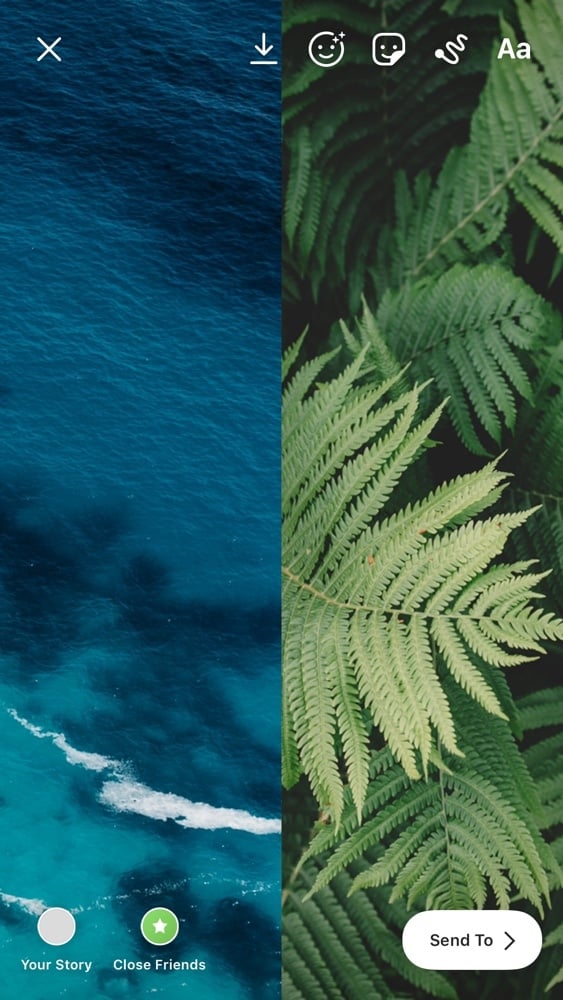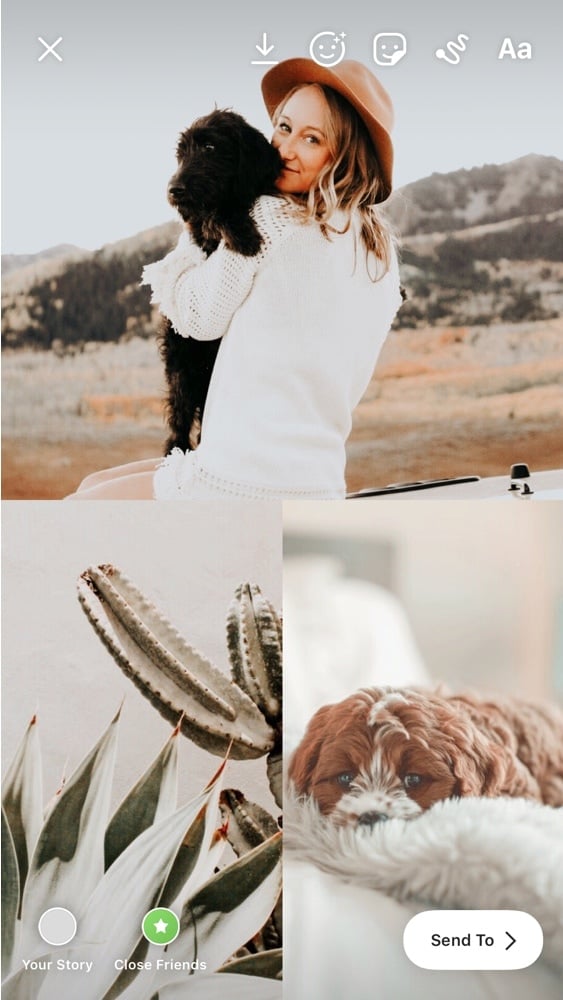 I'm going to show you how to use it + cool tricks + ideas.
Ready?
Let's start.
1. Open your Instagram Story and press "Layout"
Open your Instagram Story.
Scroll and select the "Layout" option at the bottom of your screen.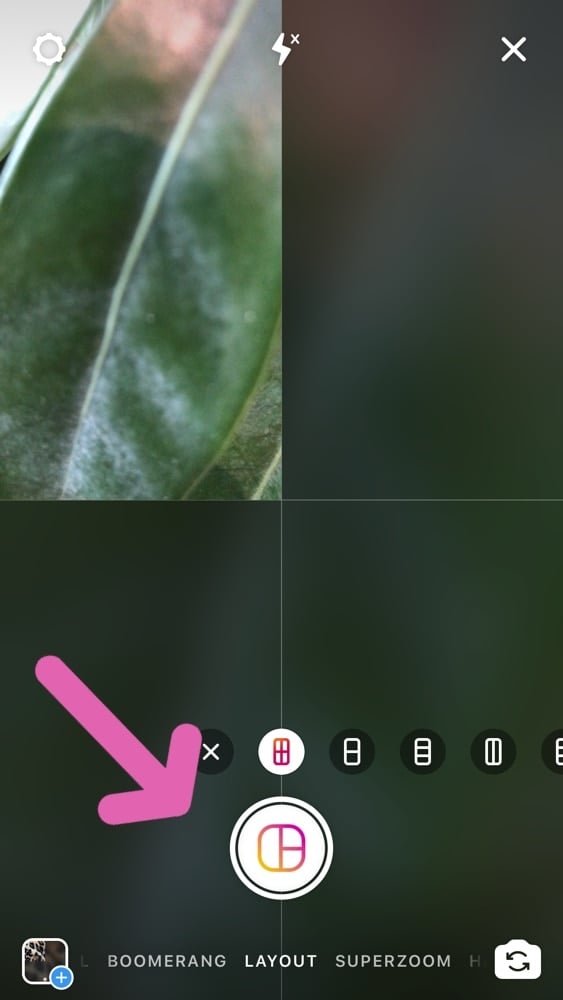 Choose your favorite layout.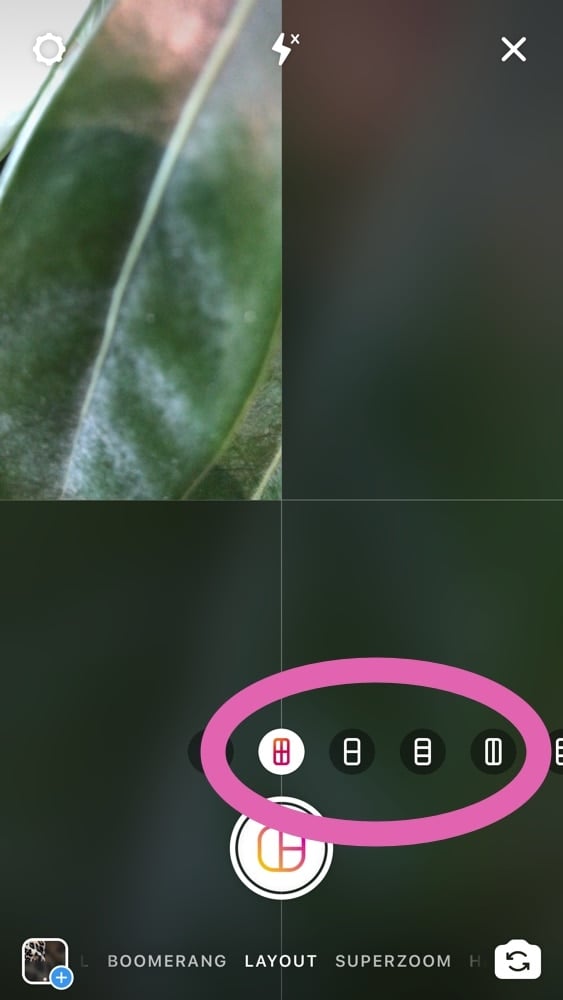 To add a photo:
Press on the little "image box" on the bottom left corner of your screen
This will open your camera roll
Choose any photo you want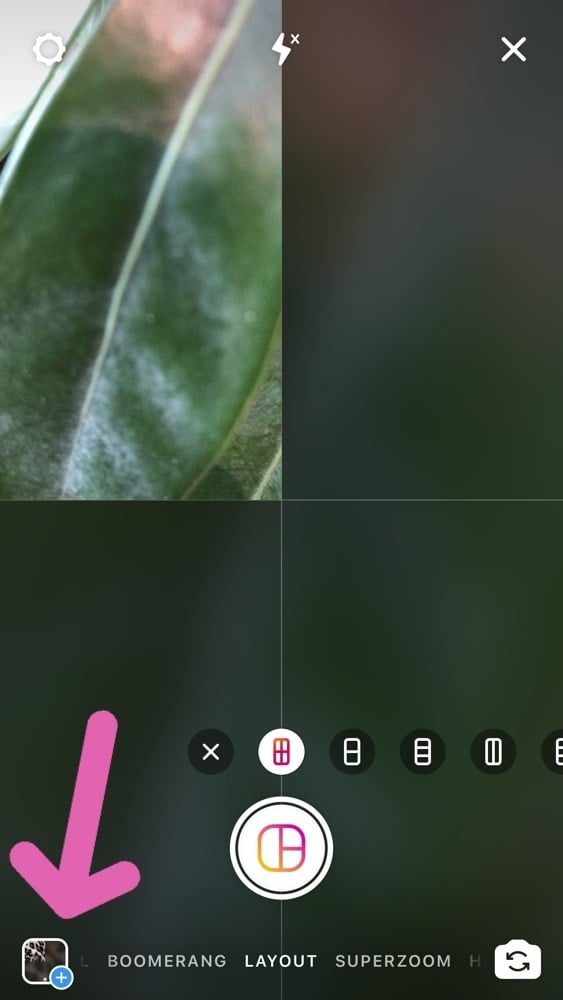 Note: Can you add videos in your Instagram Story Layout? Not yet. Hopefully they will add this feature soon.
4. Press the "Delete" button to delete or change photos
Want to change your photo? Or delete a photo from the collage?
Press on the "Delete" button in the middle of your screen.