Happy (almost) 2022 to you!
Ready for New Year Instagram captions and post ideas?
New Year Instagram post ideas
Here are post ideas:
The first photo you took in 2021 versus the first photo you take in 2022
Your Top 9 Instagram post collage (use Preview App to generate it)
A carousel post of your favorite 2021 moments / projects
Your 2022 vision board
A quote that motivates you for 2022
New Year Instagram Story ideas
Here are Story ideas and games:
Countdown: use the "Countdown" Sticker to do a countdown until 2022
This or That game: give 2 options of how people would want their 2022 to be like
Resolution: use the "Question Box" Sticker and ask your followers what their resolutions are
2022 Dreams Template: see below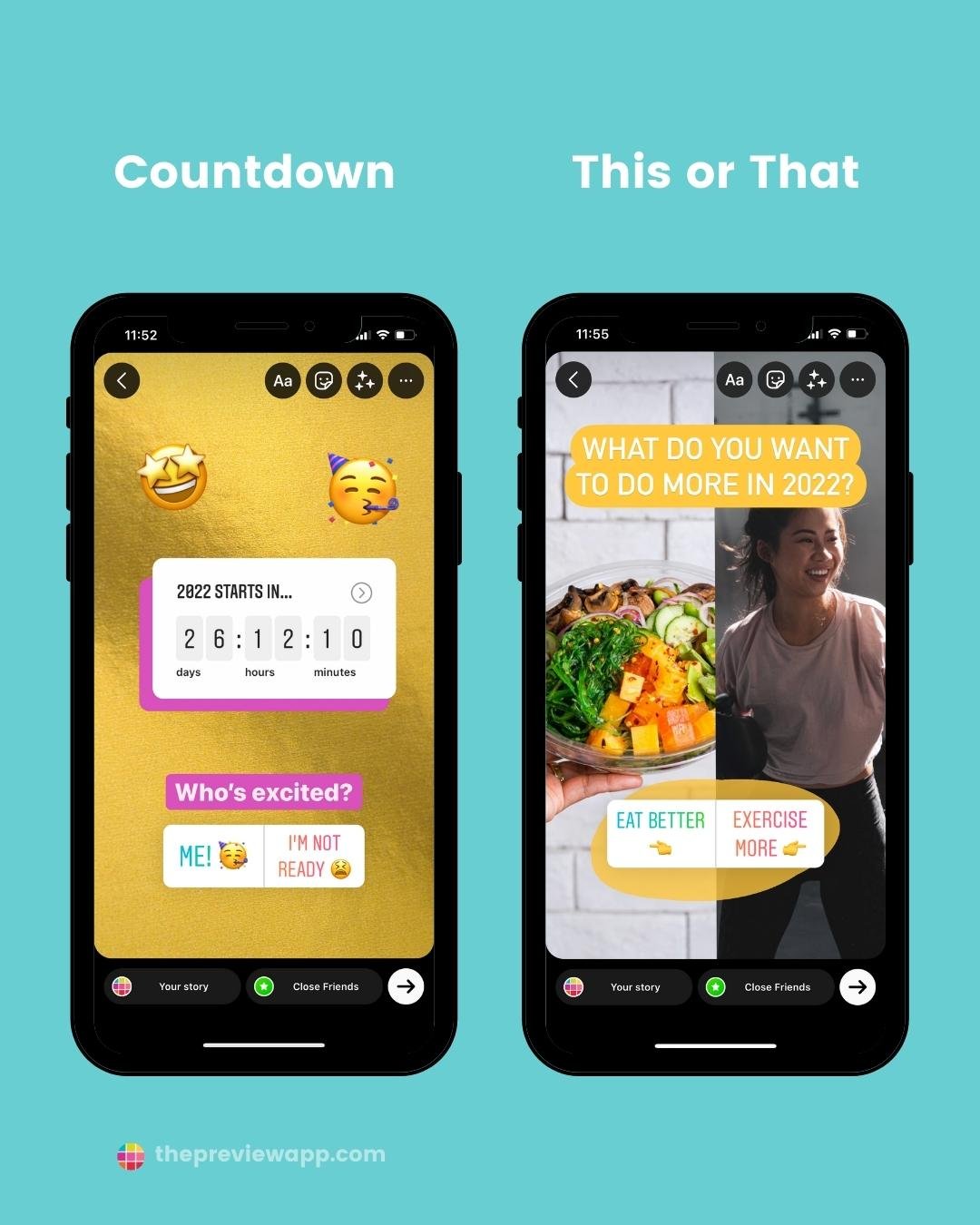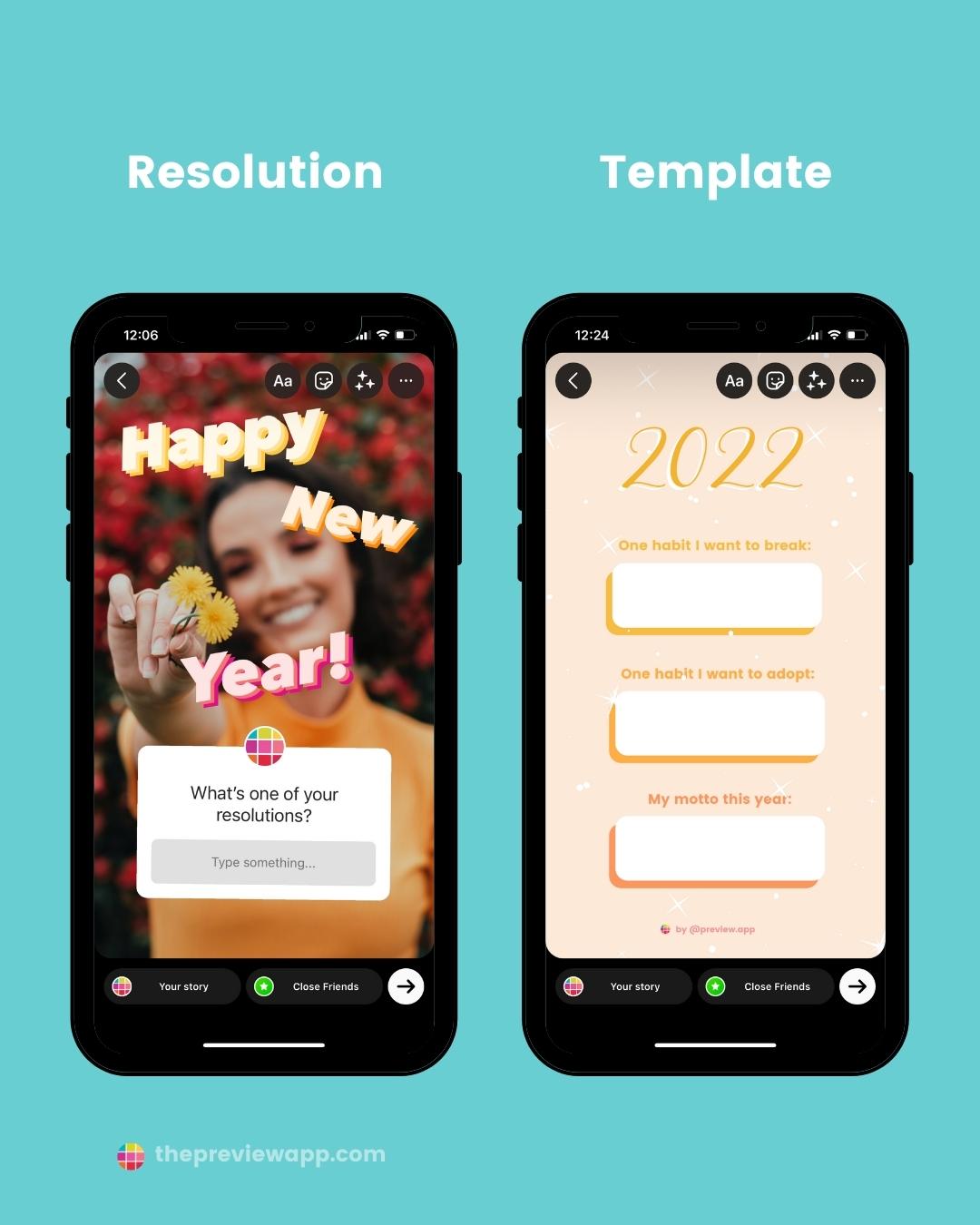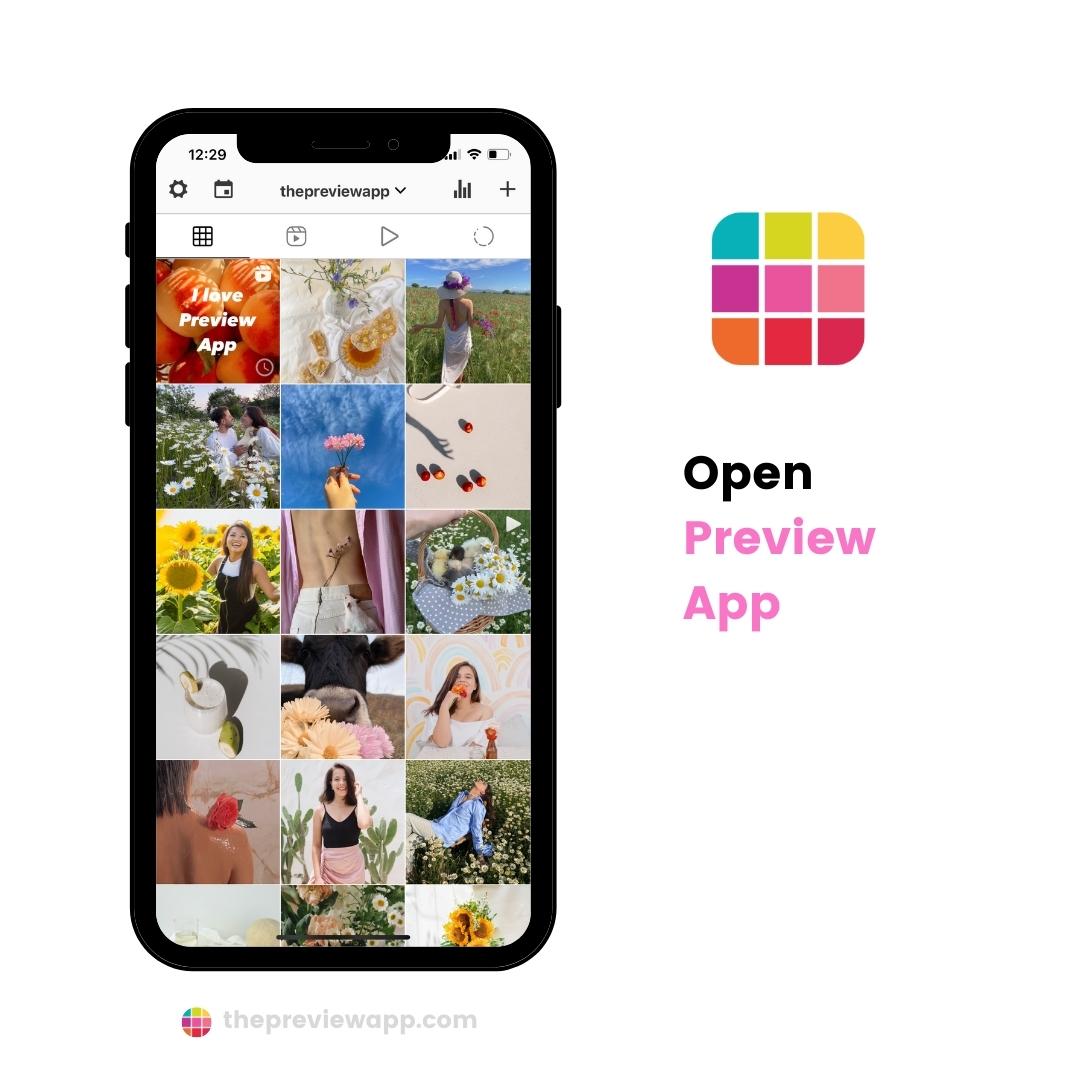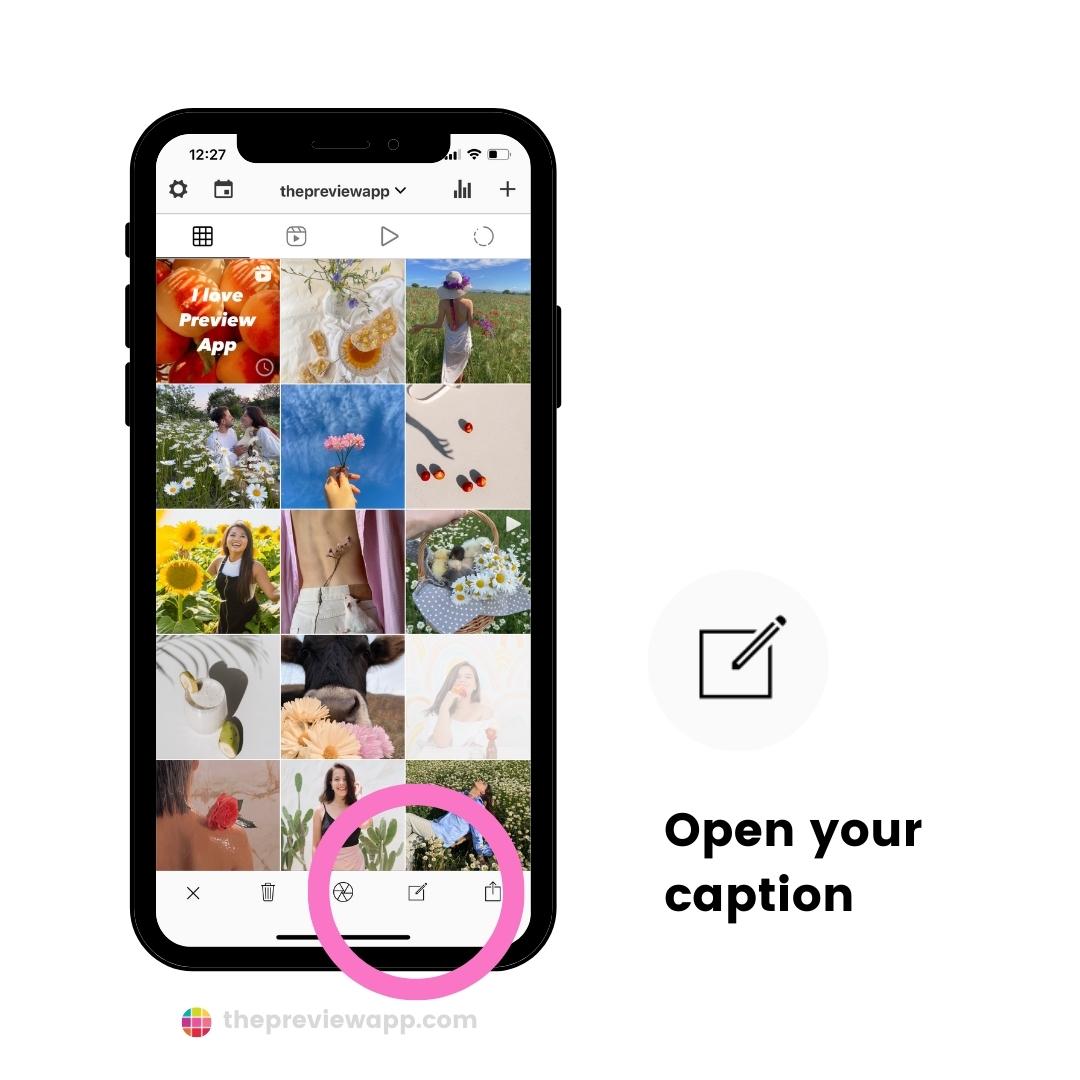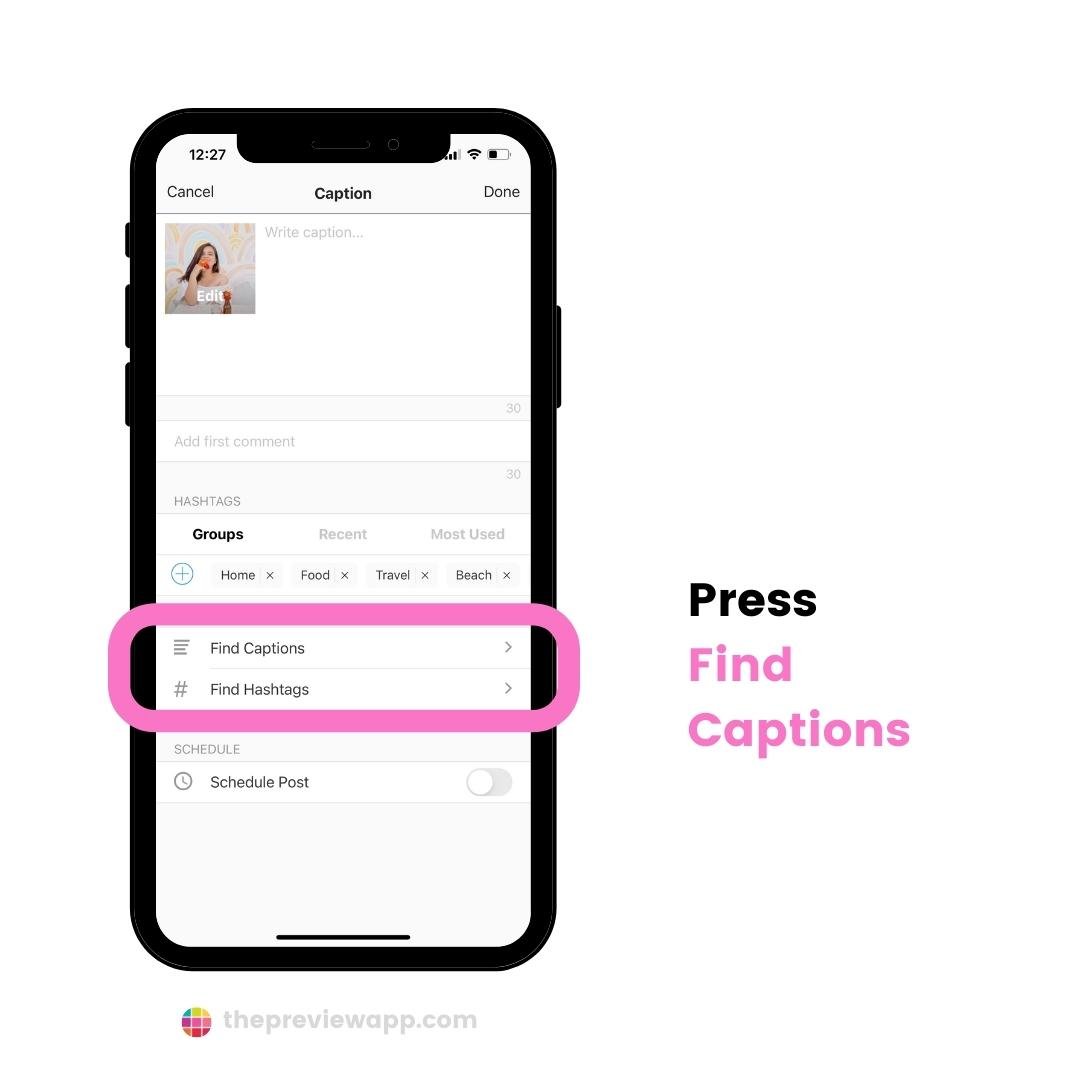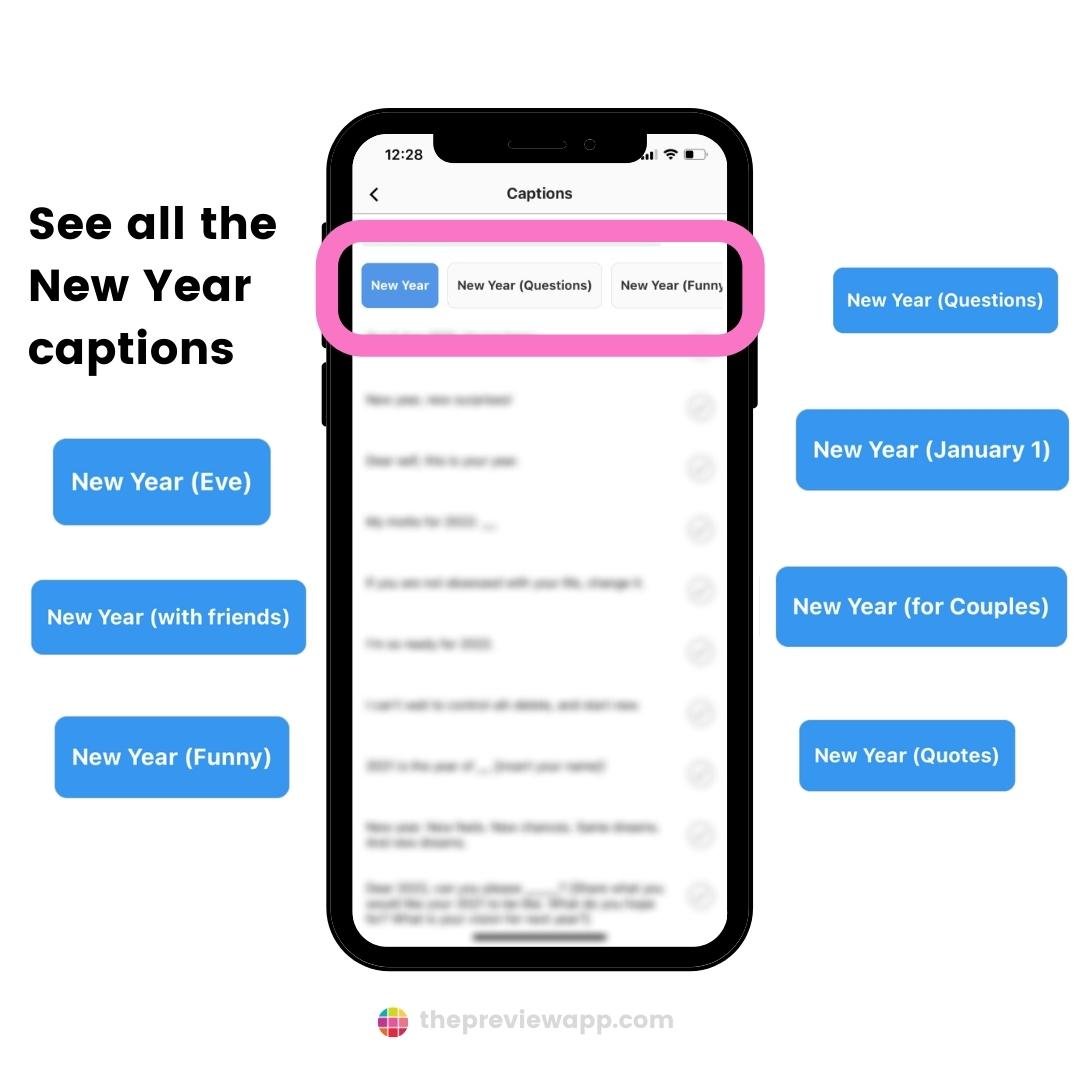 Bonus #2. Schedule your New Year's Posts & Stories
Want to preview your Instagram feed?
Schedule your posts, captions and hashtags?
Plan your Stories with your links?
You can easily do it with Preview too: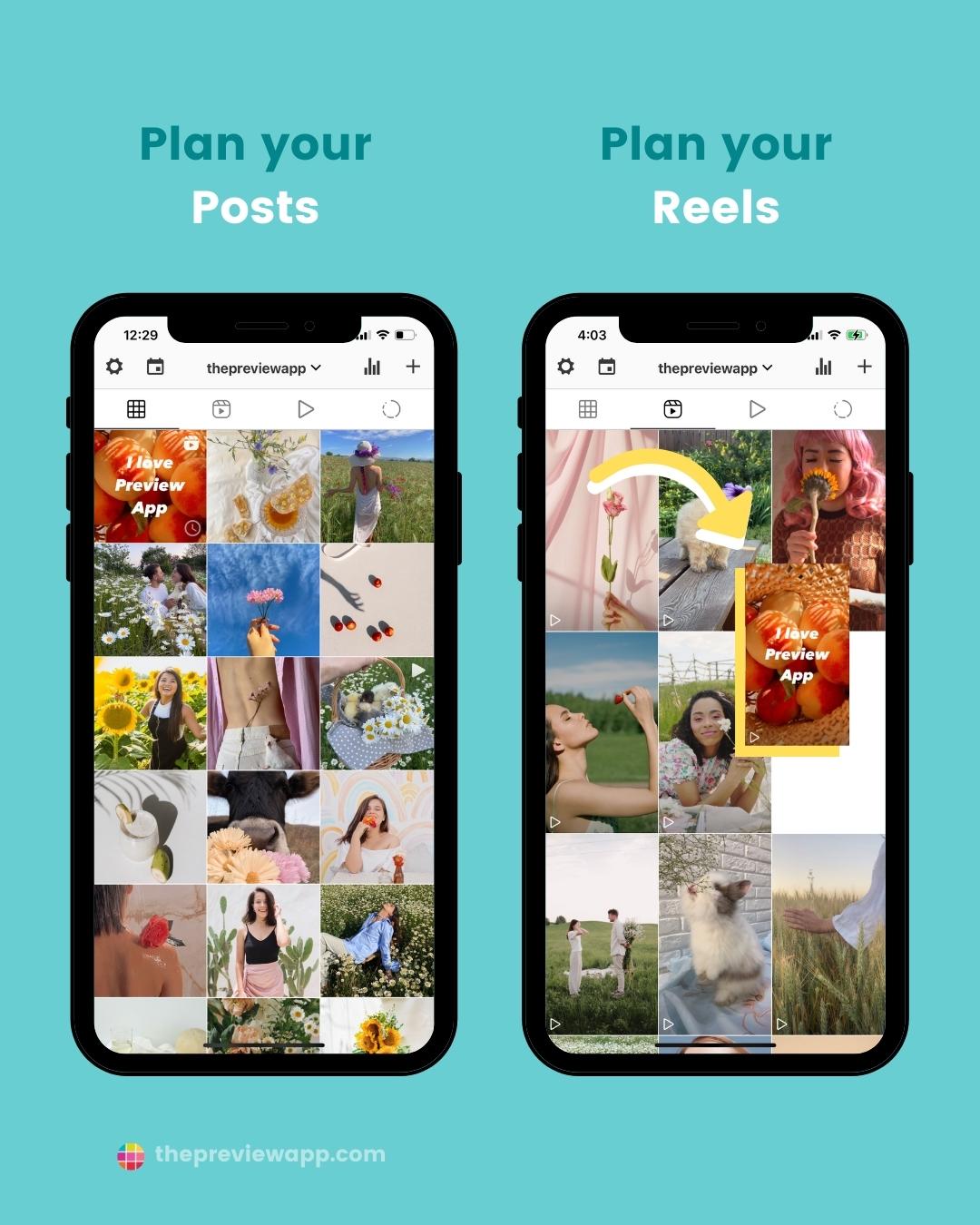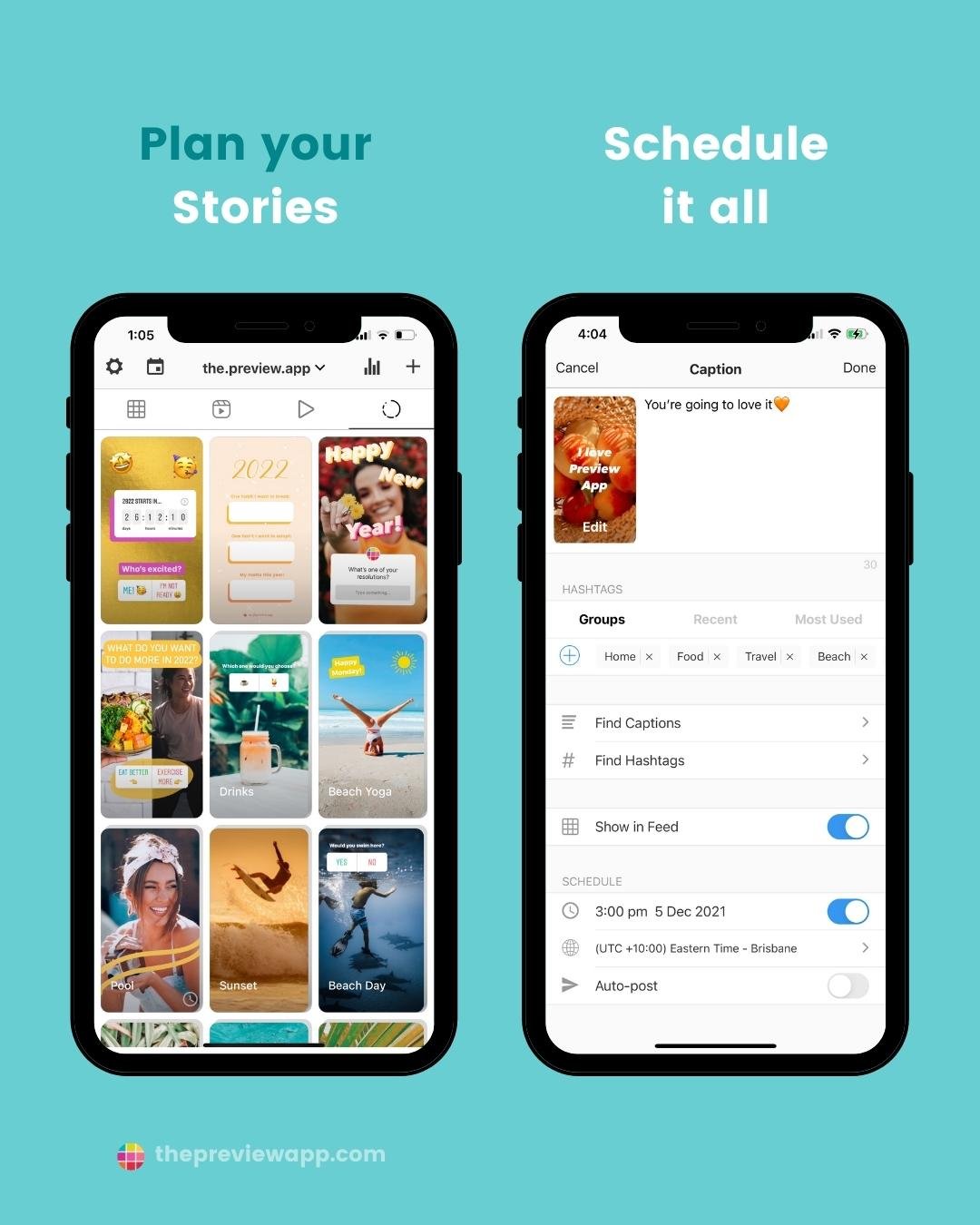 Happy New Year to you!
We hope 2022 will be your best year yet.