Are you looking for orange presets for your Instagram feed?
You can use Preview app to edit your photos and create Instagram themes like bloggers.
If you don't know about Preview, get excited. It is an Instagramer's dream!
With Preview, you can edit your Instagram photos AND design your feed at the same time.
There are many filter packs in Preview.
Right now, I'm going to show you the Orange presets pack.
These presets are perfect if you want to create an Instagram feed like bloggers and influencers.
You can use these filters to create an orange feed with orange pops of colors, teal blues, warm vibes or bright and light photos.
Here is an example of a feed I created using Preview: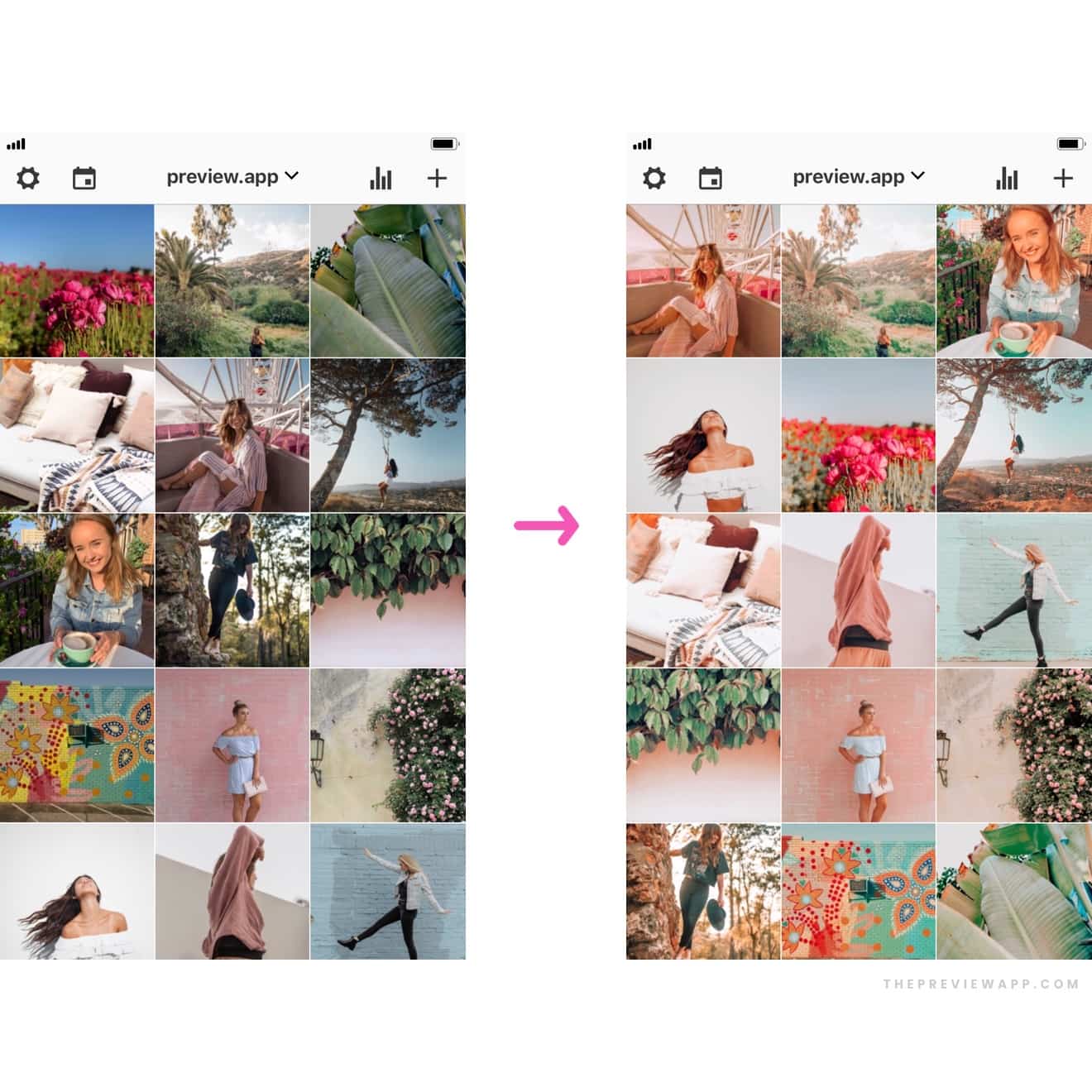 My personal favorite. This orange preset will give you a typical / natural pop of orange.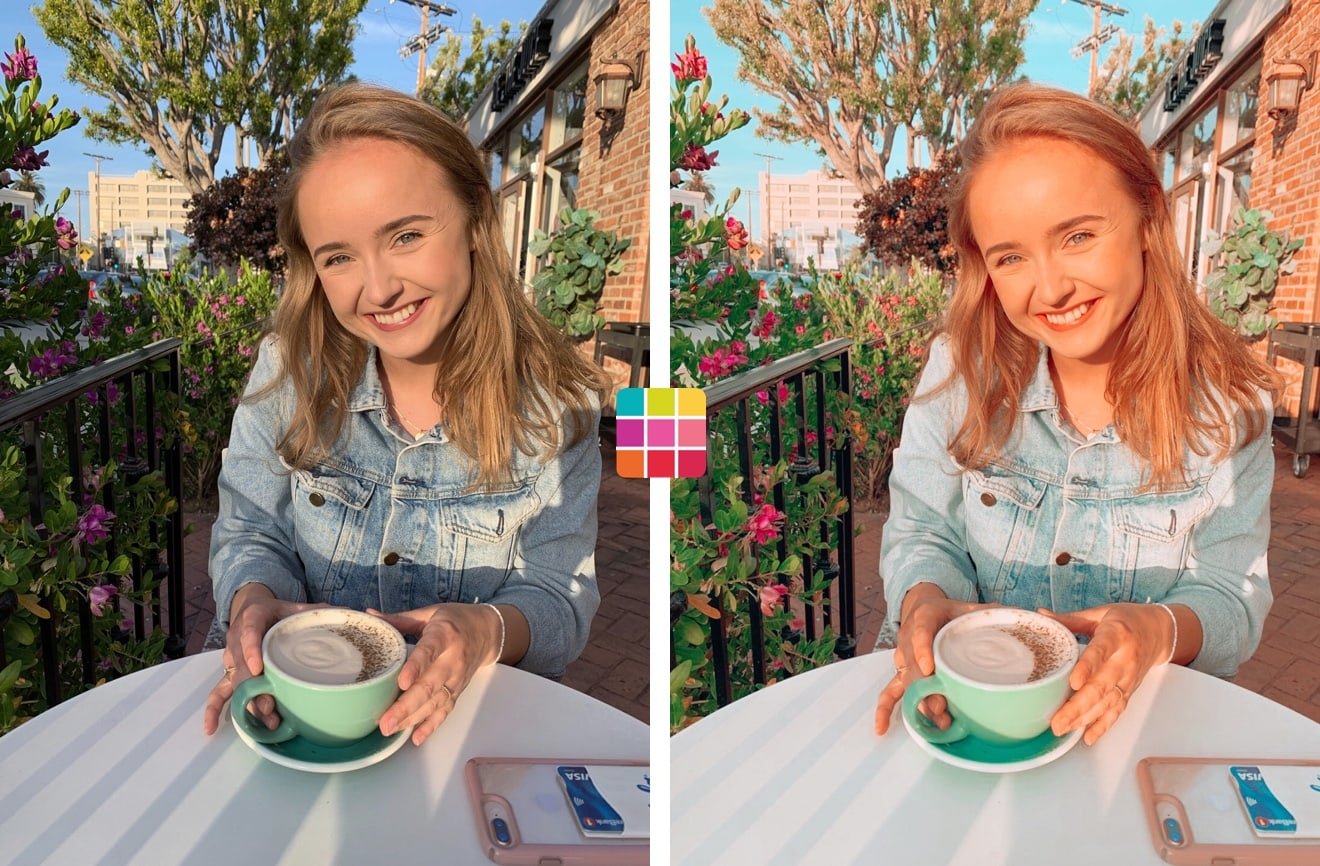 This orange preset is great if you love desaturated greens (like the trees, grass, plants) and a pop of orange for the skin.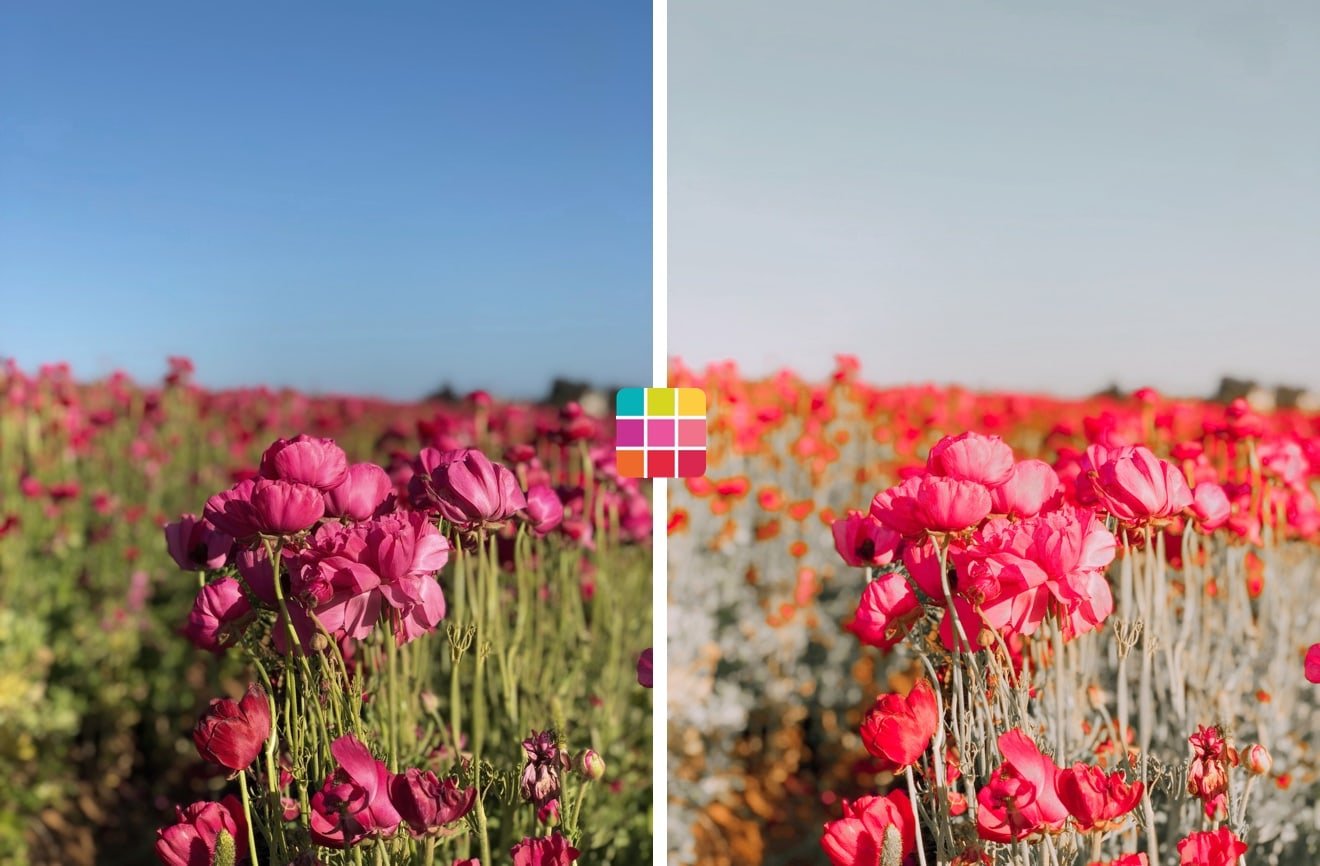 Use this Orange preset if you want a big orange pop in your photos. Everything will pop with this filter: the greens, the blues and the orange. It is a fun, bright, colorful orange preset.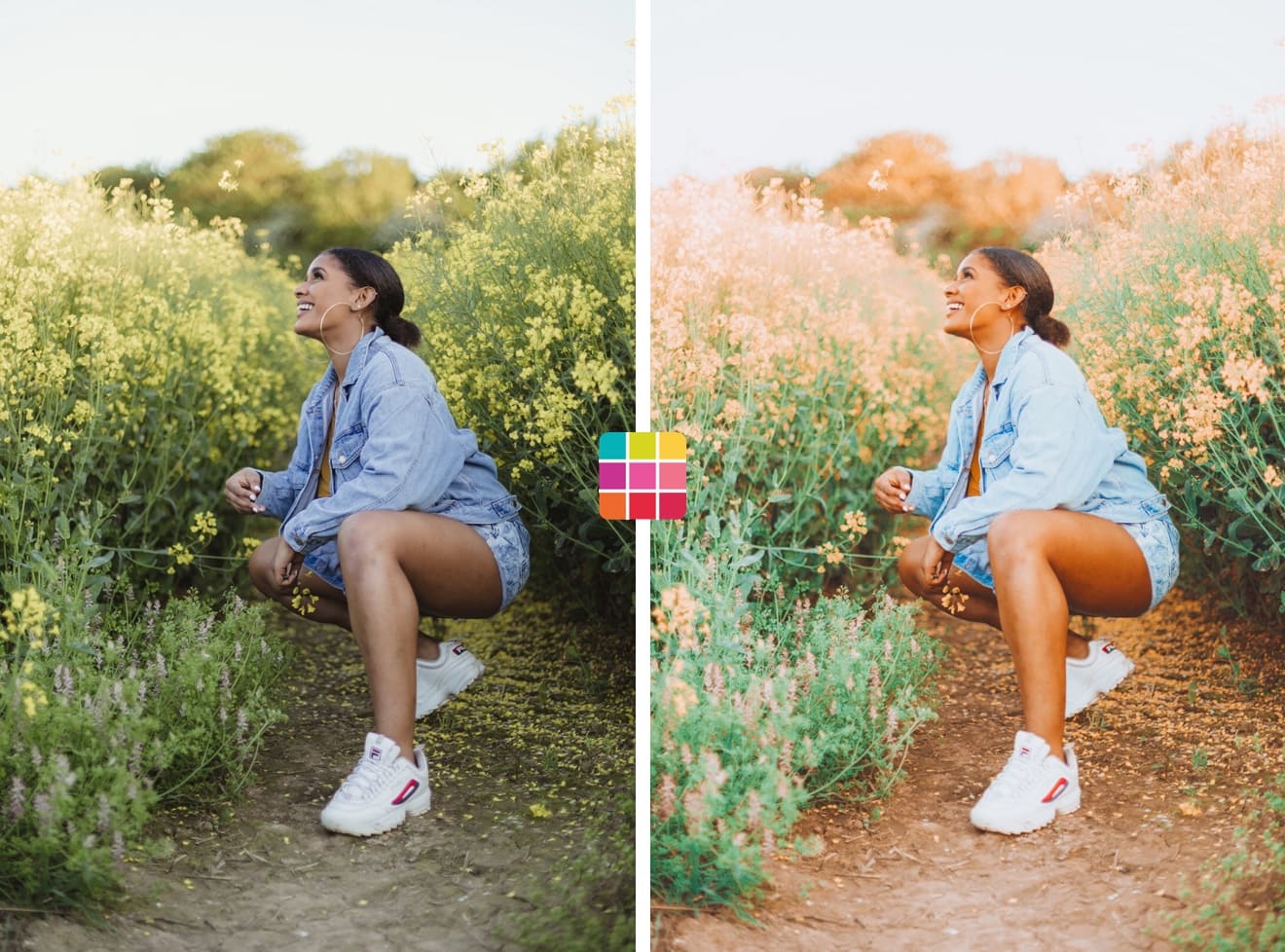 This is an orange filter with pink tones. I highly recommend using this preset if you have a photo with pink in it.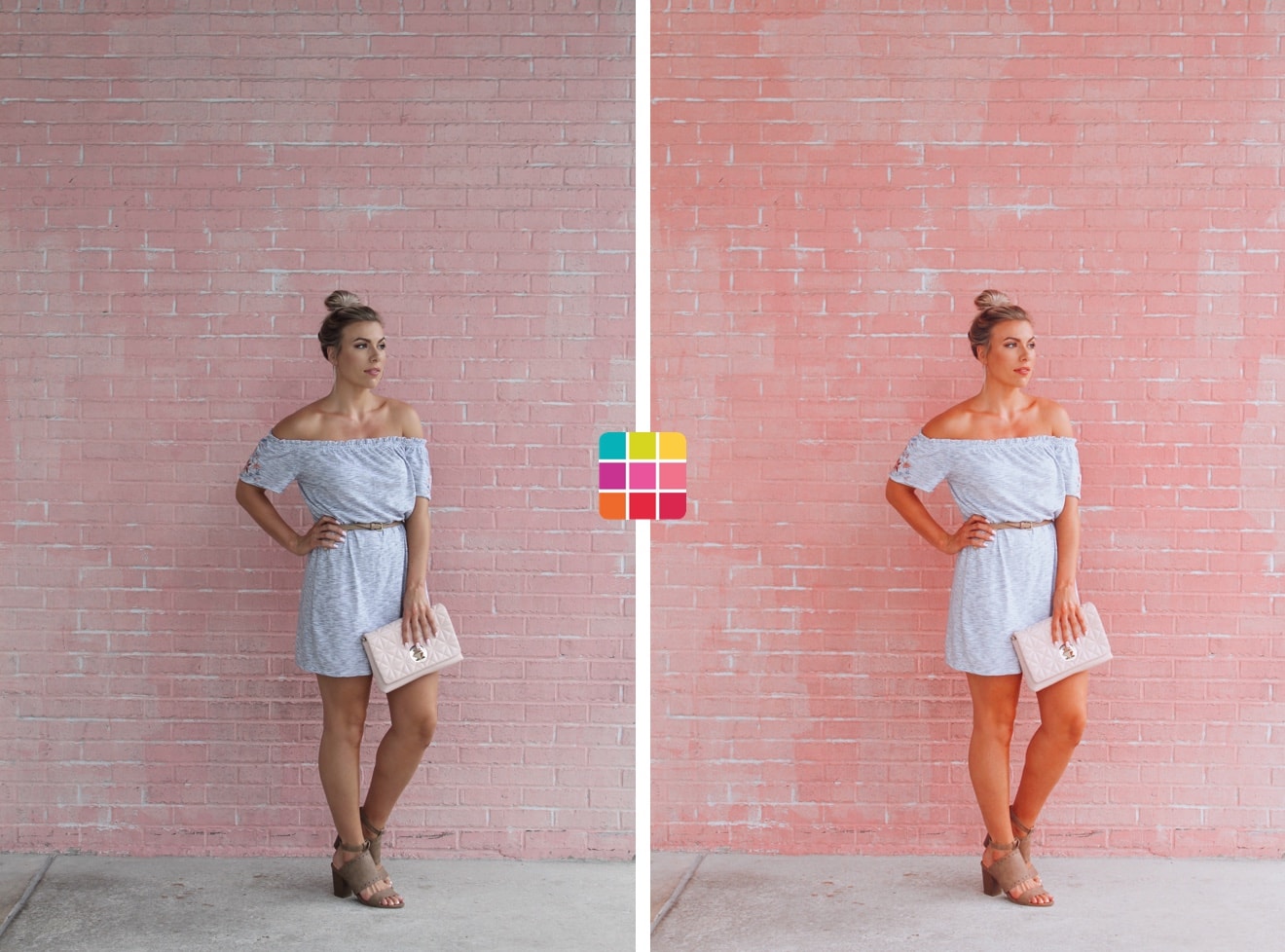 This orange preset is softer and perfect for darker or backlit photos (when the light comes from behind you, like on this photo).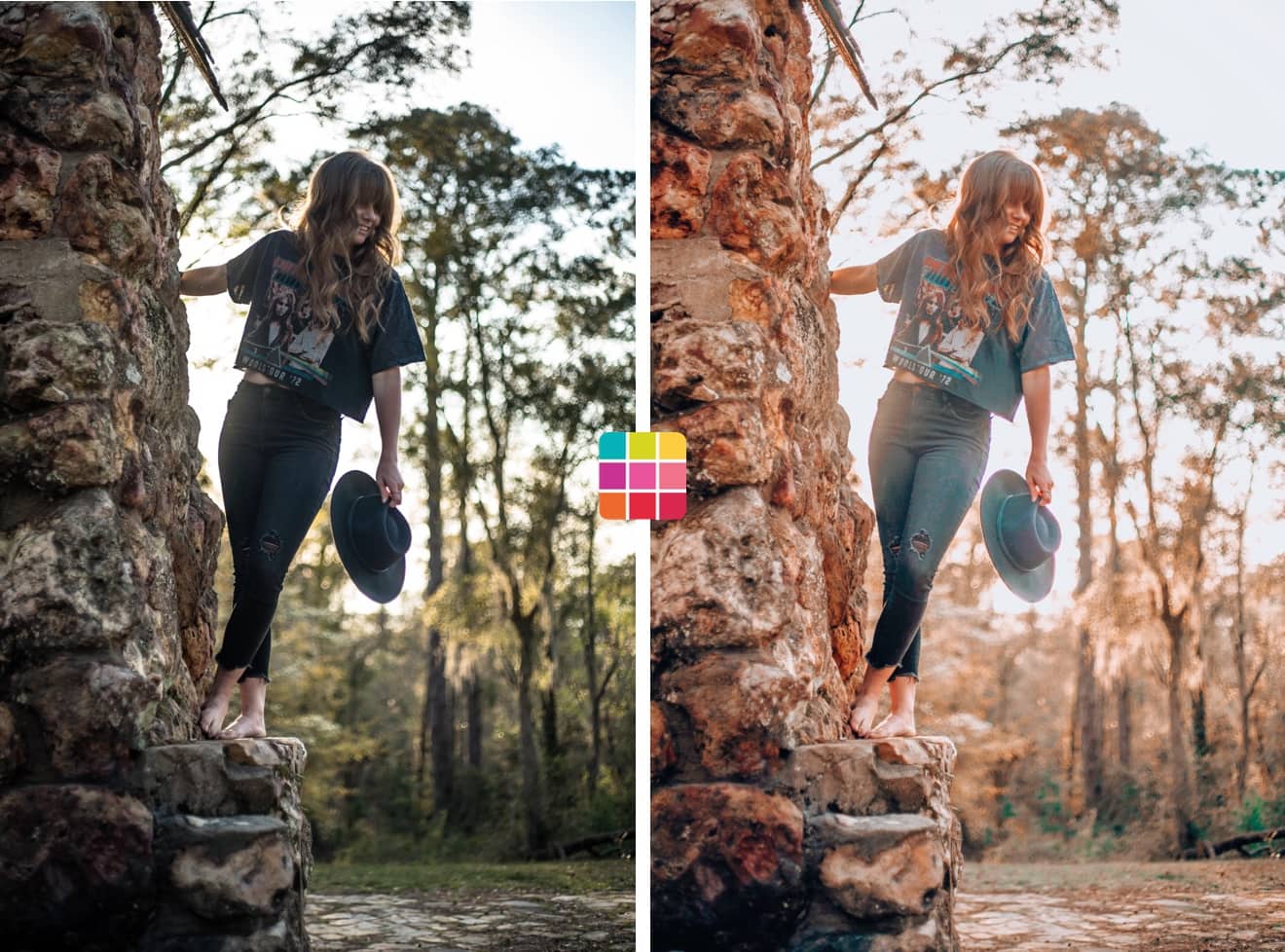 This is a warm, orange preset. If you want to create a very warm, orange Instagram feed, then this preset is for you.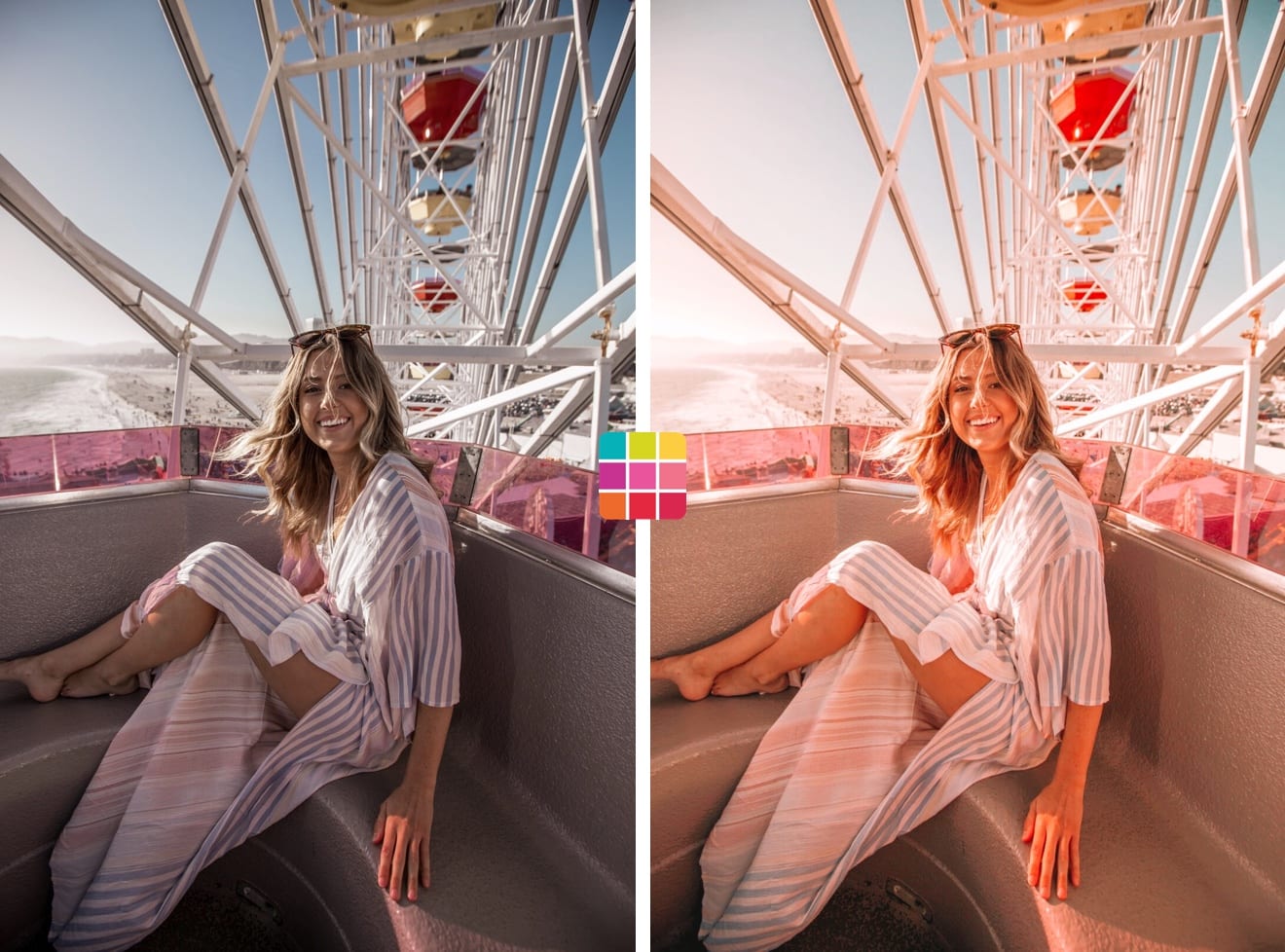 Use this filter for a softer orange look.
This one is a pastel / orange / peach preset. It is perfect if you want to create a soft, peachy Instagram feed.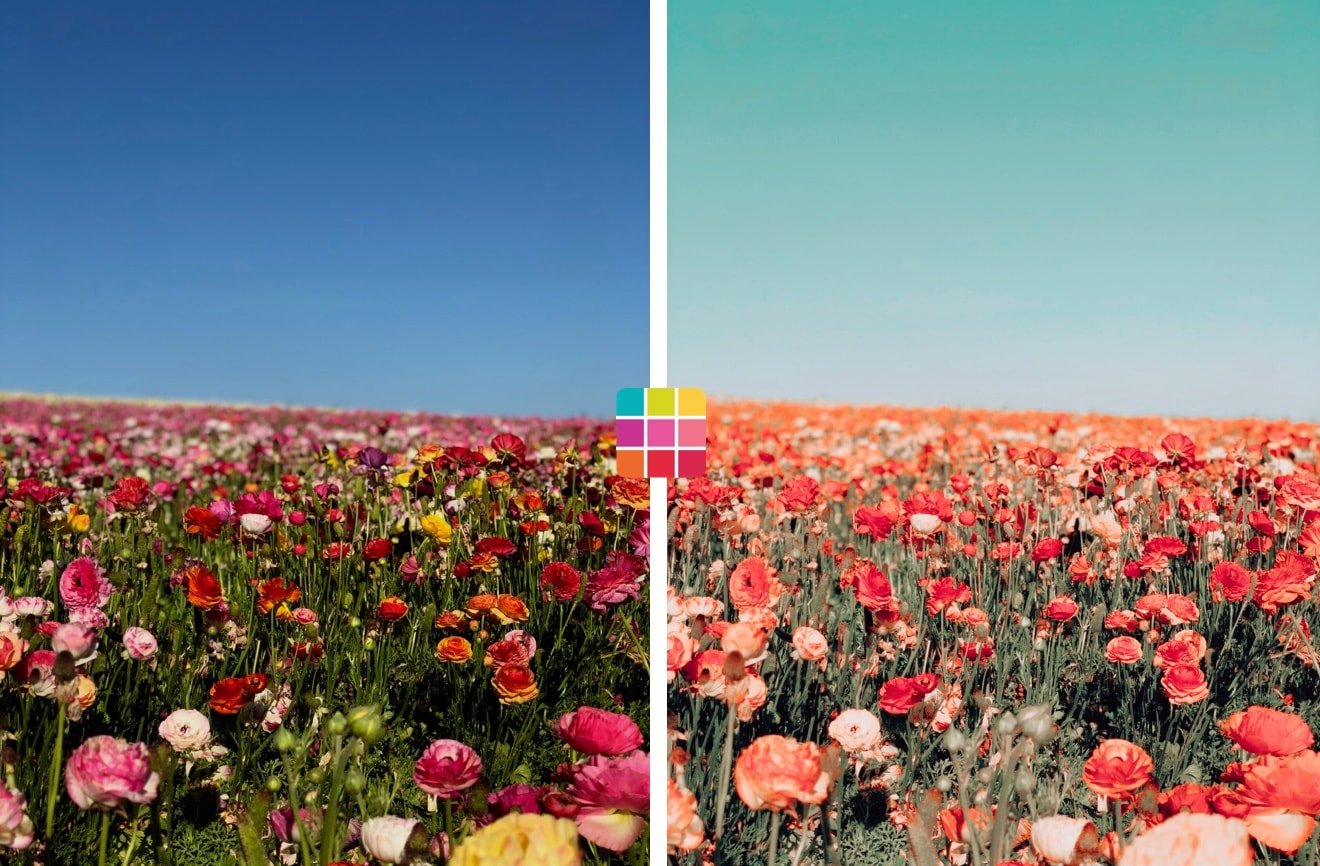 Quick editing tip:
All your photos will be different. Some photos might be bright, some might be dark.
If your photos are too bright, lower the exposure (you can use the editing tools in Preview)
If your photos are too dark, increase the exposure
If a preset is too strong, you can adjust the intensity of the filter
Photo tips:
Use normal, everyday photos
For the best Instagram feed result: take photos of things that are orange, red, pink, white, green, blue
Example of photos: blue sky, red/pink/yellow/orange flowers, trees, green palm leaves, colorful walls
Have fun!