There are 8 amazing Teal and Orange filters in Preview app.
Here's a quick feed I created using the Teal and Orange filter 1: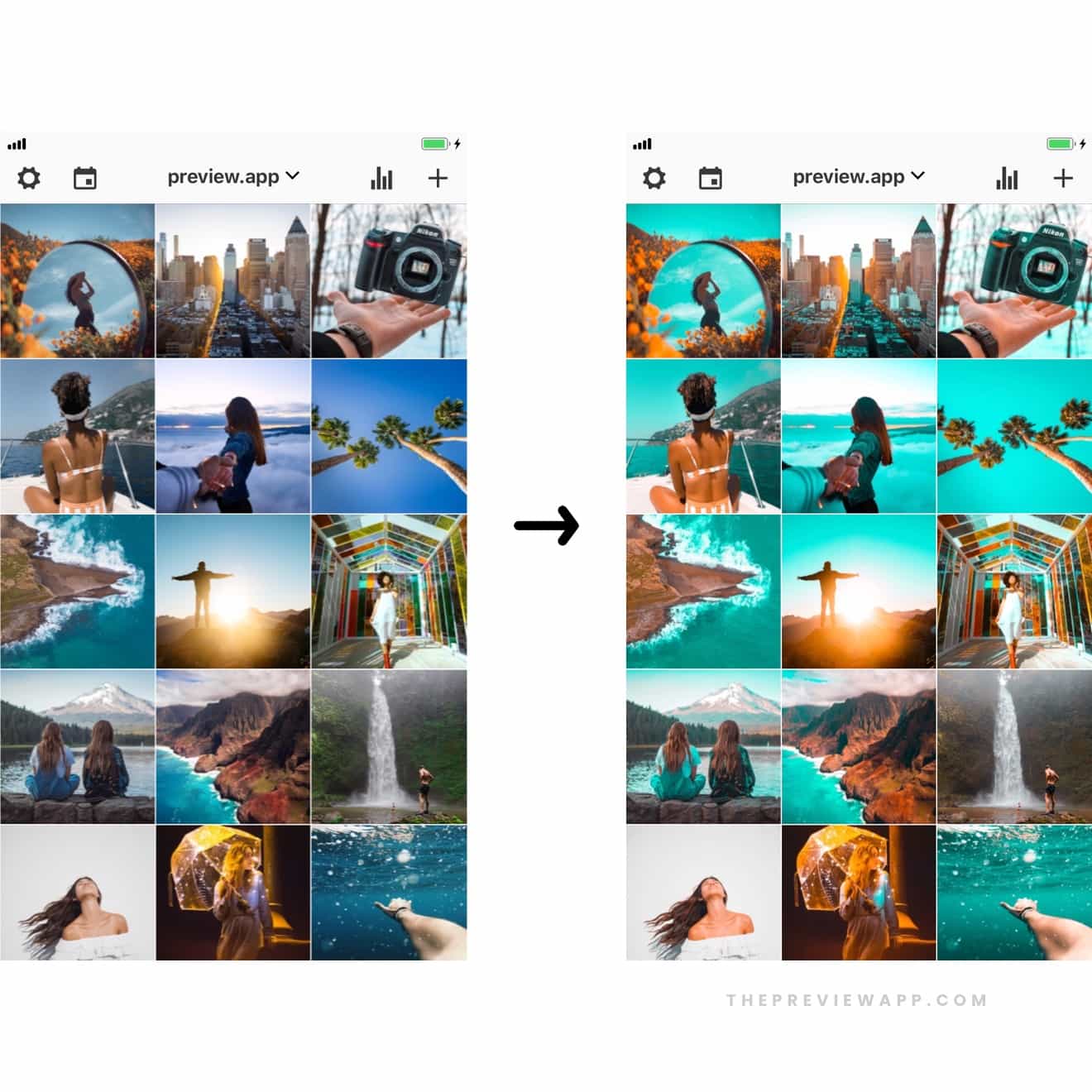 The other teal and orange filters will help you achieve different Teal and Orange looks: bright, soft, strong, vintage, moody.
Preview is an Instagram photo editing app, and an Instagram feed app. It means you can edit your photos and design your feed at the same time.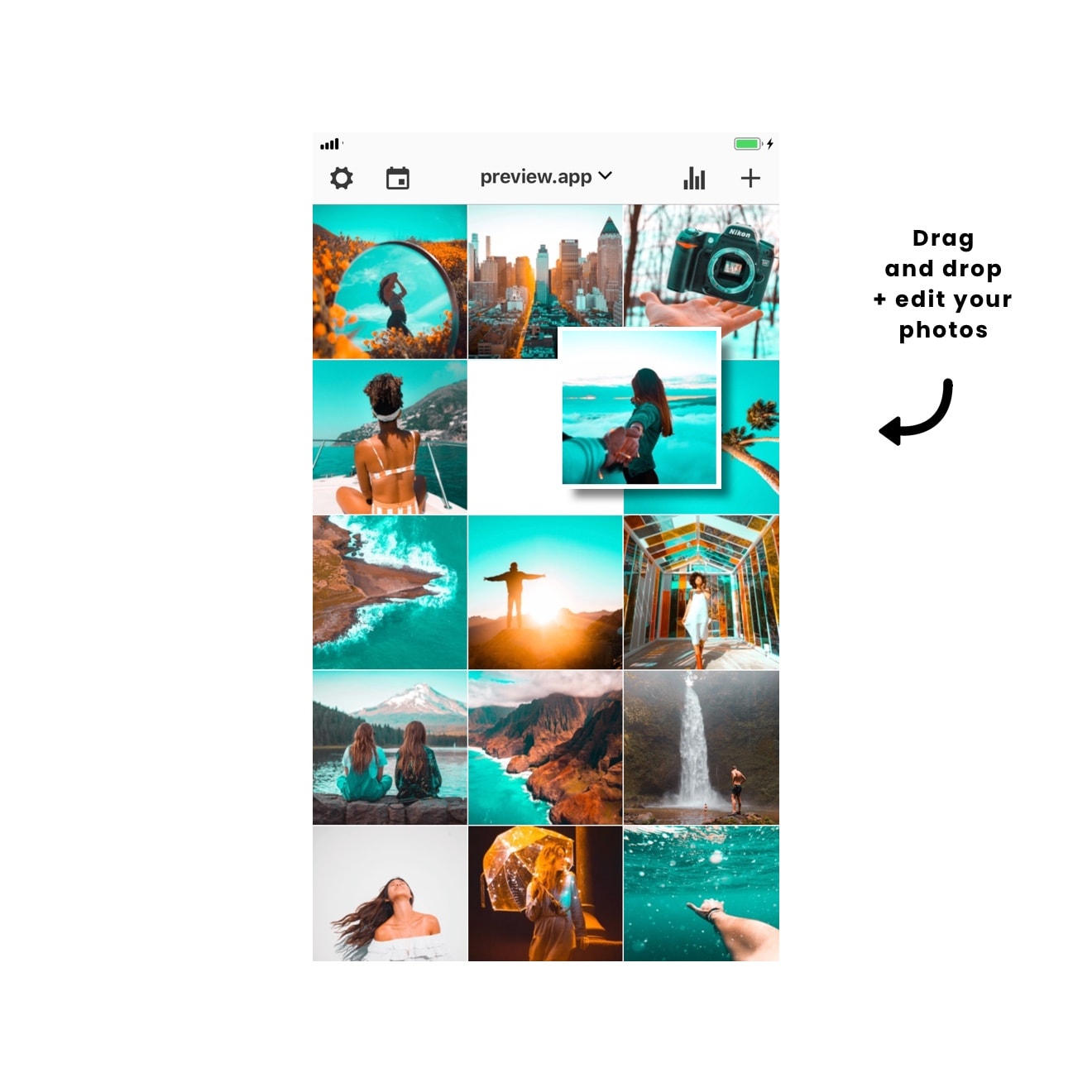 You'll be able to see how your teal and orange aesthetics look like before you post on Instagram.
Here is where to find the Teal and Orange filter pack:
1. Upload your photos in Preview app
First, you need to upload your unedited photos in the app.
To upload your photos in Preview:
Press on the + button
Select "Photos/Videos"
Select your photos
Done!
Your photos will appear in your Preview feed.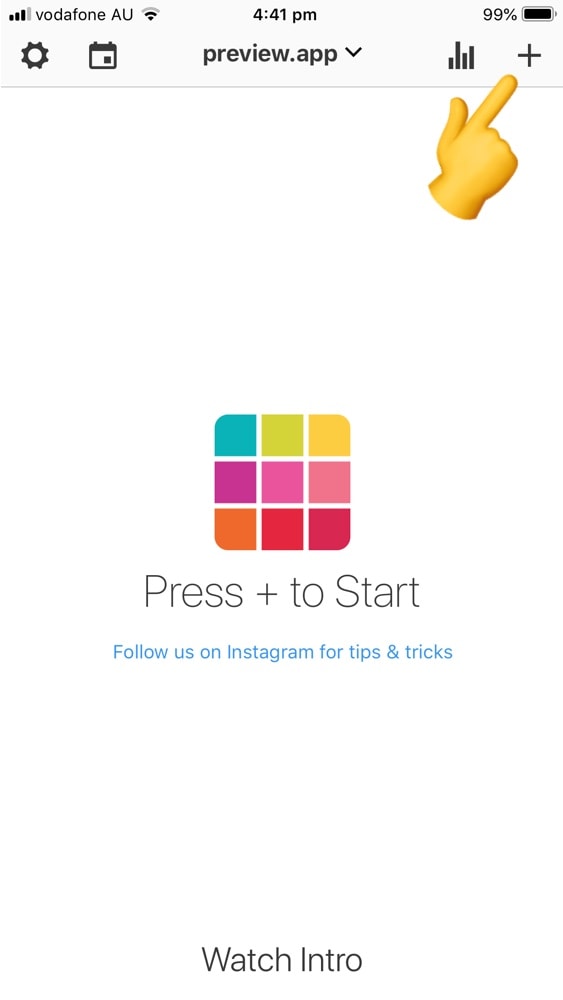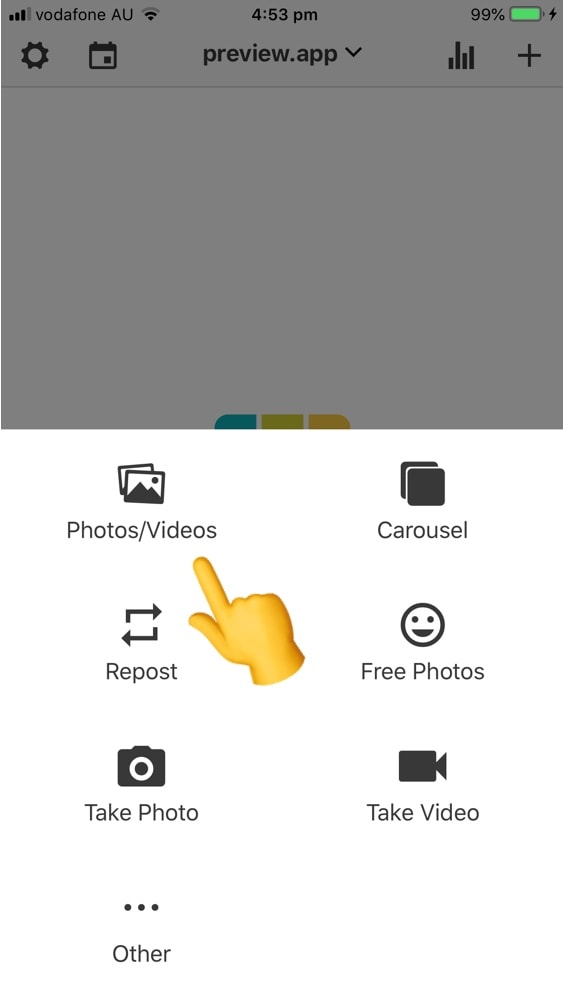 2. Open the editing tools
Now let's open the editing tools:
Select one photo
Press on the "circle" icon
Press on the 3 circles on top of your screen (that will open all the filter packs)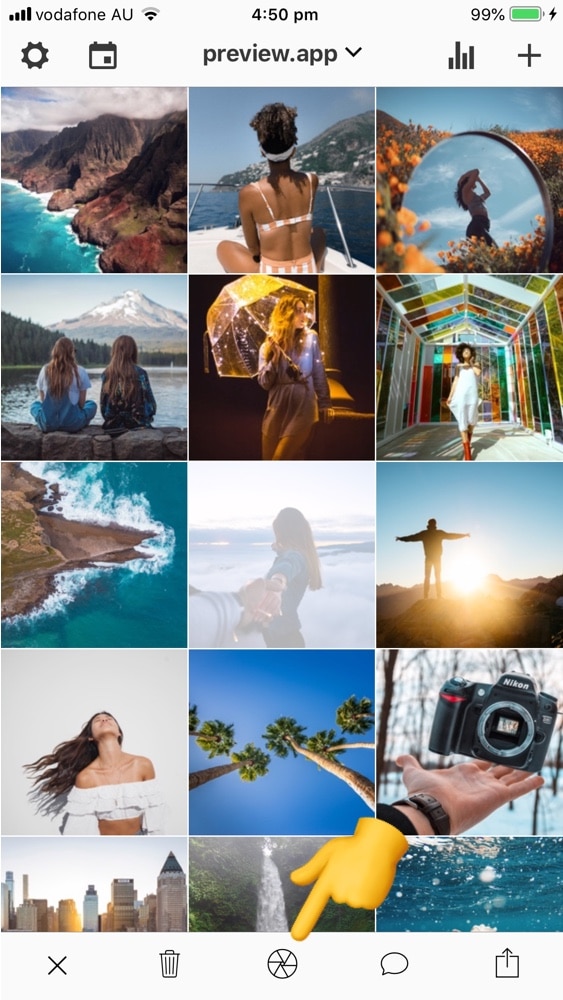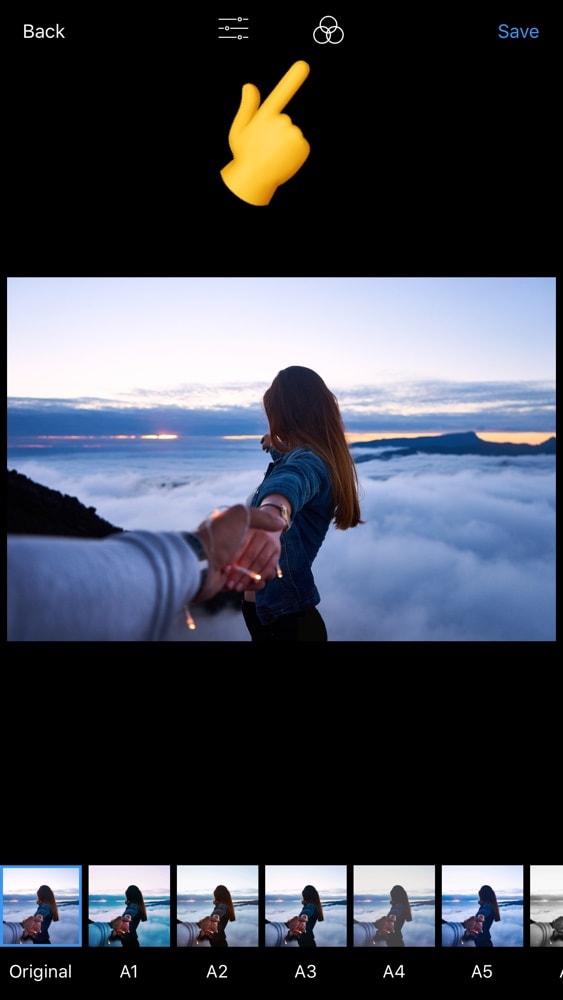 3. Select the Teal and Orange filter pack
Now select the teal and orange filter pack.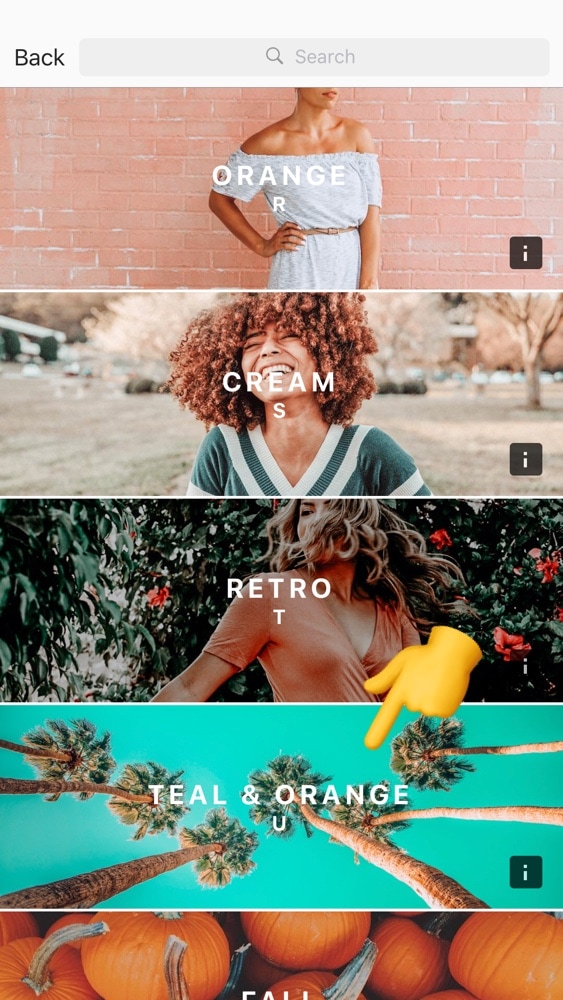 4. Choose a Teal and Orange filter
The teal and orange filters will appear at the bottom of your screen.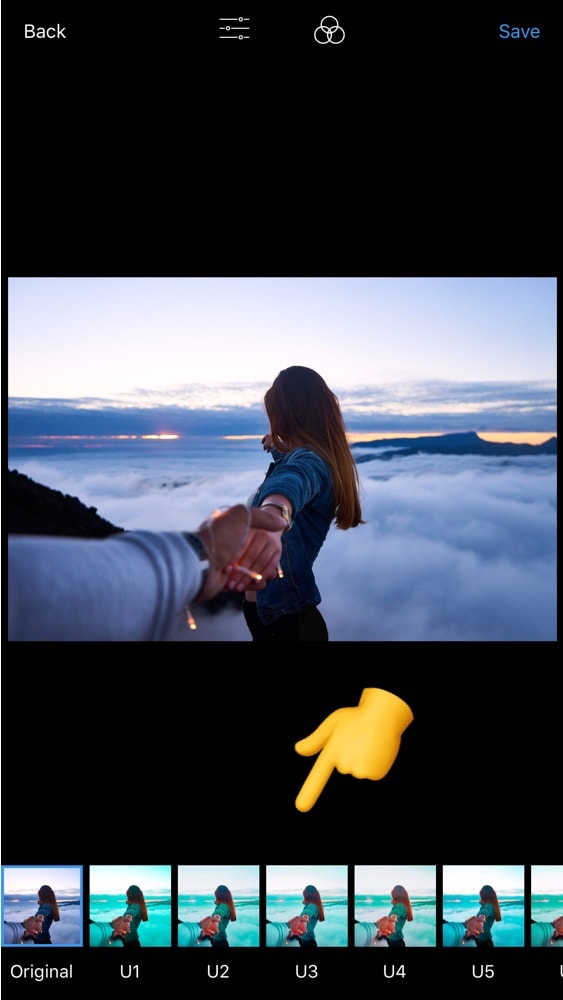 Try different filters on your photo and choose the one you like the most.
If you want to make a filter less strong, just reduce the intensity of the filter.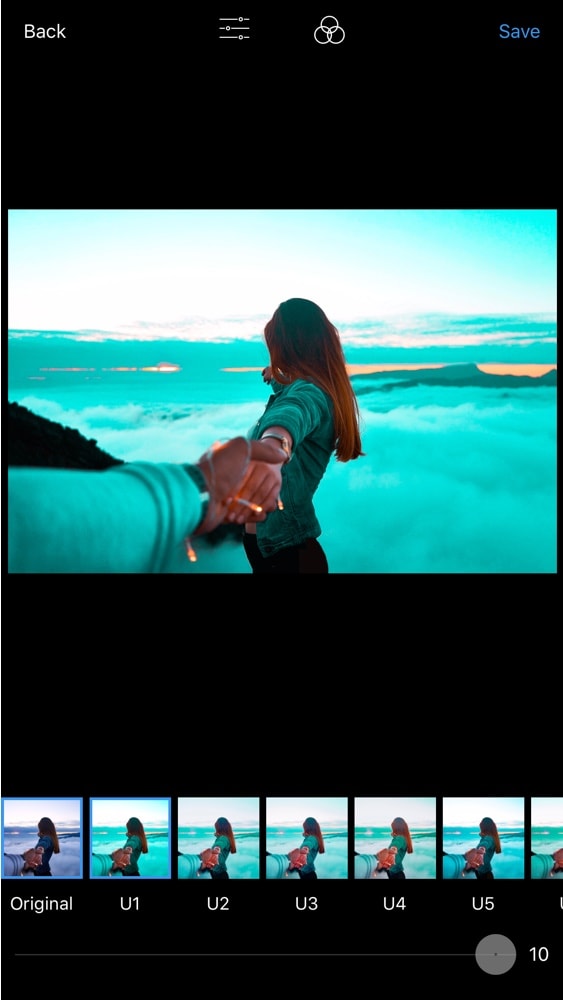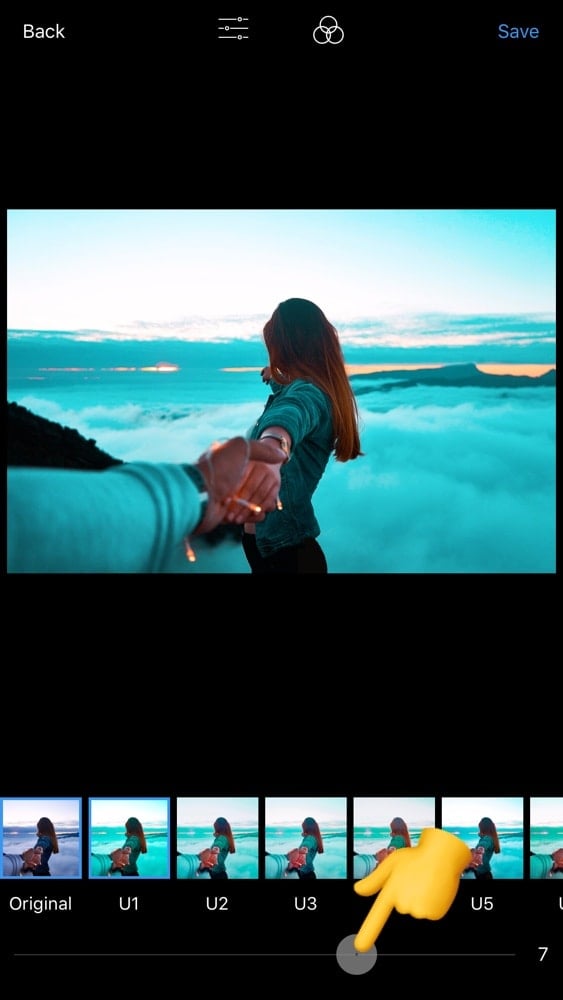 When you're done, just save.
That's it! Have fun!