You don't need VSCO or any other app to make a white theme for Instagram.
Here are 6 unique filters in the White Filter Pack, inside Preview App.
Apply a filter to instantly brighten your photo and make your Instagram photos whiter.
If you want a bright white Instagram theme, then look at the White II Filter Pack. It's the best for bright photos and pops of colors.
This filter pack (White) has a range of filters from desaturated to soft and faded. It has a more subtle white filters than the White II pack.
White Theme #1: Filter D1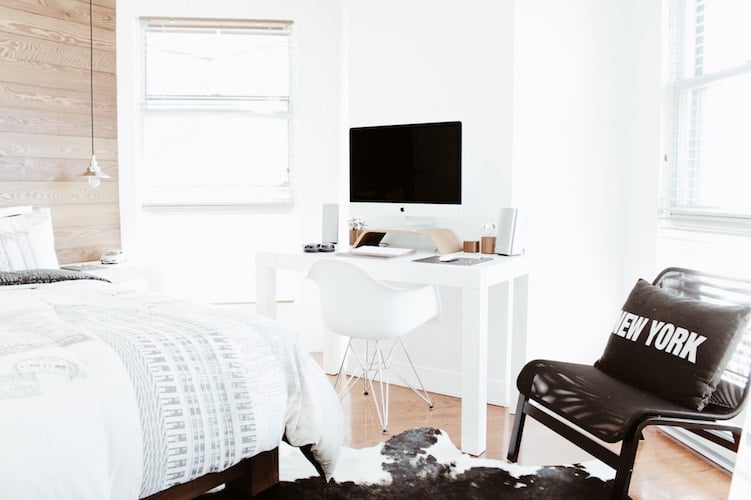 About D1:
Bright
Pale
De-saturated
Awesome if you have photos with high contrasting colors in them (like black & white)
Theme inspiration using D1: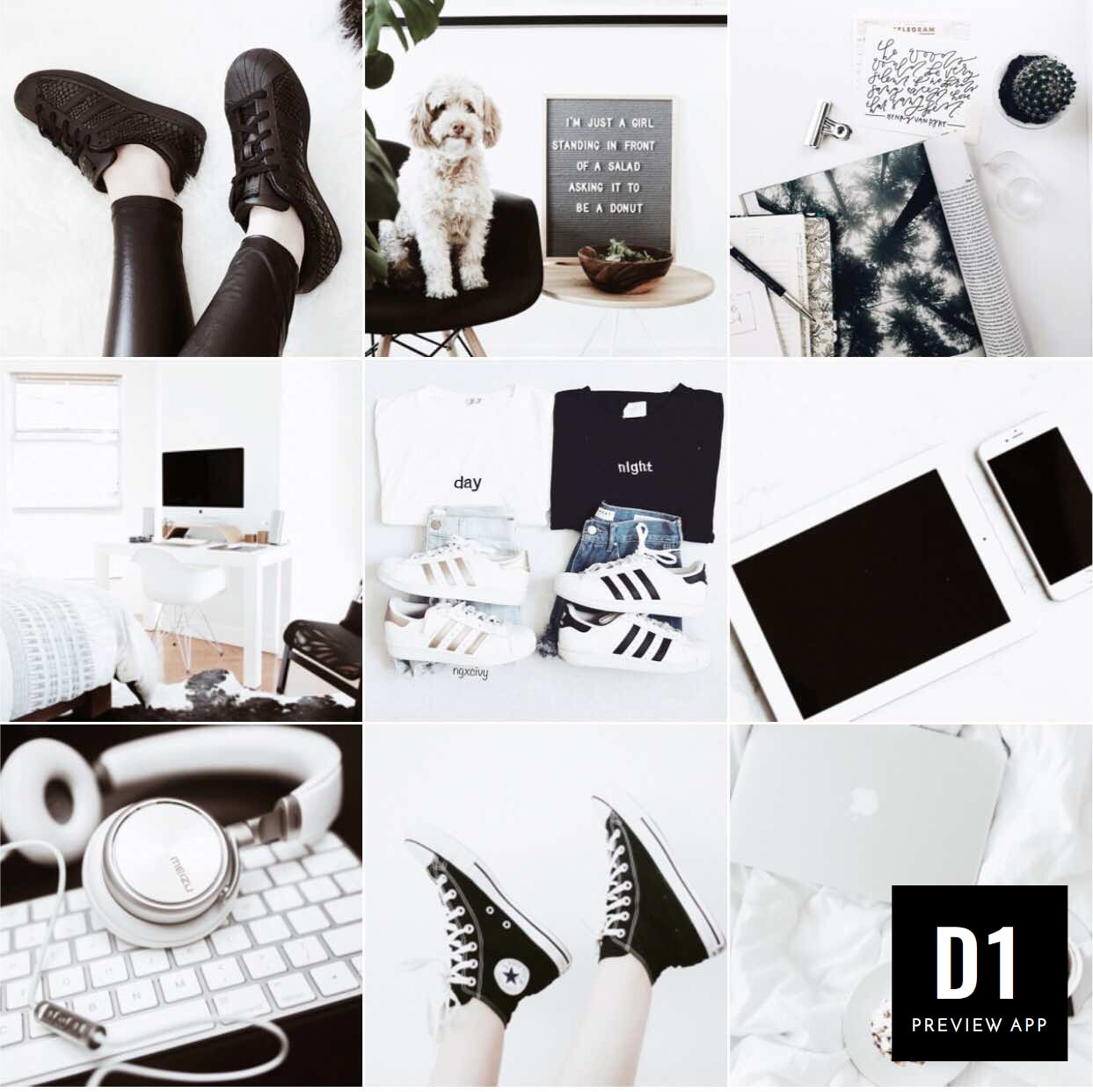 Photographers:
@bestfashionfeed, @mallory.overton, @letterfolkco, @adidaschique
White Theme #2: Filter D2
About D2:
Bright
Desaturated
Cool tones
Ice-y filter
Sharp look
Perfect for monochrome themes (black & white)
Theme inspiration using D2: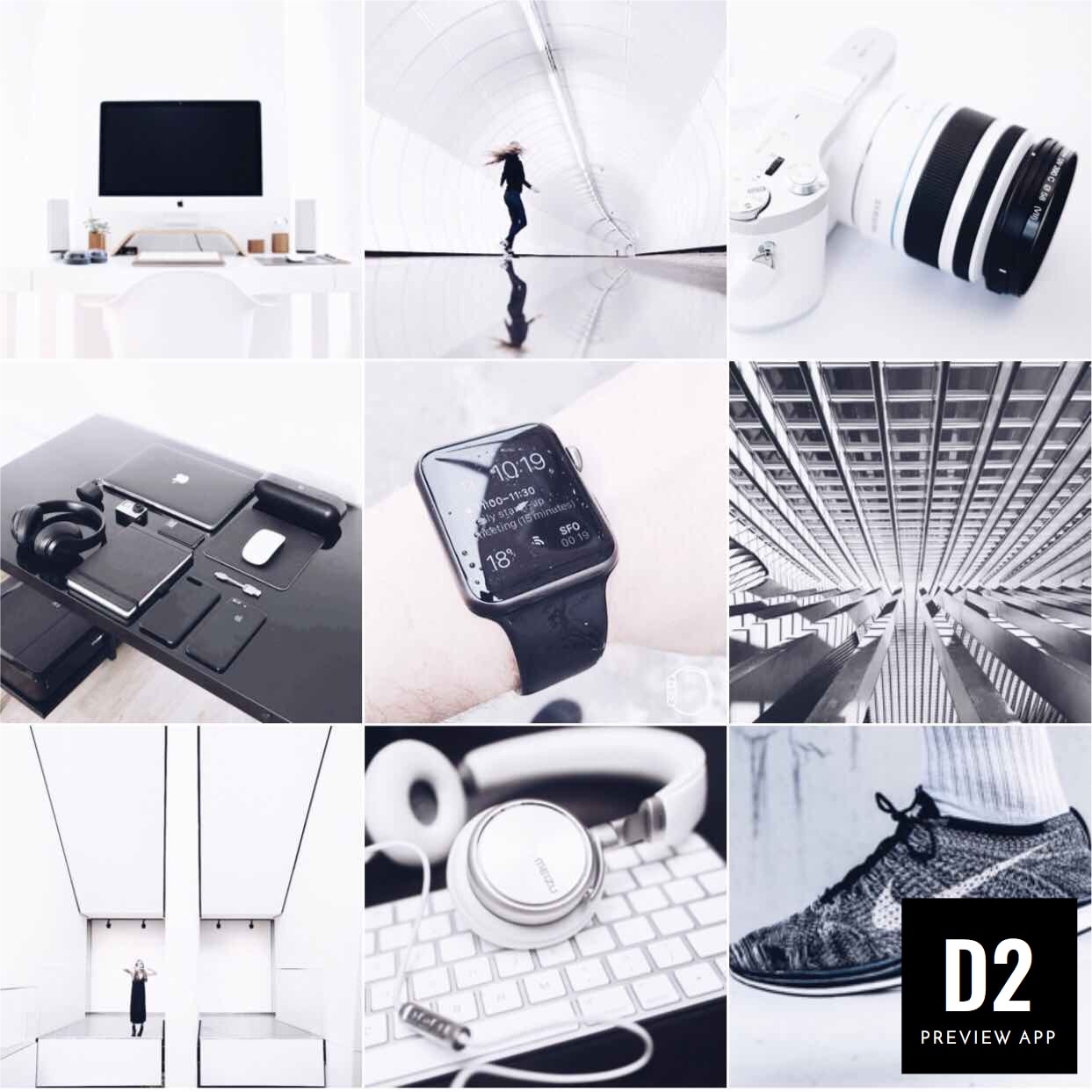 Photographers:
@hispter.grammer, @jolie_fee, @macstuff_us, @iphone7luxury, @veer74
White Theme #3: Filter D3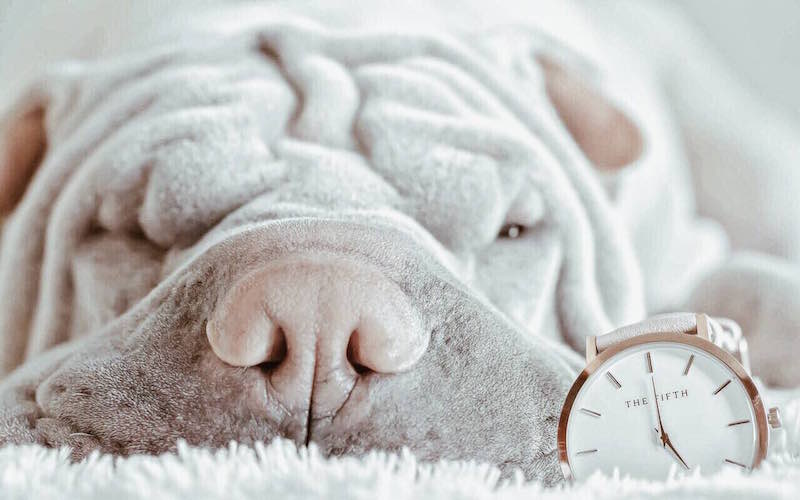 About D3:
Soft look
Maintains the colors in the photo
Bright and light
Beautiful for photos with pastels in them (blues, greens, pinks and soft greys)
Theme inspiration using D3: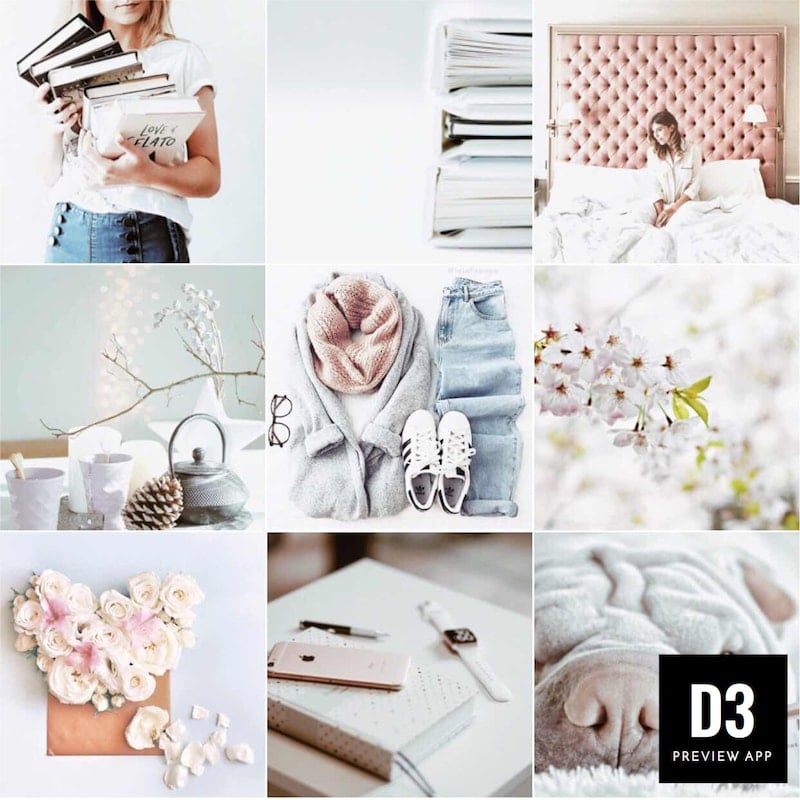 Photographers:
@suburbancrunchygirl, @adidasoutfitterz, @ladylucyinstagraphie, @wishwishwish, @ourbookworlds
White Theme #4: Filter D4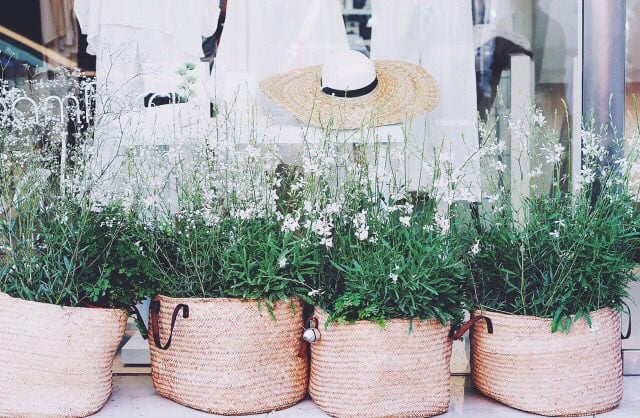 About D4:
Bright & soft
Doesn't fade the colors
Just the right amount of saturation
Beautiful for everyday lifestyle photos
Theme inspiration using D4: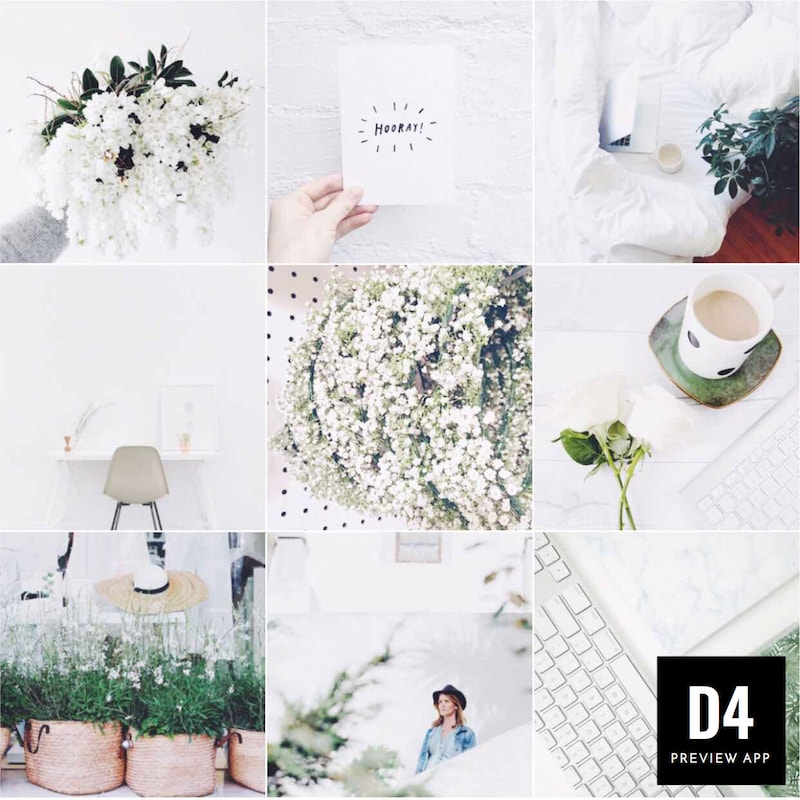 Photographers:
@wonderfelle, @whitecornercreative, @flowercrownsociety, @shylebrandi, @afternoonpickmeup
White Theme #5: Filter D5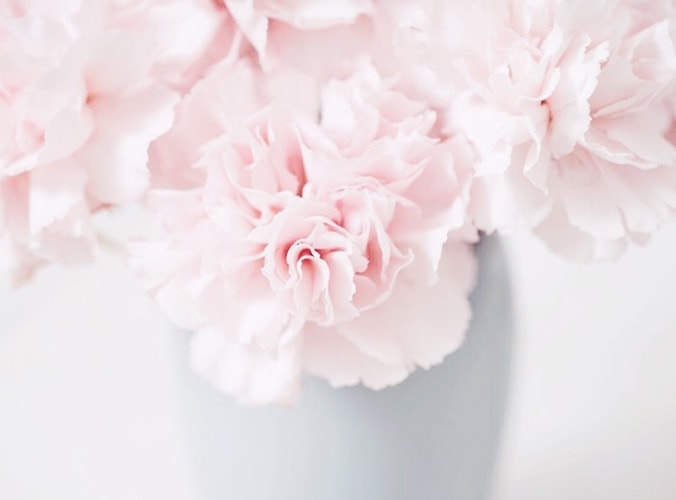 About D5:
Soft
Bright
A bit washed out
Perfect for photos with a lot of white in them
Theme inspiration using D5: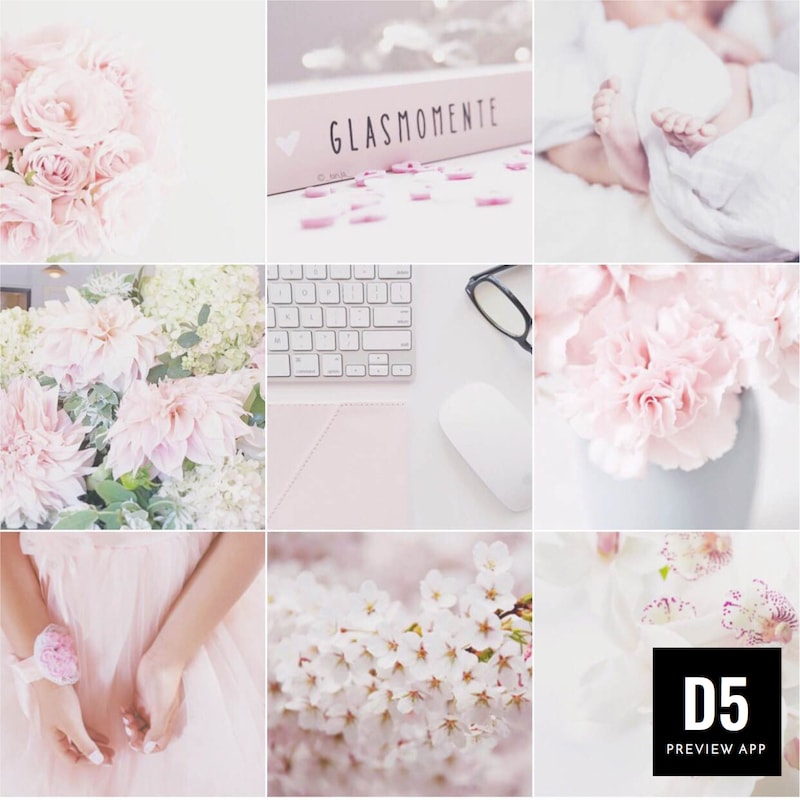 Photographers:
@carolynrauh (featured image), @intentionallydesigned, @lovekatslist, @_tan.ja._, @elskabody
White Theme #6: Filter D6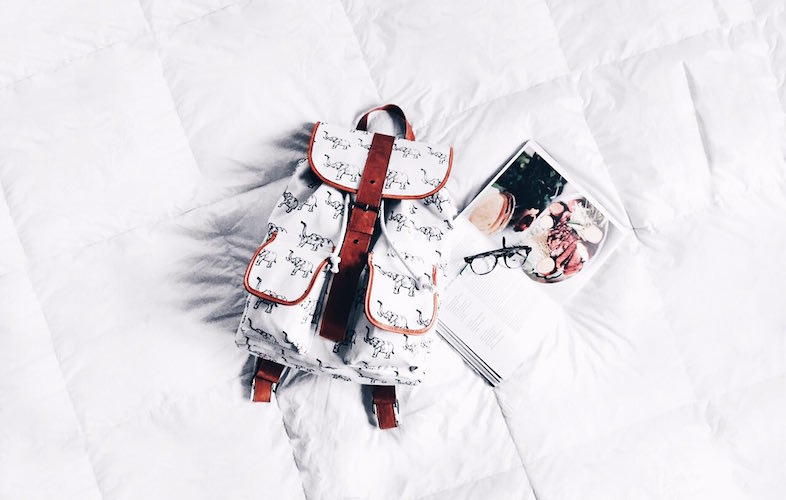 About D6:
Clean
High contrast
Aesthetic filter
Perfect for everyday photos
Theme inspiration using D6: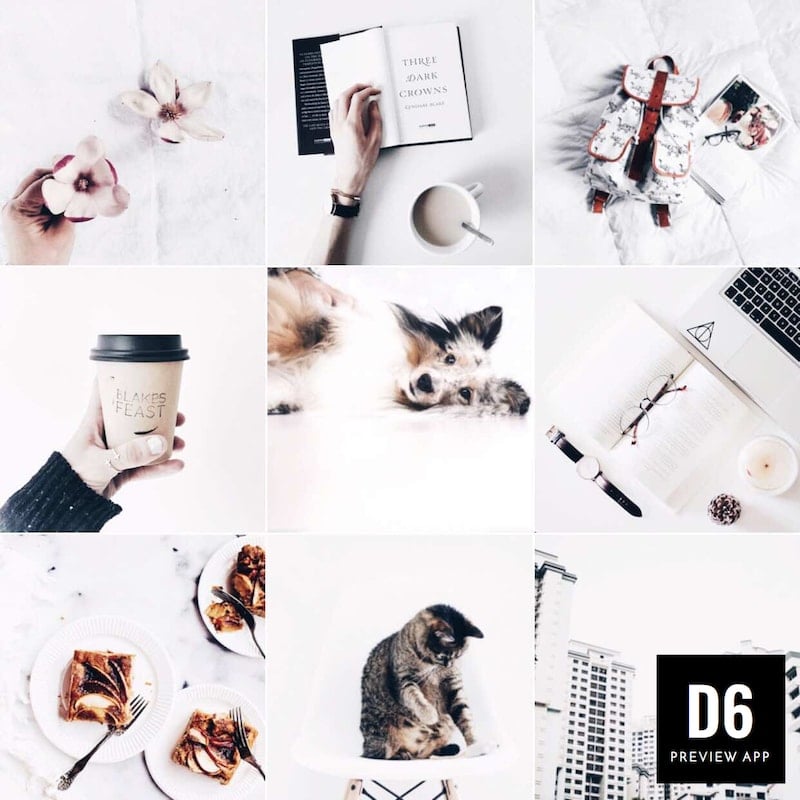 Photographers:
@emdawgreads, @littleblueheart_, @sneakersandsoul, @tomreads, @katherinedorrington
Extra tips to make the perfect white theme for Instagram
Apply one of the filter first before doing any other edits. This is because some of the filters are already very bright. So if you increase brightness or exposure before applying a filter, you might be left with a very, very, very white photo.
So apply the filter first. If you want to make the filter even whiter, then increase exposure.
Last touches with the whitening tool
If you want to make parts of your photo whiter, use the whitening tool in the Photo Editor.
This will ensure an even, white finish on your photo.
I hope you found this article useful!
See you all on Instagram!
Alexandra
+400,000 Instagrammers are already using Preview App to edit, plan & schedule their feed. If you haven't tried it, you're missing out.