Did your "Reshare" button disappear on Instagram?
Can't share a post to your Instagram Stories anymore?
Here's the news:
Instagram is testing removing the "Share to Story" button.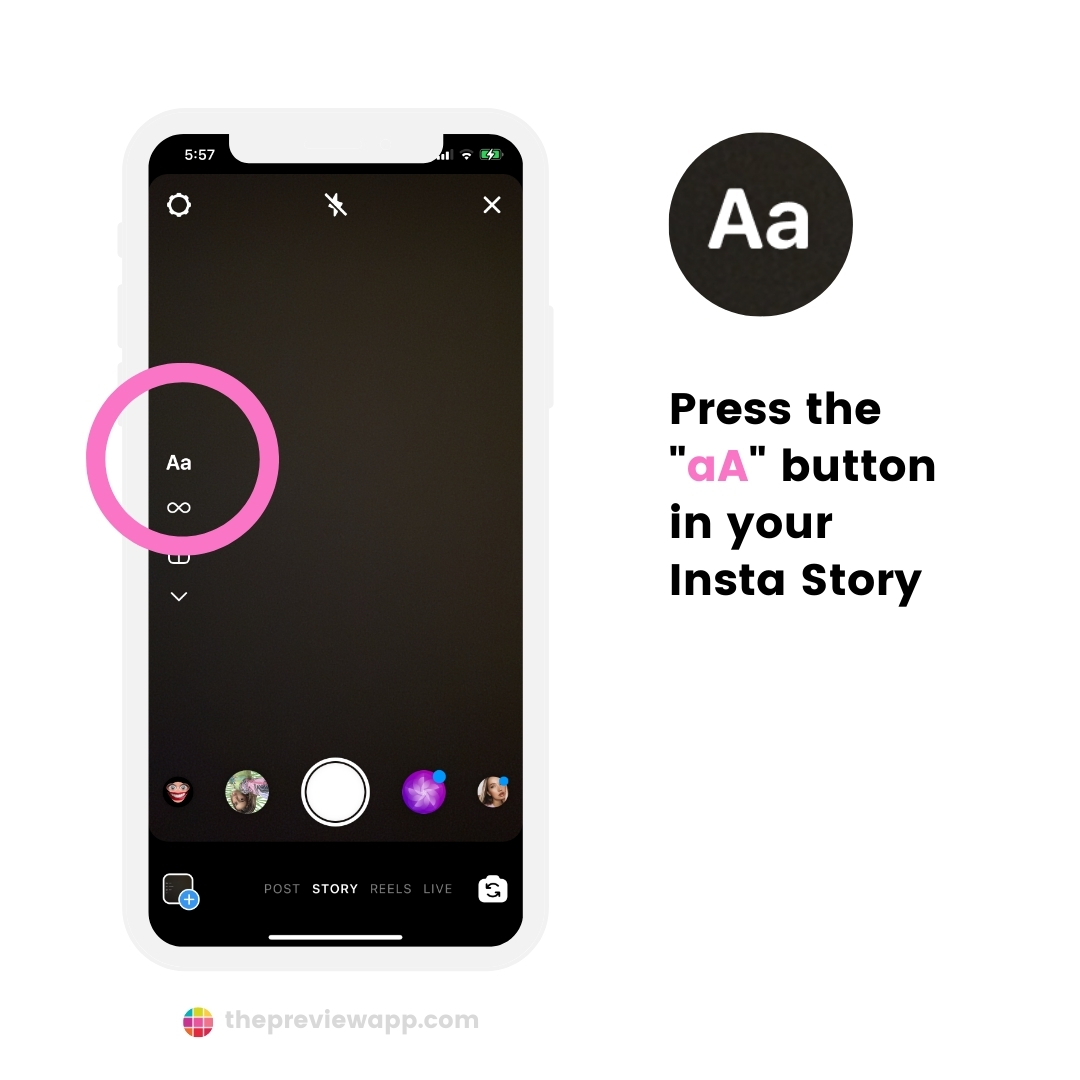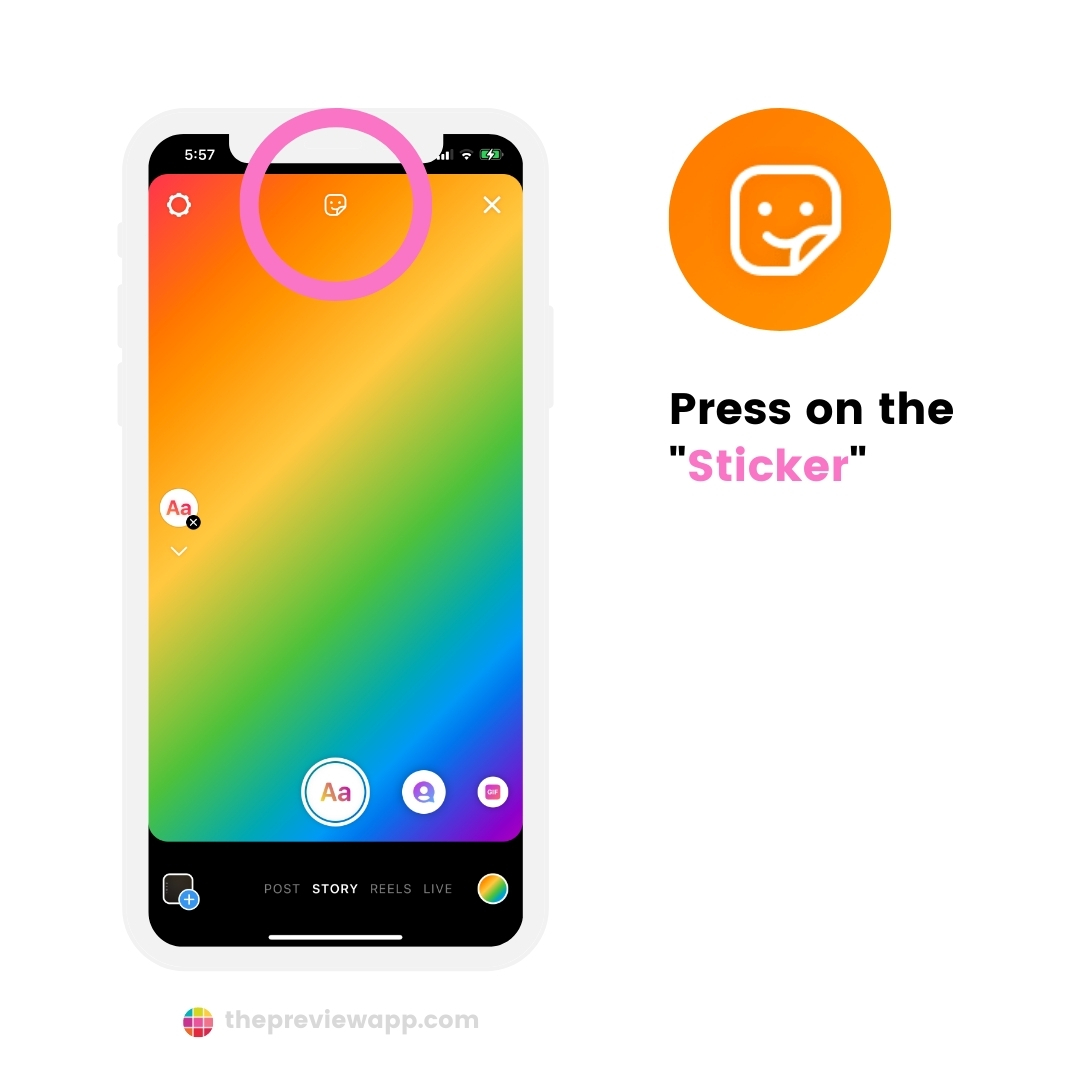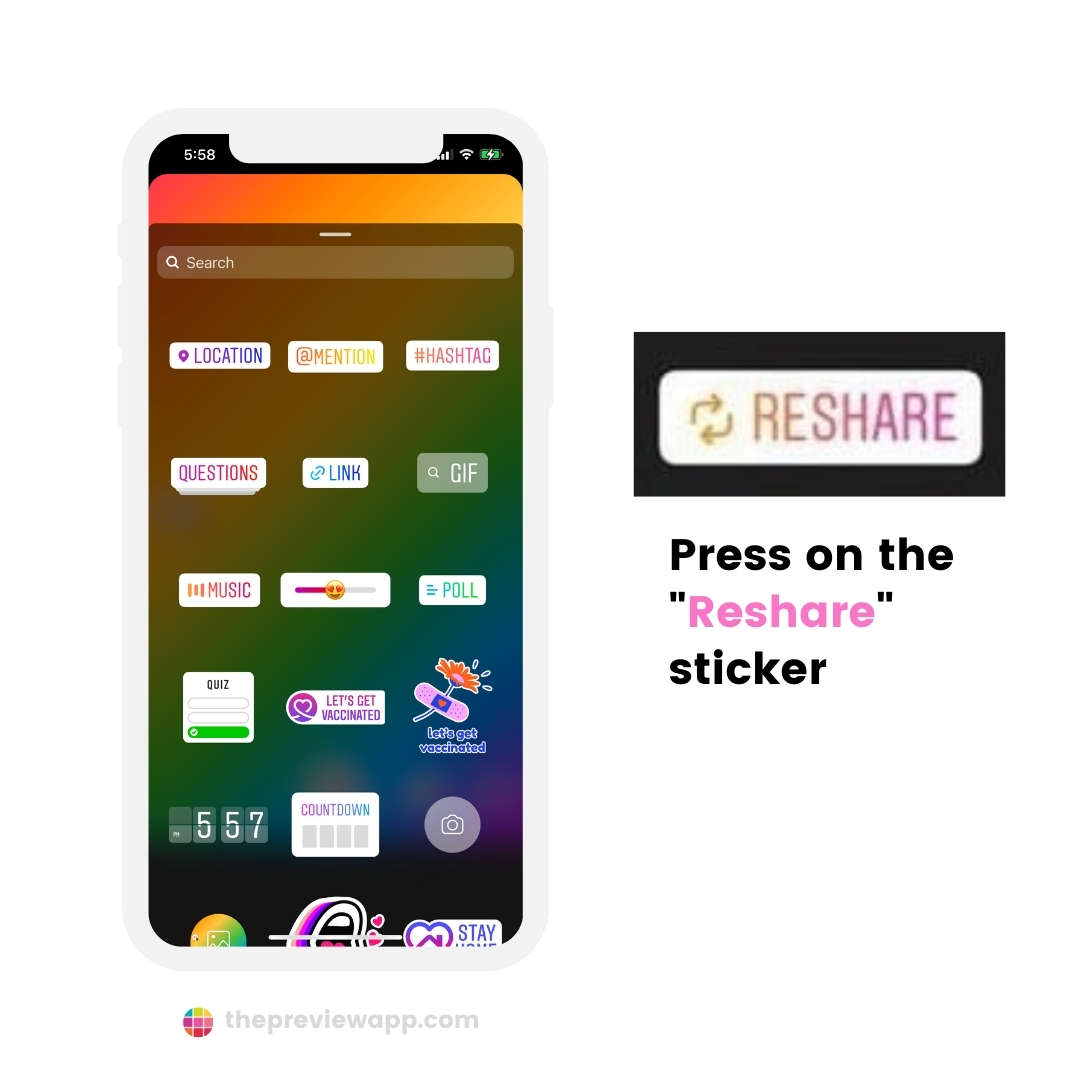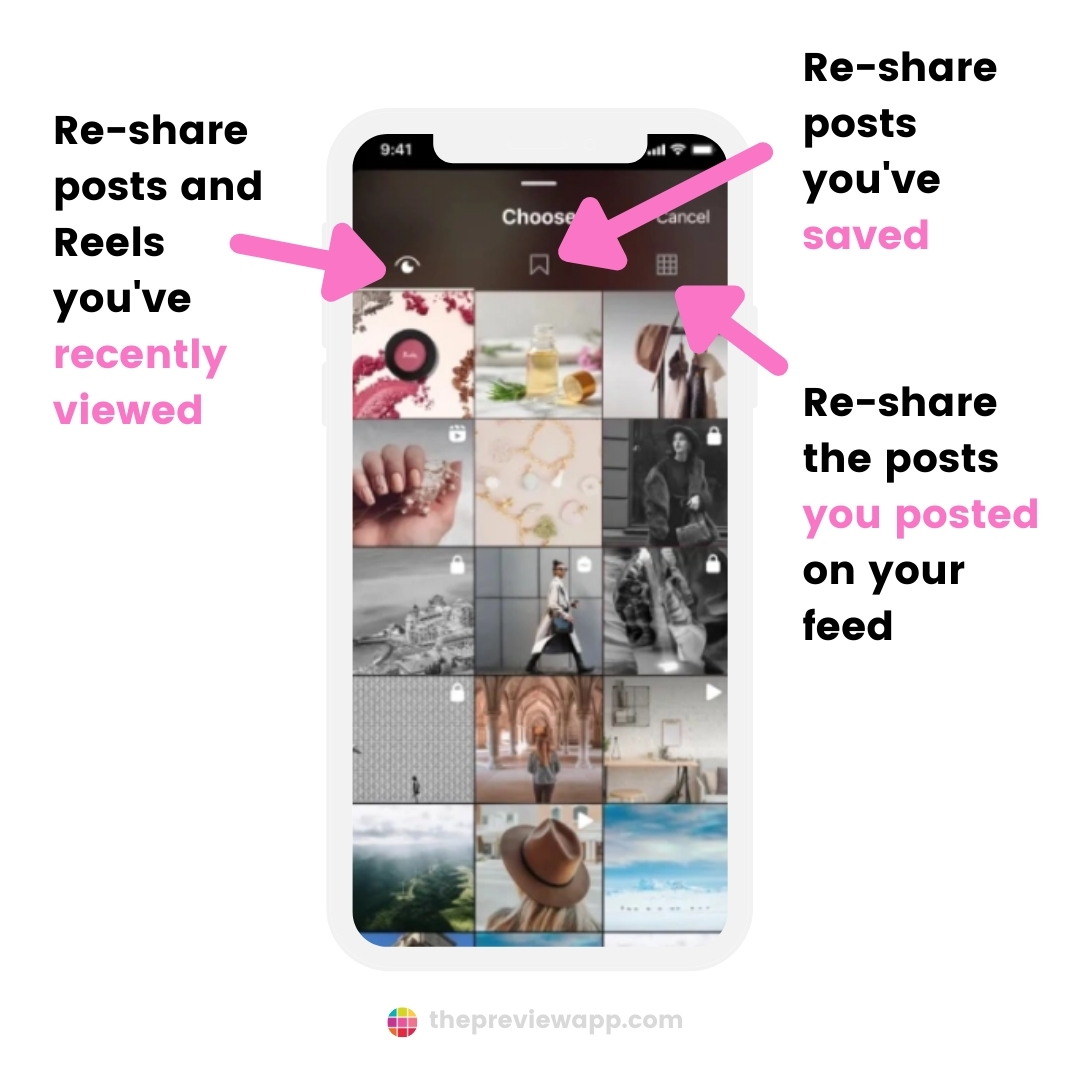 How to turn on the "Sharing to Story" option?
Another thing you can do is make sure you allow people to share your posts to their Stories.
Maybe Instagram has turned off this option in your settings.
Here is how to check if it is turned on:
Open your Instagram Settings
"Privacy"
"Story
Turn on "Allow sharing to story"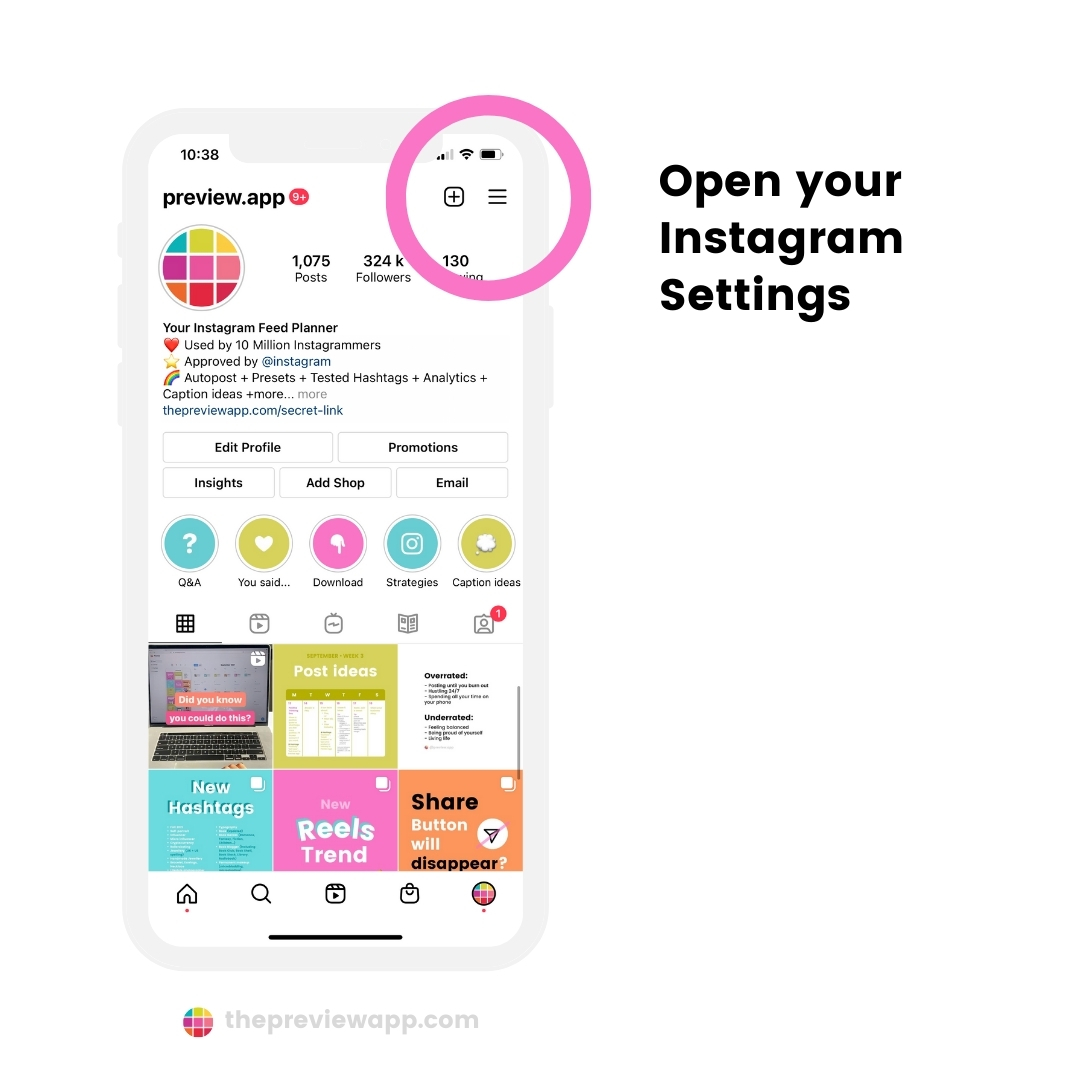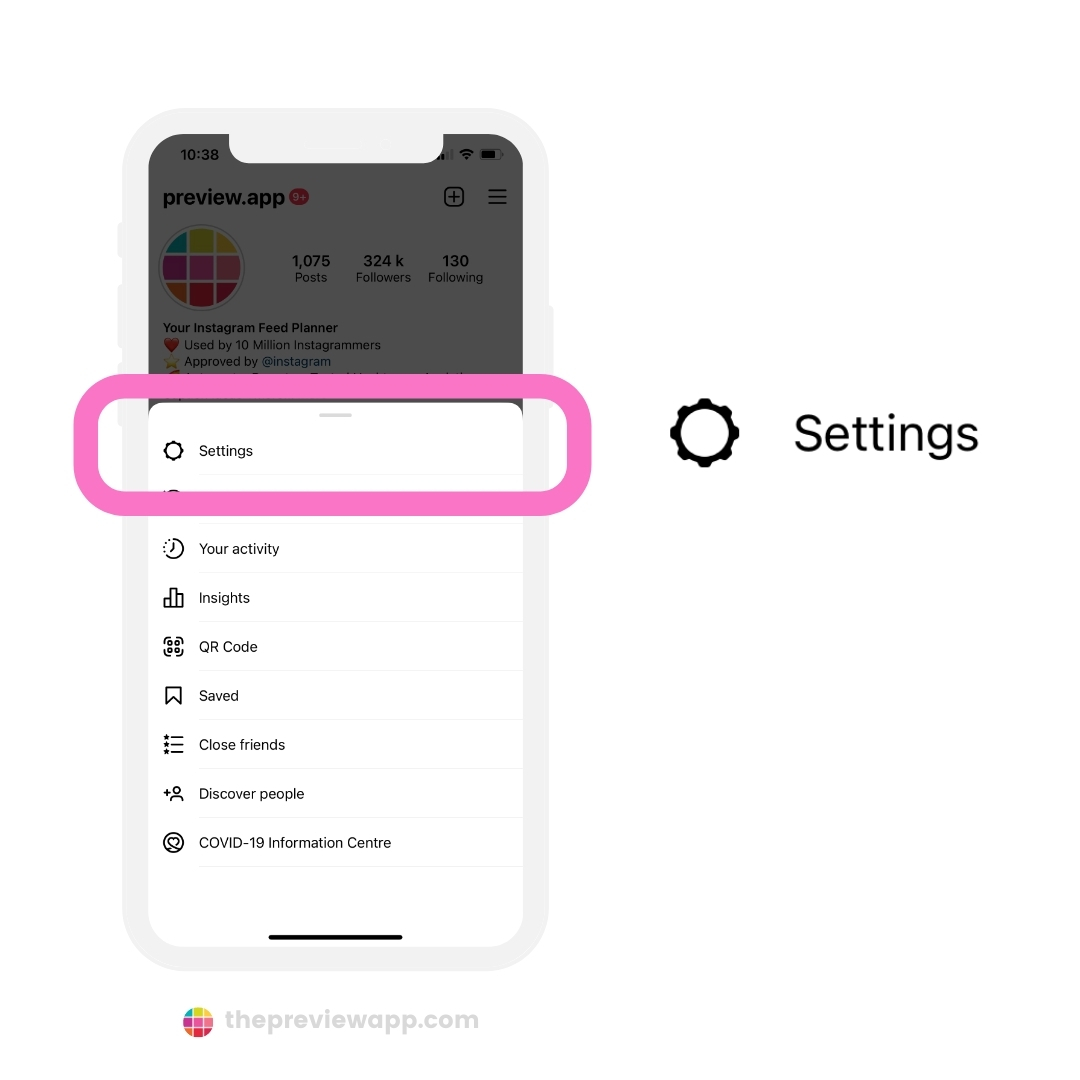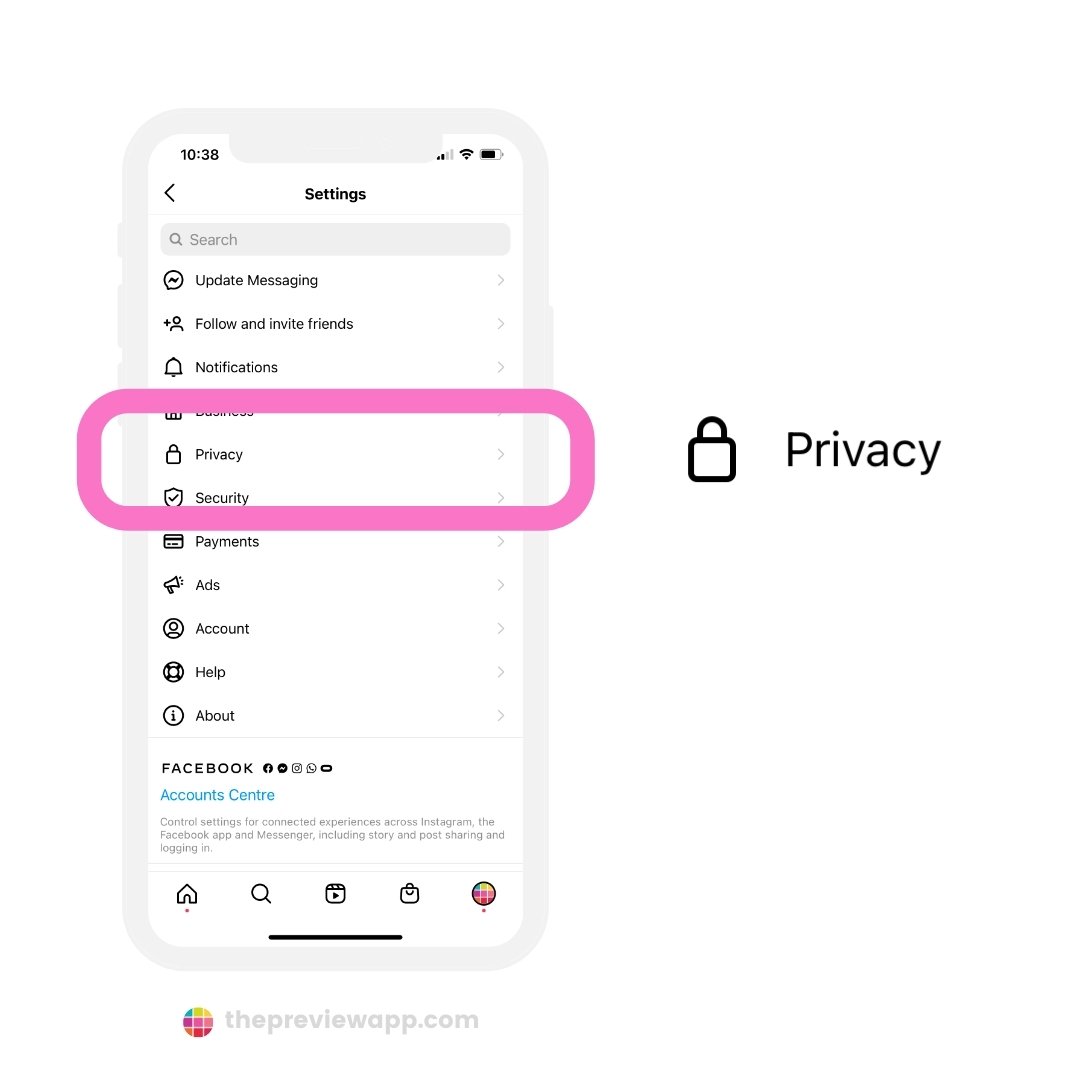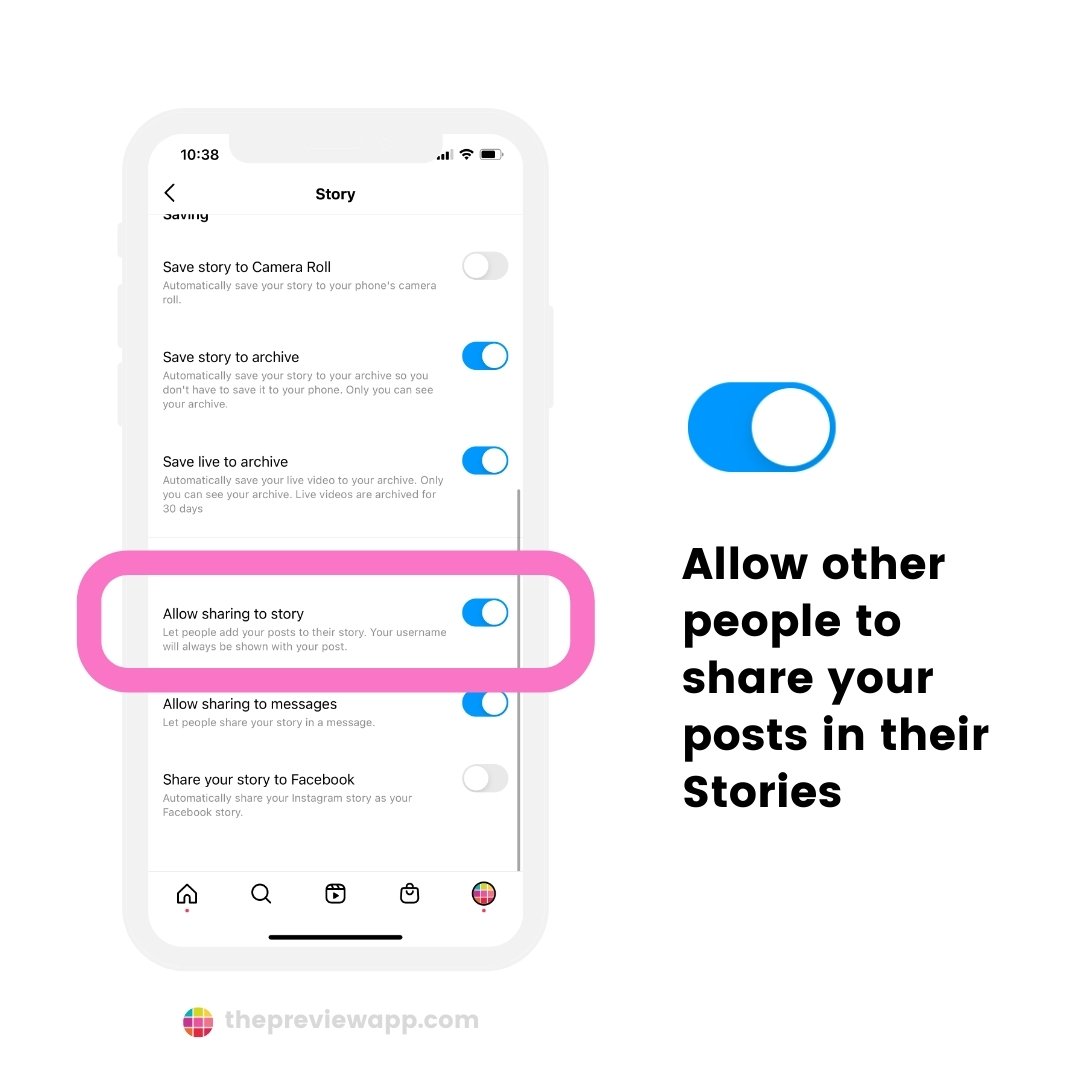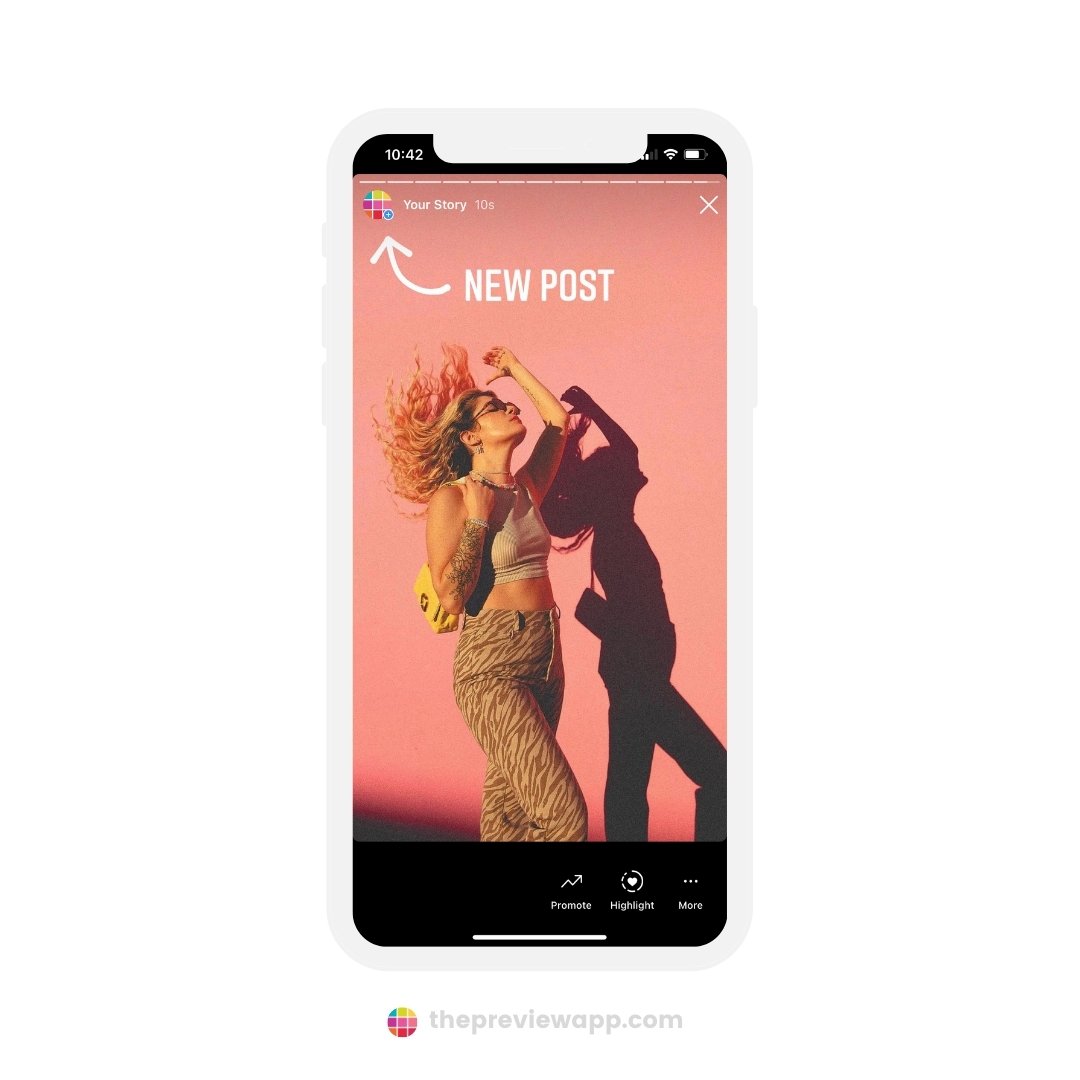 2. New post alert
Add "new post" text to catch the attention of your followers.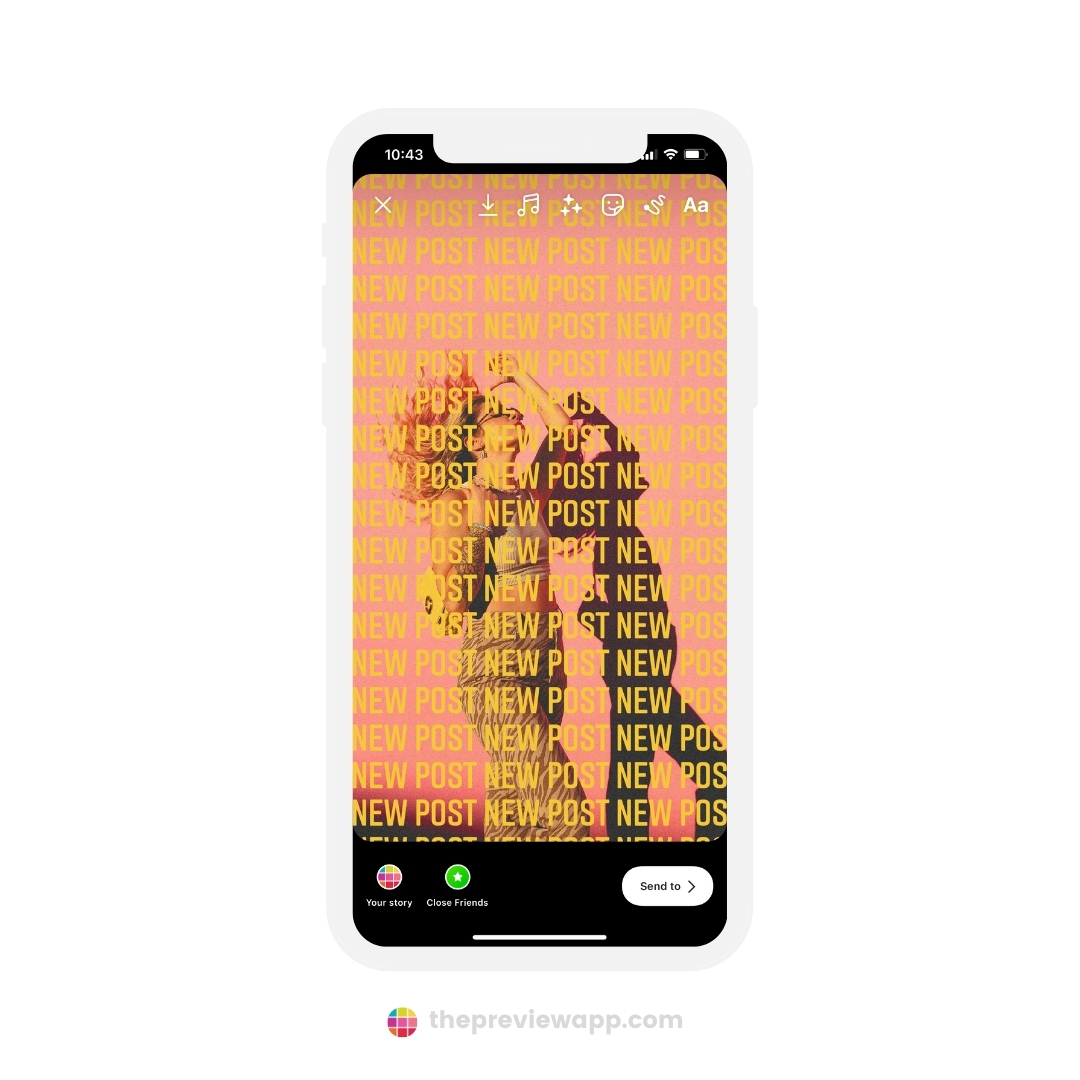 3. Sneak peek
Upload the image in your Story.
Fill the screen with a color (click here for the tutorial).
Use the "Eraser" option to make parts of the photo appear again.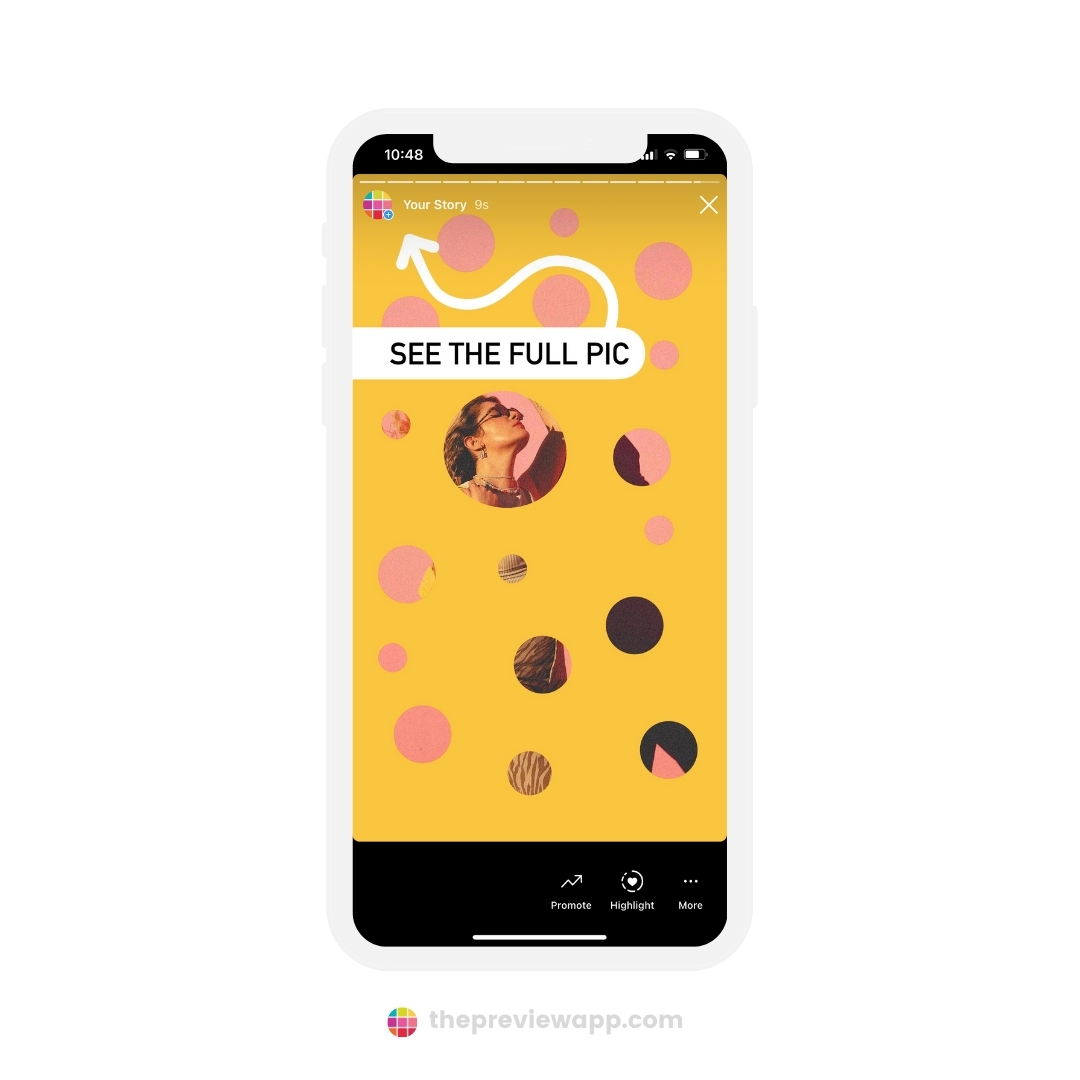 4. Collage
Use the "Photo" Sticker feature to add multiple photos in your Story.
Use Preview App to get beautiful background photos.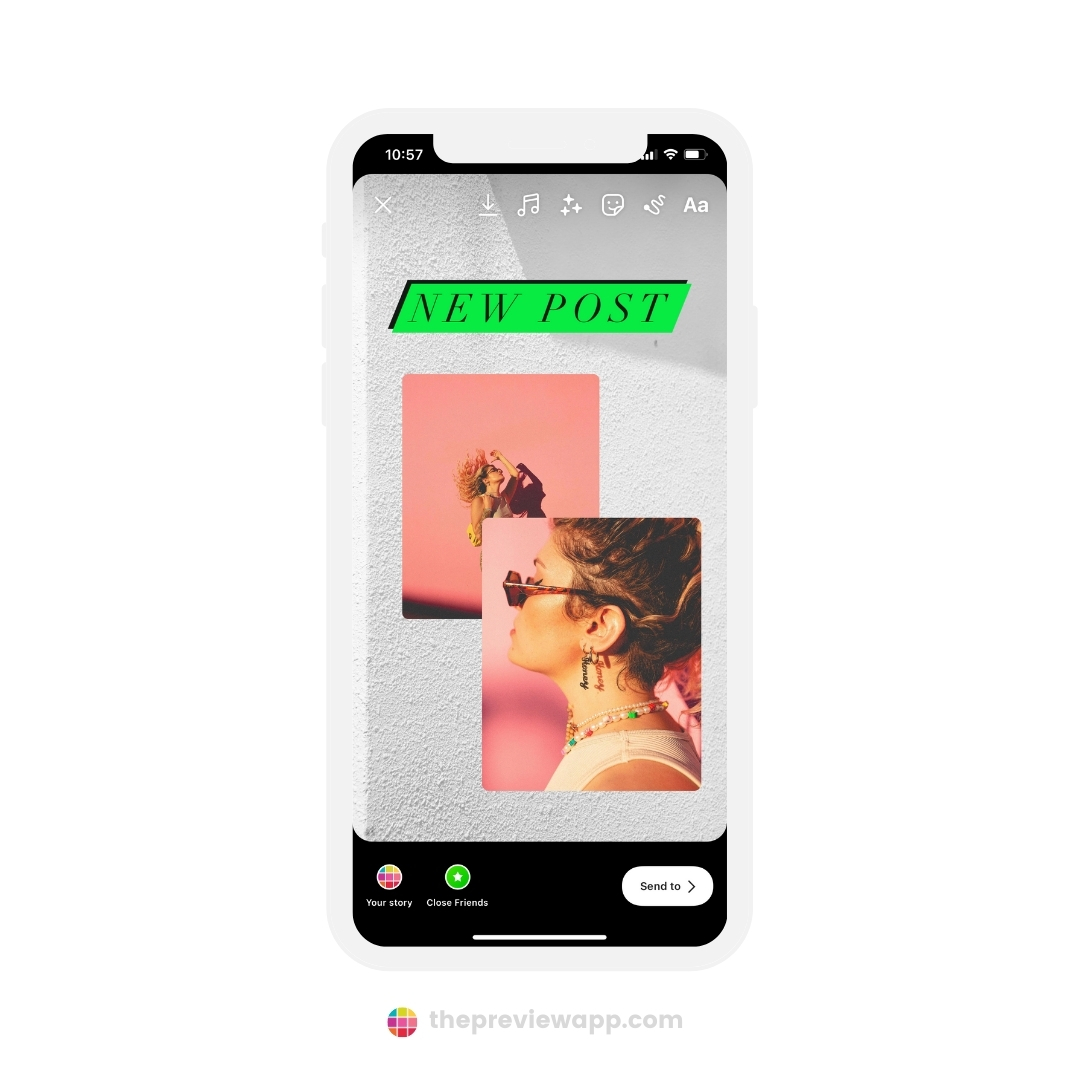 5. Add your username sticker:
Use the "@MENTION" Sticker to add your username. People will be able to tap it to see the post on your feed.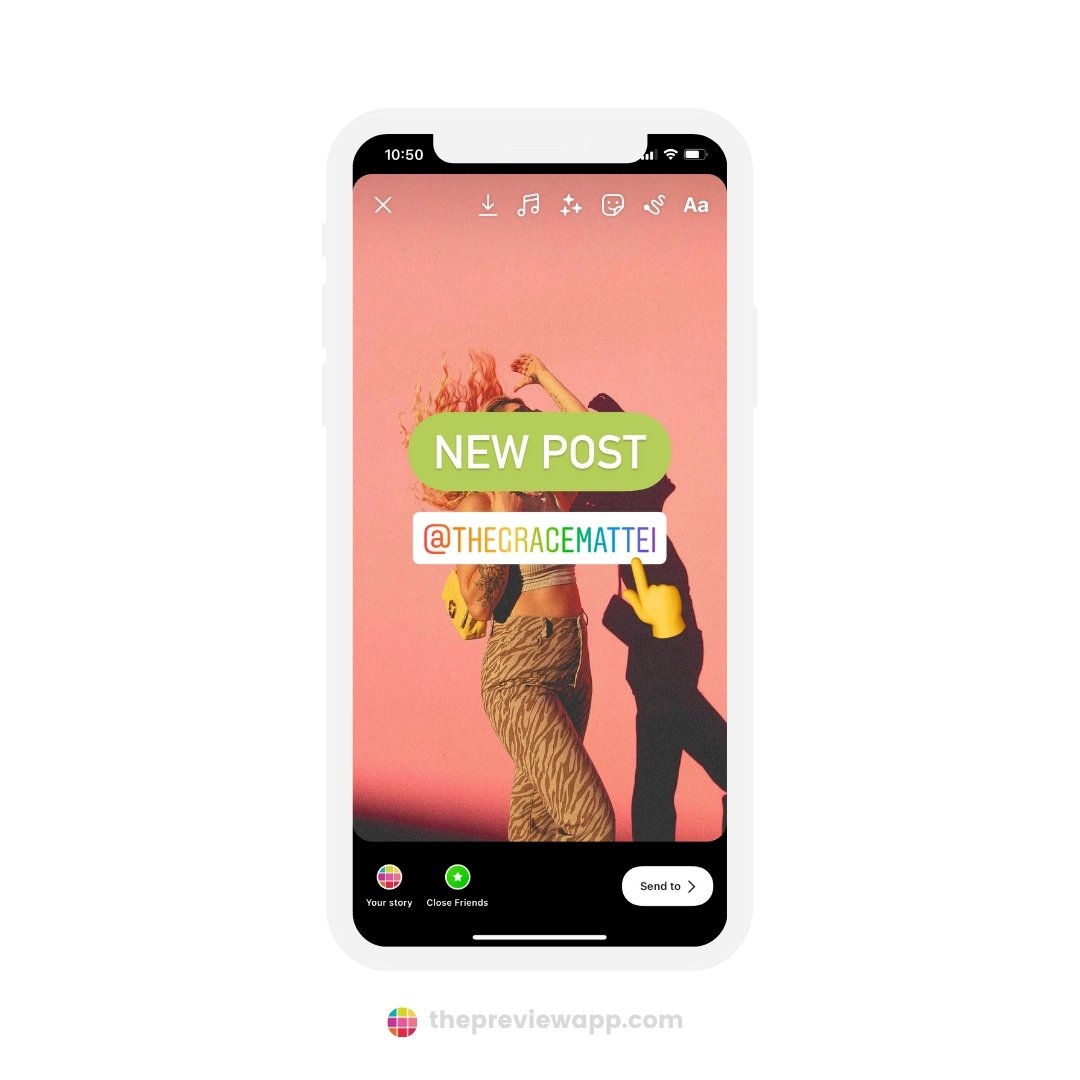 What do you think about this new test?
Do you think there should be less posts in Stories? 
Has your "share to story" button disappeared too?
Hopefully one of these tricks will work for you.
Otherwise, you might have to wait until Instagram finishes testing.