This is a public announcement to keep you guys up-to-date with what's going on with Instagram. We will update this post as new information surfaces.
A lot of people have been messaging us and we have seen a wave of scary Insta Stories.
People have reported that a lot of photos in their feed (and sometimes ALL of their photos) have disappeared. Deleted. Gone.
We have also seen some Instagram accounts (not just photos – accounts) disappearing, and reappearing 30 minutes later… or not reappearing at all (yet).
Is Instagram deleting photos and accounts?
This is what we know:
Are Instagram accounts being hacked
Instagram deleted photos?
Accounts disappeared… and reappeared?
What should you do?  Wait or contact Instagram?
This has happened before
Cleaning up explained
New updates coming soon (ft. the backend system)
1. Are Instagram accounts being hacked?
Instagram released this announcement a couple of days ago: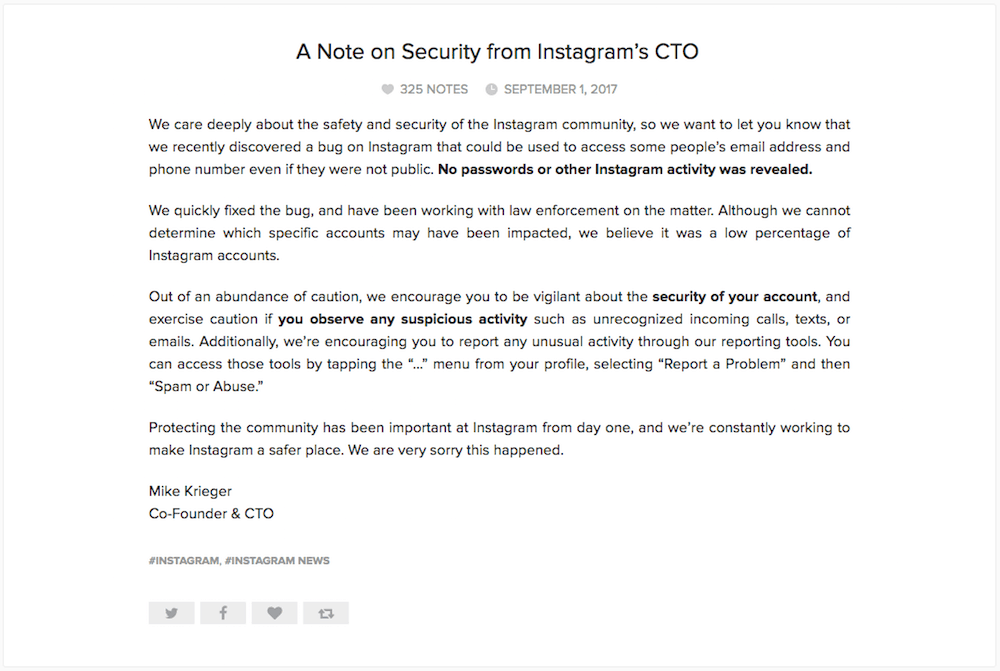 We do not believe Instagram accounts have been hacked.
However as a measure of precaution, it is a good idea to activate the Two-Factor identification. The Two-Factor identification can be found in your Instagram settings. You will be asked to provide your phone number.
A lot of people reported that their photos were back after submitting their phone number and login in again.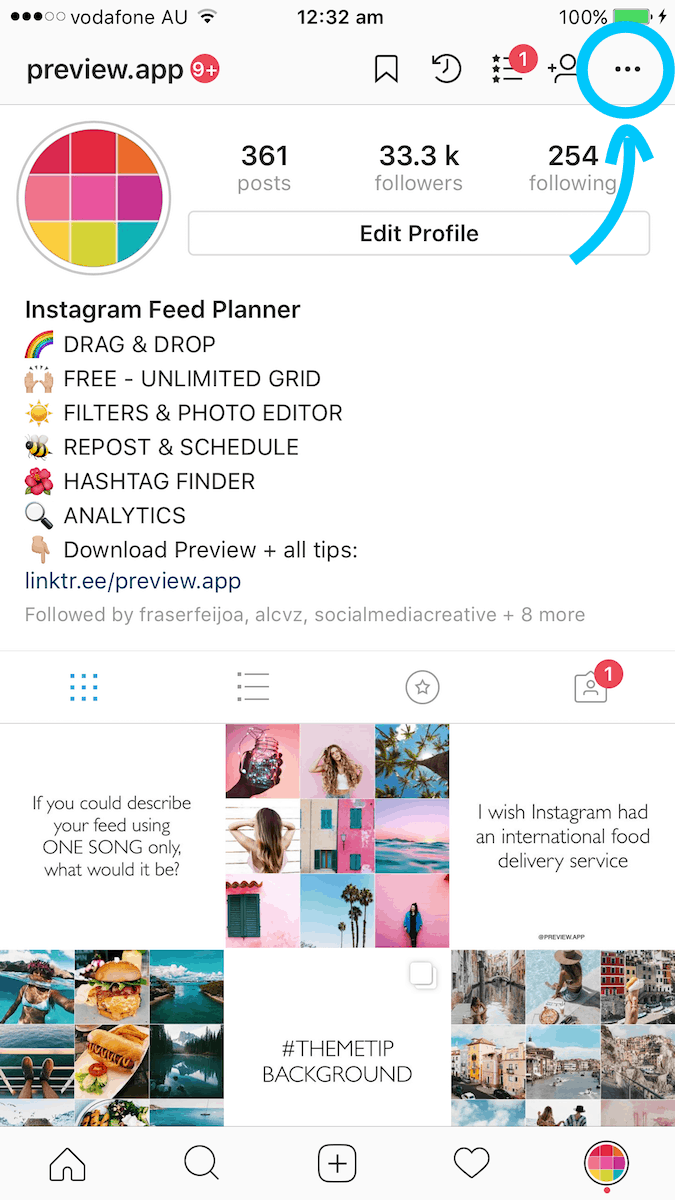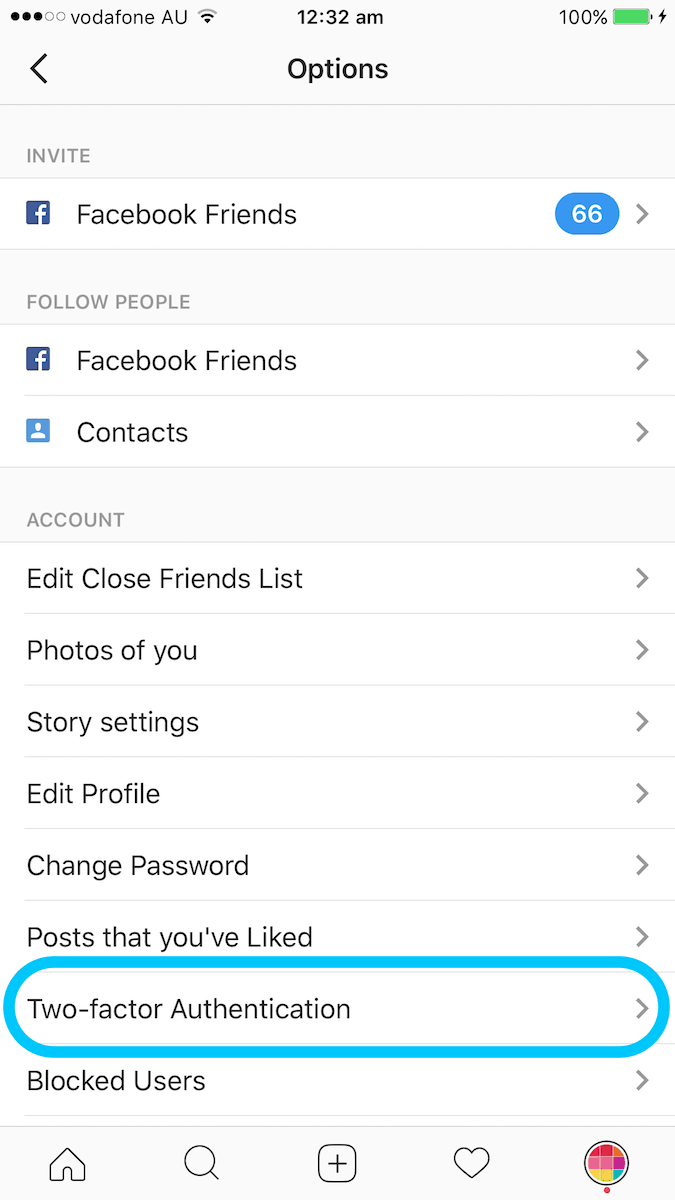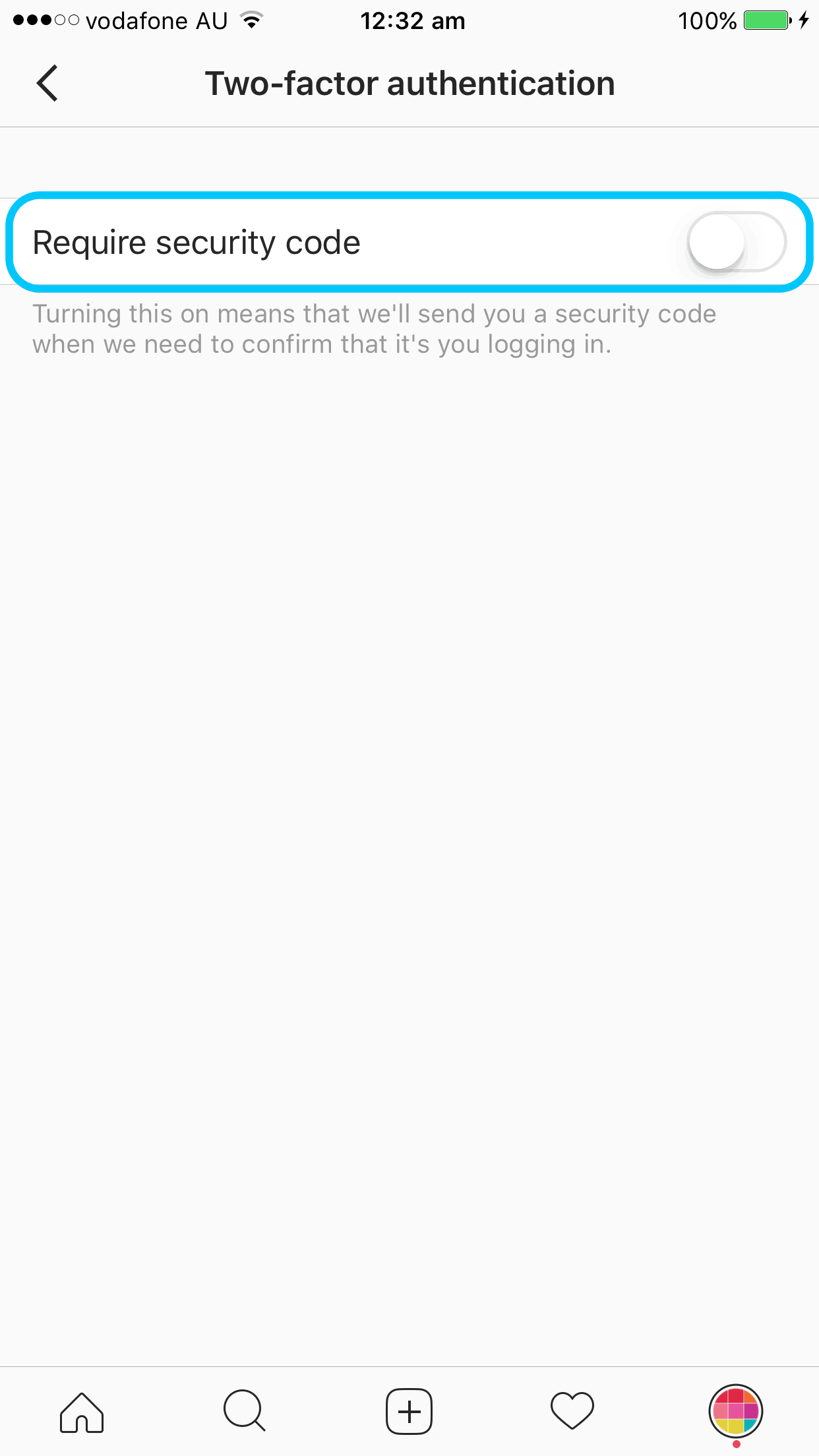 2. Instagram deleted your photos?
Photos have disappeared from people's feed. Some people lost a couple of photos. Others lost a whole month of photos (like the month of May). Other people have lost all their photos, like Lois @tuckamoorwildcrafts: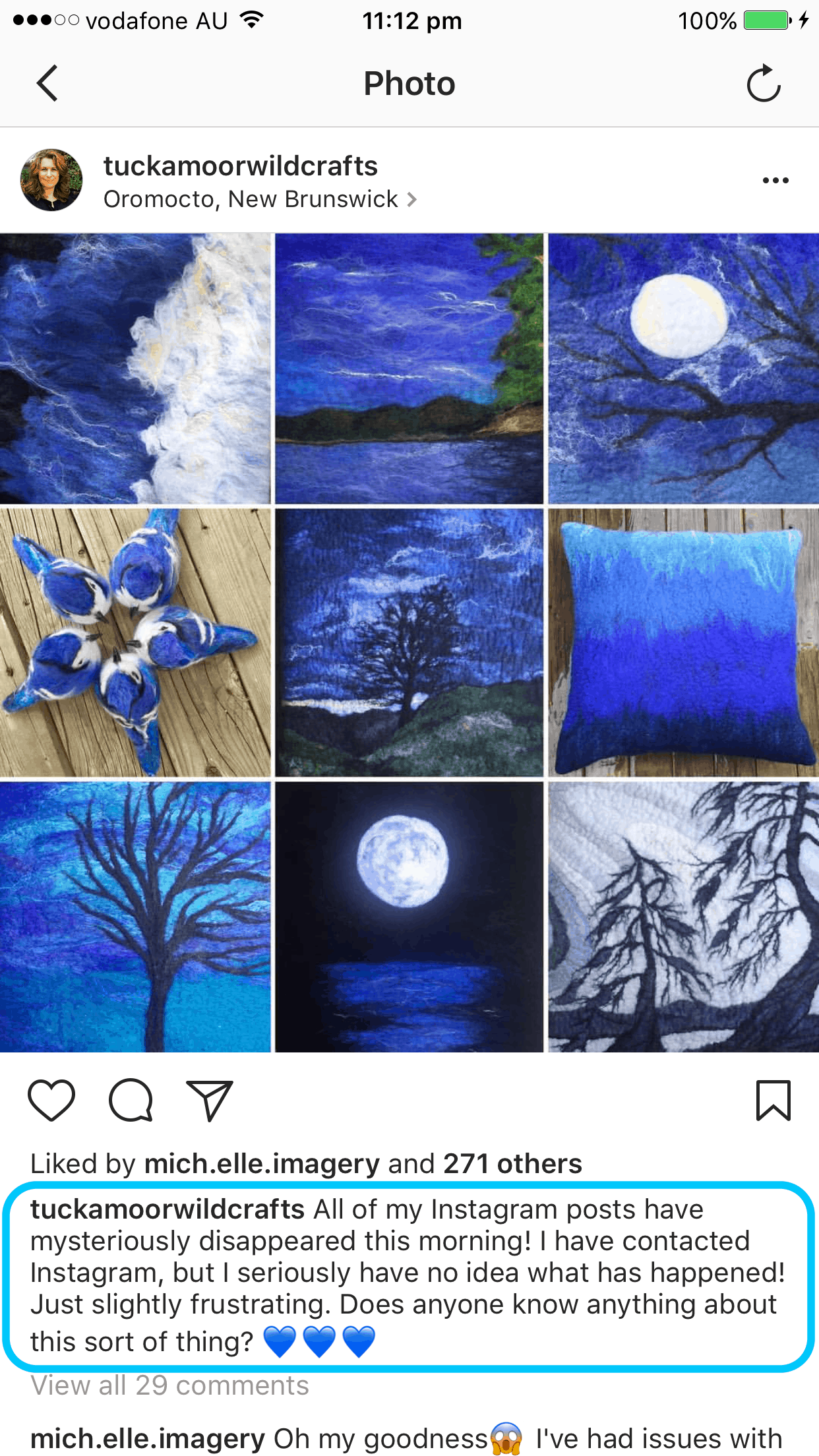 Will the photos reappear?
The majority of people got their photos back within a couple of hours.
Unfortunately some people are still waiting. If you are one of those waiting, please let us know in the comments if/when your photos are back to normal and how you solved the issue.
3. Your account disappeared… and reappeared?
Instagram accounts disappear. Some accounts are not searchable anymore – as if they never existed.
Other accounts are still searchable but completely "empty", like this: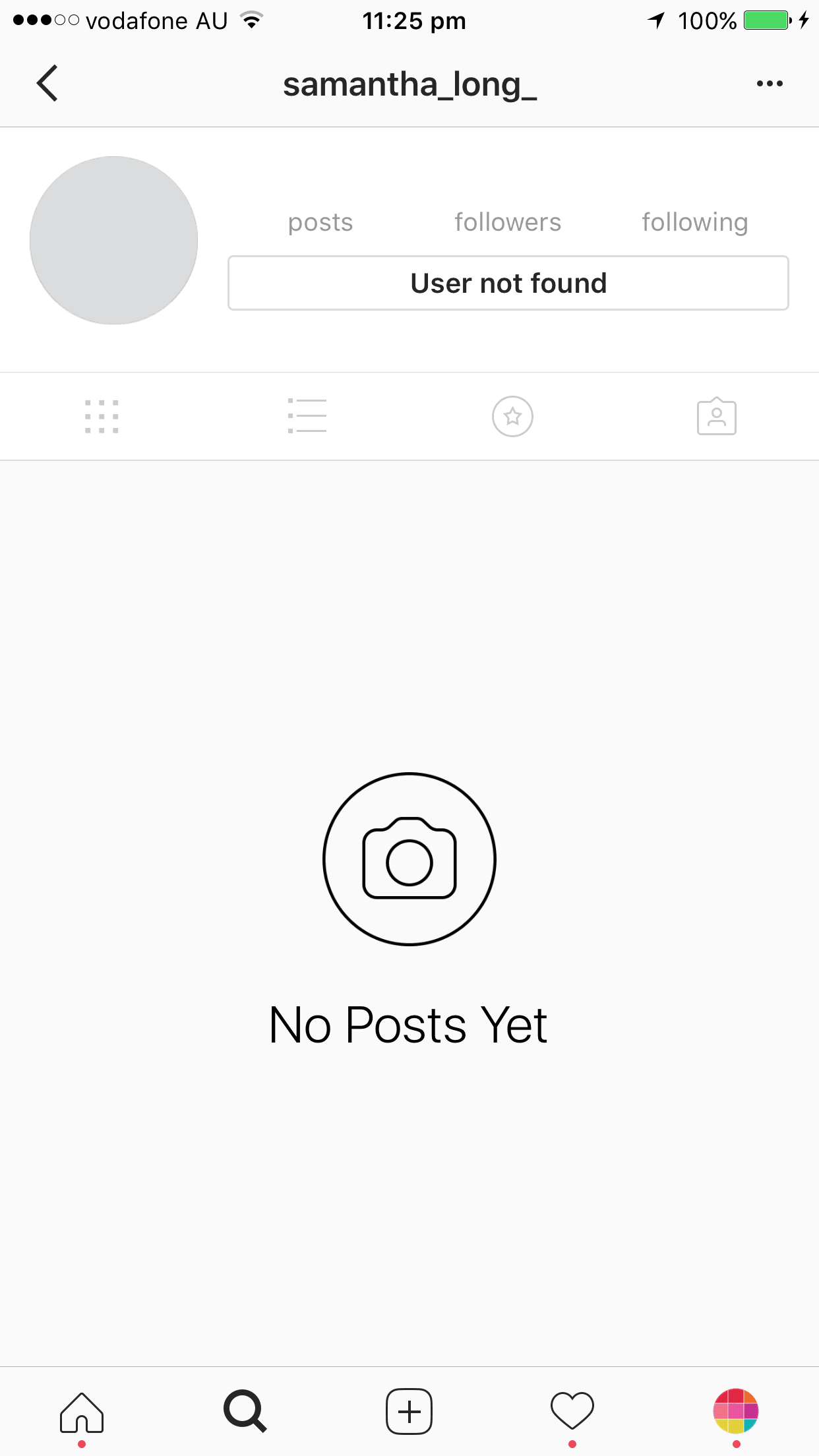 Will the account reappear? Will it be reactivated?
Some people have been very lucky and their account was reactivated 30 minutes to a couple of hours later, just like @woofandwalls. So if this happens to you, please be patient.
Other people have been less lucky. Their account is nowhere to be found. For example, one of our Preview users reported that he contacted Instagram. Unfortunately, the company told him that his account "does not exist" anymore.
Has he lost all his photos and account? We will have to wait and see. We will keep you posted.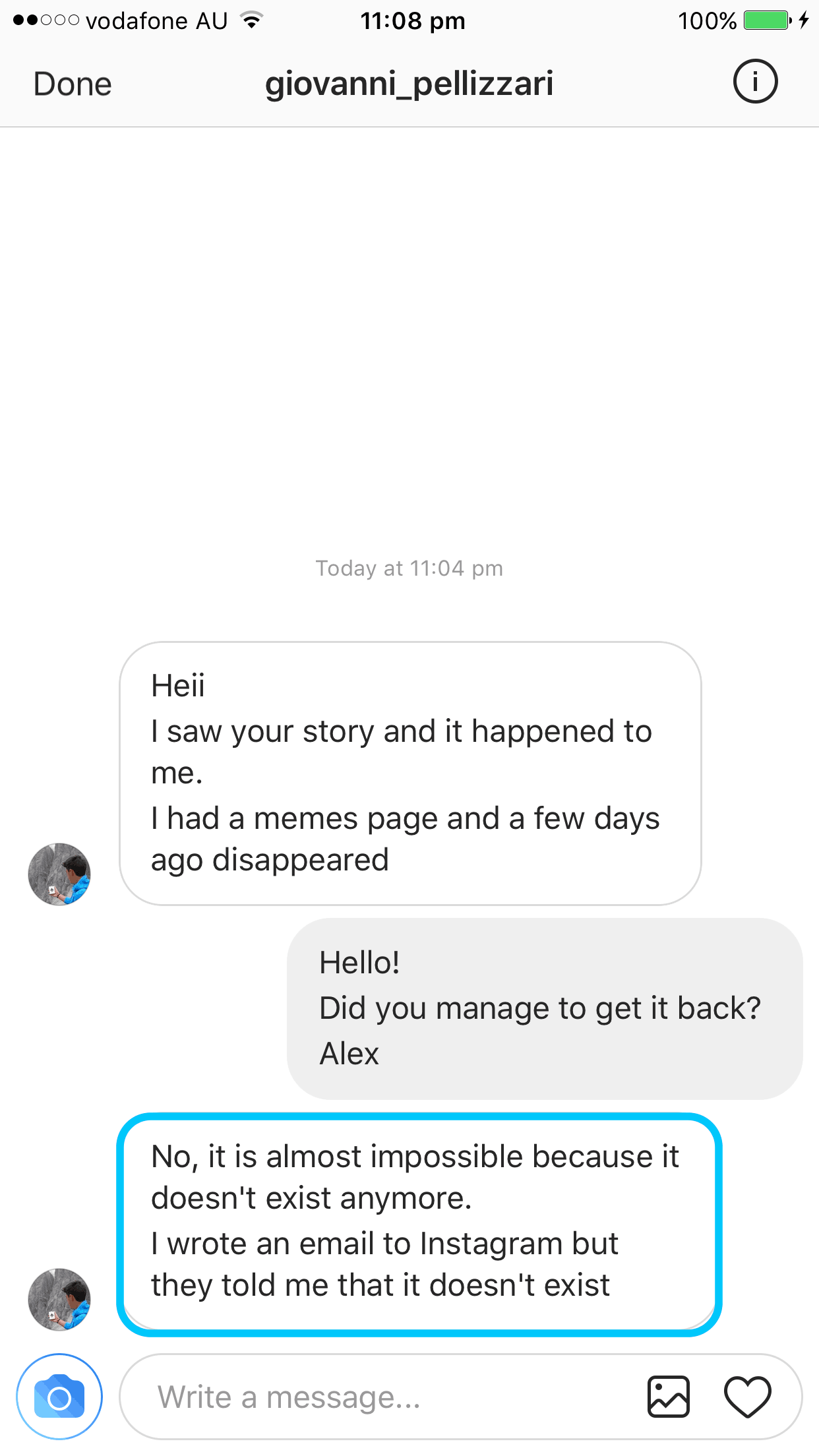 4. What should you do? Wait or contact Instagram?
At this stage it seems like photos and accounts are automatically reappearing.
You could wait for a little and see when your photos will reappear
Turn on the Two-Factor identification and log back in your account
If you have been waiting for more than a couple of days, try contacting Instagram
5. This has happened before
This is not the first time that this has happened.
The same thing happened back in 2015 and in February this year (2017).
This could well be another (annoying) phase. Hold on tight.
6. Cleaning up: it could be a glitch
We all know that Instagram has been cleaning up its platform this year (2017).
It all started with Instagram shutting down bots and automated apps or websites. As you know, Instagram does not allow anyone to use automated tools. It is against their Policy and can get your account in trouble. We've discussed this in great details here.
Careful: Not all Instagram tools are bad. For example, you can still use Instagram scheduling apps, as long as you are receiving a notification when it is time to post and you are the one who is posting. Instagram does not allow apps or websites that automatically post for you. So you are safe if you are using a scheduling app like Preview App.
If you're new around here, I suggest you check out this article to learn how to know if an Instagram tool is approved by Instagram (and therefore safe to use).
Moral of the story: Do not use automated tools or tools that are not following Instagram's Policy. If you have used an app or website that was not following Instagram's Policy:
Change your Instagram password now
Instagram could be cleaning up once again, impacting those who have used these kind of tools in the past or at the moment.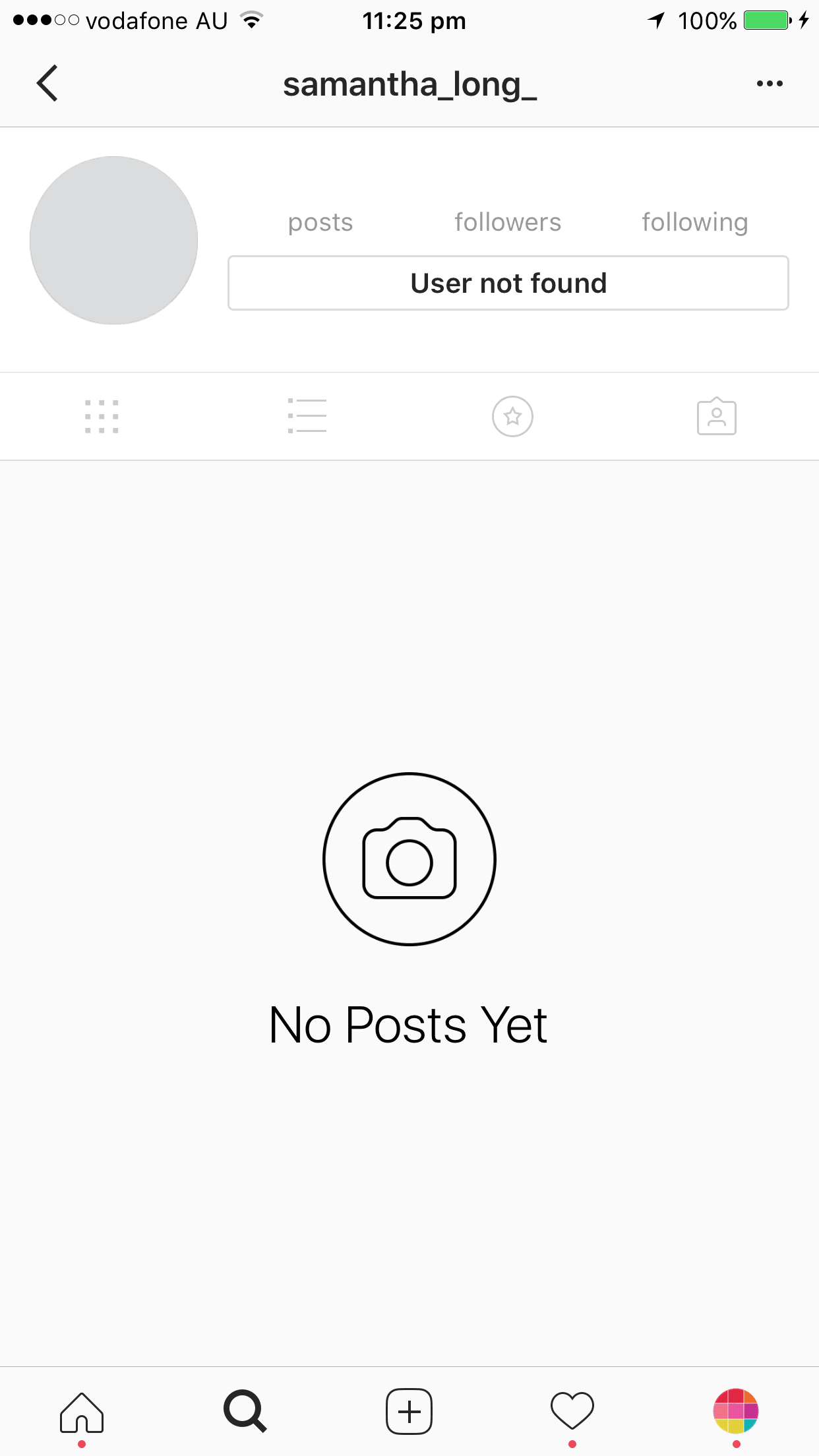 7. New updates coming soon?
There are 2 sorts of updates that could be coming up:
1. New features that we can see
Instagram is about to roll out more features very soon including the comment threads, portrait and landscape photos in your carousel photo album, and bringing Insta Stories to the Web.
All these new features can shake up our account while things are being updated.
2. The backend system that we cannot see
Instagram could also be updating its backend. Which could cause occasional glitches – such as having all our photos deleted temporarily.
For example, Instagram could be transferring its database. This could cause photos and accounts to disappear and reappear.
Have your Instagram photos been deleted? Or your account deactivated?
Share your experience with everyone in the comments below. Help each other out.
How long did it take you to get your account back to normal? What helped you get your account or photos back? Or are you still waiting for a fix?
Special shoutout to our Preview App community who has been sharing their experience with us on Instagram!