Looking for new Instagram presets?
Welcome to Preview app!
You can transform your Instagram feed in just one click: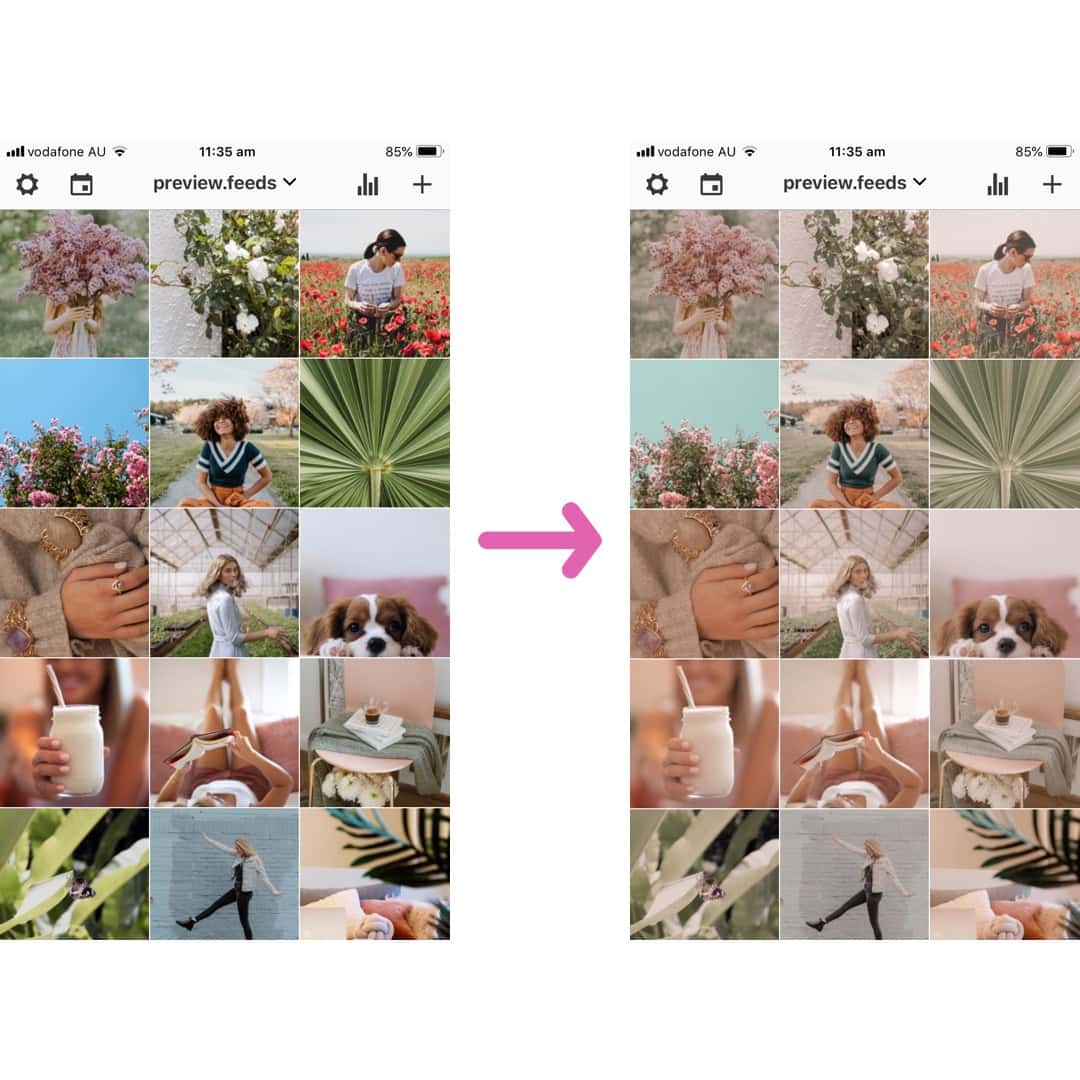 If this style is not your cup of tea, don't worry.
There are plenty of other filter packs in the app to fit YOUR style or brand.
Over 4 million people use Preview.
Ready?
Here are some of the most popular and best Instagram presets:
Instagram Presets #1: The "Blogger" Pack
Use the "Blogger" presets if you want to make your Instagram feed look like Instagram influencers and bloggers.
It has a variety of different filters: from warm to colorful, vintage and natural.
Recommended for:
Lifestyle photos
Bloggers
Travel
Everyday photos
Favorites in this presets pack:
Filter P1: Natural
Filter P3: The Go-to presets for everyday photos and any type of photos (food, products, shops, jewellery, travel, fashion)
Filter P5: Fun filter (good for any type of photos too)
Filter P6: Warm filter (good for any photo. Use this filter if you want to create a warmer feed)
Instagram Presets #2: The "Cream" Pack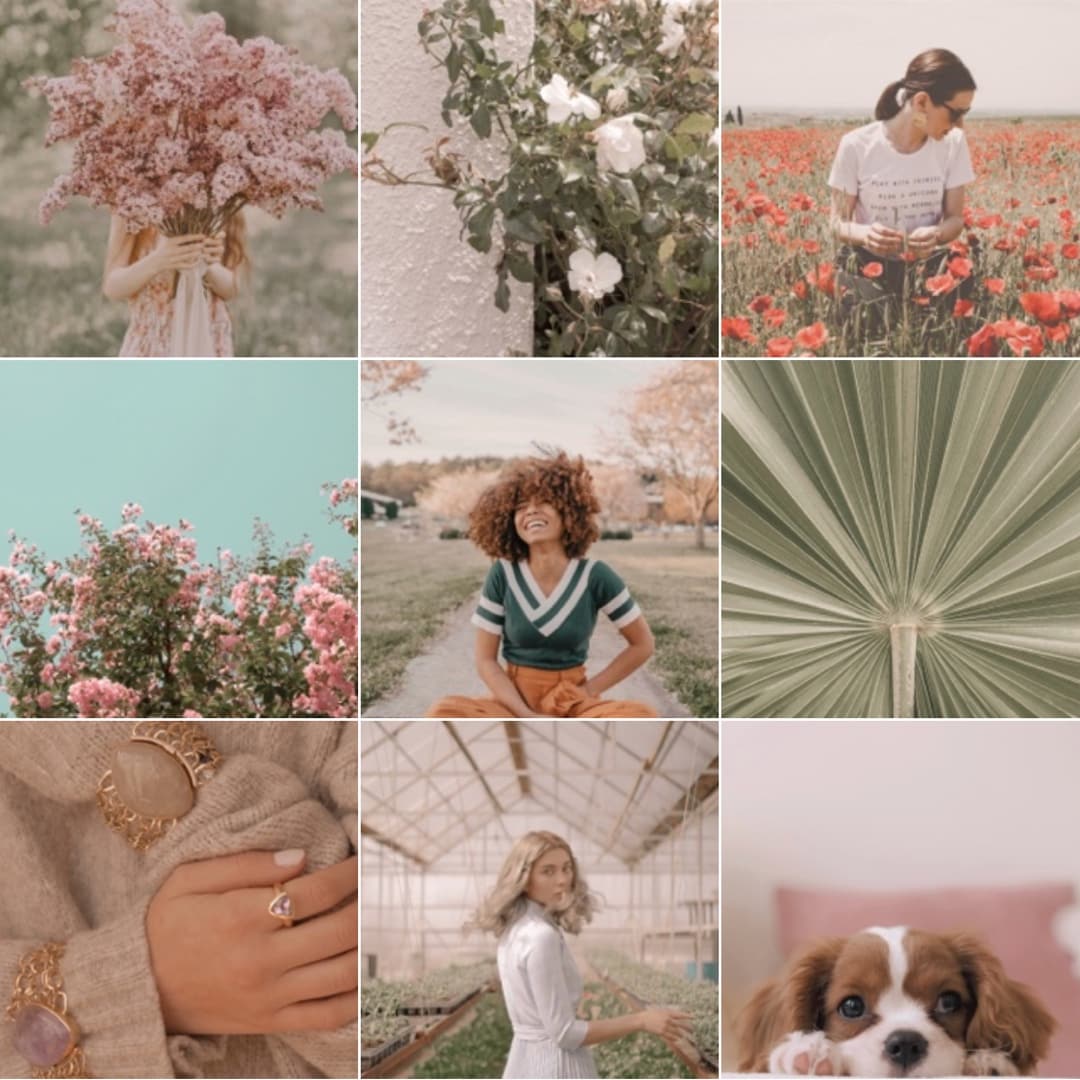 The "Cream" filter pack is on of the top Instagram presets pack in the app.
It's perfect if you want your photos to look natural, as if they are "not edited".
Recommended for:
Everyday photos
Fashion
Travel
Jewellery
Handmade products
Nail artists
Hairdressers
Mom / family / kid photos
Lifestyle blogger
Travel
People are loving these presets:
Filter S1: Beautiful natural creamy filter
Filter S3: Beautiful filter to create a fun beige feed
Filter S4: Beautiful creamy, natural filter with a little pop of color
Filter S5: Unique creamy filter
Instagram Presets #3: The "Fun" Pack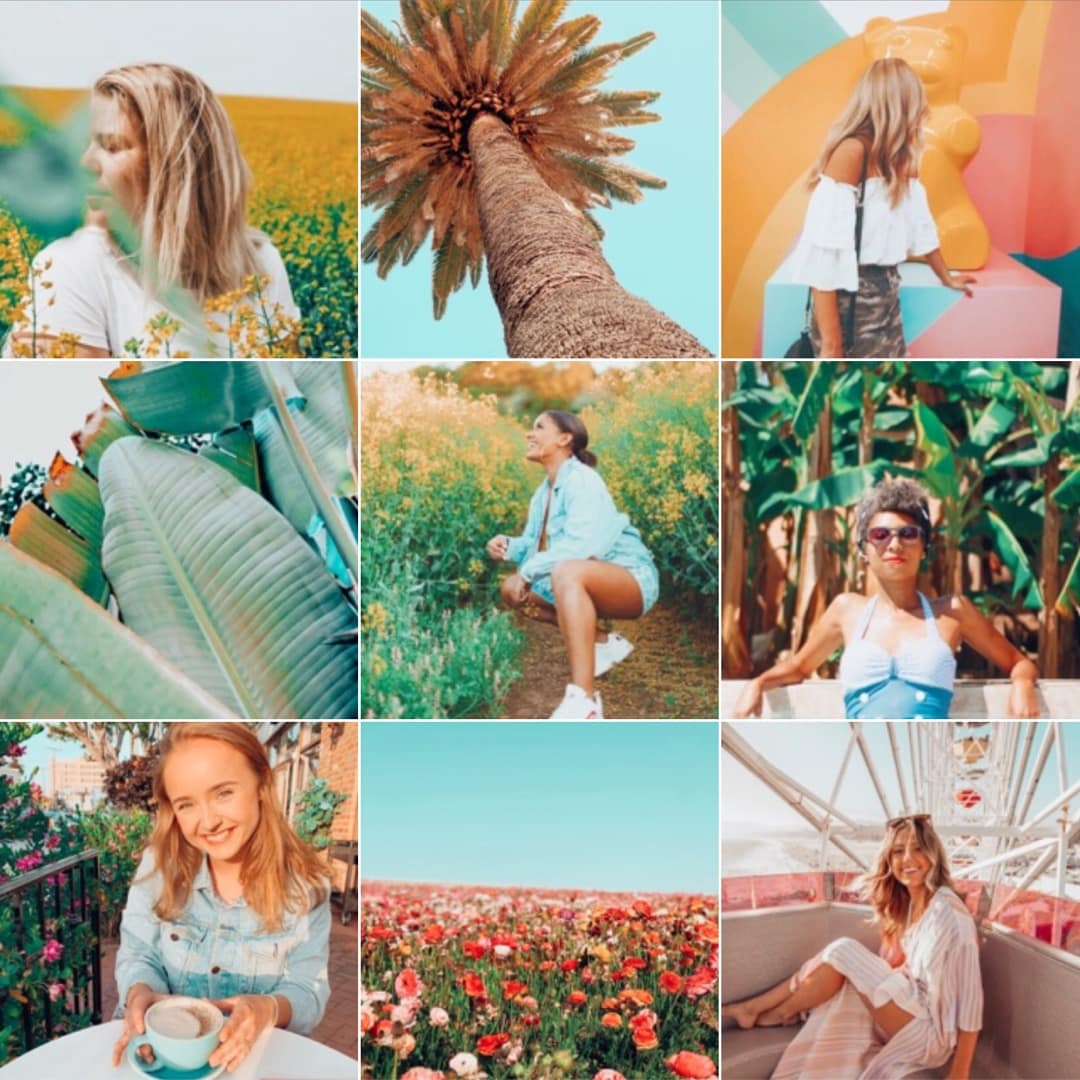 Use the "Fun" filter pack if you want to create a colorful Instagram feed.
It is perfect for:
Colorful photos
Summer
Spring
Colorful products
Tropical vibes
Beach
The most popular presets in this pack are:
Instagram Presets #4: The "Retro" Pack
The "Retro" filter pack is for you if you like "vintage" retro vibes.
Recommended for:
Fashion
Lifestyle
Mom bloggers (use filter T5 it's perfect to get the popular soft mom blogger vintage look)
Most popular filters:
Instagram Presets #5: The "Teal and Orange" Pack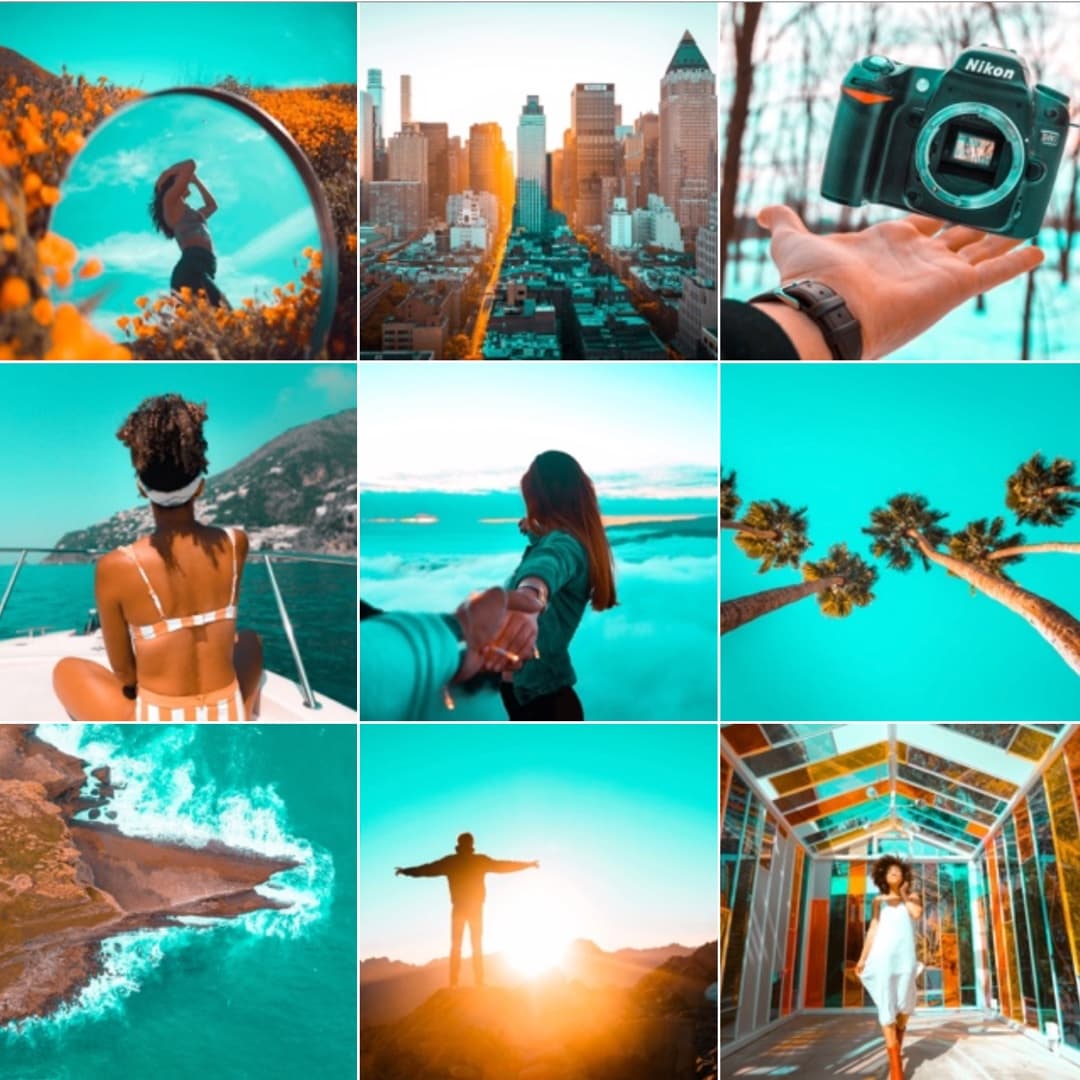 The "Teal and Orange" look is one of the most popular Instagram styles.
Recommended for:
Travel bloggers
Summer
Fashion (check filter
Boho (filter U5 and U7 for the win)
Sunset
Sunrise
Instagram Presets #6: The "Winter" Pack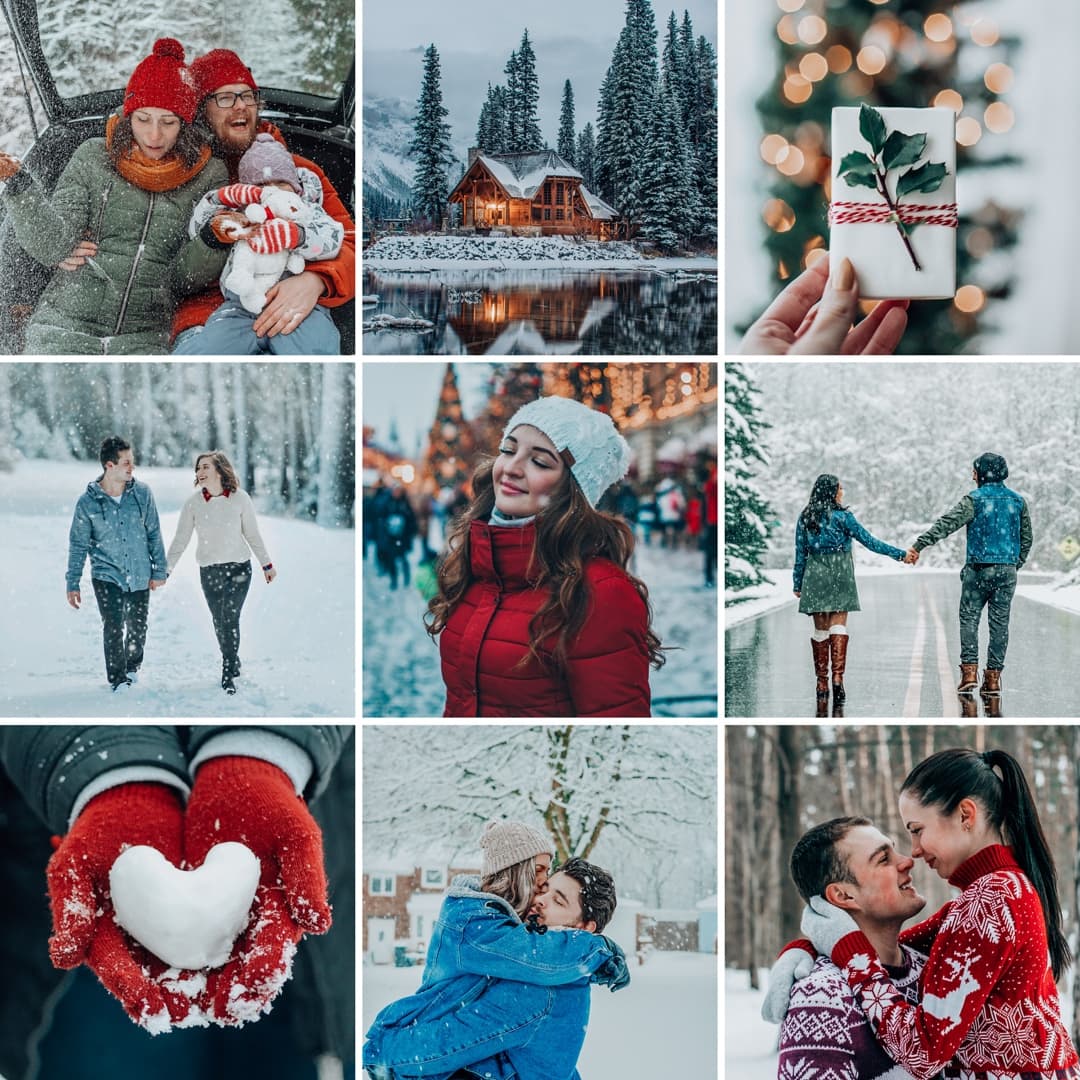 It's called the "Winter" filter pack, but honestly, you could use it even for your summer photos.
These filters are just stunning. Just wow.
They look so natural, but at the same time they elevate the beautiful colors that are already in your photos.
There are more Instagram presets in the app.
Have fun exploring and editing your photos!
Alex