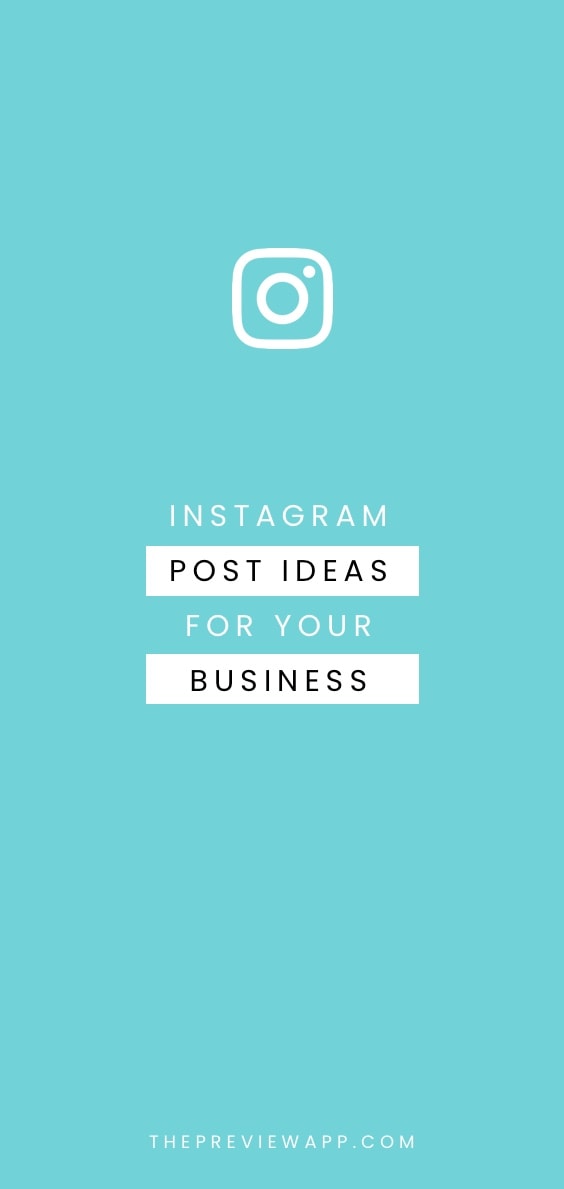 I am super pumped to be talking about this topic because we've all been there:
"What the heck should I post today?"
"How do people manage to plan their feed weeks in advance?"
"Will people like what I post?"
This blog post is specifically for you if you have a business, blog or brand. If you are using Instagram for fun, read this article instead.
We all have different businesses. But the way to think about what to post on Instagram is the same no matter what business you have.
I'm going to share with you 5 tricks to help you figure out what to post on Instagram.
Grab a pen and paper (or your Notes app) and follow these tricks.
By the end of this article, you will have post ideas ready for YOUR business to serve YOUR customers.
To make things even more exciting, I included photos of our friend @gusgusinthecity.
Ready?
Let's start!
1. Know what your goal is
Every post you create should help you towards achieving your goal (re-read this sentence now).
Ask yourself these questions:
Why are you using Instagram for your business?
What is your goal?
How can you serve your audience?
These are most important questions you need to answer before you continue reading the rest of this article.
There are different reasons why you might be using Instagram:
Build a community of awesome people who care about the same thing as you (and who might become future customers)
Build trust
Find your dream customers
Showcase your products
Help people
Or anything else that is related to YOUR business
Depending on your goal, the posts you share might be different.
The best thing to do is to write down your goal, then work backwards.
For example, if your goal is to build trust with your customers, these are the kind of posts that will help you build trust:
Posts about your expertise
Behind the scenes
Your process
Client testimonials
Before and afters
If your goal is to help people, then these are some post ideas:
Tips and tricks
Tutorials
Q&As
Do you see what I mean?
Start with your goal, then work backwards to find post ideas for your Instagram.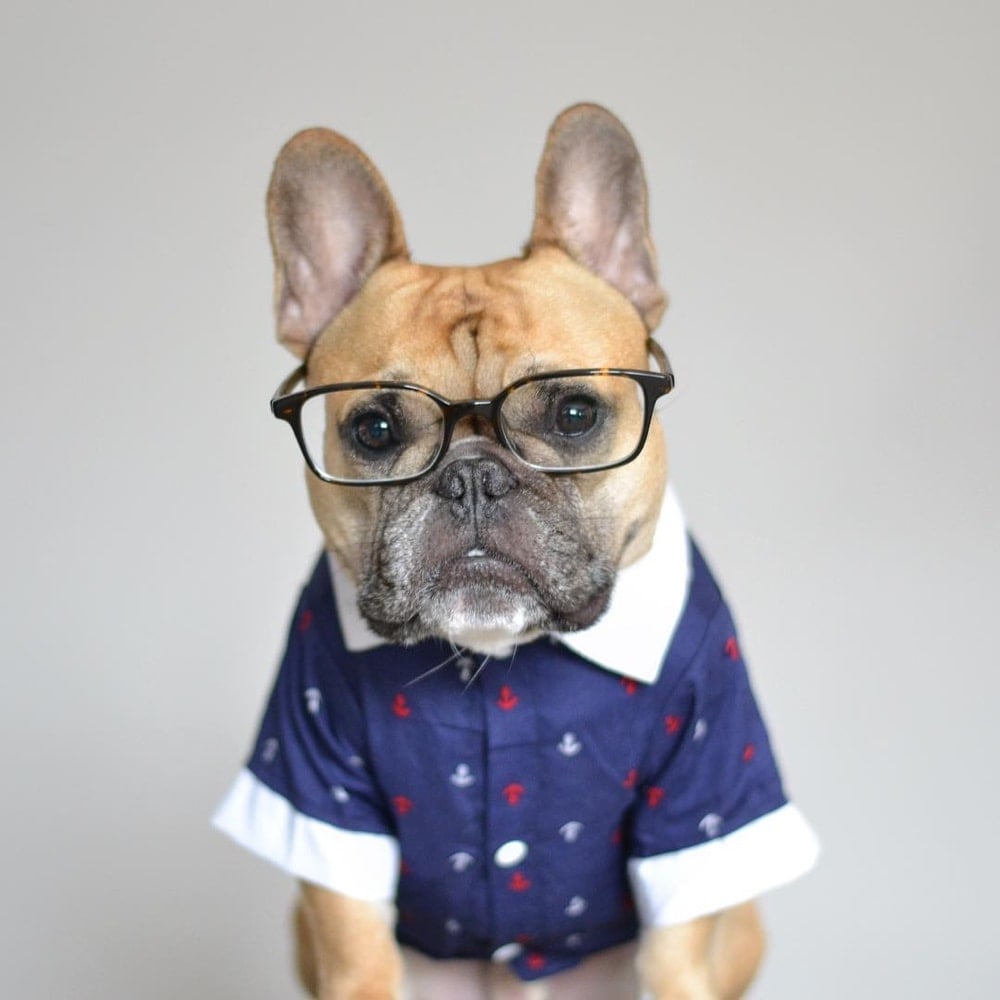 2. Post about things you want to be known for
Now that you have an idea about what to post, my next tip is to choose topics you want to be known for.
Choose between 1 – 5 topics and post about them regularly.

Be selective. This will help people understand what your account is about and what value they are getting from you. And it will also help you organize your content strategy #lessstress. If you are all over the place, it will be hard for you to create content consistently. And it will be hard for your audience to follow what you're doing on Instagram.
Let's take an example.
Let's say you are a hairstylist ? and you choose 3 topics. These topics can be:
Hair inspiration photos (people like to see latest trends)
Before & after photos (because people want to make sure they can trust you with their hair AND you can show off your magic)
Funny quotes about beauty / hair (to infuse your personality)
Pretty easy right?
Ok, now let's dive deeper into what to post about. What topics should you choose for YOUR business?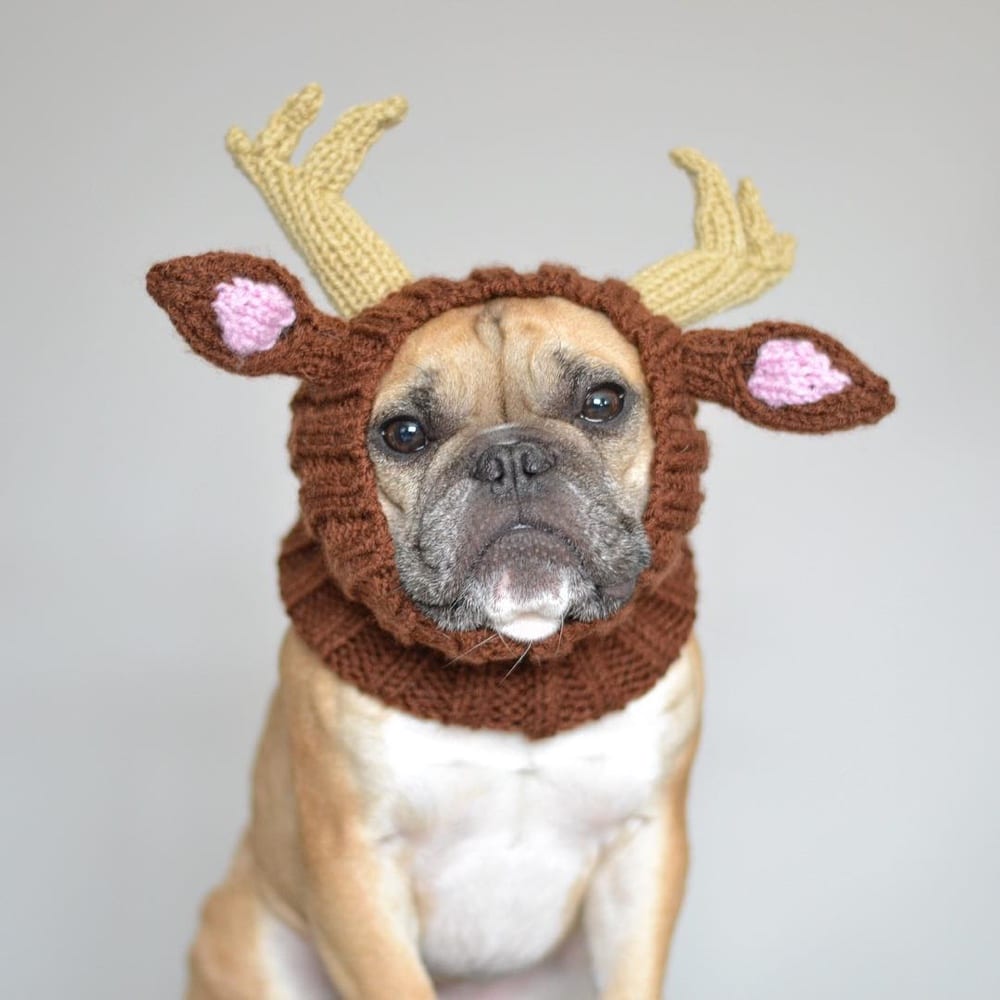 3. Post what your customers want to see
Understand what motivates, inspires or triggers your customers.
What would they want to see from you that will resonate with them?
Here are a few questions you can ask yourself. Use these questions to create your Instagram posts:
What motivates and inspires your people?
What are their biggest struggles?
What are they trying to achieve?
If you can't answer these questions yourself, don't hesitate to ask them on Instagram.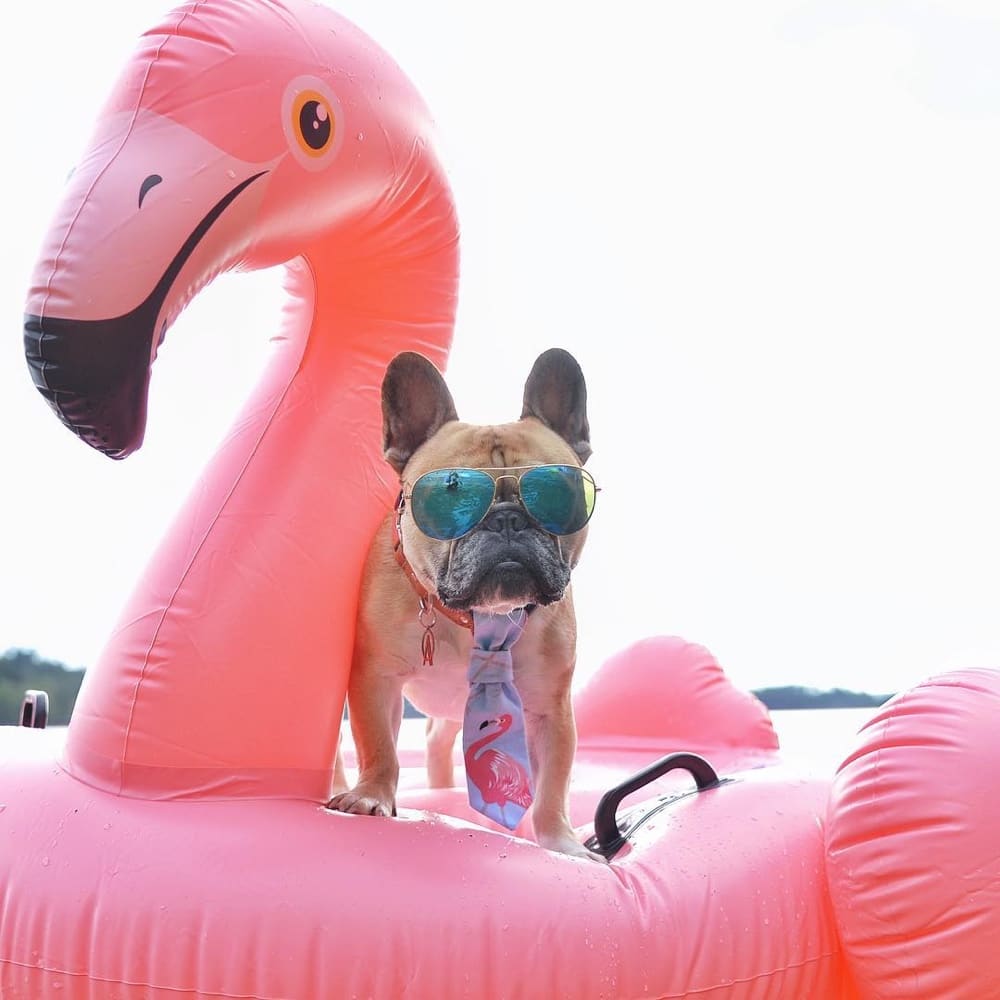 4. Post about what YOU would want to see as a customer
Put yourself in your customers' shoes. If you were on the market for a product like the one you are offering, what would you want to see / learn / know?
Take some time to deeply think about what you would want to see. Then write down your ideas.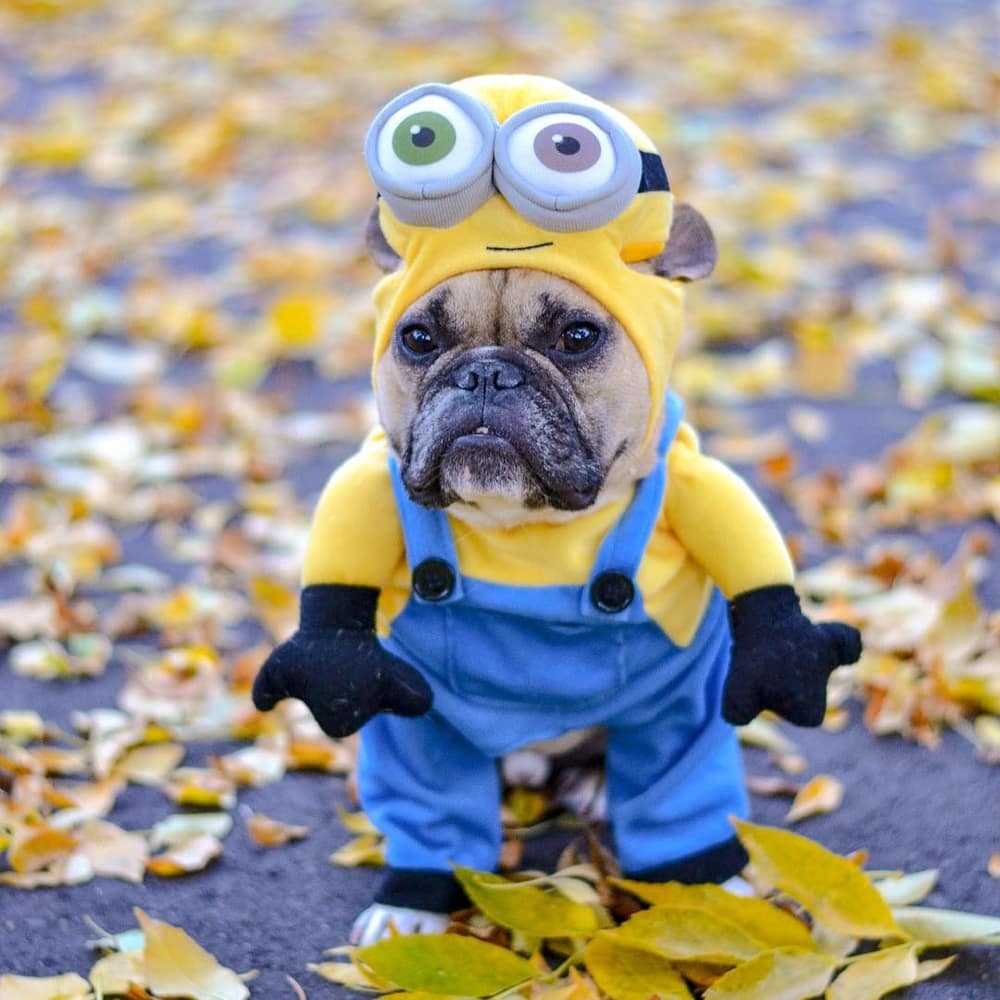 5. Post about what YOU are good at
Posting on Instagram without posting about what you care about is not fun.
Don't be afraid to be yourself. If you are excited, your audience will be excited too. If you are yourself, your audience will feel comfortable interacting with you.
Share your expertise and passion with the world:
What do you love to do / create?
What is your story?
What does your process look like?
What are you learning?
What is your flagship product or service?
Own your strengths. What you can share with people?
Seriously guys, Instagramming is not hard. People make it harder than it actually is. Take your time to answer the above questions. Take your time to write down ideas. Planning will save you. It will save your time, energy and stress.
If you enjoyed the tips, you will love our Instagram Guide for Business.
We really hope you'll enjoy. And if you have any questions, don't hesitate to ask!