Looking for a pink Instagram feed? Meet Merel, the girl behind @allpinkstagram. She has been using Preview App to create her feed and shares a magical pink world on Instagram! Continue reading. She will tell you how she plans her feed, how many times a day she posts and her top tips on how she authentically grew her Instagram account.
Hi Merel! Before we start, can you please introduce yourself to everyone? Who is the person behind the pink Instagram feed?
Hi Alex and Preview friends! Thanks for having me!
I'm Merel, a pink-obsessed colourcrusher, marketing communication student, cat mum to Merlot and dreamer. Sometimes all at once, which can be an unfortunate combination as I'm trying to graduate at the moment.
What my friends find funny about me is that I'm a serious and ambitious, all black-wearing perfectionist who at the same time covers everything in glitter, buys cute baby clothes for a baby whose father I have yet to meet, and starts clapping her hands when 'they have it in pink'. In my defense, I make exceptions for any colour velvet clothing.
Now, about that Instagram. Cute colours and shiny objects get my juices flowing but – obviously – pink is my jam!! ???? I love to just 'vibe' (surround myself with all things visually pleasing and then being real happy about it) over all things pretty. However, since I'm a bit of a hoarder, I used to print out my photography plus every and any image on the web, which I would then bring home and clutter my appartment with. Did I mention I'm from Amsterdam: my house is tiny. In an attempt to tame the chaos, about half a year ago I decided to take my pink party and continue online. @allpinkstagram was born! While it started out as my own little inspirational happy place, now I get reactions from instafriends from all over the planet saying the page makes them so happy too. Sharing that is just the best thing ever!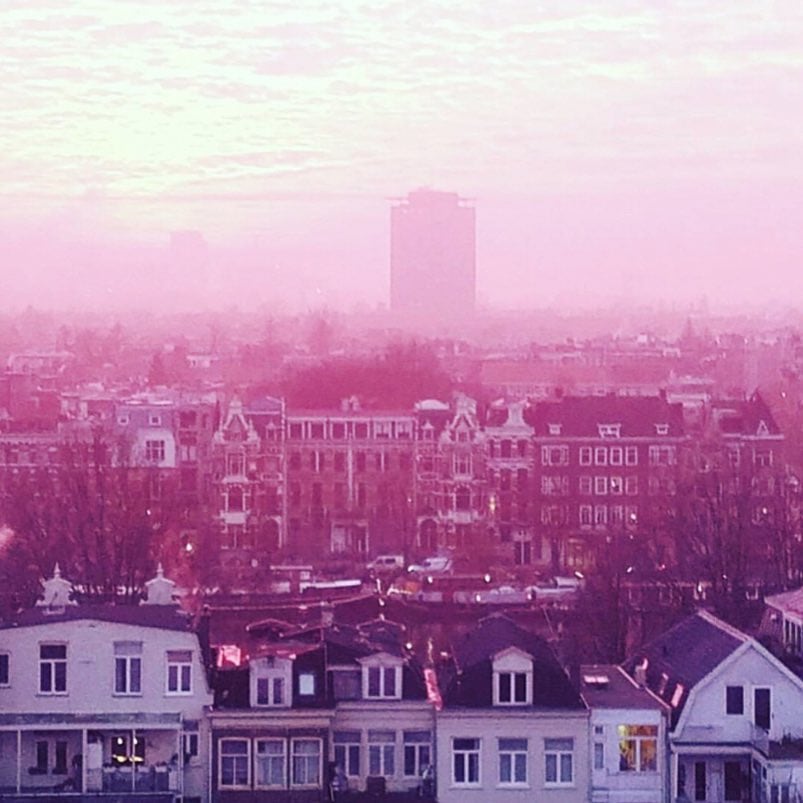 How long have you been on Instagram?
I guess I've had my personal account for about six years, but Allpinkstagram has been around since the beginning of 2017.
If you could use only one word to describe your feed, what would it be? (you're not allowed to say pink ;))
Supercalifragilisticexpialidocious!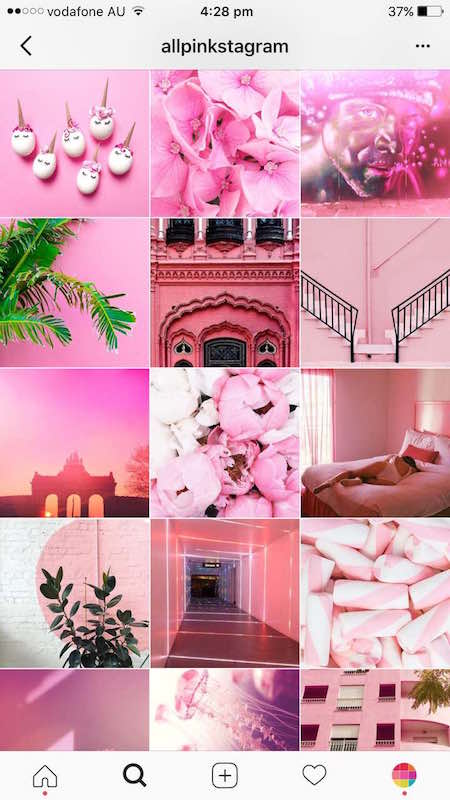 How did you grow your Instagram account? Can you share your top 3 tips?
I'd say the main way for me was by using hashtags. Good hashtags, that is. Once I realised that you use them so that others can find your photos, and not to describe your photos, they definitely started working for me. So, tip #1: ditch the #chilling #poolside #funny #ilovesunshine and go check out Preview's hashtag generator! If you're looking for different hashtags, such as specific cities, just Google them! Also, alternate! Don't always use the same 30 that Instagram allows you but mix different categories: more audiences means wider reach.
What also works great if you're looking to grow your account is to interact with the people you want to follow you. Sure, they are there mostly because they dig your content, but everyone loves to have a good time. Instagram is no exception! So, tip #2: interact! If you love something or think it's beautiful or inspirational, let the artist know. Vice versa, if someone drops you a nice comment, compliment or question, get in there and put the social in social media! Just don't abuse your name and comment for the comment – keep it genuine.
Lastly, tip #3: post quality content. I feel like a bit of a hypocrite saying this because I still struggle with it sometimes. I have the tendency to photograph just about anything pink that I can get my hands on, but 97% of that is a case of "just because it features something nice does not make it a nice picture". If that's the case, think twice! If you really want to post something though, just repost (& credit!) someone else's pic you love.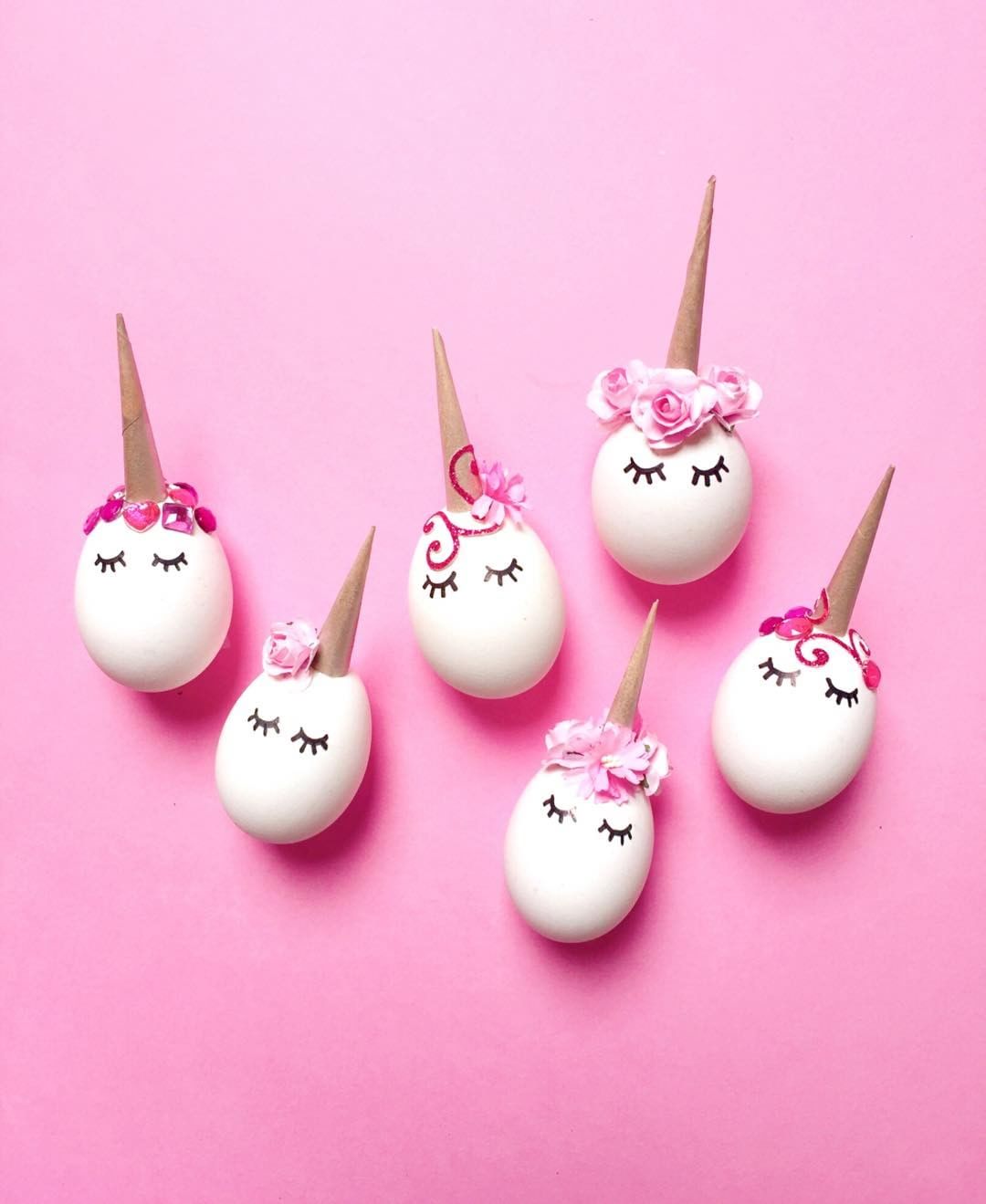 How far ahead do you plan your feed?
How much I have planned really varies. Sometimes I have a lot of free time and I can shoot 5 awesome photos in one week, sometimes I find a ton of great stuff I want to repost, and some moments I just don't have much to work with.
I do usually have a lot, like 30 or so, photos on stand-by in Preview. I like to look at them, maybe tweak a little, maybe decide to drop them, or just wait until they fit the feed colourwise (if you were like 'But it's just pink', think again). I try to go from bluer pinks to blushier pinks and lighter pinks smoothly because colourclashing in my overall feed tends to annoy me haha.
If I find something I may want to repost, I 'park' a screenshot including the username in Preview so that I can play around with it without losing the name credits.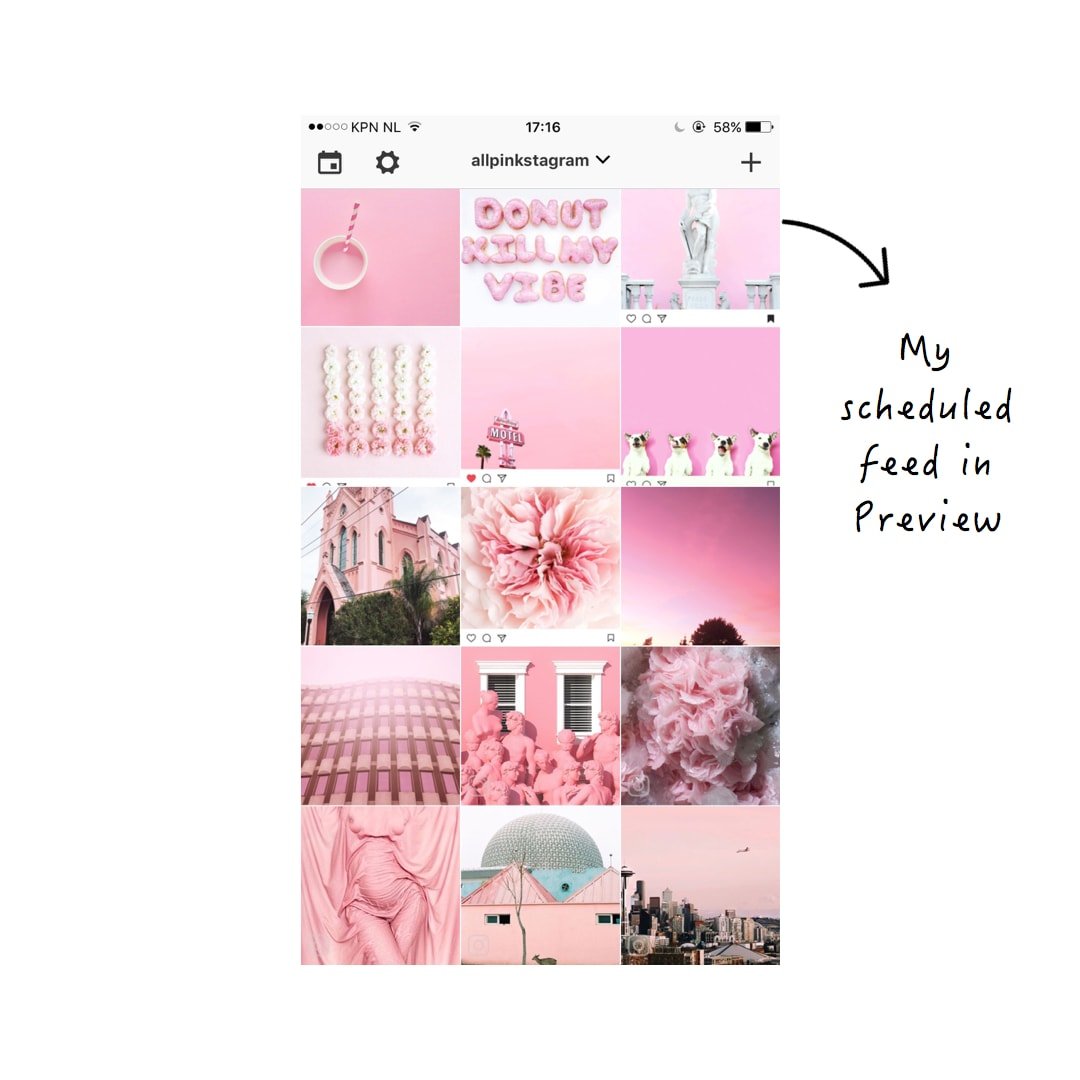 How many times a day do you usually post on Instagram?
In the beginning I posted about three times a day but later on it started to feel a bit excessive. Once I decided to focus on my photography more, I went to 5-8 posts a week so my own work would stand out a bit more.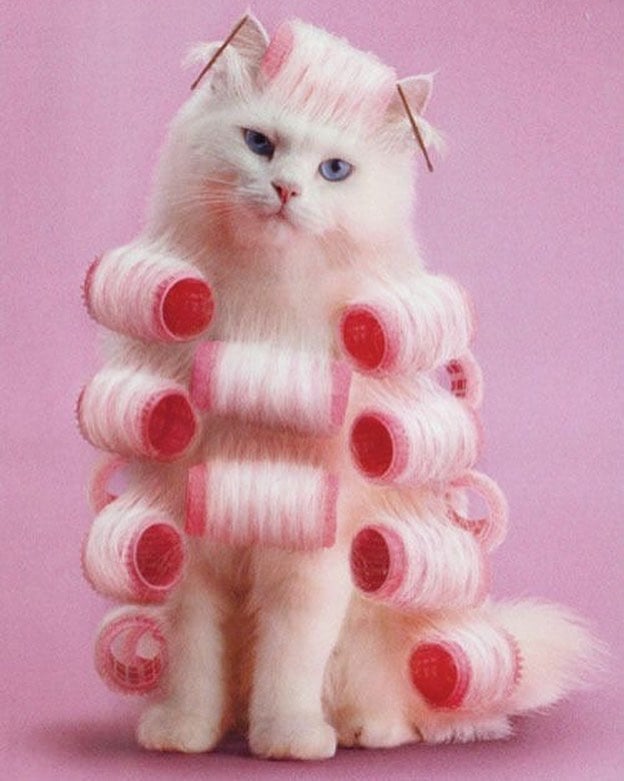 How is the Preview app helping you and what would you say to someone who isn't using it yet?
How is Preview not helping me? It does practically everything for me!
No but seriously: I can be a little all over the place, wanting to post everything I see, when I see it, but at the same time it really bothers me if my feed looks messy. So, what I love most about it is the clear overview it offers. Like I said, I just let my photos sit in the grid and I move them back and forth, add some, drop some, until it all comes together so nicely and then I post! Before I used Preview, sometimes I would actually delete photos I had already posted because they did not match with the shades of pink in the surrounding photos. None of that now!
To anyone who's not using Preview yet: you're not gonna check out every piece of clothing separately when you can just see your whole outfit in the mirror, are you? So why would you do that with your photos?
Since the overview is not really a feature but kinda what Preview is, I'm gonna go for the Hashtag generator. Apart from saving me time because I don't have to assemble them myself, there's just so many trending ones in there that I never heard of before. Plus they are listed in categories so you can just get a little bit of everything to get your photos out there!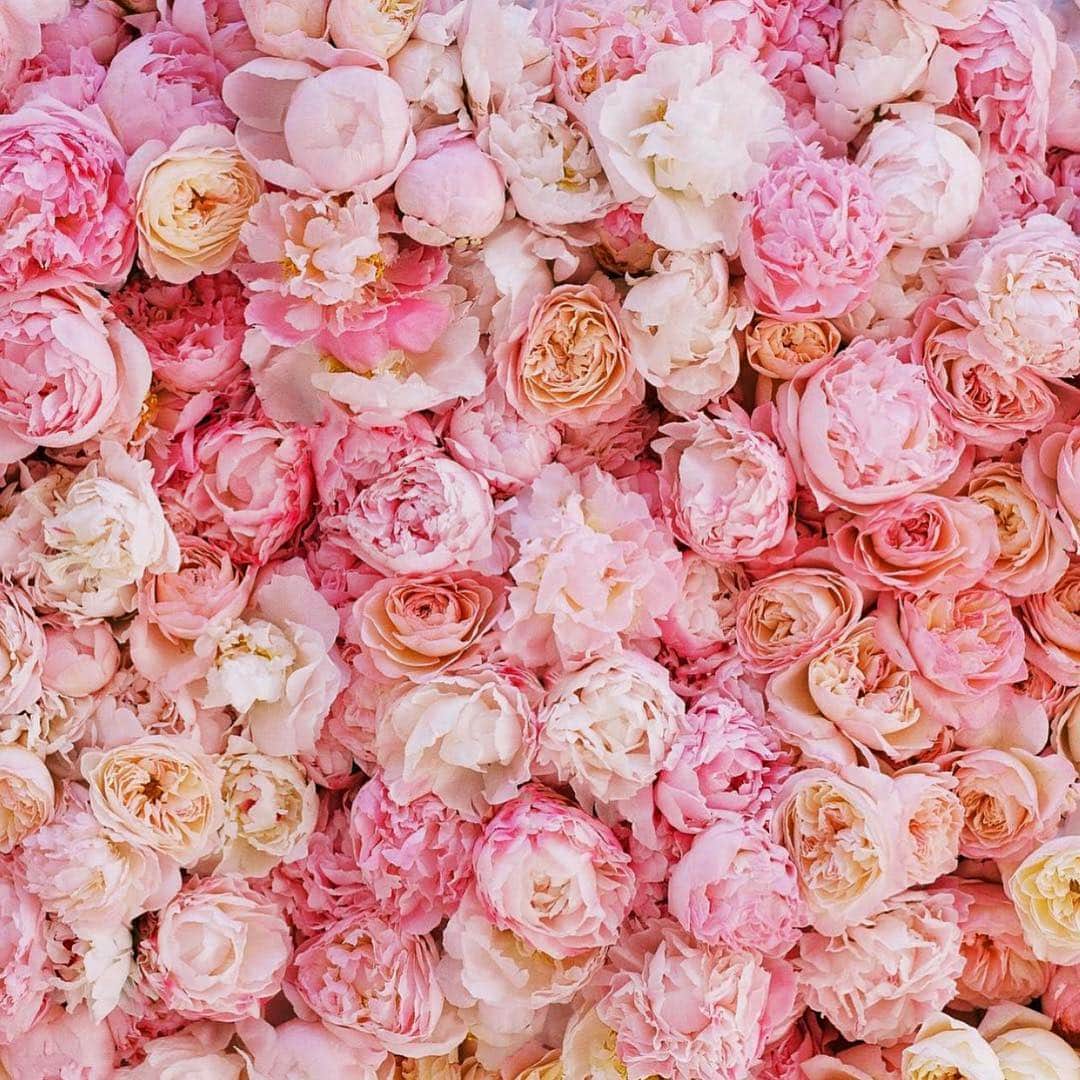 Thank you Merel for sharing all your tips with us!
You can find Merel on her beautiful pink Instagram feed @allpinkstagram. She will brighten your feed for sure 🙂
Until next time, see you all on Instagram for more tips, tricks and theme ideas!
+400,000 Instagrammers are already using Preview App to edit, plan & schedule their feed. If you haven't tried it, you're missing out.