Looking for an Instagram filters app?
You're going to love Preview app.
It has over 100 Instagram filters and presets (keep scrolling to see before and afters).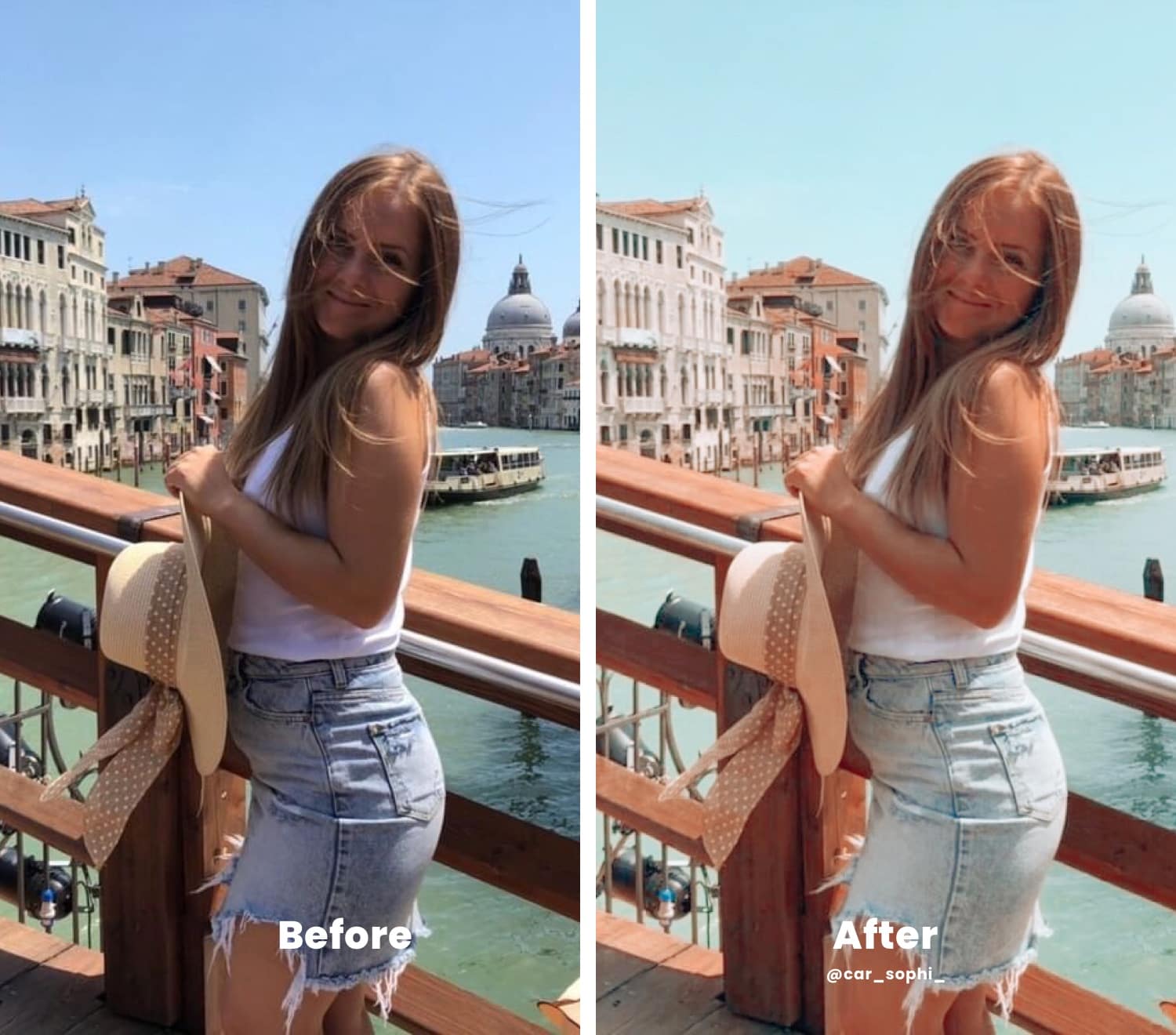 The cool thing?
You can make your feed look like Instagram bloggers and influencers.
No complicated editing steps required.
One click = one photo transformation.
Different filter packs = different Instagram looks.
Edit your photos and plan your Instagram feed at the same time.
Preview app is a photo editing app and Instagram feed app.
It means you can plan your grid and move your posts to design your feed.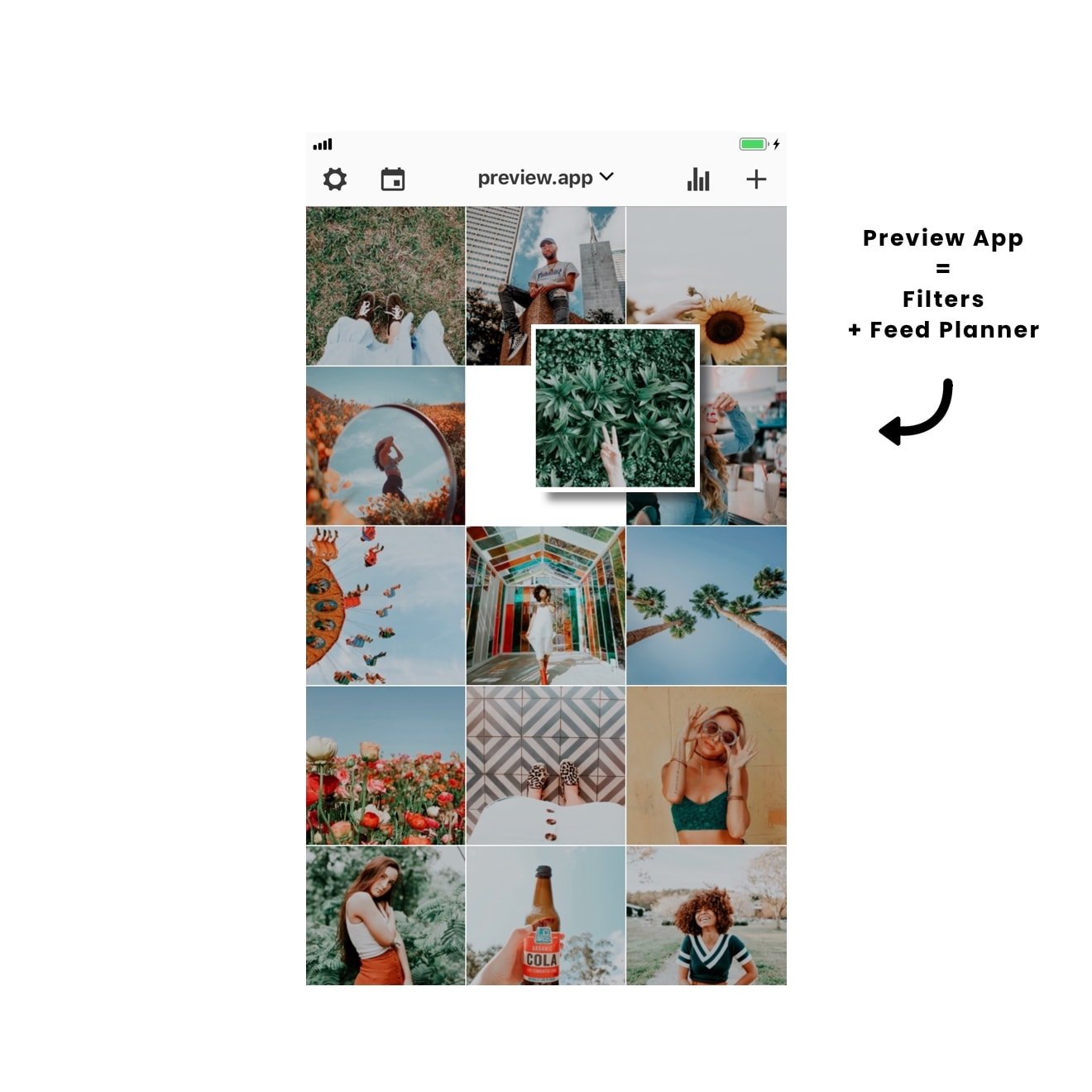 People are obsessed with the Drag and Drop feature, the Hashtag Finder, and of course: the filters.
The most popular and best Instagram filters in Preview app are in:
The "Blogger" filter pack
The "Fun" filter pack
The "Orange" filter pack
The "Retro" filter pack
The "Teal and Orange" filter pack
The "Cream" filter pack
You can literally create any look you want: hard core looks, soft looks, natural looks, retro looks, warm looks, Instagram blogger and influencer looks.
Take your time to find the filter that you like for your feed.
Here are some before and afters and feed transformations:
"Blogger" Instagram filters
The "Blogger" filter pack is good for any kind of photos. It will make your Instagram photos pop more.
Here are some before and afters of photos from people who use Preview app: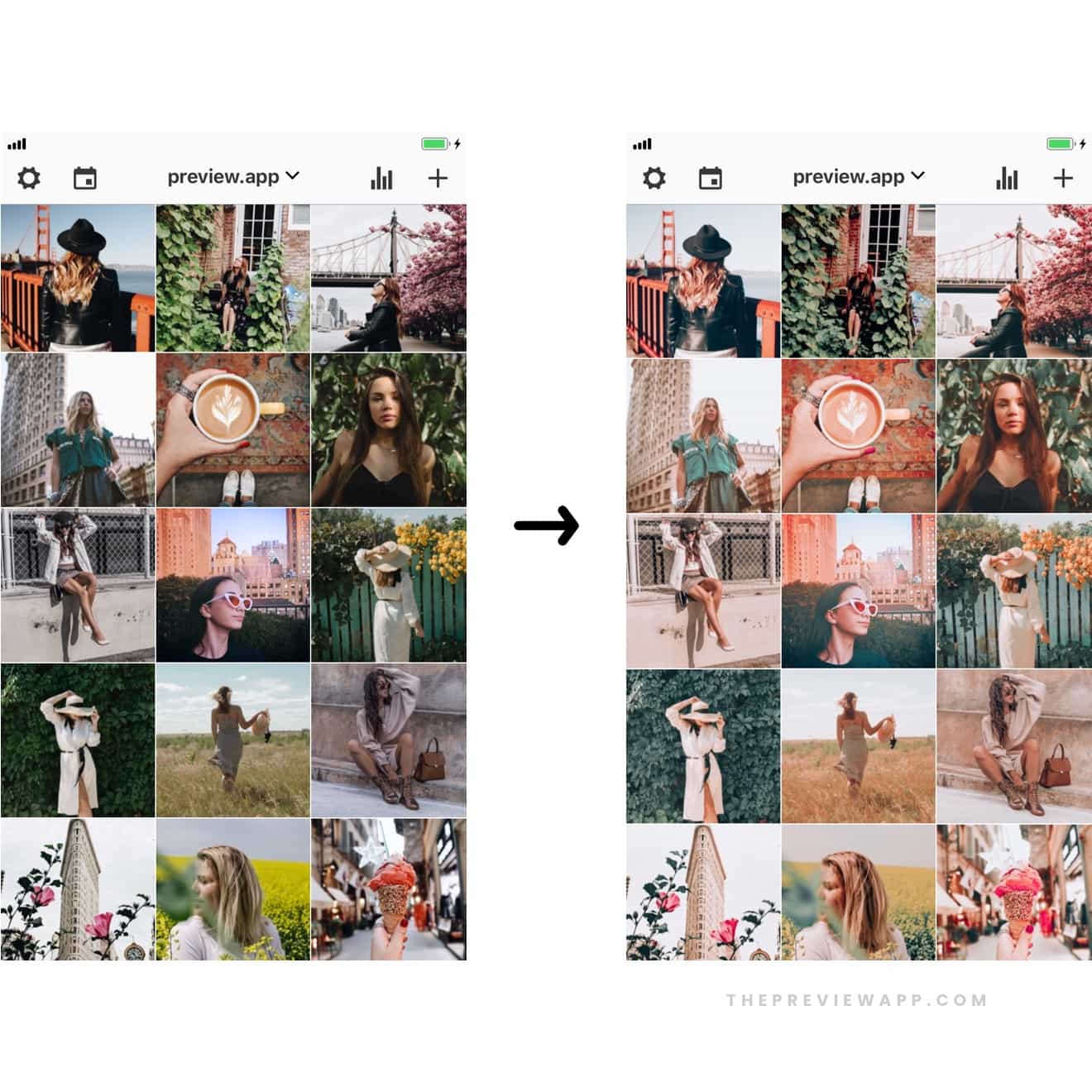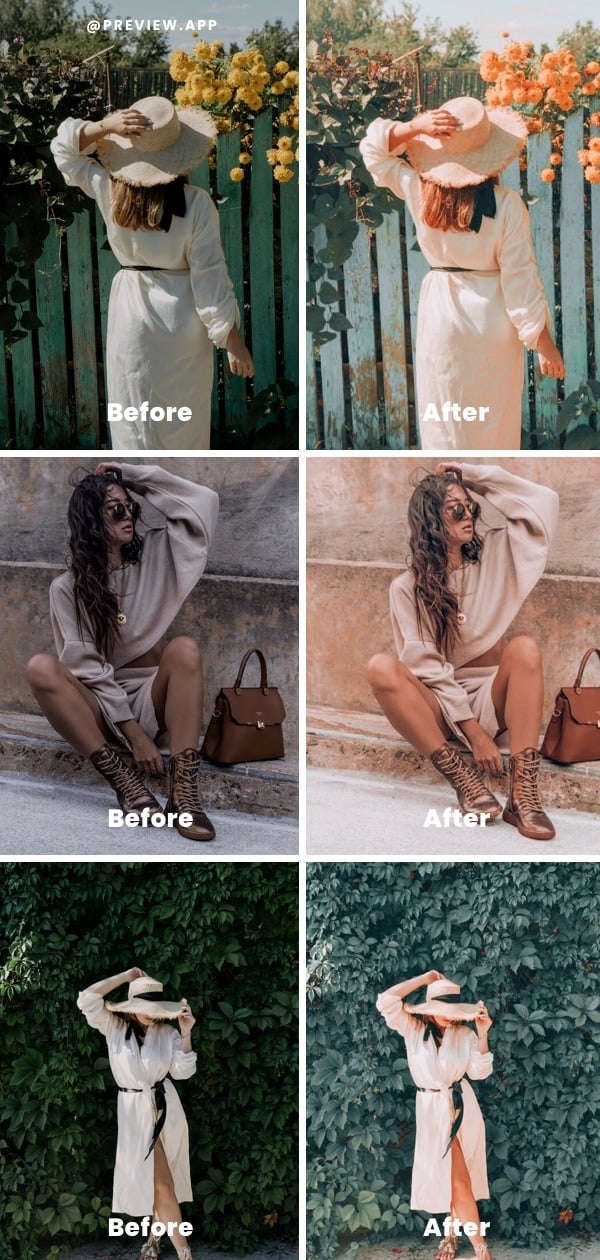 The "Fun" Instagram filters are awesome if you want to create a colorful, summer, tropical Instagram feed. It's perfect for nature photos, the beach, sunny outdoors, or simply if you want a pop of color in your photos. And if you love transforming normal blue into a beautiful turquoise blue, you'll love these filters.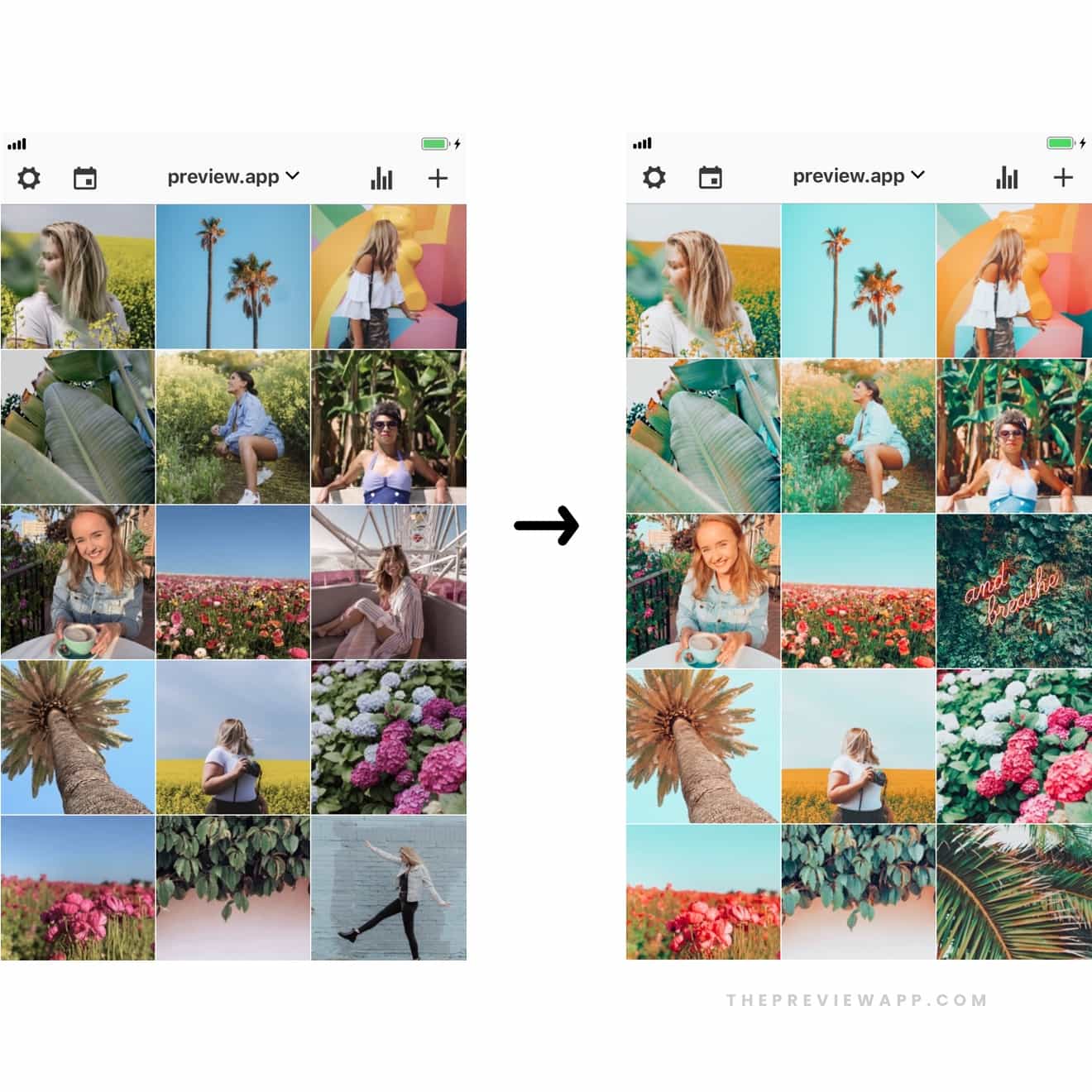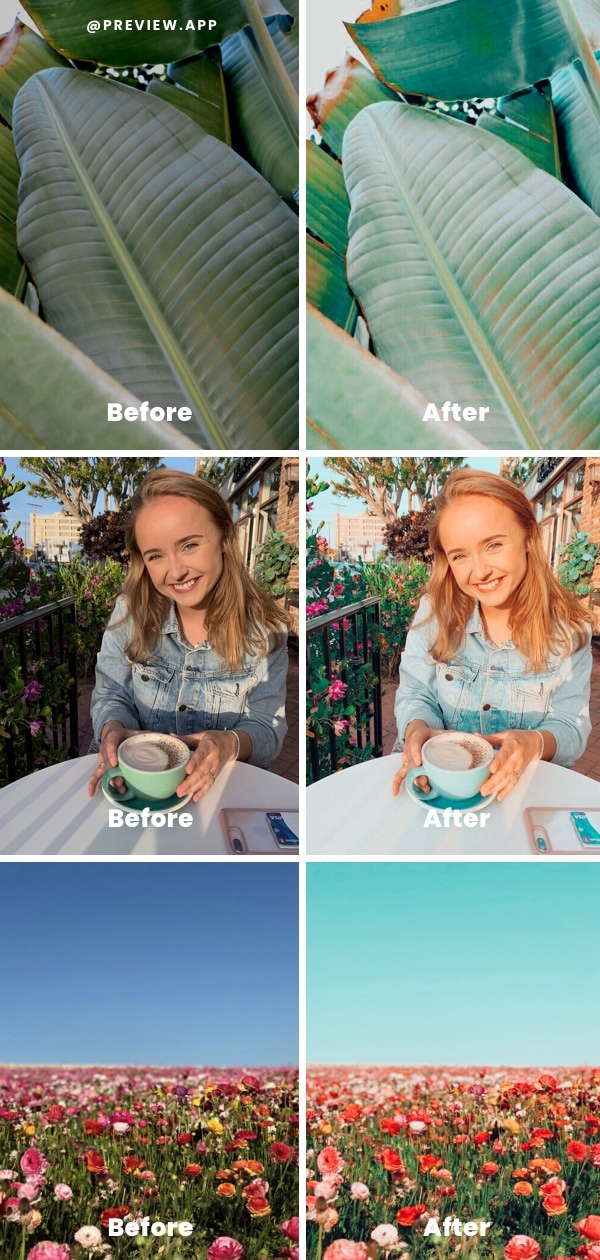 "Orange" Instagram filters
Create the popular "orange" Instagram feed using these filters. There are different orange filters in this pack to create different orange Instagram looks. For example: R1 is a "classic" orange filter. R8 is a "peach" filter. And R9 is a more "vintage" orange filter.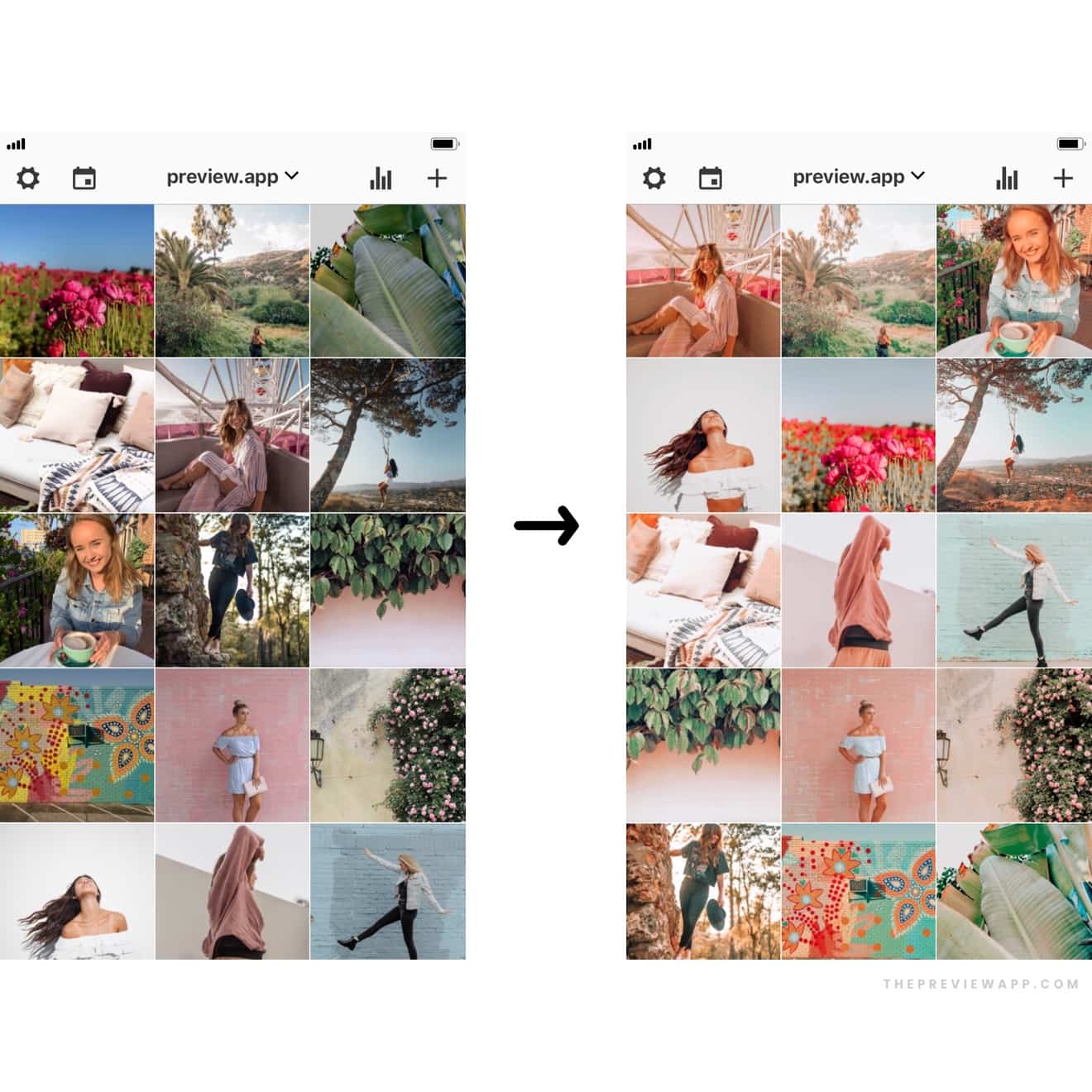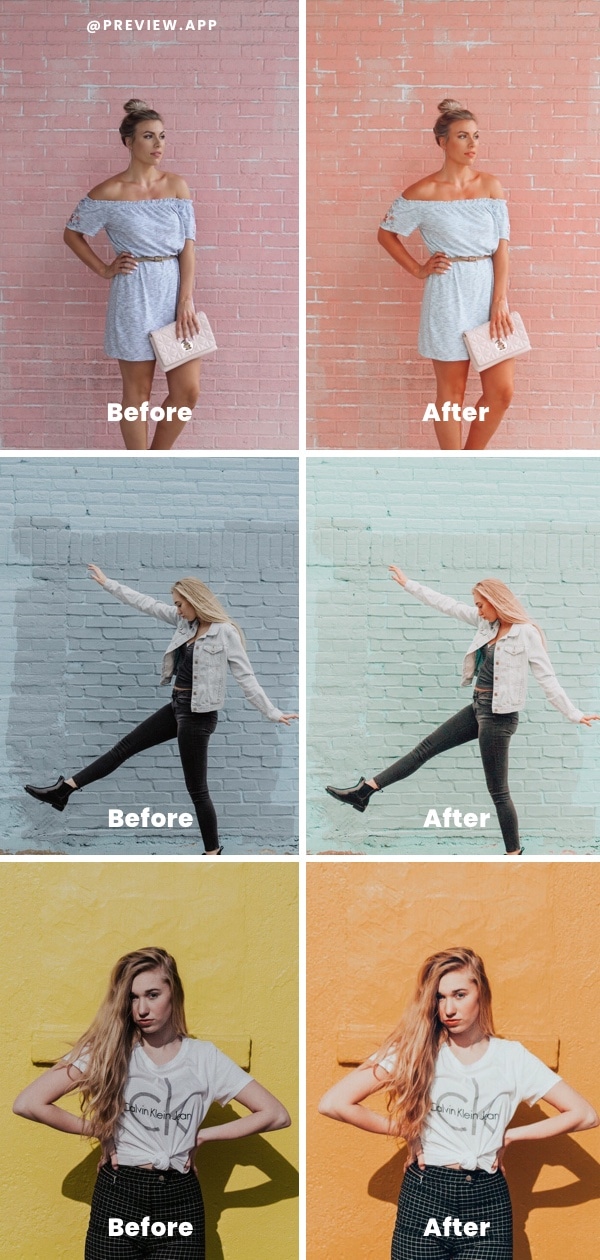 "Retro" Instagram filters
The "Retro" filter pack has some of the best filters for Instagram: soft, hard core, very vintage, creamy vintage, blue vintage, warm vintage, brown vintage, muted vintage. You're going to have so much fun with these filters. It also has the super popular "retro blogger" look, like this one: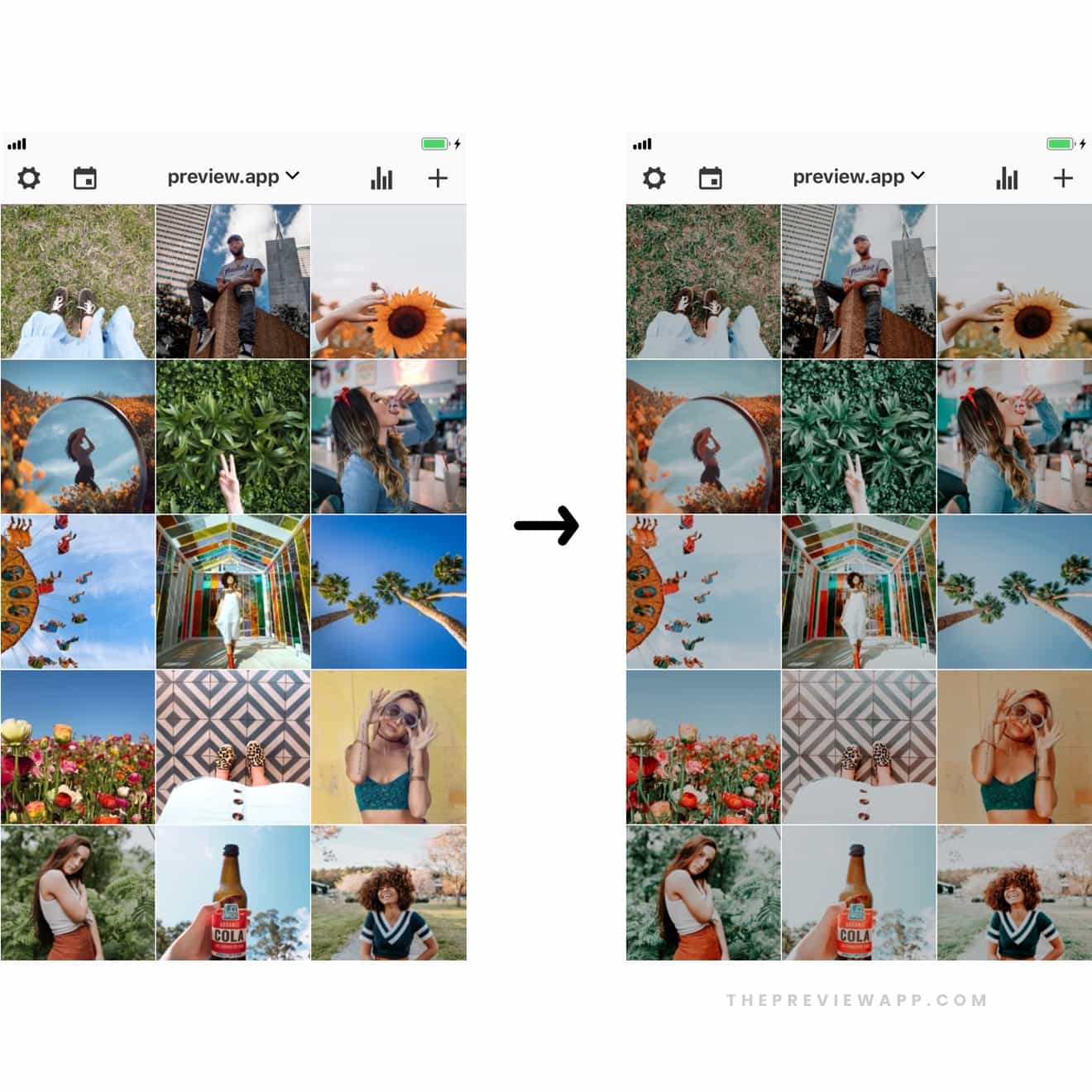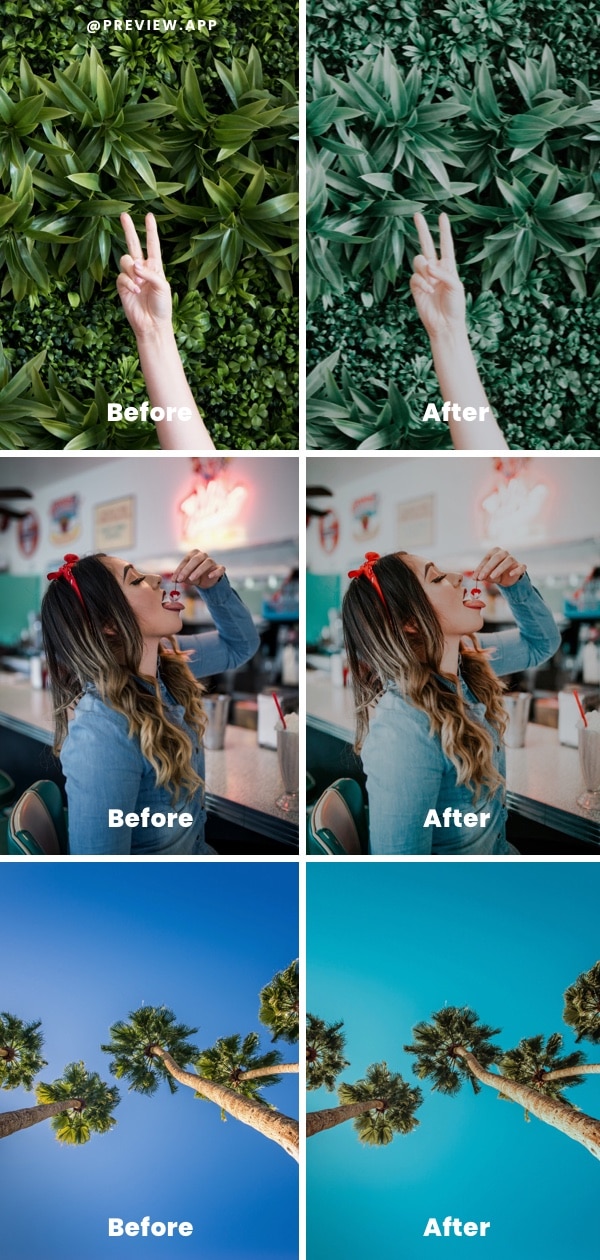 "Teal and Orange" Instagram filters
Teal and orange Instagram feeds are mega popular. If you love this look, then this pack is for you.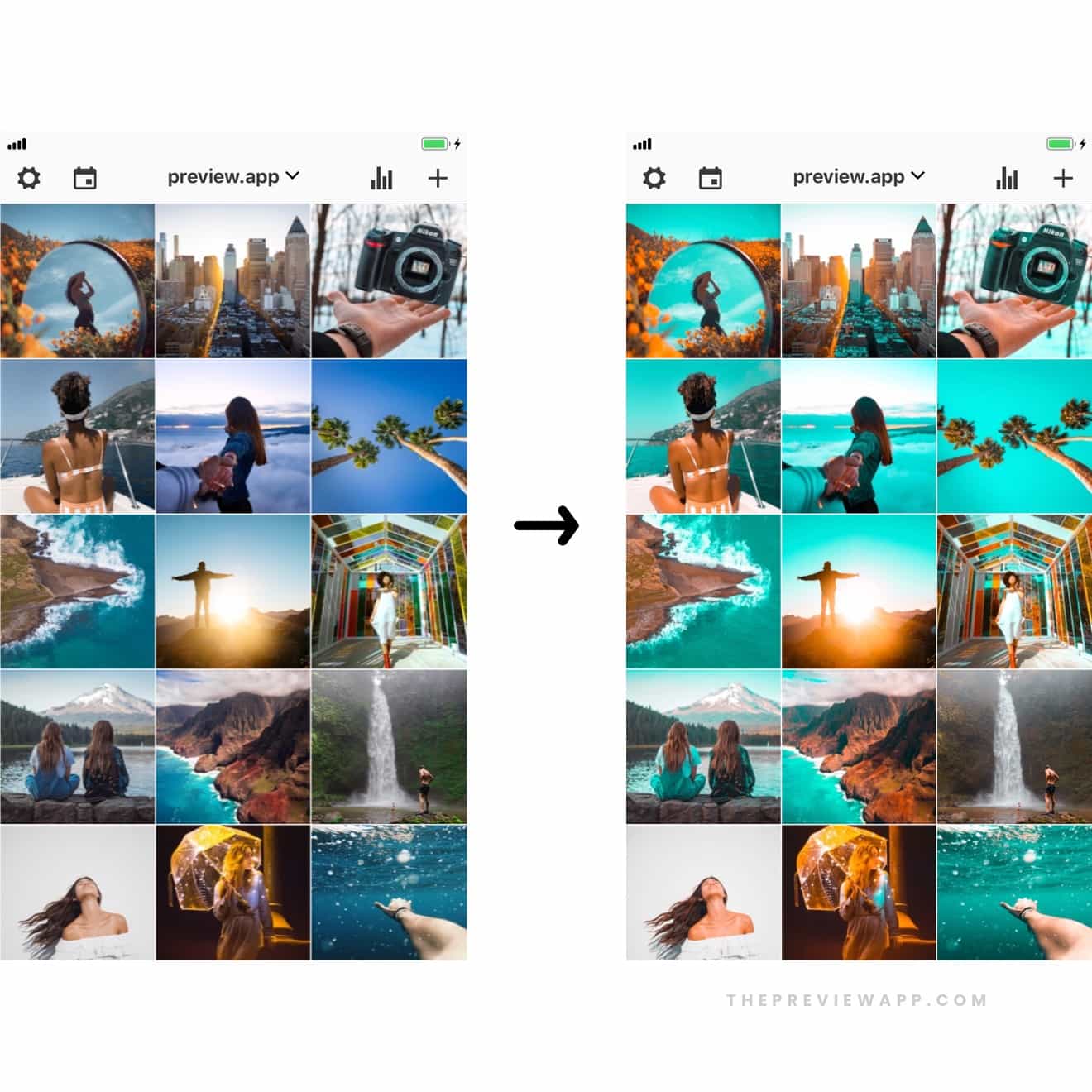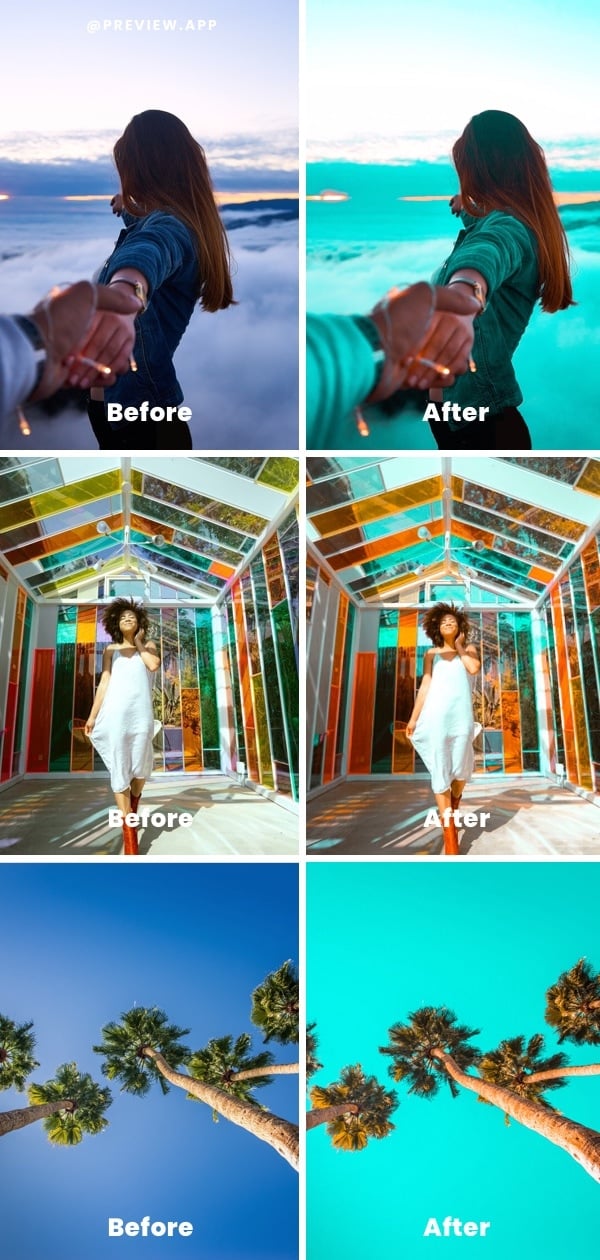 "Cream" Instagram filters
And one of my personal favorites: the "Cream" filter pack. If you want a soft, creamy Instagram feed, these filters are for you. Once again, there are many different cream Instagram filters in this pack: the classic "cream" filter (like S1), a more colorful creamy filter (like S4), a more brown-ish cream filter (like S5), and a fun creamy filter (like S8).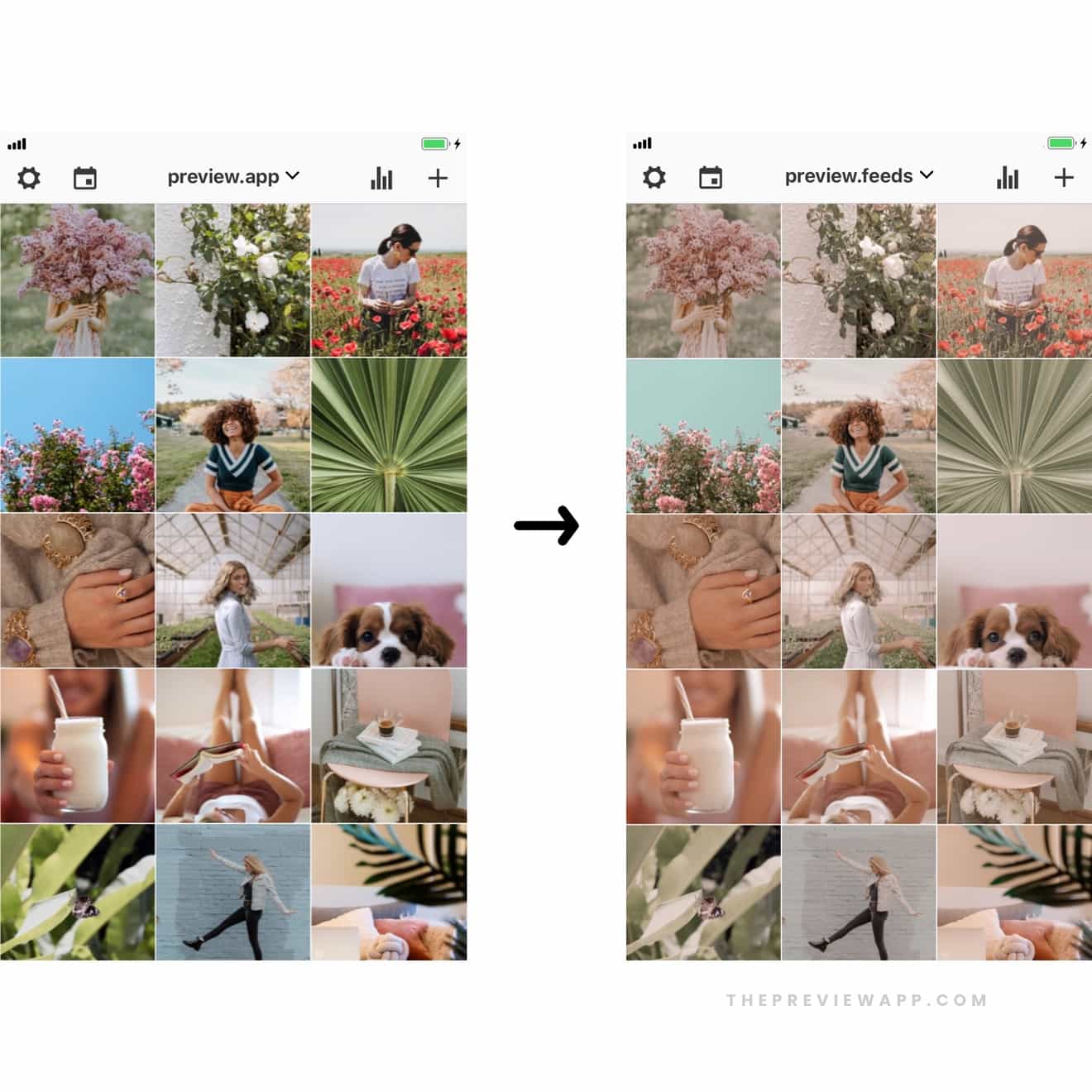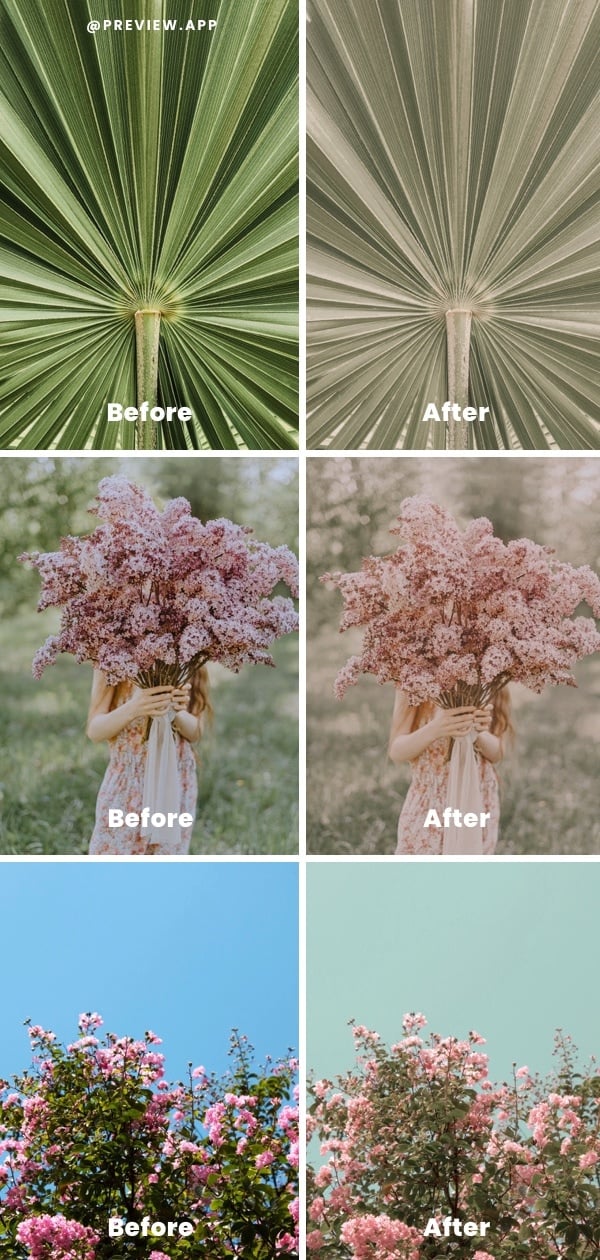 Have fun creating the feed of your dreams! ✨