This is a feature in Preview App.
A lot of you love to plan your feed with Preview.
And a lot of you love to plan your Instagram Stories too!
But did you know there was an Instagram Story Viewer feature as well?
A lot of people miss it!
I love to use it to watch my Stories BEFORE I post them on Instagram.
This way I can see if I like the content, the design and if the Stories flow.
It's so easy to use.
Without further ado, here's how to do it.
Instagram Story Viewer in Preview App
Here is how to use the Instagram Story viewer in Preview App: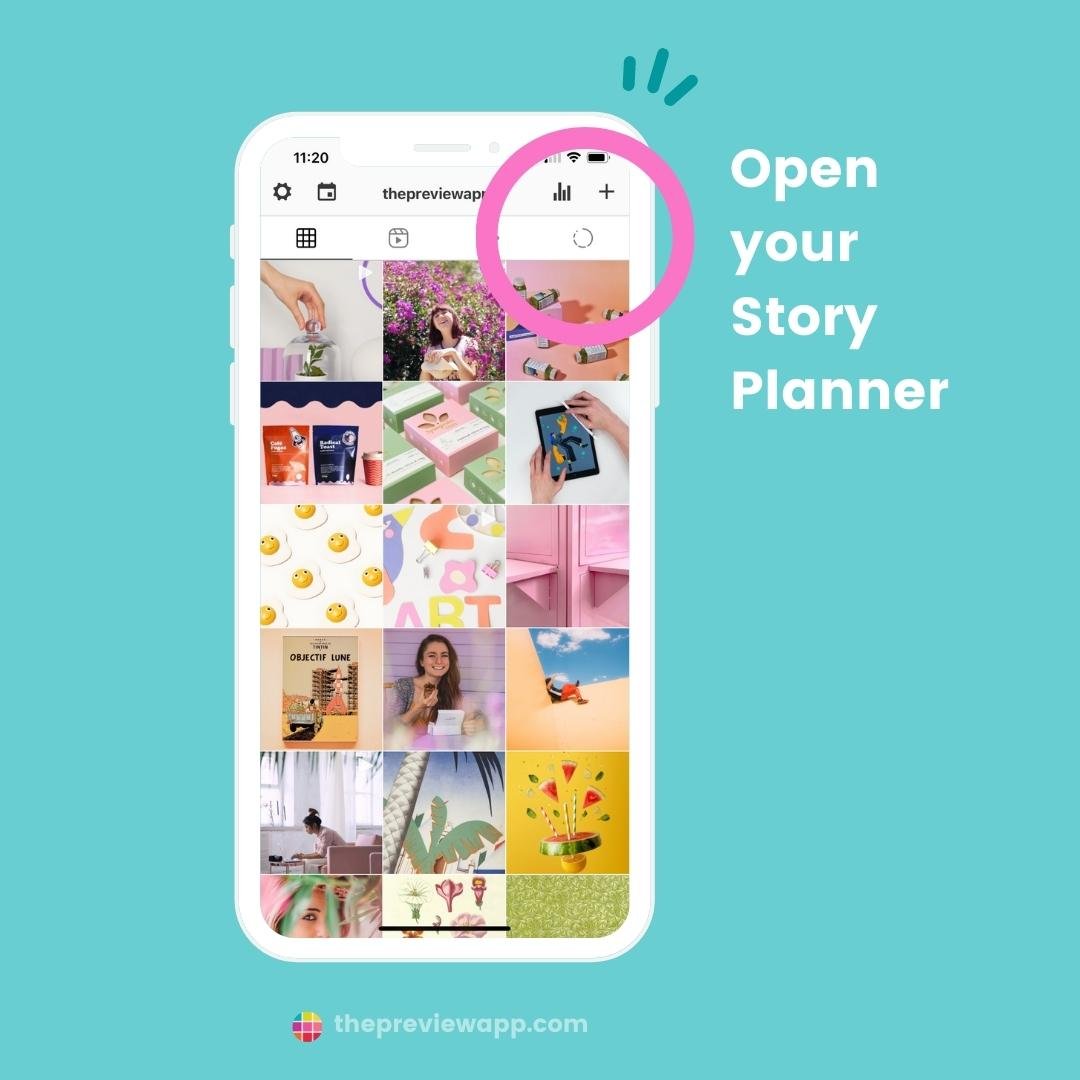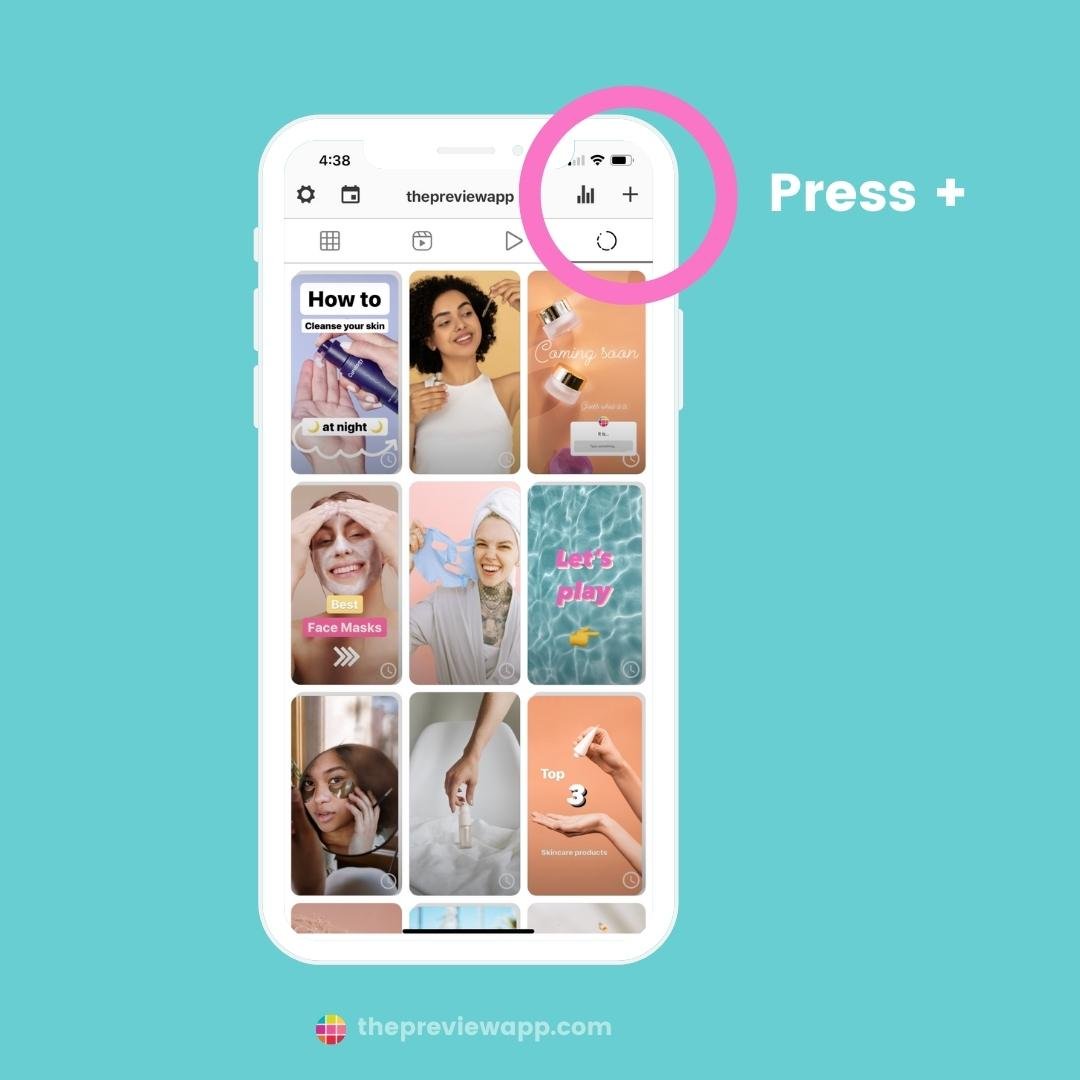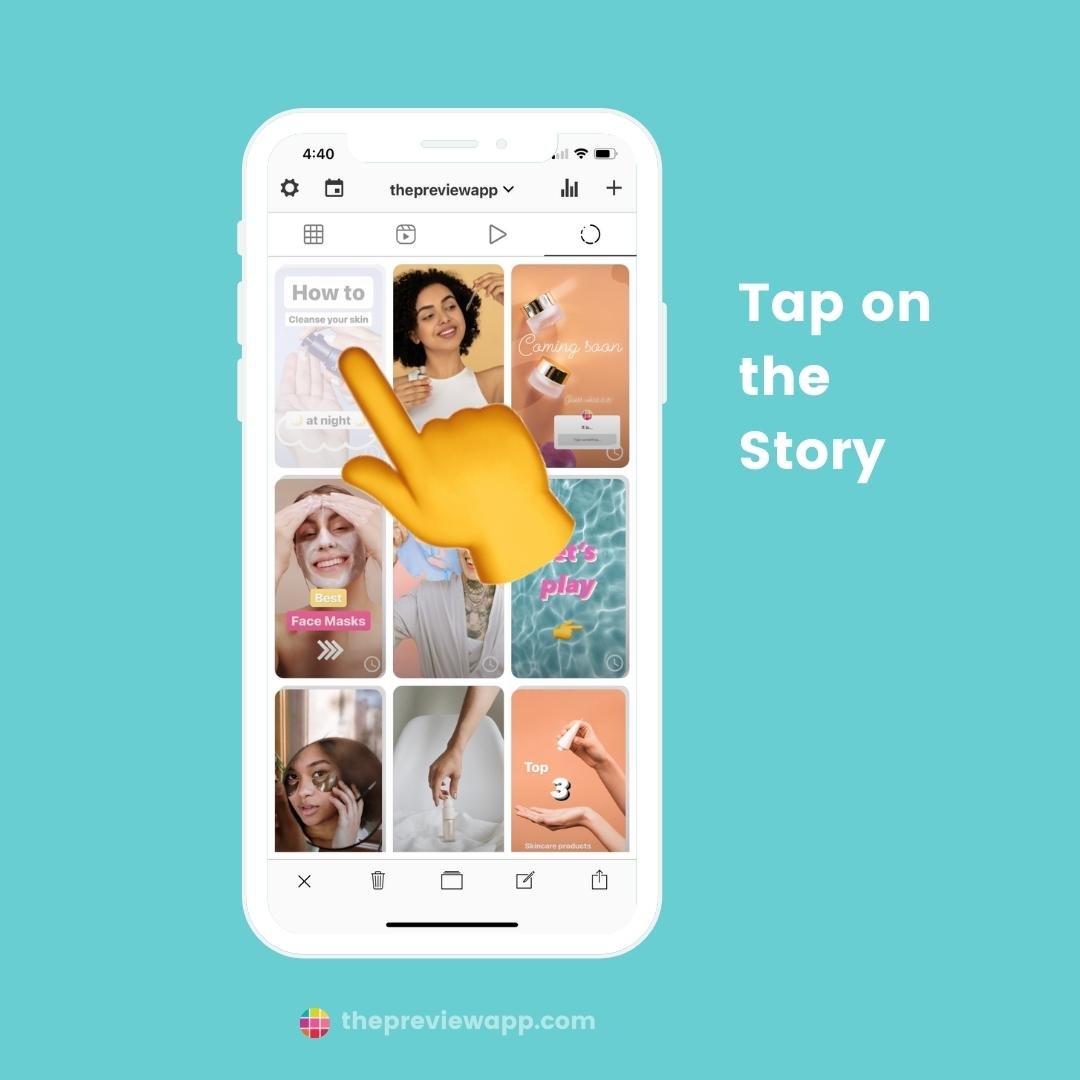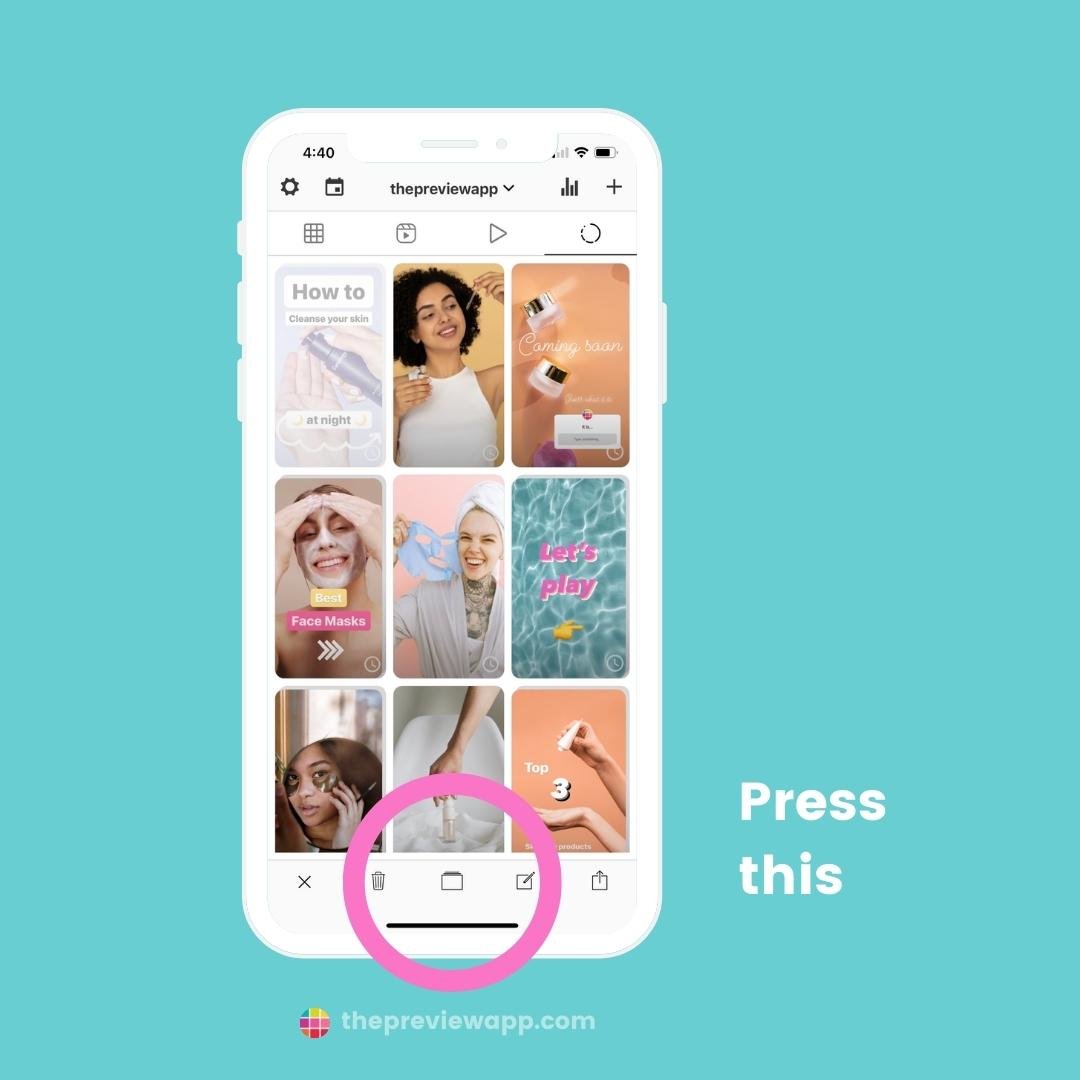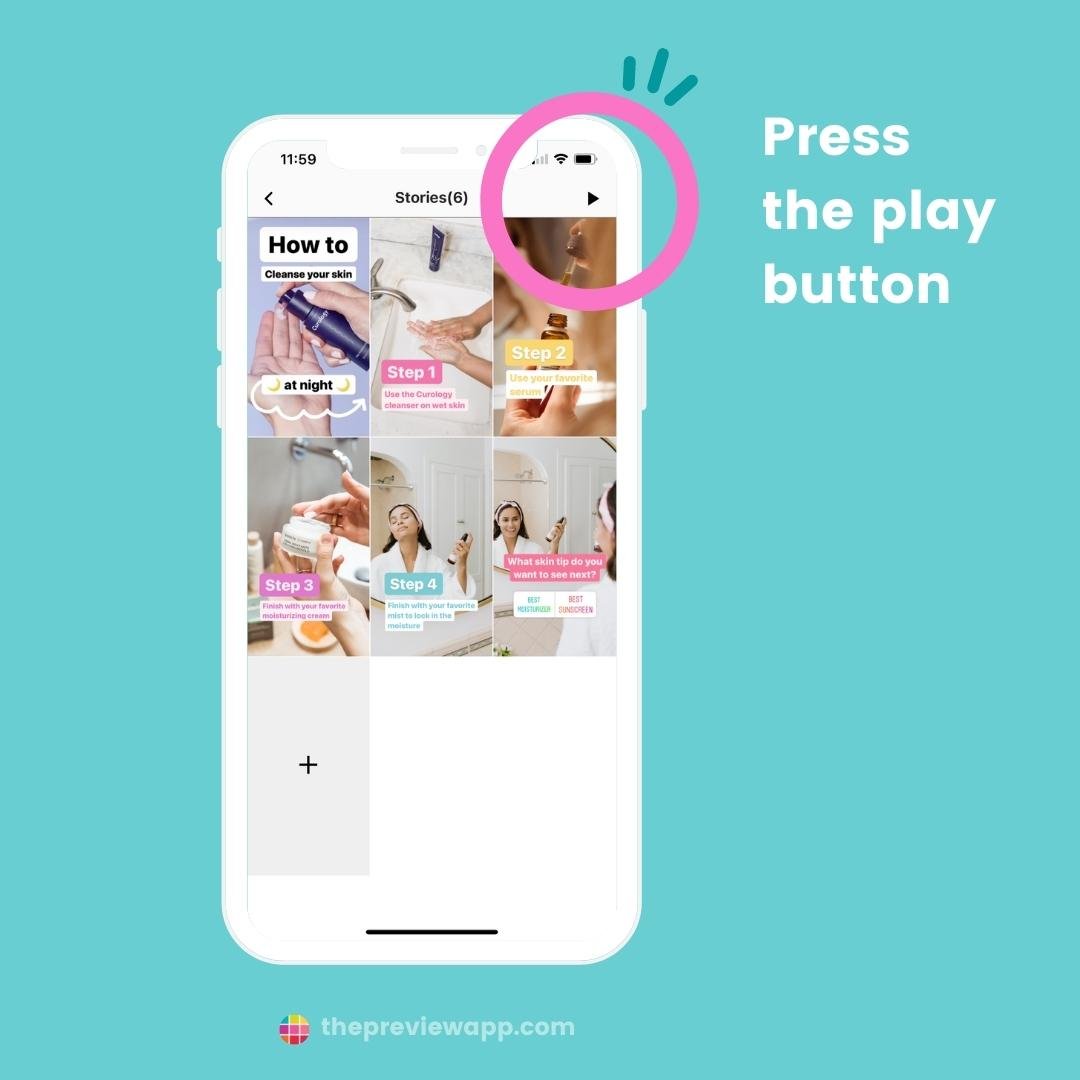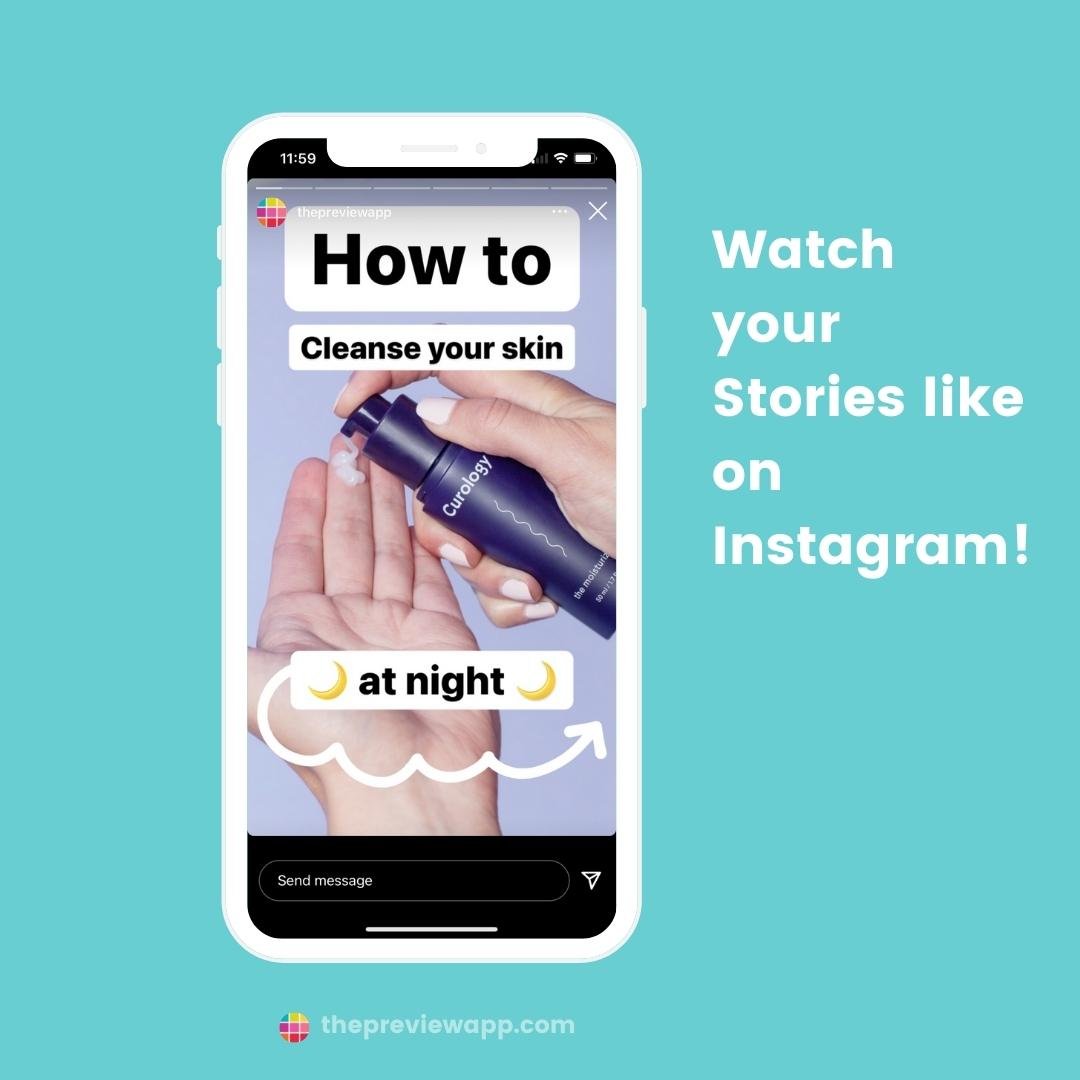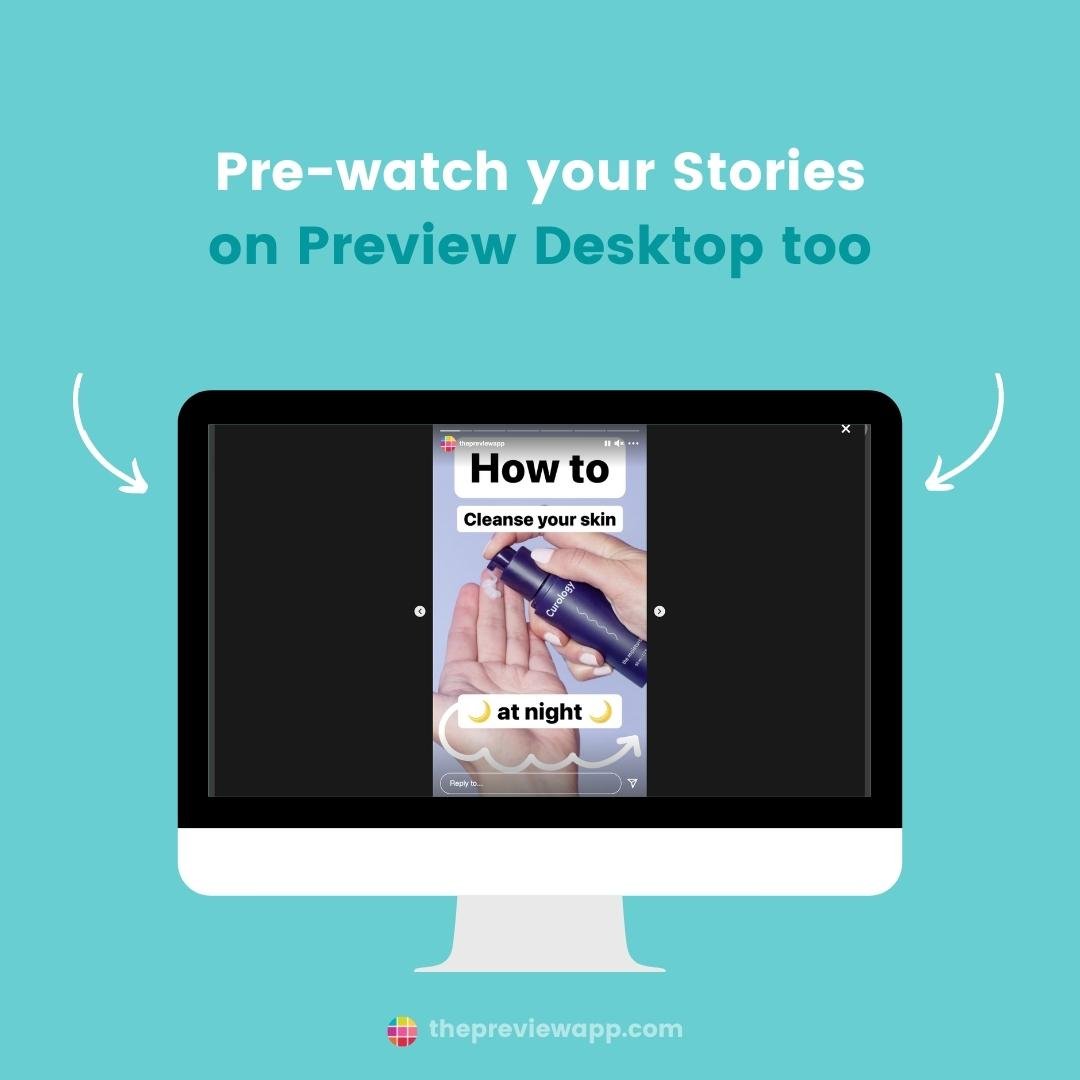 The steps are:
Press + to upload your Stories
Press on your Story Group
Press on the middle button (on the menu bar at the bottom of your screen)
Press on the "Play" button (on the top right of your screen)
Done!
Now you can tap left and right to watch your Stories – just like you would do on Instagram.