Looking for the best app to plan Instagram feed?
There are a lot of Instagram feed planner apps out there. And their features, performance and prices vary considerably.
Let's talk about Preview app. It's used by over 200,000 Instagrammers worldwide and the community is amazing.
Preview app is free and available for both iPhone and Android.
Preview app is packed with amazing features any Instagrammer can dream of:
Rearrange the order of your photos, videos & carousels
Instagram Hashtags Finder
Hashtag groups
Schedule Insta Stories
Photo editor
Instagram Analytics
Everything is in one app. I repeat: Everything.
And the best is… It's so easy to use!
You. are. going. to. love. it.
Too excited to give it a go? Download it here.
If you're not sold yet, here are 10 reasons why you should use Preview app now to kill your Instagram game and plan your Instagram feed like a pro.
Still reading? Let's go:
Filters
White borders
Repost
Schedule
Editing tools (brightness, contrast etc…)
More editing tools (stickers, meme maker)
Whitening tool
And more. This is just a sneak peek.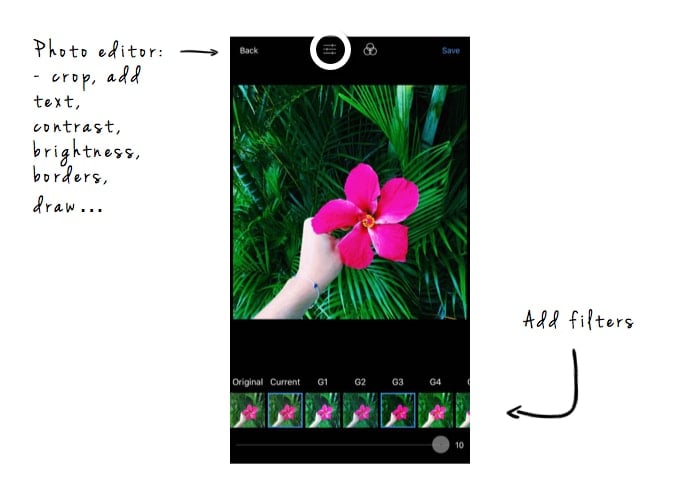 It's free to download Preview app.
Add photos & videos to your grid and start previewing your feed right away.
Just download Preview and start designing your feed.
Are you still here?
3. Unlimited grid space, free
Add as many images as you want. For free.
There's no limit. You won't get charged for any extra grids.
Plan your feed a week, a month, 3 months, 6 months in advance.
4. Preview what your feed looks like before you post on Instagram
Don't ever delete your posts again.
Drag & drop to rearrange your Instagram photos before you post anything on Instagram.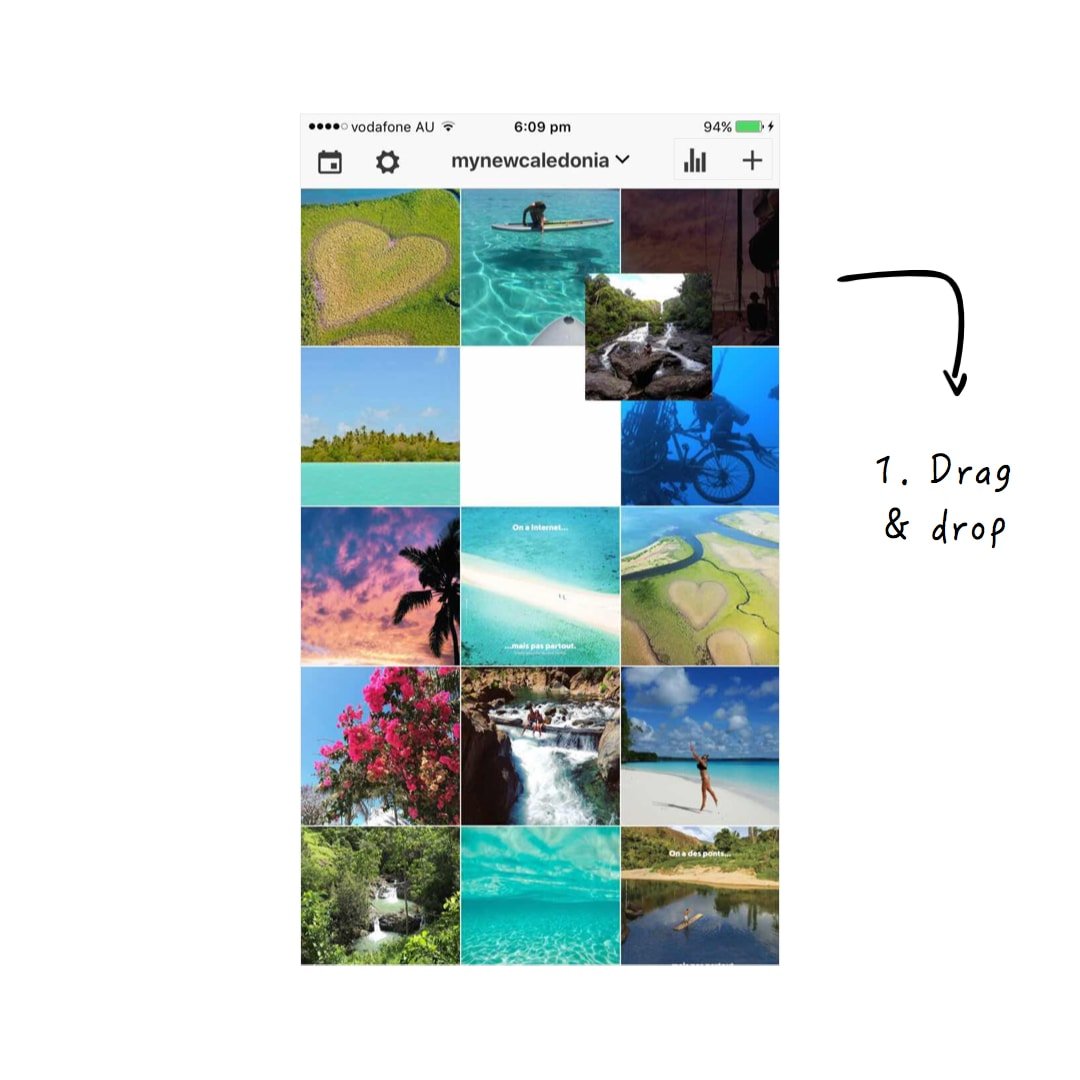 5. Making a theme as never been so fun & easy
Preview comes with +10 unique filter packs (+70 presets).
All the most beautiful themes you can create are at your fingertips.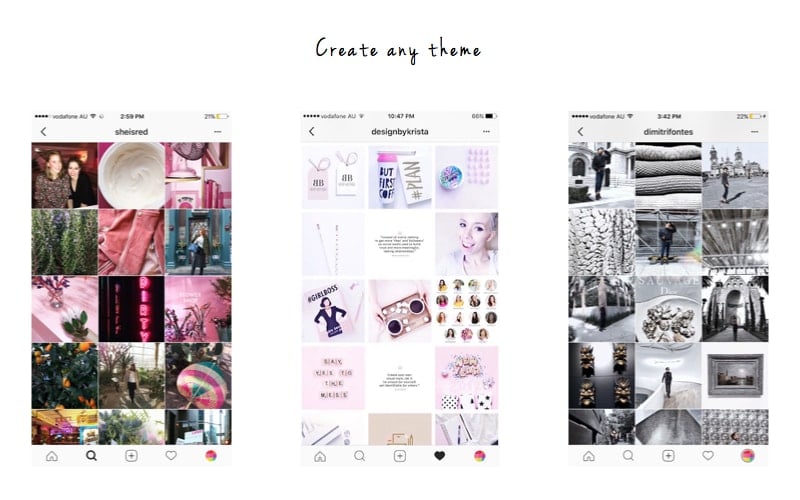 6. Find the best Instagram hashtags in a second

Find the best Instagram hashtags based on topics, categories and even Instagram communities.
You know how important Instagram communities are. They are awesome.
We made it super easy for you to find hashtags, increase your chances to be featured on others' feed and be part of an amazing community.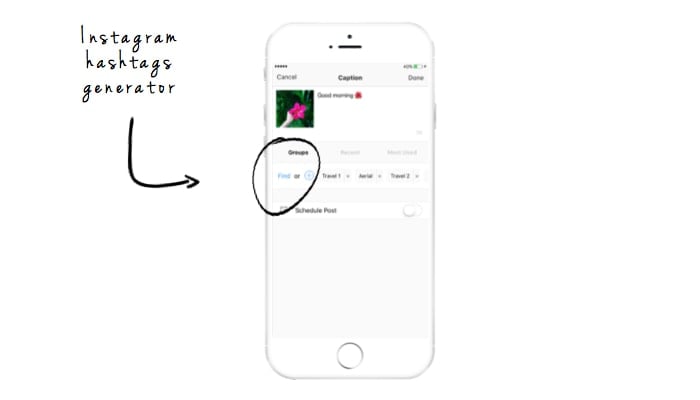 7. You can create your own hashtag groups
Don't you dare copying and pasting your hashtag groups anymore.
Leave this old trick in the past.
You can save all your hashtag groups in Preview app and add them to your new caption in one tap. Done.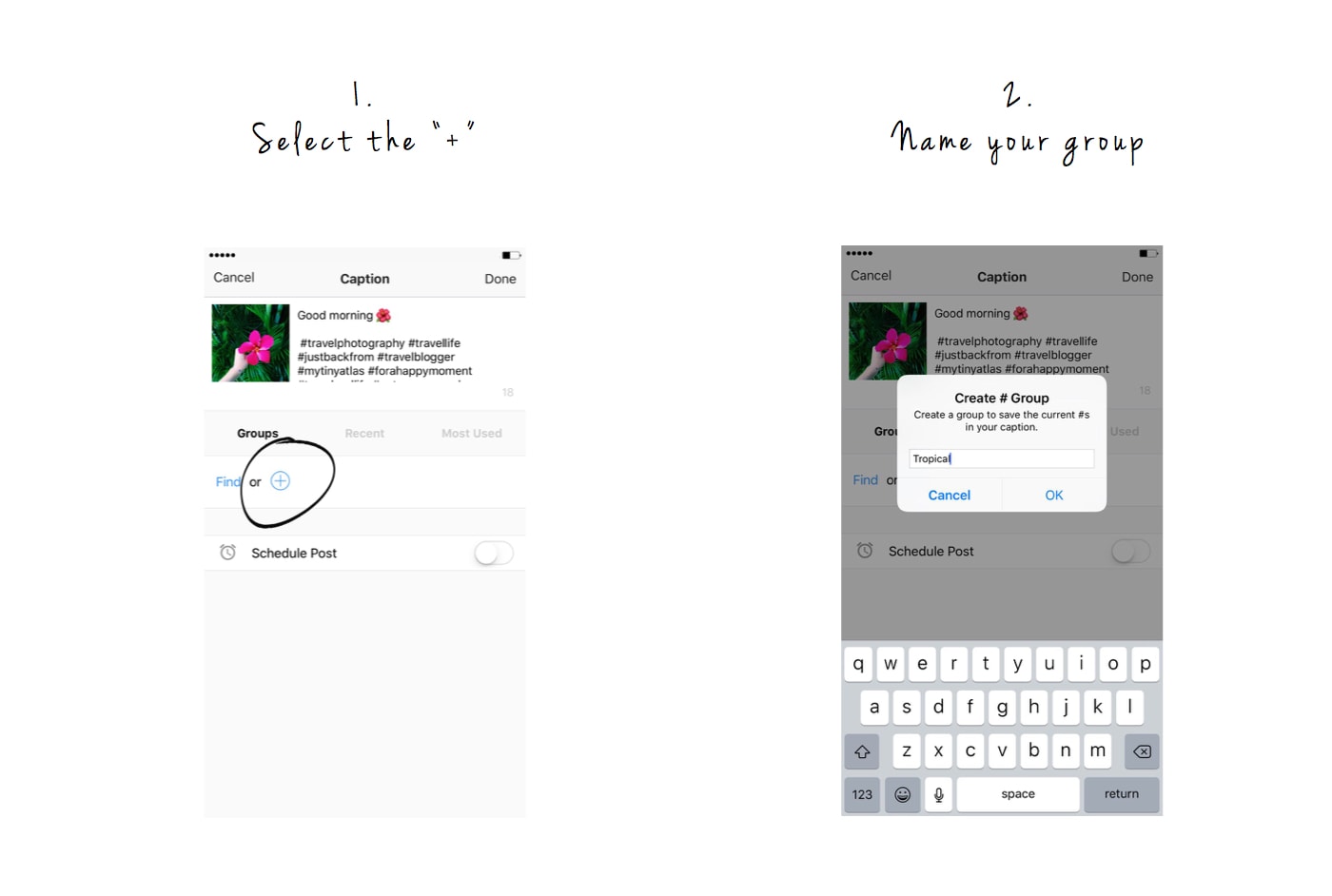 With Preview app you can schedule:
Once everything is scheduled, you can view your calendar for the day, week & month.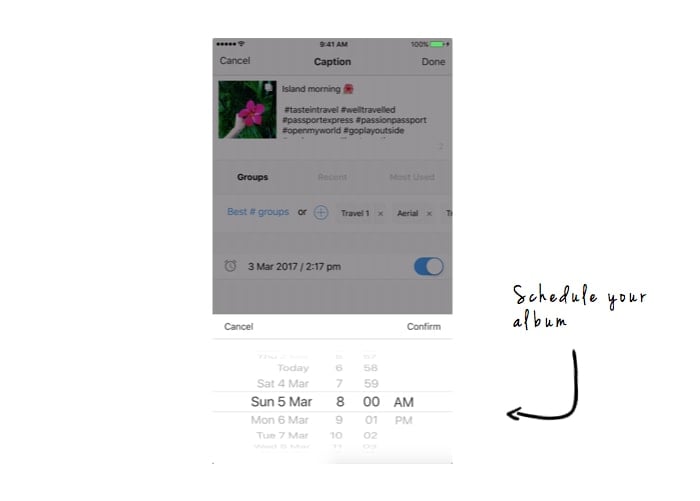 9. See your Instagram Analytics & spy on any other account

No more panic attack: "what's my best time to post", "what hashtags should I use", "is my account actually growing?"
Check your Instagram Analytics anytime.
A cool feature of Preview app is that you can see the Instagram Analytics of ANY other Instagram account (just use the Spy).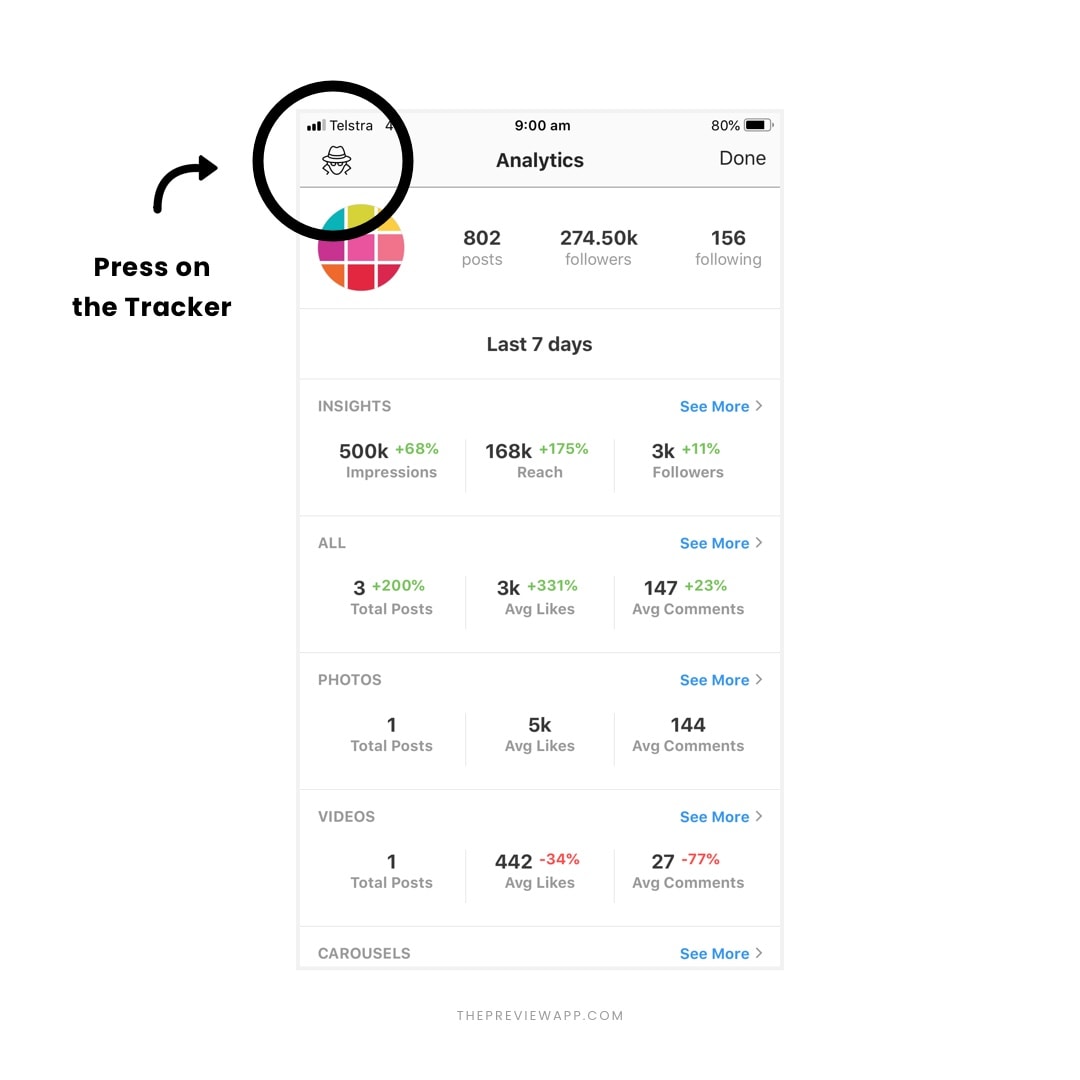 NOTE: The Spy feature is not available in Preview anymore because Instagram and the App Store changed their Policy. We had to remove this feature to make sure we follow their rules and keep your account safe. We will add the Spy feature again when Instagram allows it again. For now, you can still use Preview to plan your feed in advance, edit your photos, and find and test your Instagram hashtags.
10. Join our community of +200,000 Instagrammers!

Right now, we're more than 200,000 Instagrammers planning our feeds with Preview app.
We hope to see you soon too! Download Preview app right now.
If you have any questions / comments / happy thoughts, leave them in the comments below.
Until next time, see you all on Instagram (@preview.app) for more tips & tricks and theme ideas!
Alexandra
+400,000 Instagrammers are already using Preview App to edit, plan & schedule their feed. If you haven't tried it, you're missing out.