Tell me if you relate: saving all your hashtag groups in the Notes app. Then when it's time to post on Instagram you quickly switch app, select the group with your fingers, copy it, then go back in Instagram and FINALLY paste the hashtag group in your caption. Or if you're like me, you wait until you post your photo, and only then will you paste the hashtags in your caption.
Chances are you didn't even read that whole paragraph.
This article is for you.
My dear Instagram lover, if this is the way you roll, let me tell you there is a MUCH easier way. Stop the copy and paste madness.  I'm here to make your life much EASIER.
Everything you need is in Preview app
What the hell is Preview app?
It's your holy grail to manage your Instagram.
You can plan your Instagram feed in advance (using drag & drop), edit your photos, repost, schedule and more.
Why holy grail? Because it's free. And powerful.
The hashtag groups feature is probably one of my favorites features in the app.
How to save hashtag groups in Preview app
In Preview app:
Go to your Caption section

Write your hashtags in the caption
Go in the "Groups" tab
Tap "+" to add a new group
Name your group
Done!
The next time you need to use a hashtag group, just tap it. It will automatically be added to your caption.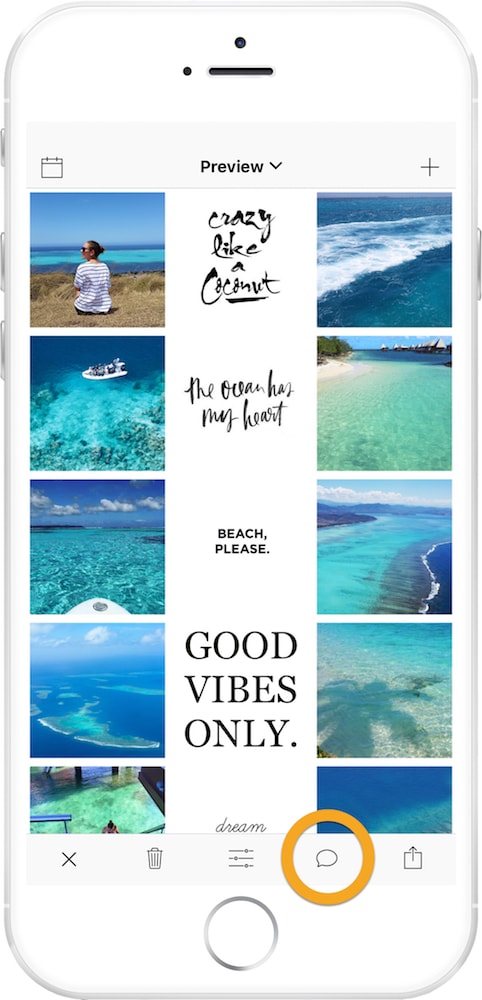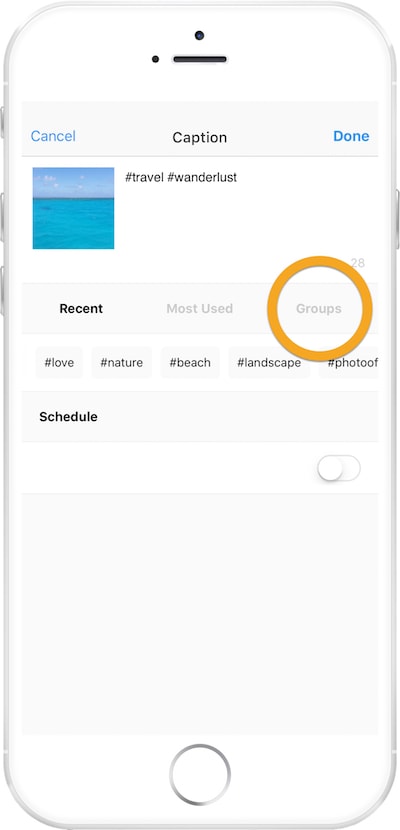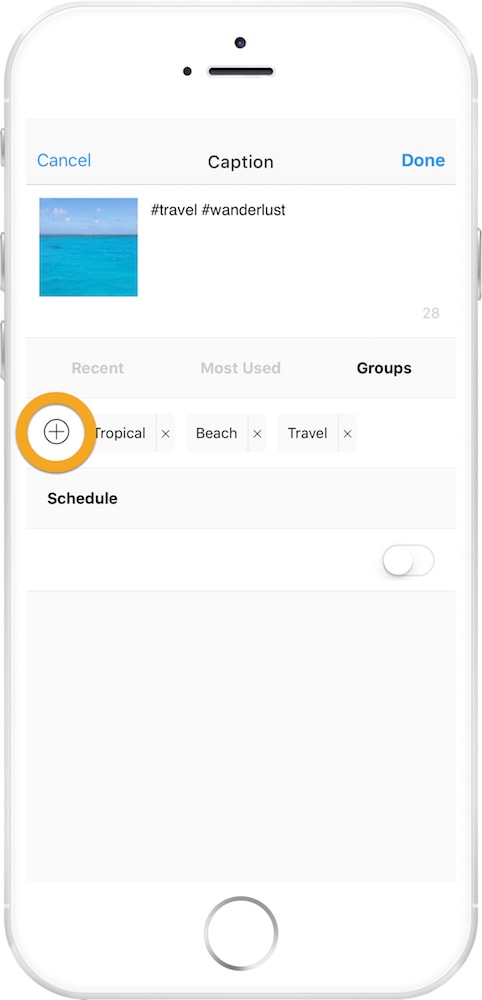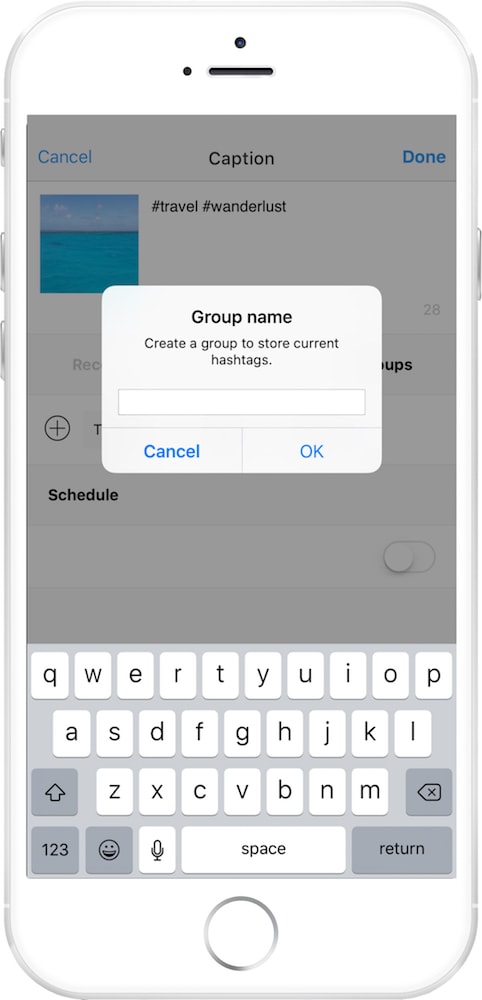 Time to post
When you want to post, simply tap the export icon.
Your image will be sent to Instagram. And your caption will be automatically copied.
All you have to do is paste it inside of Instagram.
Done.
Have fun planning your feed!
Hashtag groups are time-savers
Let's say you are a travel blogger.
You might want to save particular groups of hashtags related to specific types of photos, places or Instagram influencers:
Type: Beach photos (#beach #beachlover #beachday #islandlife …)
Places: Europe
Instagram influencers: @TravelAwesome (#travelawesome), @BestVacations (#bestvacations), @BCC_Travel (LoveTheWorld). As you can see these big Instagram influencers created branded hashtags for us all fellow Instagrammers who want to have a chance to be featured on their account.
Whatever the context and photo, you can very easily save hashtag groups.
This is how to do it.
+200,000 Instagrammers are already using Preview App to edit, plan & schedule their feed. If you haven't tried it, you're missing out.