Trending Reels songs can make your videos go viral. You can start a Reels trend or join existing trends to get more views.
But how to find trending Reels songs on Instagram?
Here are 7 awesome places:
1. Check @preview.app Instagram page
​We post the latest trending Reels songs on Instagram every week, with video ideas.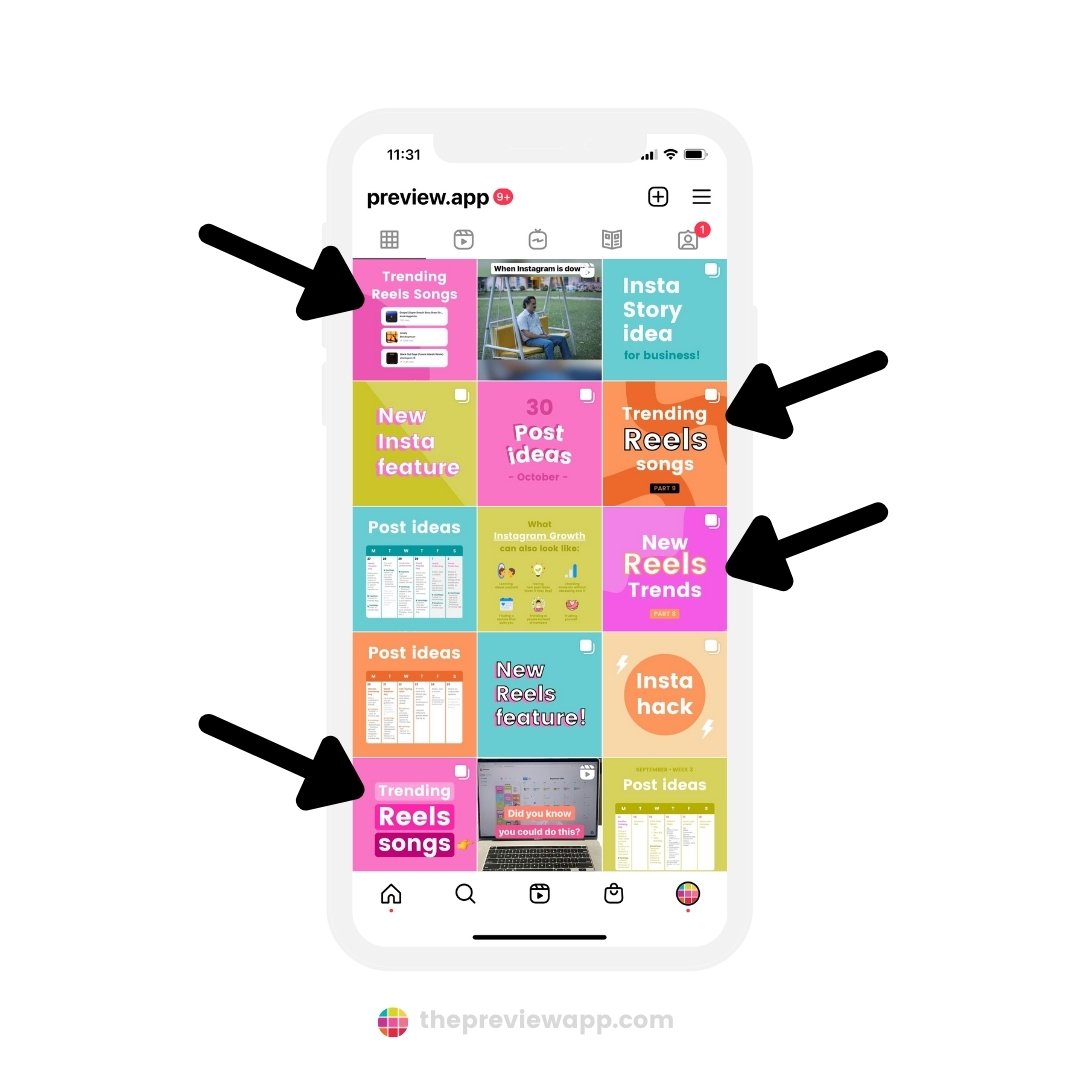 Next, check your Instagram Story Music.
Instagram automatically recommends songs that are popular at the moment.
They also organize songs based on the genres or seasons of the year.
Open your Story
Take a random photo
Press on the "Music" icon
"Browse"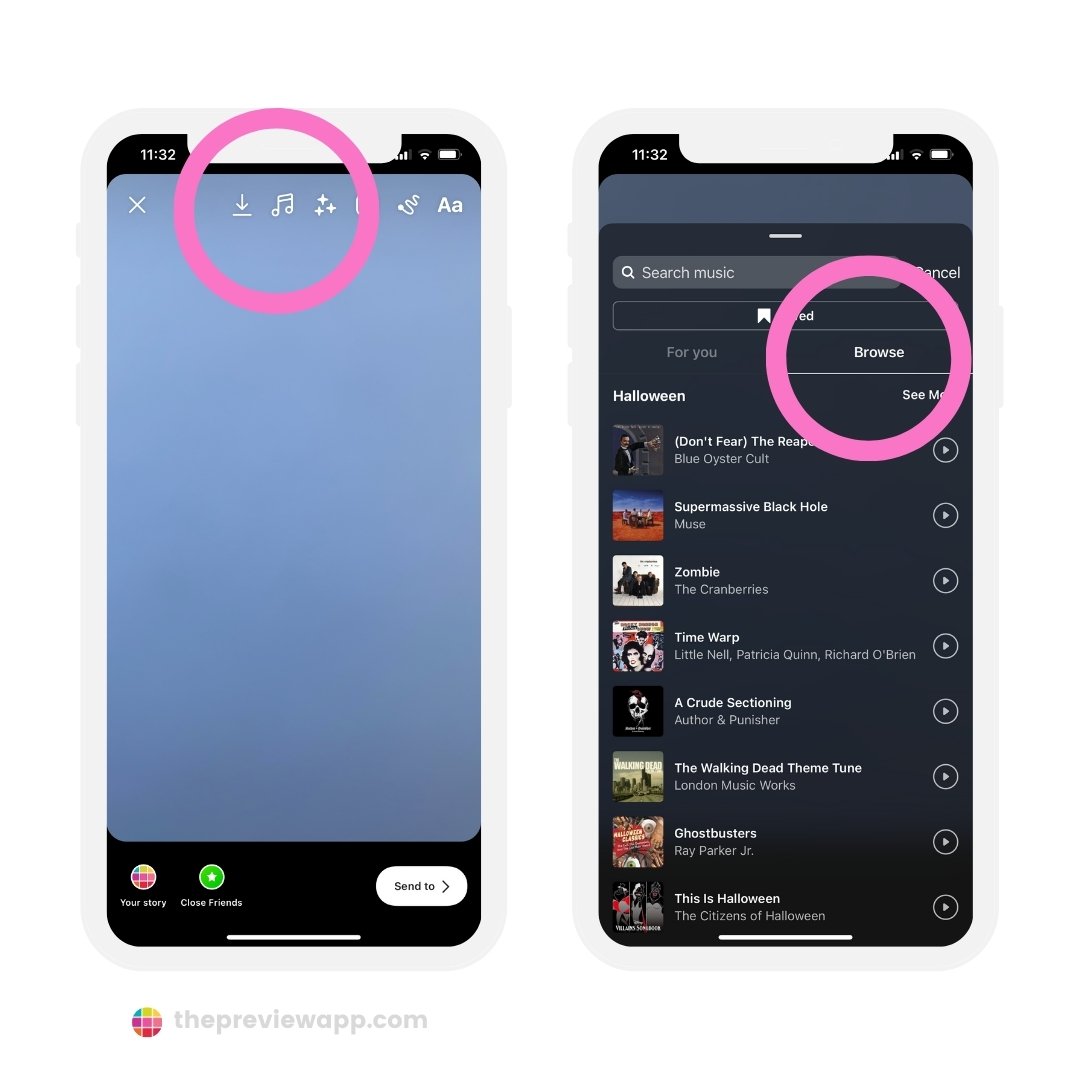 3. Check the Explore Page
You can find new Reels trends on the Explore Page.
Instagram usually recommends Reels that are related to what you like and post about. 
See what music and audio they are using. If you like what you hear, you can save the audio for later.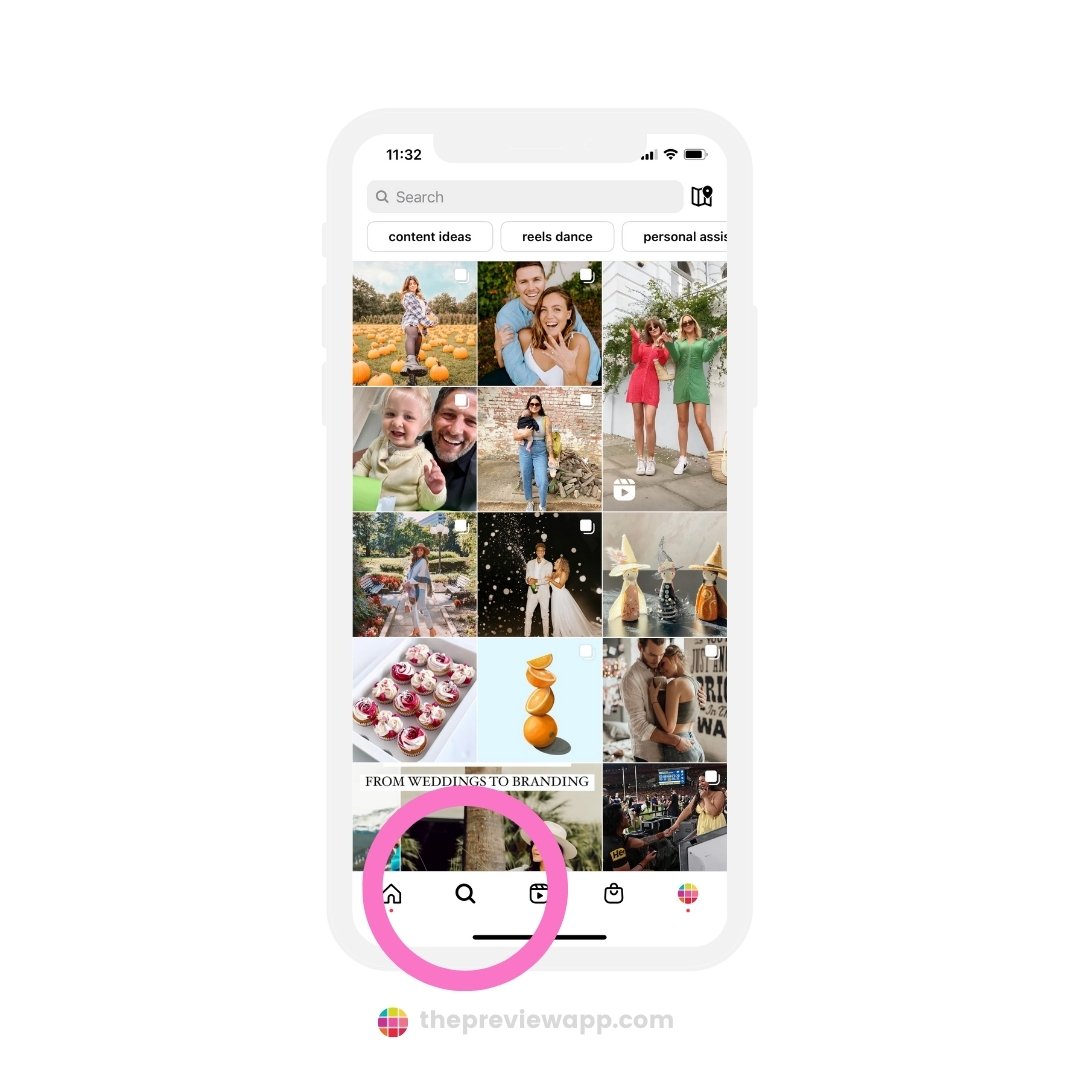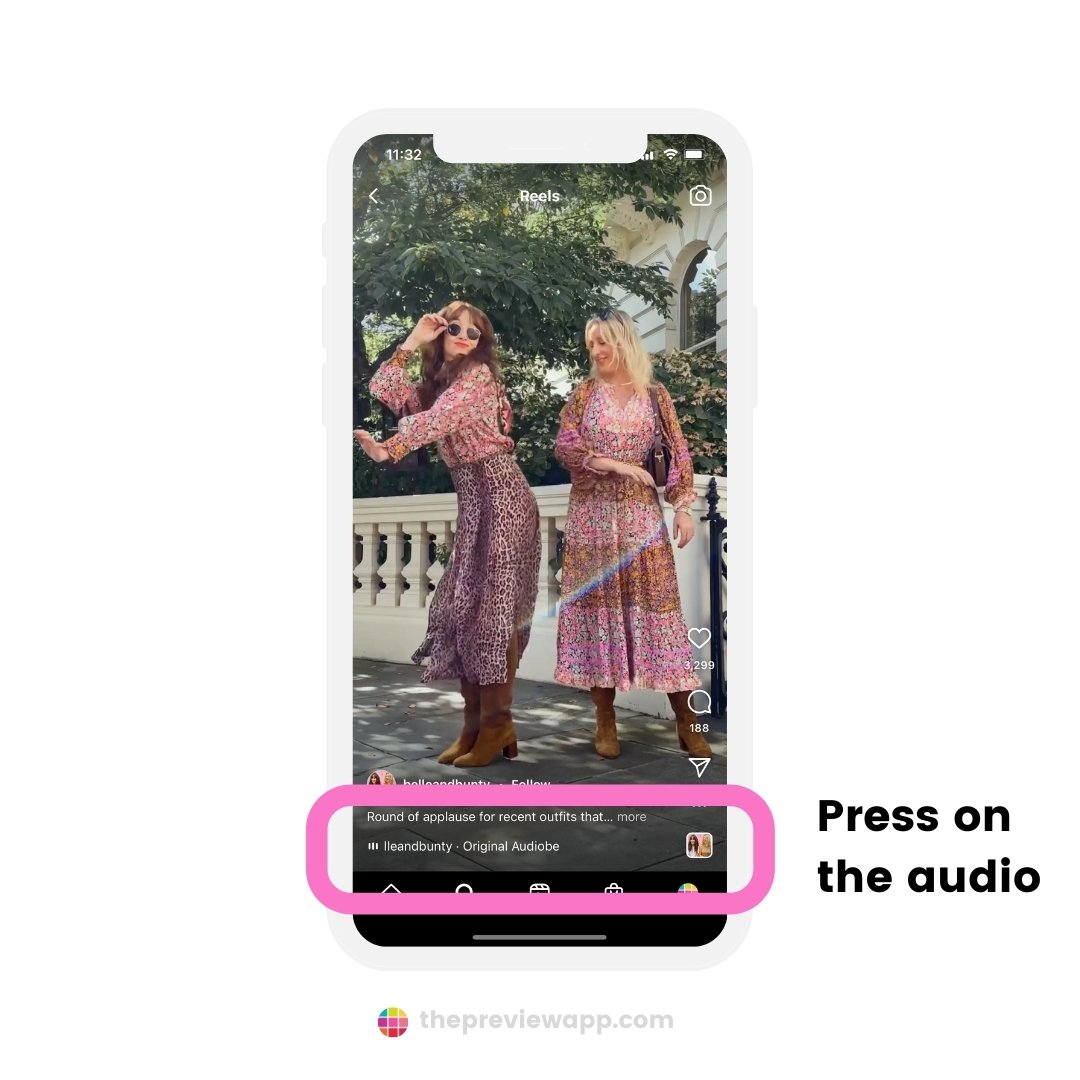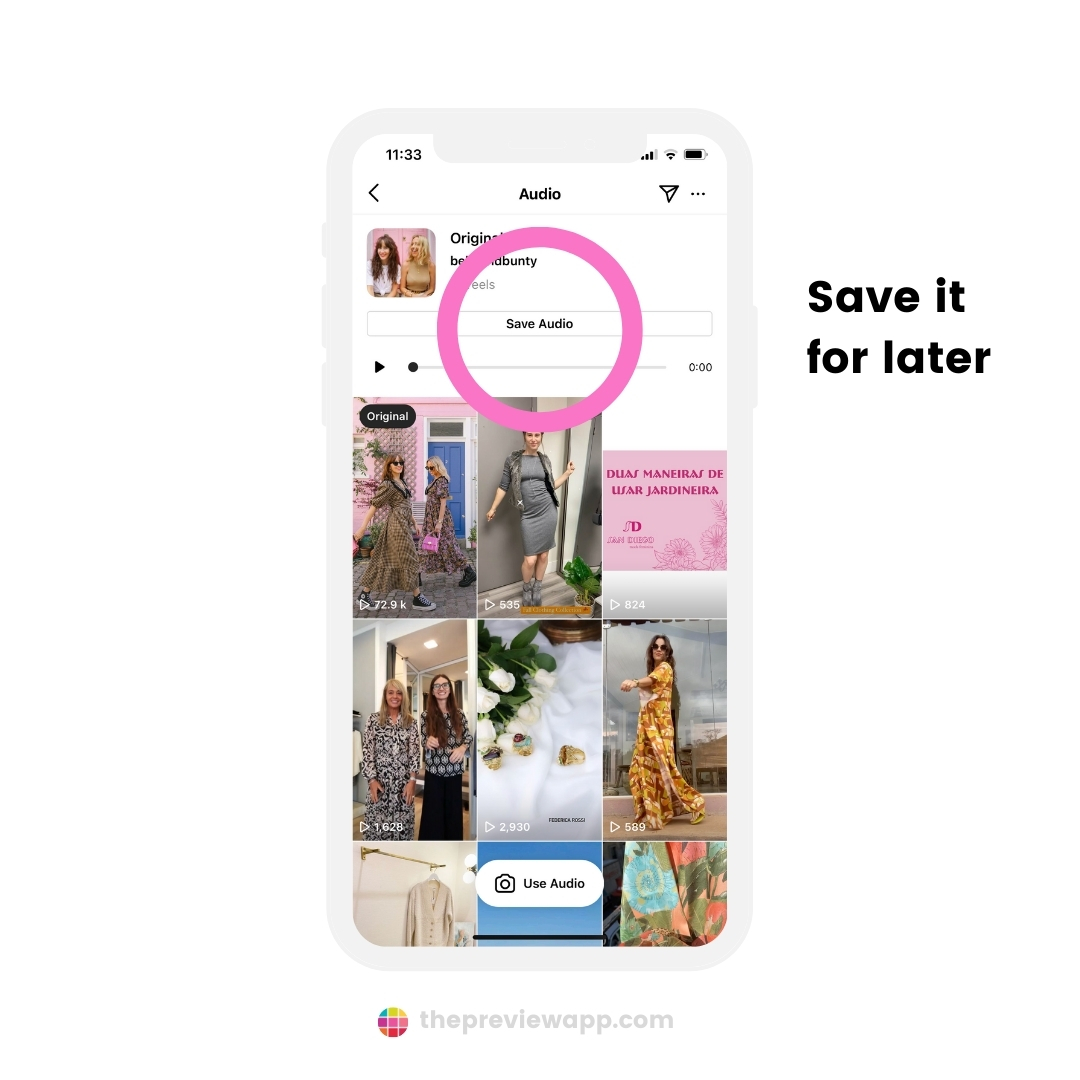 Tip:
Open one Reels video and scroll down to see the next videos that might interest you. The Instagram algorithm will continue to recommend you other Reels with popular songs.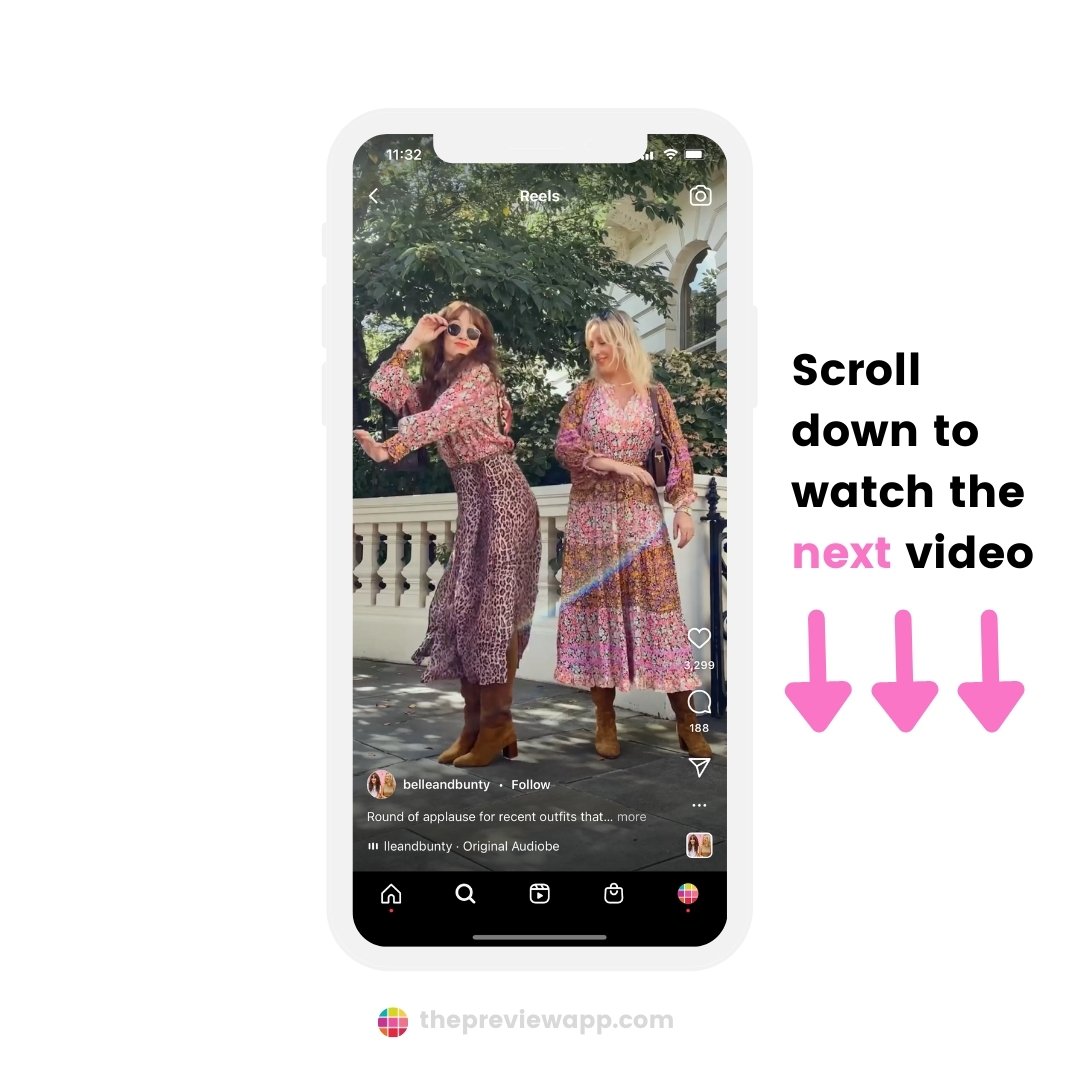 Next, check a Hashtag Page.
We all have different types of accounts.
You might have a business. Your brand might not fit the super popular Reels songs of the moment.
But some songs are popular in your industry.
To find songs that fit your brand better, check Hashtag Pages.
Choose a hashtag that is related to what you post about or what your business is about.
For example, if you have a small business, check the hashtags #smallbusiness. See what other small business owners post on Reels. Or if you have a restaurant, check #restaurant or #foodblogger. If you are an artist, check the hashtag #art or #artist.
You will discover Reels trends and music that will fit your account perfectly.
To see the Reels on a Hashtag Page, do this:
Open the Explore Page
Type a hashtag in the search bar (like #fashion)
Press "Tags"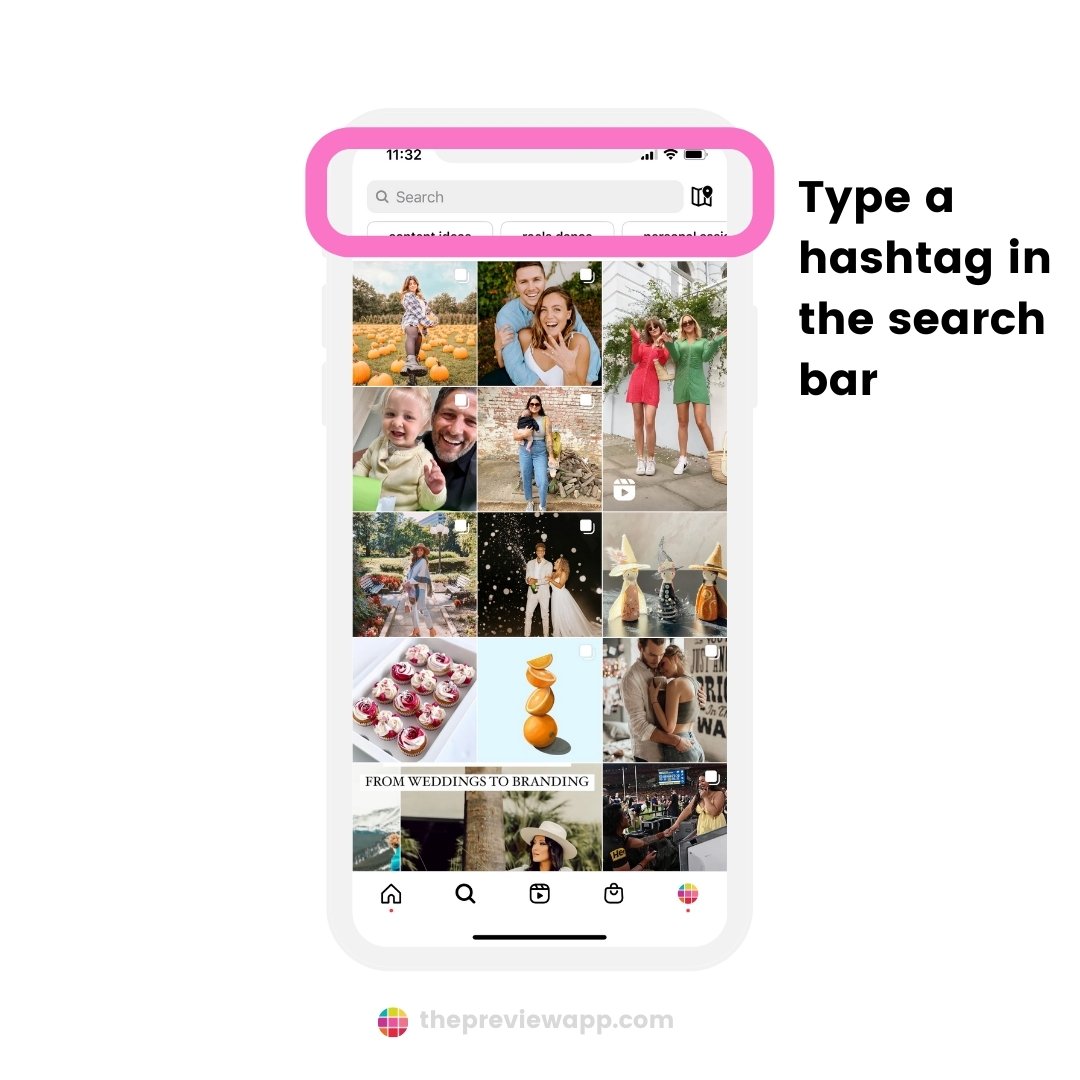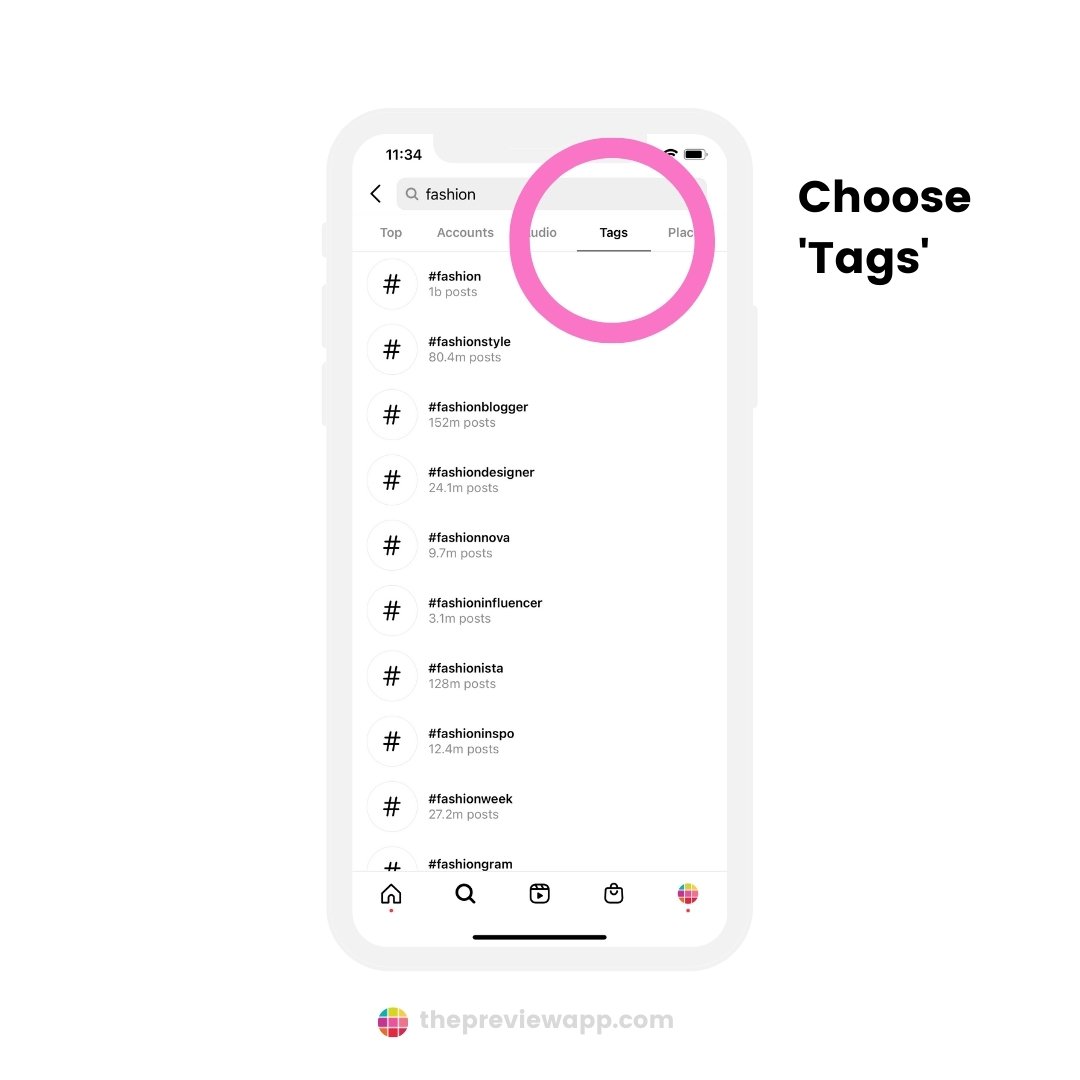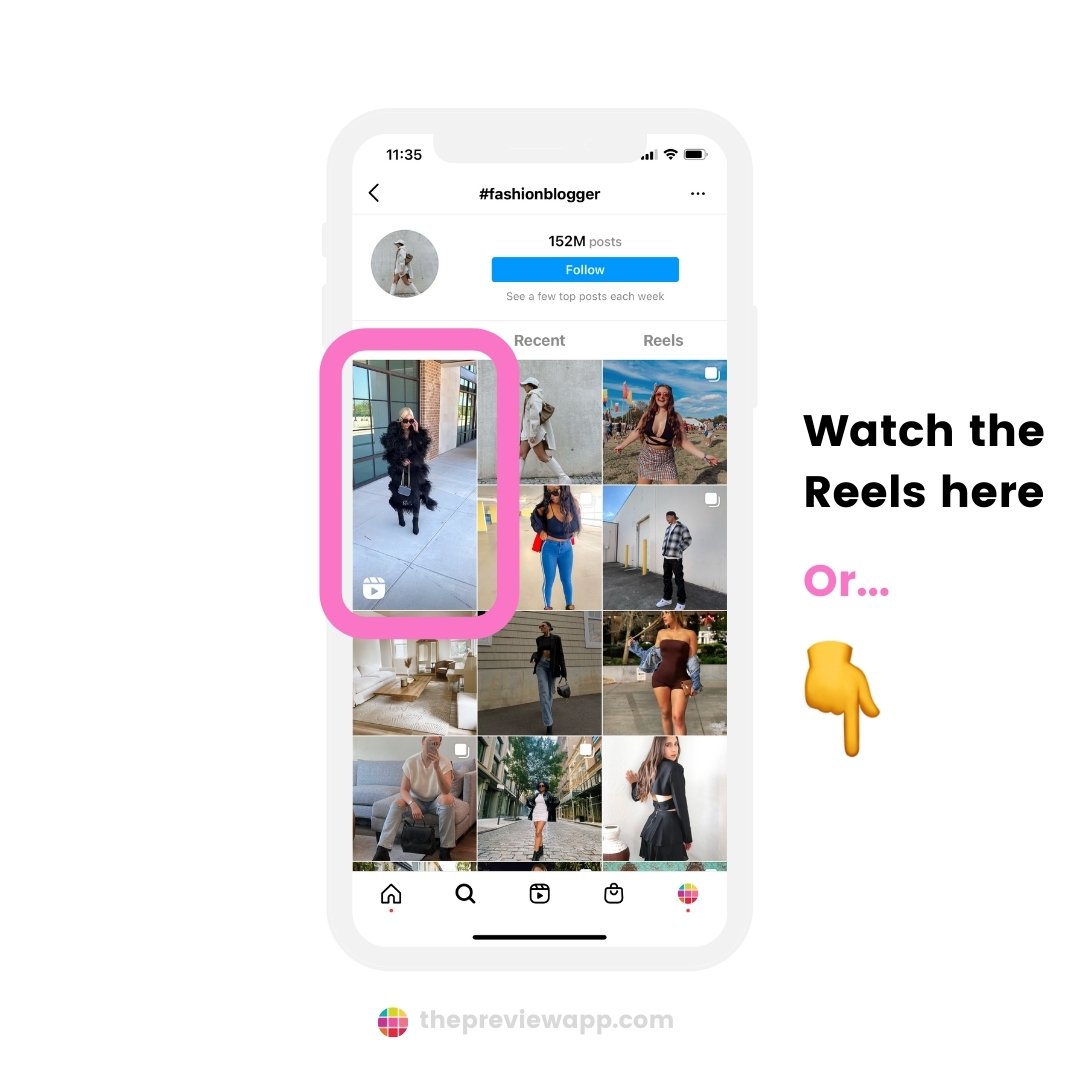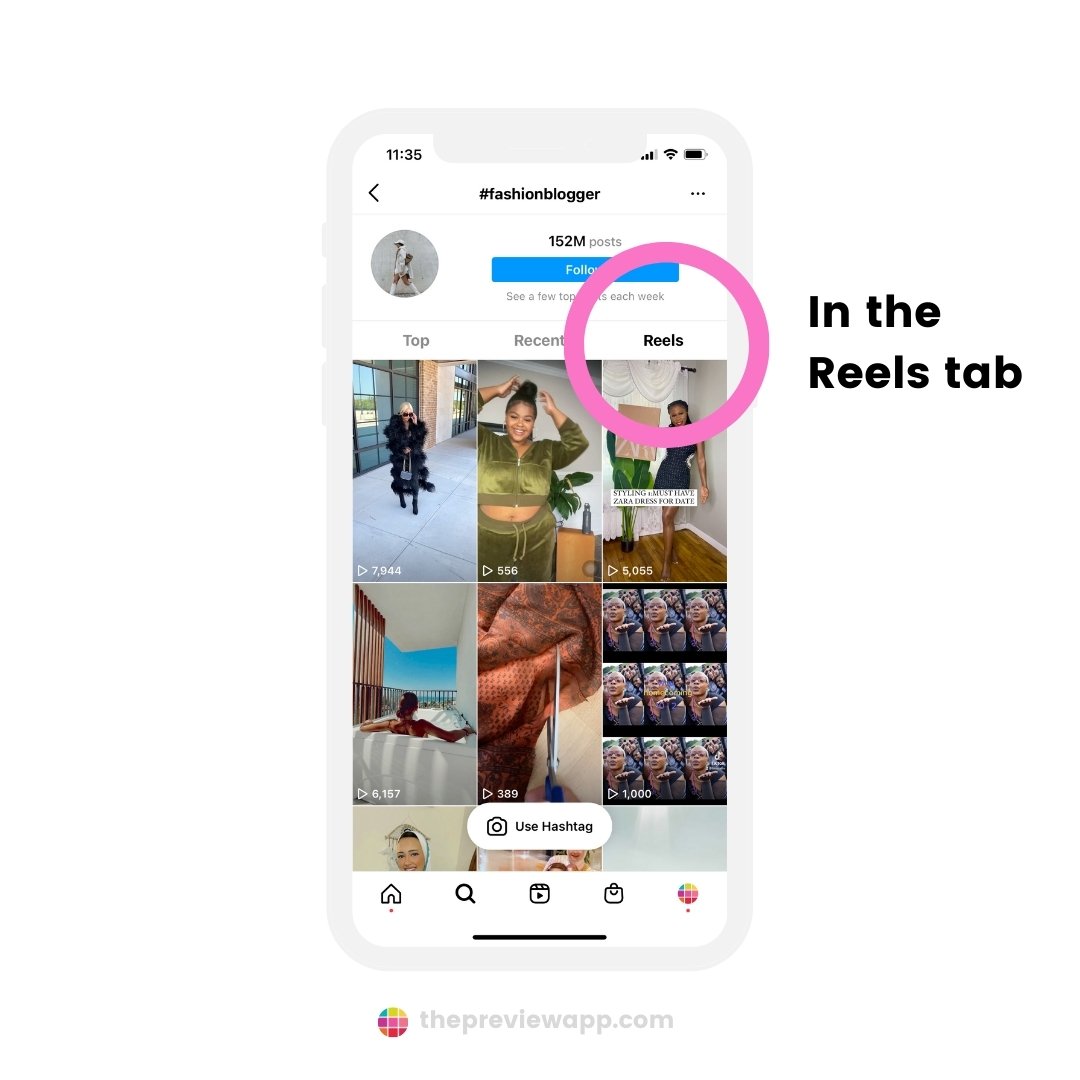 5. Tiktok's Discover Page
Nearly all Instagram Reels trends start as a TikTok trend.
So if you want to be ahead of the trend – or bring a new trend onto Instagram – go on the Discover Page on TikTok.
Within a couple of weeks, this trend will take over Instagram.
You can be one of the first one or the original account to start the trend; which can help you grow your account even more.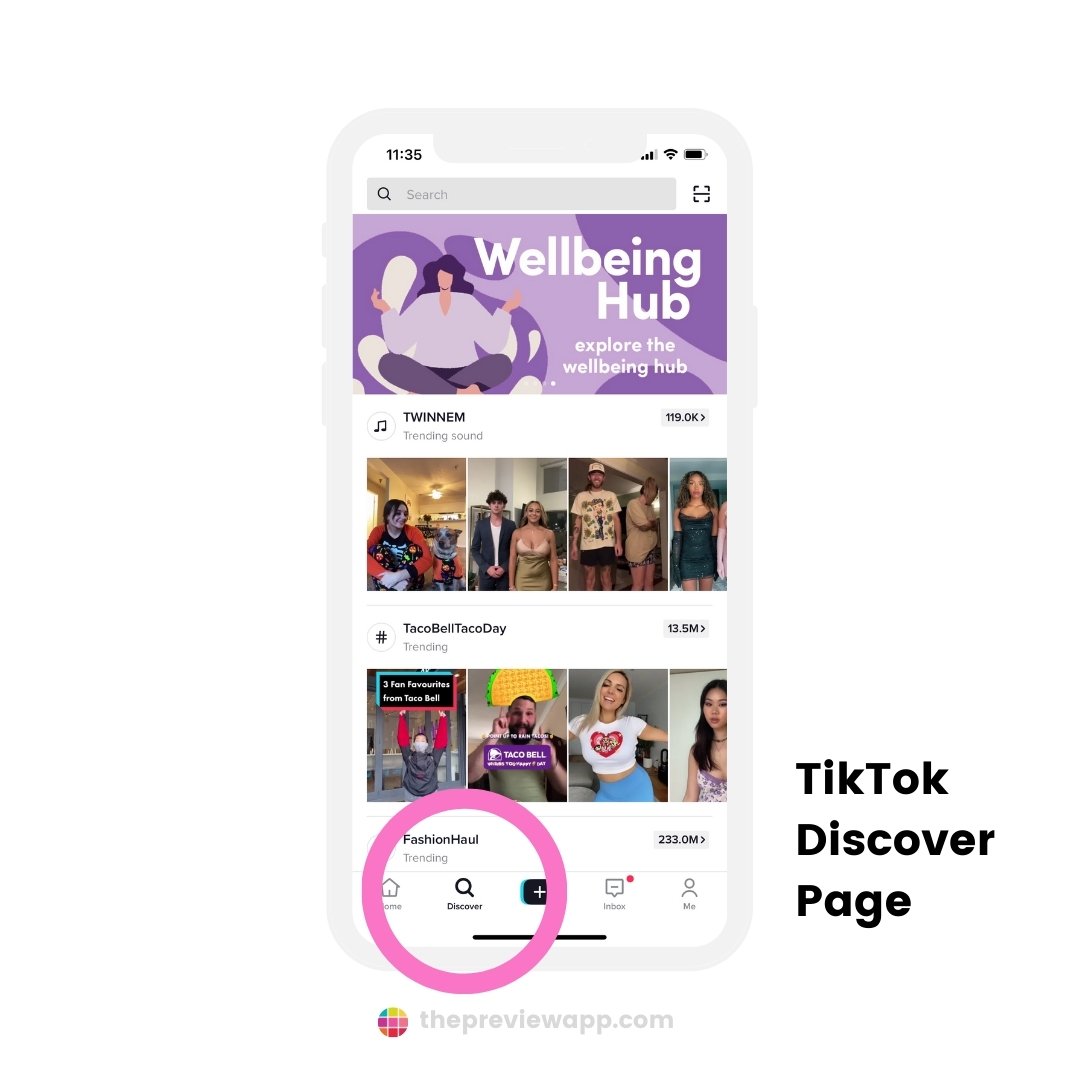 7. Check the sounds of key content creators
Do you know other Instagrammers who post awesome Reels? Or who always joins fun trends?
If yes: Keep an eye on them!
If not: Find fellow content creators in your industry and visit their profiles frequently.
For example, if you have a fashion account, you could check @valerialipovetsky and @marta__sierra . They always choose awesome audio for their Reels.
I'm not saying you have to copy their content. But you can find amazing audio and create your own unique content, for your account.
Have fun creating your Reels!
Want to schedule your Reels and plan your feed? Click here.