Exciting times!! I'm going to show you how to schedule Instagram Reel videos using Preview App.
You can plan your Instagram Reel videos with Preview App: on your phone or on your computer.
What I love about Preview:
You can upload as many Instagram Reels as you want, for

free

You can prepare the

captions

for your Instagram Reel

You can find awesome Instagram

hashtags

to be seen by more people

You can see how your

Instagram feed

looks like before you post on Instagram
So good!
All you have to do is:
Create your Reels

Upload them inside Preview and schedule them

Post on Instagram
It's super easy.
Here's how to do it:
1. Create your Instagram Reels
First, create your Instagram Reel, using the Instagram Reel feature on Instagram.
Once you're done, press on the "Save" button on top of your screen to save your Reel to your camera roll.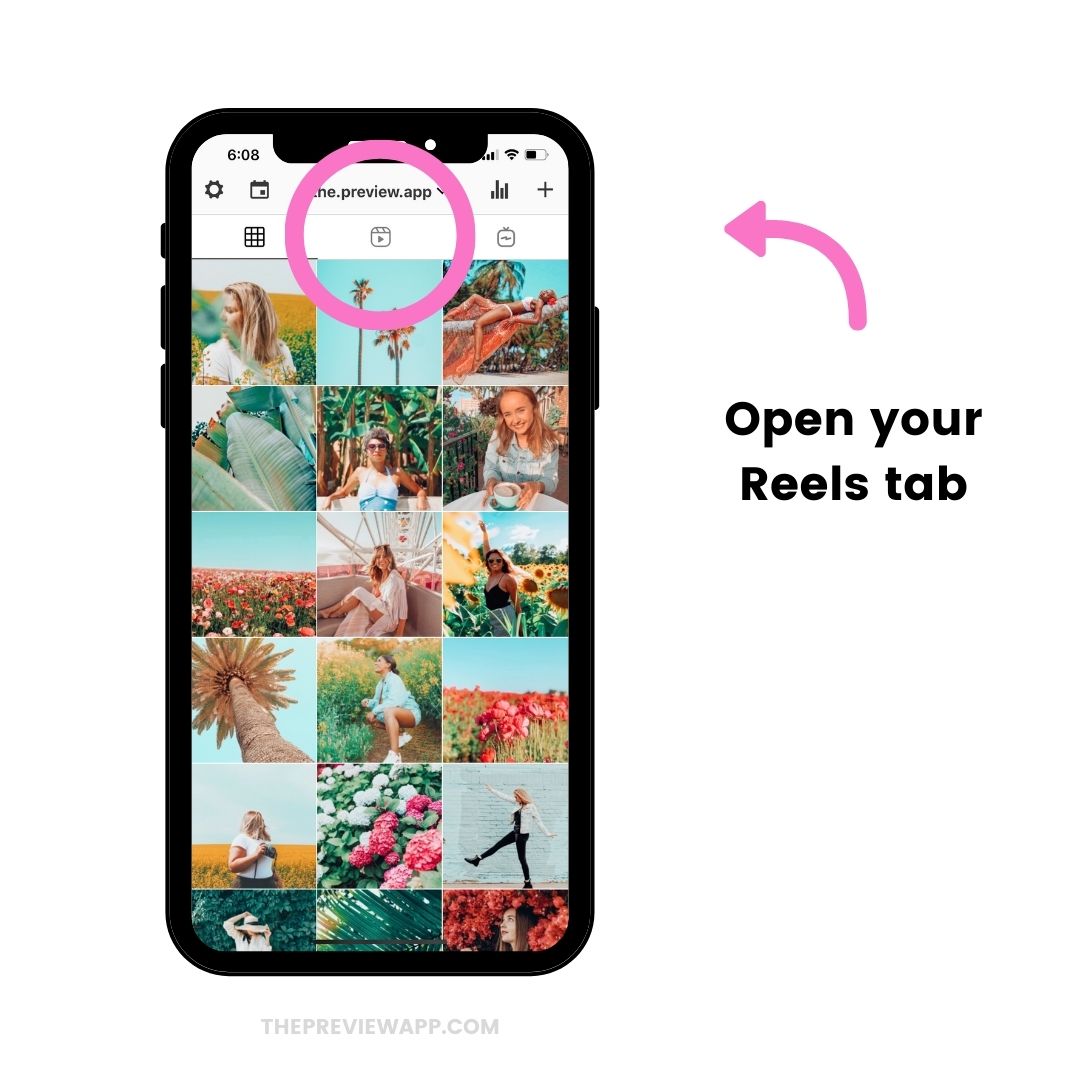 Note: If you edit your Reels using another app or editing tool, you can directly go to Step 2.
2. Upload your Instagram Reel in Preview App
Now you can upload your Reel in Preview.
To upload:
Press on the "+" button
"Photos / Videos"
Select your Reel
Done.
Your Instagram Reel video will appear inside your Preview feed.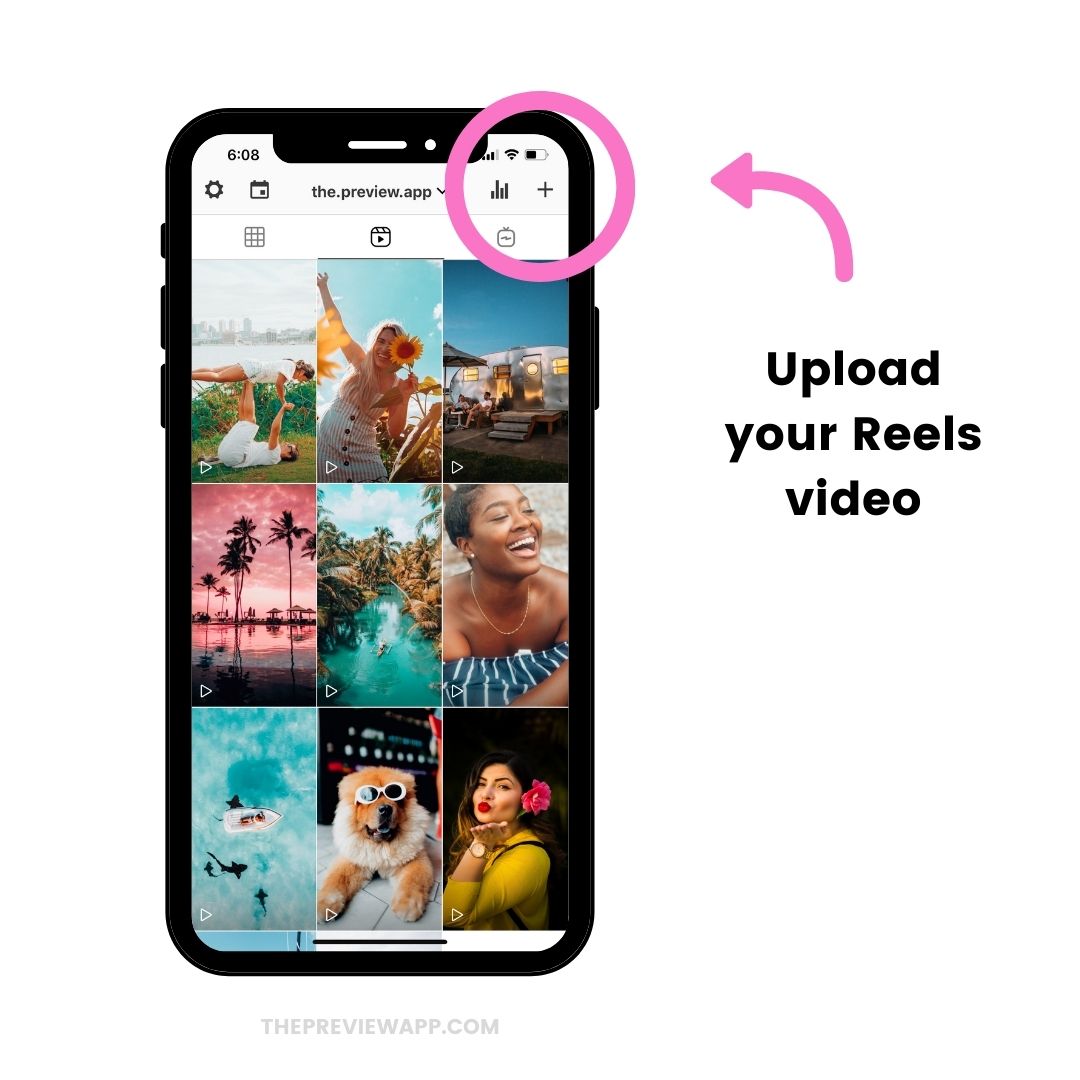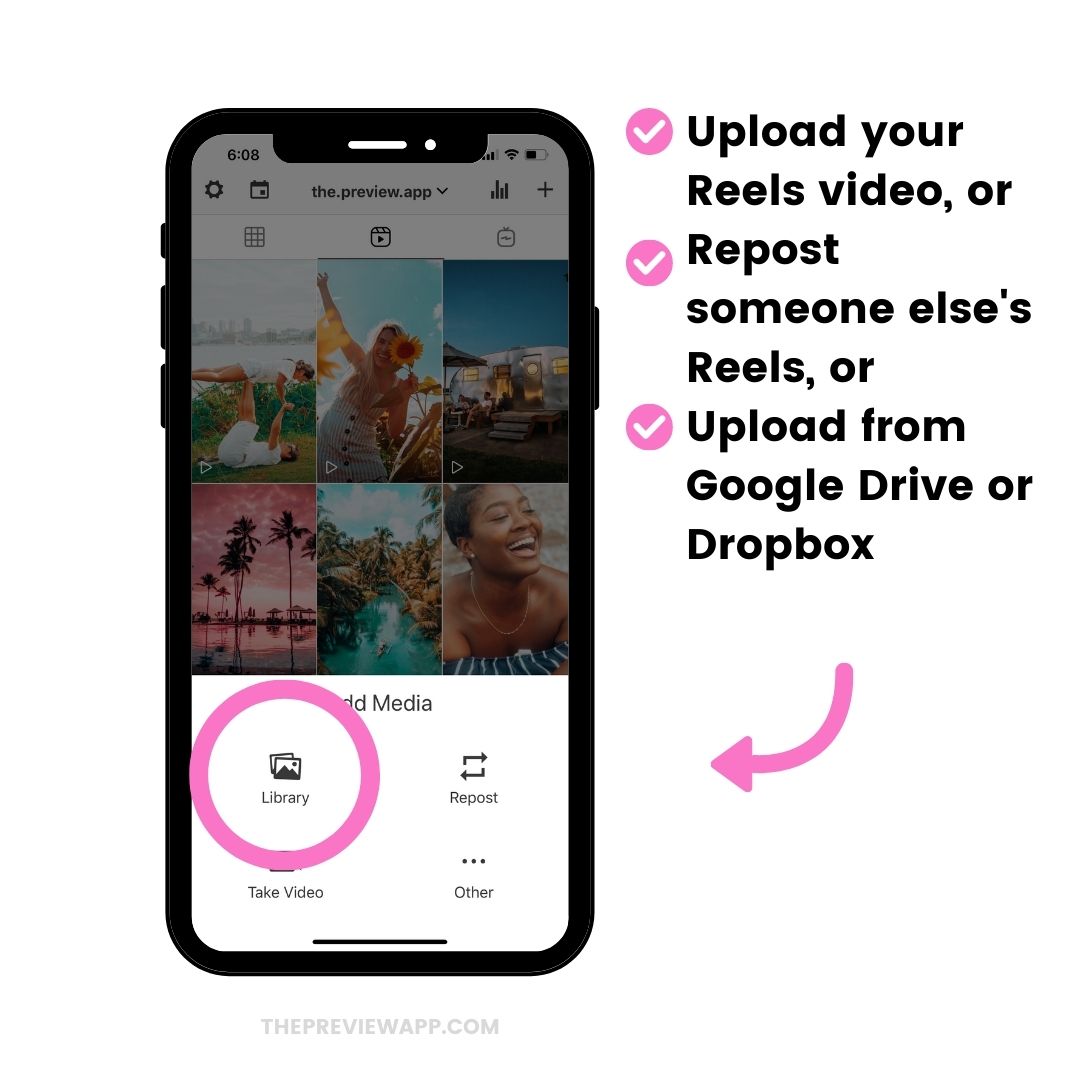 3. Schedule your Instagram Reel video
To schedule your Instagram Reel video:
Press on the video
Press on the "Speech Bubble" button to open the caption
Turn on "Schedule Post" 
Select the day and time when you want to post your Reel
Done.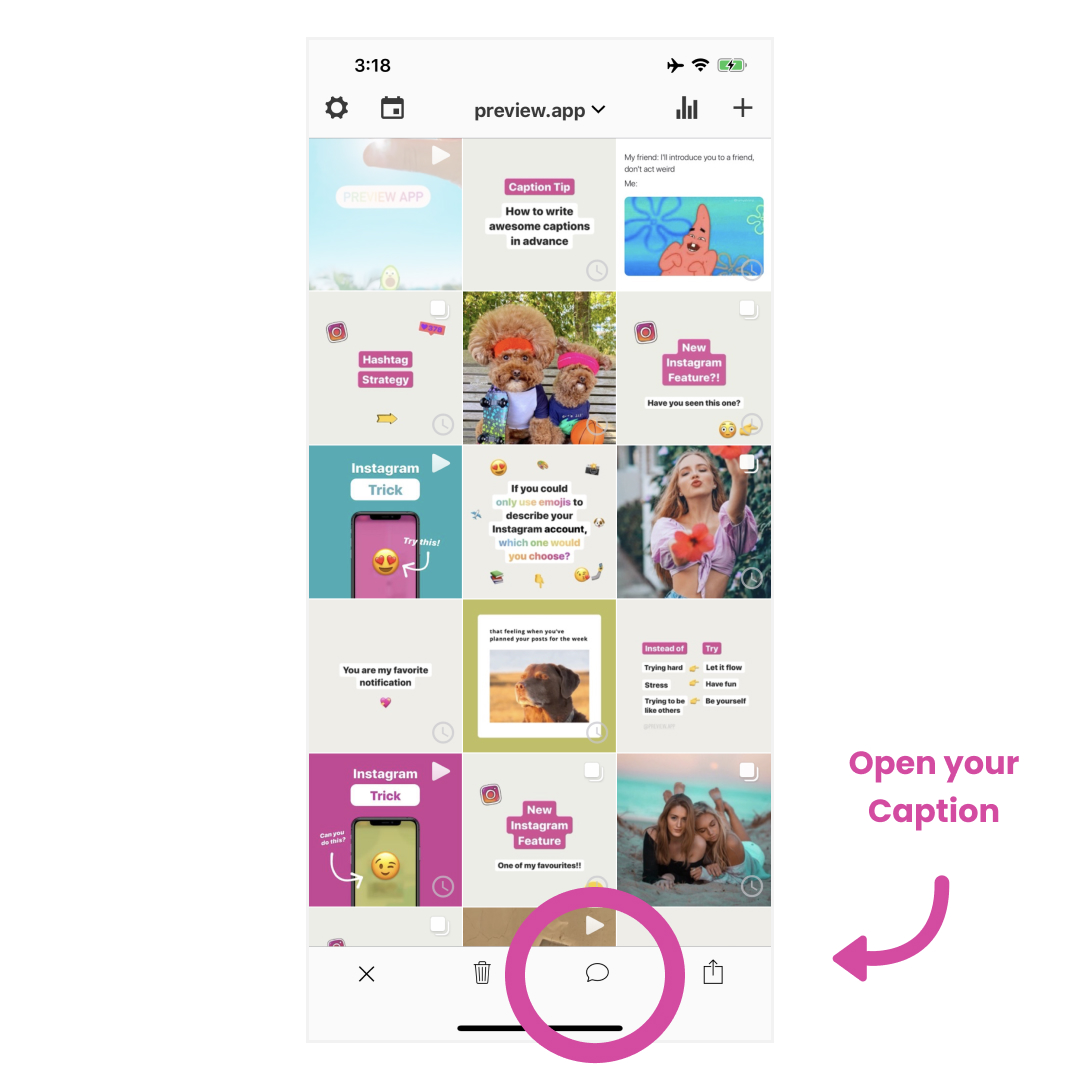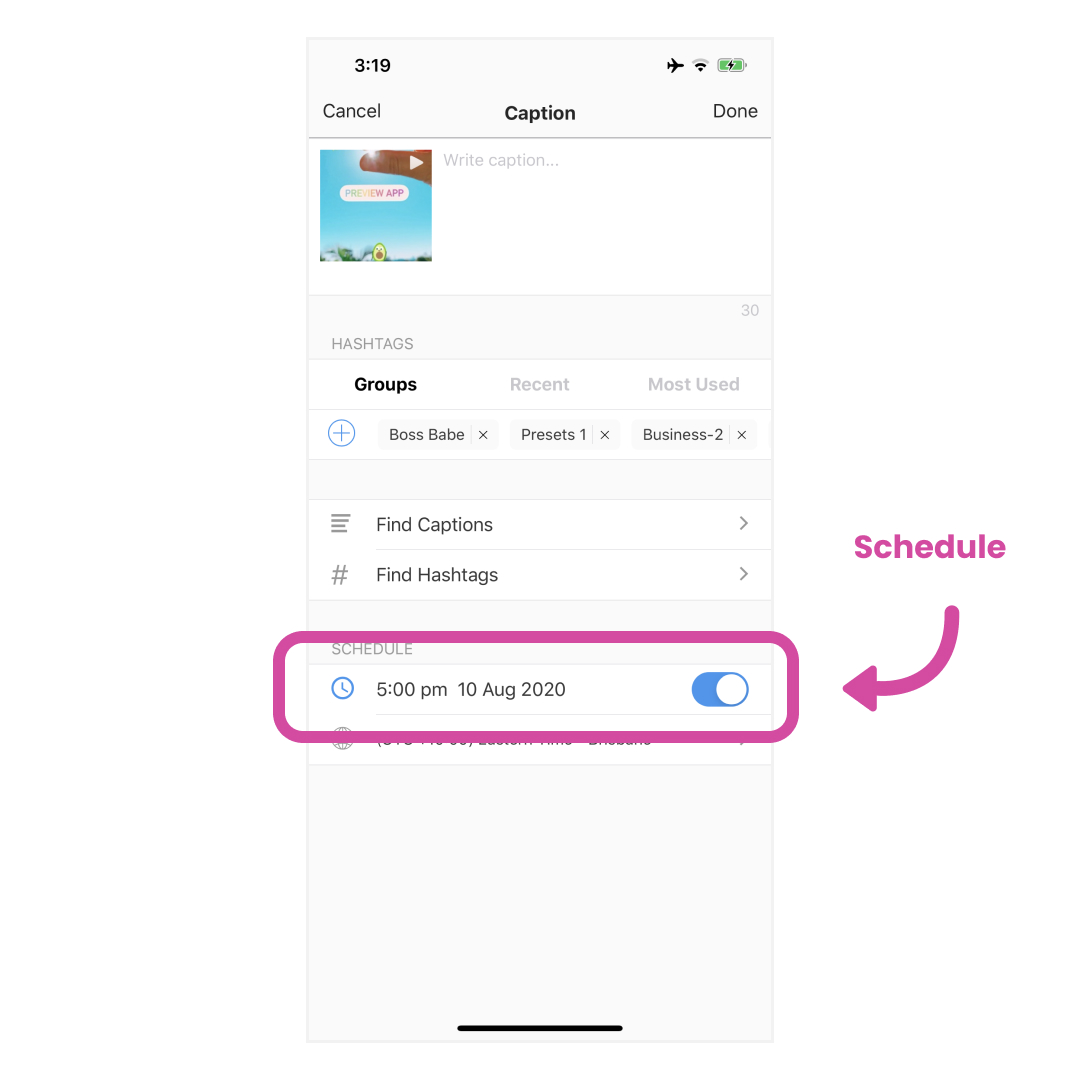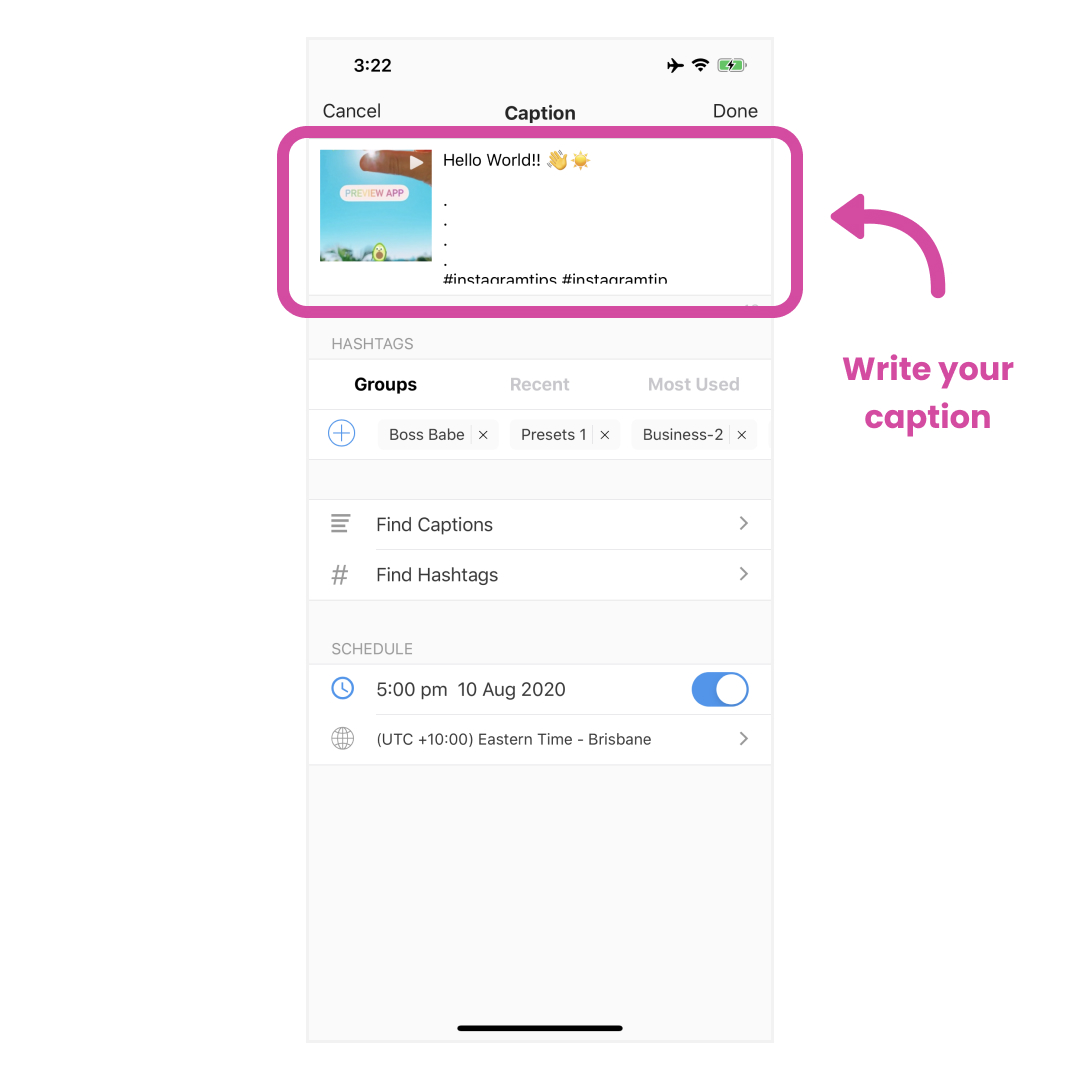 Hashtags:
Use hashtags for your Reel!
Instagram Reels appear on the Explore page and on Hashtag Pages too – which is absolutely awesome!!
What's even more awesome:
Instagram Reels take more screen space on the Hashtag Pages.
This means that if you want to increase your reach and grab people's attention by taking more space on their screen: use Instagram hashtags for your Reel videos!
If you need help finding the right Instagram hashtags for your account, press on "Find Hashtags":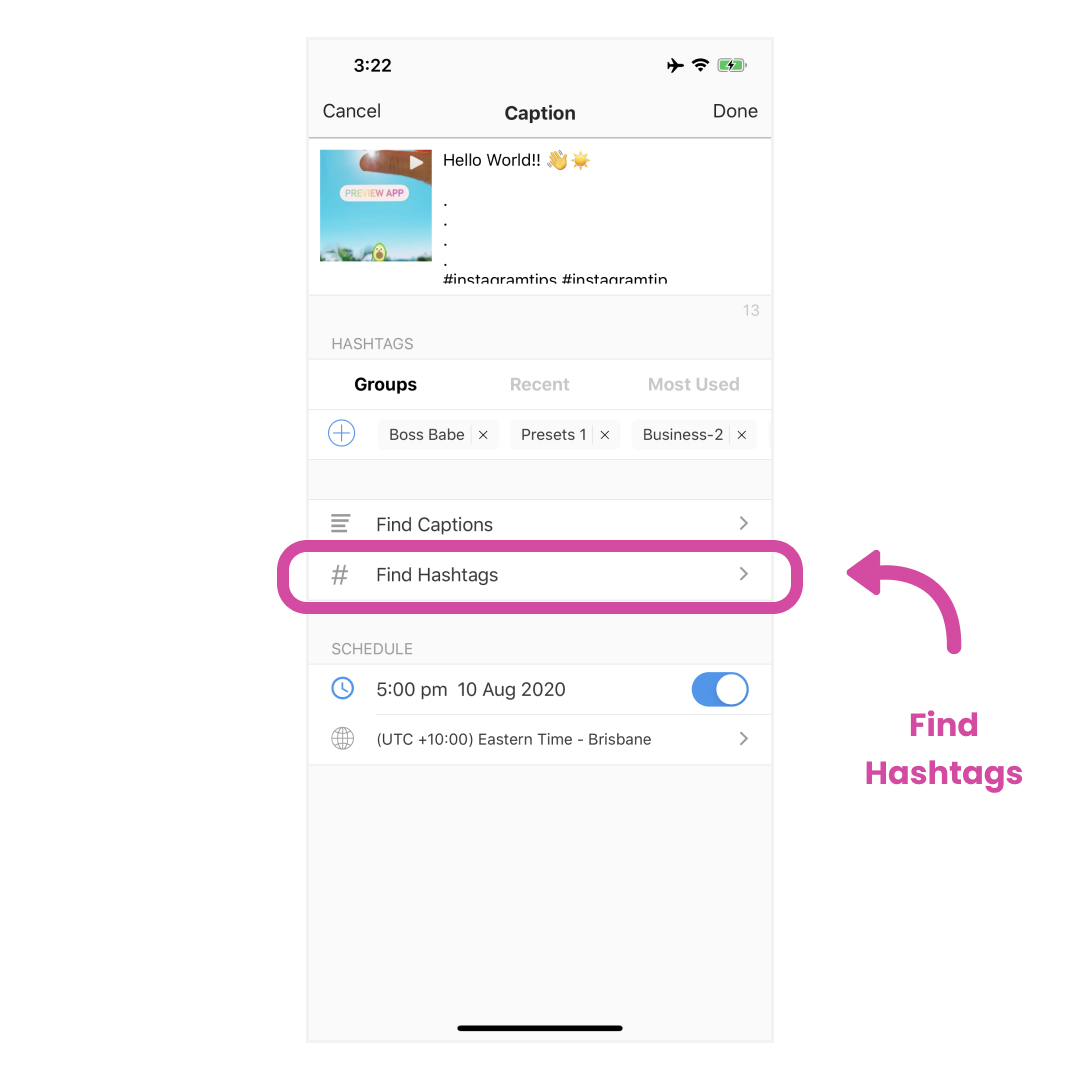 4. Post your Instagram Reel on Instagram
Note: Instagram doesn't allow any other apps / websites to automatically post your Reels on Instagram for you. It's against their Rules and Policies. Preview has been officially approved and reviewed by Instagram and strictly follows their rules. Just follow the steps below to post your Reels from Preview to Instagram.
When it's time to post your Reel on Instagram, Preview will send you a notification.
Here is how to post (it literally takes 30 seconds):
Press on the post
Press on the "Share" button
Press "More"
Save your video to your camera roll
Open Instagram Reels on your Instagram app
Swipe up on your screen to upload your Reel
Paste your caption on Instagram
Post!
Done!
Here is how it looks like in pictures: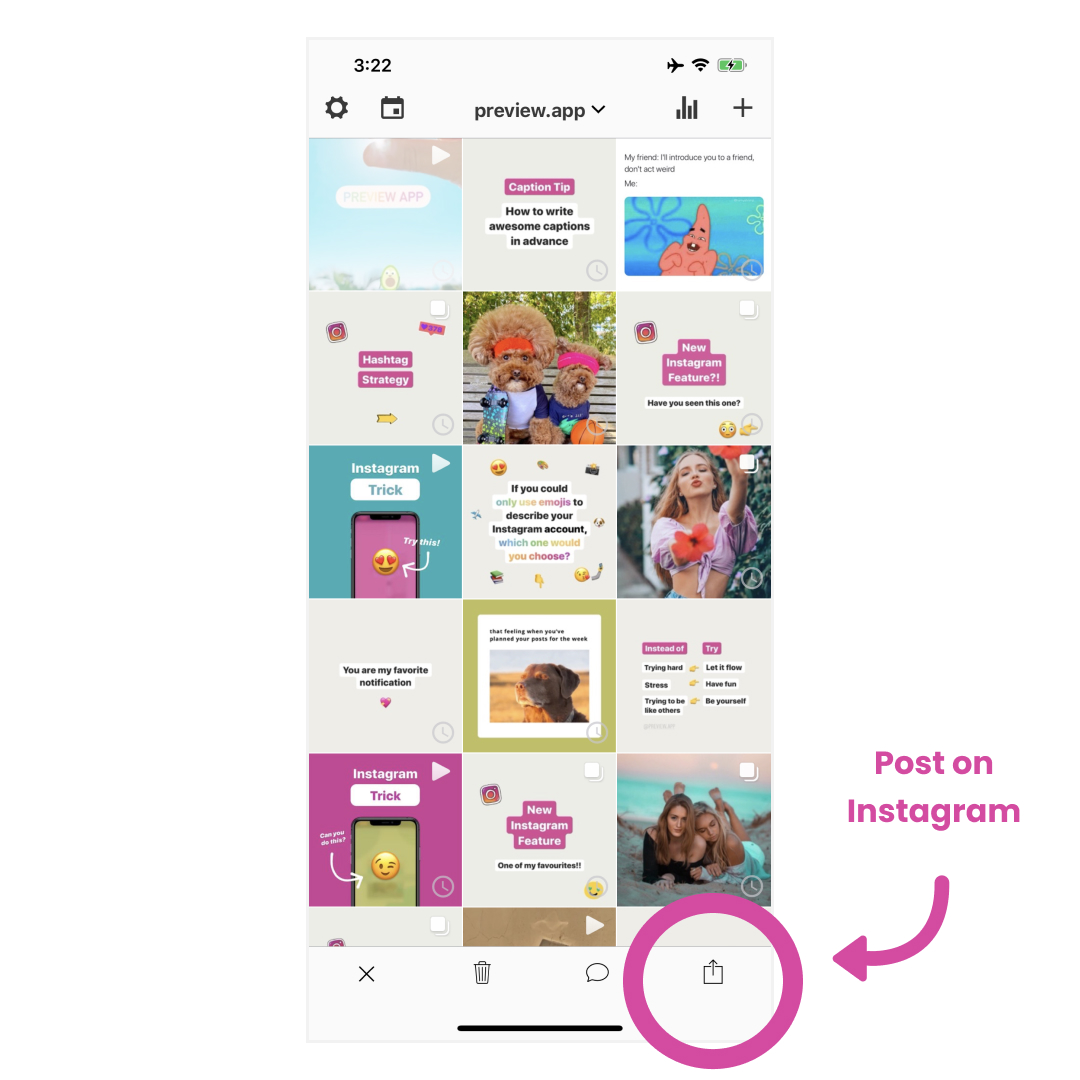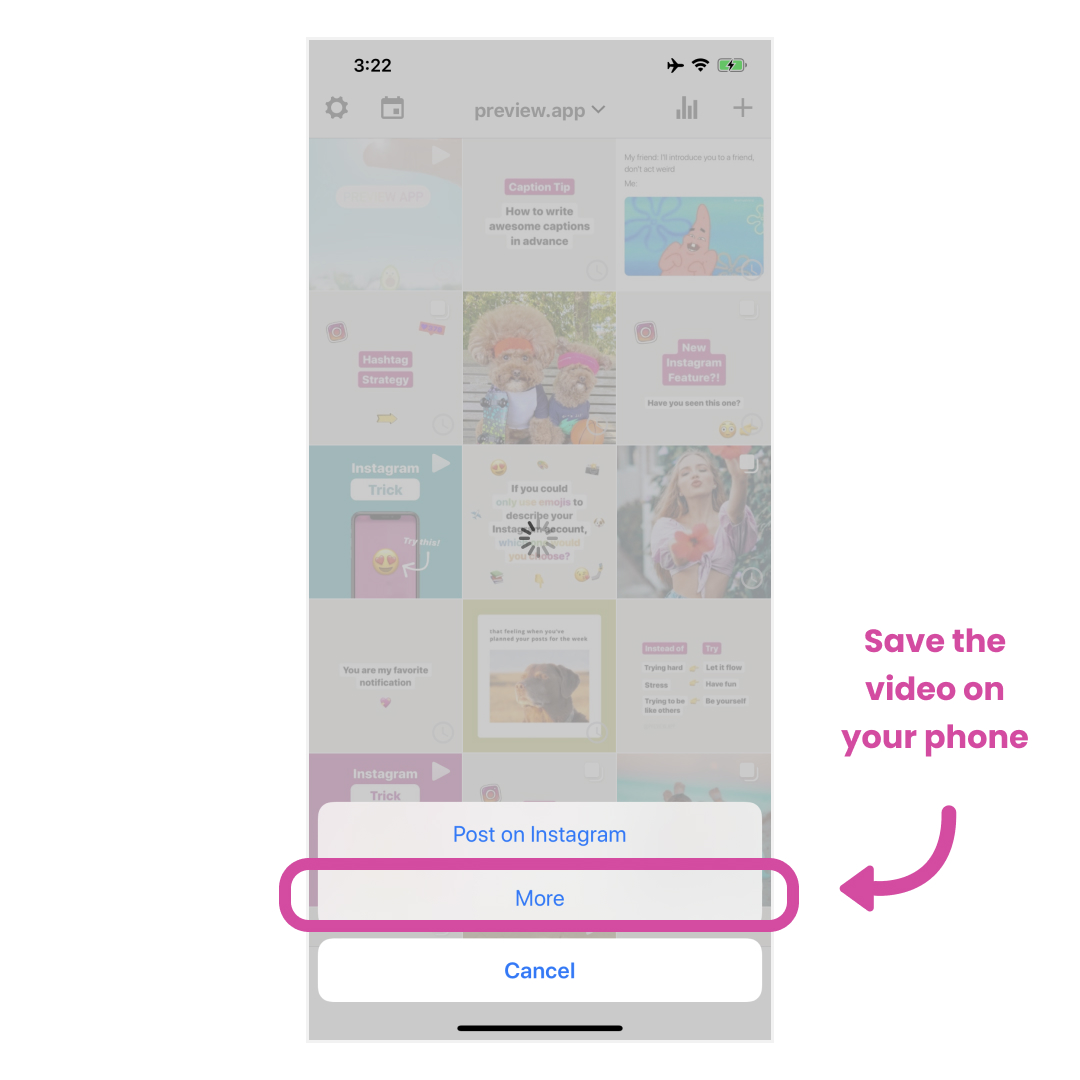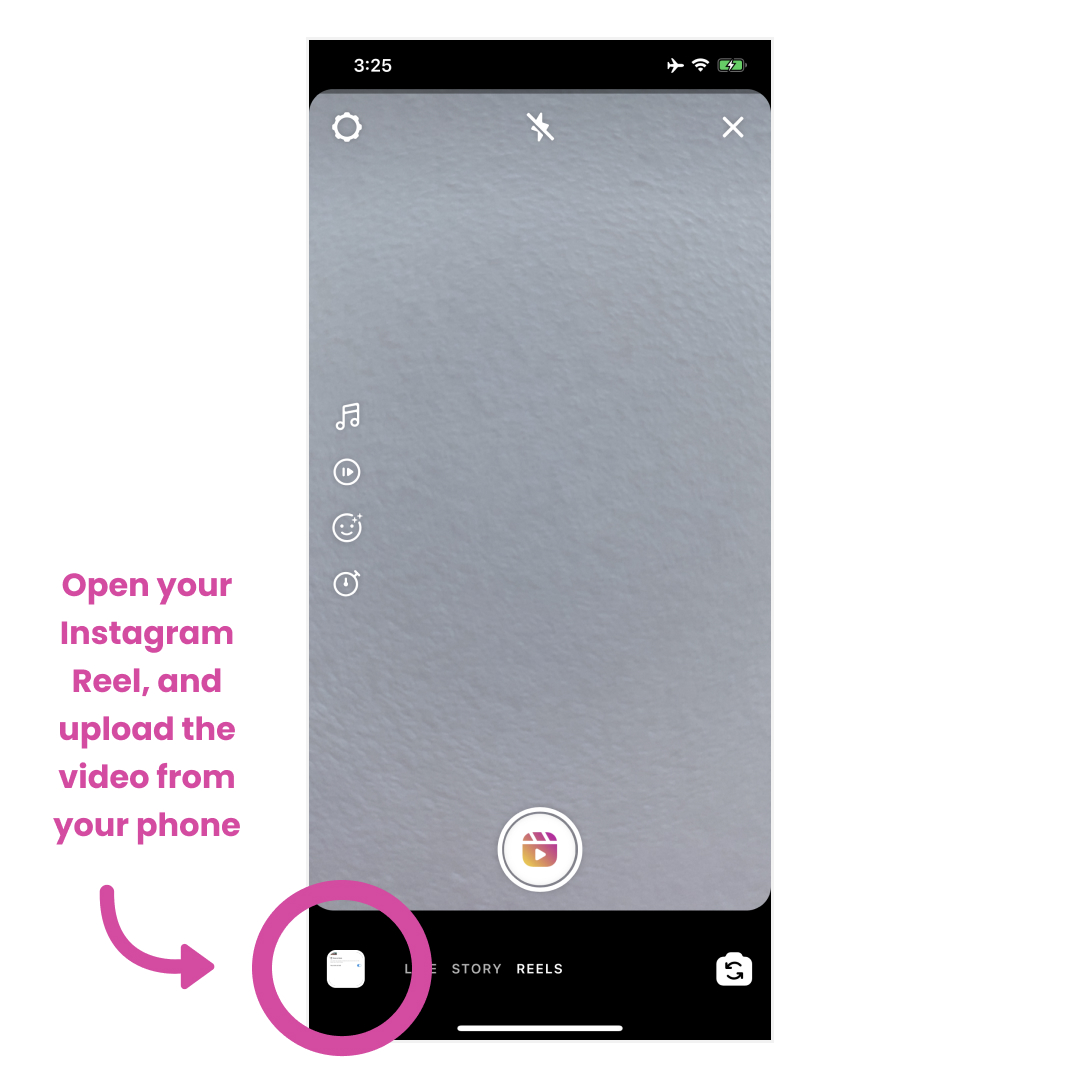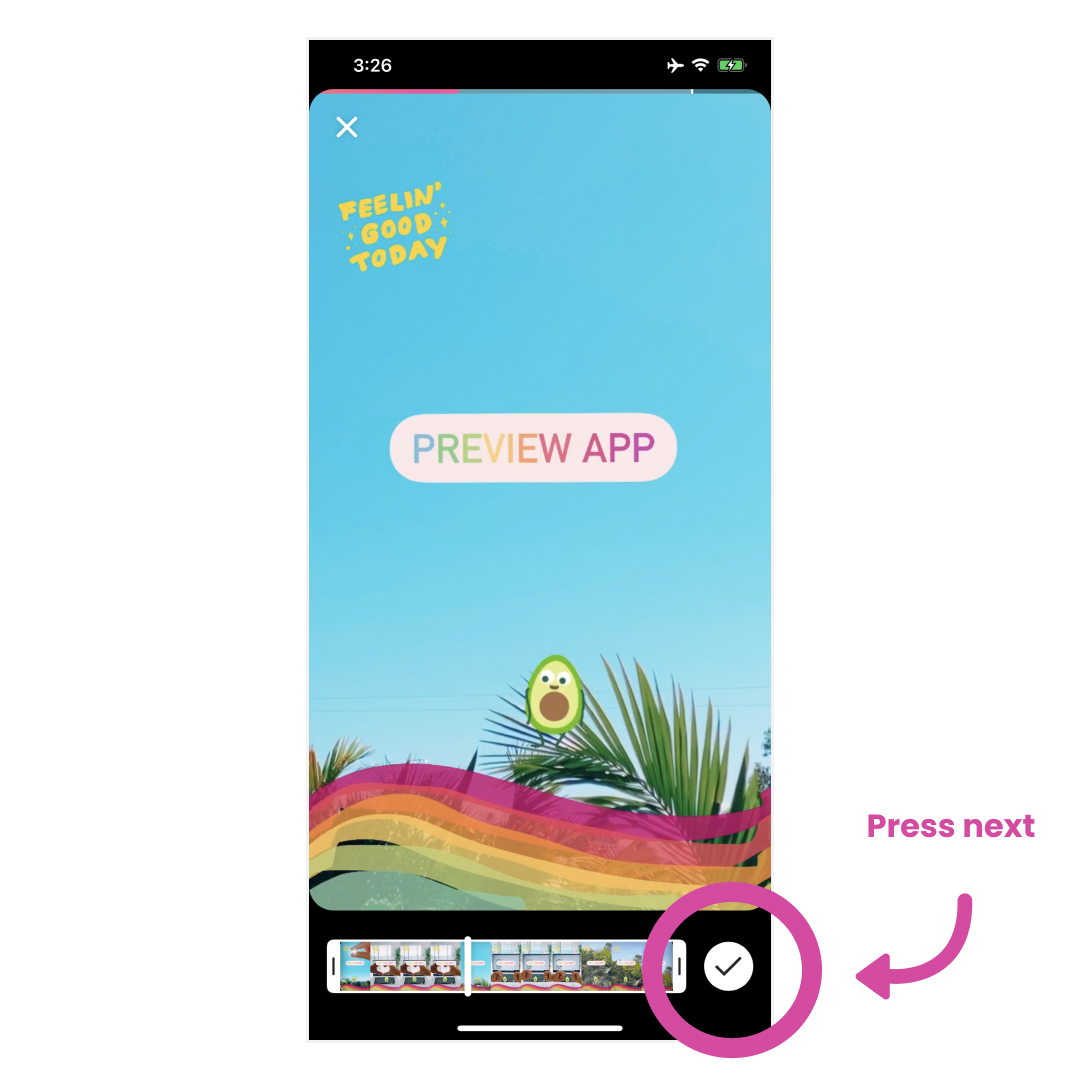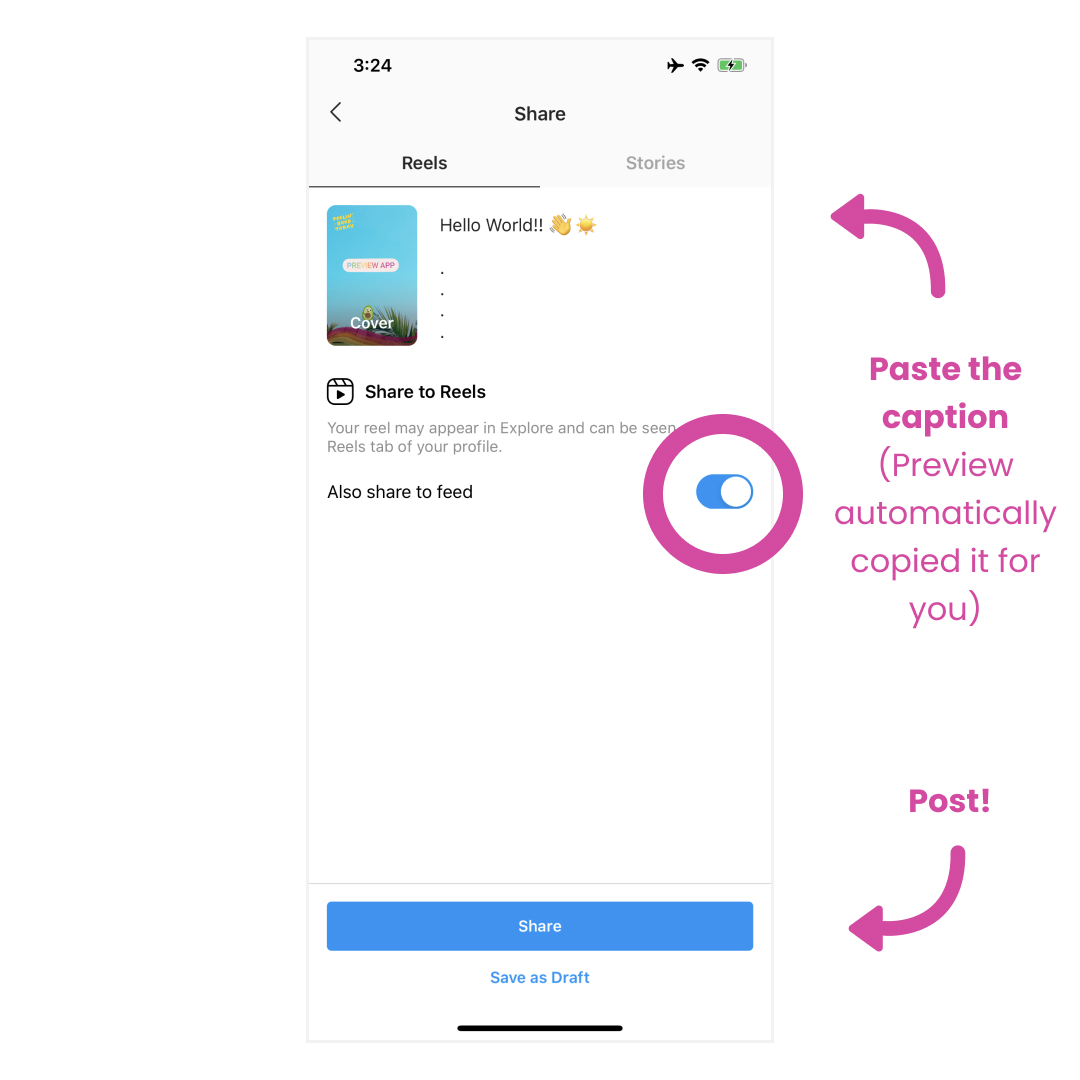 Now you know how to schedule Instagram Reels using Preview.
Have fun creating your content, and until next time:
See you on Instagram!
Useful links:
Alex