Have you seen the new Instagram Map feature?
Say hello to the new "Social Media Map". A map, but social.
Let's talk about it:
What is the new Instagram Map feature?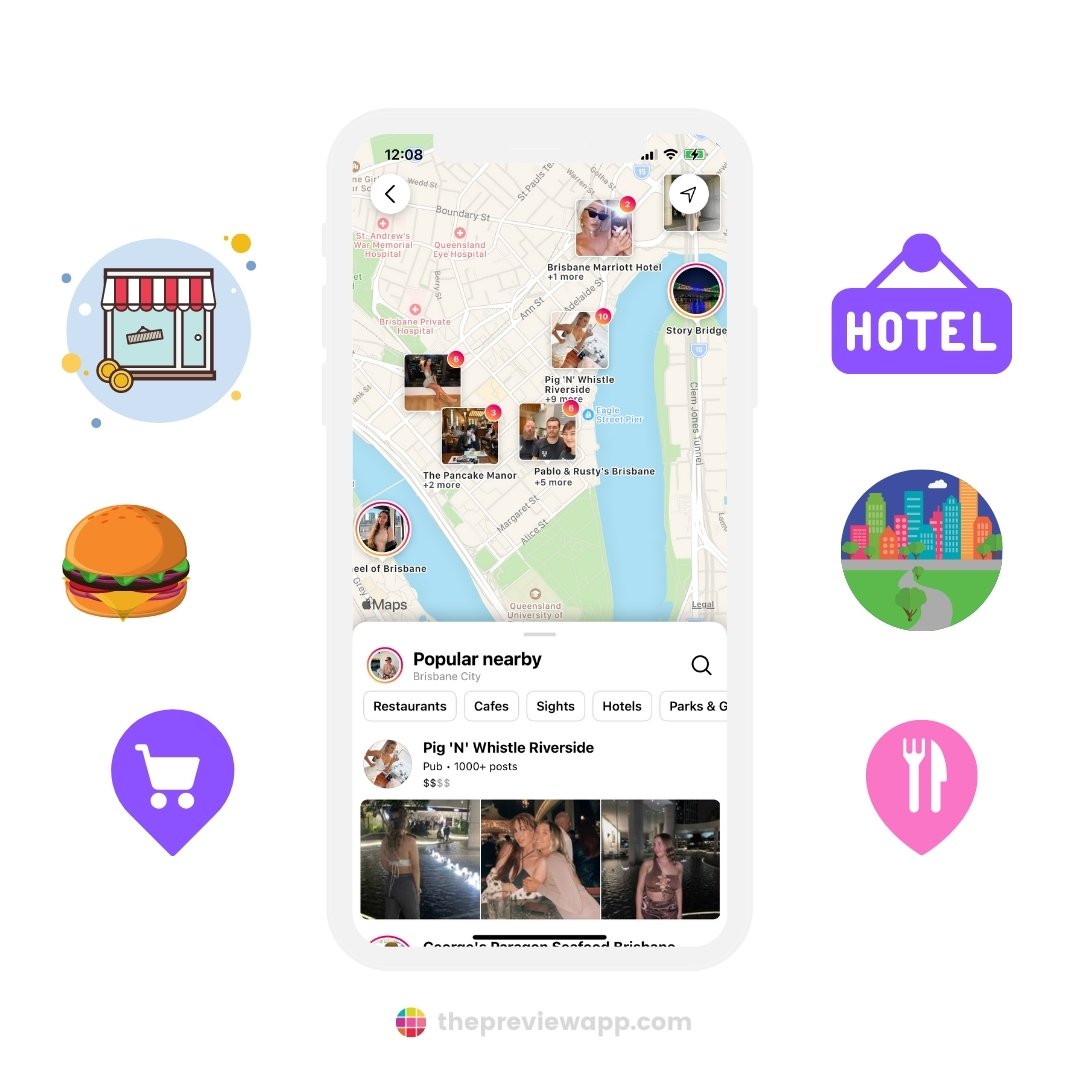 Think about the Instagram Map feature as a new Search page… on a map.
It's like "Google Map", but on Instagram with photos, videos, Instagram Stories of other people and businesses.
You get to see what is around you:
Any good cafés?
Restaurants?
Bars?
Small Businesses?
Hotels?
Hair stylists?
Dentists?
You get to see actual photos of the place, the food and products. Is the hotel actually legit? In good condition? Is the food good? What does it look like? What do people say?
And you can even search for very specific things.
For example, let's say you're craving an acai bowl right now.
You can type "Acai bowl" and see where the cafés that sell acai bowls are, near you.
Pretty cool, right?
Who is the new Instagram Map feature good for?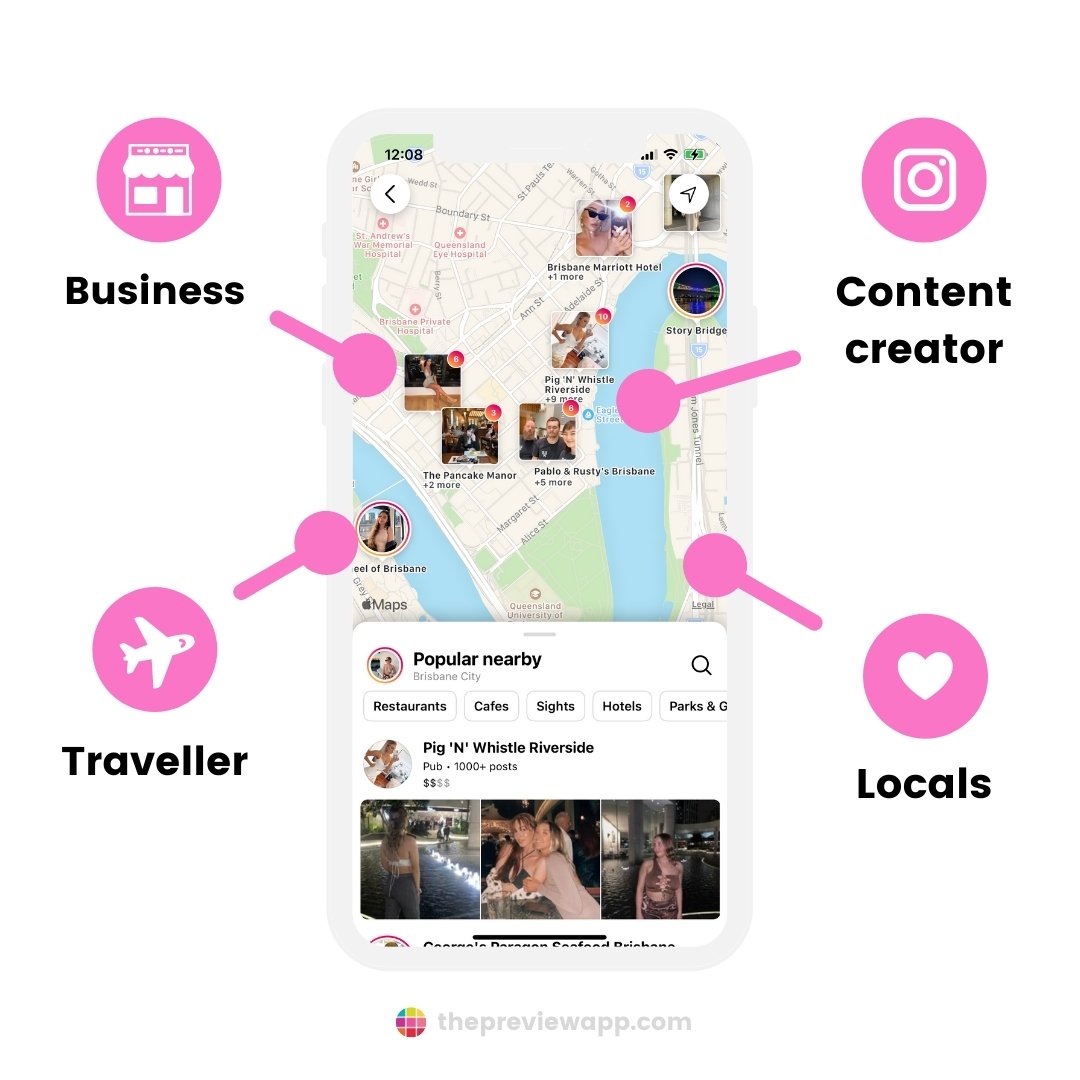 The Map feature is useful if you are:
A local business: Appear on the map so people can visit you. This is a new opportunity to grow your business on Instagram. See 3 strategy tips below.
A traveller: Let's say you're going to a new city, you can see what's popular near you, including important sights and the most Instagrammable places.
A content creator / blogger: So businesses and new followers can find you if they want to find local content creators to follow or collab with.
A local who wants to share pictures of your city.
How to use the Instagram Map feature?
It's super easy.
Open your Explore page
Tap on the "Map" button
See what's around you: If you have allowed Instagram to use your location, it will automatically start showing you what is popular around you
Filter: Choose a category (restaurants, cafes, etc…) 
Search: Tap on the "search" button to search something specific (like on Google)
Move the map: Move the map to search for other things in other locations, cities, suburbs and even countries.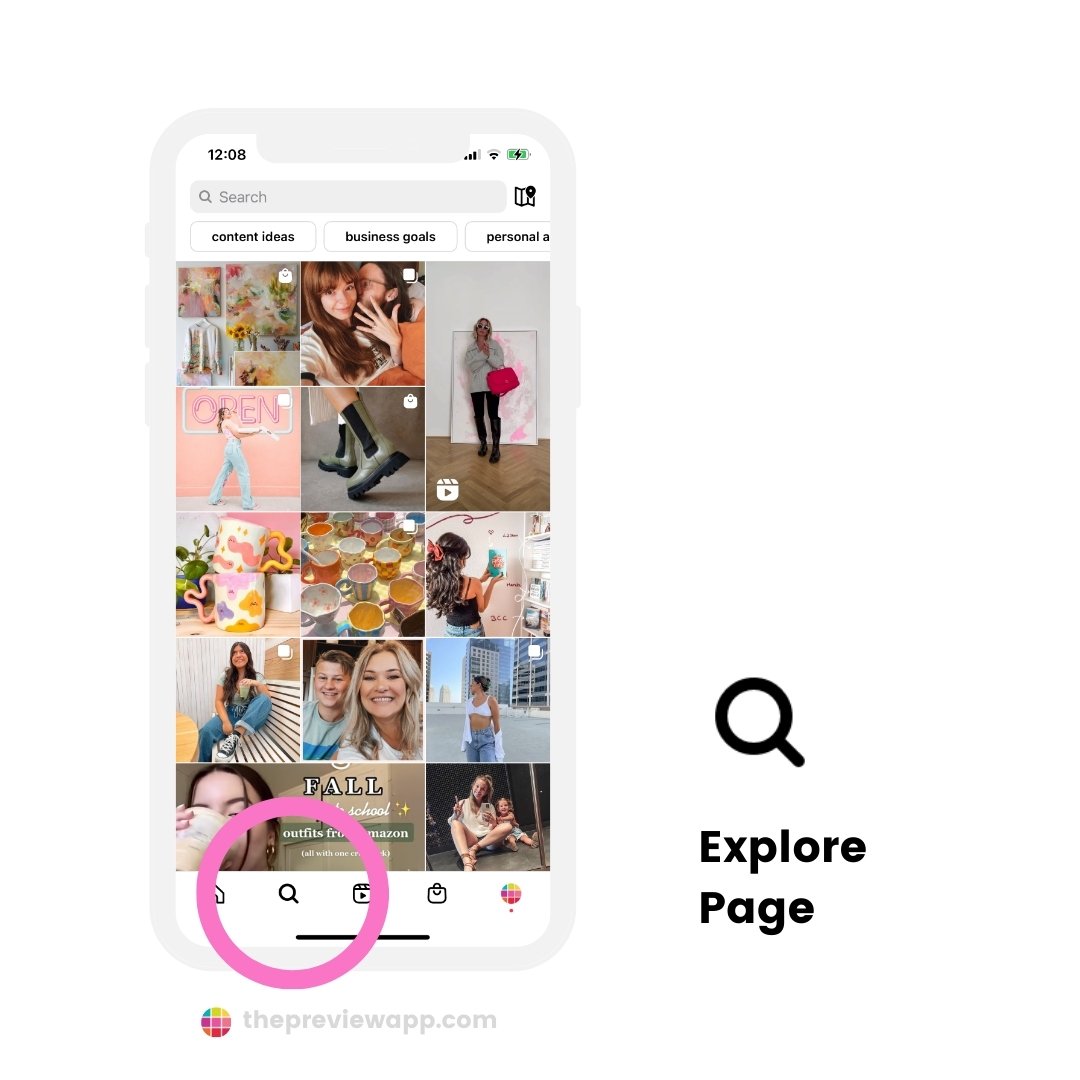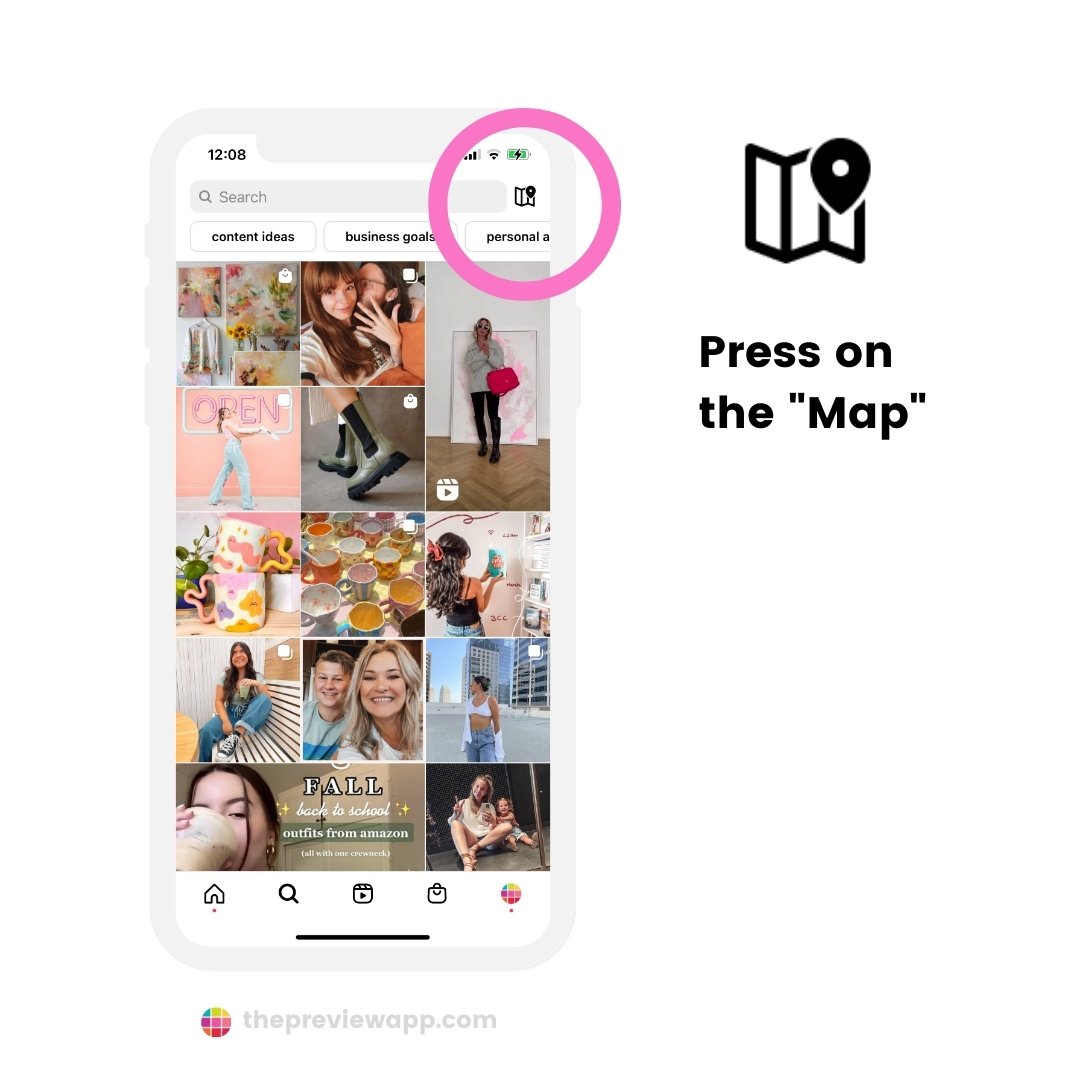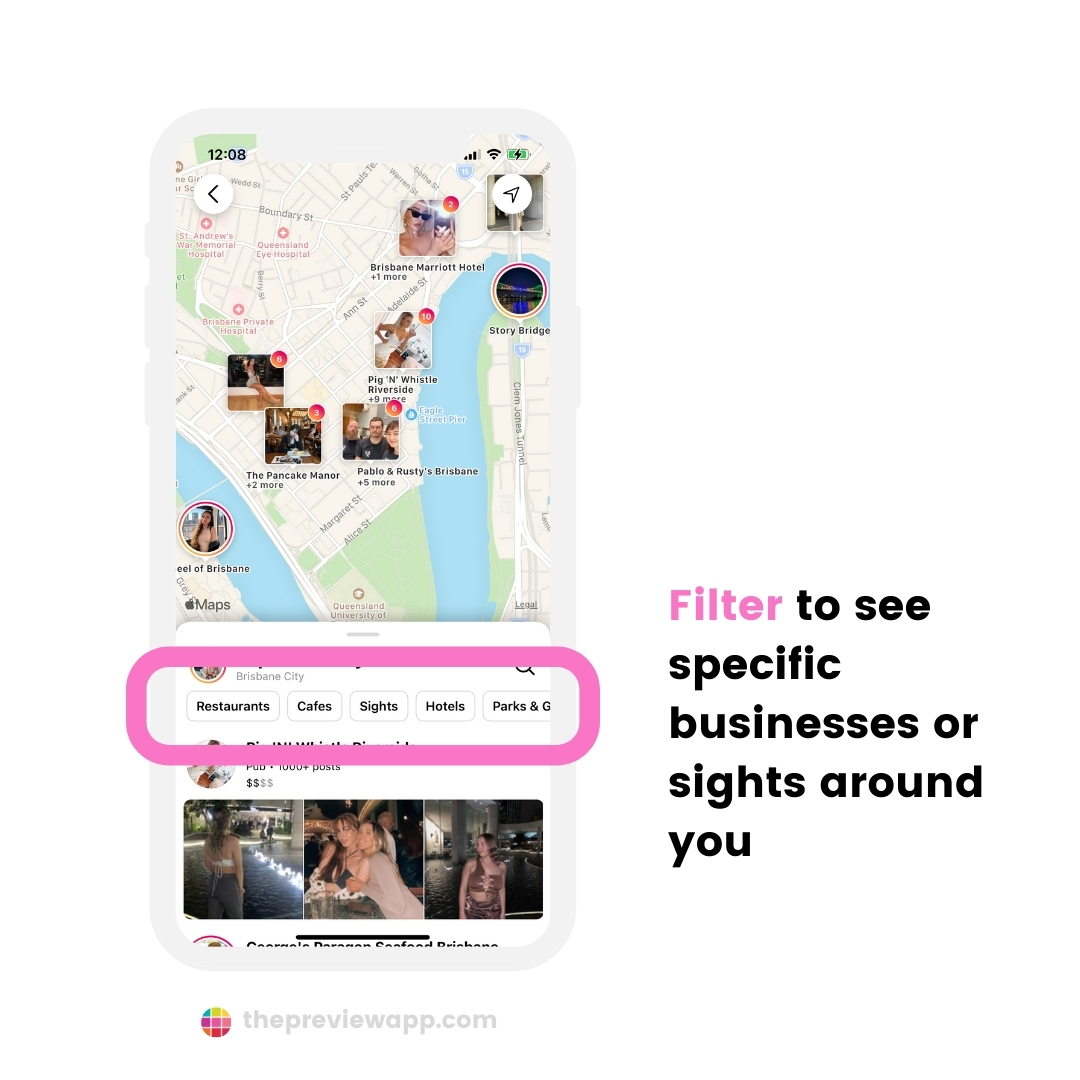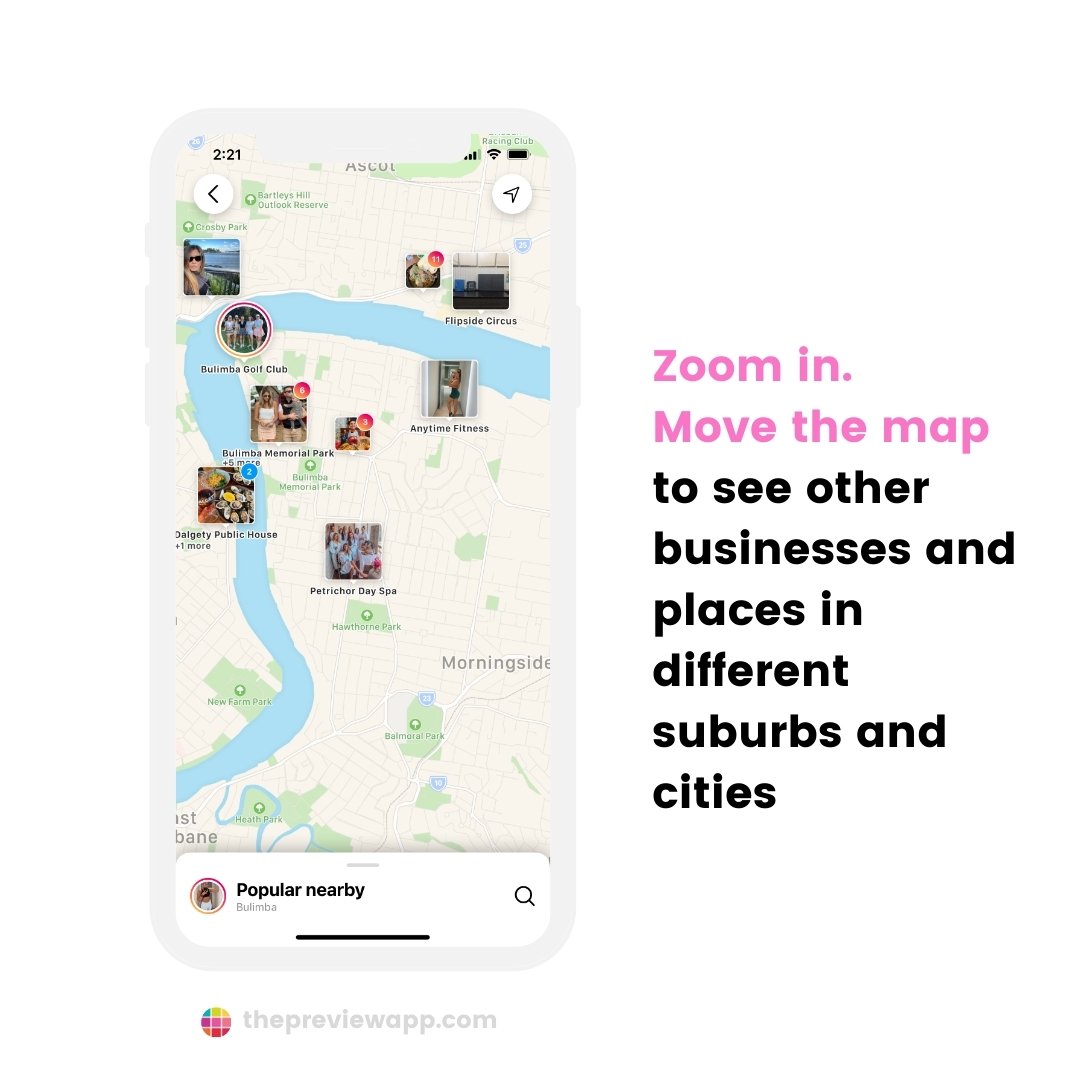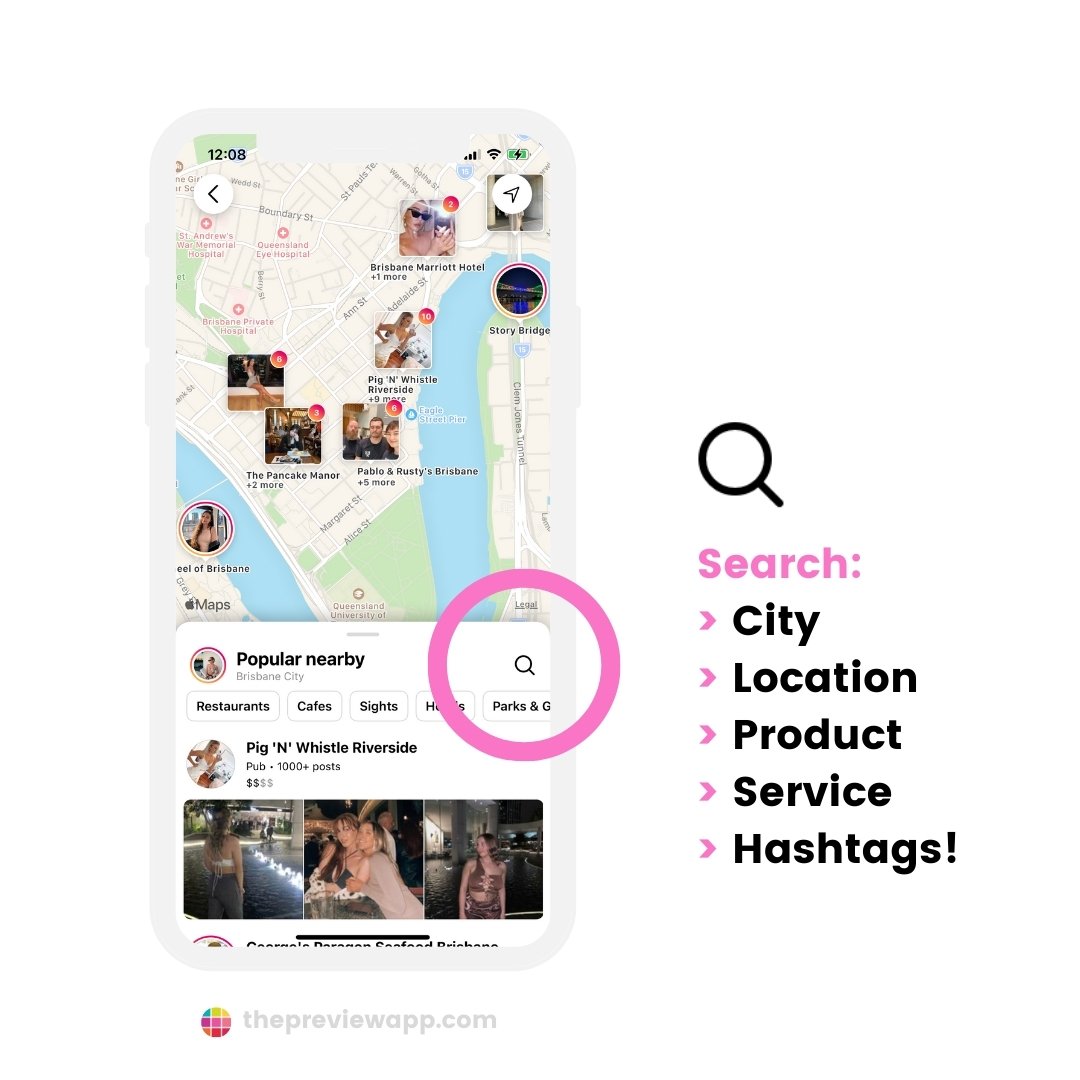 How to appear on the Map Search feature on Instagram?
Want to appear on the Map?
Here are 3 strategy tips:
1. Set up your Instagram page category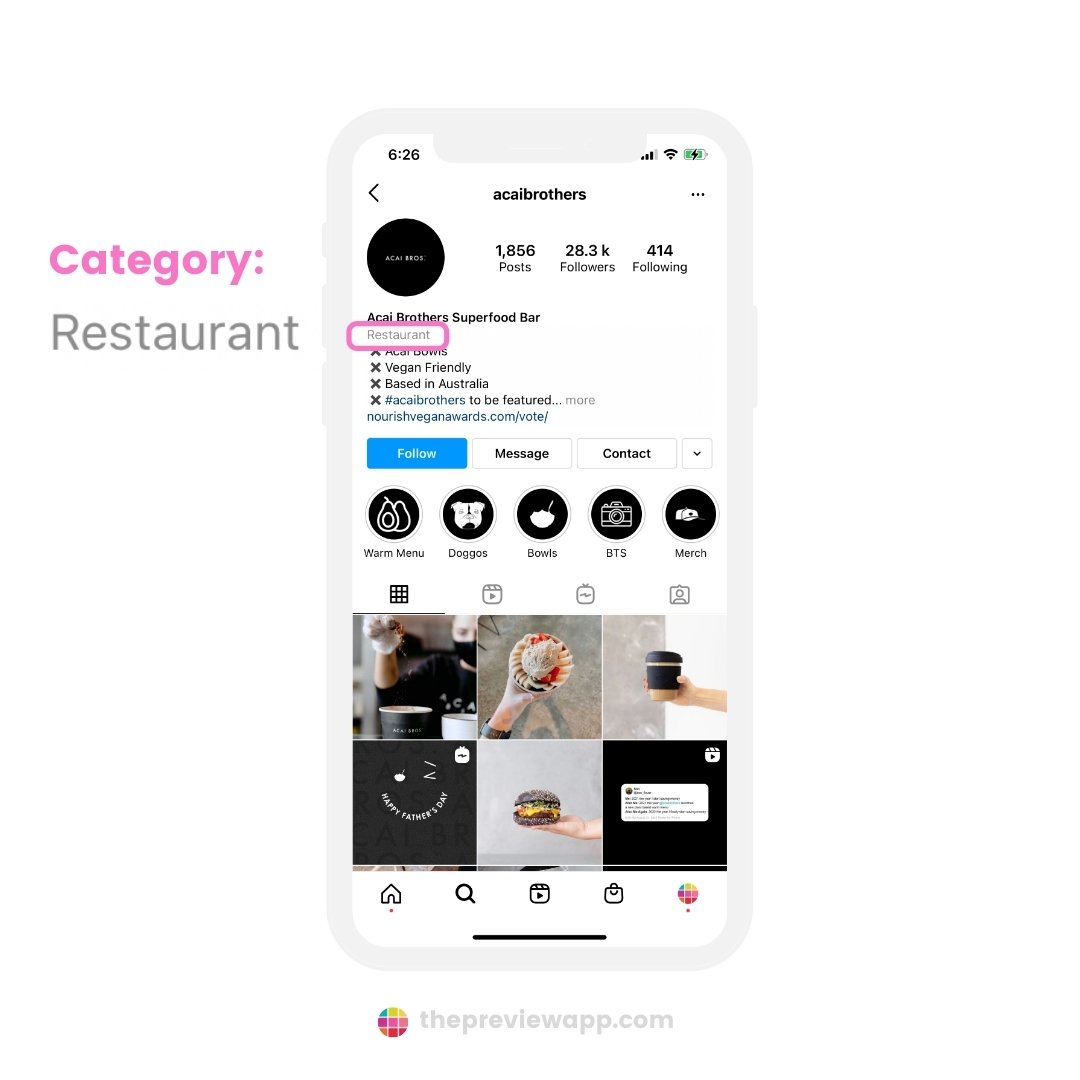 Want to appear on the map when people filter for a specific category?
Then, set up your Instagram page category correctly.
For example, if you are a restaurant, choose the "Restaurant" category on Instagram. This way you will show up when people will search for a "Restaurant" near them. 
To set up your Instagram page category:
Press on "Edit Profile" under your Instagram bio
Choose "Category"
Note: You need to have a Creator or Business Instagram Profile to be able to set your category. Click here to see how to switch to a Creator or Business Profile.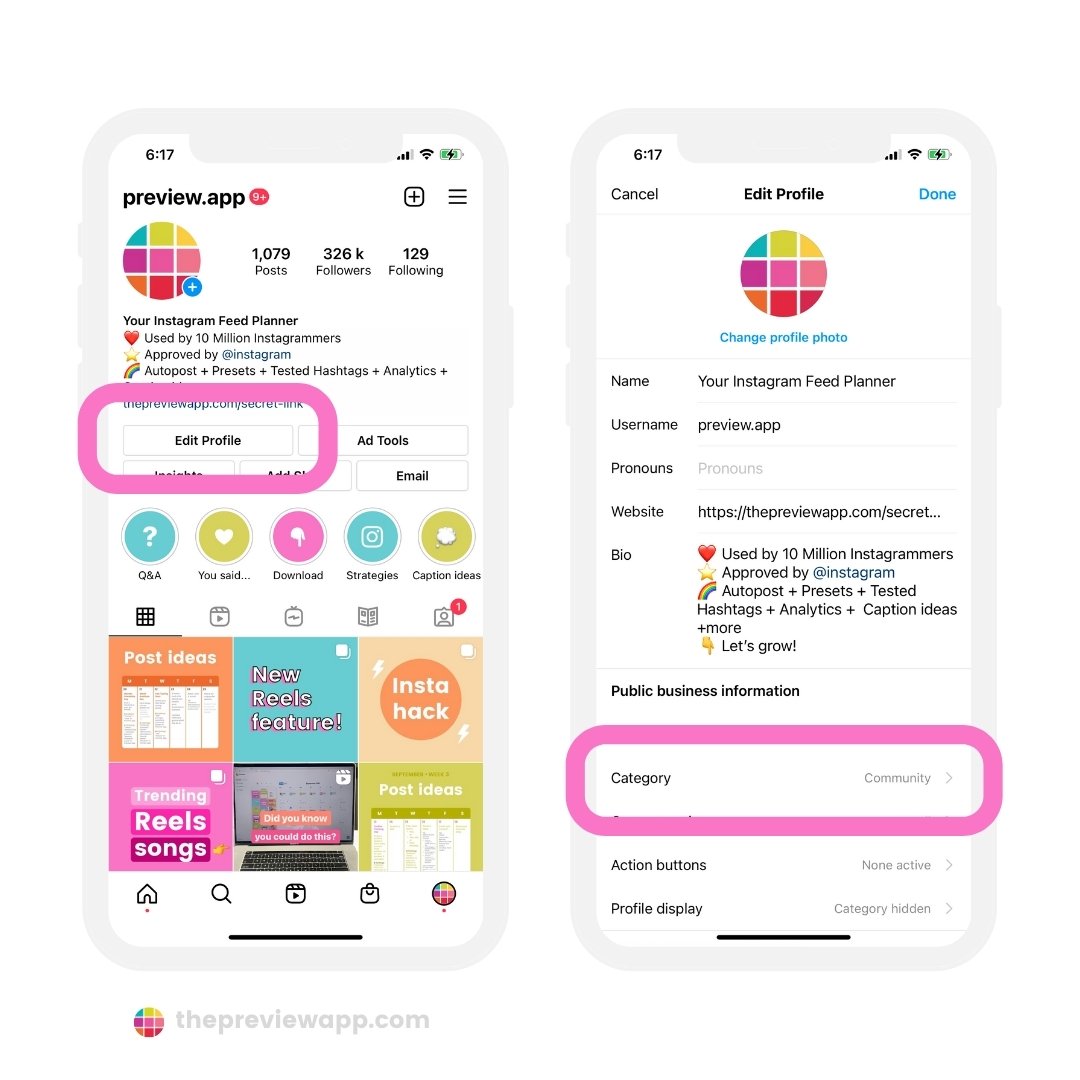 2. Tag your location on your post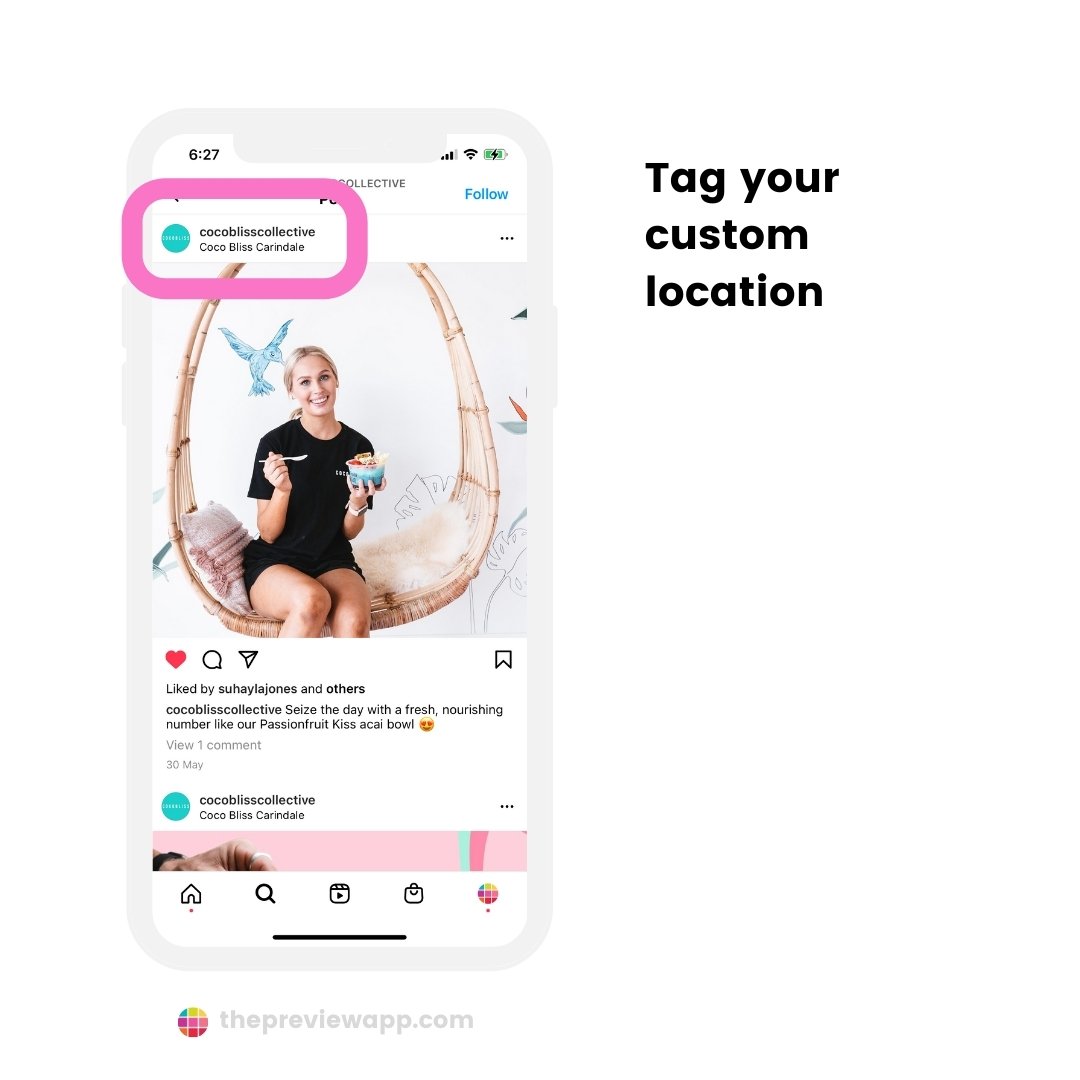 Bonus tips:
Didn't tag your custom location on old posts? Edit your posts and add it now.
Ask your customers to tag your location in their post. They will appear on the map at your business location too. The more posts are at your business location, the more you will get the attention of people exploring the map.
Want to plan your posts in advance? Schedule your posts with your location with Preview App on your phone and computer.
Hashtags are keywords.
They are keywords people will type to find something specific. 
For example, Instagram has a "café" category. 
But it doesn't have a filter for "Acai bowl". 
So how can people find you if they are craving something specific?
Therefore, I recommend you use the hashtag #acaibowl so that people can find your café on the map.
Here are hashtag tips:
Use location hashtags (like #london)
Use product / service hashtags that describe exactly what you sell, do or offer (like #acaibowl, #hairstylist, #dentist, #massage, #facial, #organic)
Add hashtags to your old posts so that they can appear on the map too.
For example, this post is very old (from 2016). But because the business had used #acaibowl, they appeared on the map when I searched for a acai bowl place near me.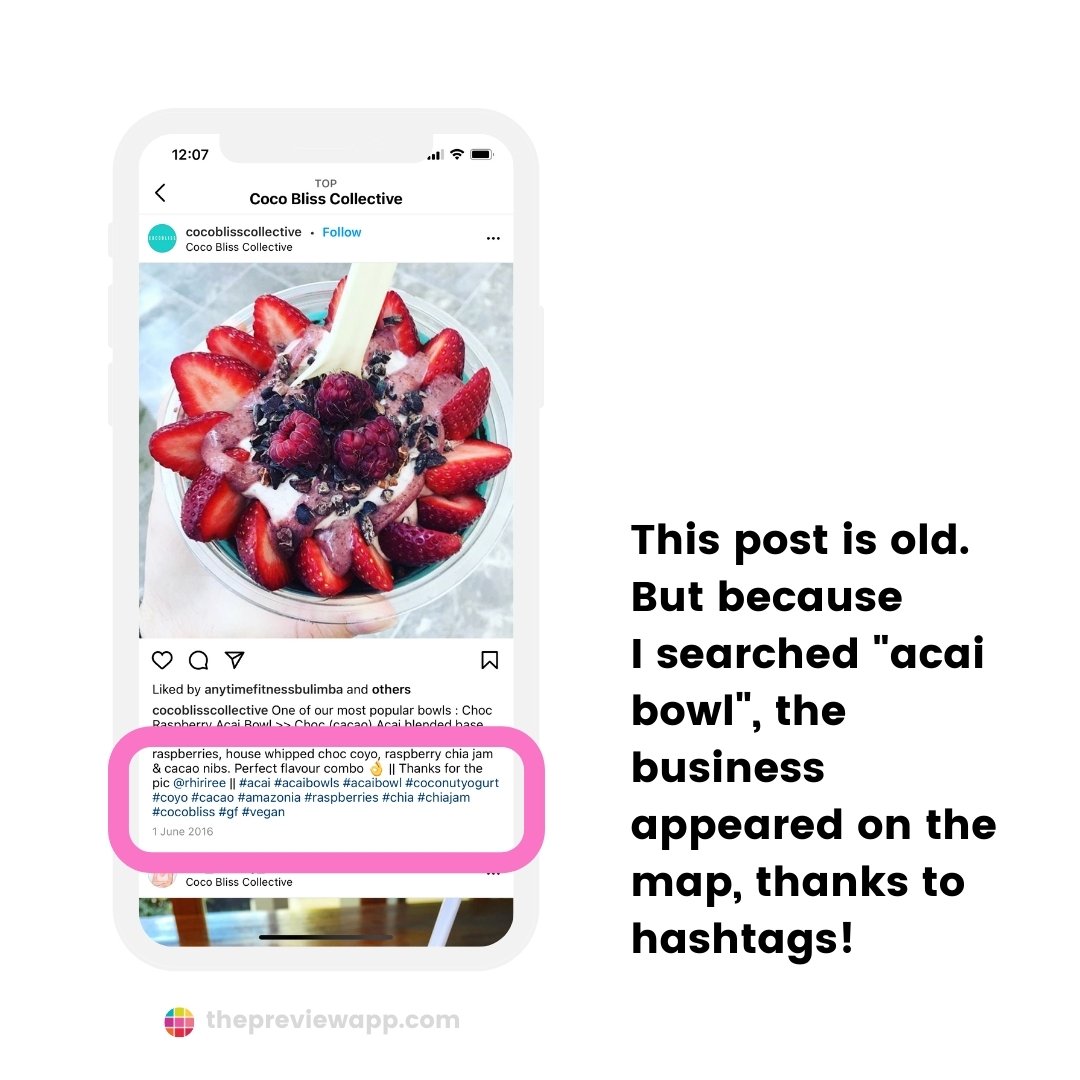 Bonus tips:
Need help with hashtags? Use the Hashtag Finder in Preview App to find location, product and service hashtags.
Do you use the same combination of hashtags on each post? Save time and use Preview to save your hashtag groups so you don't have to copy and paste them in your caption or comments all the time.
How to get the new Map feature on Instagram?
Right now, Instagram is testing this new feature in Australia and New Zealand.
If you live in one of these two countries, and you don't have this new feature yet:
Go to your App Store / Google PlayStore app
Search for Instagram
Open the Instagram app page (where you can read the app description)
Check if you can update the app (you could see an "Update" button)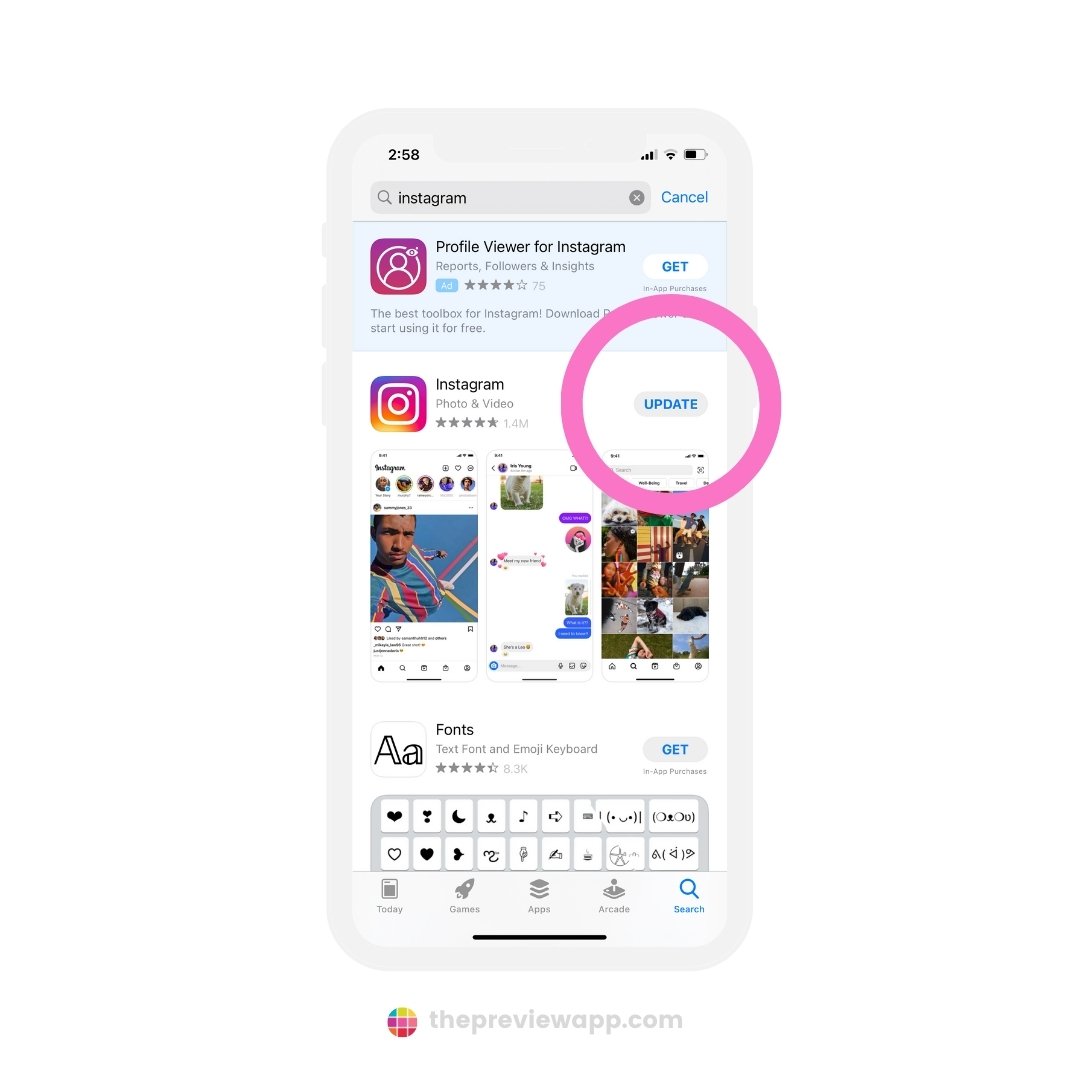 If after you update the app you have the new feature: 
Congratulations! Start posting and show up on the map.
If after you update the app and you still don't have the new feature: 
You might have to wait a little bit longer. Instagram usually randomly chooses accounts to test new features. They might roll out the new feature to you soon. Keep an eye on your App Store to manually update the app.
If you live in other parts of the world:
You will have to wait for Instagram to complete their test in Australia and New Zealand.
If their test is successful – meaning the Map feature is used and loved – they will potentially roll it out to more countries around the world.
If their test is not successful – meaning not many people used it – they might remove this feature from everyone, and never roll it out again.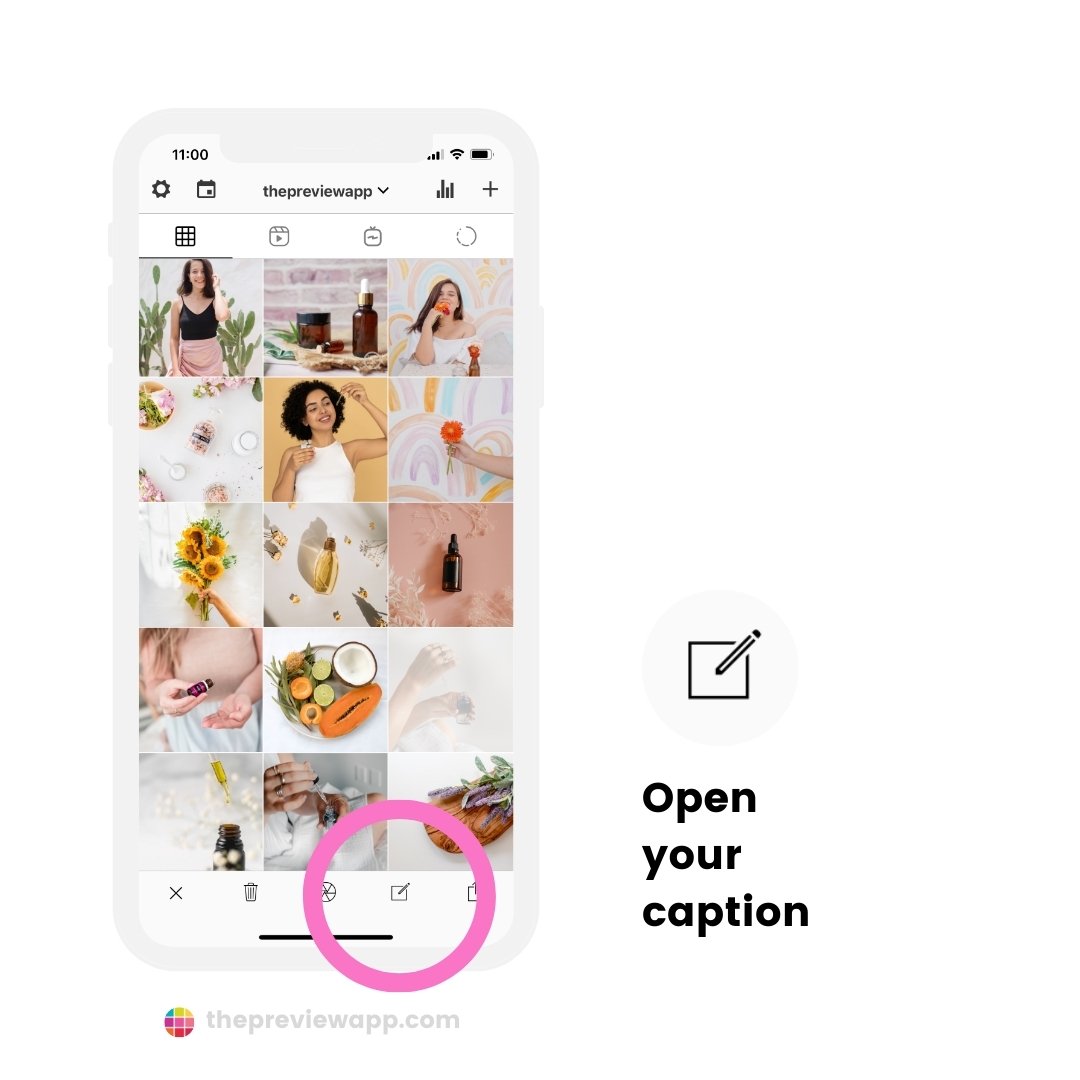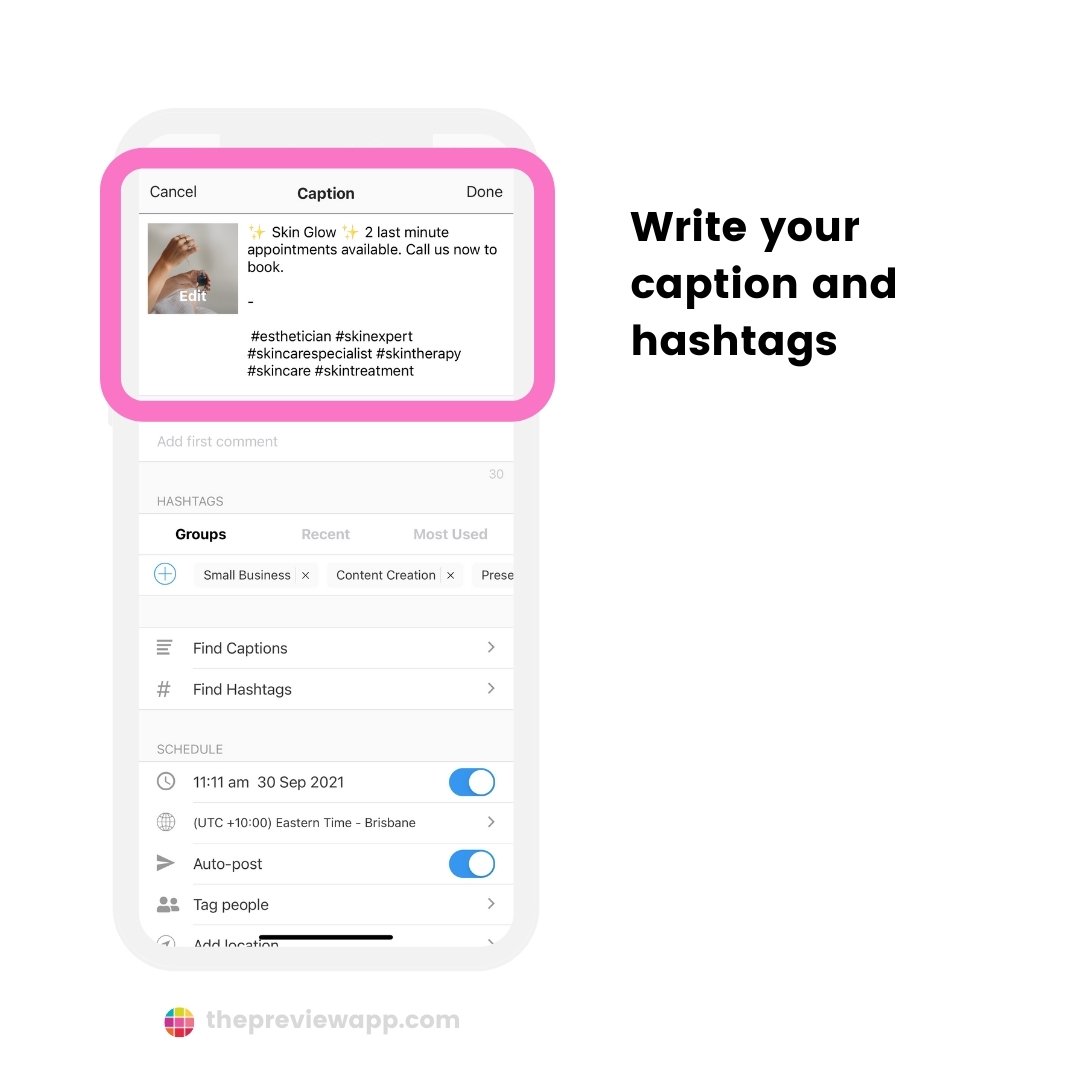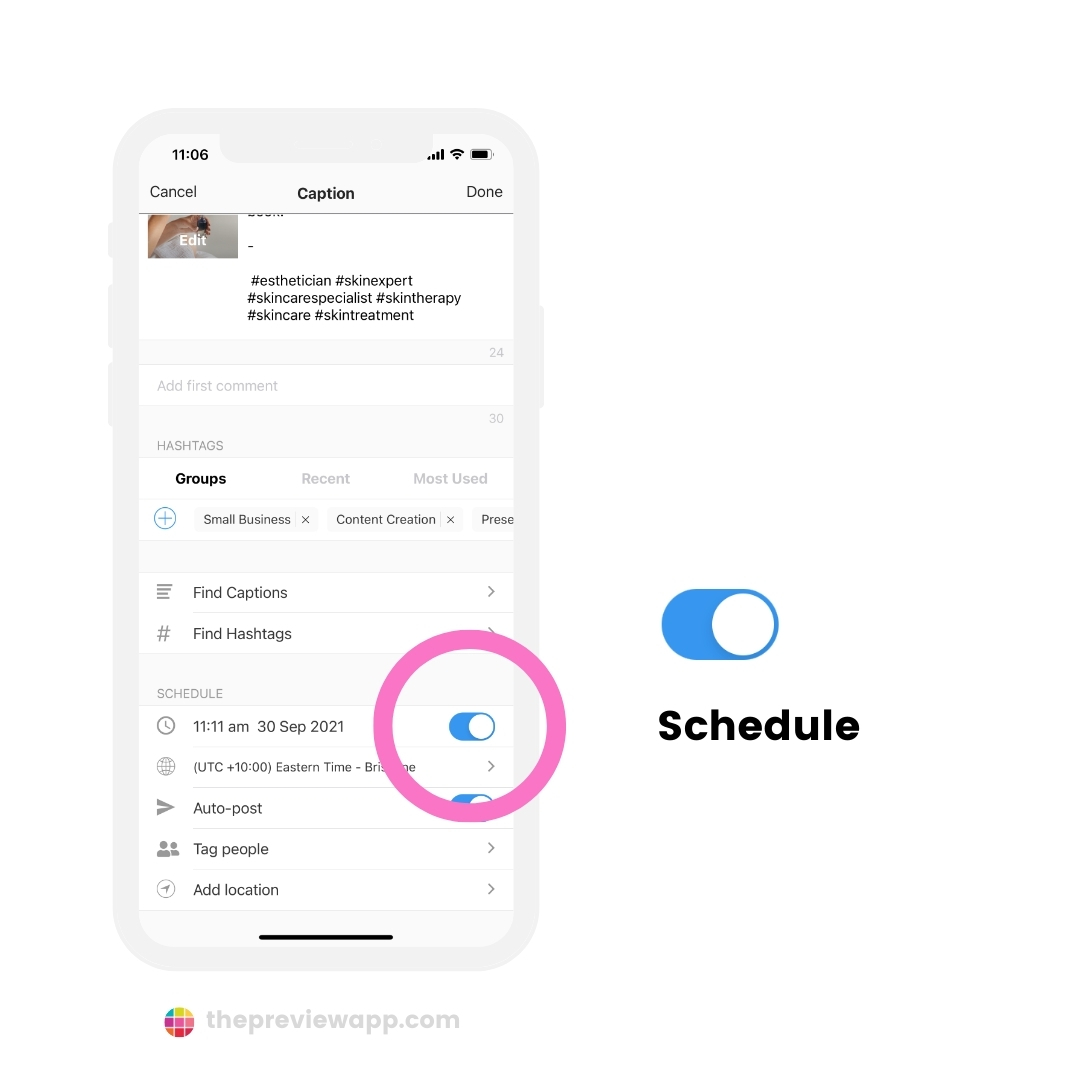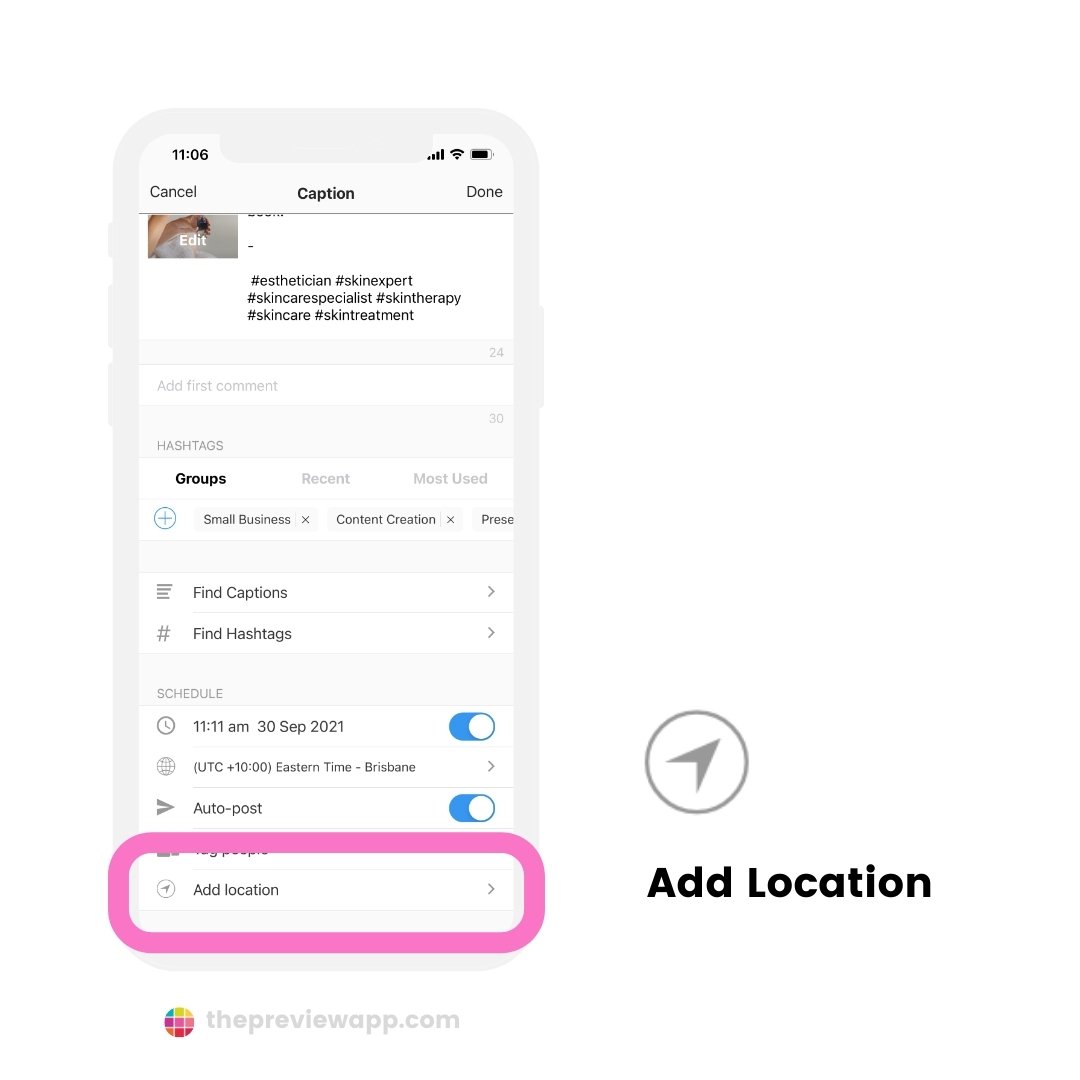 What do you guys think about this new Instagram Map feature?
Let us know in the comments below!
Would you use it?