Here are all the new Instagram features and updates.
Feel free to save this post if you want to be the first one to see what's new.
I will update it as soon as new features arrive on Instagram.
Let's start:
New Instagram feature: "Categories"
Instagram groups the people you follow into categories.
Press on "Following"
Categories
"See All"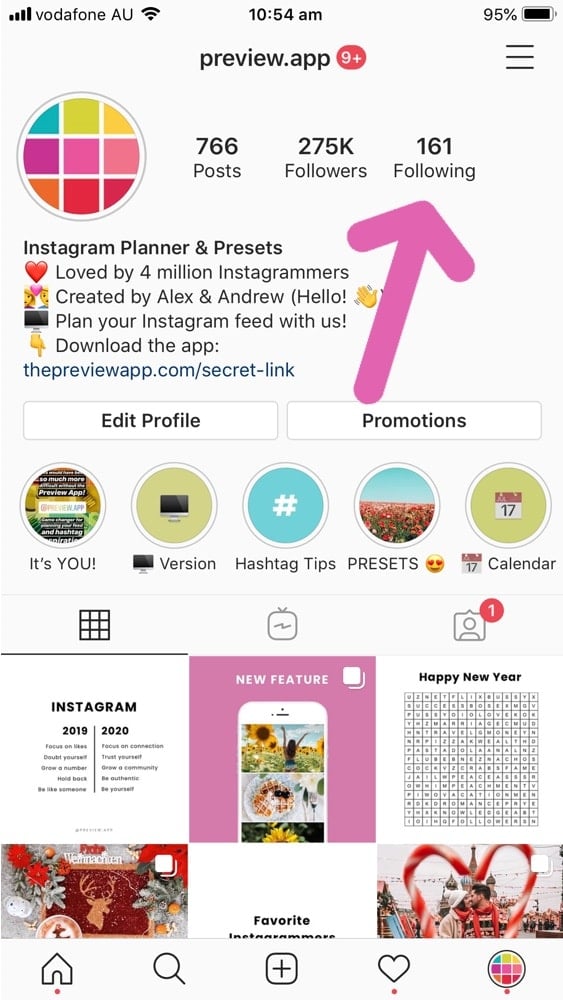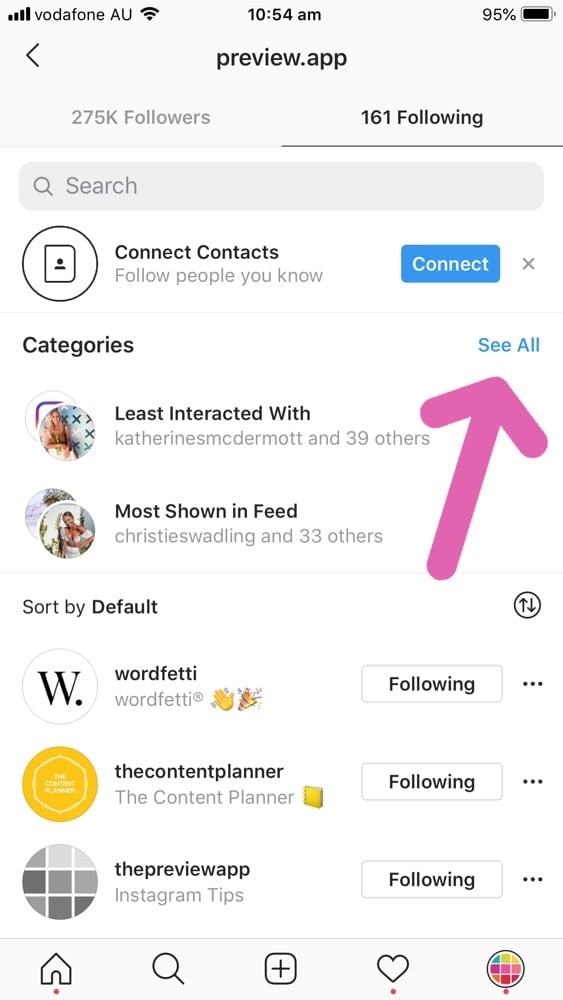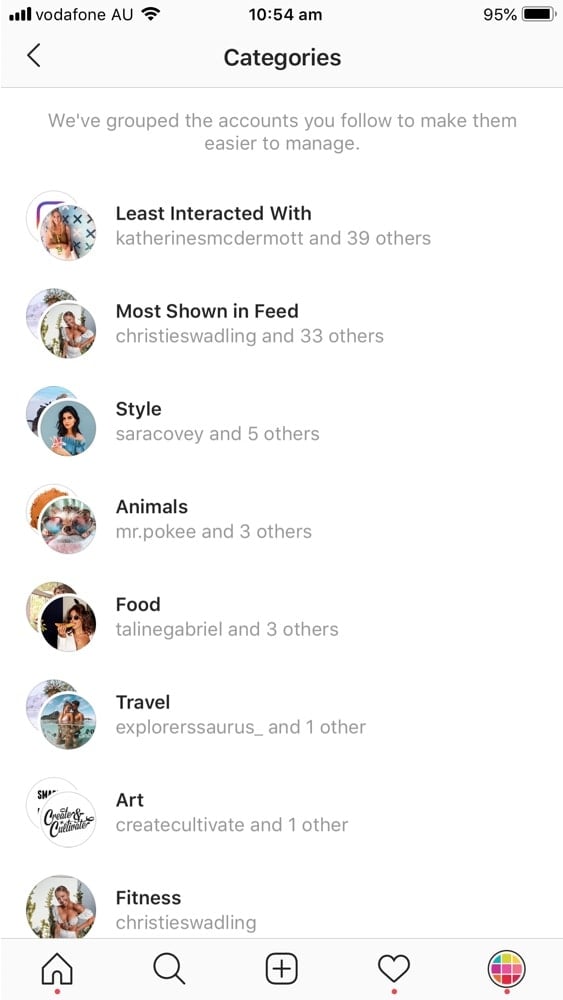 New Instagram feature: "Sort" people you follow
Sort people you are following by:
Latest (the latest people you've followed)
Earliest (the first people you've followed)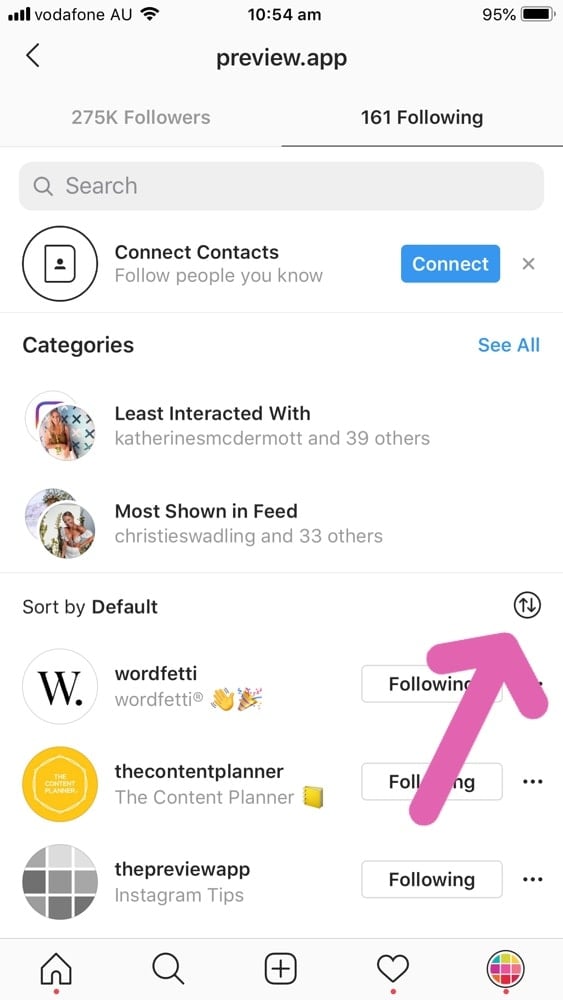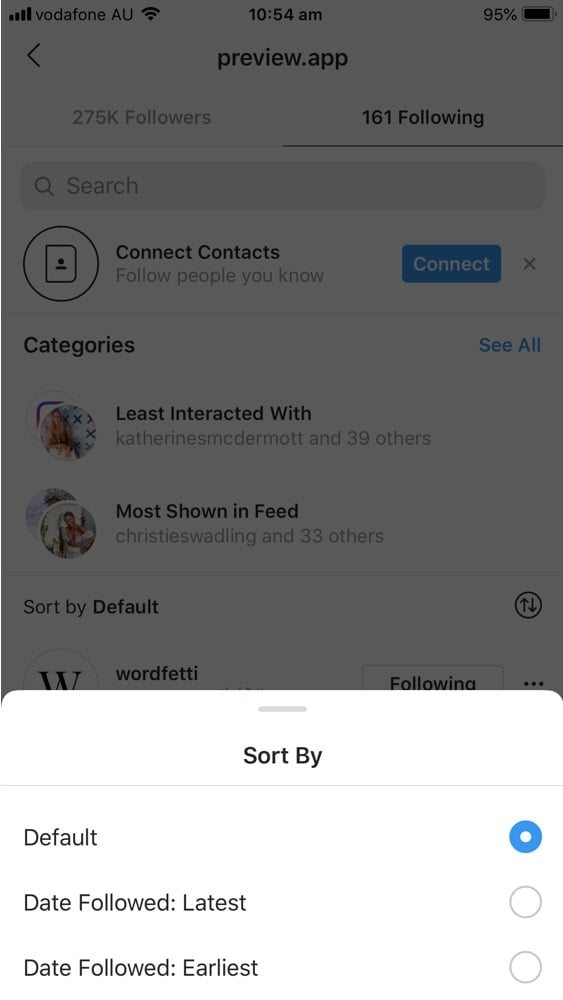 New Instagram feature: Remove followers
To remove a follower:
Press on your "Followers" number
Press on "…"
Press "Remove"