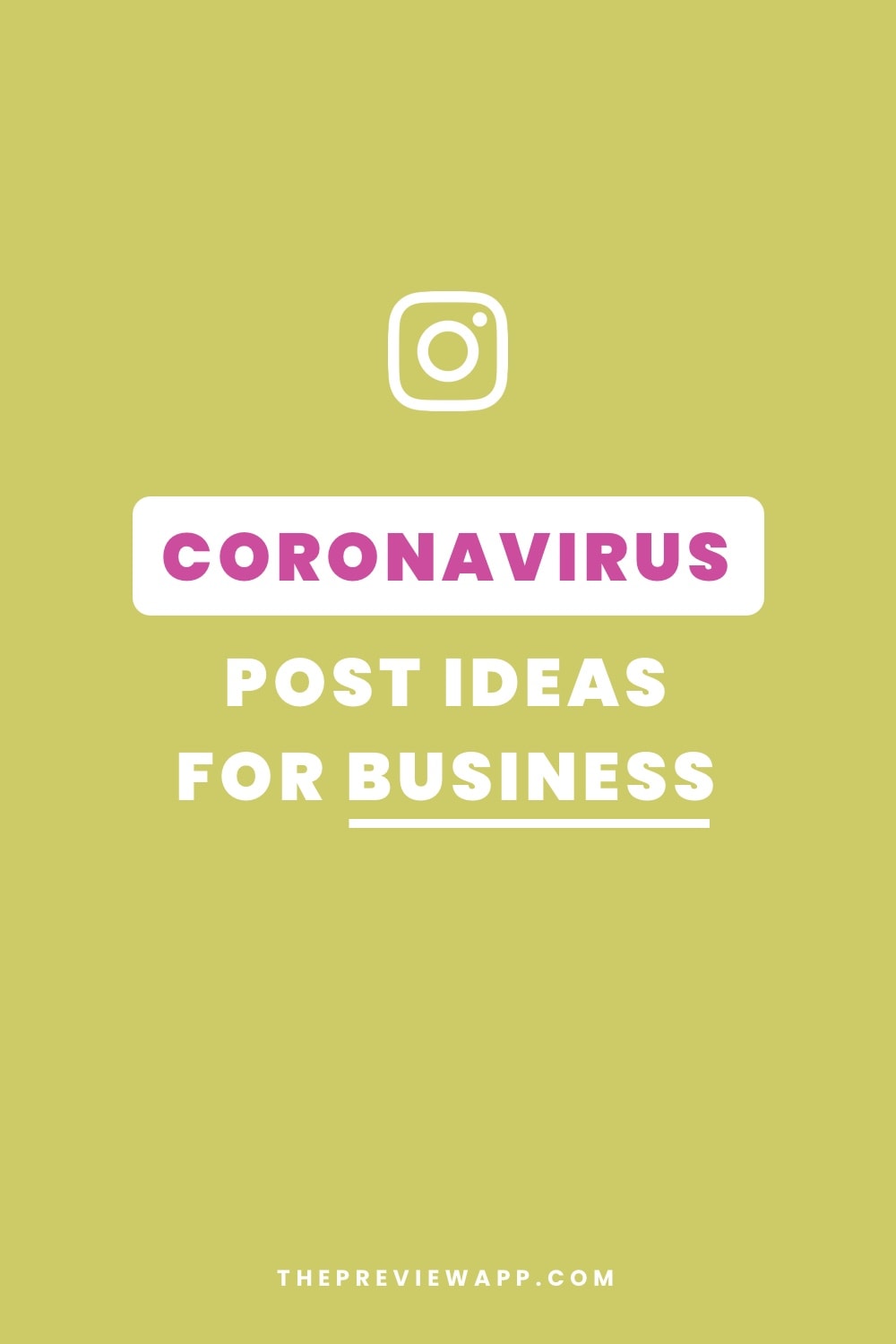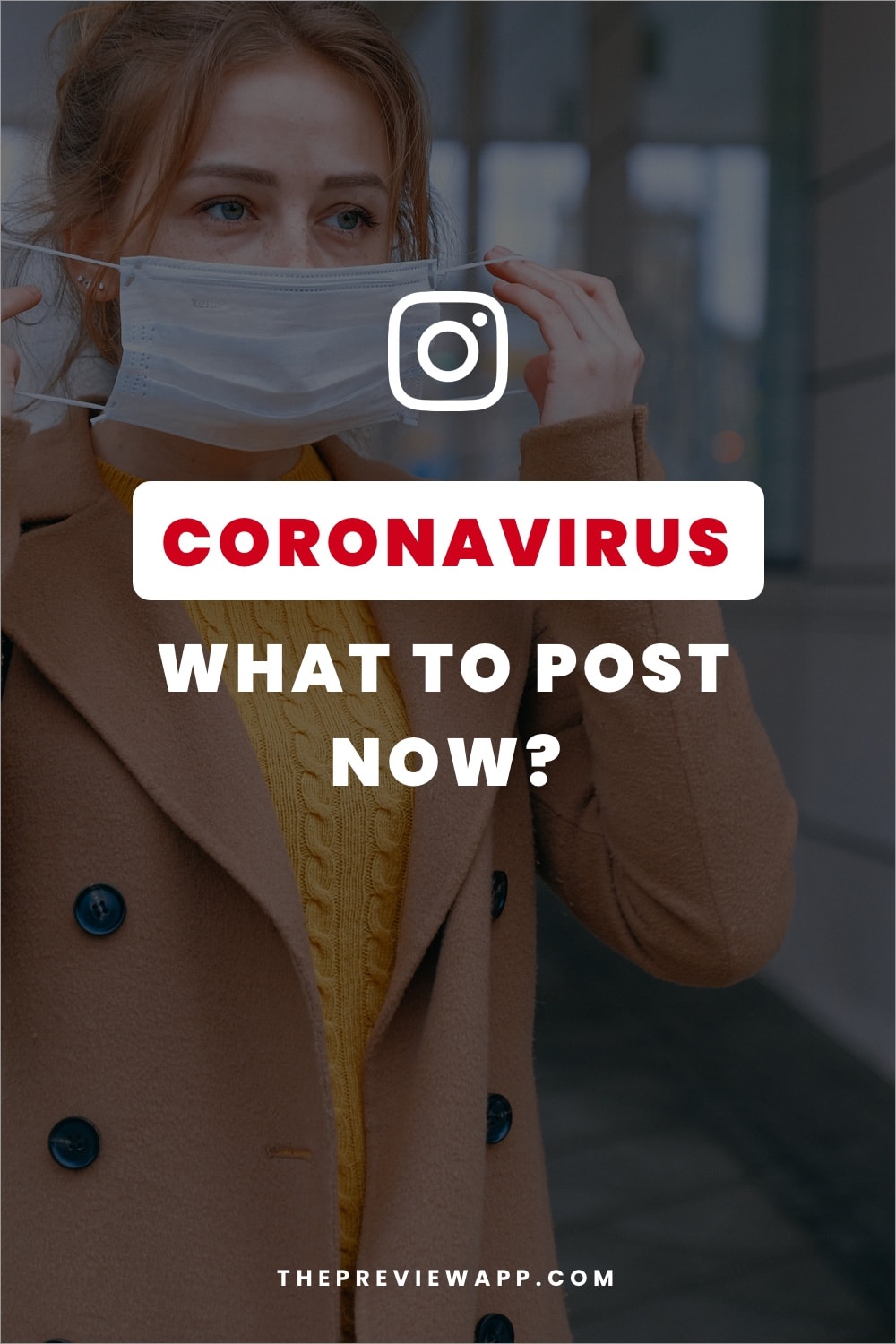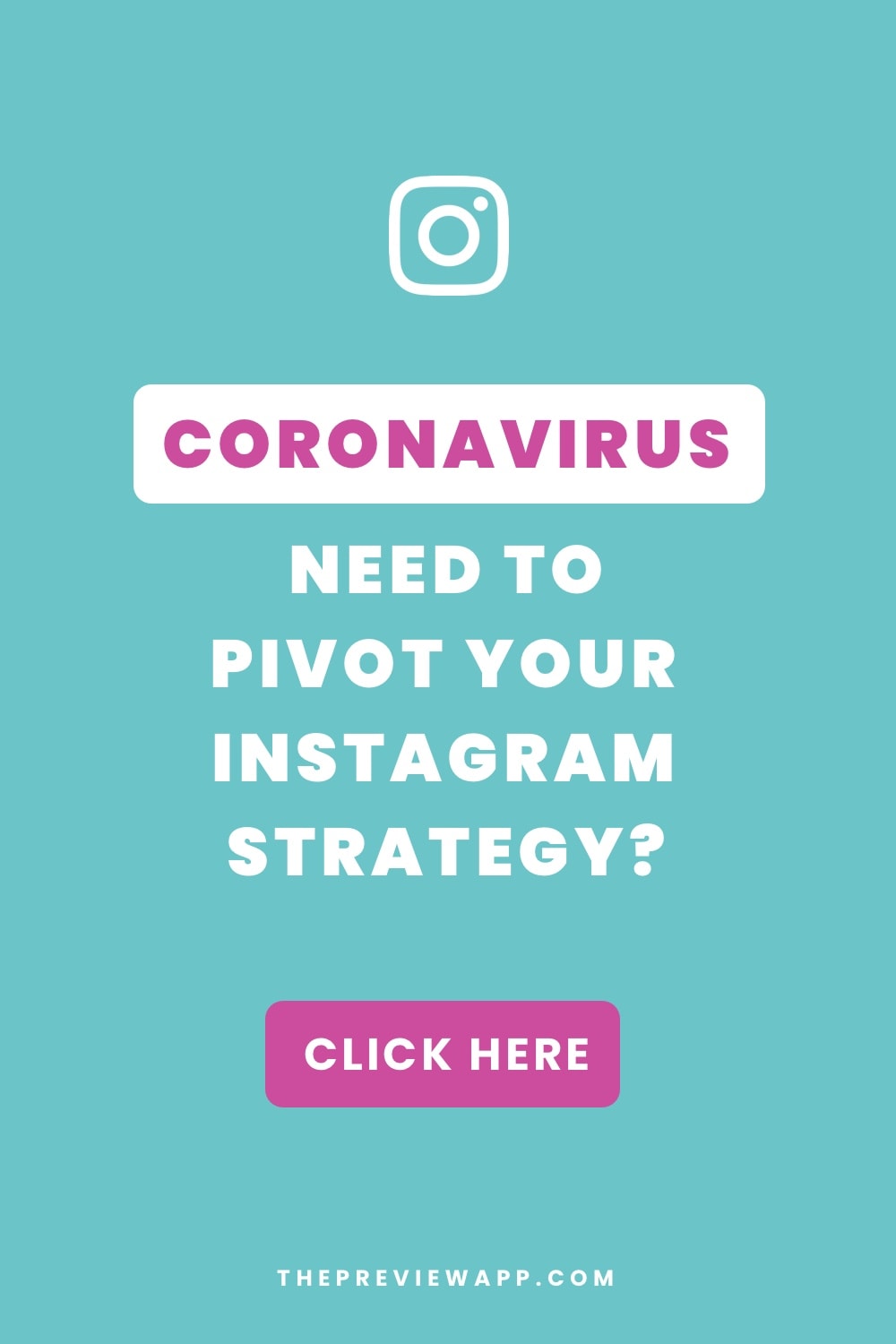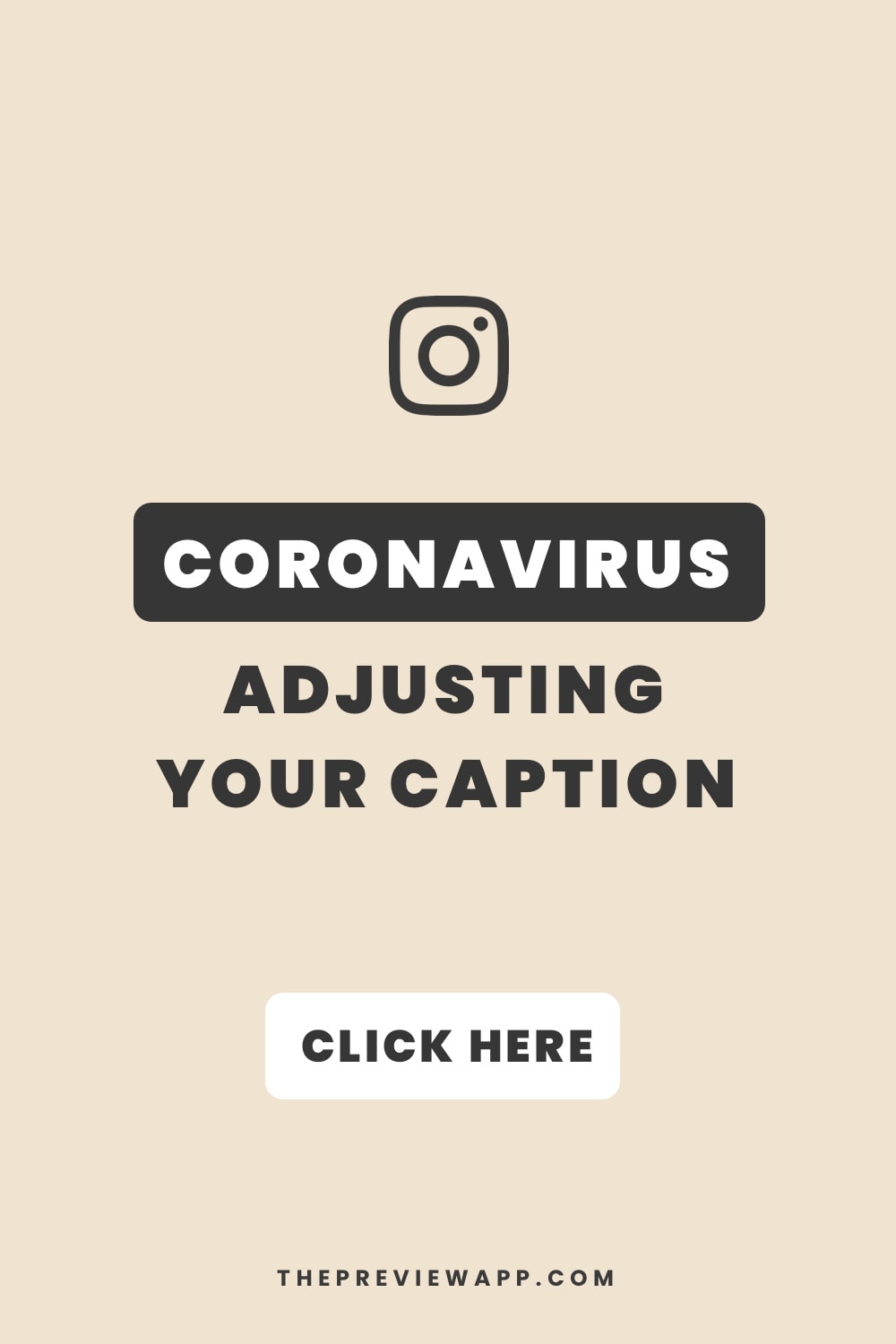 The coronavirus is changing our lives.
This is a very tough time for many of us business owners.
And for families.
Around the world.
It's rough.
I know some of you had to close shop.
I know some of you are putting things on hold.
And many of us are staying at home, to keep everyone safe.
What to post on Instagram now?
What to say? Or not say?
What to write in your captions?
If you are a business owner, know that your customers are on Instagram now more than ever. 
They're not deserting you.
They're just putting their lives on pause for a while.
And they are still here, watching what you say and what you do.
You might have a new purpose now.
What you post on Instagram might be different.
But what you post still matters. 
Because once we make it on the other side of this rough period, people will know who to turn to: you.
They will trust you. Because you kept going. You kept providing value. You kept showing up.
So what to post during this time?
Sit down, relax. I'm about to go deep and share A LOT of tips.
Let's dive in.
Don't feel like you have to avoid it.
If the situation weighs heavy on your mind and you feel like you want to talk about it:
Talk about it.
You can acknowledge it by sharing:
A health tip

A relevant, inspiring or motivational quote

What's going on in your country / neighborhood

Wishing well on your followers and their families