Want to find beautiful FREE photos for your Instagram feed, Reels and Highlights?
With no copyright?
There are MILLIONS of images and videos inside Preview App!
And my favorite part:
You can preview your feed and schedule your posts at the same time.
Where to get free photos for Instagram feed
​In Preview App (on your phone or computer).
Here is how to download unlimited free photos for your Instagram feed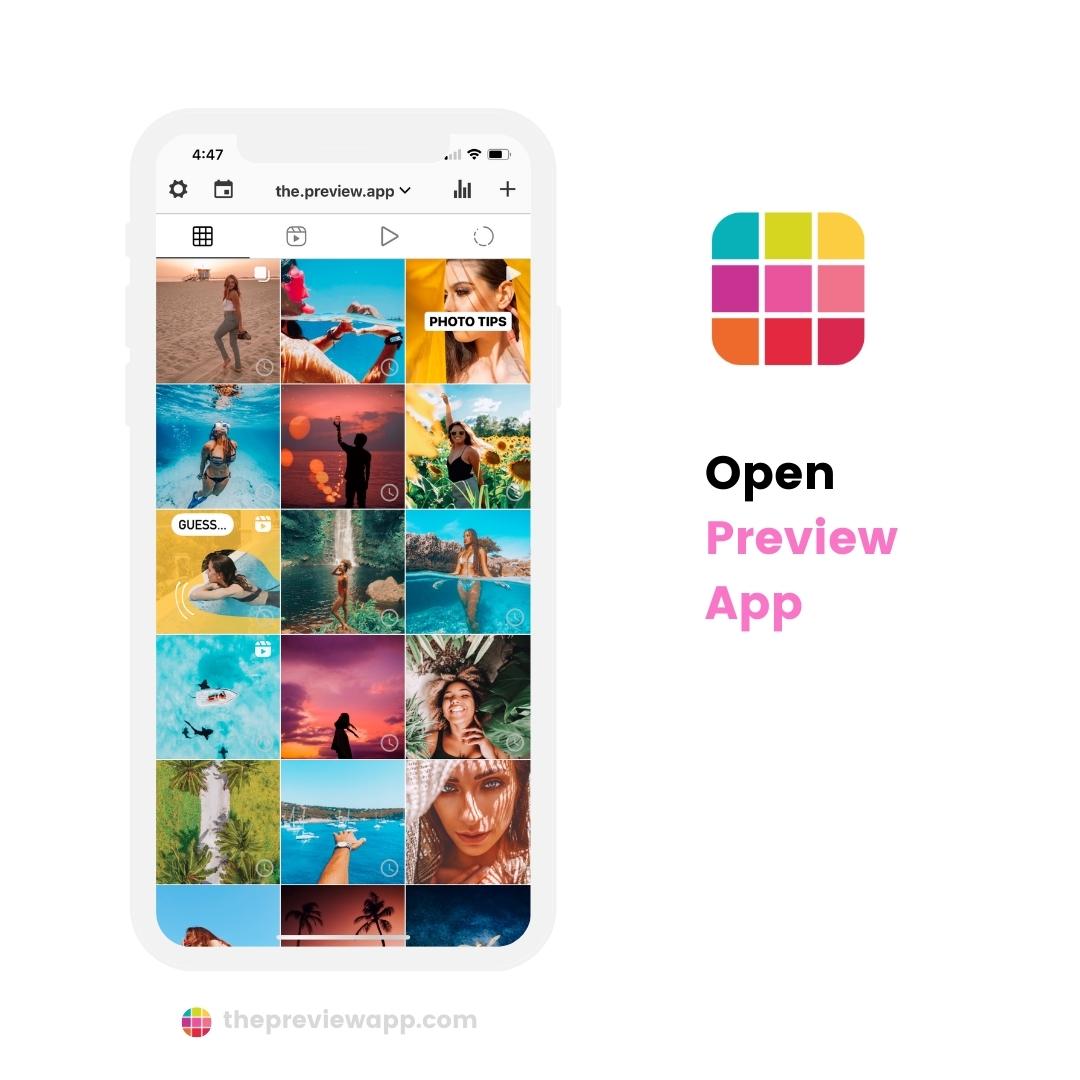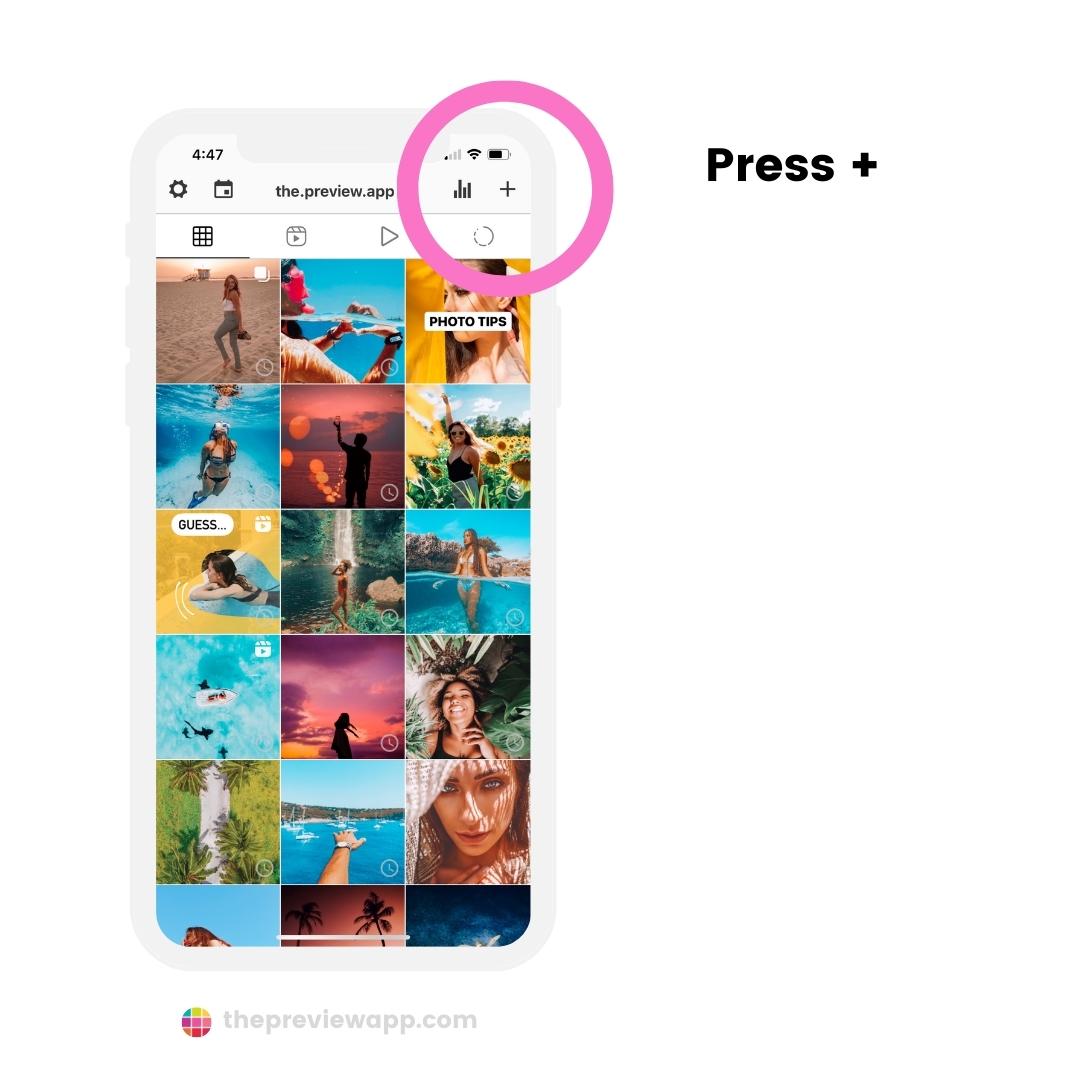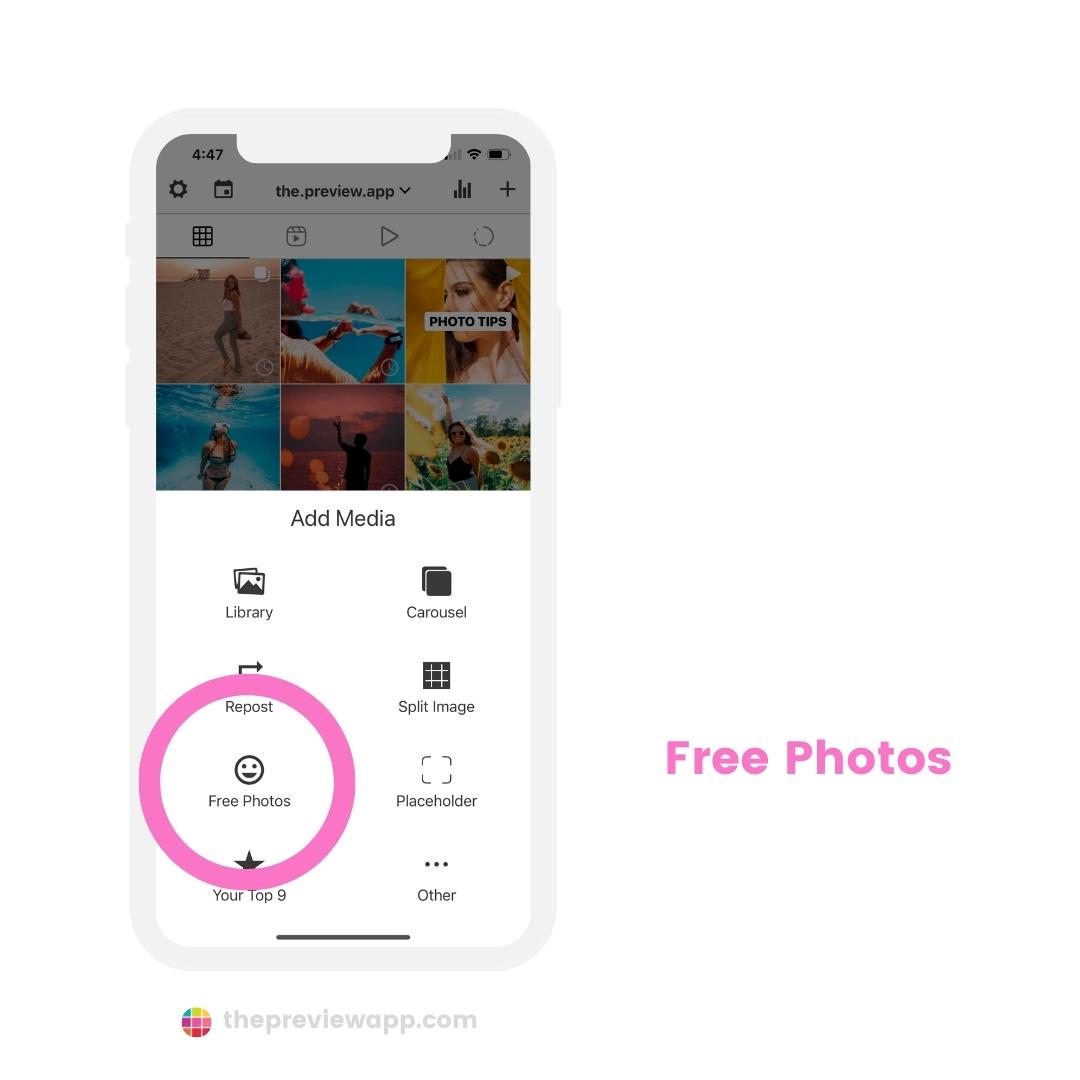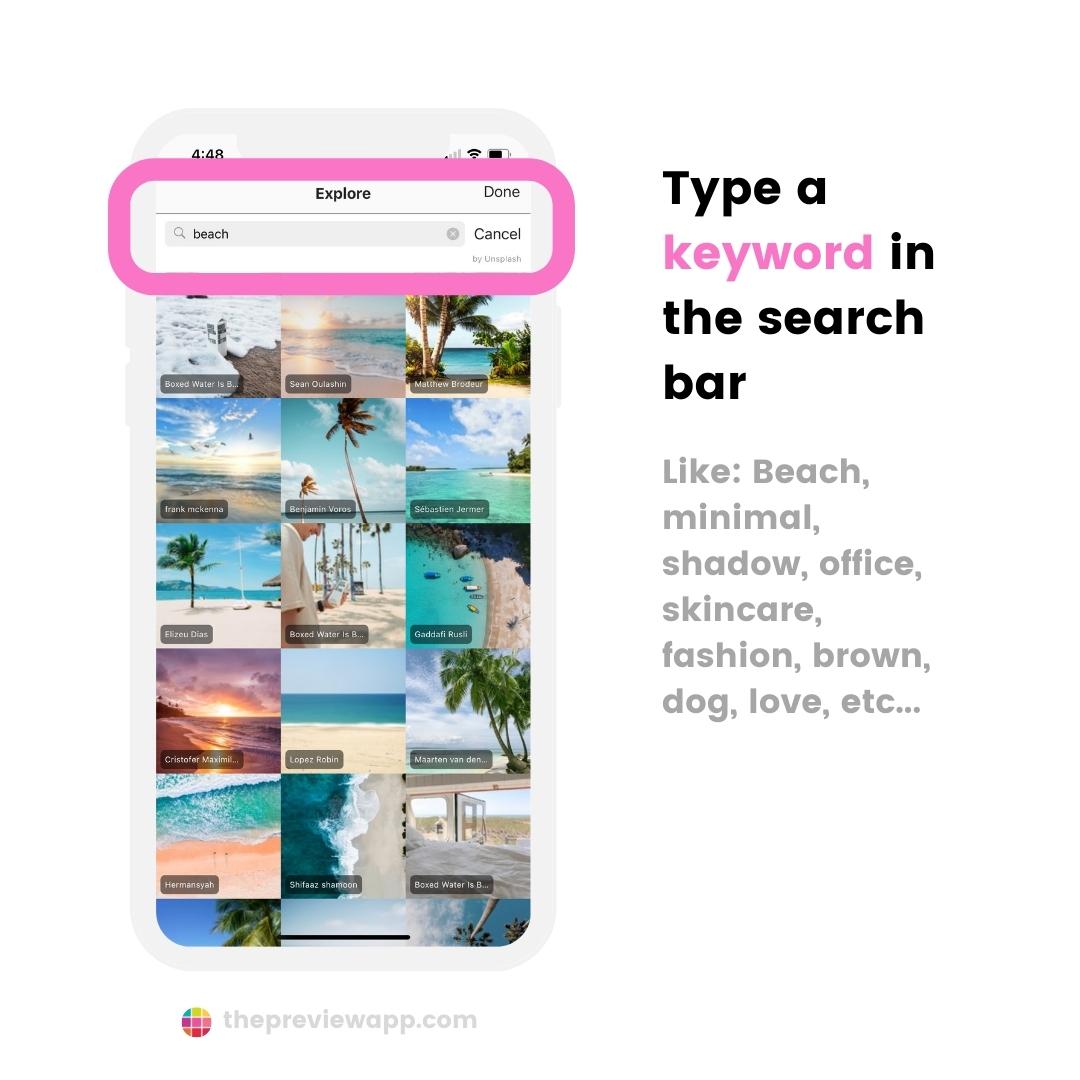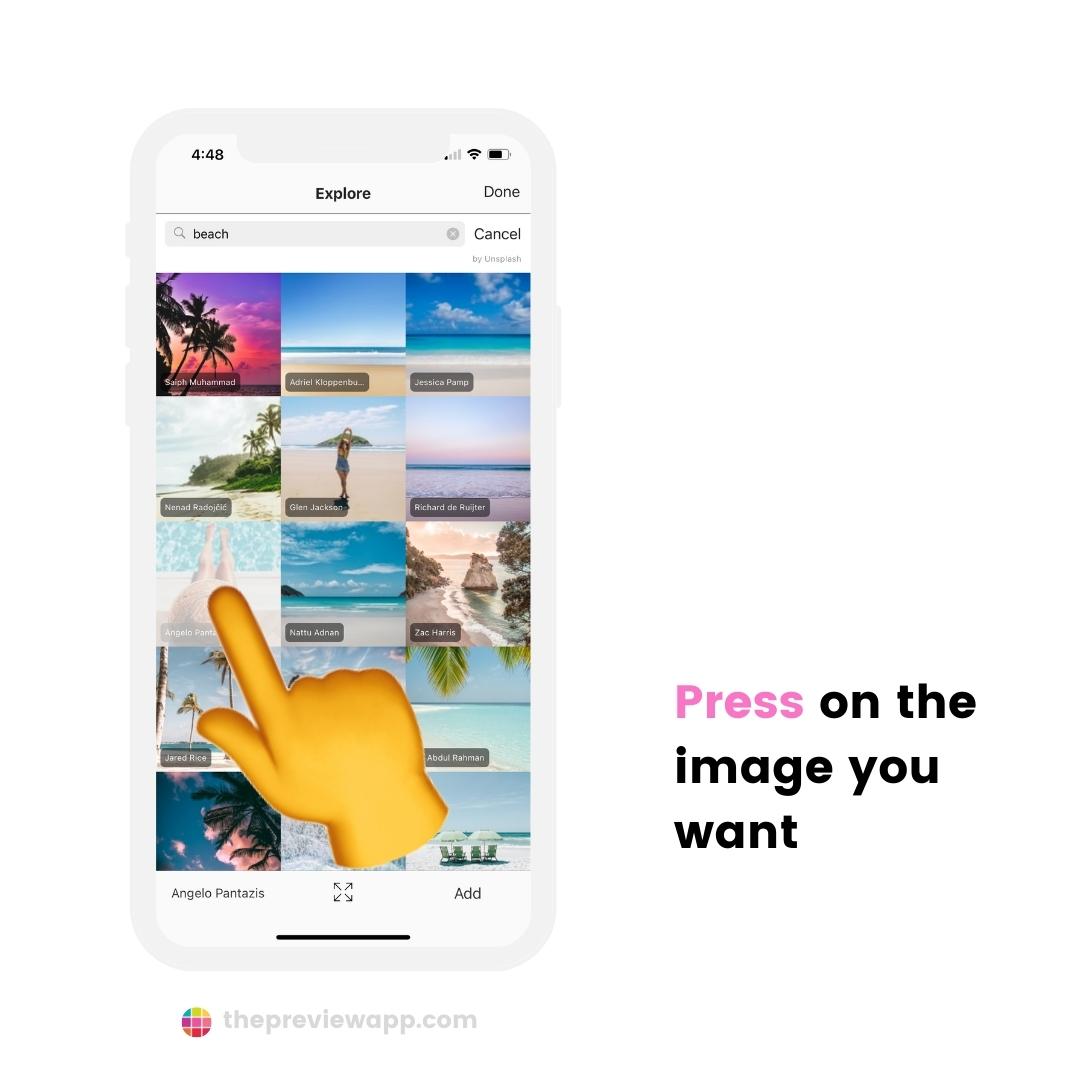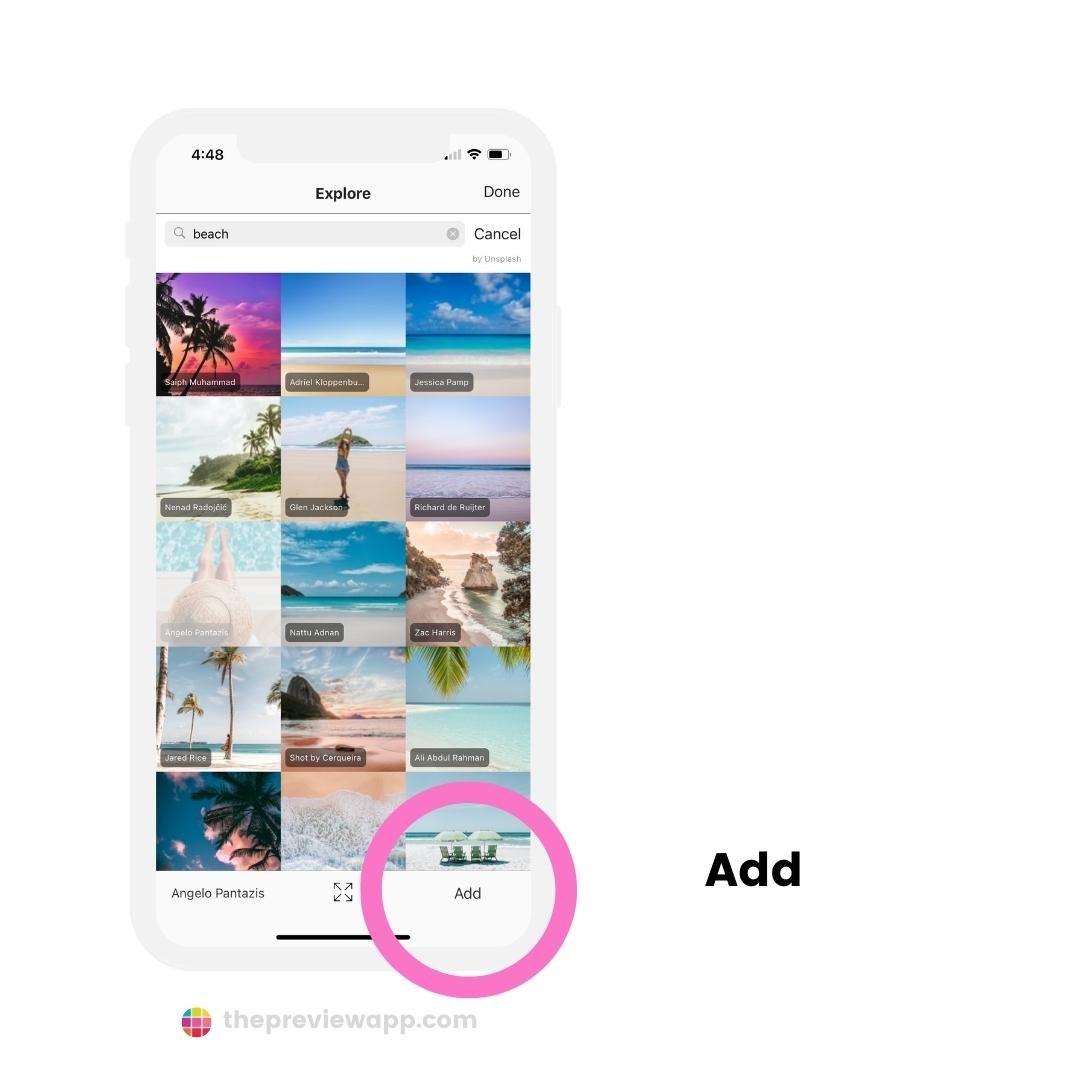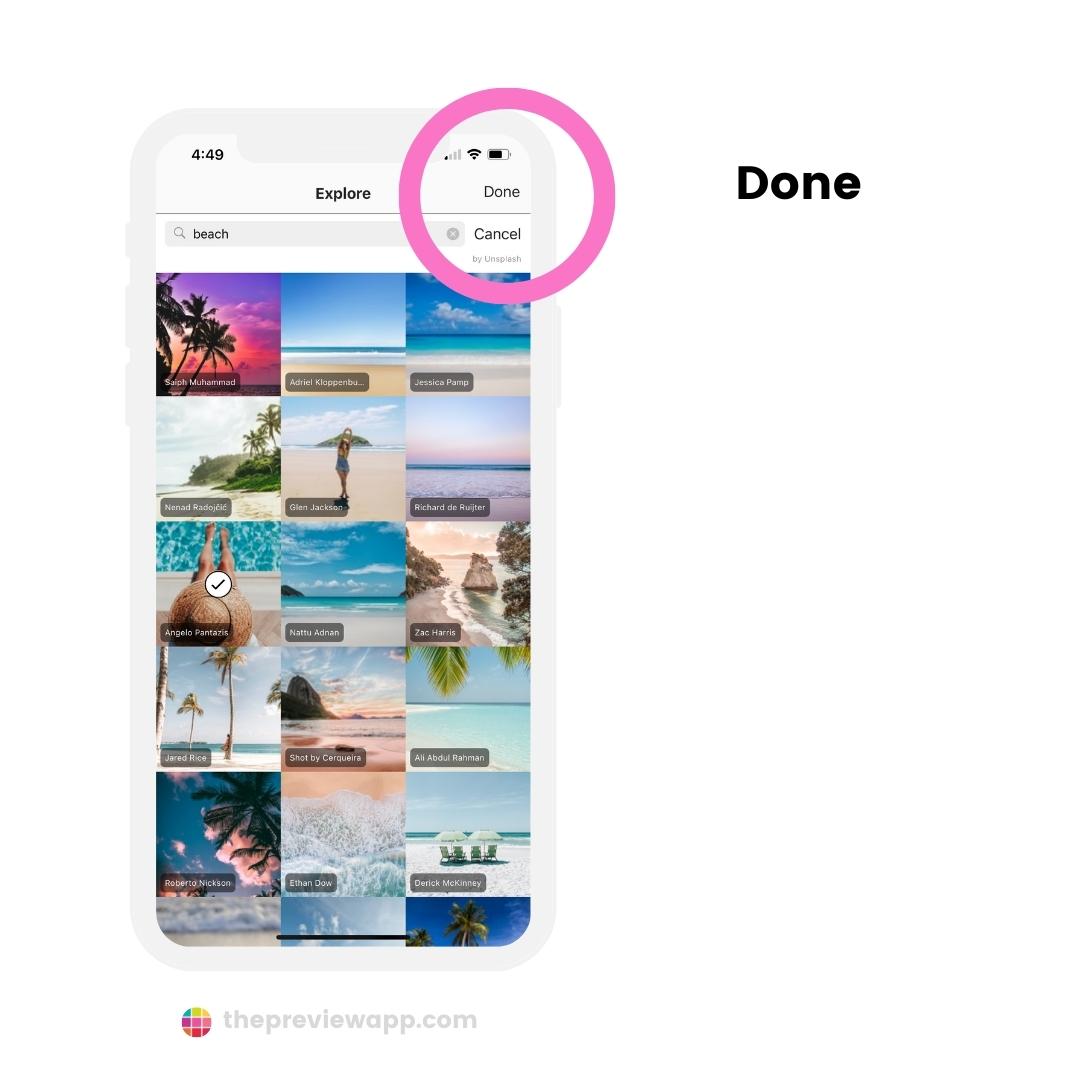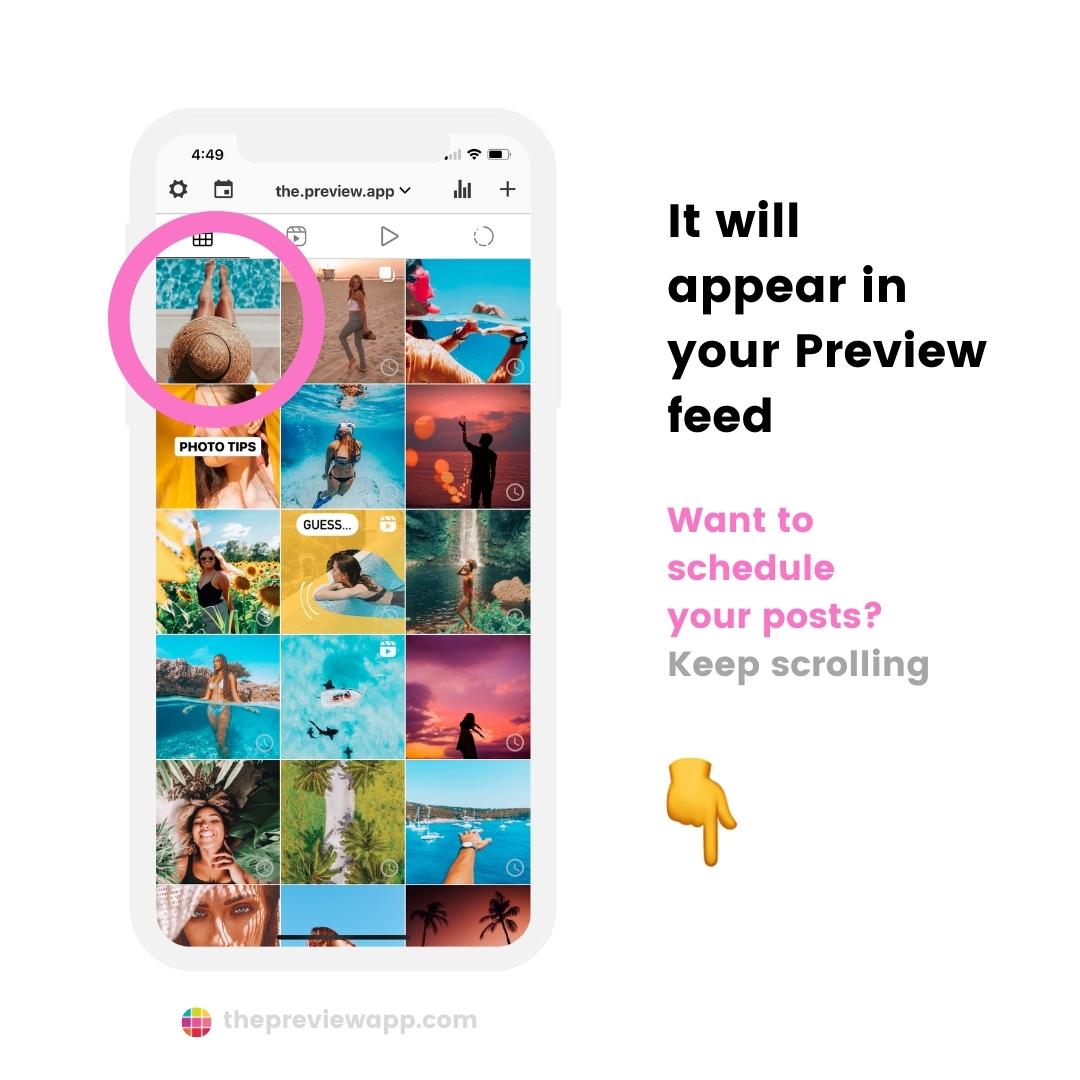 The steps are:
Open Preview App
Press on the + button
Choose "Free Photos"
Type a keyword in the search bar (like "beach", "minimal", "skincare", etc…)
Press on the photo you want
Press "Add"
Keep adding more photos (if you want)
Press "Done" when you're done
The photos will appear in your Preview feed.
You can create any Instagram theme you want.
Want to schedule your posts?
Let's do it.
BONUS: How to schedule your posts
You can schedule AS MANY POSTS as you want – for free.
Like this: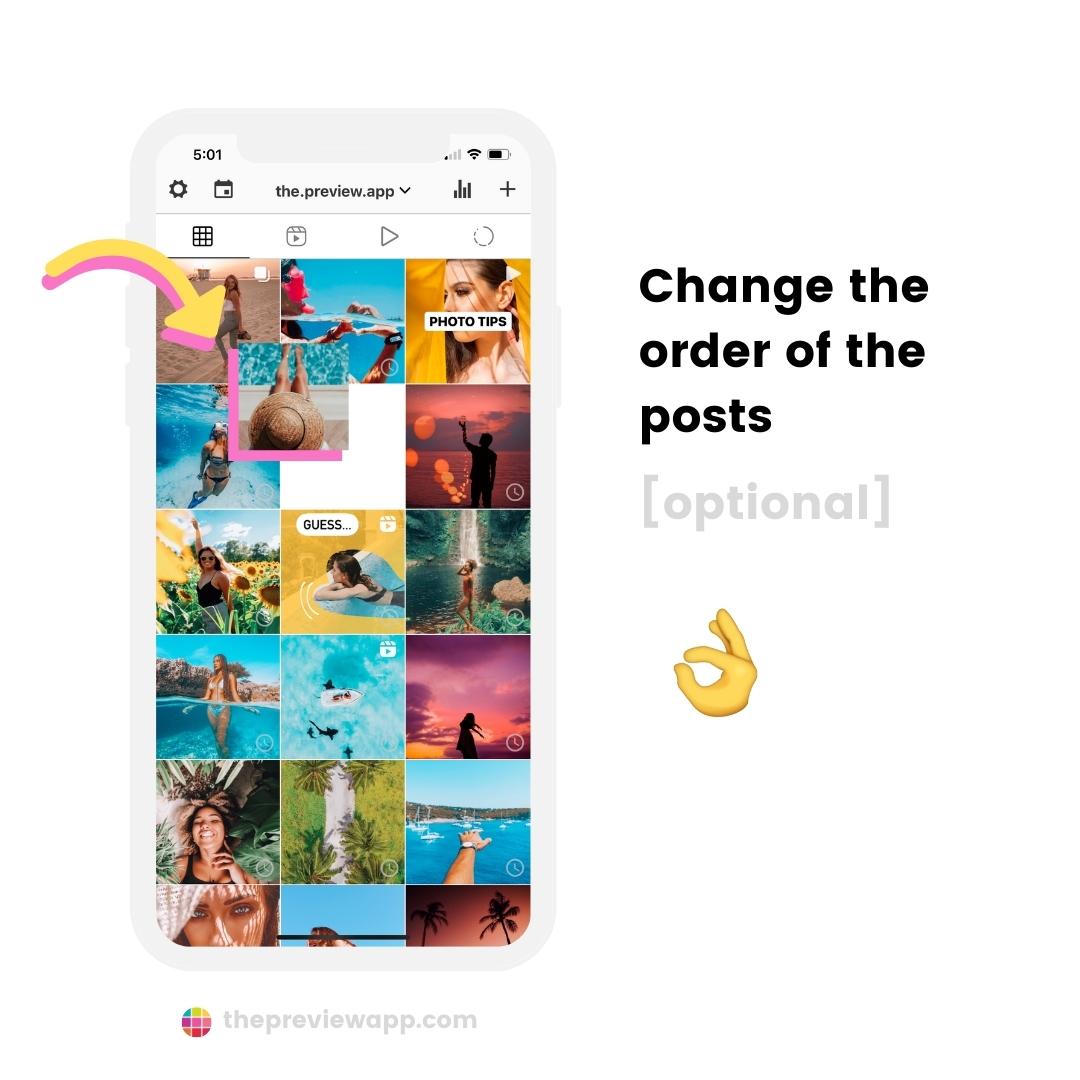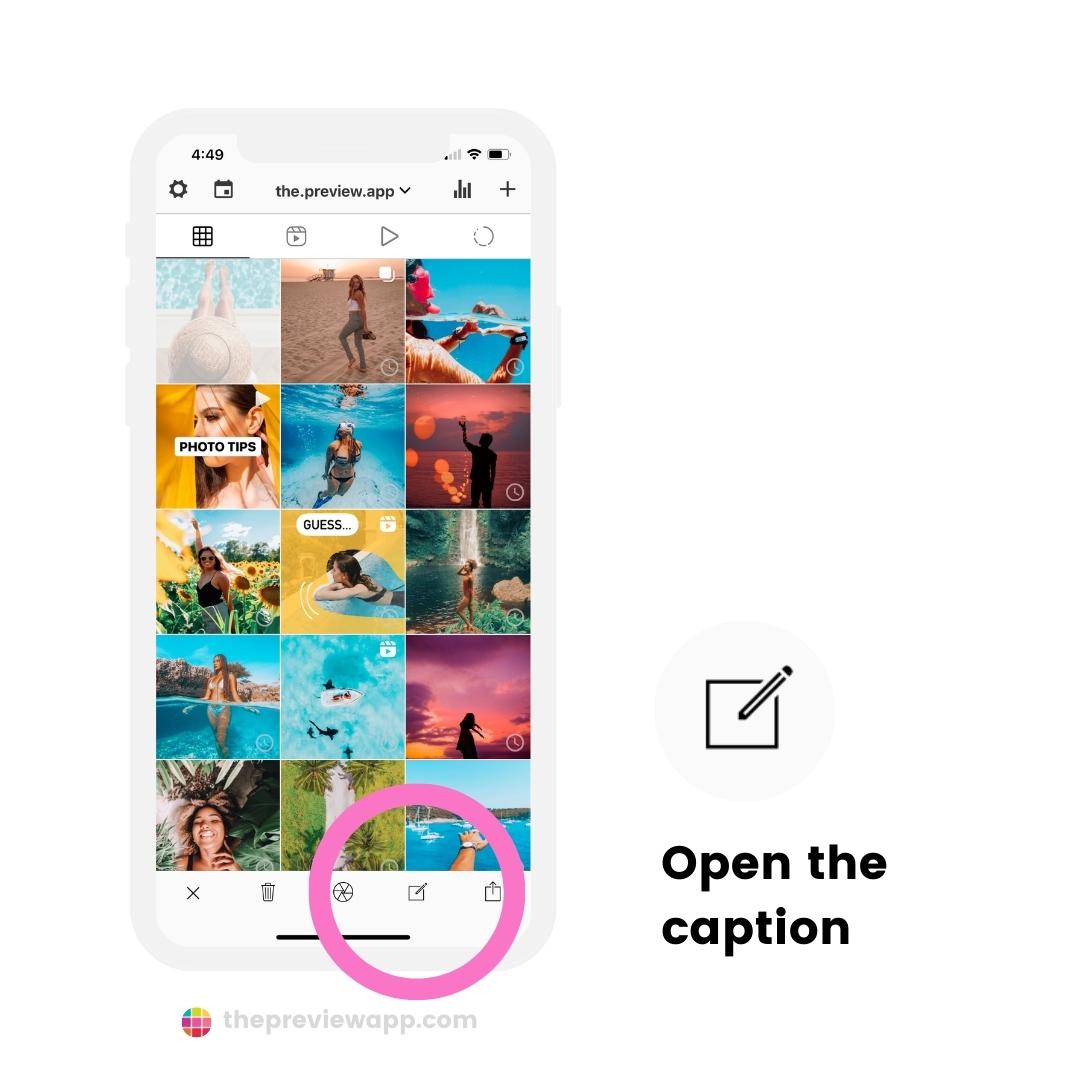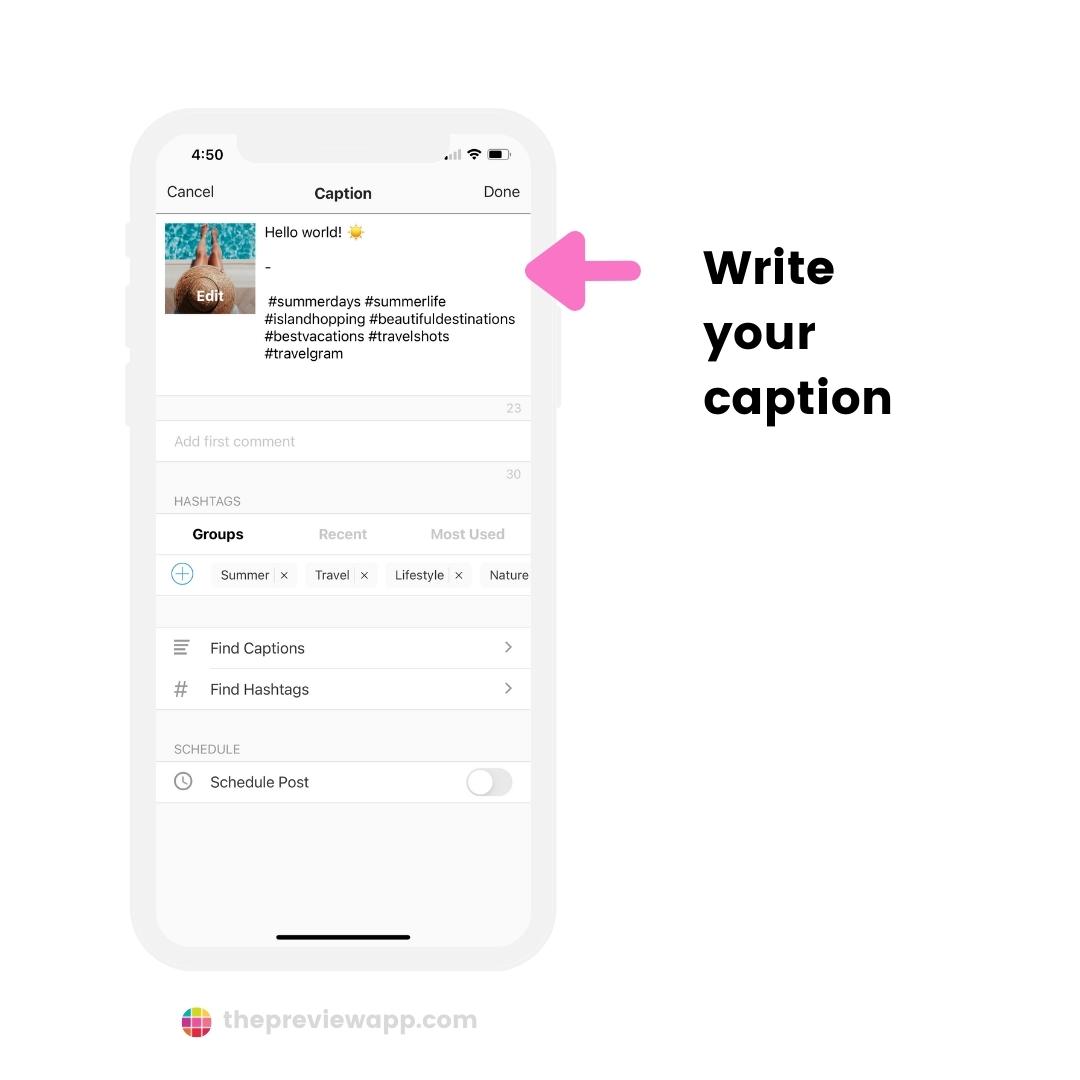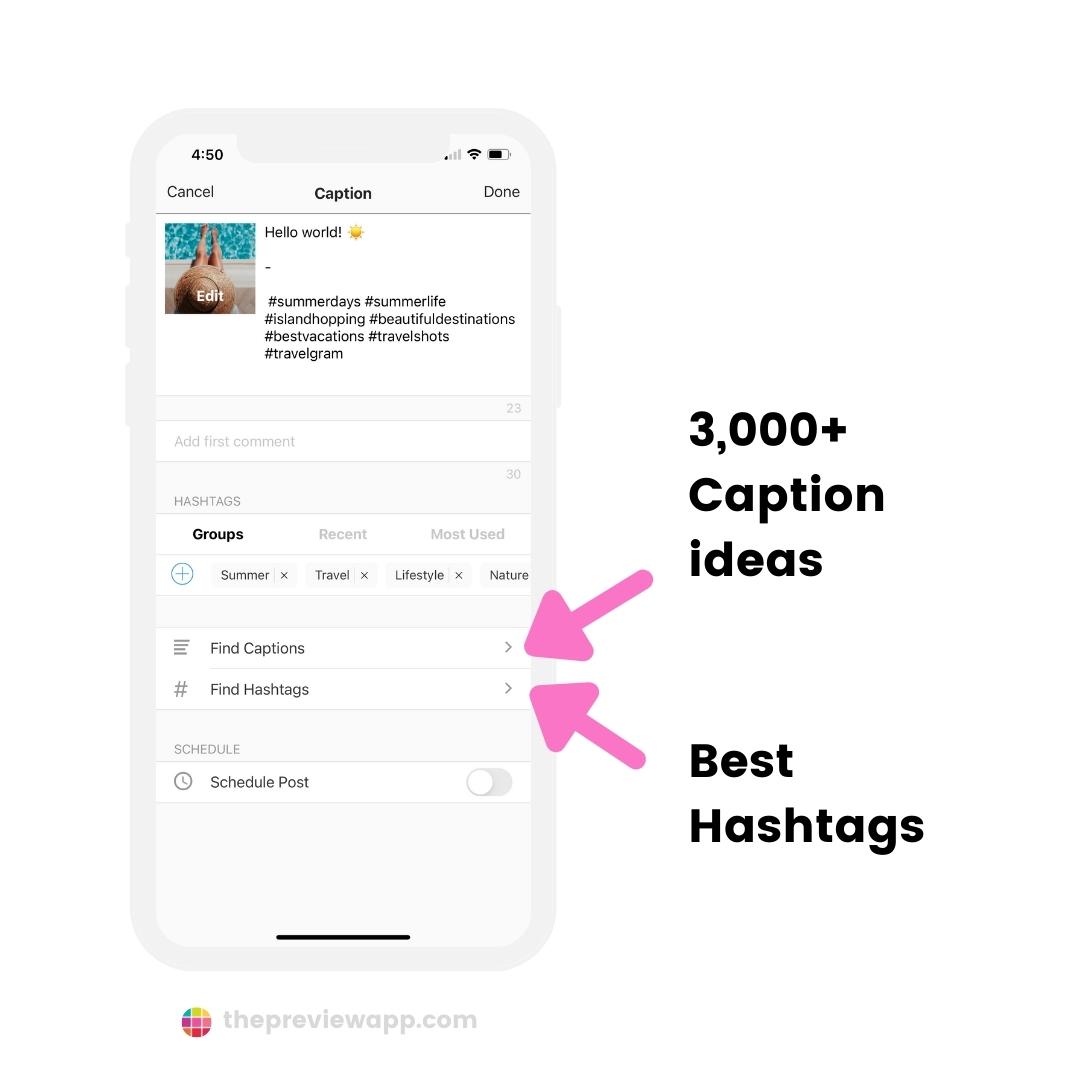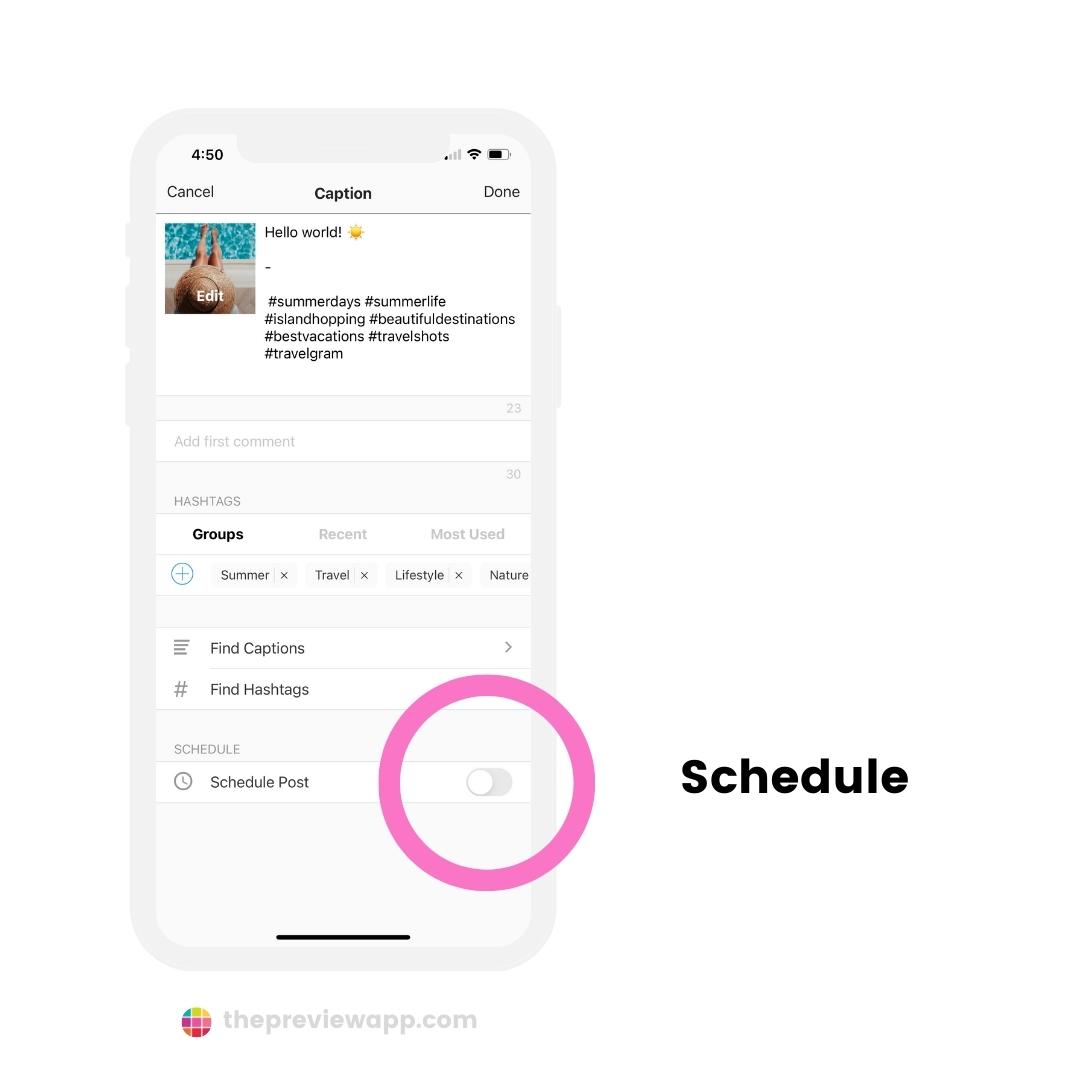 The steps are:
Drag and drop to change the order of the posts (until you're happy with the way your feed looks)
Press on the post you want to schedule
Press on the "Caption" button
Write your caption
Turn on "Schedule Post"
Press on "Find Captions" to find a BUNCH of caption ideas (for personal and business accounts)
Press on "Find Hashtags" – the hashtag strategy has been done for you
Done.
Use these images as filler post when you want to post but have no photos.
Or use them as backgrounds for your Stories, Reels or Highlights.
Have fun!