Ready to build a brand on Instagram?
You want to be recognizable.
You want to stand out from other Instagrammers.
You want to look legit.
You want people to trust you.
You want to build a brand on Instagram.
Your brand.
I'm going to share 15 Instagram branding strategies: from your feed to your captions, Instagram Stories and your key message.
And at the end I'm going to share an unexpected… twist.
Ready?
Let's start.
Your Instagram branding strategy starts with your "key message".
Think of your key message as your slogan.
It's what you stand for.
It's what people are going to know you for.
Think about this:
What is one word you want people to use when they think about you / your product or service?
Write it down.
Examples of key messages:
Fun
Easy
Fast
Useful
Quality over quantity
No stress
Feel beautiful
Powerful
Relaxing
Motivational
Expert
Friendly
Special
Balance
Happiness
Growth
Profit
Fit
Healthy balance
Unique
Delicate
You get the idea.
In every single post you are going to make: always infuse your key message.
Show that it's easy.
Show that it's relaxing.
Show that it's useful.
Show that it's unique.
Show that it drives results.
Show that you're all about achieving a healthy balance.
If you are building your personal brand, stay true to your personality.
Your personality + key message = a match made in heaven.
How can you share your key message?
With your content.
To build a brand on Instagram, you need to be clear about the content you post.
Action: Choose between 1 and 5 different topics you wish your account to be about.
And yes, you can totally choose only 1 topic. I call these topics "content buckets".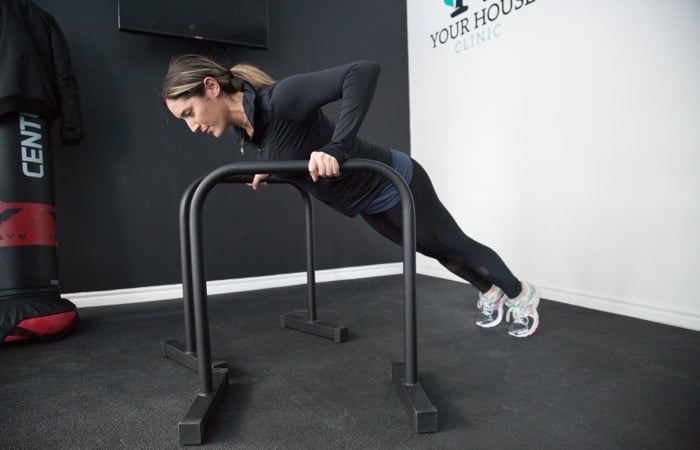 Example 1: Personal Trainer
Key message: Transform yourself.
3 topics:
Transformation: Before and Afters of clients
Workout ideas: Workout videos only (or "Workout with me" videos)
Motivation: Motivational quotes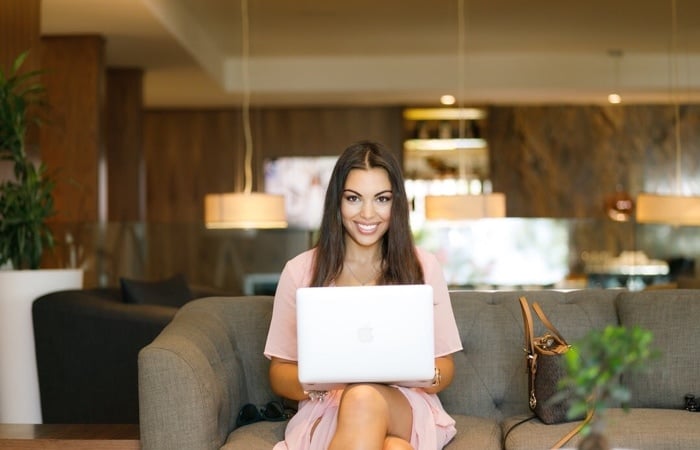 Example 2: Social Media Manager
Key message: The Power of Planning to Profit
3 topics:
Results: Show your clients' results (ROI)
Tips and Tricks: Share tips and tricks to show your expertise
About you: Share personal posts to build trust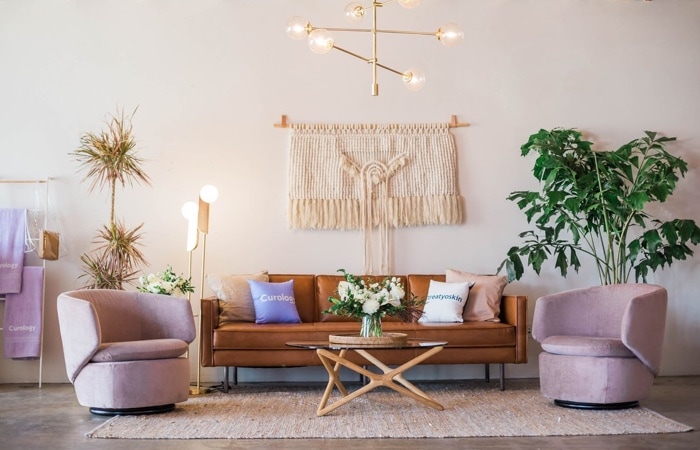 Example 3: Interior designer
Key message: Create your dream home
3 topics:
Tips and tricks: Write about mistakes to avoid or your favorite designing tips to show your expertise
Sneak peeks or Big Reveals: Show your work
Inspiration: Show photos, videos or moodboard of interiors, places, architecture and texture that inspire you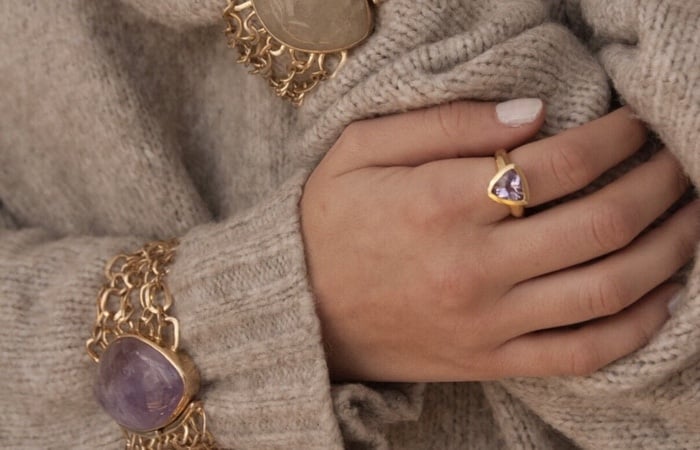 Example 4: Handmade Jewelry Designer
Key message: Unique pieces for unique moments
2 topics:
Products: Photos of your jewelry with caption describing the ideal gift situation
Behind the scenes: Don't just say it's handmade. Show it too. Share photos of you creating the jewelry in your creative space. Or photos of your hands creating the pieces.
Your turn:
What are core topics you can share with your followers?
Tip: If you're not sure what to post on Instagram, click here. I've helped some people figure out what to post on their own accounts in the comments section.
This is optional.
A Grid Layout can help you design a beautiful feed for your brand.
If you sell products, you can design your Instagram grid based on the colors of your product.
If you share tips and tricks, you can design your Instagram grid based on the topics you cover.
There are 9 types of Instagram Grid Layouts.
Here are some examples of brands using grid layouts:
@skims is using a Row-by-Row grid layout. Each row is dedicated to a specific product color: